70 ideas for the best Valentine's Day gifts for her
Valentine's Day is almost here and the pressure is on! On one hand, if you have been with your significant other for a long time, you, probably, already know each other pretty well. Therefore, choosing a gift for her is easier. On the other hand, however, if you have only recently entered a relationship, then you are probably looking for ways to impress your new girlfriend. This is where this article comes in. We have gathered 70 ideas for the best, most impressive Valentine's Day gifts for her and we are going to share them with you. What's more, if you want her to be really impressed, we have also prepared a few step-by-step tutorials for DIY gifts, which are definitely going to wow her.
Valentine's Day gifts for her – DIY cards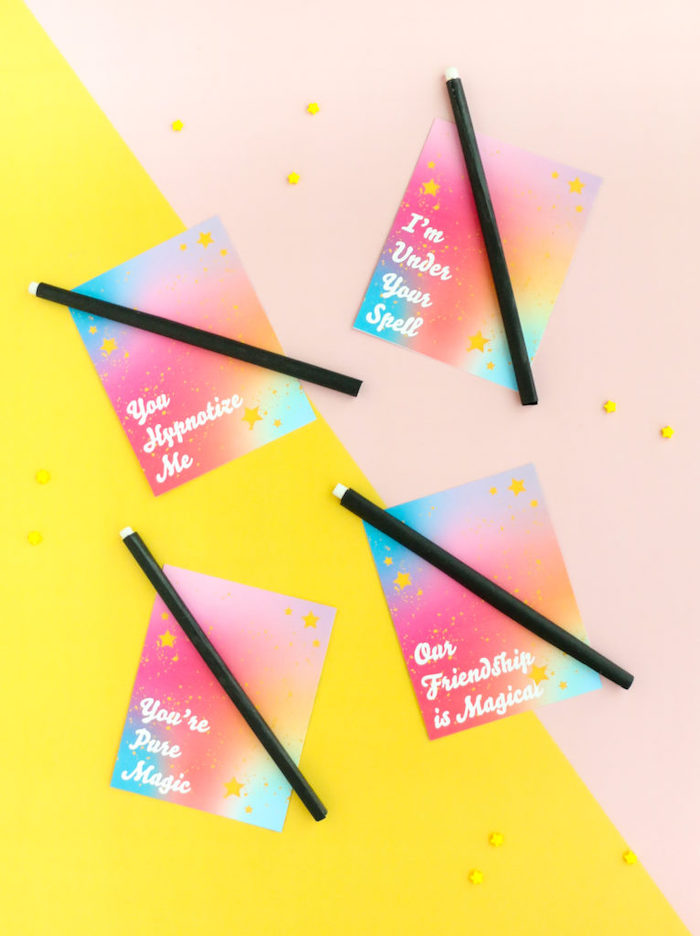 Supplies:
black paper
double sided tape
pencils with white erasers
Gather your supplies and try these gorgeous cards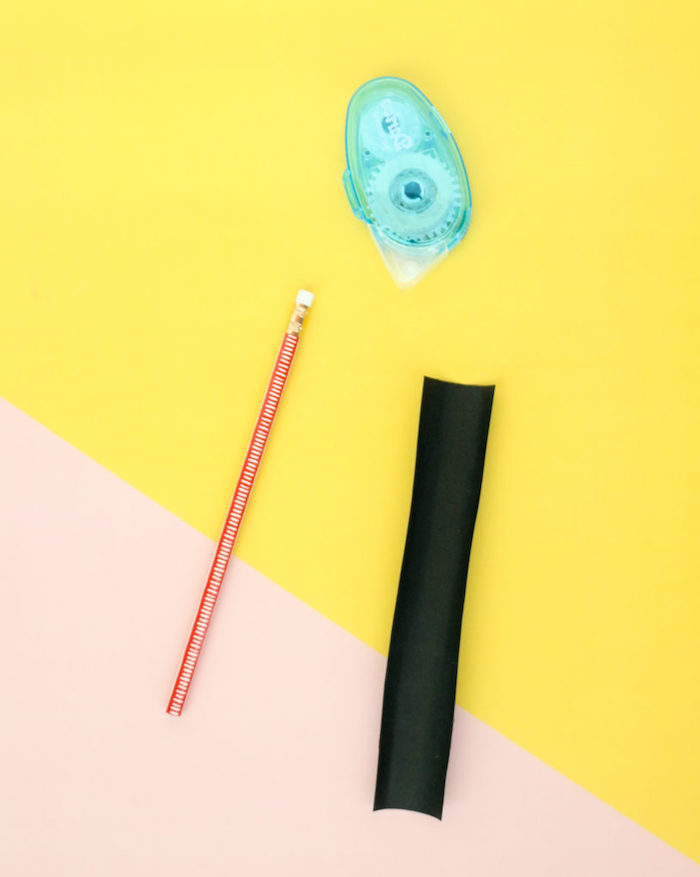 Instructions:
First cut a strip out of the black paper with the length of the pencil, minus the rubber at the end.
Tape it around the pencil to make it look like a magic wand.
Print out the cards.
Use the double-sided tape to tape the magic wands to the cards.
Easy and simple DIY cards with wands to show her she brings magic into your life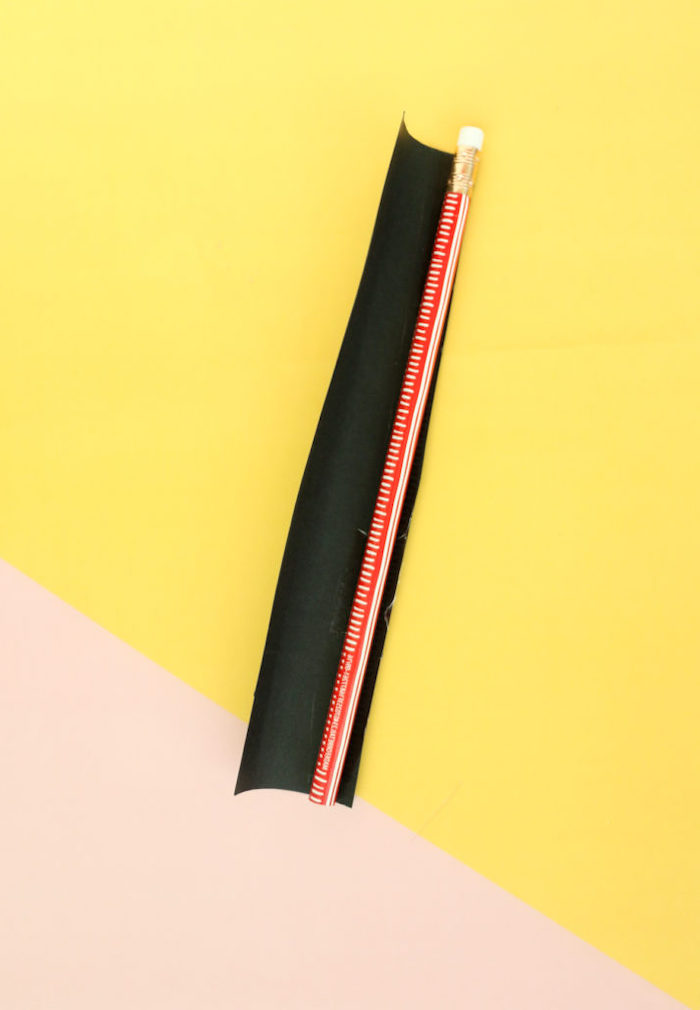 Source: akailochiclife. com
Valentine's Day gifts for her – DIY bouquet of roses with sweet messages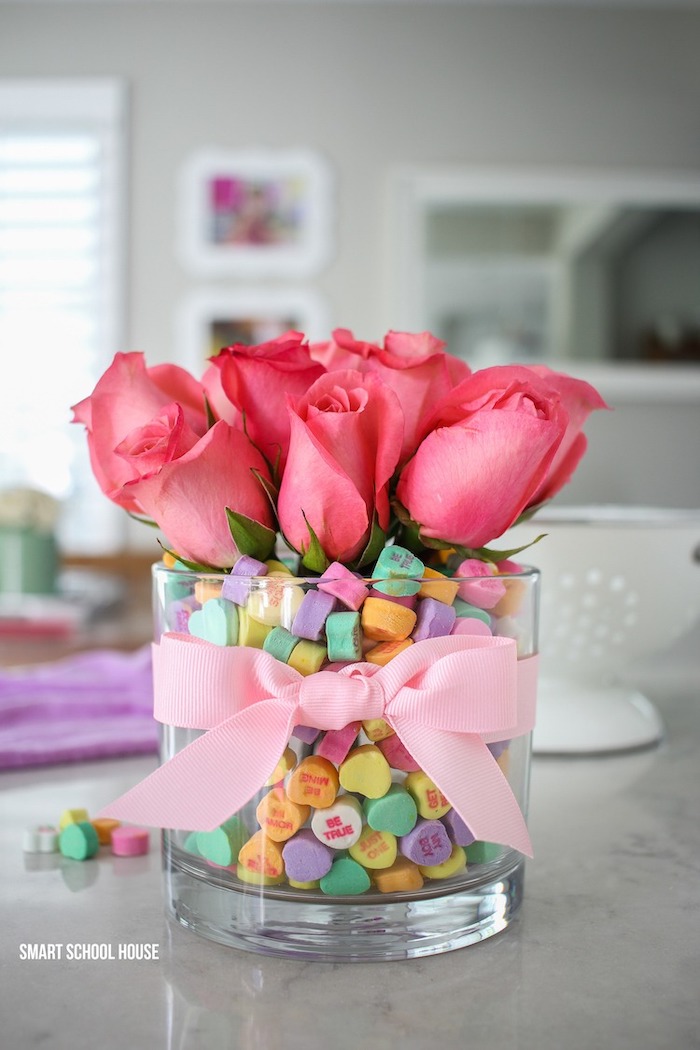 Supplies:
two vases – one small, one bigger (so that the small fits in the big)
conversation hearts
roses (real or silk)
water
pink ribbon
This is such a simple DIY, yet very effective and cute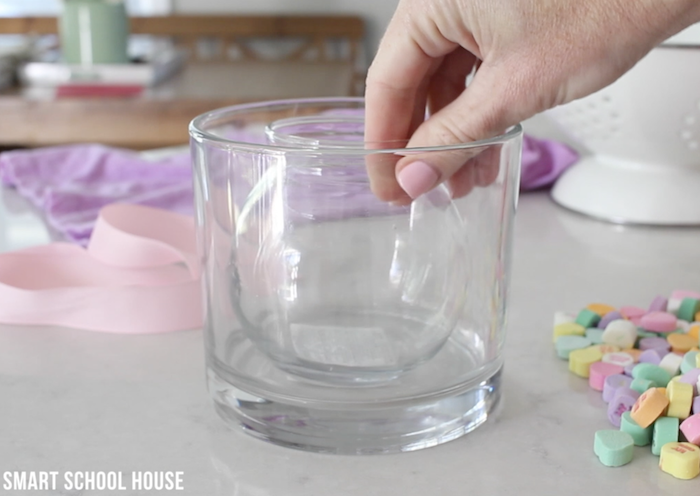 Instructions:
Place the smaller vase into the big one.
Fill the bigger one with conversation hearts.
Pour water into the small one.
Cut the roses to fit perfectly in length and place them into the small vase.
Tie the ribbon around the vase.
Try this DIY to impress your loved one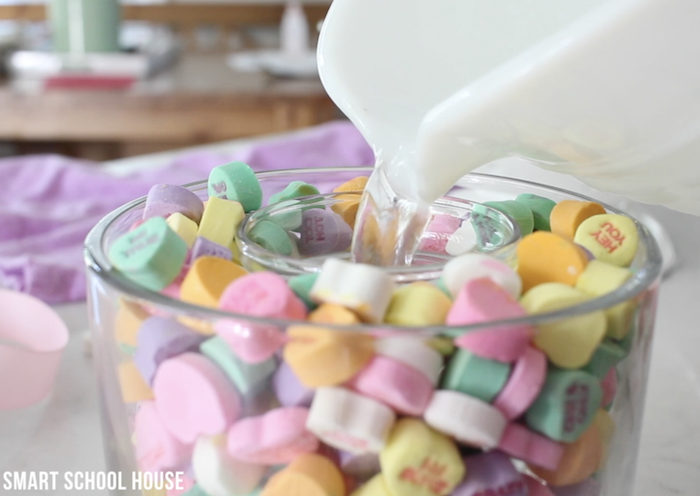 Source: smartschoolhouse. com
DIY date night jar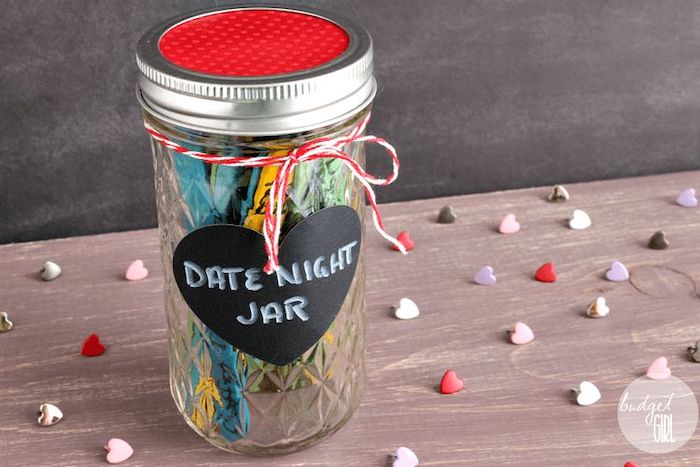 Supplies:
mason jar
popsicle sticks (painting them in different colors is optional)
markers
ribbon or twine
card stock paper
Instructions:
Grab your popsicle sticks and write down different ideas for date nights to try with your significant other.
Decorate your jar by cutting out a heart shape out of your card stock. Write your message on it (it can be whatever you want it to be). You can also paint the lid red.
Fill the jar with the popsicle sticks and put the lid on.
Tie a ribbon around the jar.
Fun DIY gift you can use all year long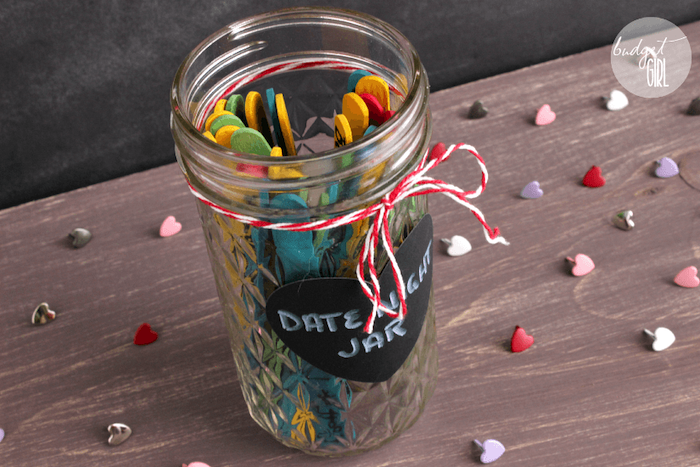 Source: tastefullyeclectic. com
Here are some unconventional date night ideas:
Hobby night (pick out an activity you would both enjoy and try it out)
Comedy show (people who laugh together, stay together)
Pub trivia (these are always fun)
Improv class (if you are looking for ways to have a lot of fun and try something out of your comfort zone, this is a great idea)
Opera or ballet (take your fancy clothes out of the wardrobe and take them out for a spin)
Escape room (to be honest with you these can go both ways, but wither way they are so much fun)
Ice skating (be very careful, though)
Cooking class (this can be great for you, especially if you are not a great cook)
Volunteer (not only are you going to try something new, you will also be able to help your community)
Board games (there is such a variety of different board games, you can try a different one each week)
DIY mason jar gift box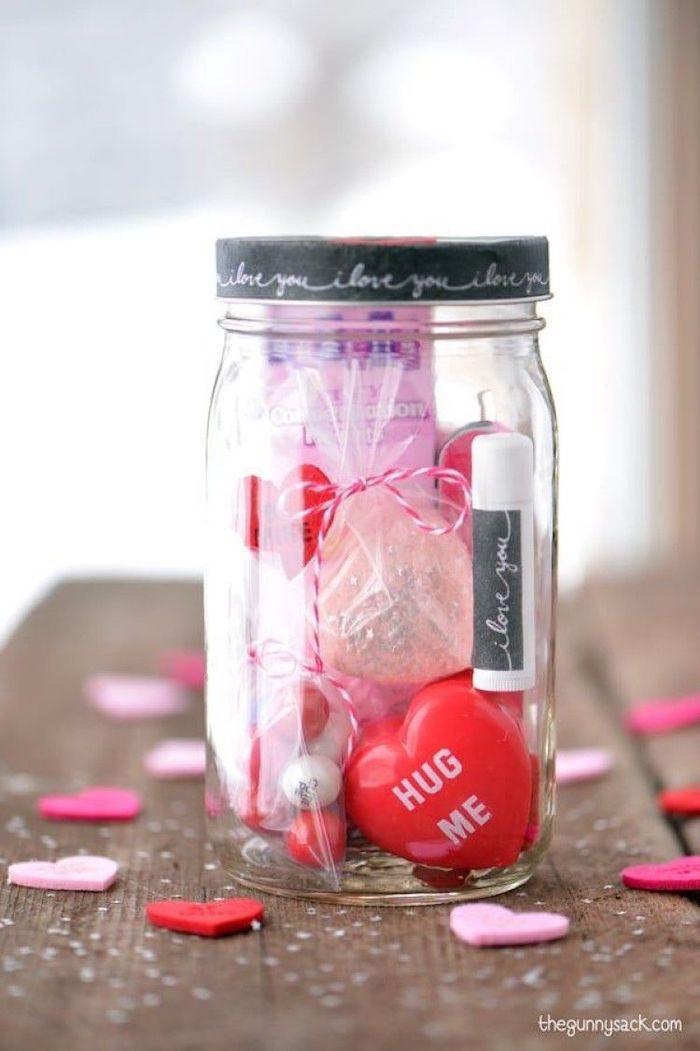 Supplies:
mason jar
conversation hearts
conversation gumballs
hug me sugar scrub
i love you lip balm
mini manicure set
tissue with hearts
hart shaped bath bomb
washi tape
felt conversation hearts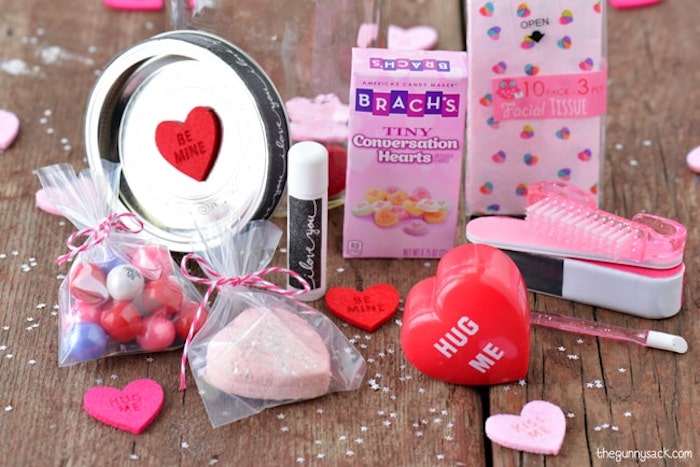 Instructions:
Replace the wrapper of the lip balm with "I Love you" washi tape.
Fill the jar with all of the items you have.
Wrap the lid with washi tape and decorate the top with a felt conversation hearts.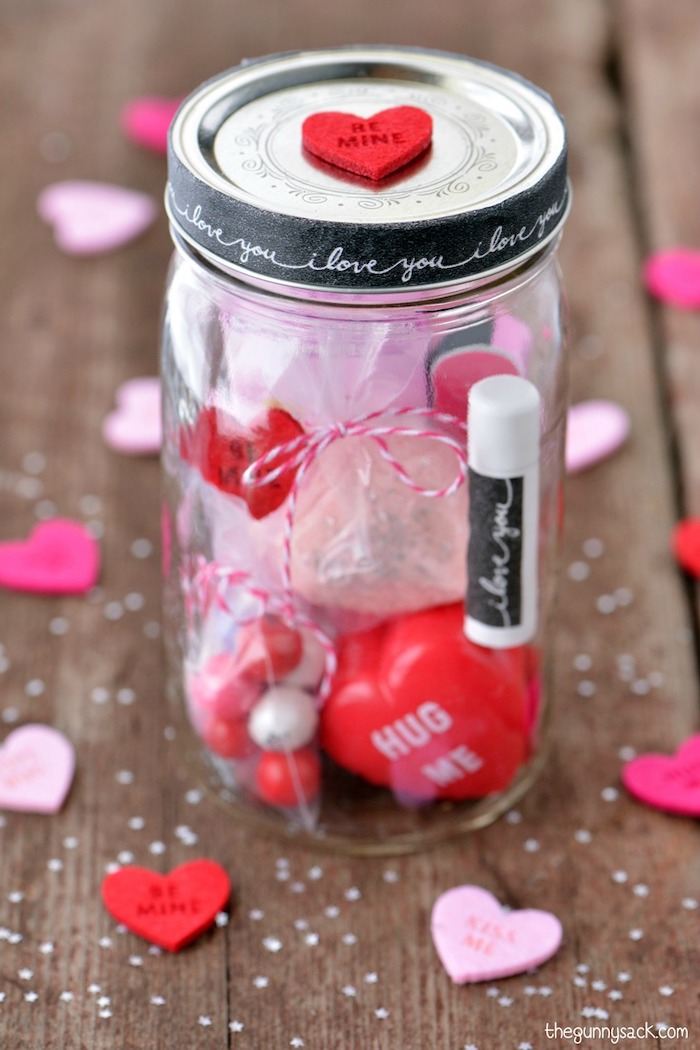 Source: thegunnysack. com
Beautiful personalised trinket box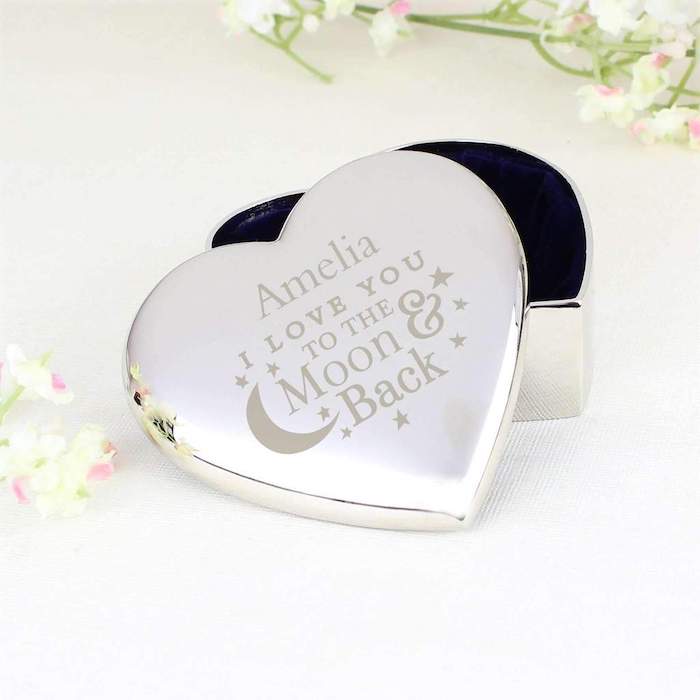 Valentine's Day gifts for her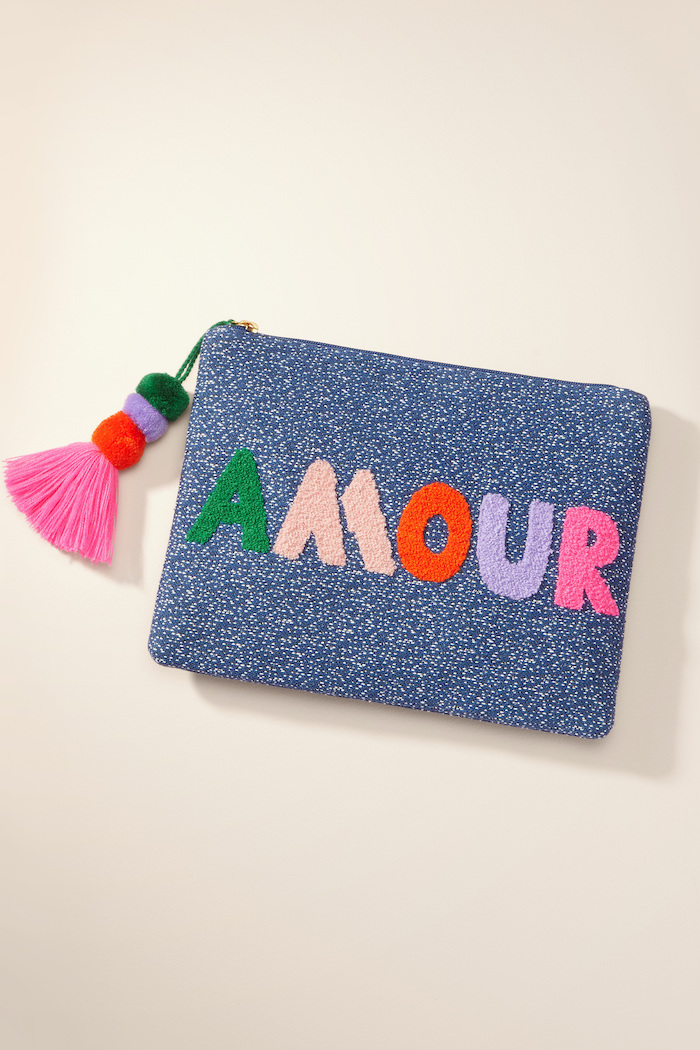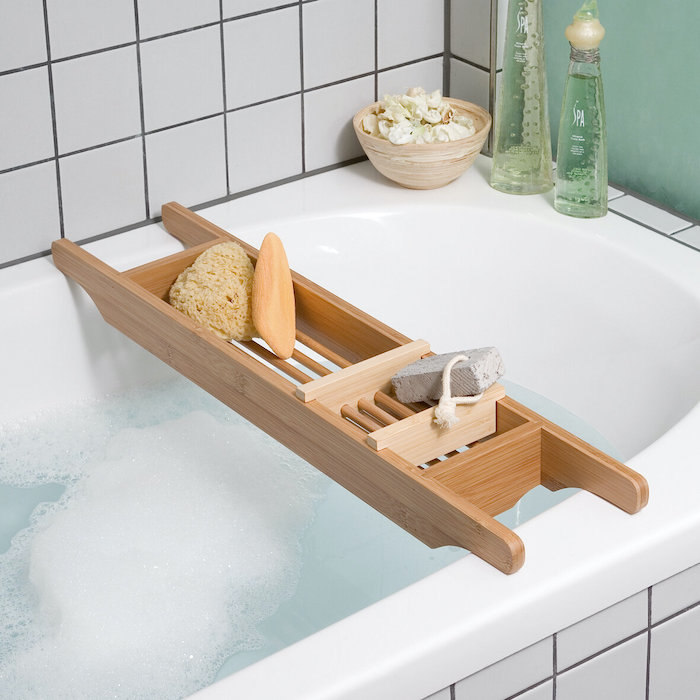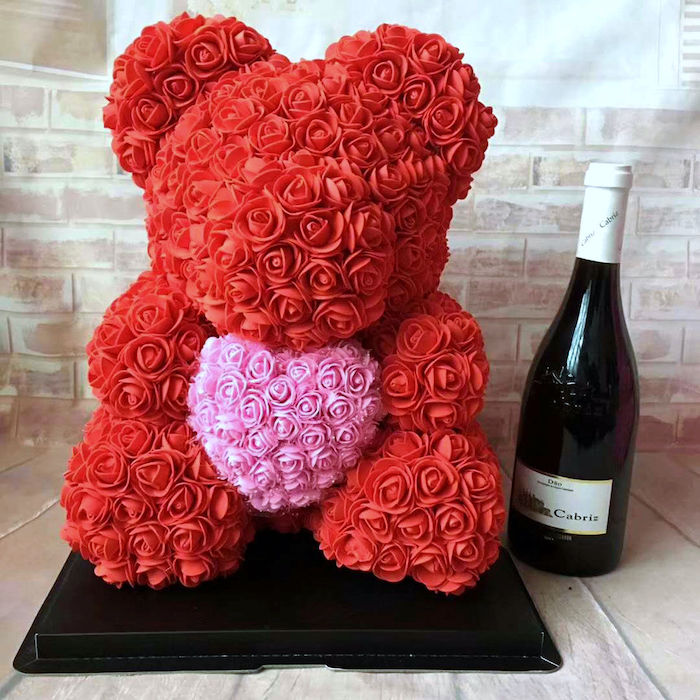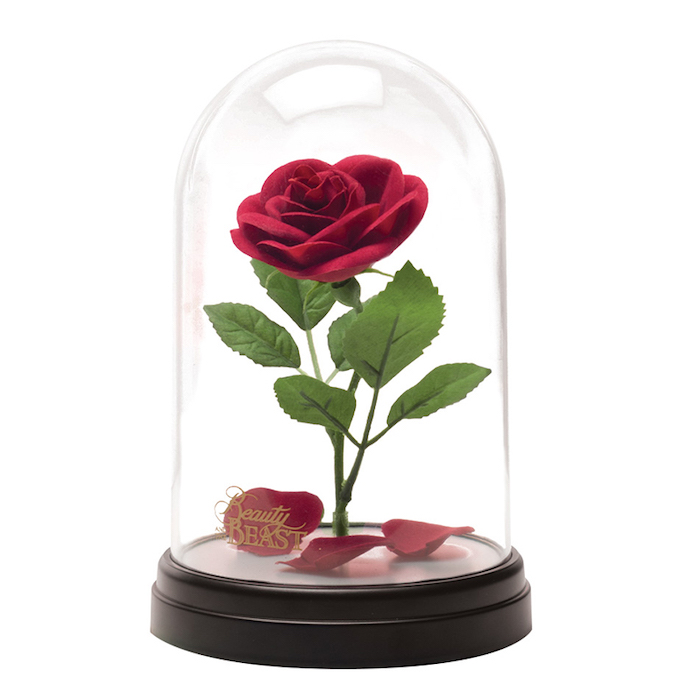 A weekend at a nice Bed & Breakfast is a very thoughtful gift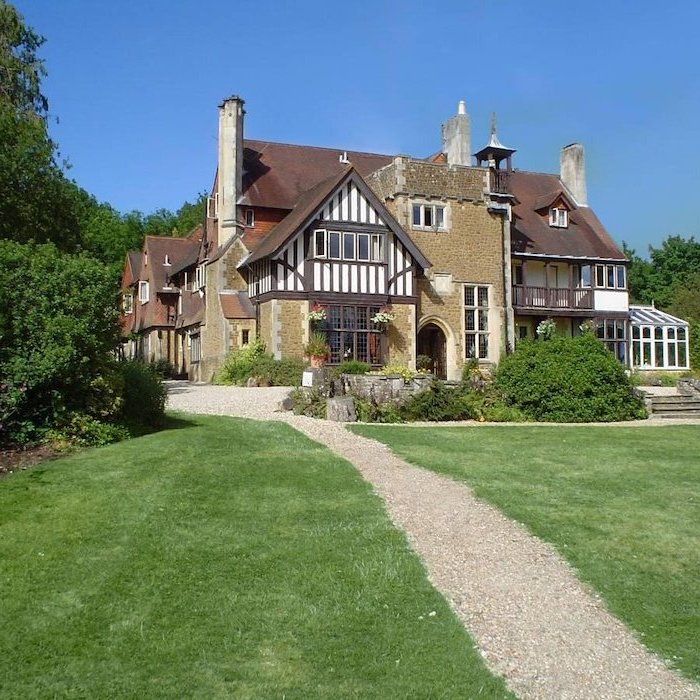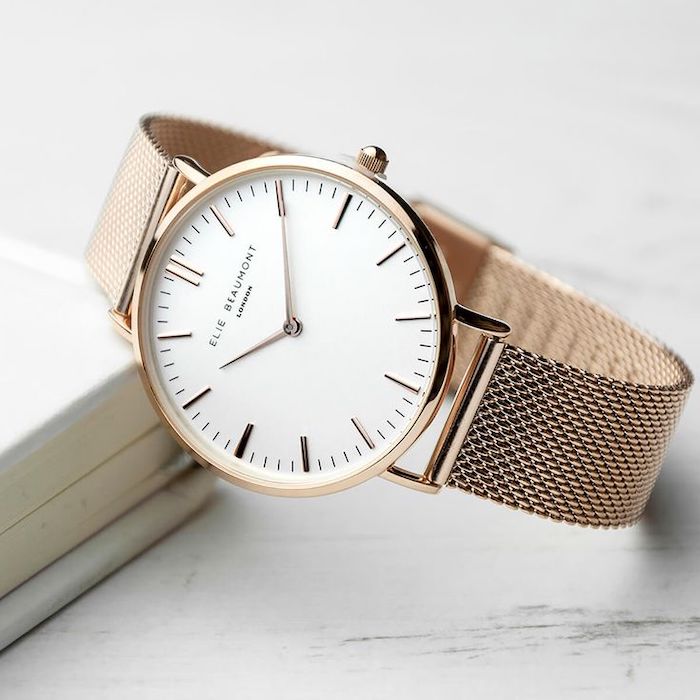 For the real romantic – a message in a bottle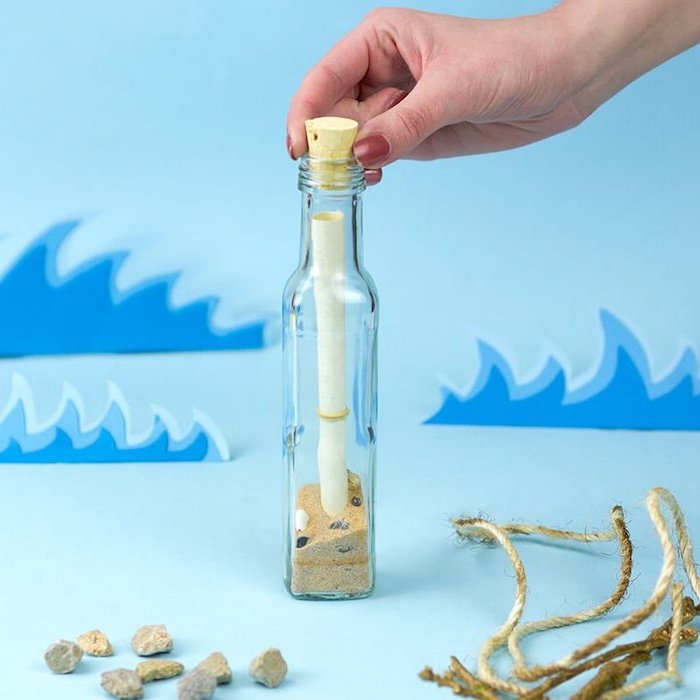 Surprise her with a nice, home cooked dinner night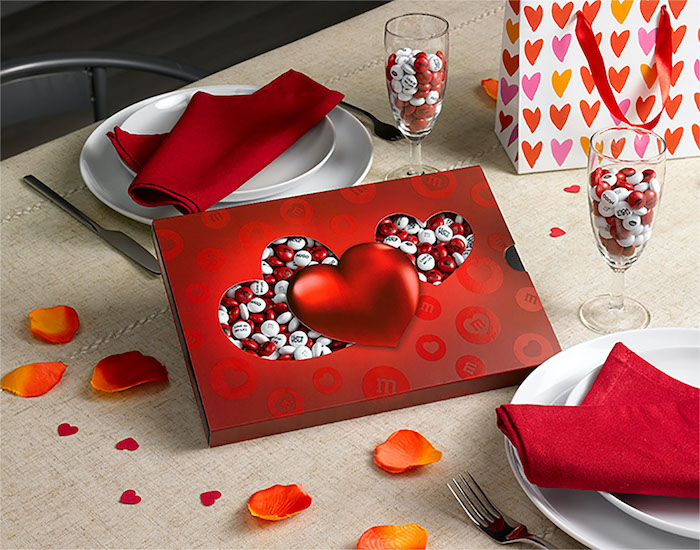 Eternal roses for eternal love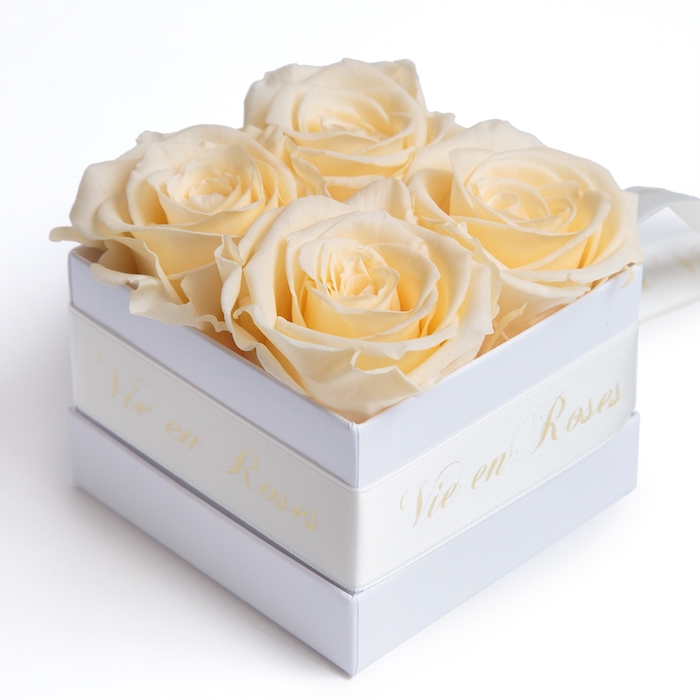 Surprise her with a breakfast in bed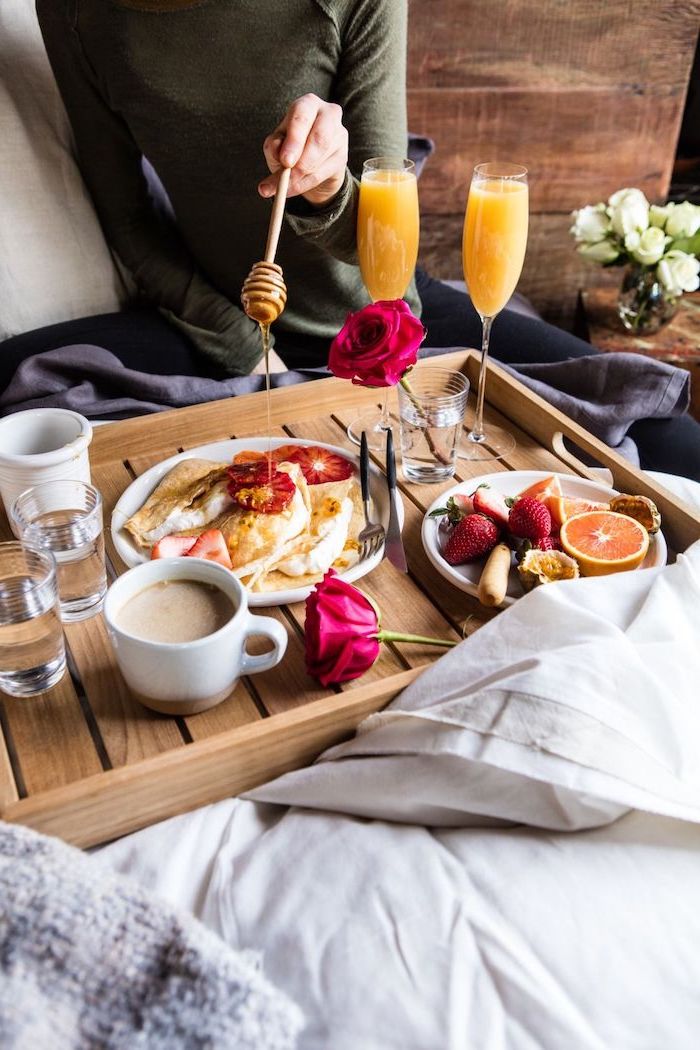 Weighted blankets have become a real craze, but for a good reason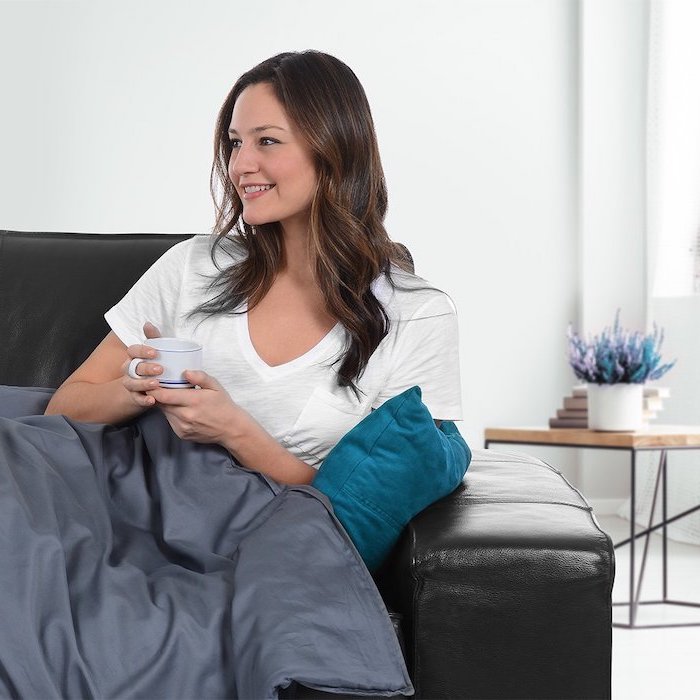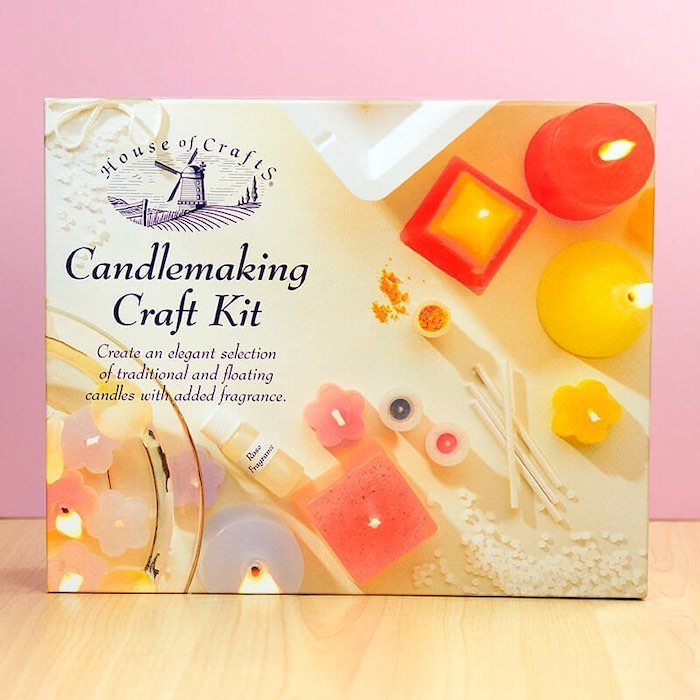 Create a memorable night with a wine tasting experience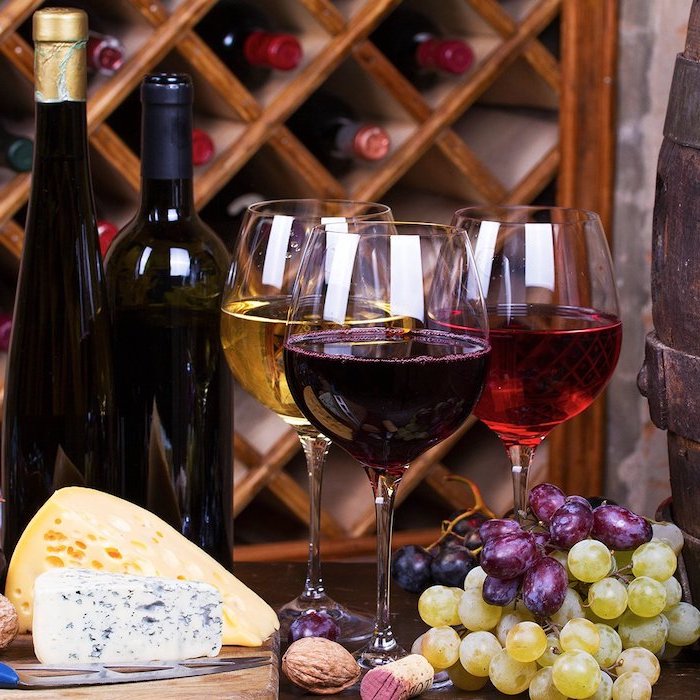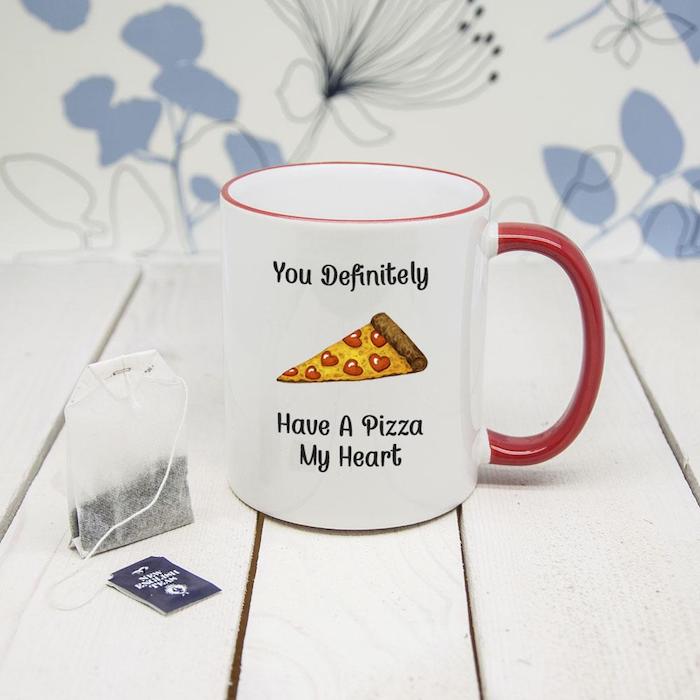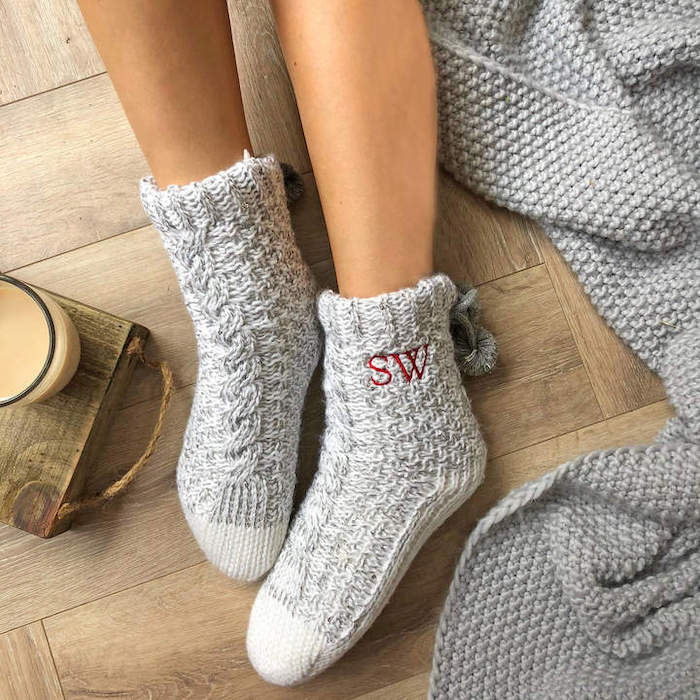 A Cozy cashmere robe is a great option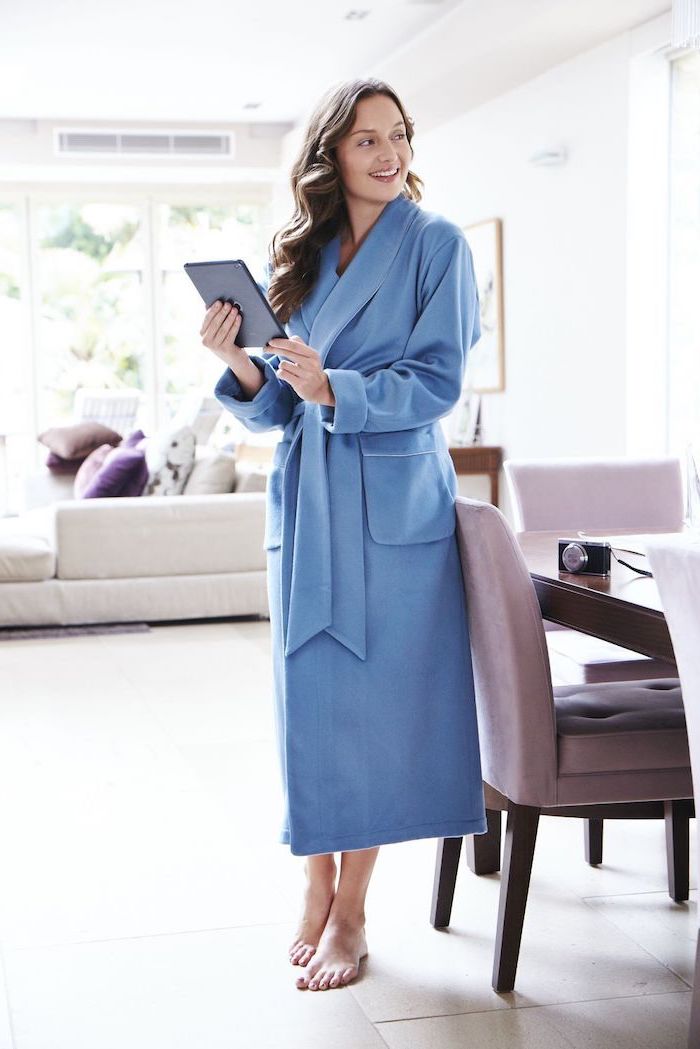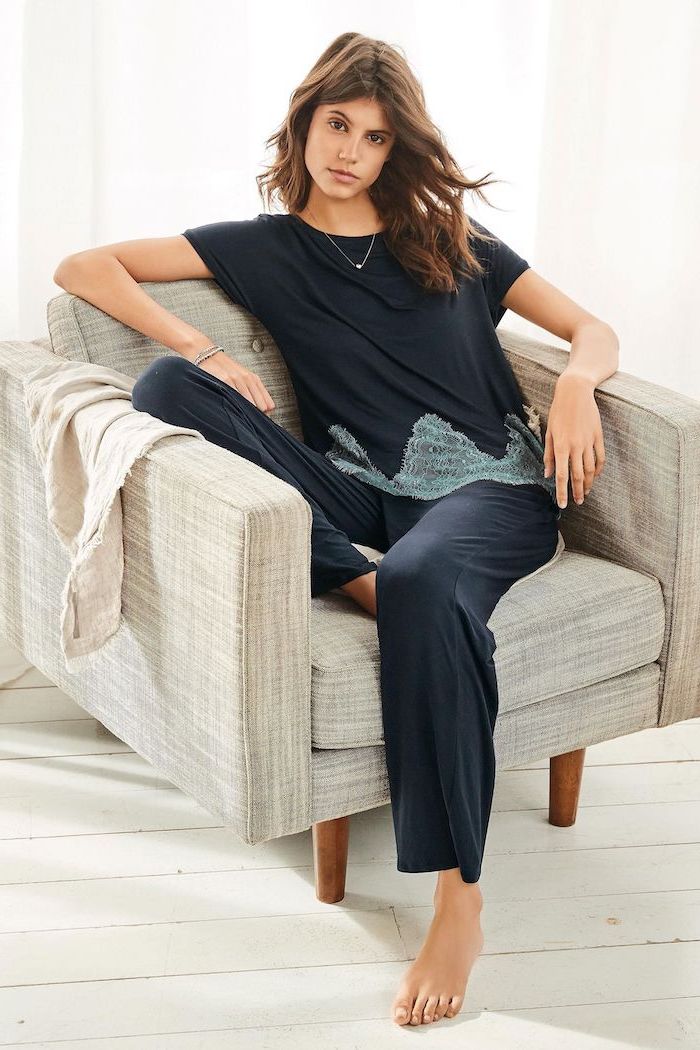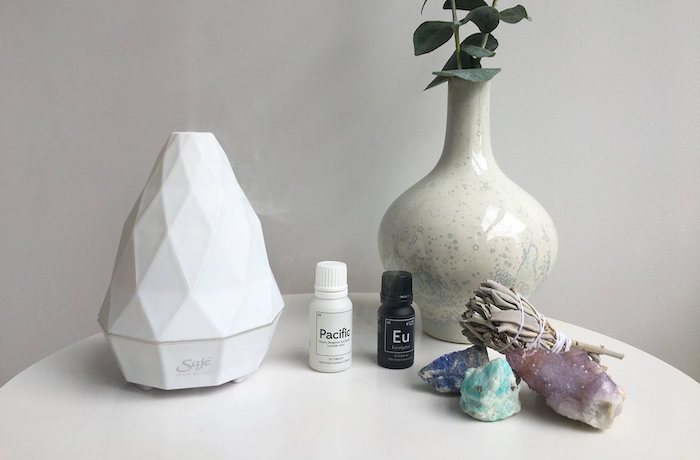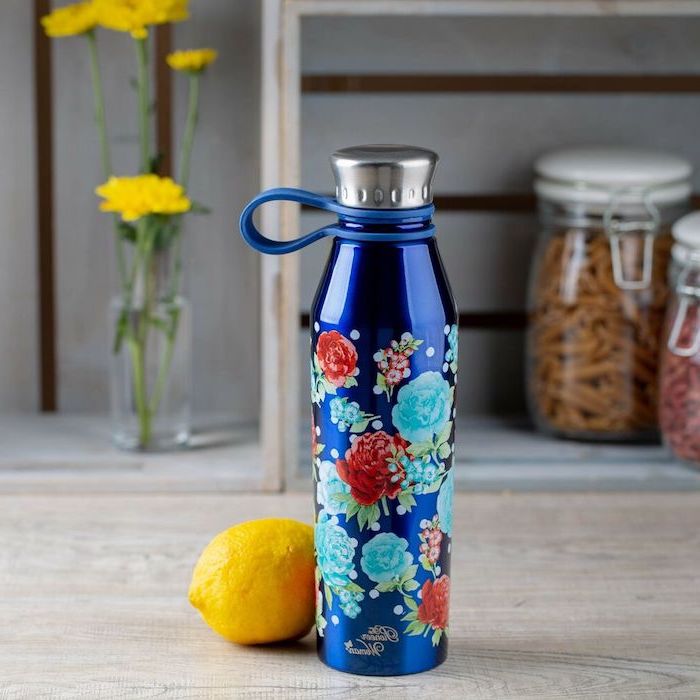 Assemble a nice gift box with her favorite sweets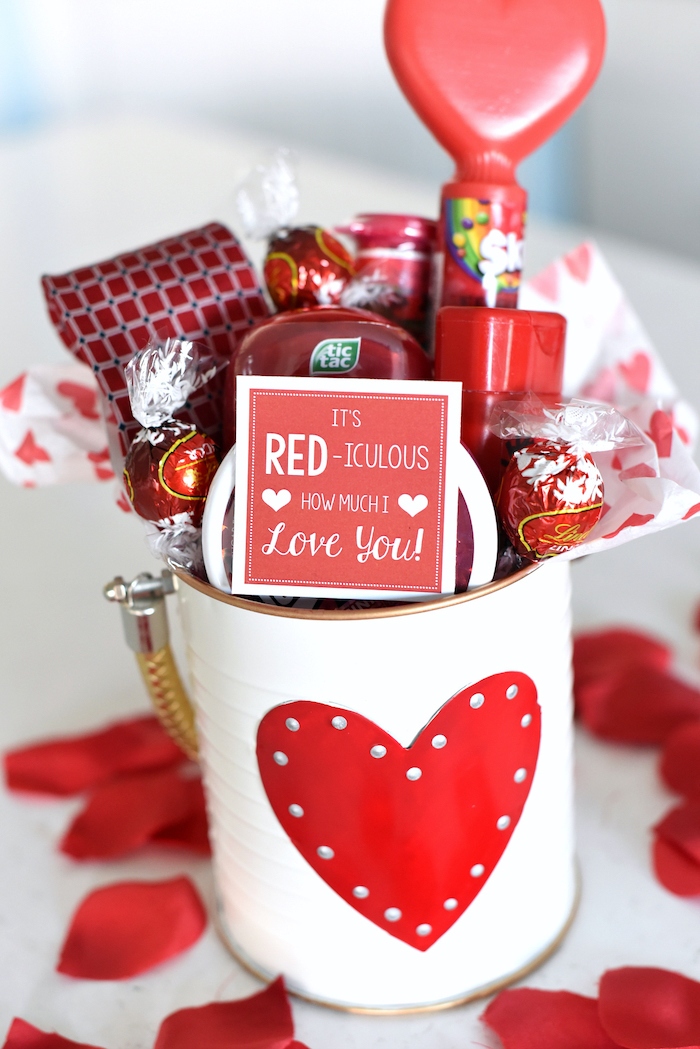 SPA day for a real queen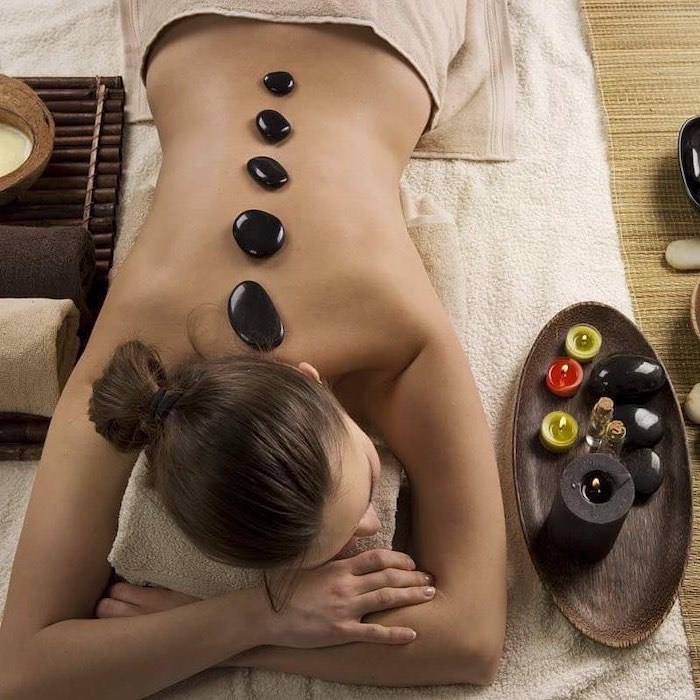 Nice scarf to keep her warm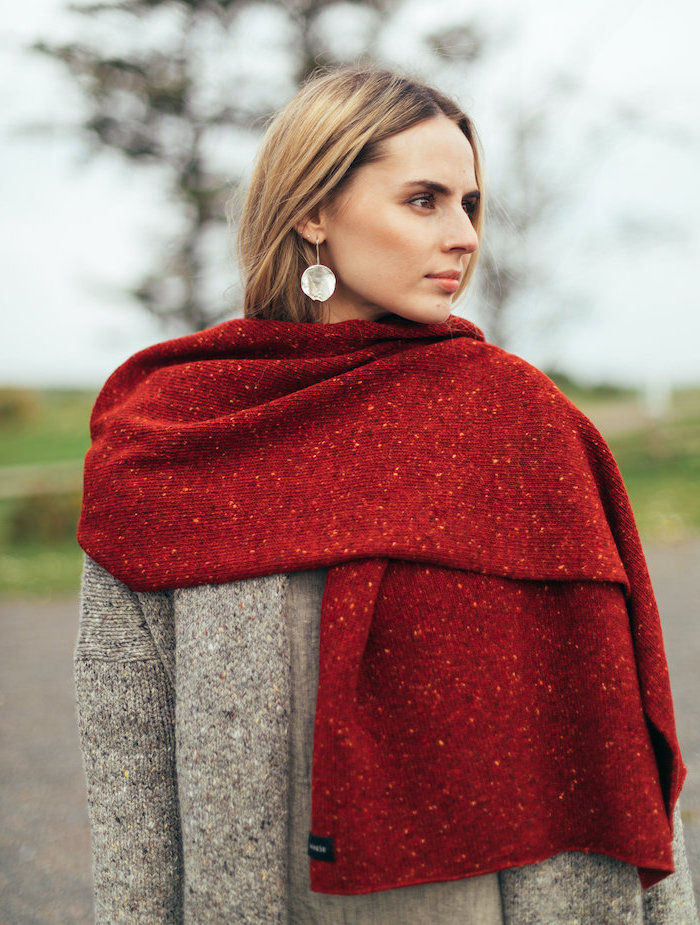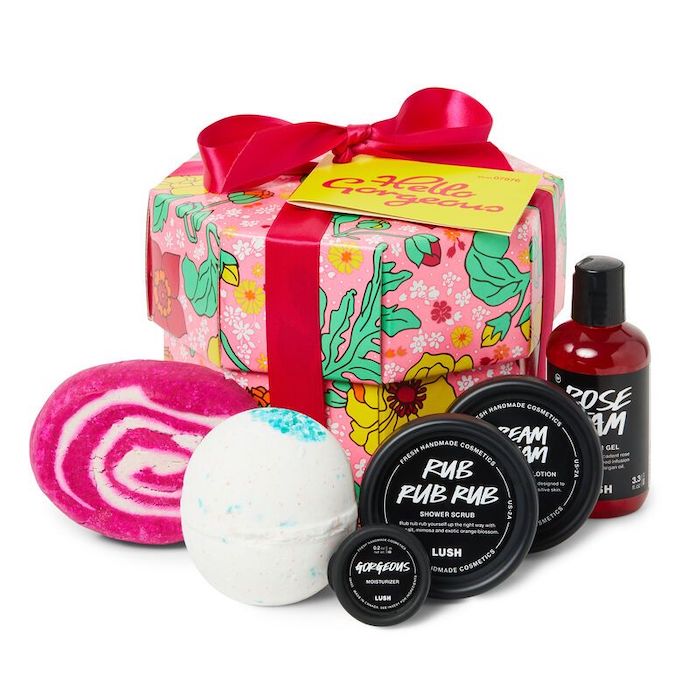 Hot water bottle to help her deal with her cramps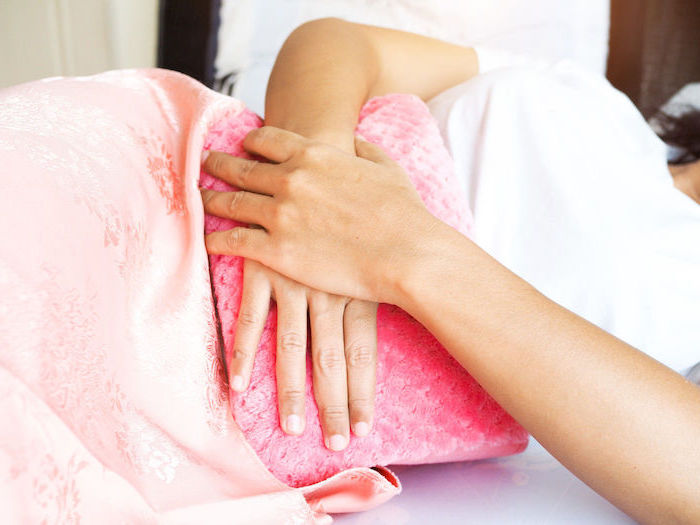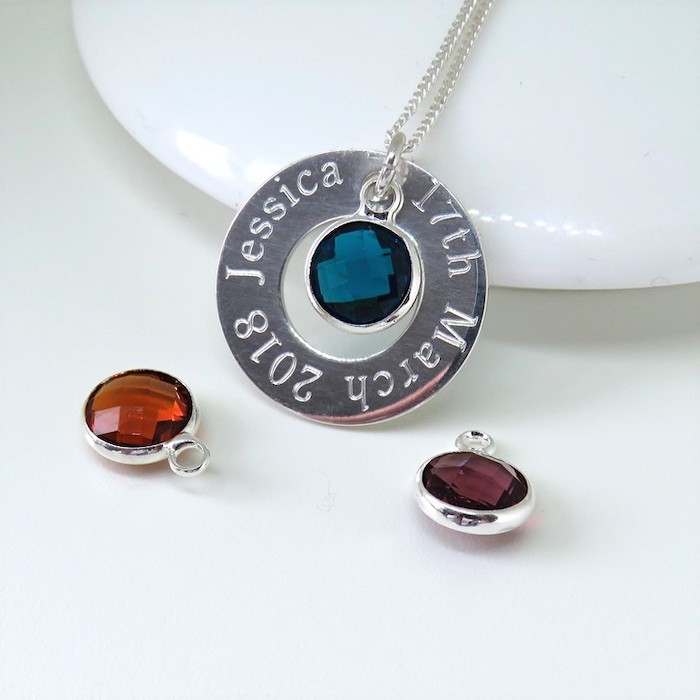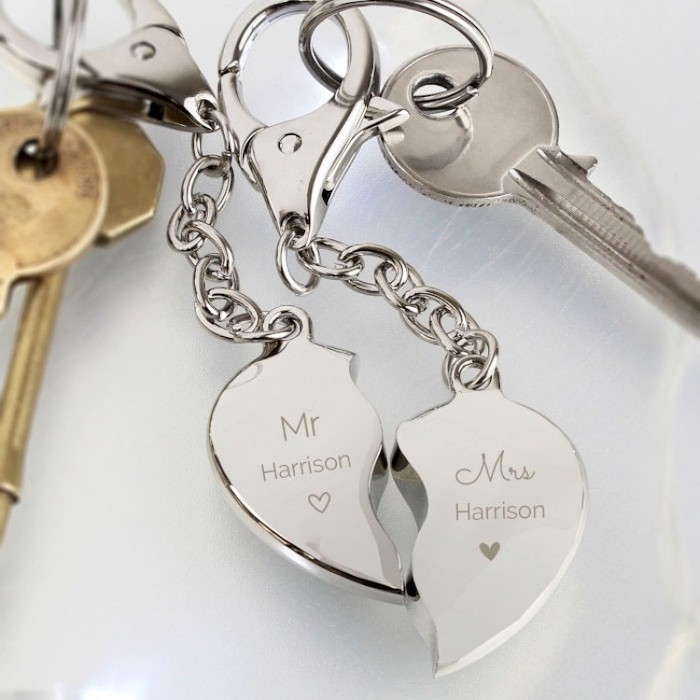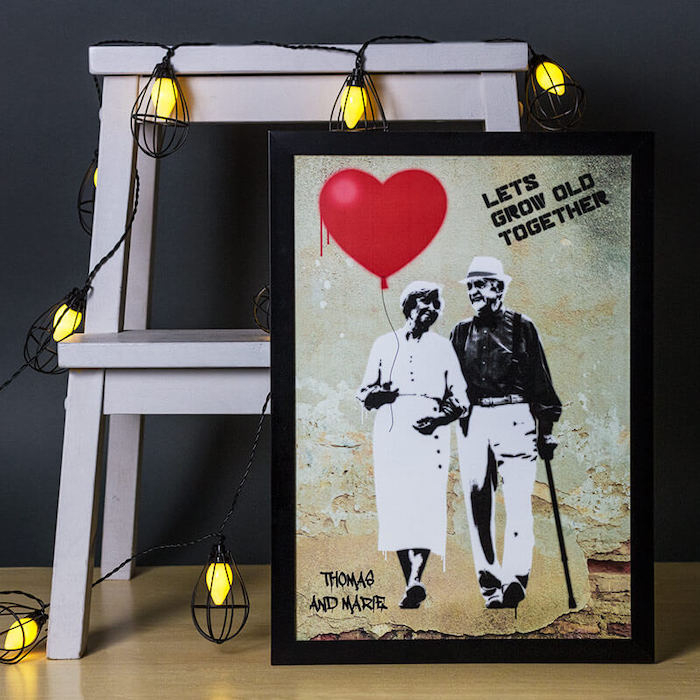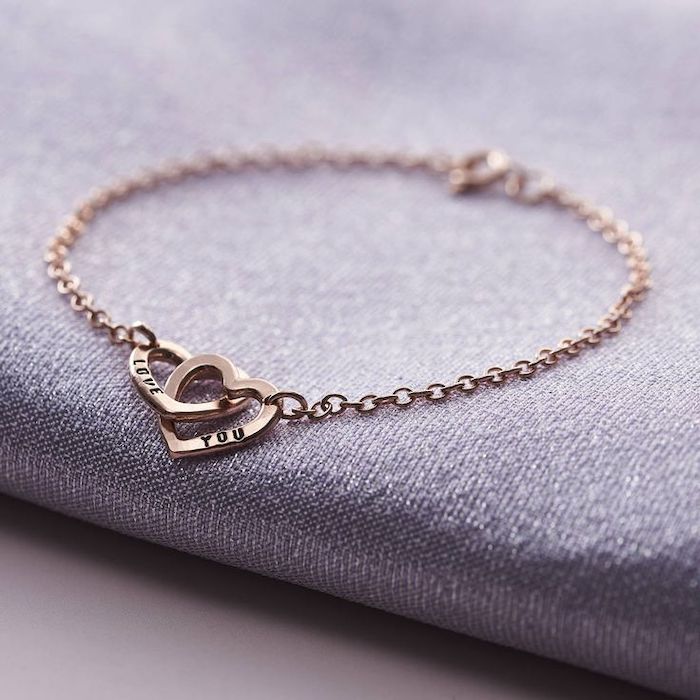 Valentine's day gifts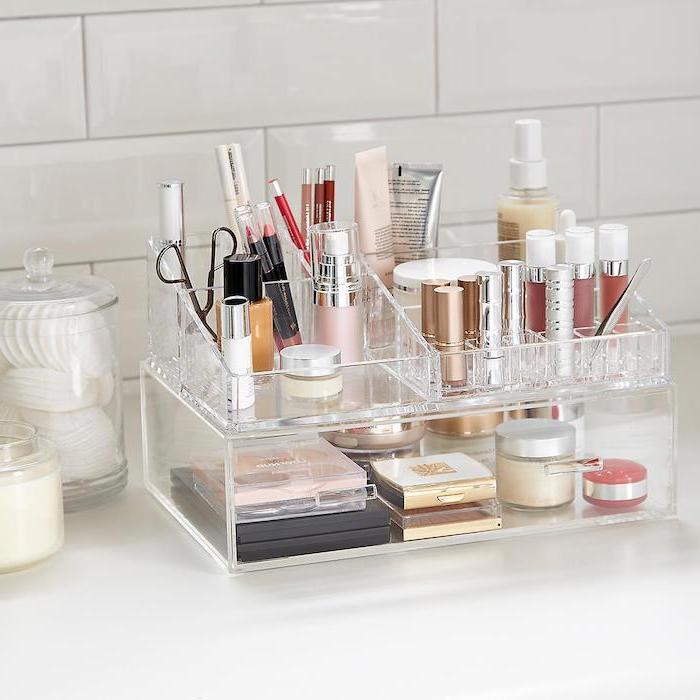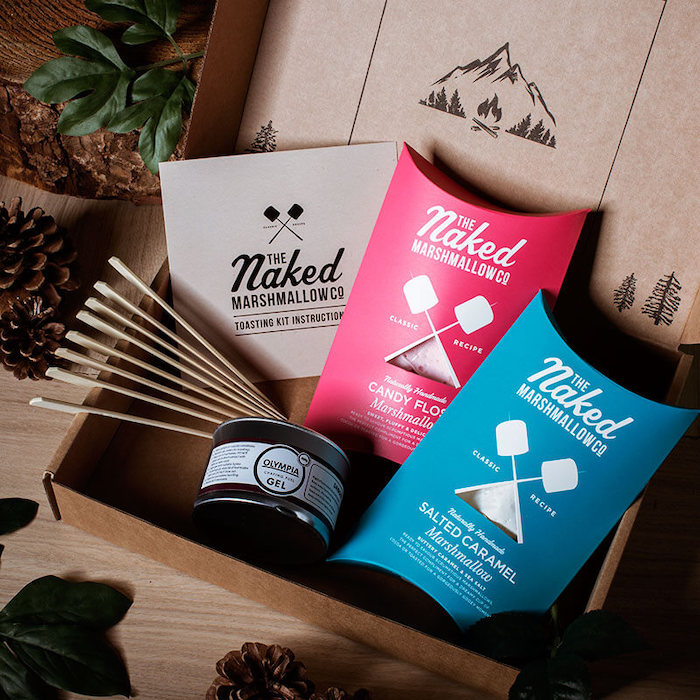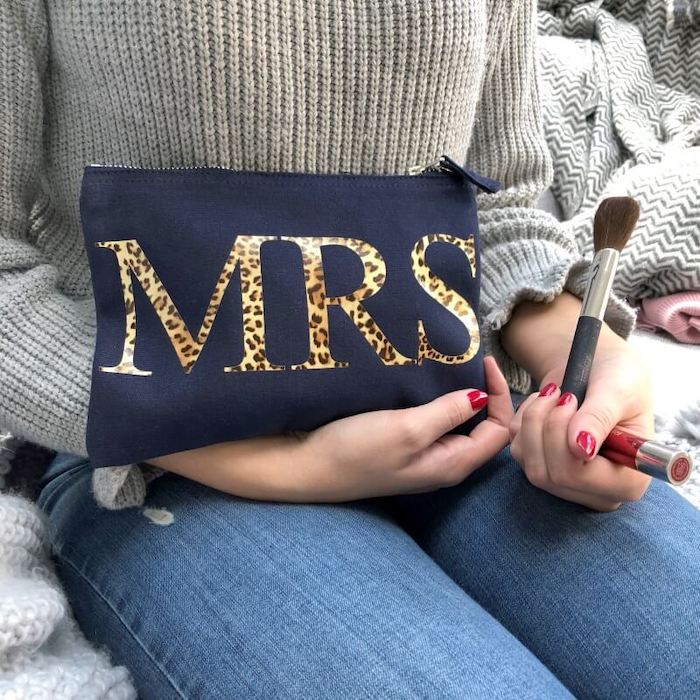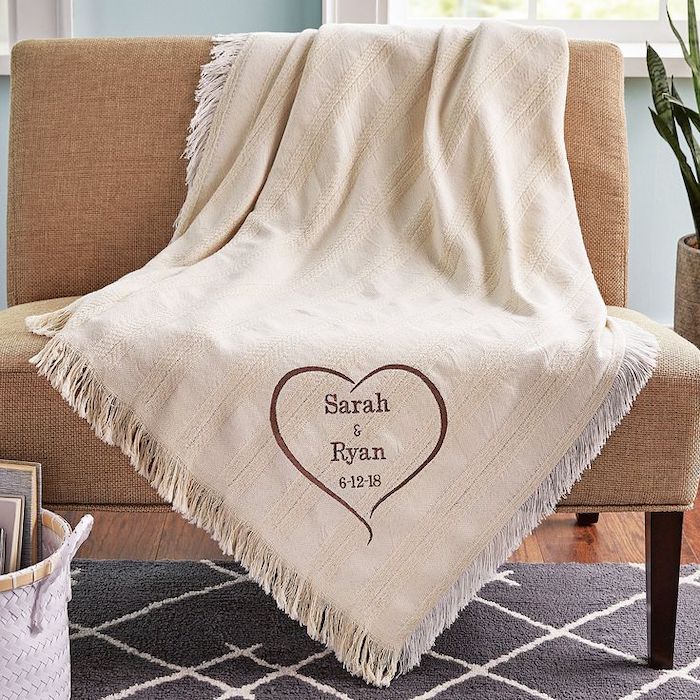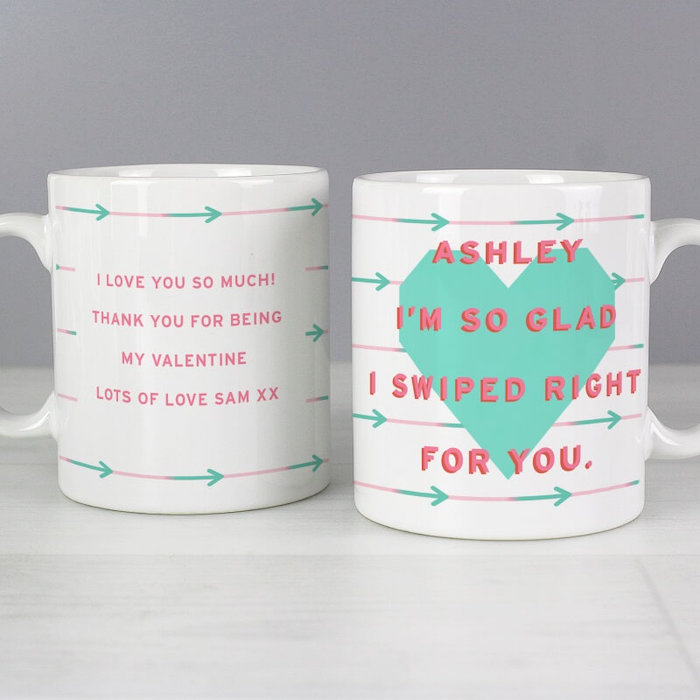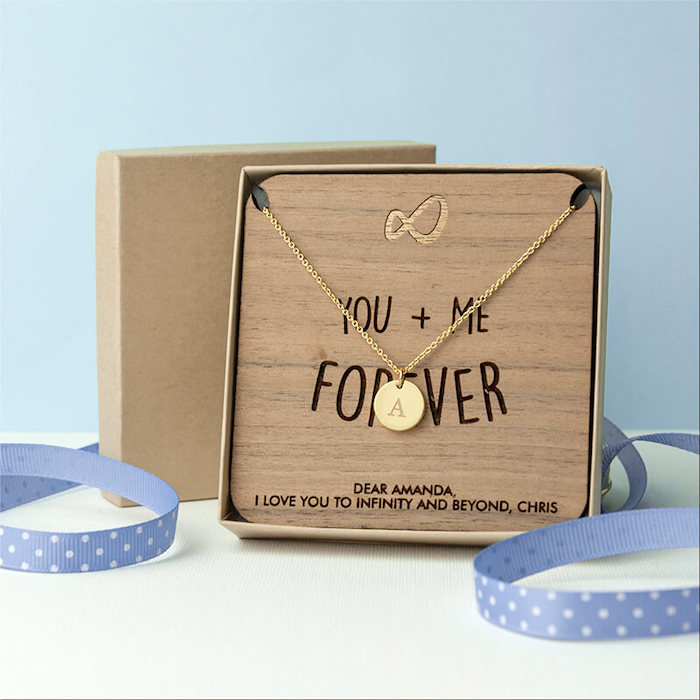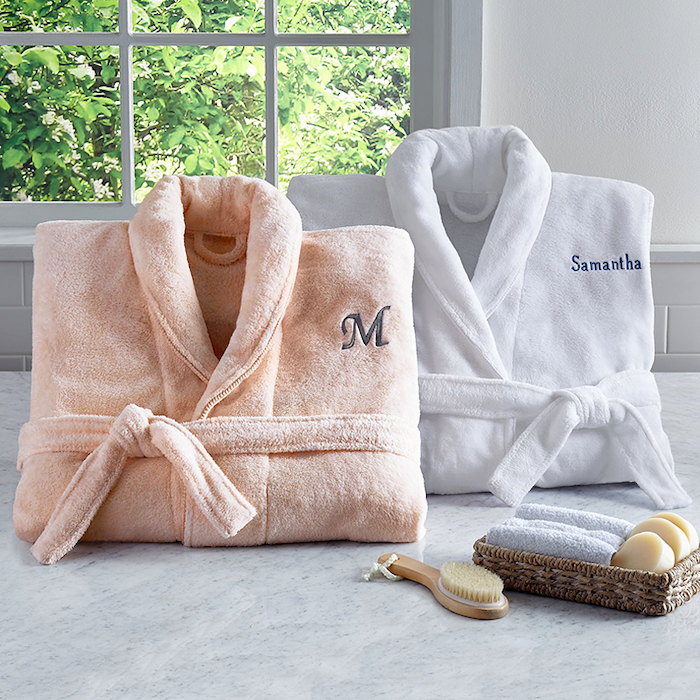 Personalised Valentine's Day gifts for her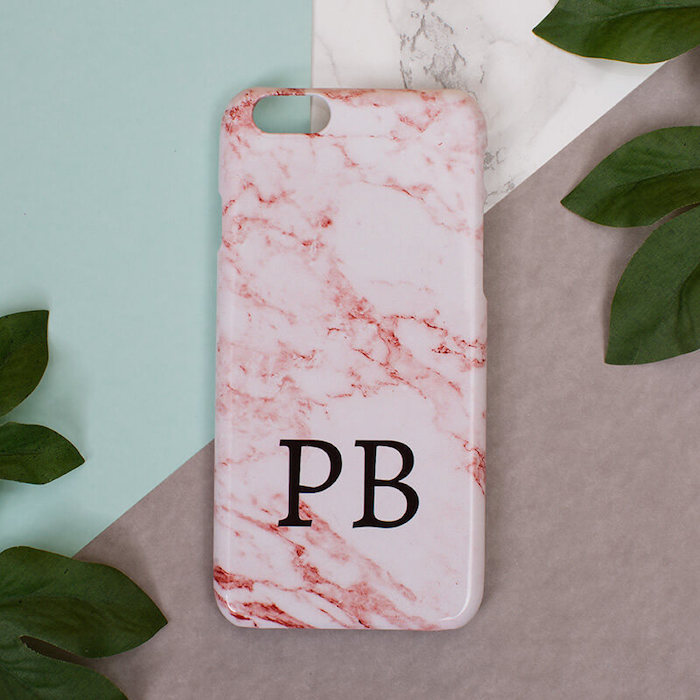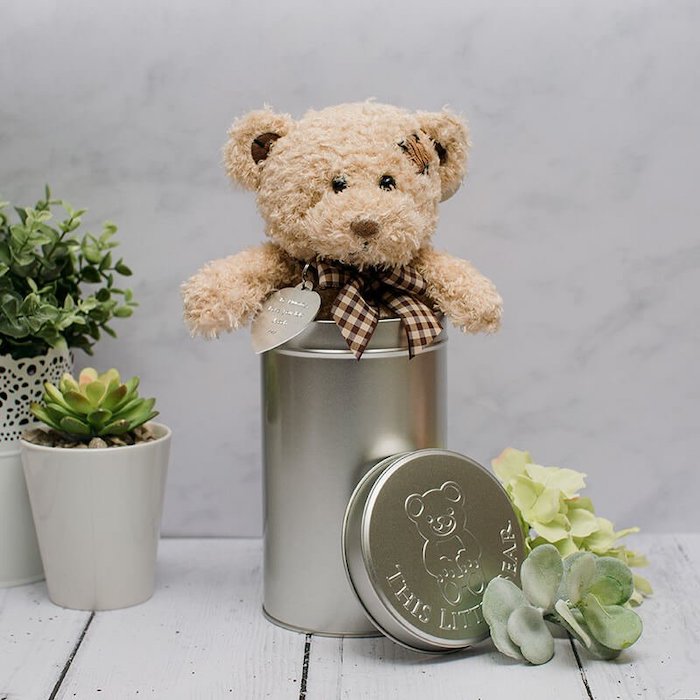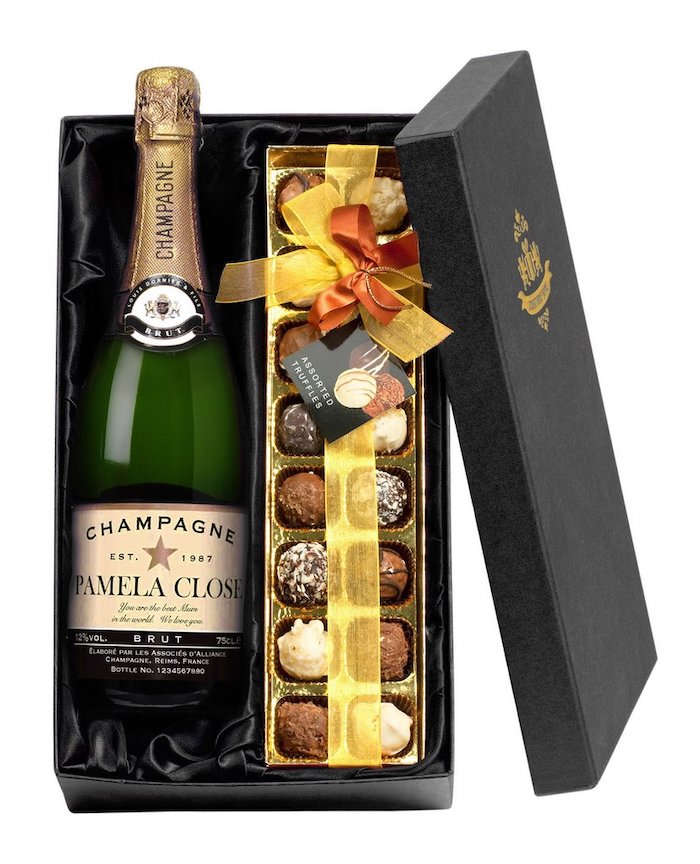 Wedding planner for your fiancee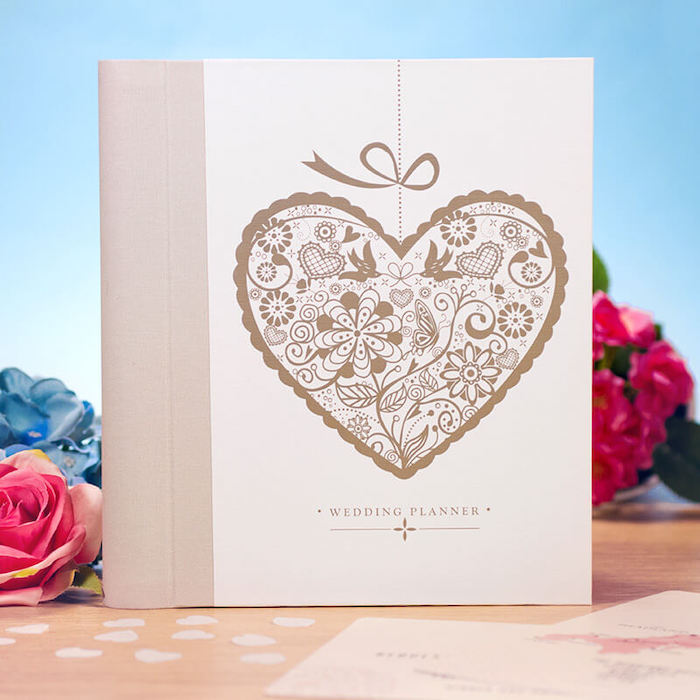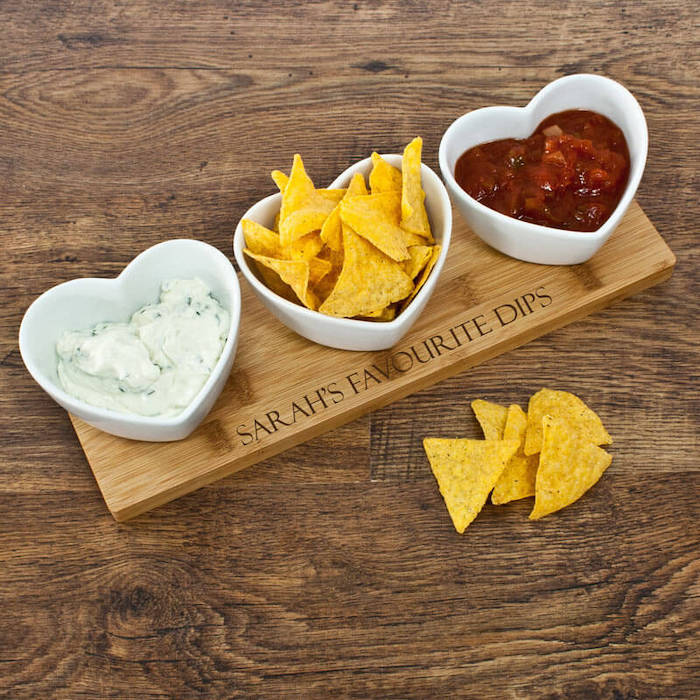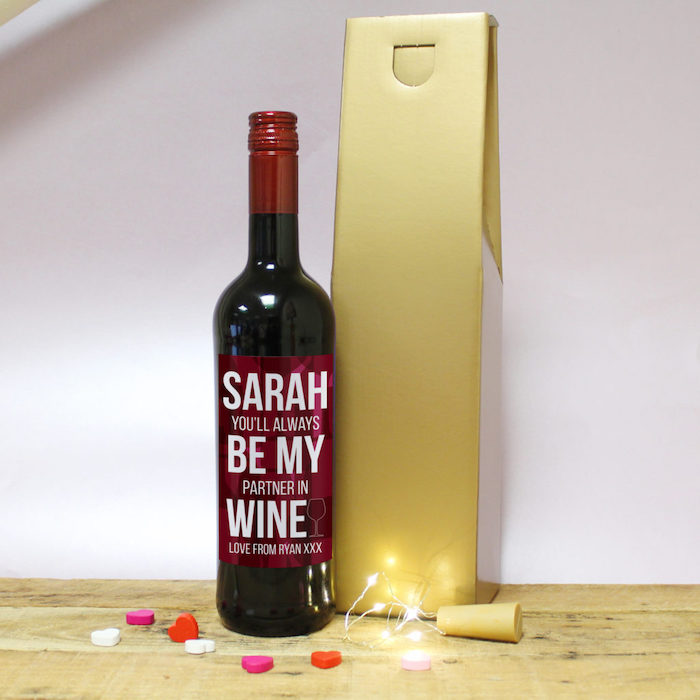 Romantic gifts for her – map of the stars from the night you two met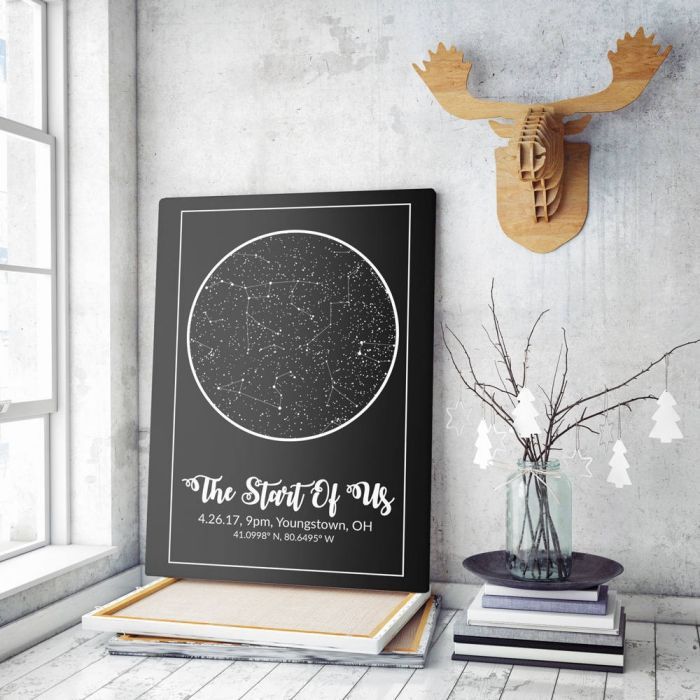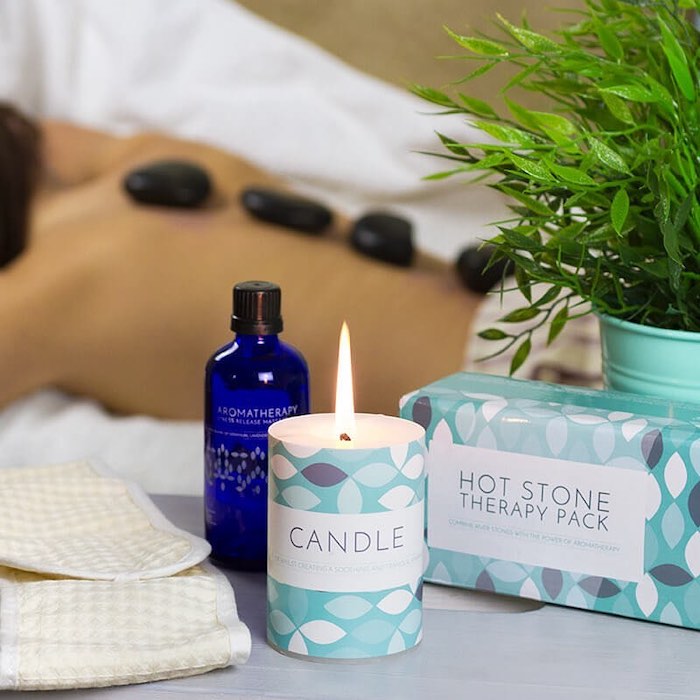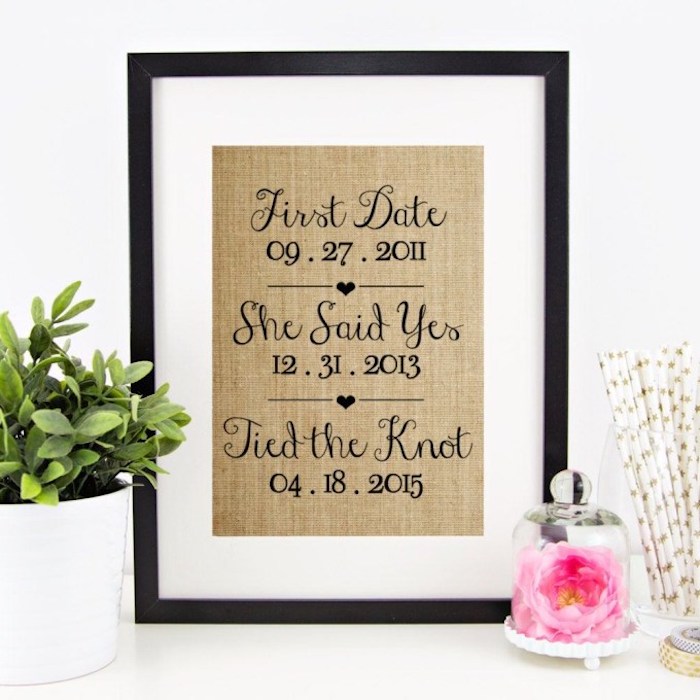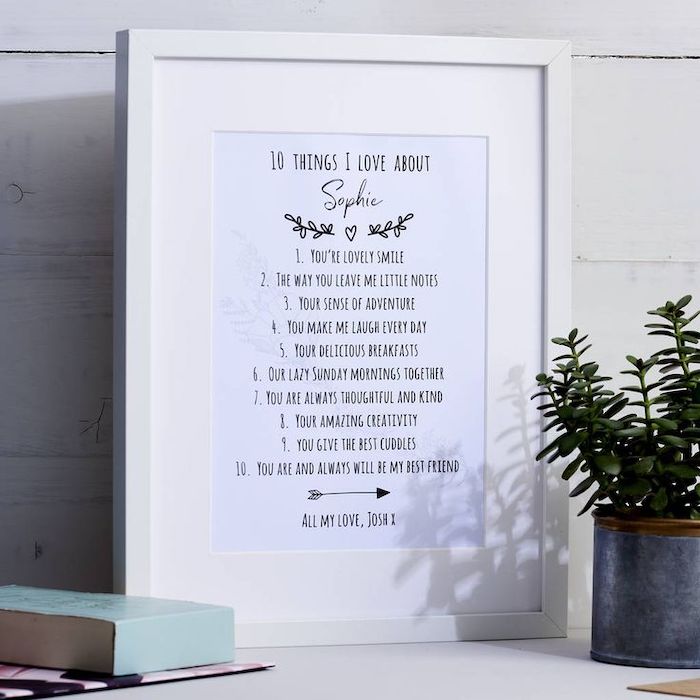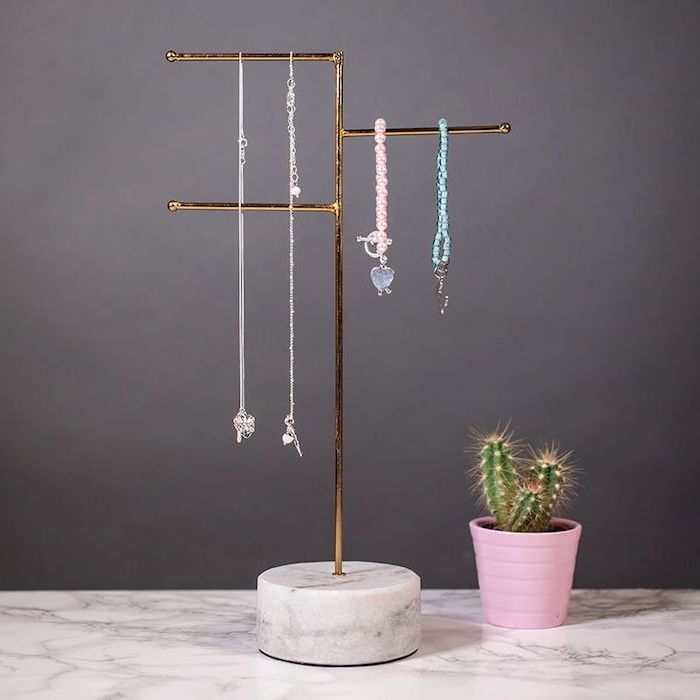 Cute Valentine's Day gifts for her