The Art of the She Shed – 60+ Beautiful Ideas for Creating Your Own Little Garden Sanctuary
Have you ever dreamed of having a little space of your own, where you can relax undisturbed, read a nice book, or enjoy your hobbies in peace? While men have their man caves, women's needs for private recreational rooms have been largely neglected so far. Luckily, a new architectural trend is about to change this. The so called "she shed" has gained a lot of popularity lately, and for a good reason – hundreds of women in the US and Europe are transforming their plain garden sheds into gorgeous little oases of tranquility. All it takes is a nice coat of paint, some tastefully picked furniture and, of course, a few decorations. And if your property doesn't have a shed, you needn't worry – a number of construction companies have already included customized she sheds in their product lists, and you can get one delivered directly to your door for as cheap as $450 or lower!
A charming she shed in yellow and white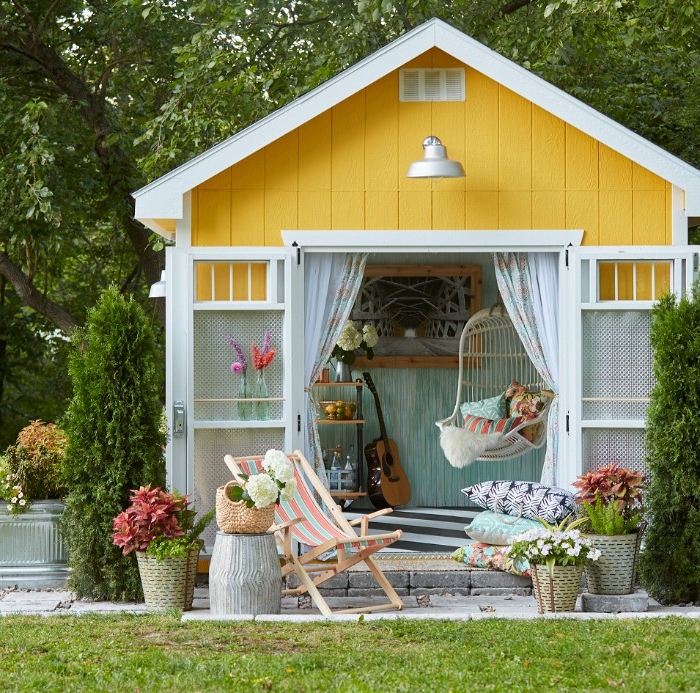 What is a she shed?
She sheds come in a variety of styles, ensuring they are just as unique as their owners. While lots of ladies opt for classic and simple wooden structures, there are some who choose cottage-type designs. Others prefer slick modern solutions, orangery-style sheds, or unique, custom made huts. In this article, we will briefly describe some of the most popular she shed varieties at the moment, in order to help you choose a design that is right for your needs.
We are in love with this stunning and luxurious she shed
The traditional wooden shed – a true garden classic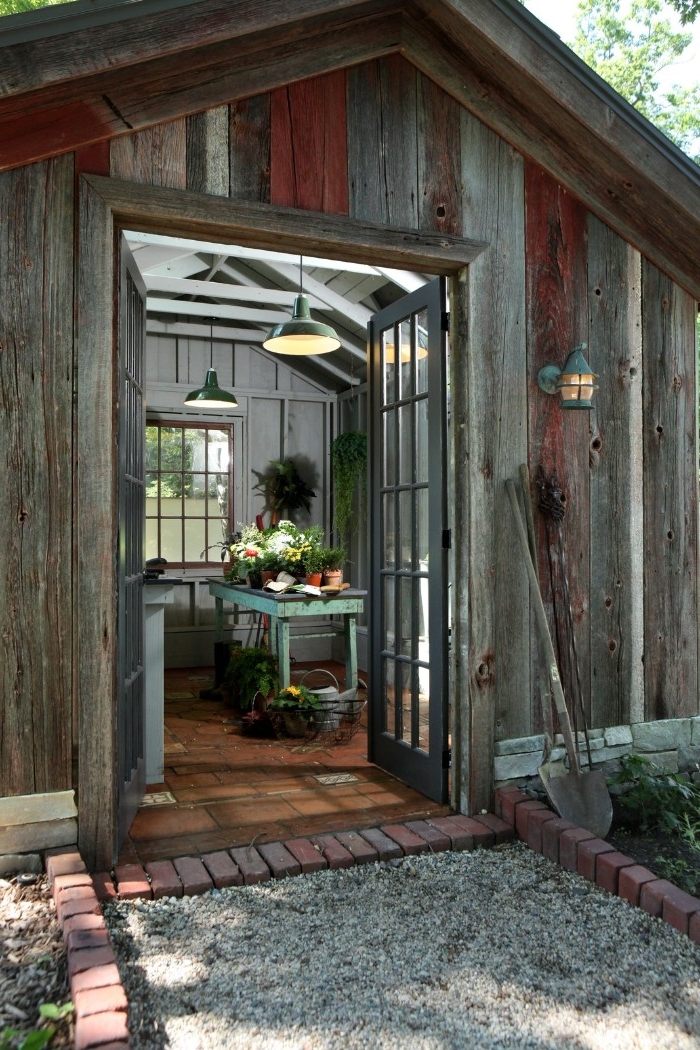 What is the most popular type of she shed?
The most popular she shed option at the moment is, undoubtedly, the traditional wooden garden shed. Simple and affordable, it nevertheless possesses a unique rustic charm, especially when decorated with country chic or shabby chic furniture. This shed type is ideal for passionate gardeners, who like feeling close to nature. If you are one of them, we advise you to furnish your shed with a vintage table in pastel colors, combined with matching chairs or a wooden bench. Naturally, a selection of indoor plants is an absolute must!
The cottage-style she shed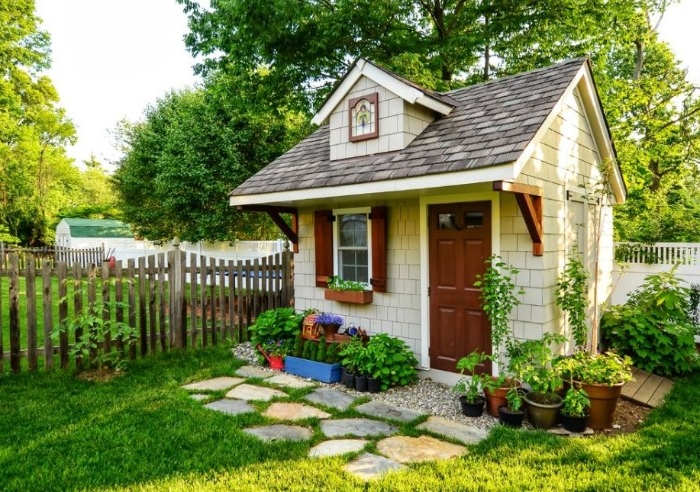 Cottage style sheds
Cottage-style sheds are the ideal choice for romantic and sensitive souls, who possess a rich imagination. While the interior usually resembles that of the traditional shed, the exterior is significantly different. Sheds of this variety are usually painted and decorated so as to resemble small country houses, complete with cute wooden window shutters and colorful plant pots.
The modern she shed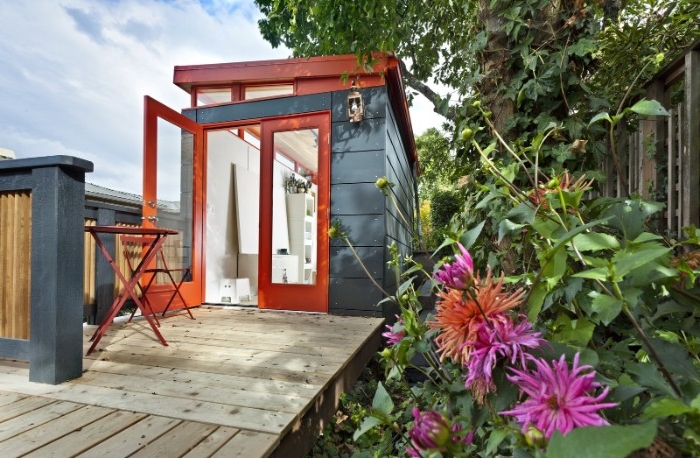 The modern she shed
The modern she shed is the female equivalent of the man cave, and as such, it is the perfect place for women with interests involving gaming, films and music. These sheds are usually equipped with smooth floors and surfaces, state of the art furniture, a home cinema, and/ or a selection of gaming consoles.
How to transform your old garden shed into a beautiful she shed for under $500:
The orangery she shed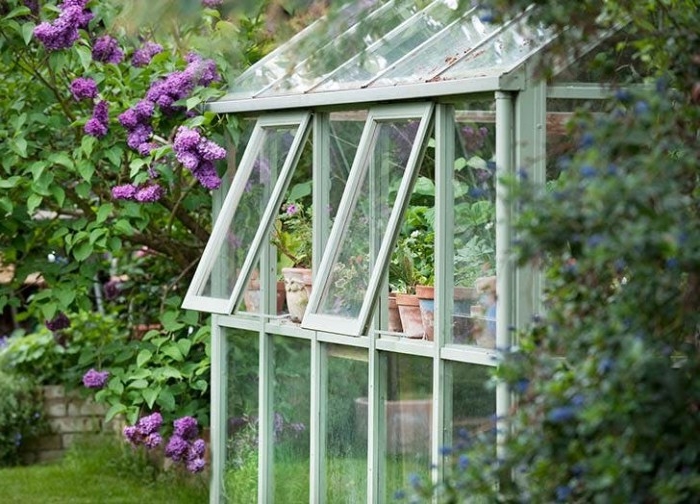 Orangery style shed
One of our personal favorites, the orangery-style she shed is truly a thing of beauty. As it is predominantly made of glass, this structure is bright, airy and inviting. While this makes it very fitting for gardeners, it is also quite suitable for artists of all kinds, and also a great choice for dreamers, who enjoy observing the natural world around them. Although this sounds heavenly, orangeries have one major flaw – they get very cold in winter!
The meditation she shed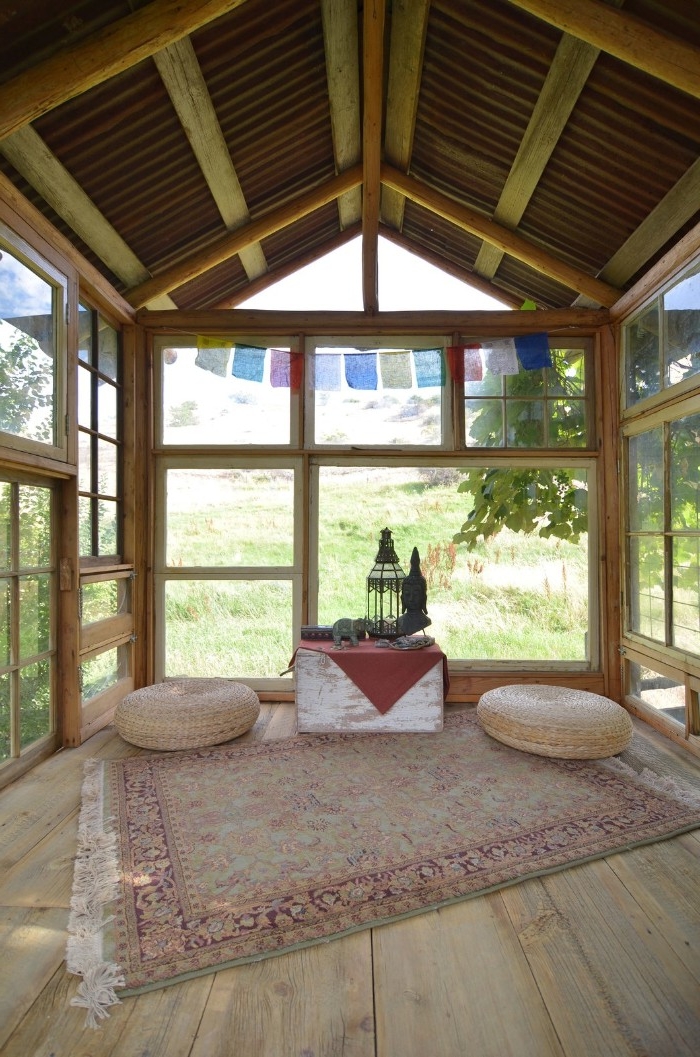 Use your shed for meditation
As its name suggests, the meditation she shed is ideal for those who like to relax their mind and body, and practice mindfulness. Because of this, it usually has aa minimalist interior, emphasizing on comfort, rather than usefulness. Incense and candles, a soft rug, a chair or some cushions are everything you need to transform an ordinary shed into a tranquil space for meditation.
The custom-made/ designer she shed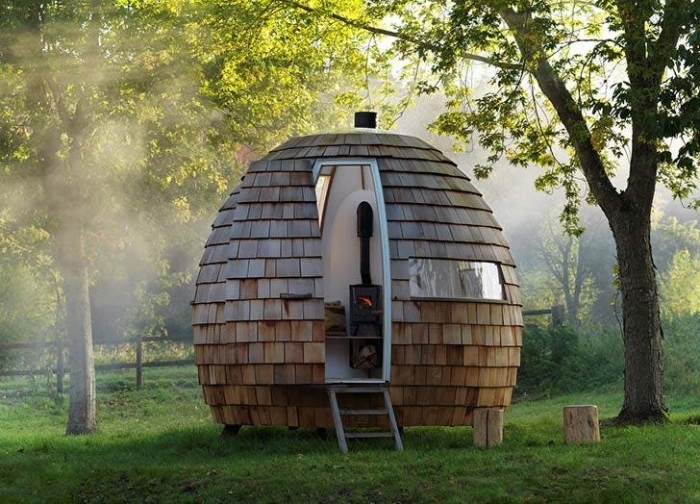 When it comes to custom-made she sheds, only the sky (and your bank account) is the limit. You can opt for truly unique and spectacular designs, innovative pod-like structures, or even a tree house, if you like.
Another very satisfying she shed makeover video:
What would your perfect she shed look like? If you're still having trouble deciding, check out our gallery – we have compiled the most extensive selection of she shed designs available anywhere on the web! Enjoy, and don't forget to visit our Architecture Section for more great articles.
Like something out of a fairytale…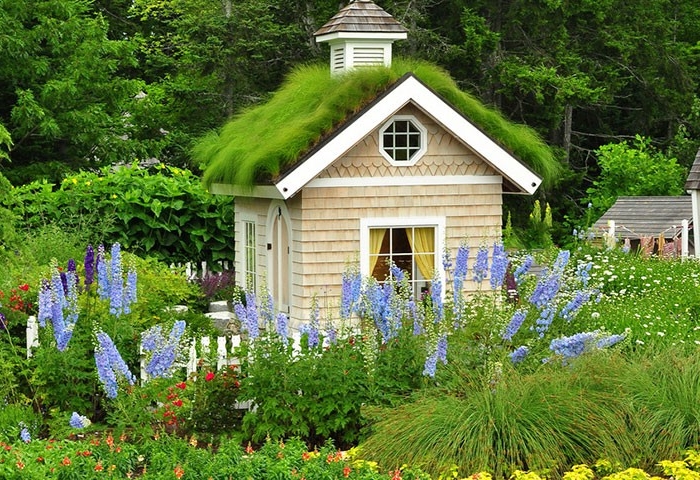 Red and white – a gorgeous combination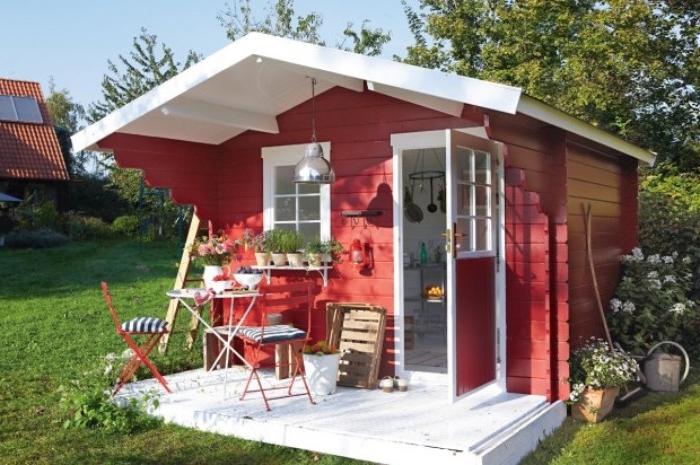 The perfect place for an artist's studio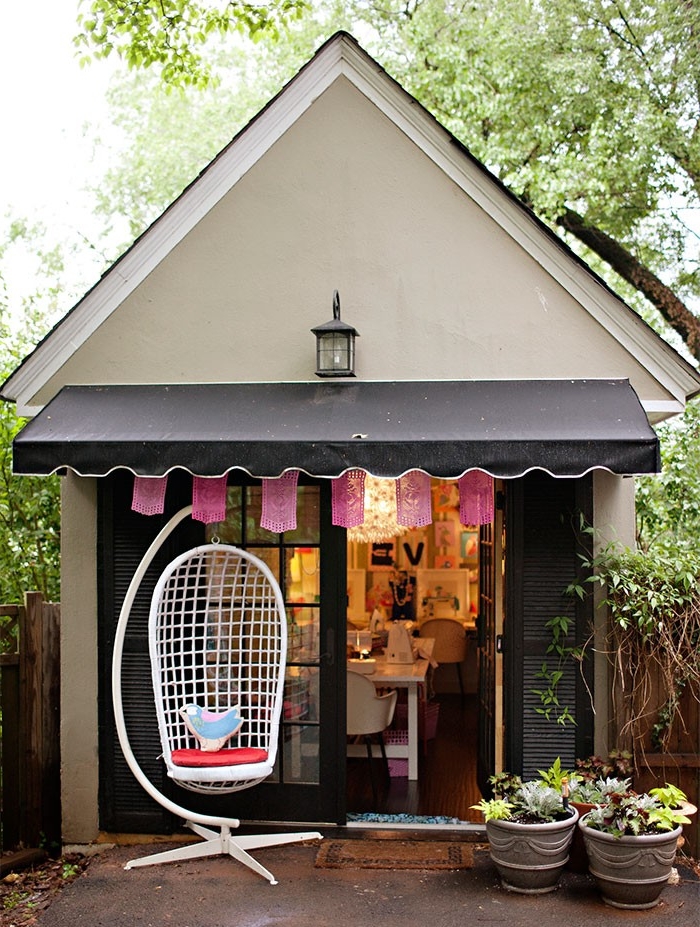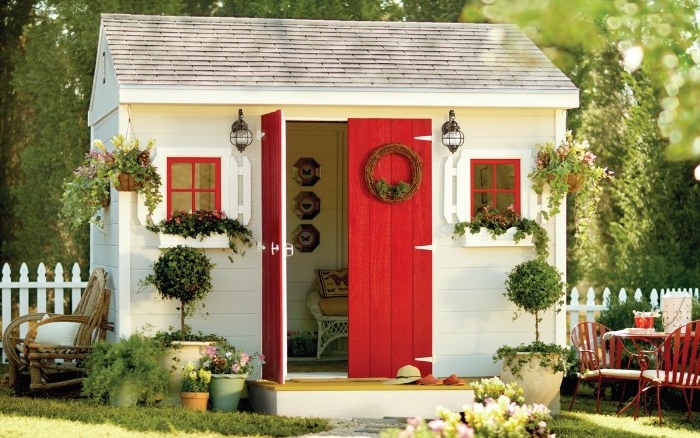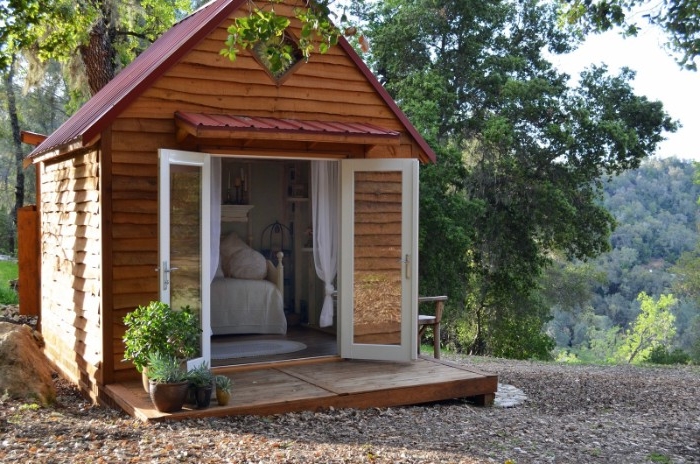 Make things even cozier by installing a fire pit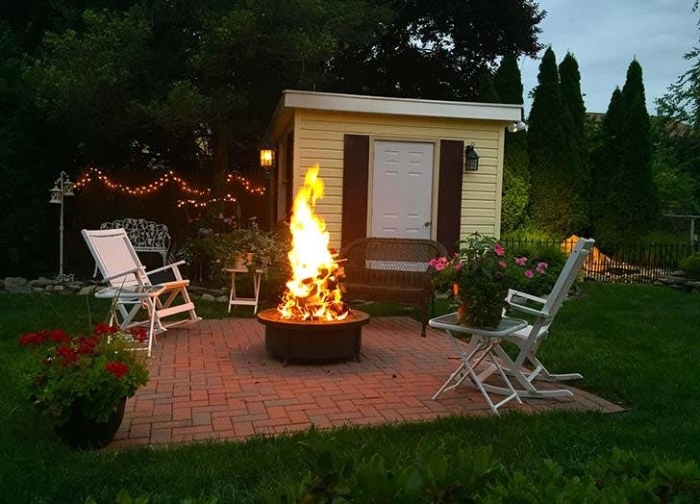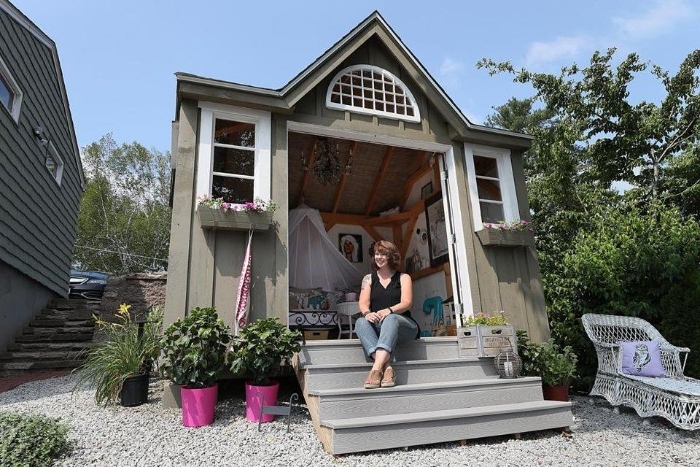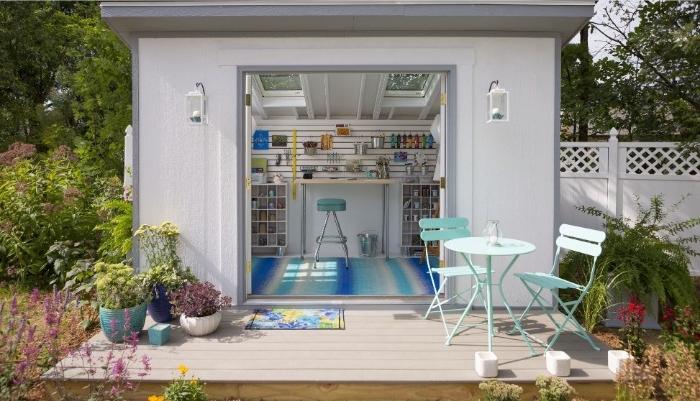 She sheds can also be used as a home office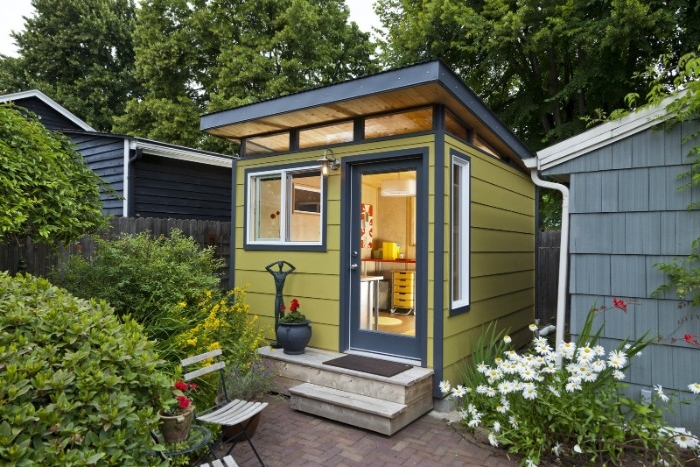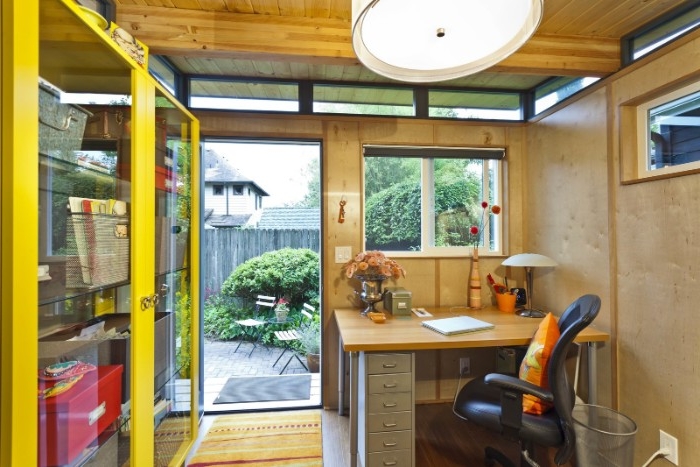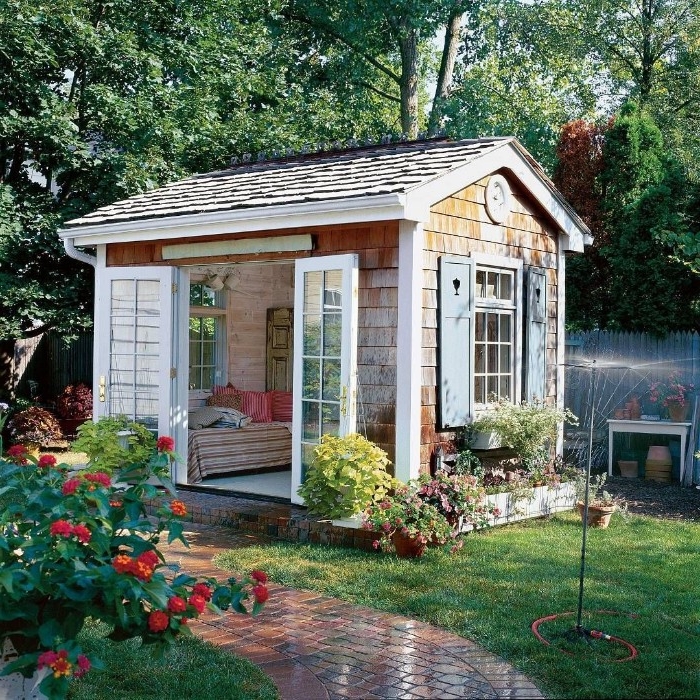 Beautiful both inside and out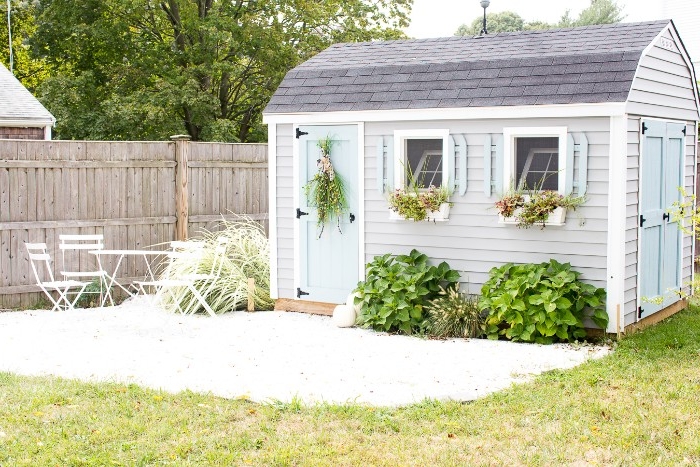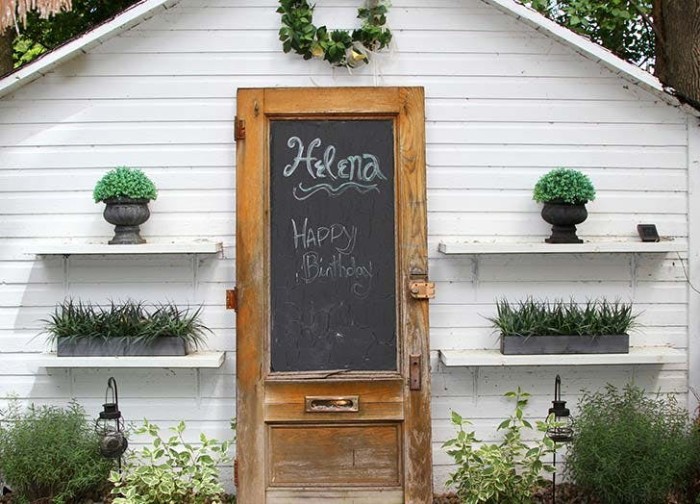 We love this cute watermelon she shed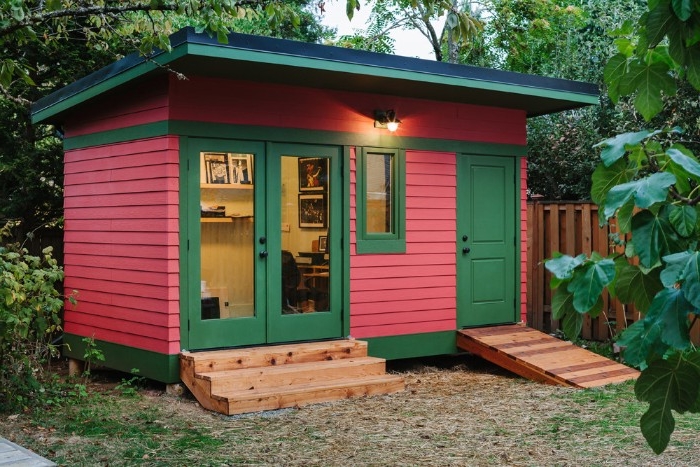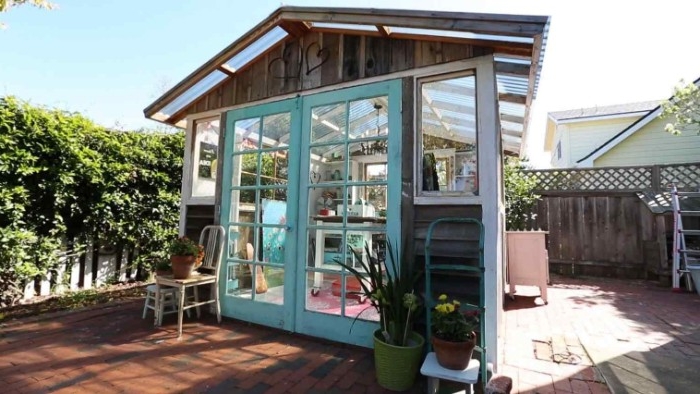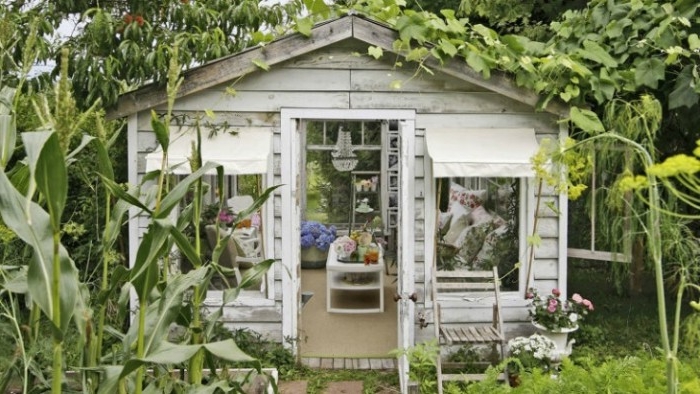 Lovely minimalist design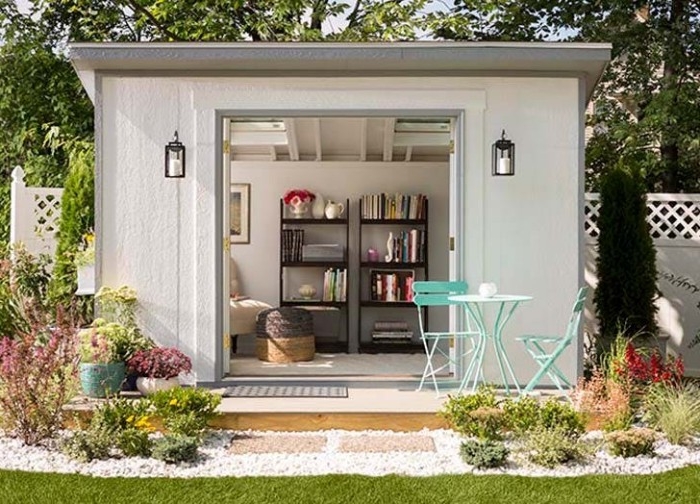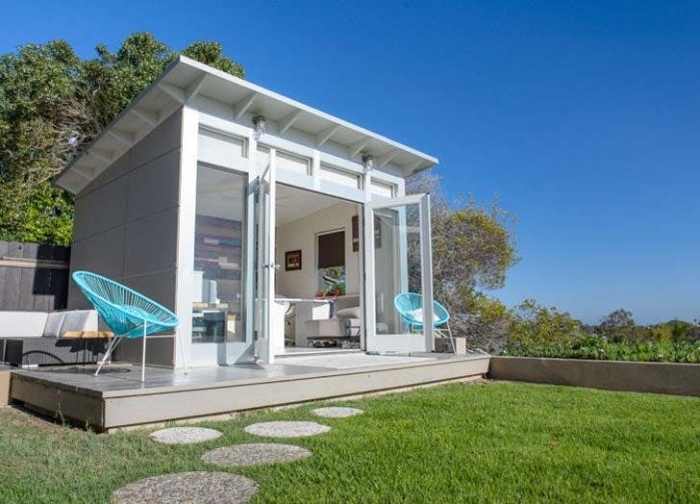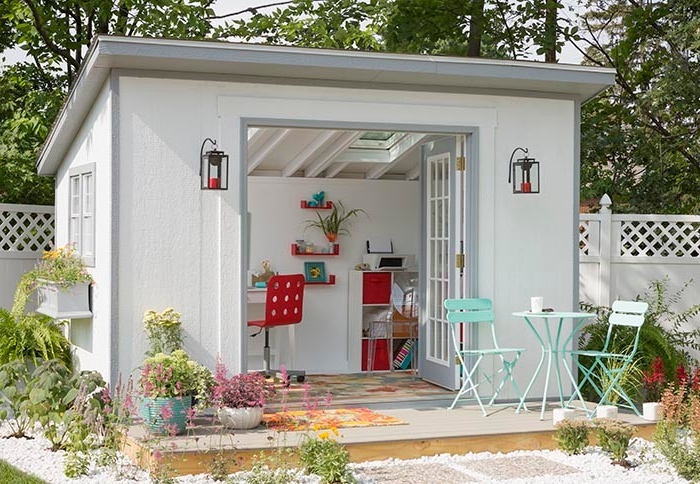 A gorgeous she shed in purple and blue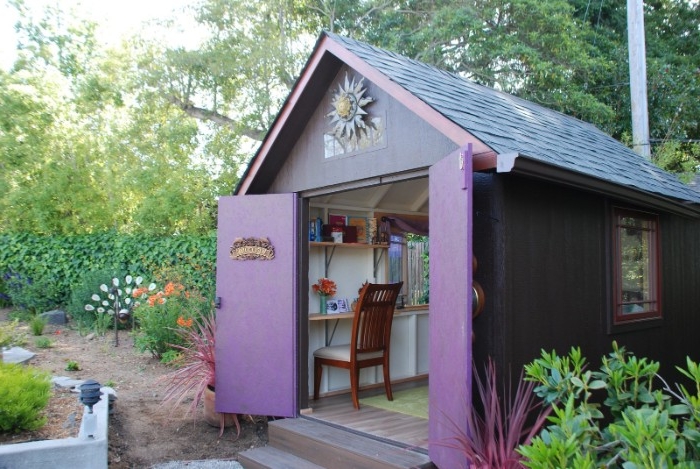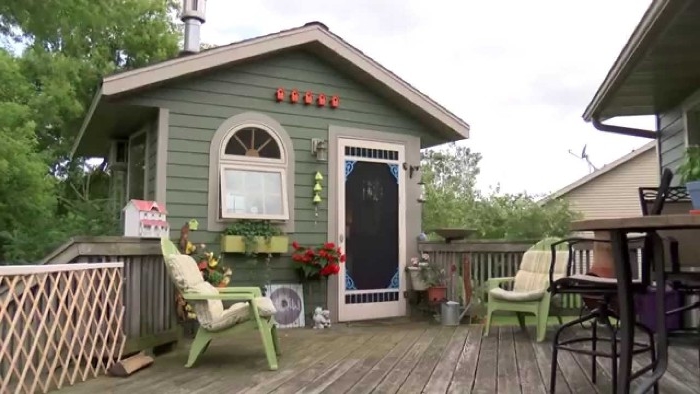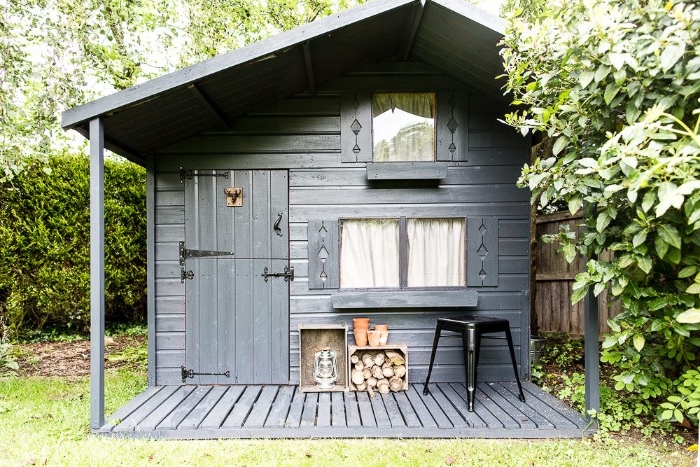 Don't you just love this stylish combination of yellow and grey?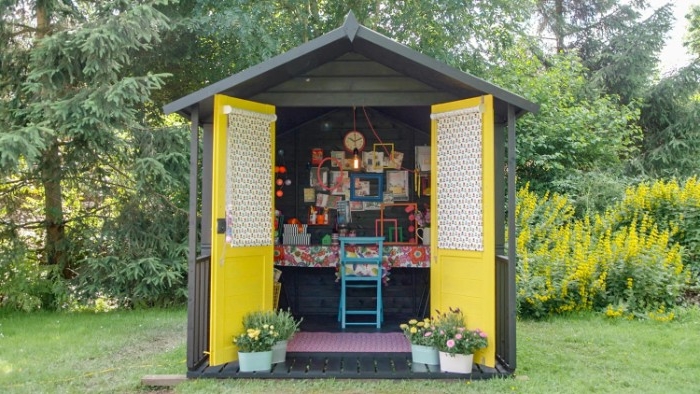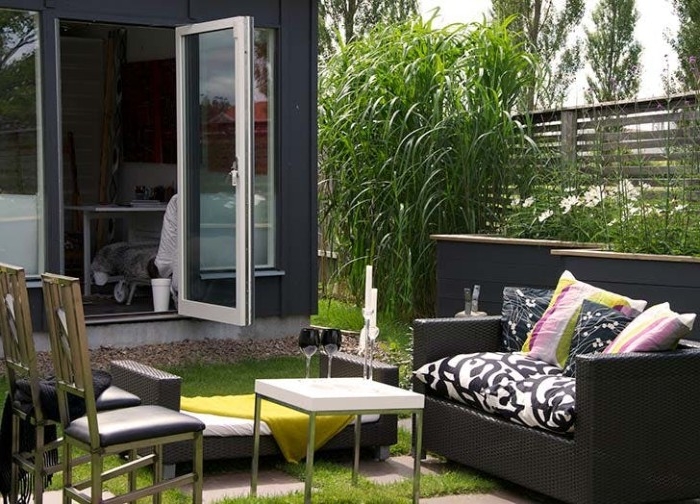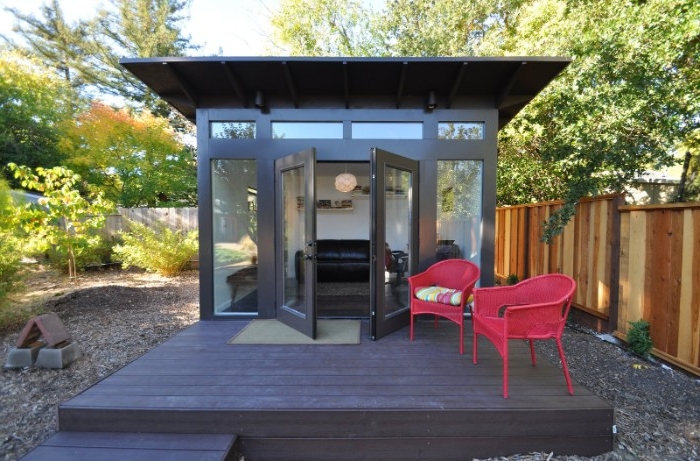 Cozy and inviting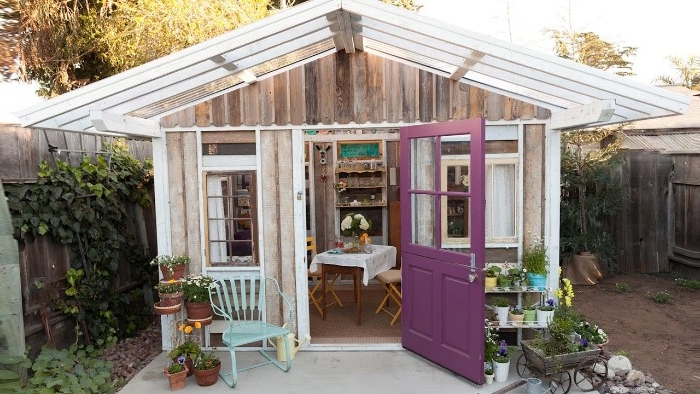 Adorable she shed with overgrown roof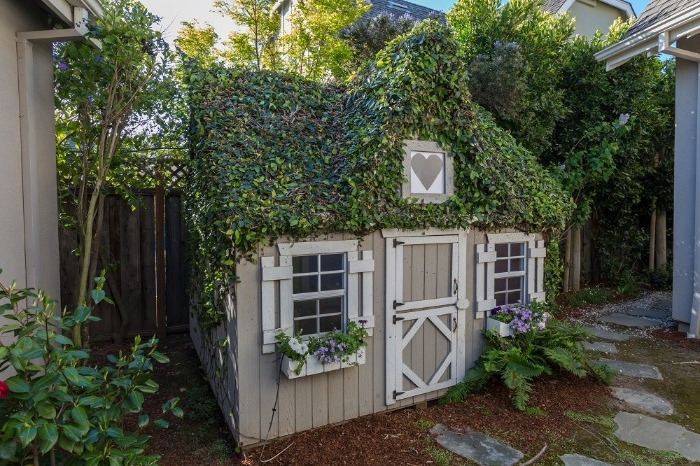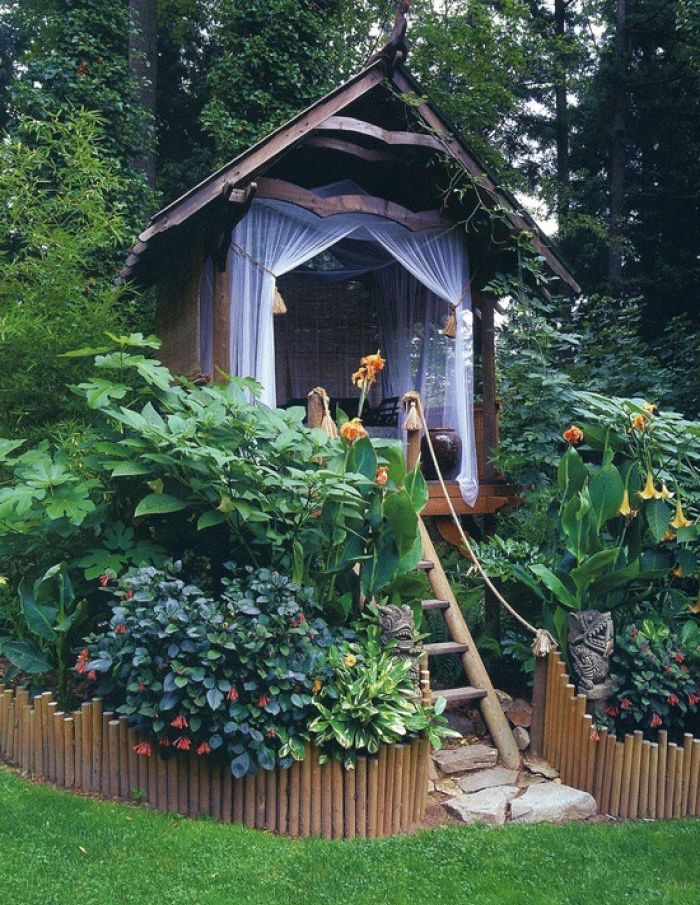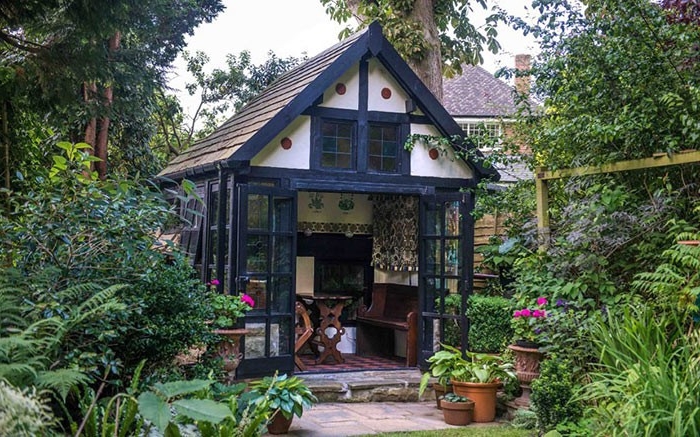 Even the tiniest of sheds can be transformed into a beautiful and comfortable space!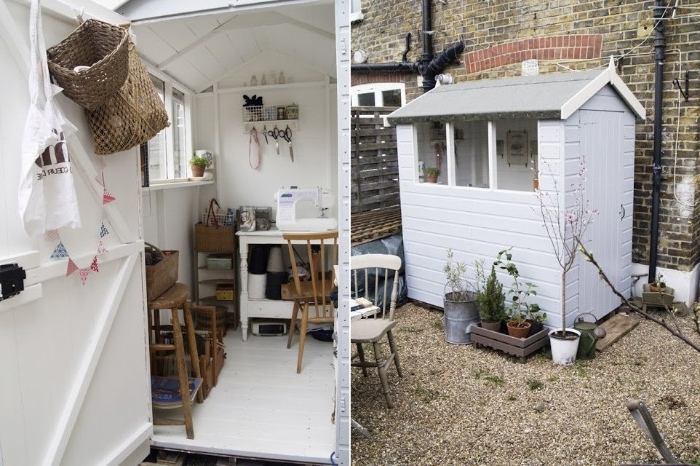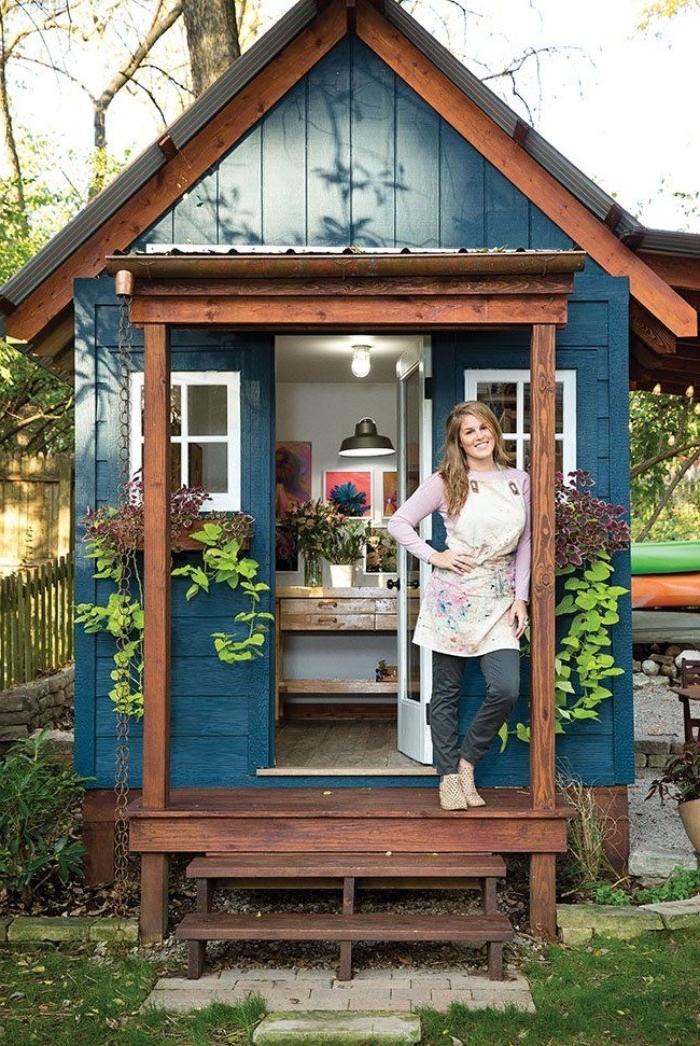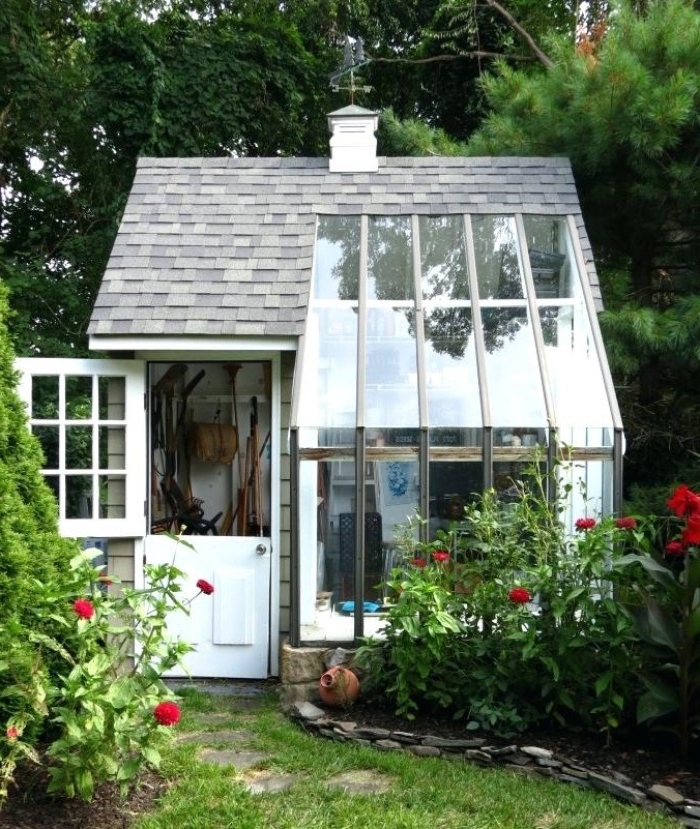 A gorgeous garden shed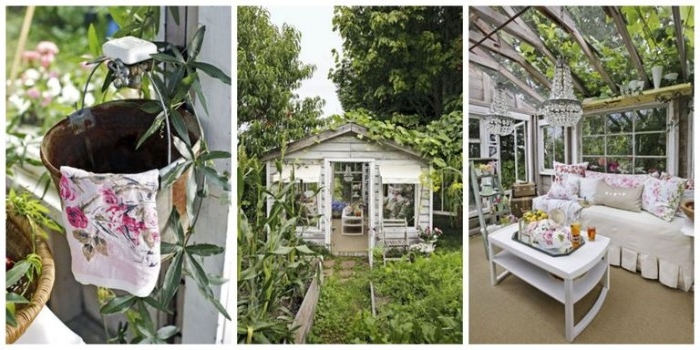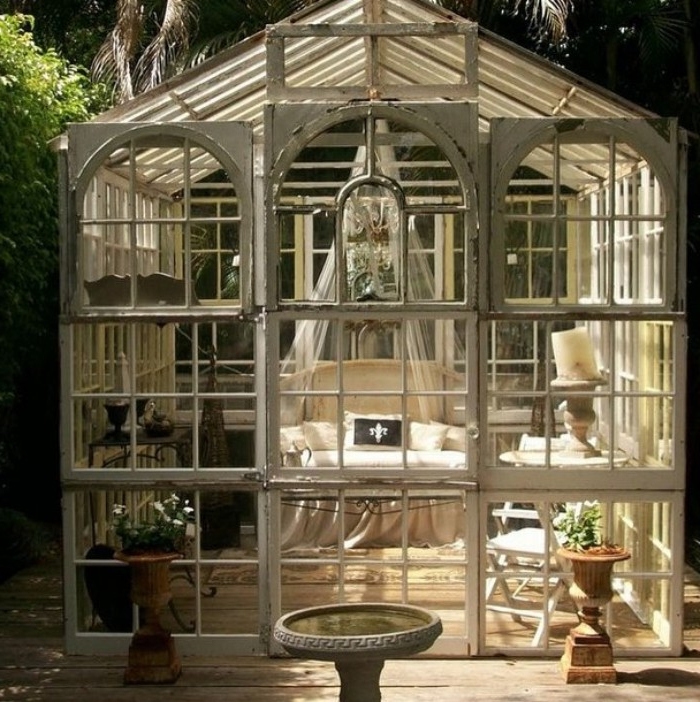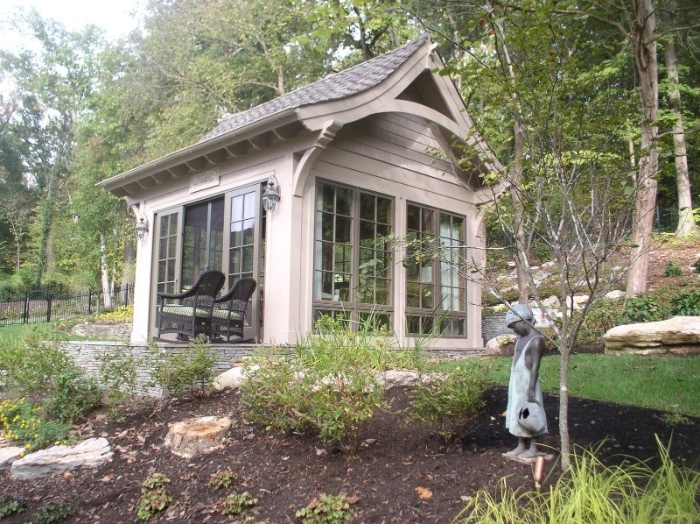 Woodland paradise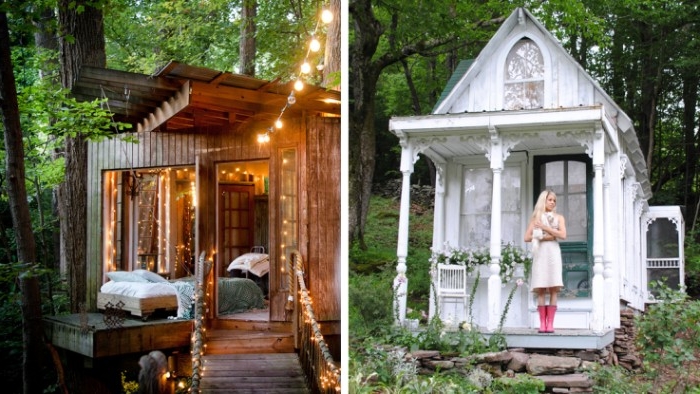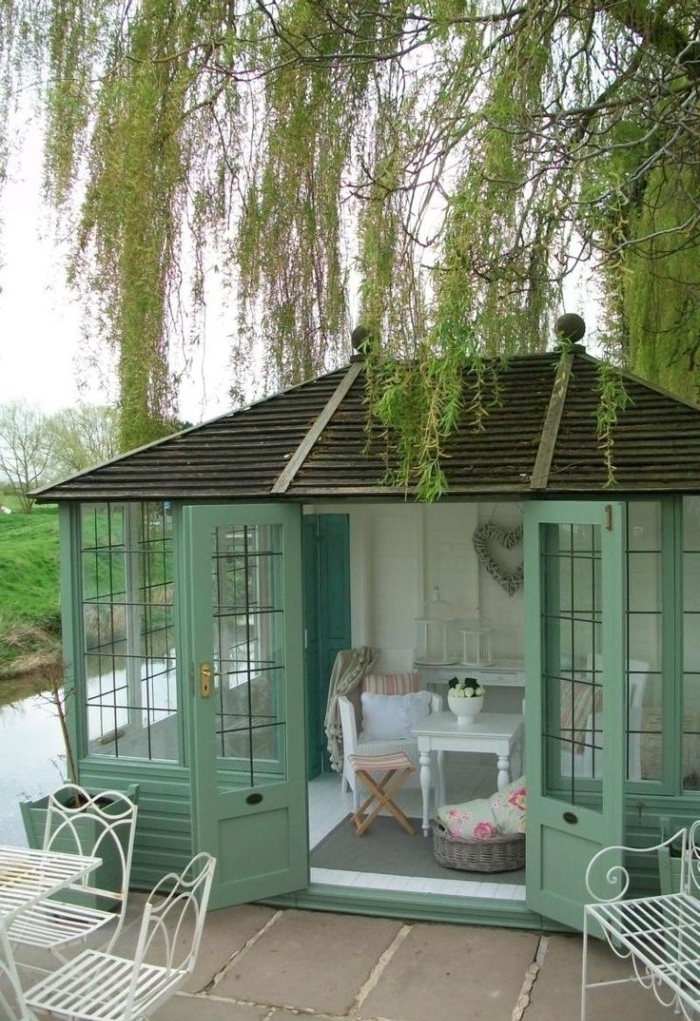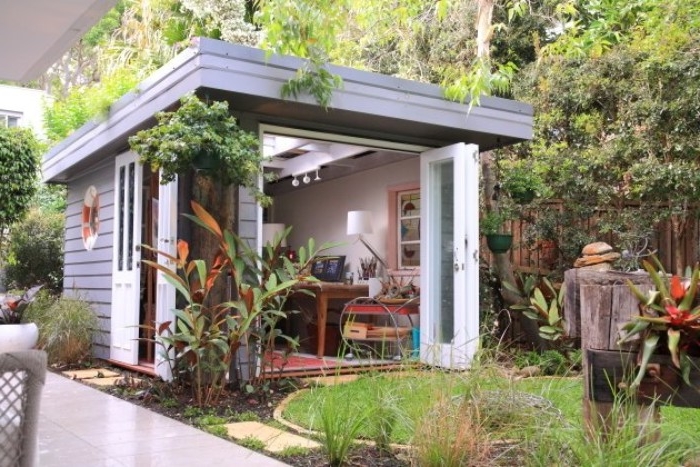 So many pretty styles to choose from!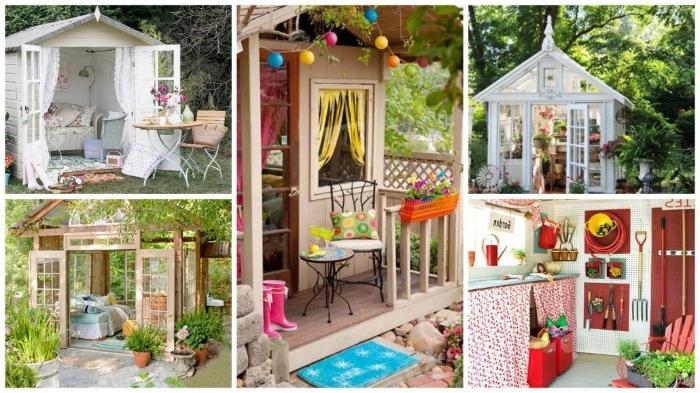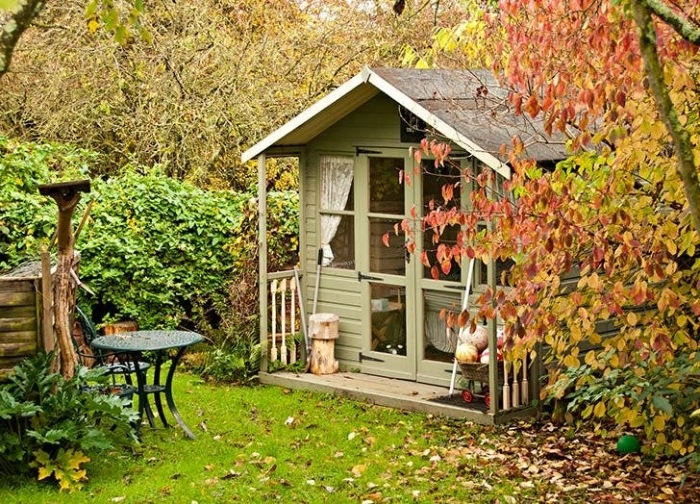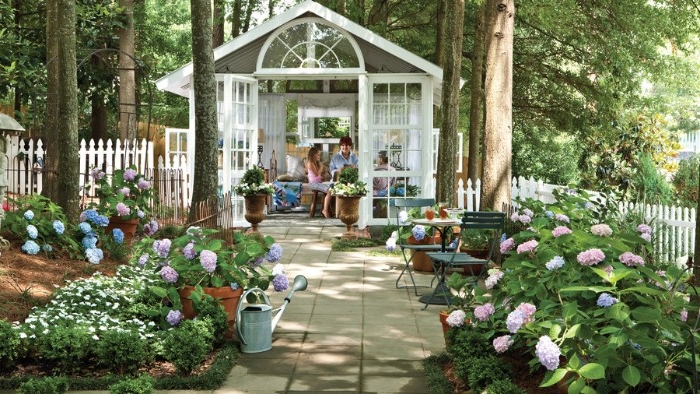 The best place to spend a lazy Sunday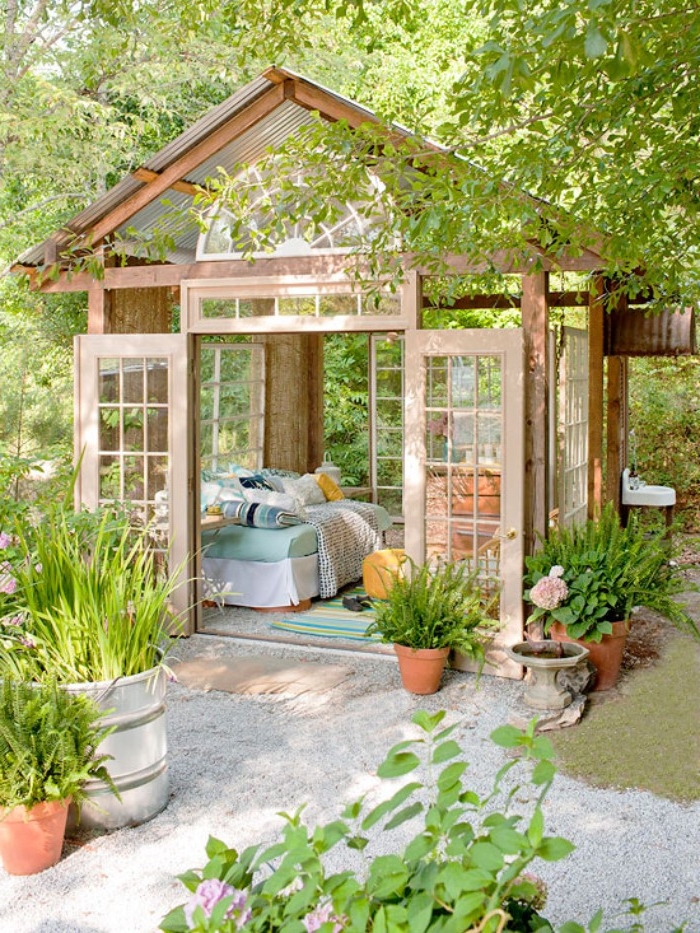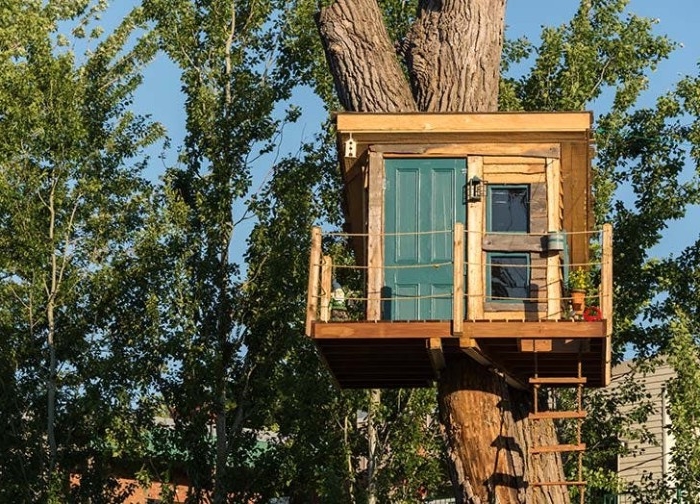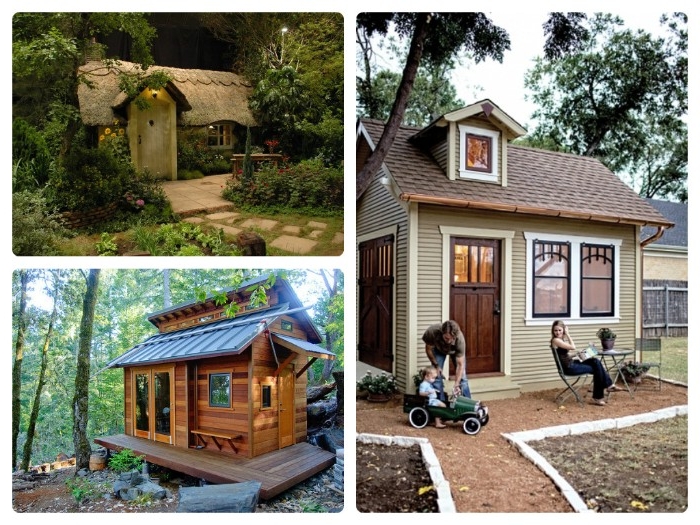 Every gardener's dream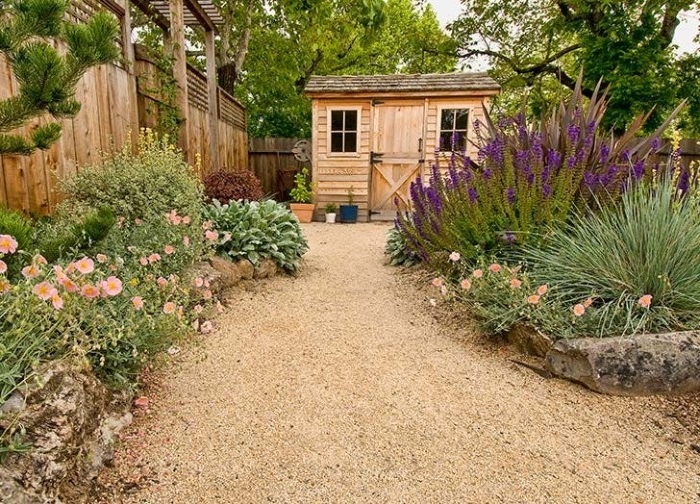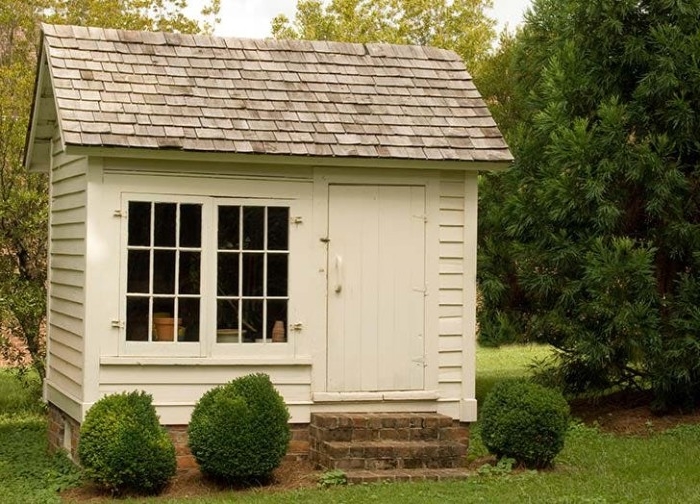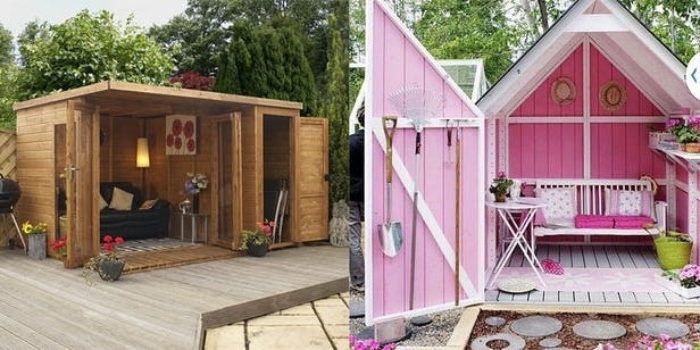 A perfect forest getaway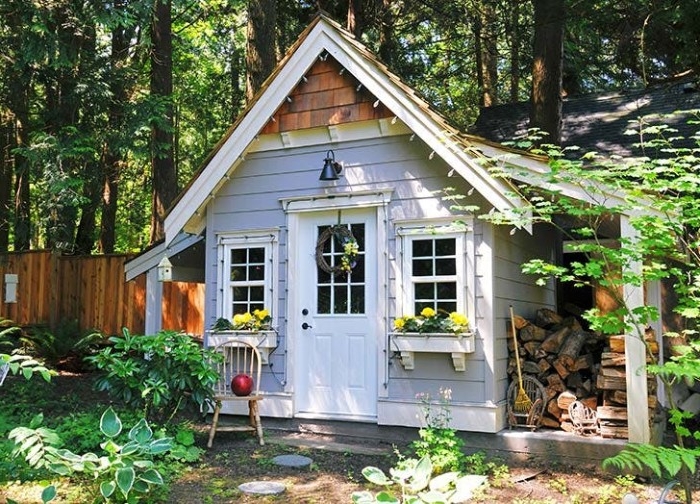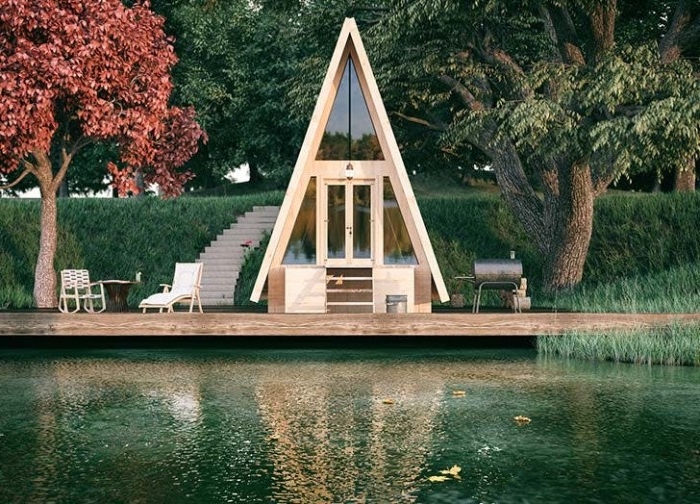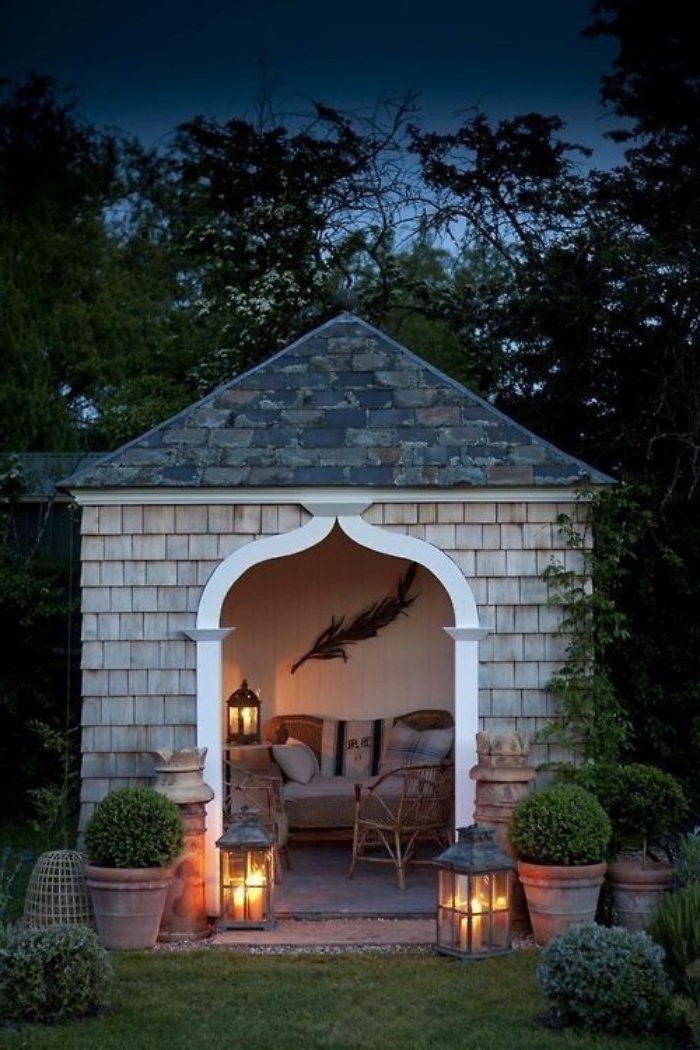 More wonderful ideas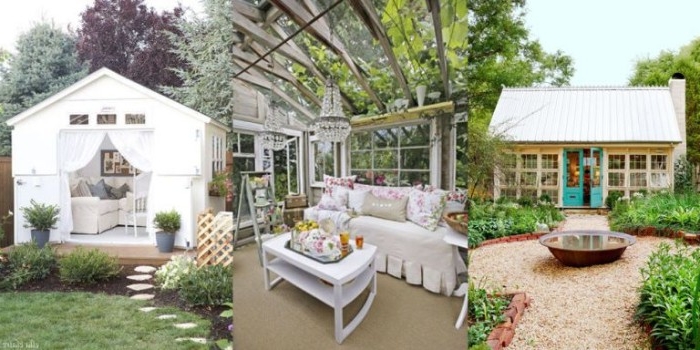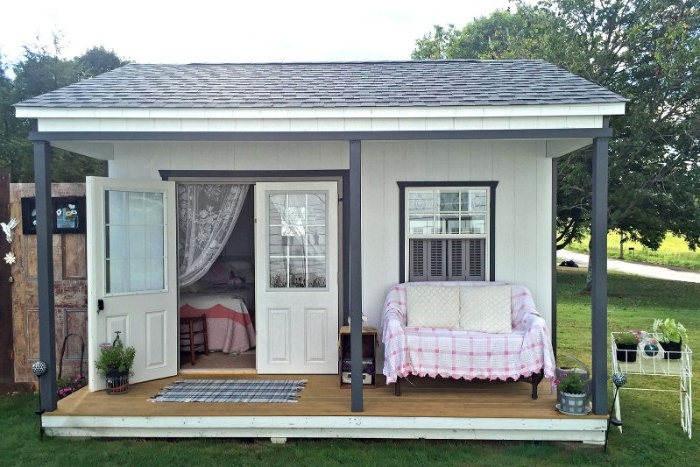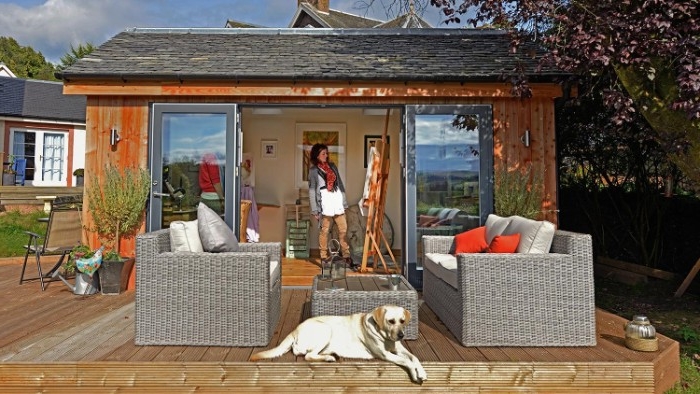 Nothing is as cozy as a small wooden house!