5 Things to Consider When Installing a Swimming Pool
Can you imagine anything better and more joyful than sipping a delicious mojito by an inviting turquoise swimming pool right in your backyard? Having access to a swimming pool at home, no matter how small, is a luxury that not everyone can afford. It can provide a beautiful aesthetic to your garden as well as being an excellent opportunity for you to cool down on those hot summer days. However, installing a swimming pool is a big investment, and not one that should be taken lightly. If you are pondering the prospect of getting a swimming pool, here is a list of factors worth considering before making a final decision.
Here are 5 things to consider when installing a swimming pool
The Design
Swimming pools come in all shapes and sizes. In fact, once you start doing a little research, you'll find the options are endless. It's wise to consult a professional landscaper to discuss pool design ideas to help you choose the size, depth, color and any additional features that'll meet your needs. You'll find most swimming pools these days are made of concrete, fiberglass or vinyl-lined. Additional features you may wish to consider could include waterfalls, massage jets and diving boards.
Zoning Regulations
As would be the case with any major building renovation, it is important to ensure that your plans to install a pool are compliant with local zoning regulations. Make sure you apply for any necessary permits ahead of time to allow construction to go ahead as scheduled.
Install your swimming pool during the winter months to have it ready for the summer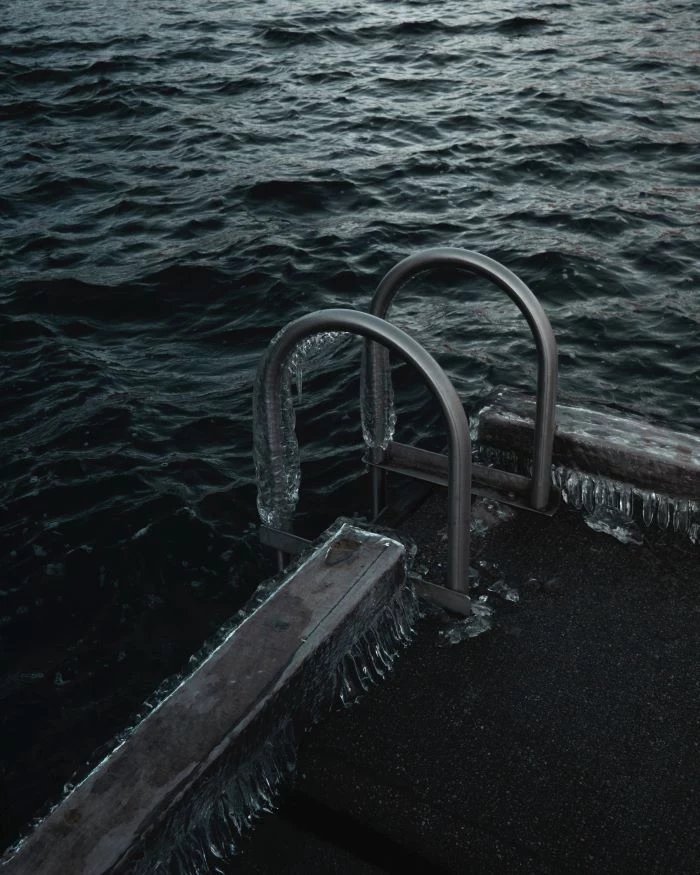 Your Timing
Deciding when to build your swimming pool is another important decision that has the potential to save you time and money. Having a pool installed in the cold winter months may seem somewhat counterintuitive, but remember that this is the time of year when builders will be more likely to be available and can offer more competitive rates. Furthermore, doing all the building work in the fall or winter means that the pool will be ready to use as soon as the weather heats up in the summer.
Keeping your swimming pool clean is a must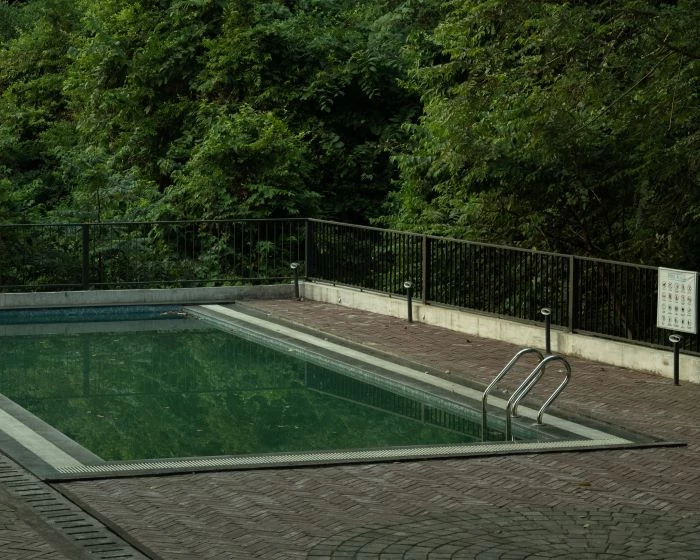 Water Sanitation
Remember that having the pool built is just the start of this project, you'll also need to consider maintenance if you want to keep your investment in top condition for years to come. Having a pool that is always clean and inviting requires effort. A great deal of swimming pool maintenance will be linked to sanitation. Chlorine and bromine are the most commonly used forms of pool cleaning products. However, salt chlorine generators are a healthier alternative.
Pool circulation is also important when installing a swimming pool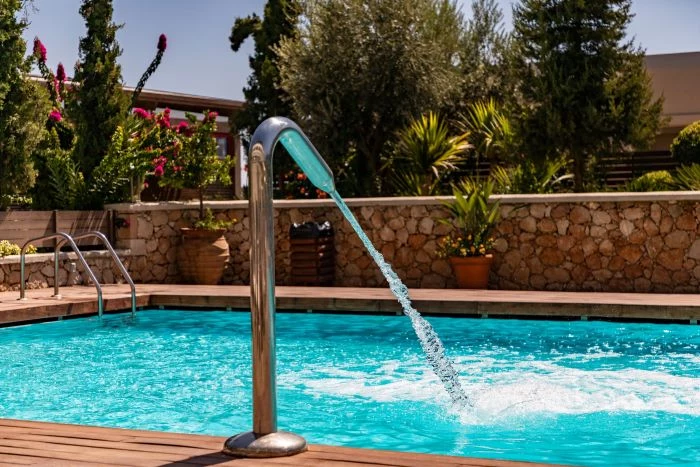 Pool Circulation
Another aspect of keeping your pool clean boils down to water circulation. Most systems include a pump, filter, heater and sanitation unit. A circulation system works by pulling water from the pool drains and running it through a swimmer, passing it through the filter before it goes through the heater and sanitation unit. You'll find that the main circulation systems on offer include cartridge and diatomaceous earth systems. 
The Cost
Installing and maintaining a pool won't come cheap. There are lots of expenses you'll have to factor in when considering a swimming pool at home. This includes the cost of landscaping, the pool deck, the circulation system as well as maintenance costs. On average you can expect to pay around $50,000 US for the installation of a standard swimming pool. In-ground pools tend to be more expensive to build than above-ground alternatives. In addition, you should account for inevitable repairs and general maintenance. You should try to budget around $4,000 US for this per year. 
While the thought of having a pool may seem like a dream come true, having one installed requires a lot of careful forethought. It is important to consider both the pros and cons when making such a financial investment. Once you've taken the time to weigh all your options and decide on a design that meets your needs and can be maintained relatively easily, you'll be ready to make an investment that will serve you and your family for many years to come. Be sure to do your research and talk to professionals who are well placed to help you make an informed decision.