Gardening Tasks for April and May: Everything You Need to do
The spring season is in full force, so it is time to take advantage of the good weather and start with some of our gardening tasks for April and May! Now that the sun is all out and the days are getting longer, it is absolutely mandatory to go outside and breathe some fresh air. No matter if you are a beginner gardener or someone who always makes sure to jazz up their garden, there are plenty of tasks to be checked off the to-do list. From pruning your existing plants to planting the new seedlings, there is a lot to tackle! But don't worry because in this article, we will cover all the basics you need to know about spring gardening. So, grab all of your gardening tools, put your yard shoes on, and let's get started with the main gardening tasks for April and May:
We will show you everything you need to do to keep your garden thriving in the spring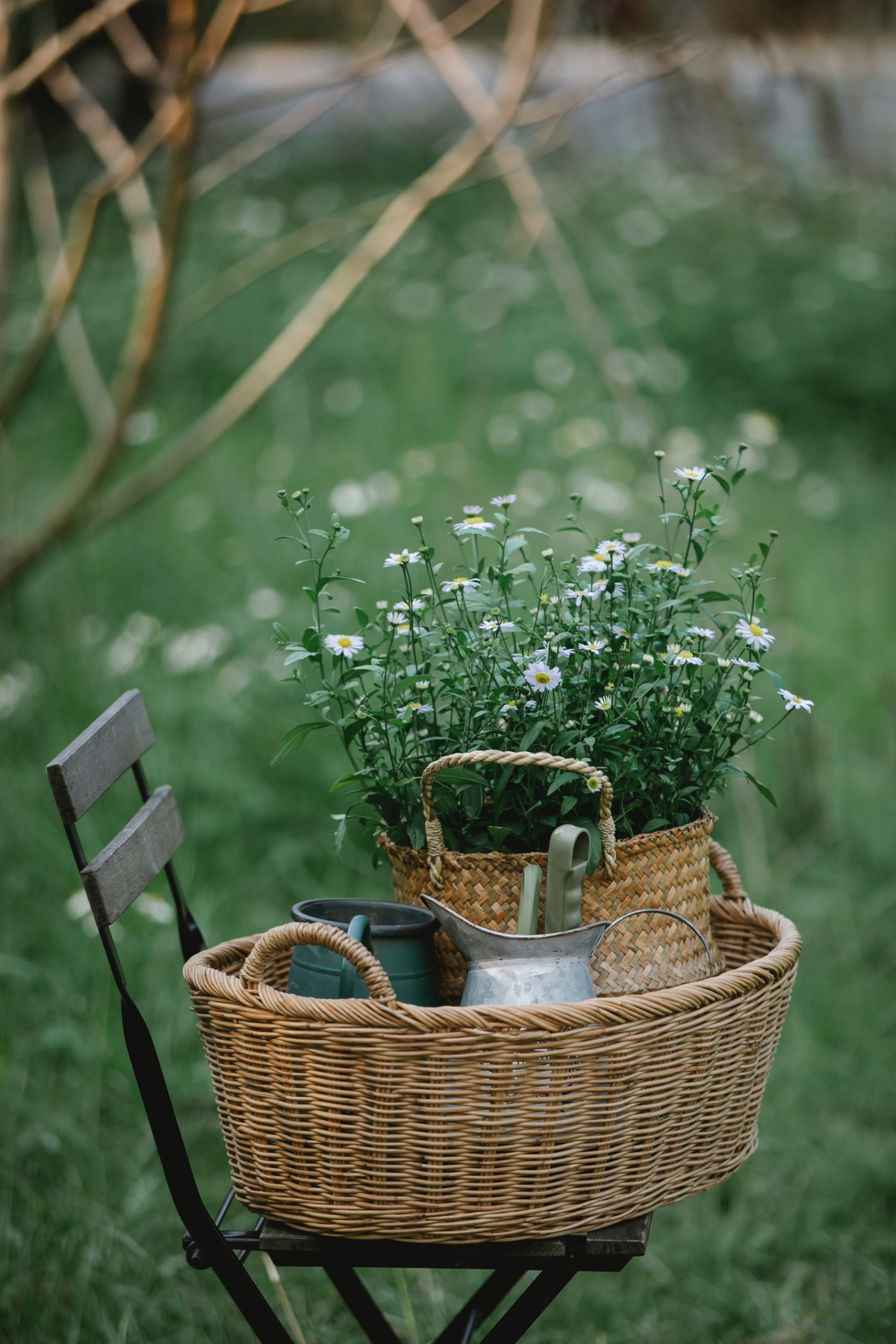 Here are your gardening tasks for the months of April and May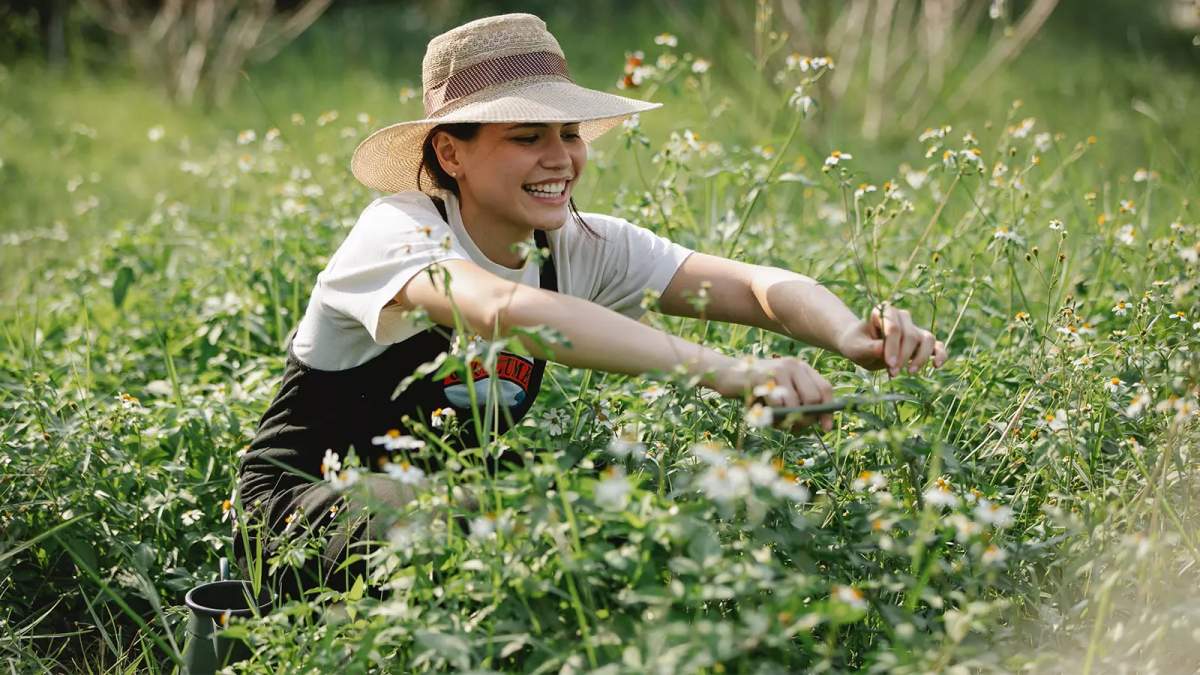 Gardening Tasks for April and May: Ultimate To-Do List
Go on a scavenger hunt for annual flowers
If you buy annual flowers every year, it is time to go on a gardening scavenger hunt! You have two options – play it safe by getting familiar flowers again, or experiment and opt for something new and exciting. Or if you are hesitant, you can buy a small batch and test the flowers you like in small areas.
Annual flowers are the best part about the spring season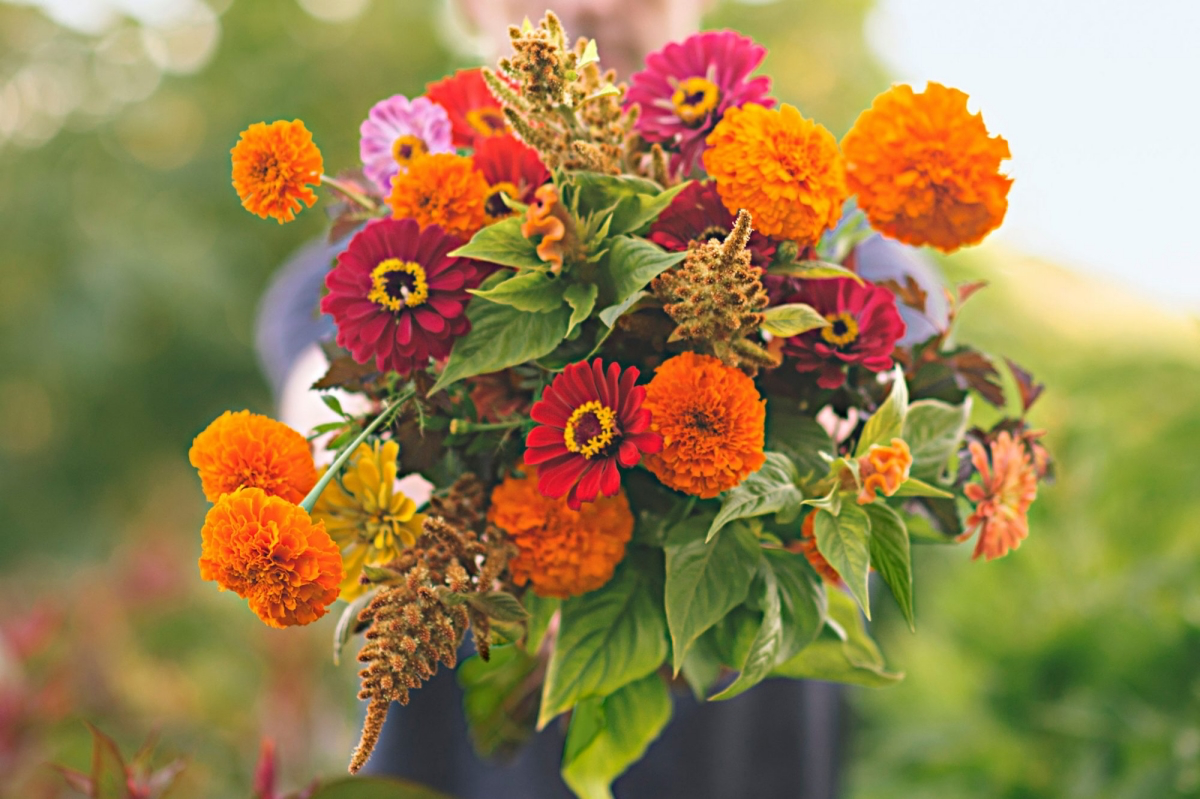 Here are some creative and fun annual options you can plant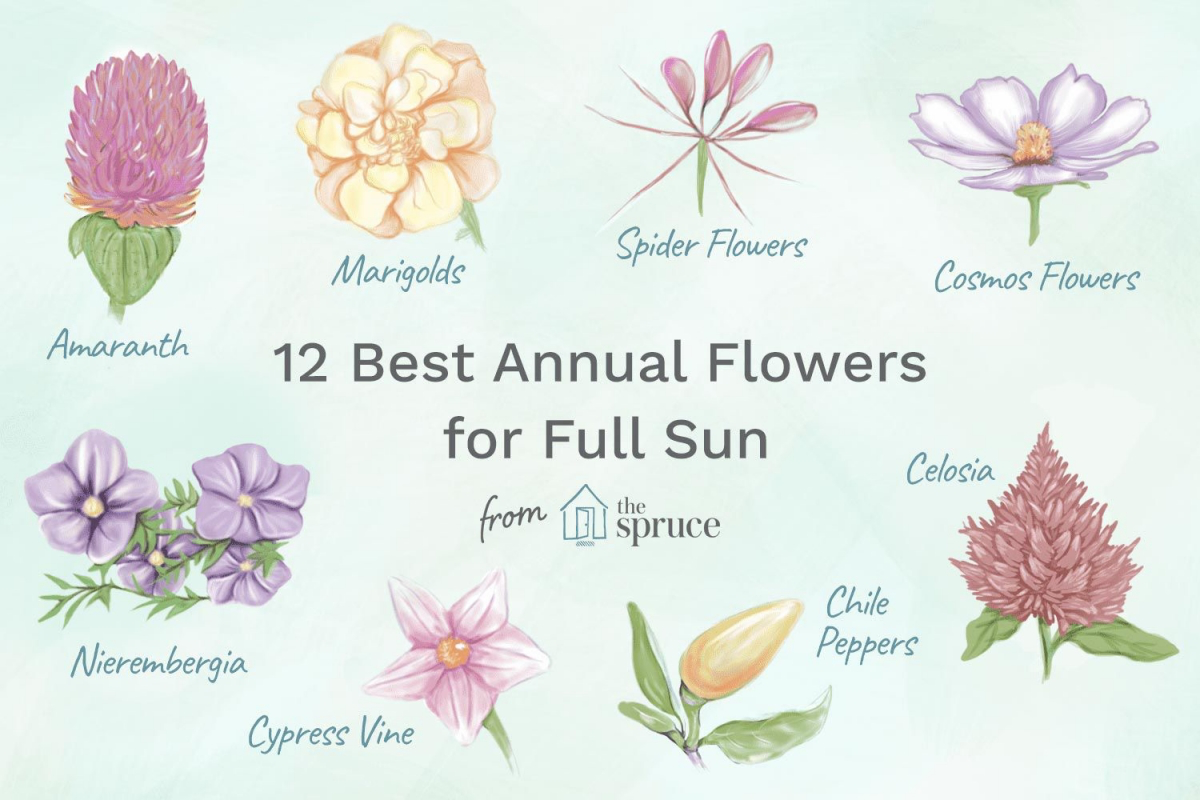 Prepare the garden beds
There is no time to put off the actual hard work. So, grab a shovel, hoe, and rake and finally prepare the flower beds for the new season. If you have manure, put it to use. If not, be sure to bring in some slow-release granular fertilizer. This, of course, does not completely cancel out the feeding during the growing season, so keep that in mind!
Time to prepare the garden beds for the new growth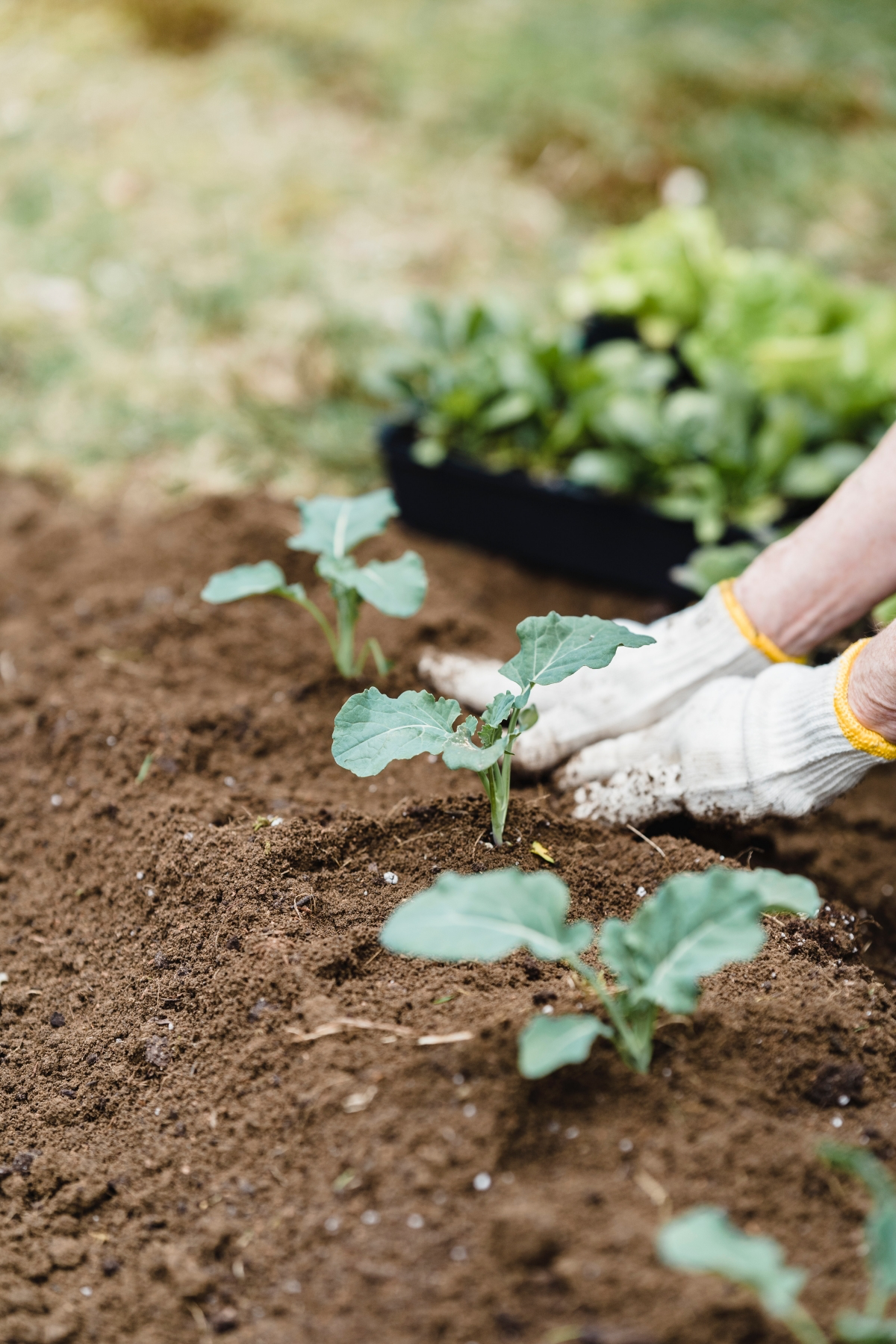 Provide food for the giants
And by giants we mean the trees and shrubs in the yard. Keep in mind that it is not a good idea to apply fertilizers to the very base of these plants. It has been found that the roots there do not absorb nutrients well. Instead, place the fertilizer at the periphery of the crown. After all, the root system is an underground projection of the above-ground parts, and the working roots are located there.
Walk around and take care of the trees and the shrubs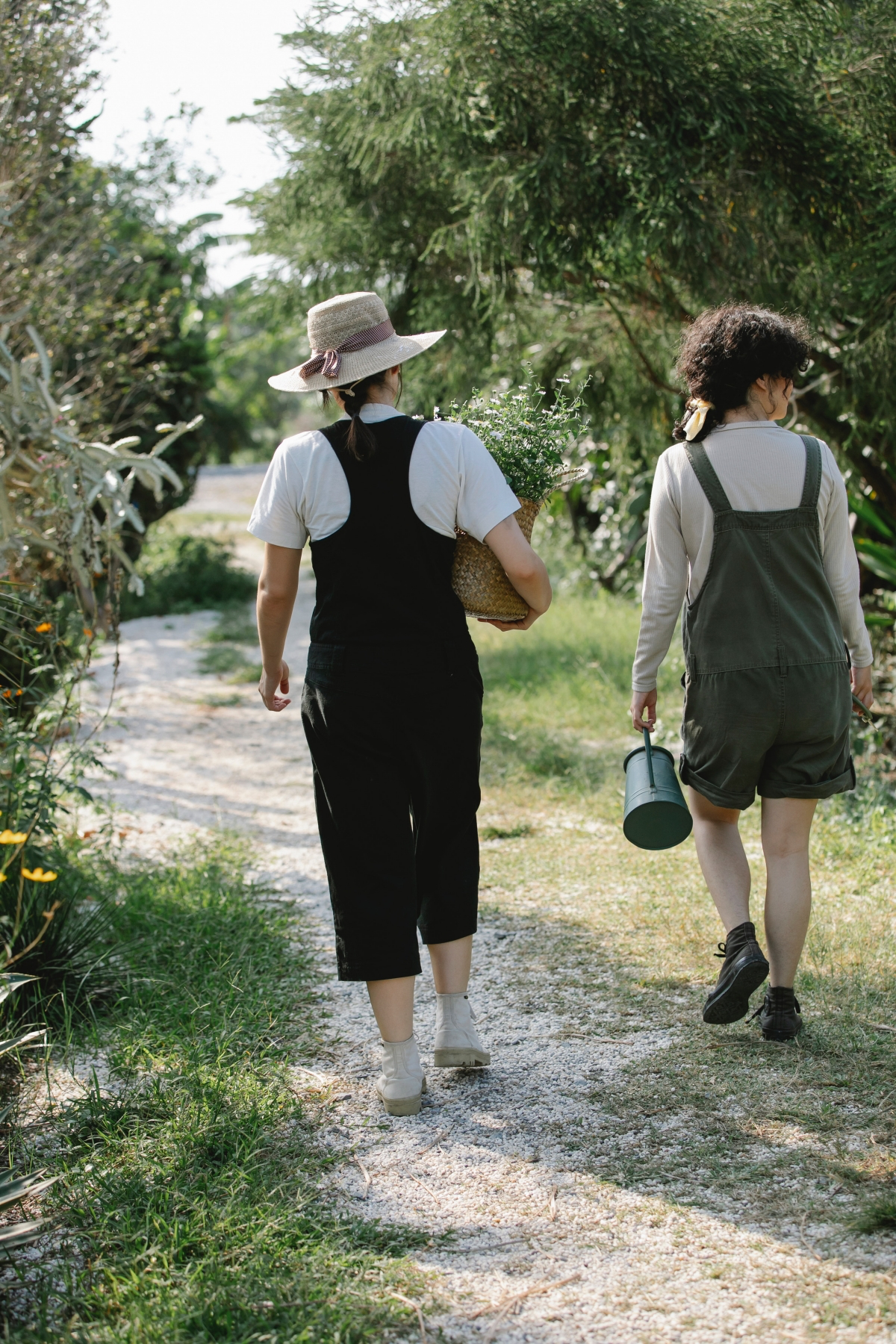 Provide extra water if needed
In springtime, make sure to check often to see if perennials in the garden need water. Yes, it's spring, and it is supposed to rain, but just in case, provide some extra water. After all, it is most needed during this period of heavy growth and for a successful start of all flowers and more.
Provide extra water for a successful start of growth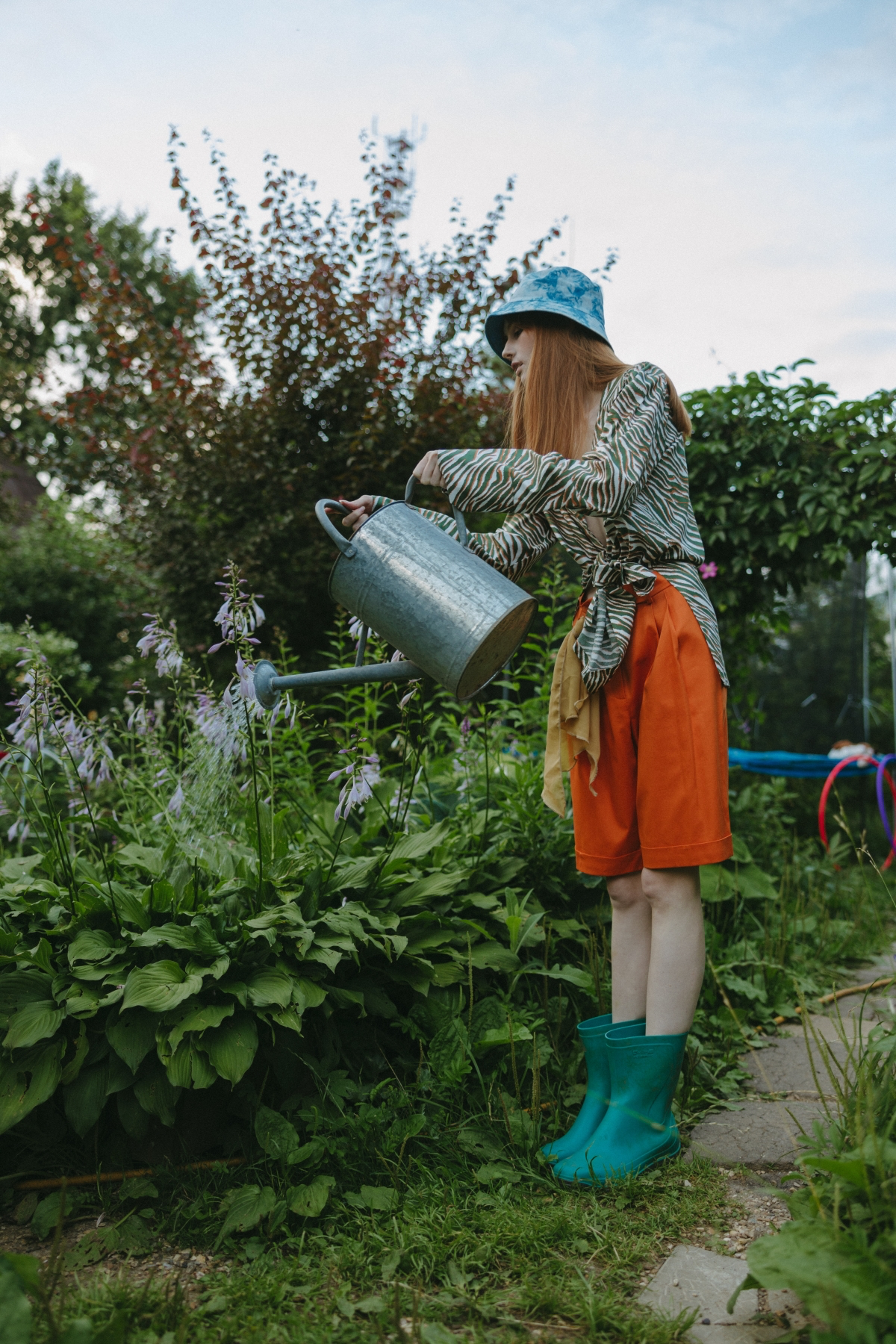 Prune and divide your plants
The start of active growth provides another opportunity – to assess whether some flowers need dividing and pruning! Maybe even moving them to a new location? Take a look at Hostas, for example. If you judge them to be too thick, take out the whole rhizome, divide it into two or more parts and replant immediately.
Look around and find plants that need pruning and dividing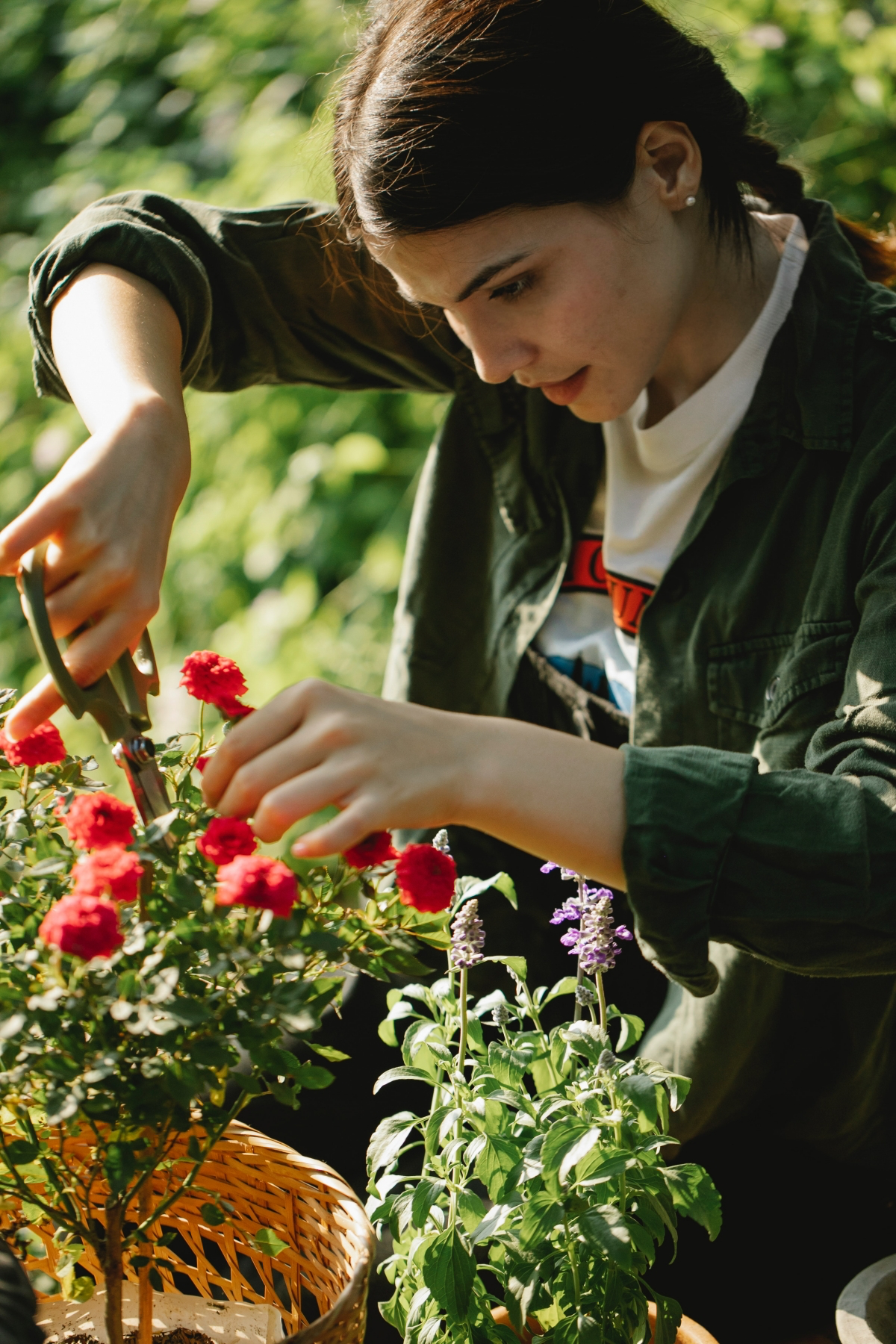 Here are some tips to help you with that task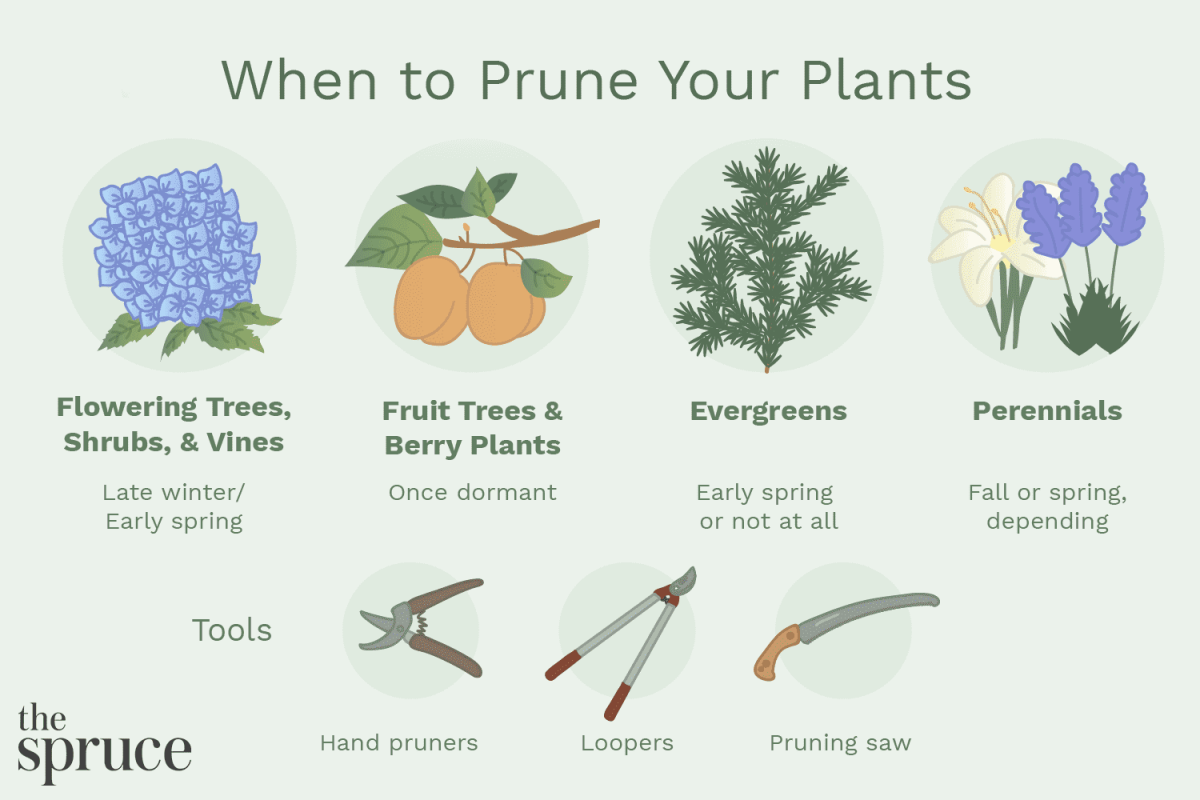 Take sun-loving indoor plants outside
Flowers that have overwintered indoors can now start to come outside. The same goes for flowers that love sun and warm weather. It is a good idea to only bring them out during the day initially and bring them back inside in the evenings. If you have a glass room, place them there!
Take some of your indoor plants outside during the day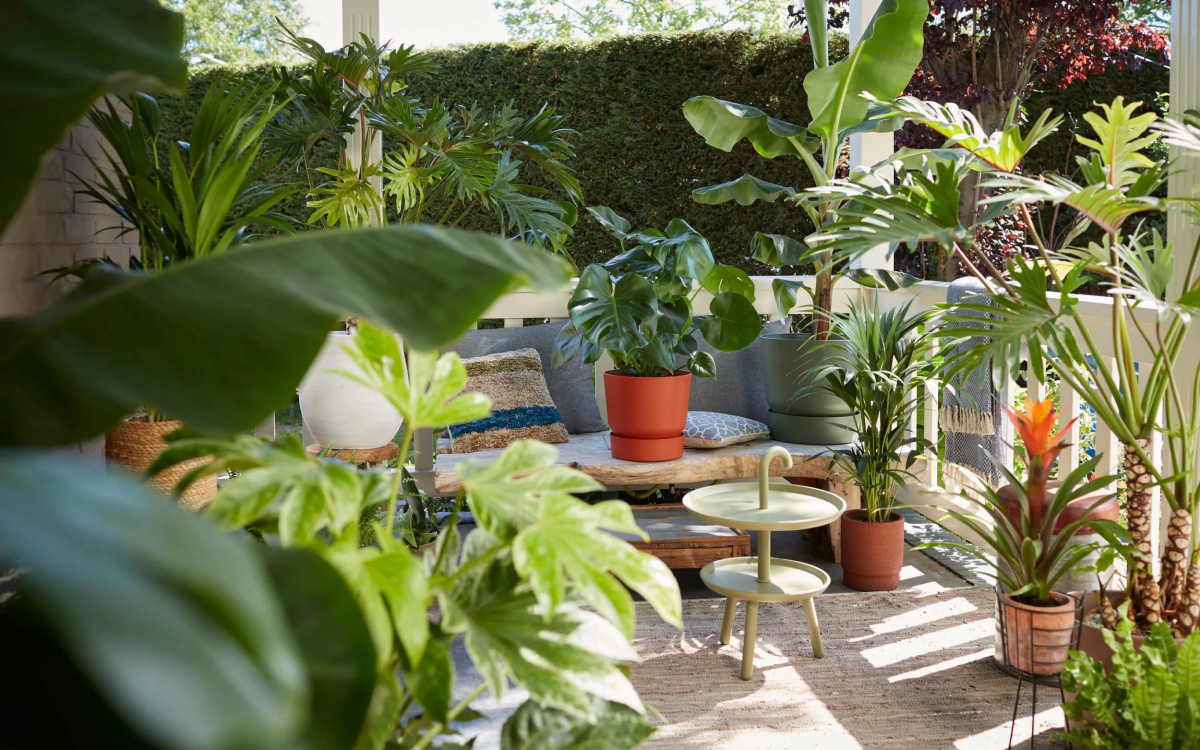 Pinch some of your plants
Be sure to pinch the tips of some plants if you want quick thickening. This applies with full force to Musk, Fuchsia, Lantana, Dipladenia, Bougainvillea, Osteospermum and many more. Then try rooting the stronger tips.
You can pinch some of your plants and flowers for extra thickening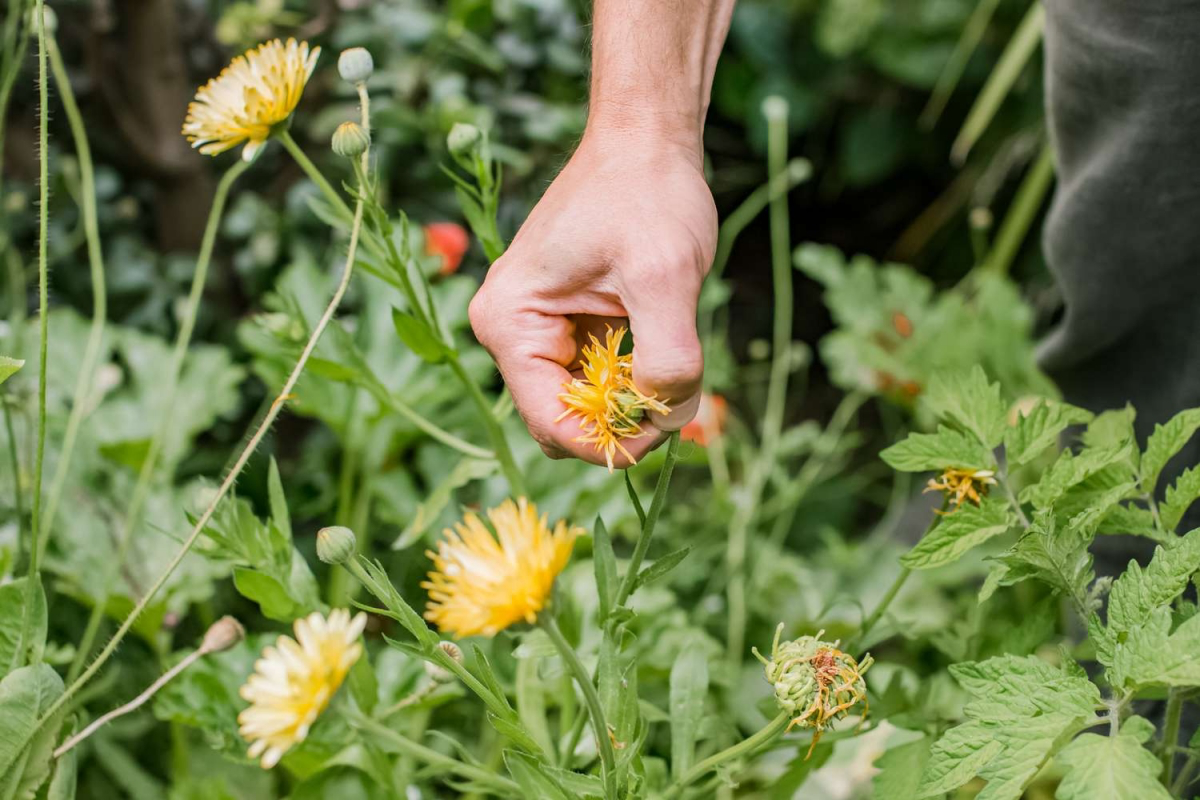 Take care of the climbers
The growing season begins for everyone, and the roses are no exception. Climbers will need a little more attention during the spring. Tie them firmly to the support and be sure to check for any pests or intruders. For example, be careful about stubborn shield aphids at the base, or leaf hoppers on young stems and foliage.
Your roses and other climbers will need some extra attention in the spring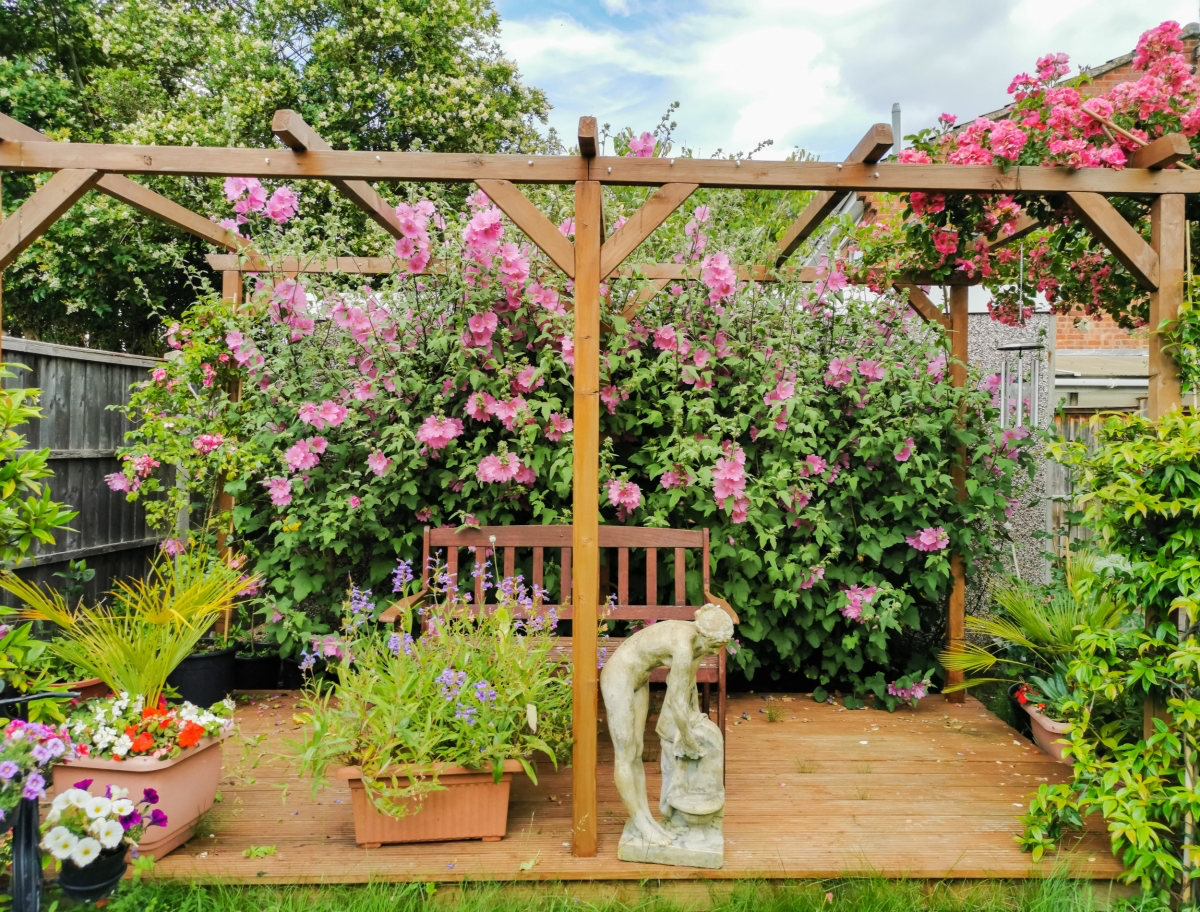 Prune the shrubs in the garden
The time to prune the early flowering shrubs has officially come. So, take a look at your Forsythia and Chaenomeles, for example. After reblooming, pruning is a must for shrubs to help shape them. You can do one or two more prunings in the summer to maintain the shape.
Pruning is one of the main gardening tasks in the spring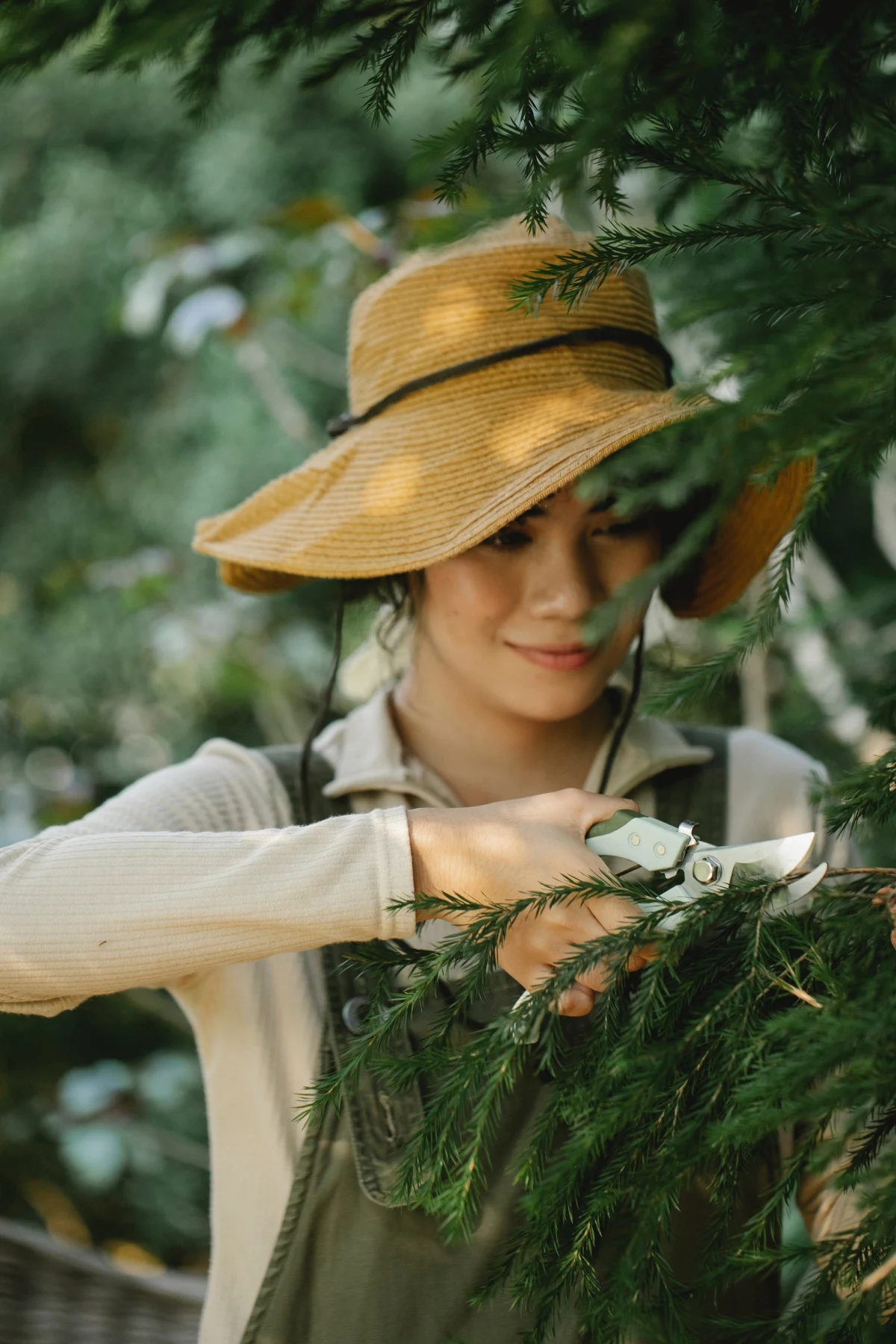 Take care of your bulbous flowers
Pay attention to the over bloomed bulbous flowers. Remove the dead flowers, but not the leaves. This applies to Tulips, Daffodils, Hyacinths, Muscari, and many more. Snowdrops, on the other hand, multiply while they still have leaves. If a tuft of snowdrops has not flowered, the bulbs have probably sunk very deep into the soil.
Now turn your attention to your bulbous flowers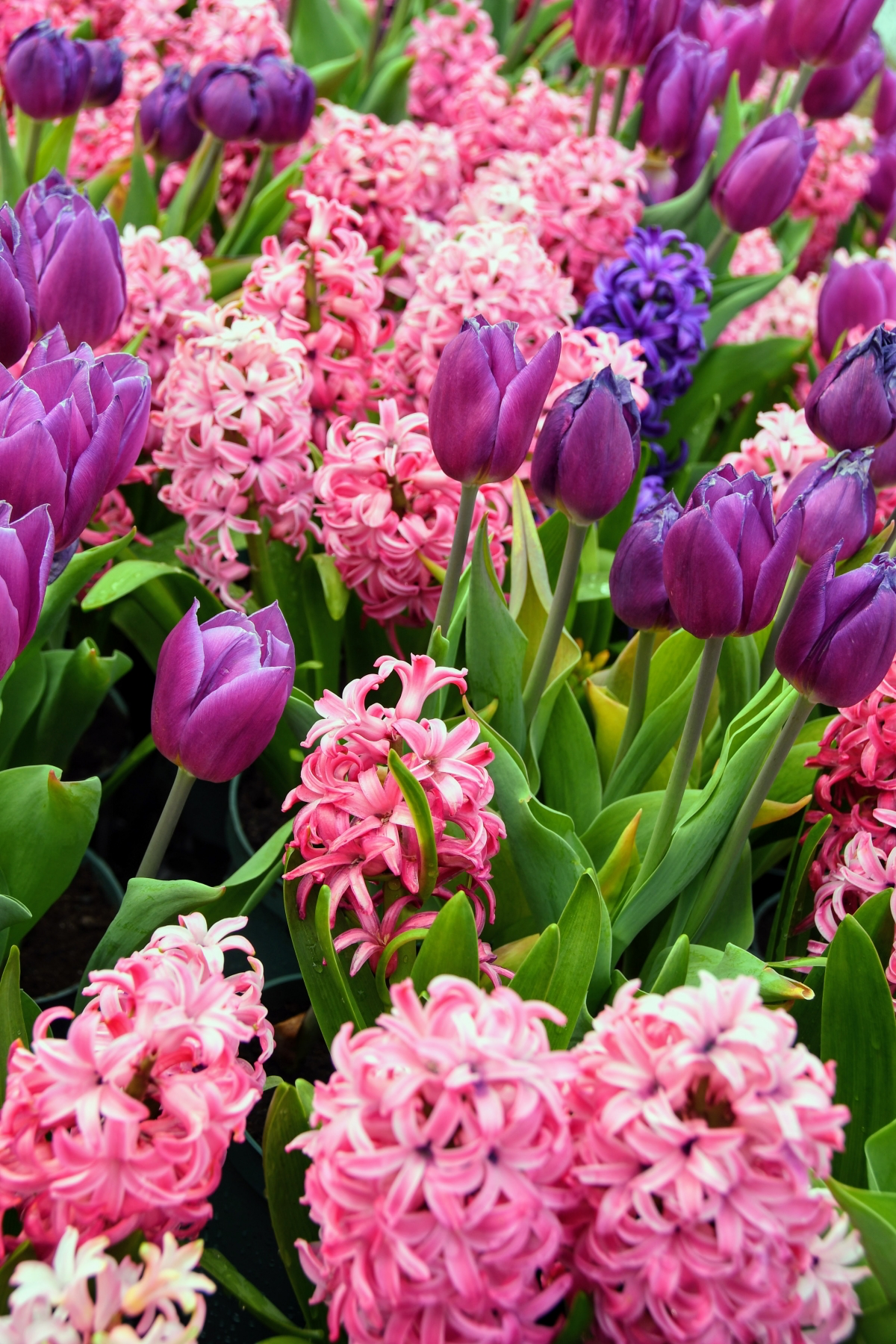 Mulch the garden beds
To conserve water in the summer, now is the perfect time to mulch your garden. The plants are still small, and the mulch will not hinder their development. Thanks to it, you will also be able to save yourself a lot of weeding and tillage on the hot summer days.
Now is the perfect time to mulch your garden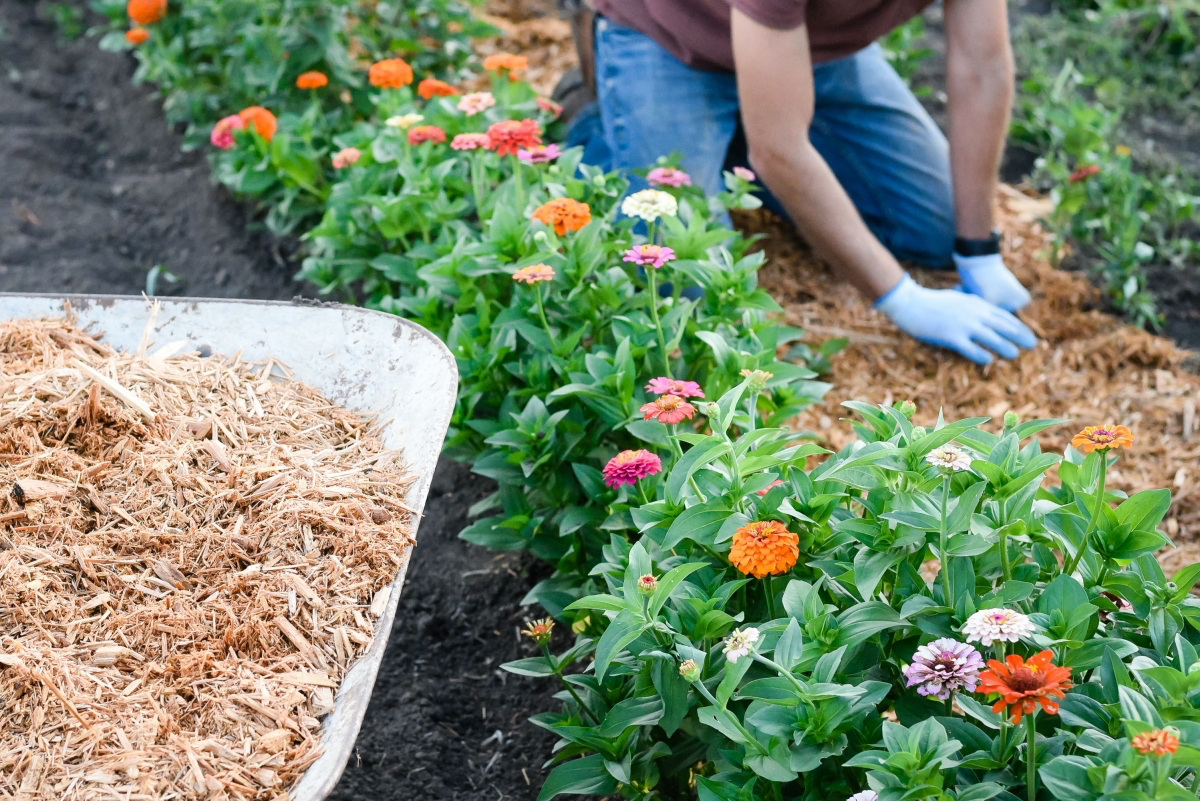 In conclusion, taking care of your garden in April and May is essential for keeping your plants and flowers thriving. Now only that, but gardening gives you the opportunity to spend some time outside, getting your hands dirty, and finally soaking up some vitamin D. So, follow our tips and advice to keep your garden in tip notch shape, and yourself busy on the weekends!
Now you know your gardening tasks for April and May!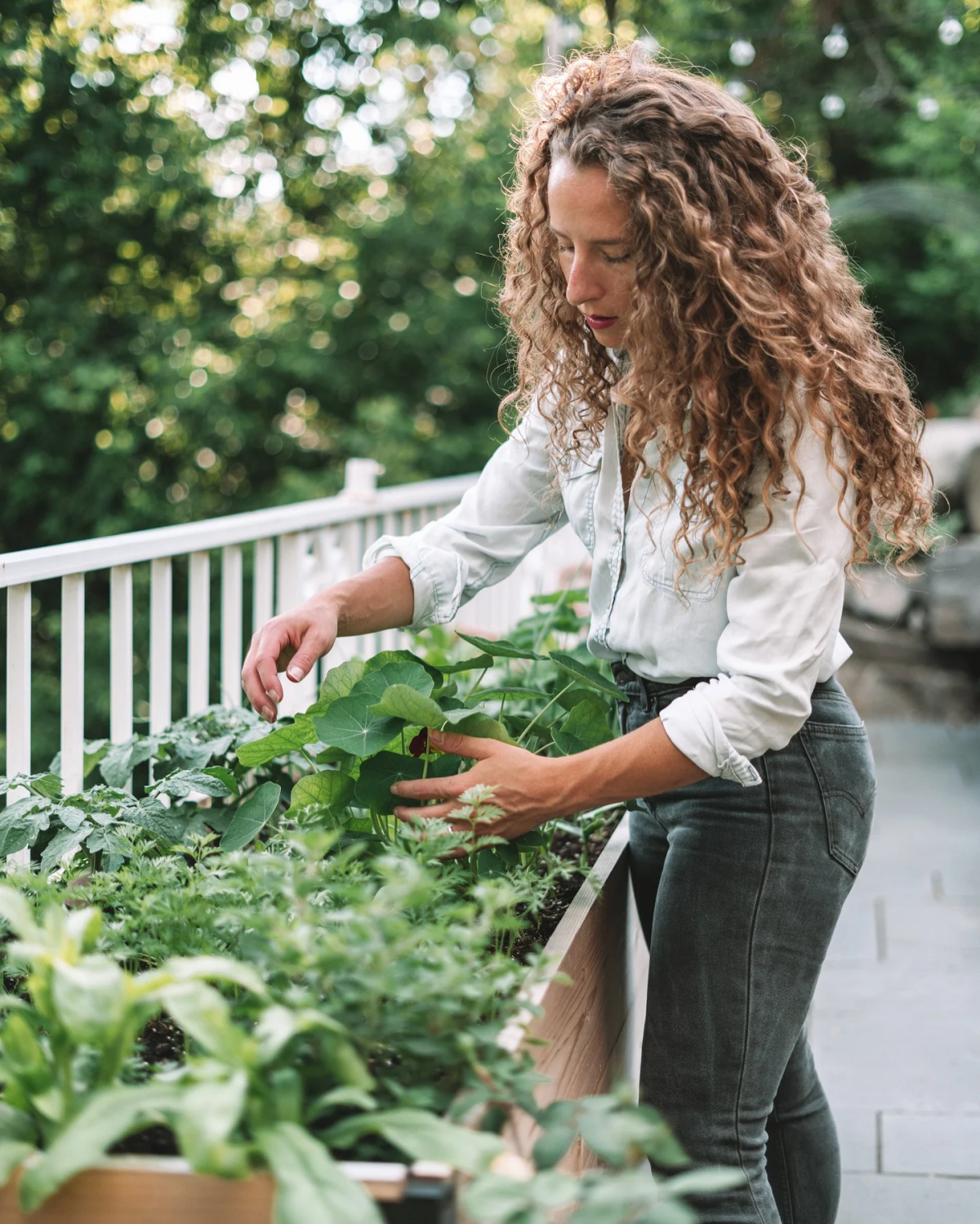 More Articles You Might Like