Blooming in July: 8 Flowers to Plant for a Stunning Summer Garden
The month of July is the perfect time to add more color and vibrancy to your garden. The height of summer is when you need to focus on flowers that thrive under the sun. You can choose from a variety of sun-loving flowers to heat-resistant ones, depending on what you like and what you want to achieve. In this article, we will explore the best blooms that you can plant in July. You do not have to worry about them getting scorched by the summer sun, because they thrive in this weather! No matter if you are a beginner gardener, or someone who has experience under their belt., you will surely enjoy planting these summer flowers! So, without further ado, let's dive into the most vibrant flowers to plant in July for a stunning summer garden:
Let's explore the July flowers you need to plant in your summer garden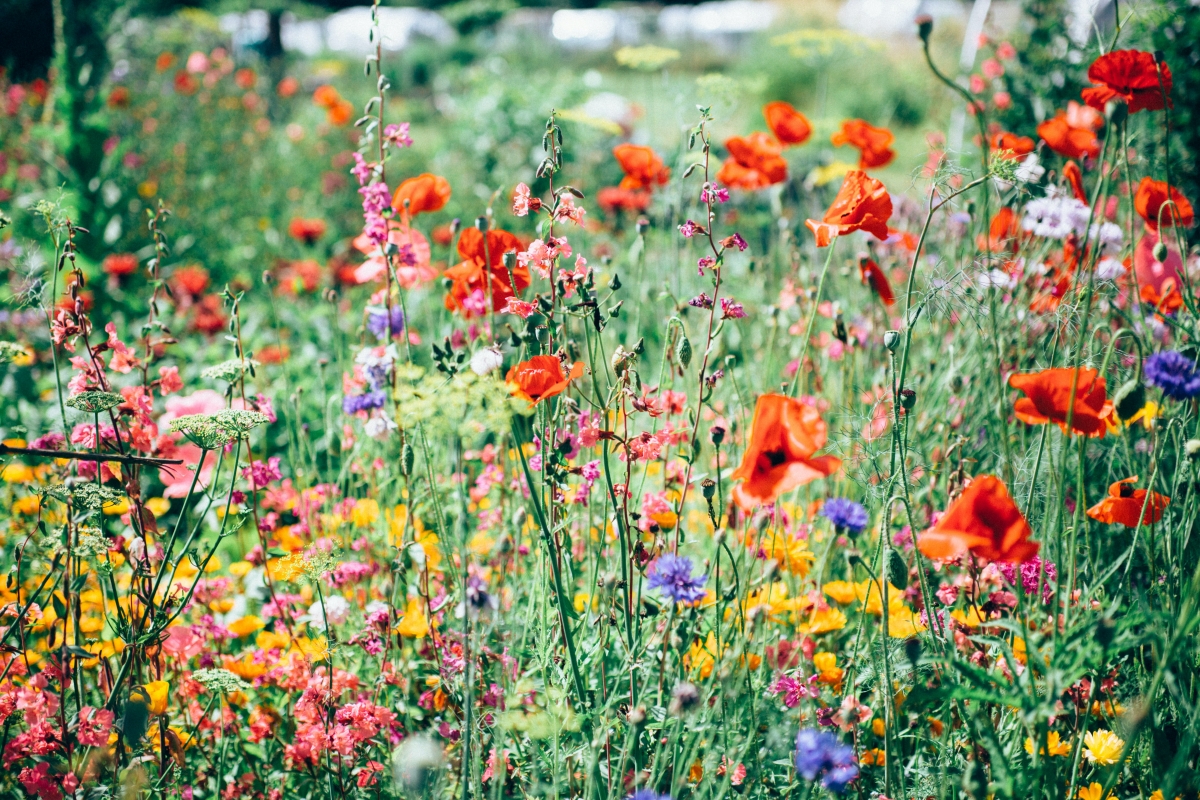 Blooming in July: 8 Flowers to Plant for a Stunning Summer Garden
#Coneflowers
Coneflowers can be easily mistakes for daisies from the distance since they both have these cone-shaped centers. However, unlike the daisies, coneflowers come in a variety of vibrant colors that you can use to add a splash of color to your garden. The best part is that coneflowers are very tough and resilient, so the hot July weather will not affect their health. Remember that these flowers love well-drained soil to thrive!
COneflowers come in a variety of beautiful summer colors – yellow, purple, pink, and orange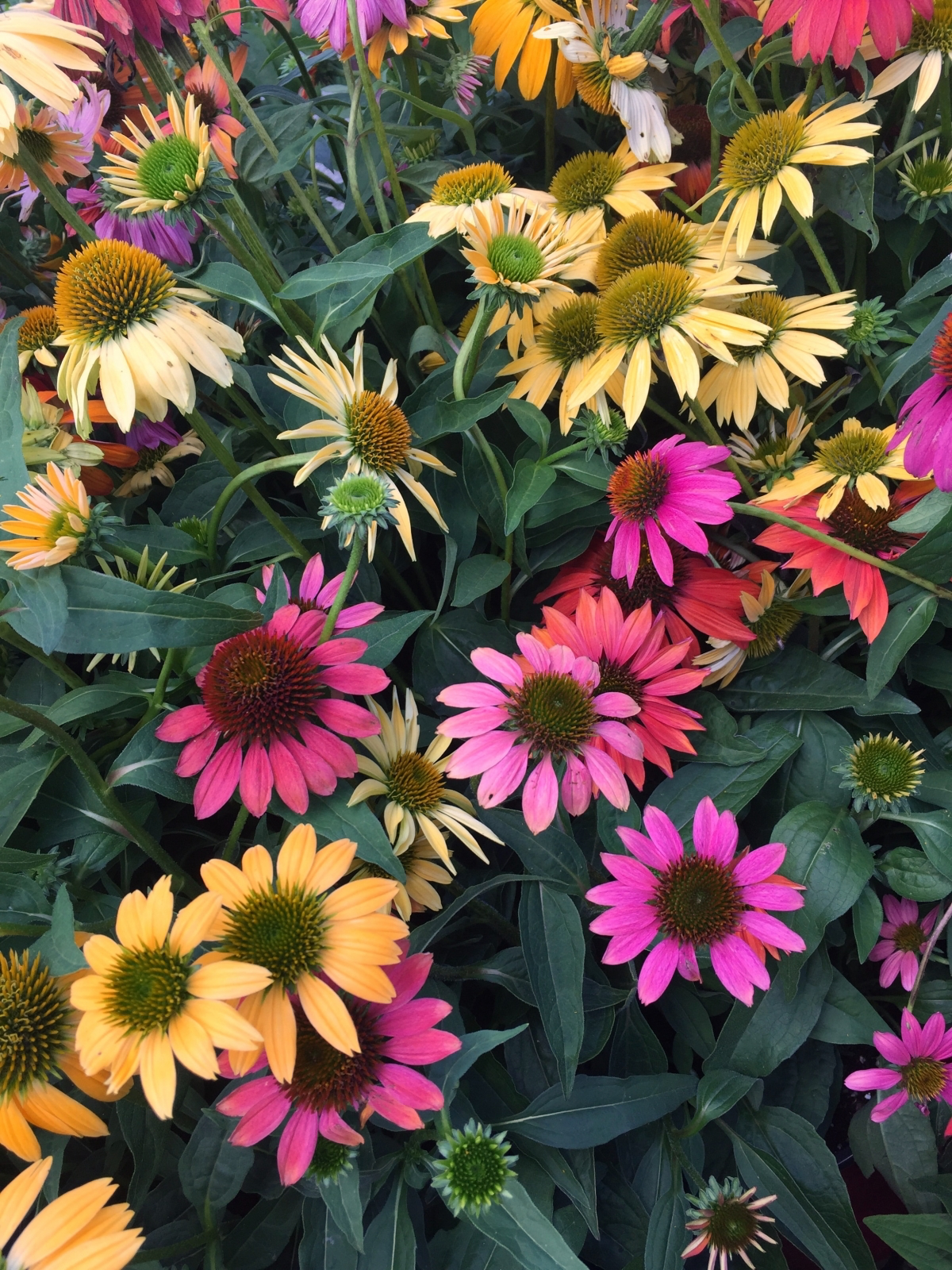 #Lilies
If you want to add a touch of elegance and allure to your flower garden, then plant some beautiful lilies! The lily is a truly elegant and fragrant option for the summer months. All you need to consider is well-drained soil, and a sunny spot where you can plant these flowers.
Lilies are elegant flowers that add lots of fragrance and allure to your garden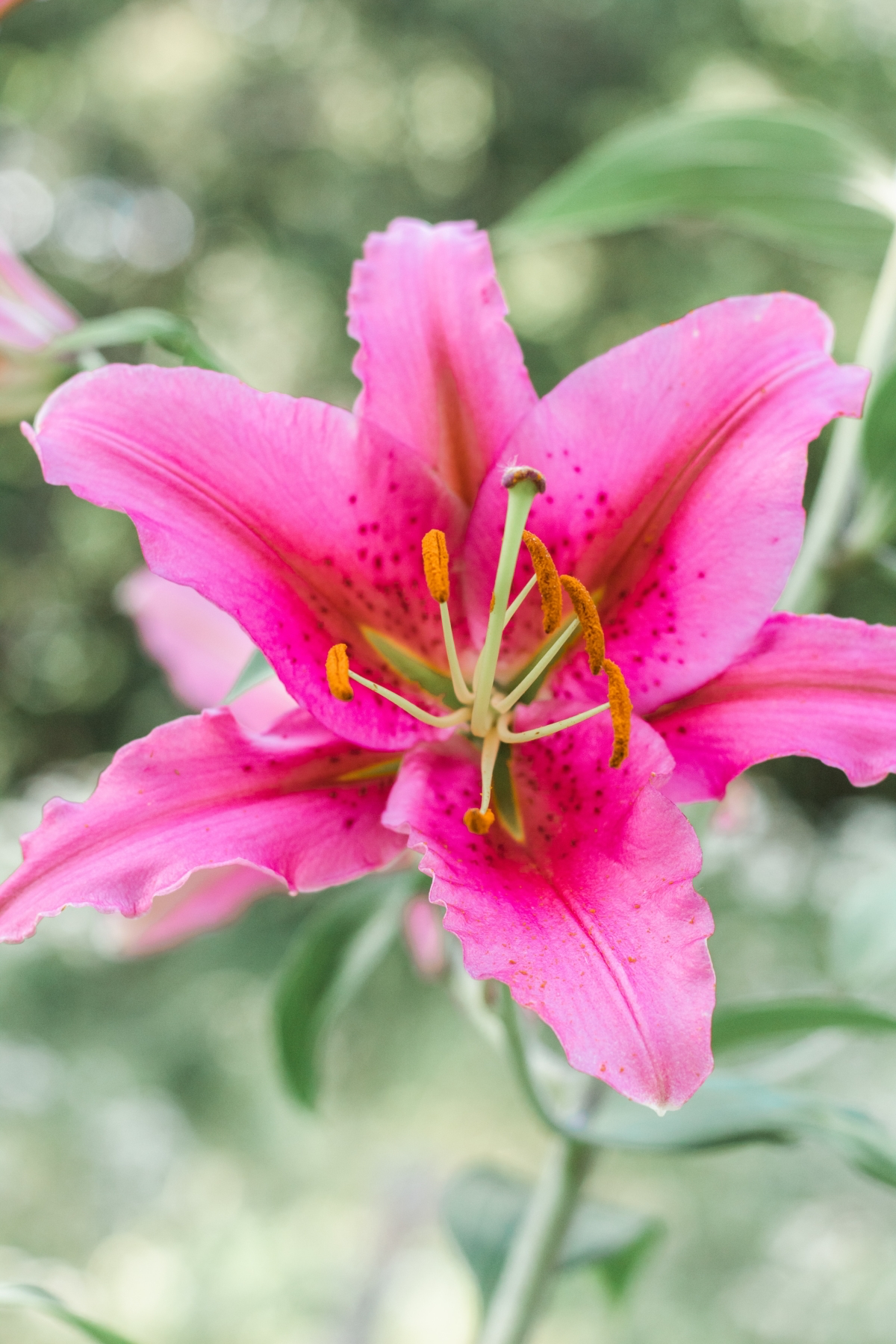 #Dahlias
You can not miss dahlias, and their unique and versatile look. They come in a wide variety of colors, shapes, and sizes, so you can truly pick and choose when it comes to this summer bloom. Dahlias bloom from the middle of the summer to the fall, so you will have a lot of time to enjoy their beauty! Some of the est varieties for the garden are pompon dahlias, dinner-plate dahlias, and cactus dahlias.
Dahlias come in a wide variety of unique colors, shapes, and sizes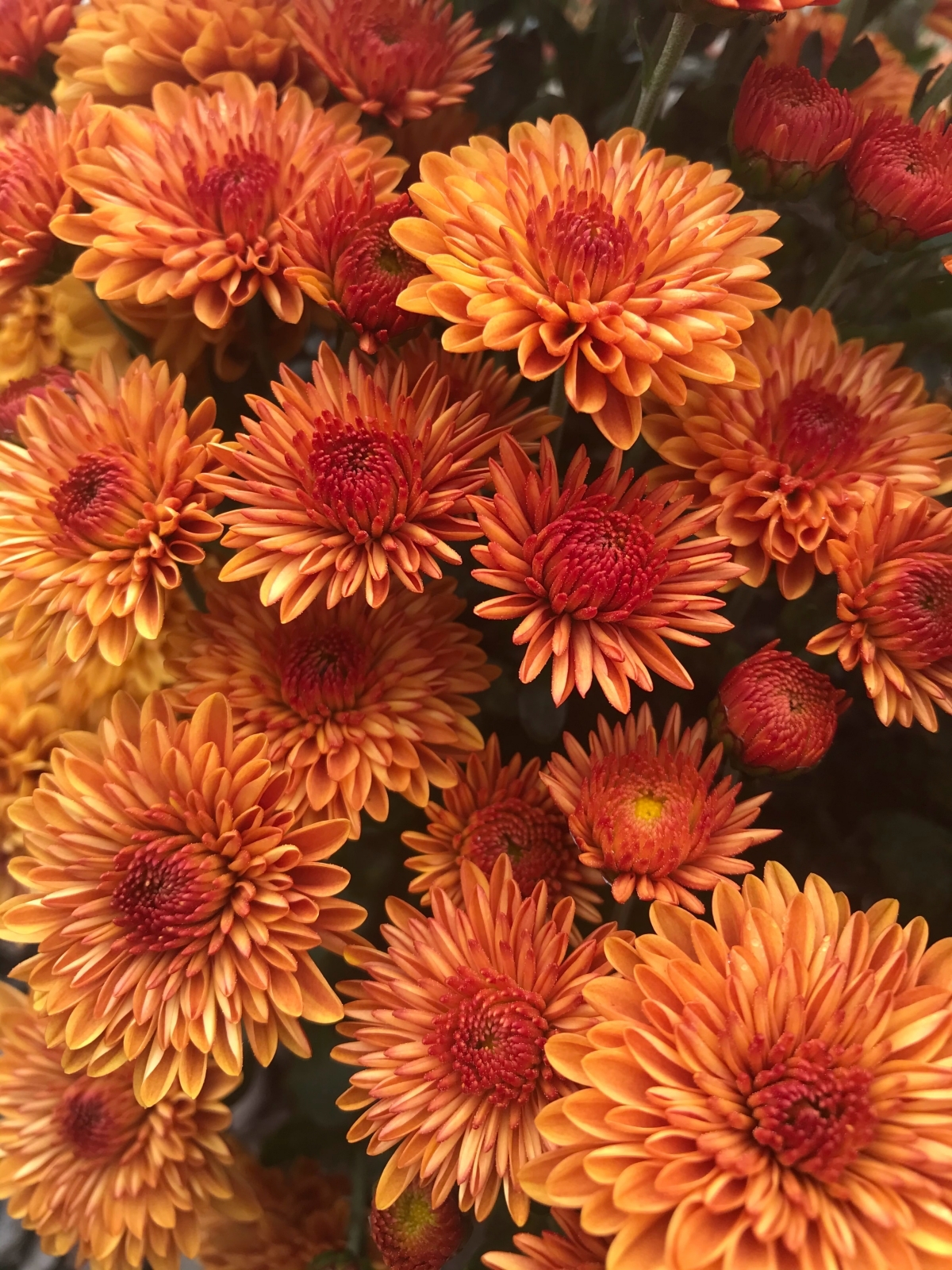 #Sunflowers
Nothing captures the vibe of late summers like the beautiful yellow sunflower! A symbol of happiness, positivity, and good energy, these iconic plants can grow quite tall if they can get enough sun. So, if you want to add a dash of happiness and a pop of color to your garden, consider planting some sunflowers!
Sunflowers are the ultimate symbol of late summers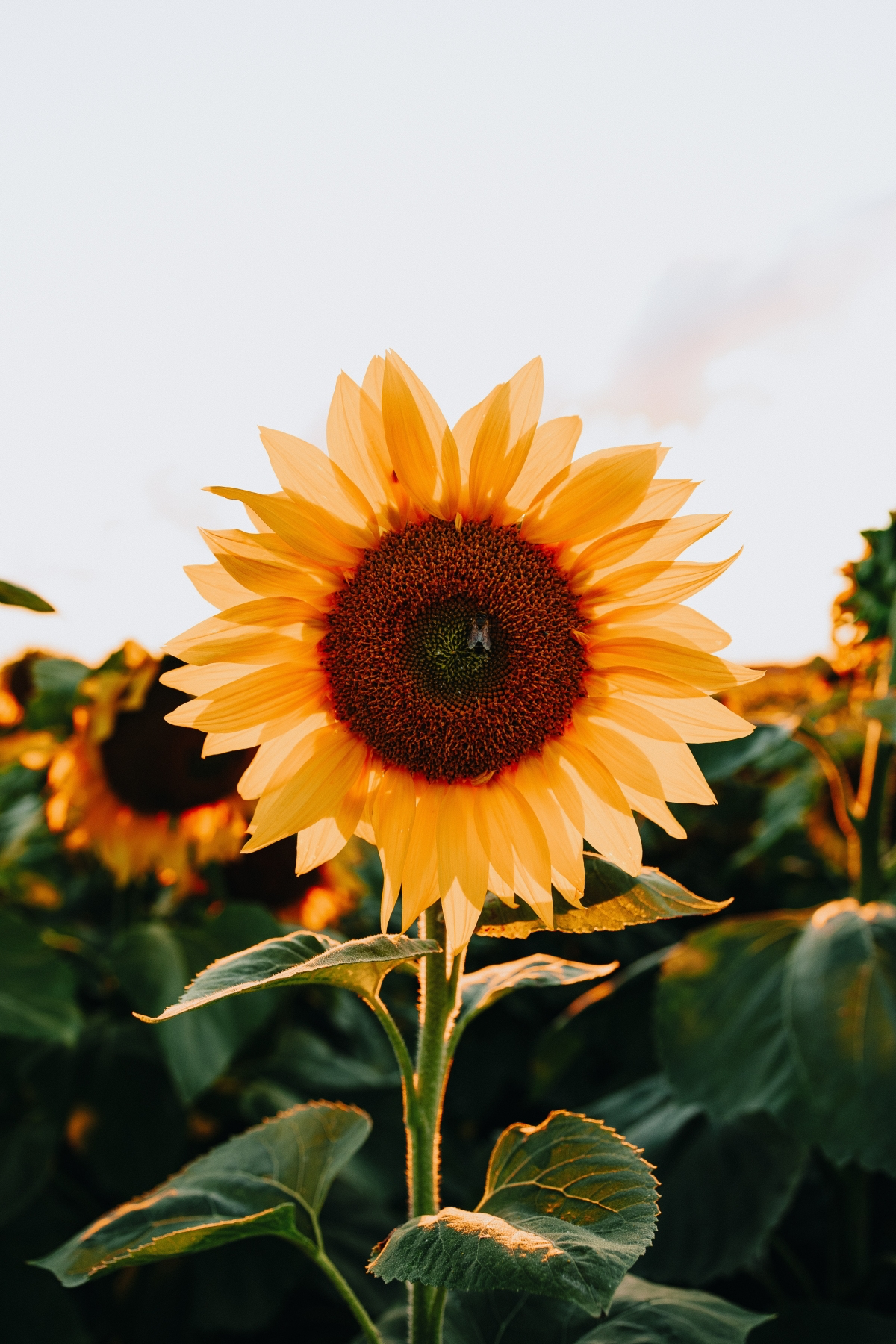 #Sweet Peas
The sweet pea flower is one that prefers a bit cooler temperatures than the rest, but it can still thrive in some regions. This flowering plant is mostly known for its aromatic blooms, and climbing qualities. Sweet peas are actually native to Sicily, and their shape is said to resemble the wings of a butterfly. You can find this summer flower in a variety of beautiful colors like pink, purple, blue, red, and white.
Sweet peas are an amazing aromatic addition to any summer garden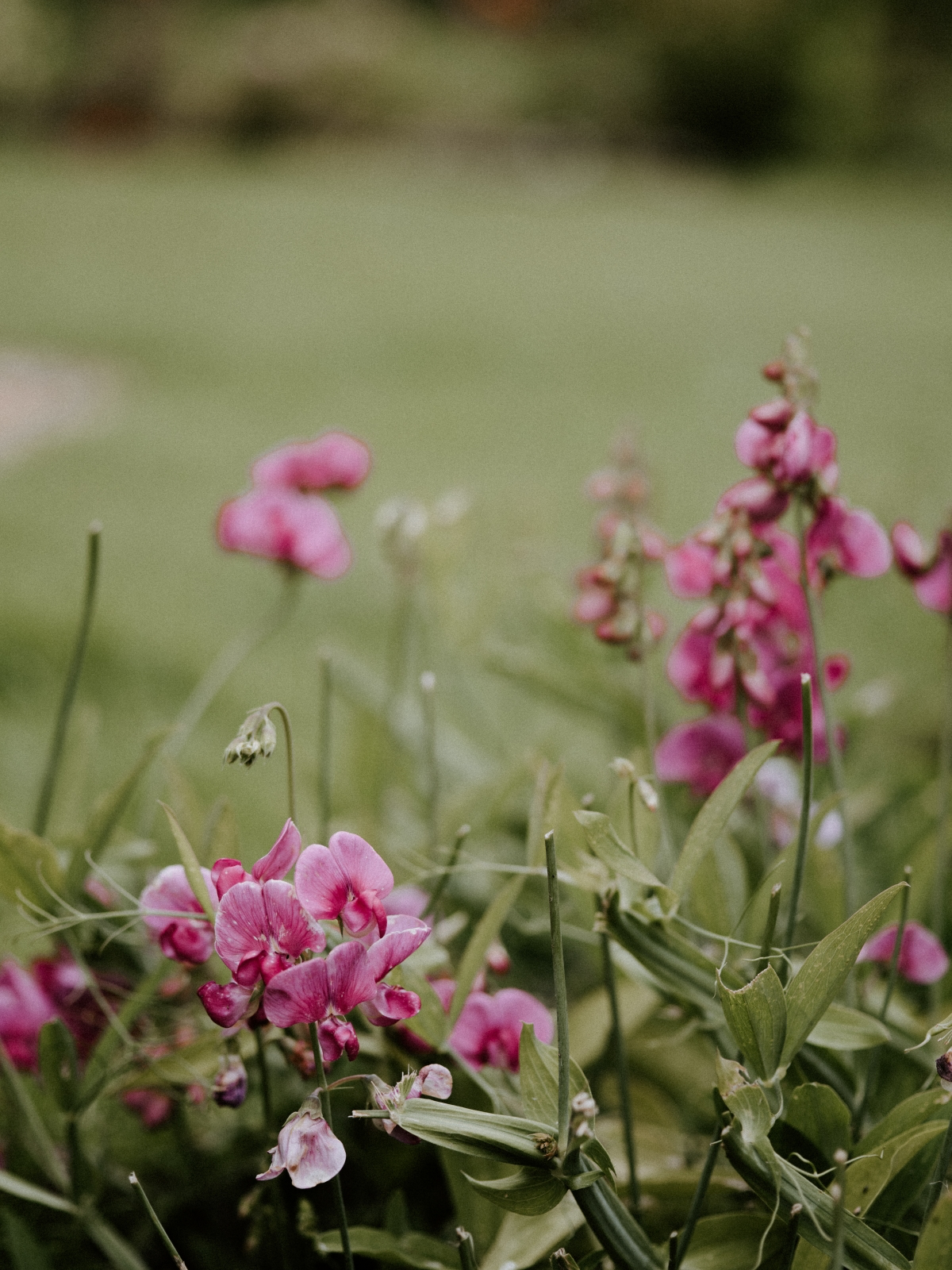 #Zinnias
Zinnias are a wonderful choice for July planting because they are able to withstand the heat. The best part about zinnias is that they are a favorite snack for both butterflies and hummingbirds. In addition, these blooms come in a variety of wonderful colors that will make your garden more vibrant and beautiful.
Zinnias are one of the best options for July planting because they can withstand heat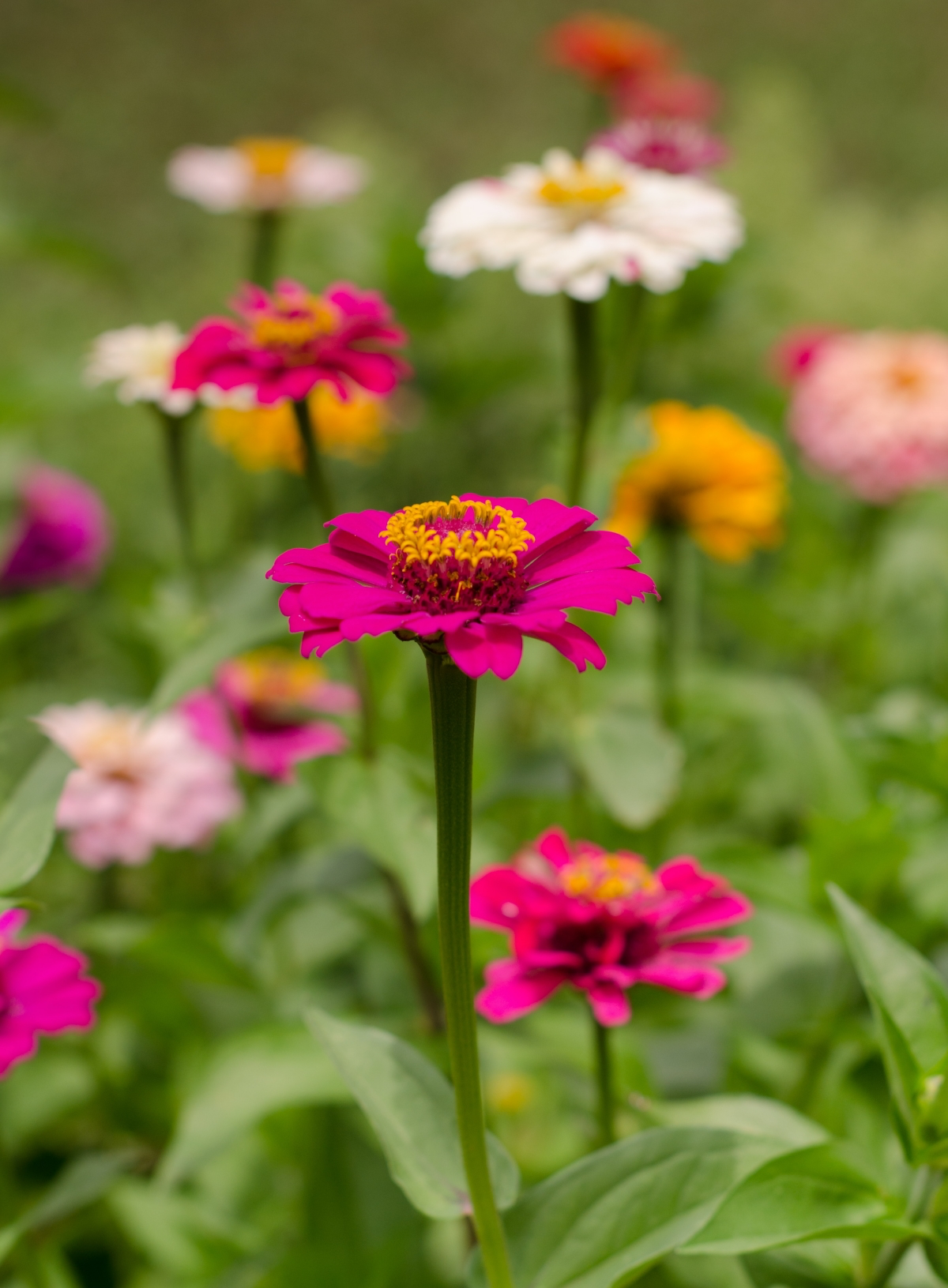 #Marigolds
If you want to make your garden more beautiful and more protected at the same time, plant some marigolds! These vibrant flowers have natural pest-repelling properties that can keep your garden safe and sound. They are known for their vibrant yellow shade and their ability to thrive in hot weather.
Plant marigolds in July to protect your garden from pests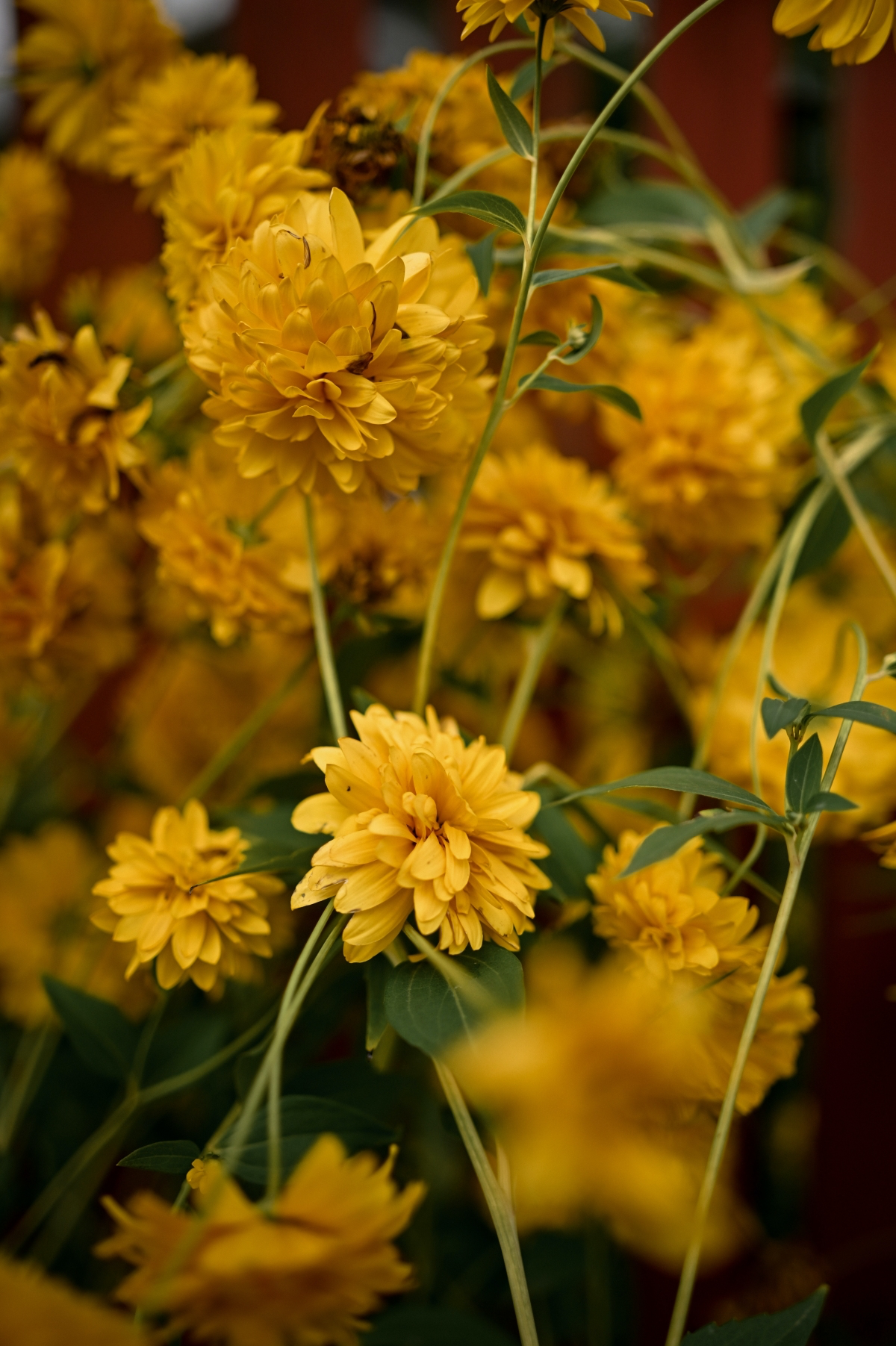 #Lantanas
Lantanas have beautiful clusters of flowers that can attract both hummingbirds and butterflies to your garden. In addition, they have no problems withstanding the hot weather, and their colorful blooms are truly a sight to see!
Butterflies and hummingbirds love the vibrant flowers of Lantanas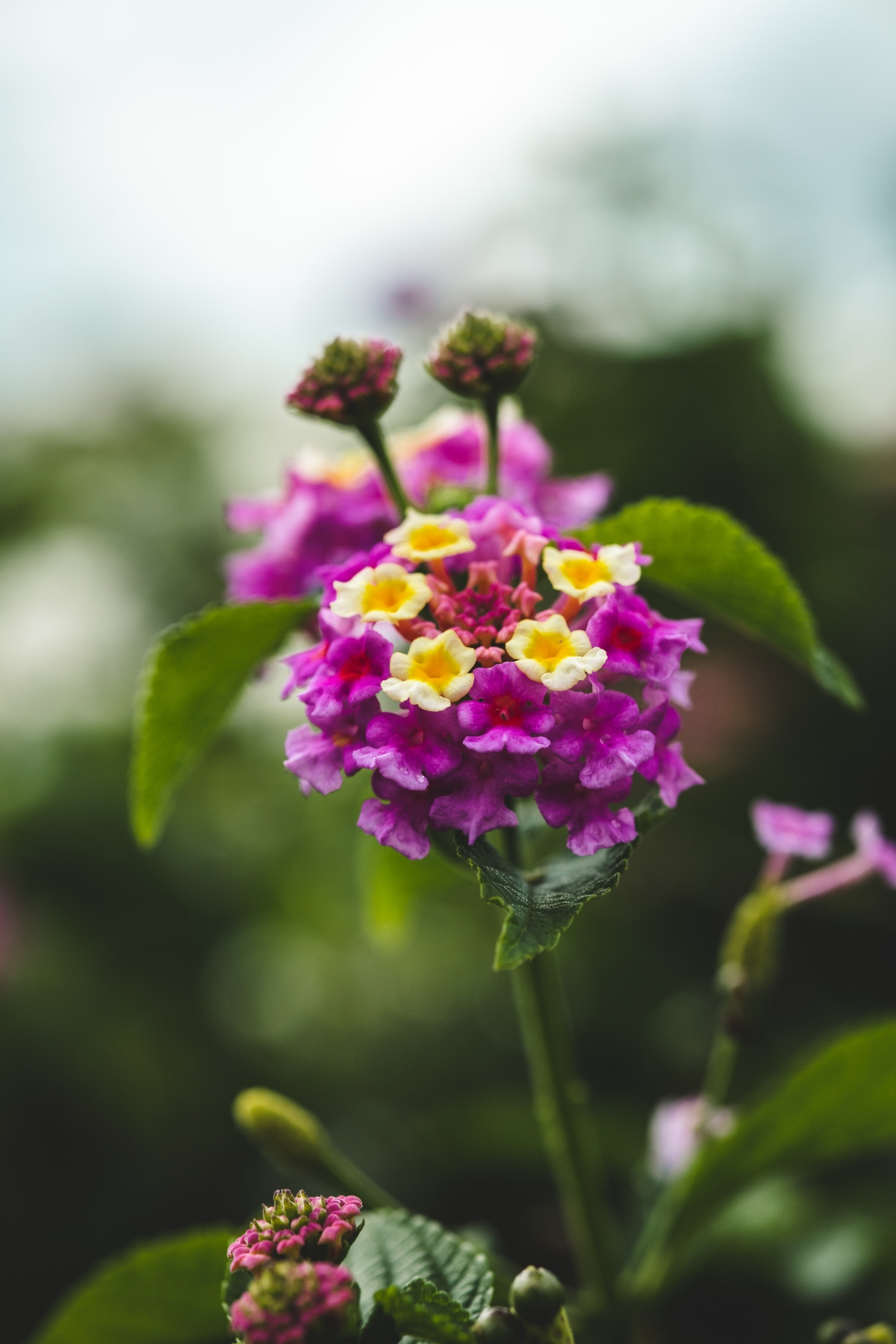 Now you know which are the best July flowers to plant for a more vibrant garden!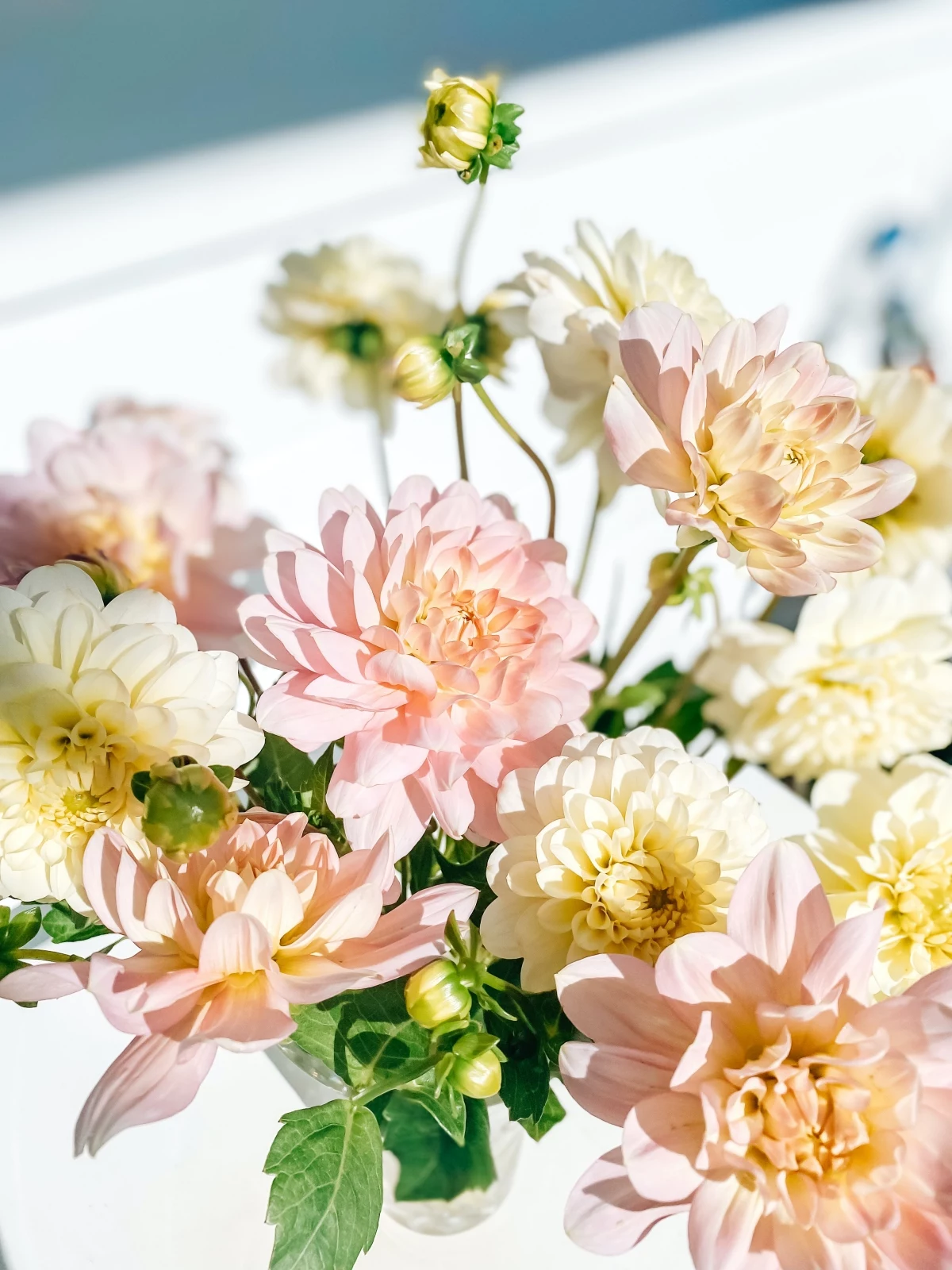 More Articles You Might Like