6 Unique & Rare Cactus Plants You Need in Your Home
Are you a busy person that is always on the go? At the same time, do you wish you had more life and greenery into your home? You might think it is impossible for you to take care of houseplants with your schedule, but you are wrong! All you need are the right houseplants to go with your everyday life. One of the most resilient and easy to manage types of plants are cactus plants! Not only are they extremely unique in their look, but they also make for great houseplants for busier people. In this article, we will explore the most unique and rare cactus plants you need in your home asap! They will add a touch of nature in your environment, and they will surely impress anyone that walks through your door. Here are some of the most unique species of cactus plants:
Let's take a look at the most unique and rare cactus plants for your home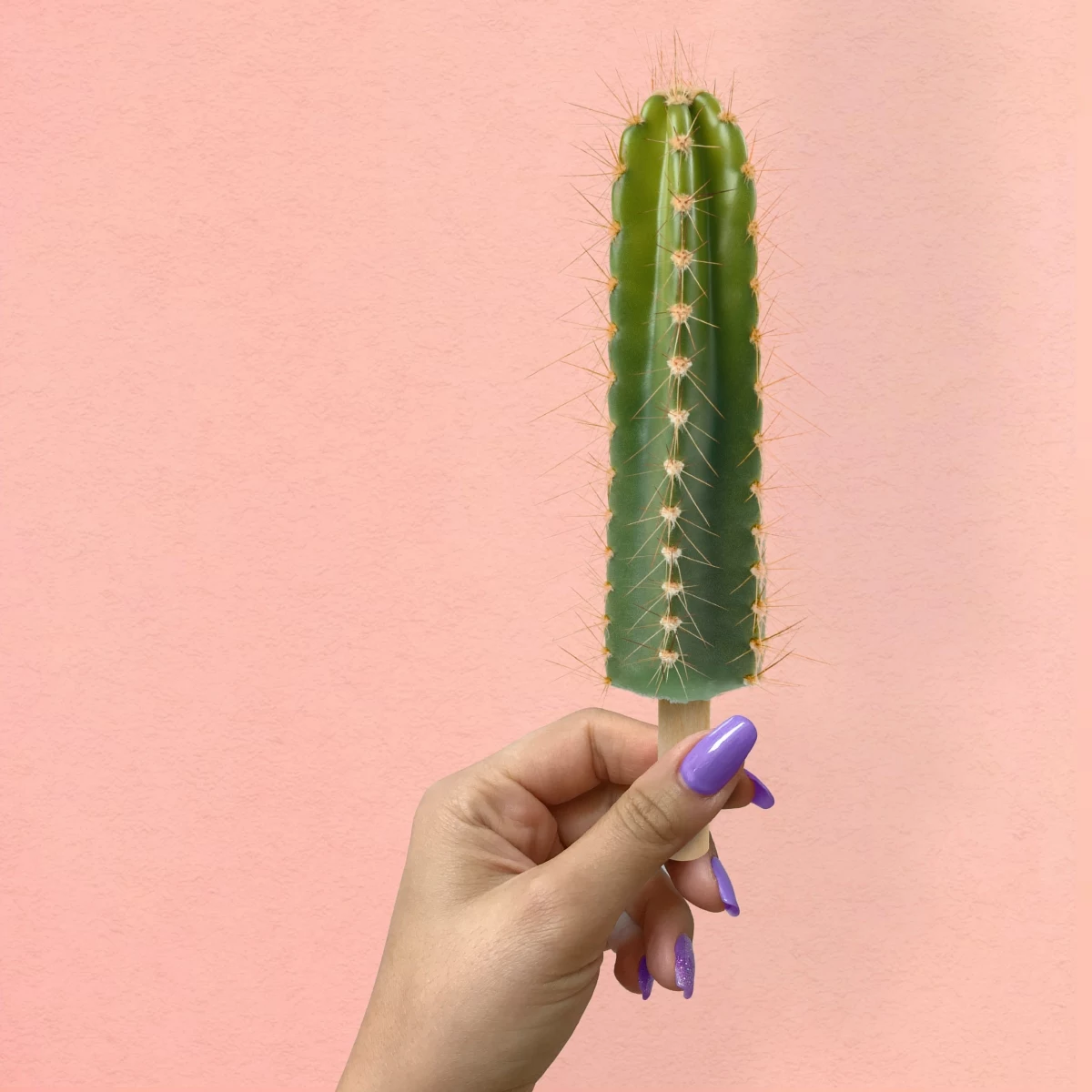 6 Unique & Rare Cactus Plants You Need in Your Home
#Moon Cactus
The moon cactus is one of the best options for people who like a pop of color. This plant is actually two different types of cacti that have been grafted together! This cactus plant thrives on neglect, and it is ideal for beginners, so you have nothing to worry about! In addition, the moon cactus has a shorter lifespan compared to other species, since it usually lives around one to three years.
The moon cactus will add a pop of color to your indoor space 
#Fairy Castle Cactus
The fairy castle cactus looks as magical as it sounds. This beginner-friendly cactus has the shape of a castle! It is popular among plant-enthusiasts because of its miniature size and easy care. The fairy castle cactus is actually native to North America, and it is considered a dwarf species that grows slowly. This multi-stemmed cactus is perfect for those of you who love fantasy lands and magical objects.
The fairy castle cactus has multiple stems that give it its unique shape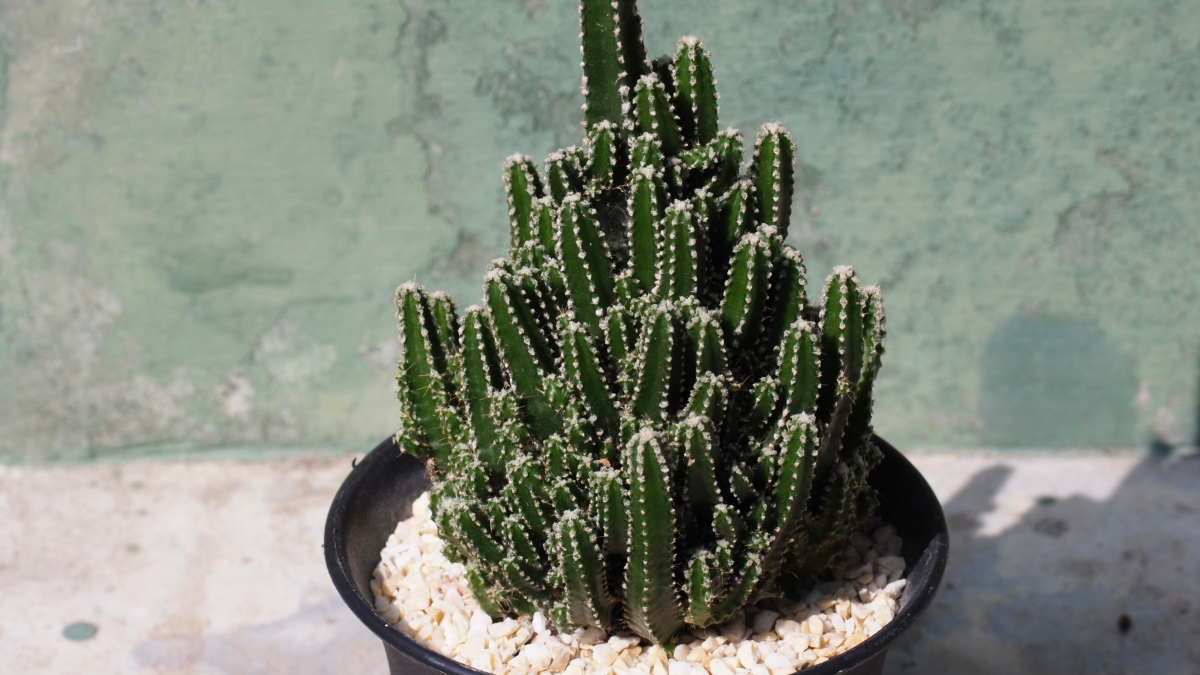 #Coral Cactus
The coral cactus is another plant formed by two different cacti species. Its name comes from the fact that the coral cactus looks like something that came from the ocean bottom. However, do not be fooled by its unusual shape – this plant is extremely easy to take care of because it thrives on neglect. If you are a beginner-gardener with a busy schedule, the coral cactus can be a wonderful addition to your plant collection.
The impressive coral cactus actually thrives on neglect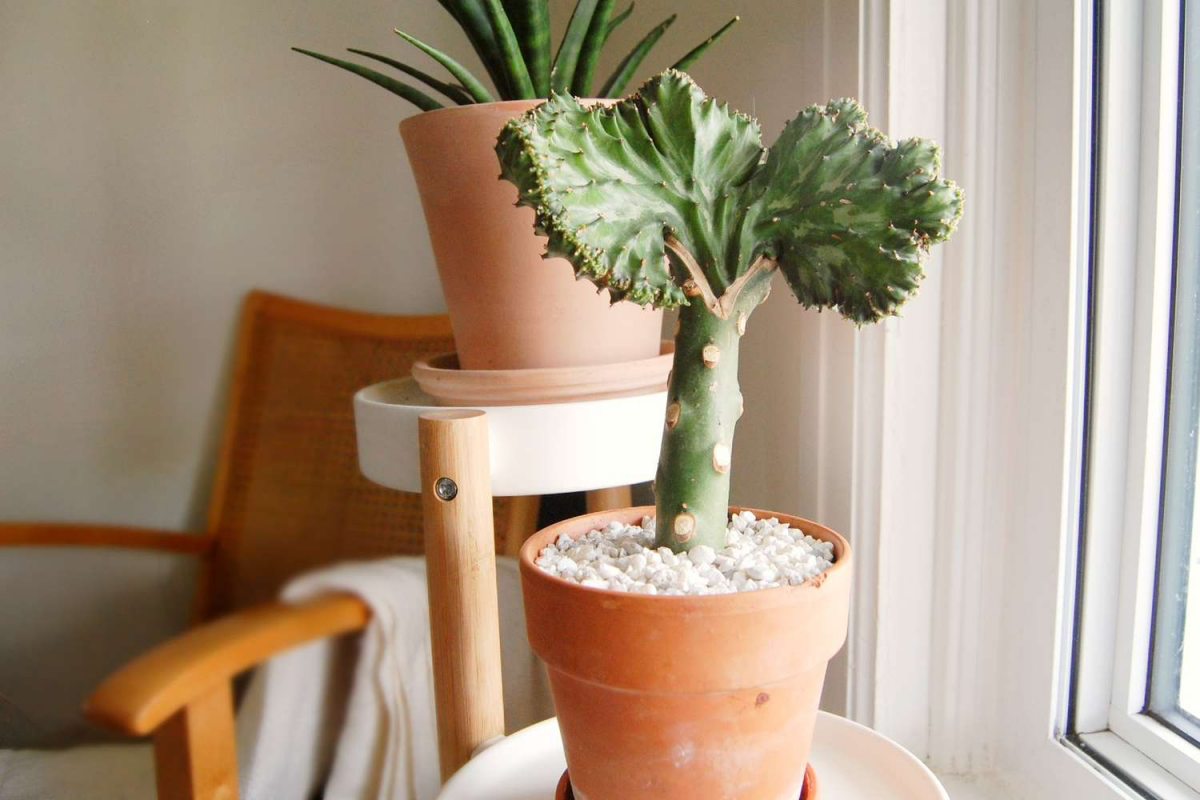 #African Milk Tree Cactus
This succulent resembles a cactus because of its stem and features. However, the African milk tree is actually a succulent that as you can guess from the name is native to Central Africa! This species also referred to as the friendly cactus is a preferred option for busy people. Most African milk trees do not flower often, but if you are lucky enough you will see beautiful white or yellow blooms.
The African milk tree cactus is a succulent in reality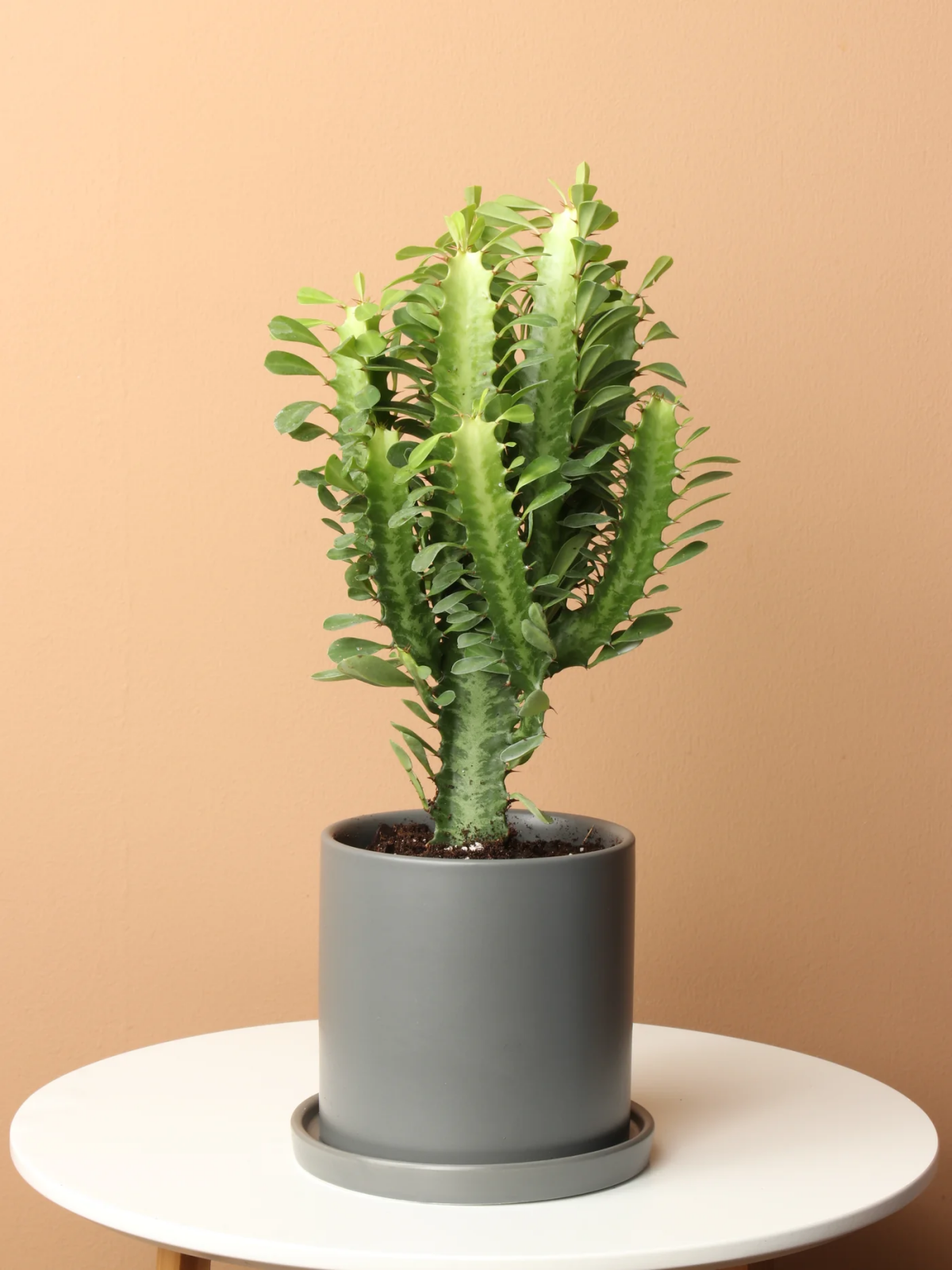 #Ric Rac Cactus
The ric rac cactus has a funny name, and a truly unique look. If you are a fan of hanging baskets, then this houseplant is perfect for you. The zigzag leaves are definitely a statement, and if you are lucky enough, this cactus can bloom! The ric rac cactus love sunlight, and it requires a more water than the other plants on this list.
The ric rac cactus will look amazing in a hanging basket in your living room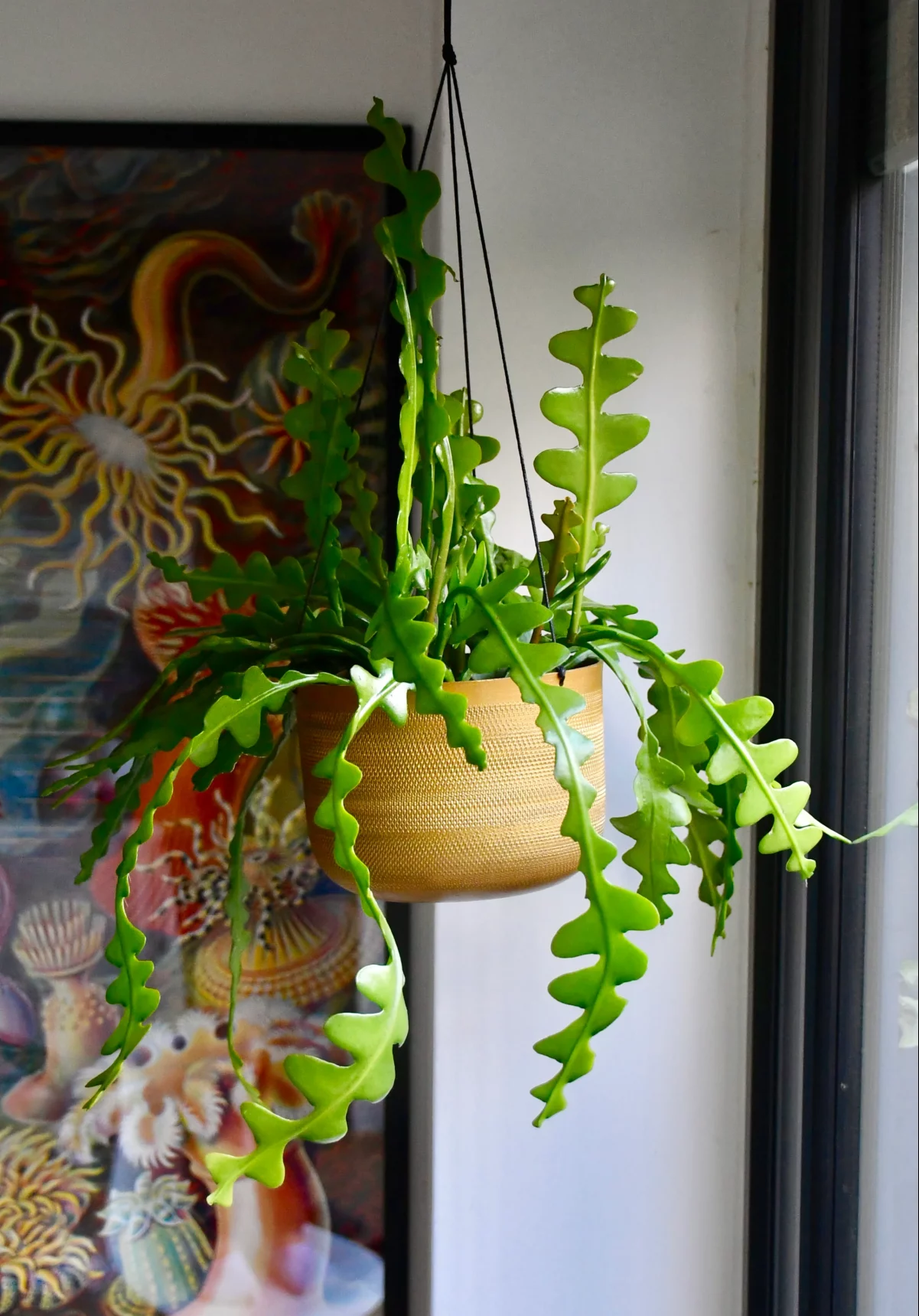 #Thanksgiving Cactus
The last plant on our list of unusual cacti is the Thanksgiving cactus. If you want a true showstopper, then this houseplant is the one for you. In addition, this species does not have spikes, which makes a great option for homes with pets and kids. The best part is that this houseplant can live for years and years with the right care.  The Thanksgiving cactus is lush green, with beautiful bright star-shaped blooms. This species is actually closely connected to the Christmas cactus and the Easter cactus!
The Thanksgiving cactus is one of the most unique-looking cacti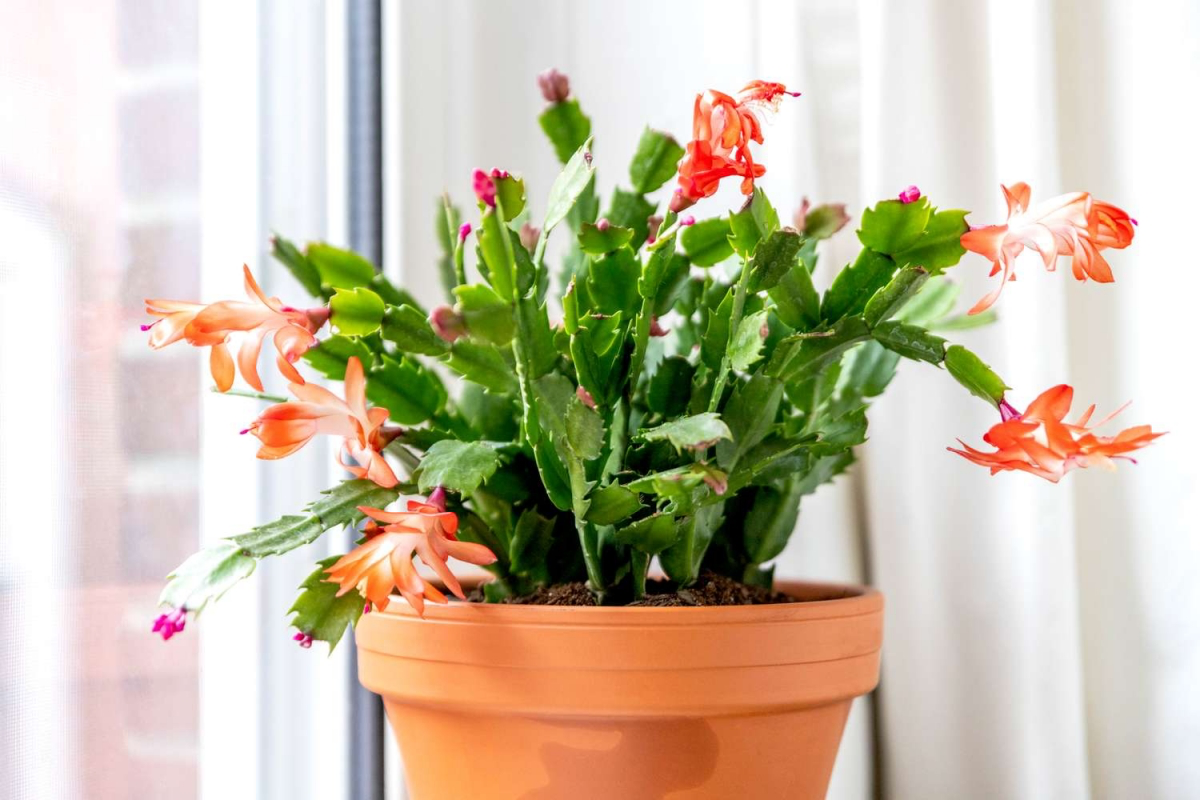 Now you know which are the most unique and rare cactus plants!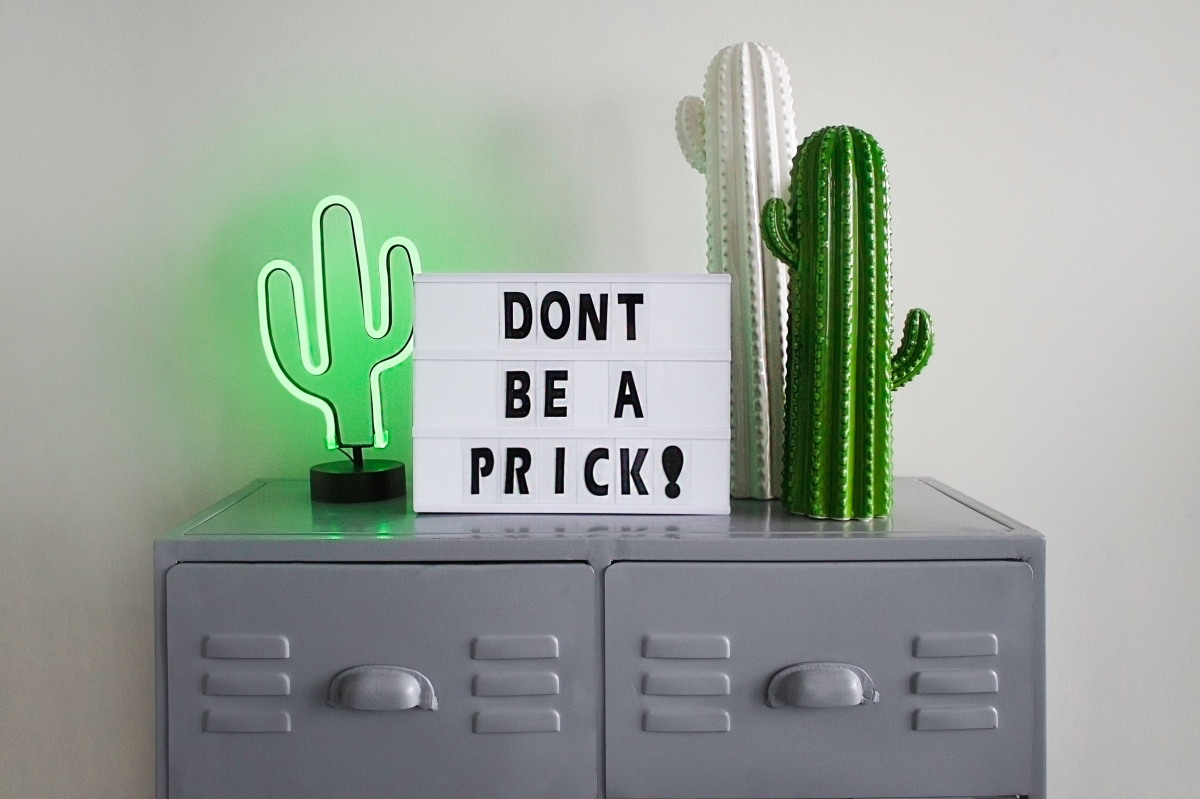 More Articles You Might Like