14 Common Plants & Flowers That Are Actually Toxic
Even if you are not a very experienced gardener, you still have at least a houseplant at home or a flower planted in the garden. From the plump leaves of aloe veras to the bright colors of azalea, plants, and flowers truly bring a part of nature right into our homes. However, many people don't suspect that some of these seemingly harmless plants and flowers can be toxic to the health of your family and pets. In this article, we will explore the hidden dangers of some of the most common plants that can be found in our yards and inside our homes. By learning the effects of some of these plants, you can help protect your kids and pets. So, let's take a look at the most common plants and flowers that are actually toxic:
There are many common plants and flowers that are actually toxic

Common Plants & Flowers That Are Actually Toxic
#Daffodils
This beautiful flower adorns vases in many homes in the beginning of spring. However, it is important to know that all parts of this flower contain the toxic chemical lycorine, especially the bulb. Eating any part of a daffodil can cause symptoms such as abdominal pain, high blood pressure, vomiting, and nausea. So, make sure to keep this beautiful flower away from the reach of children and pets!
Ingesting any part of a daffodil will cause unpleasant side effects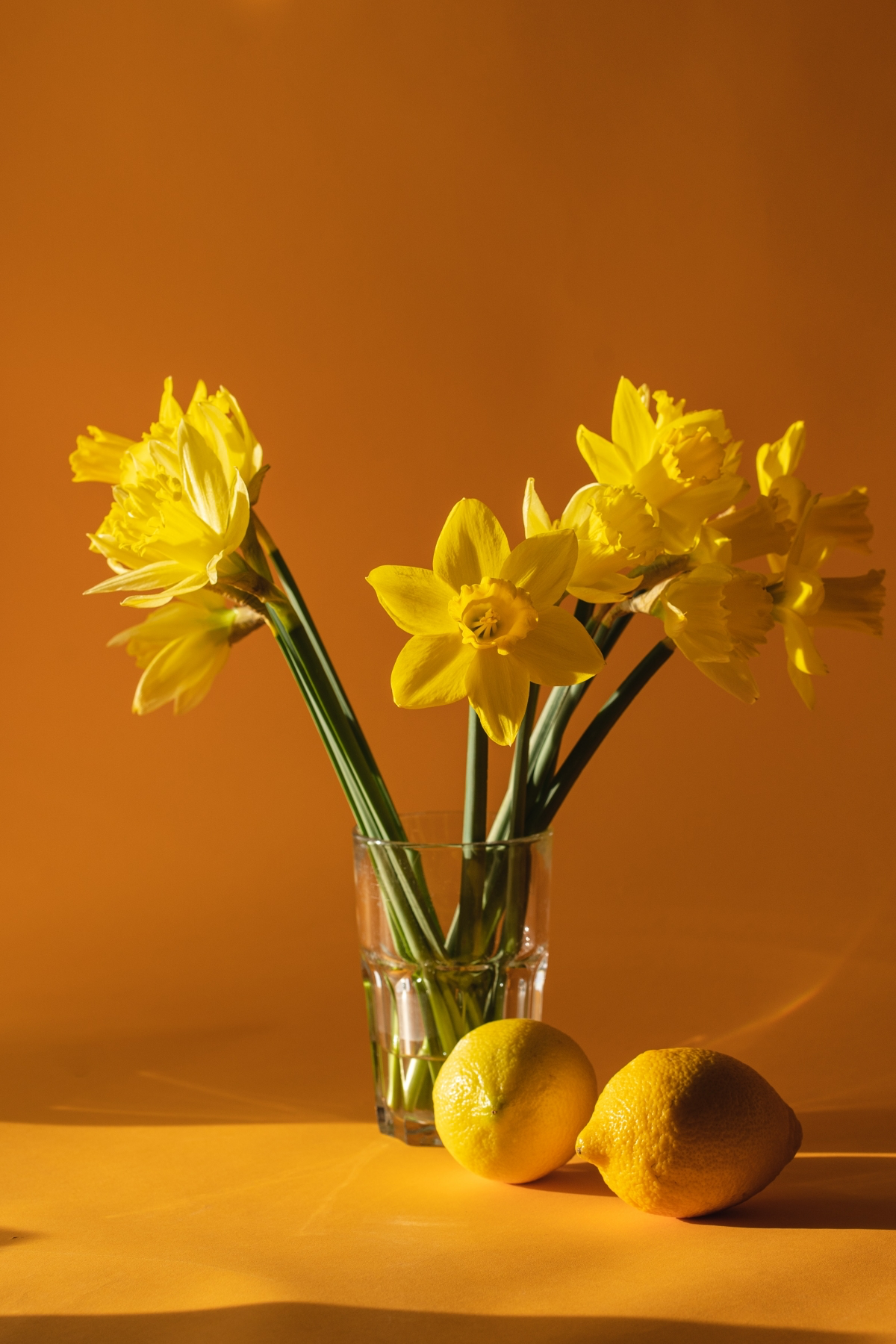 #Hydrangea
The potentially dangerous toxin in the hydrangea is called cyanide. The good news is that you have to chew a ton of this bunch for it to be detrimental to you. However, keep in mind that if eaten, this plant can cause symptoms like nausea and vomiting. In addition, skin contact can cause irritation and rashes.
Hydrangeas can cause unpleasant symptoms like irritation and rash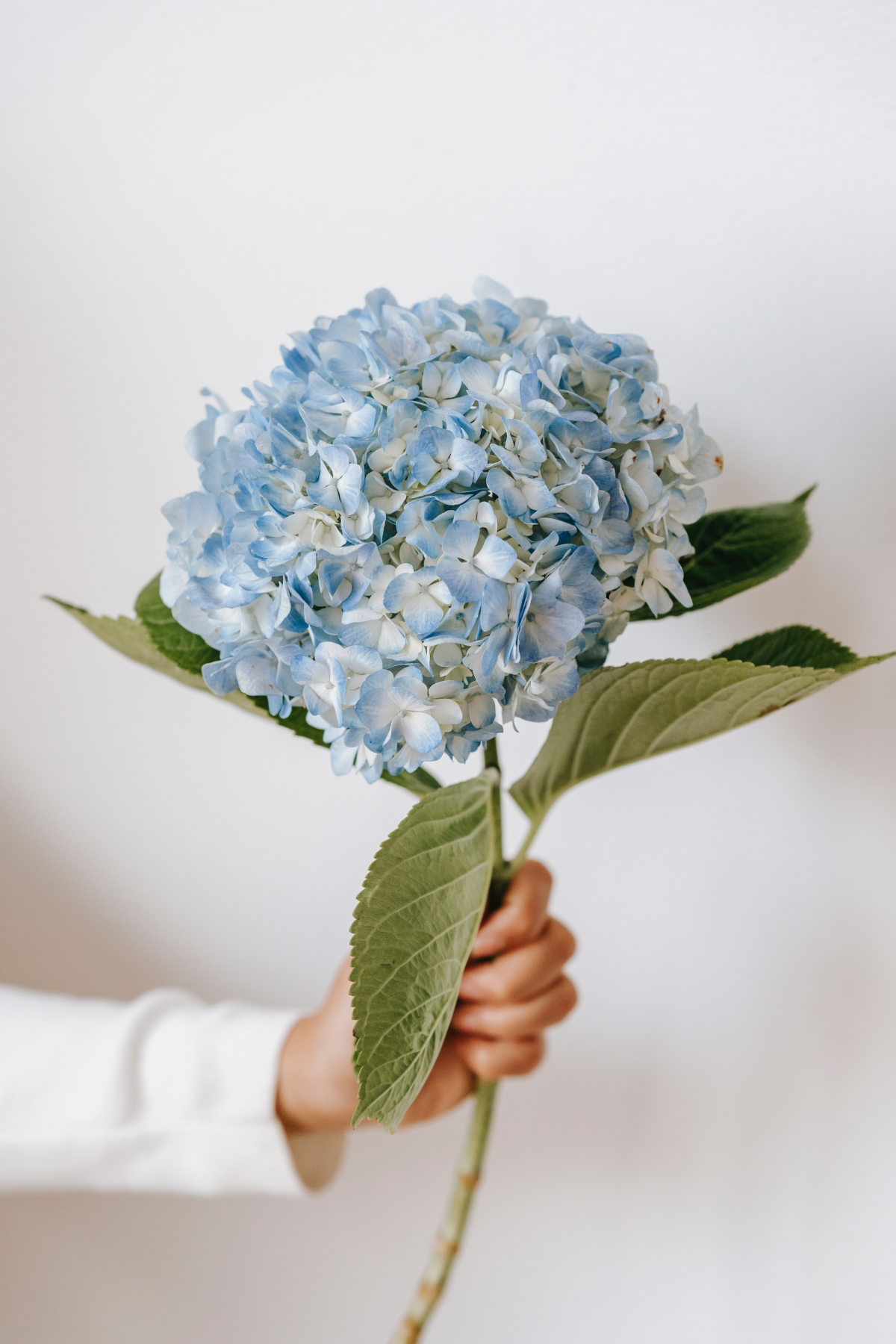 #

Wisteria
The wisteria looks beautiful and delicate in yards, but it hides some dangers. This plant is not dangerous to humans if chewed. However, this does not apply to cats and dogs, as it can cause symptoms like vomiting and diarrhea.
The wisteria is actually toxic to cats, dogs, and horses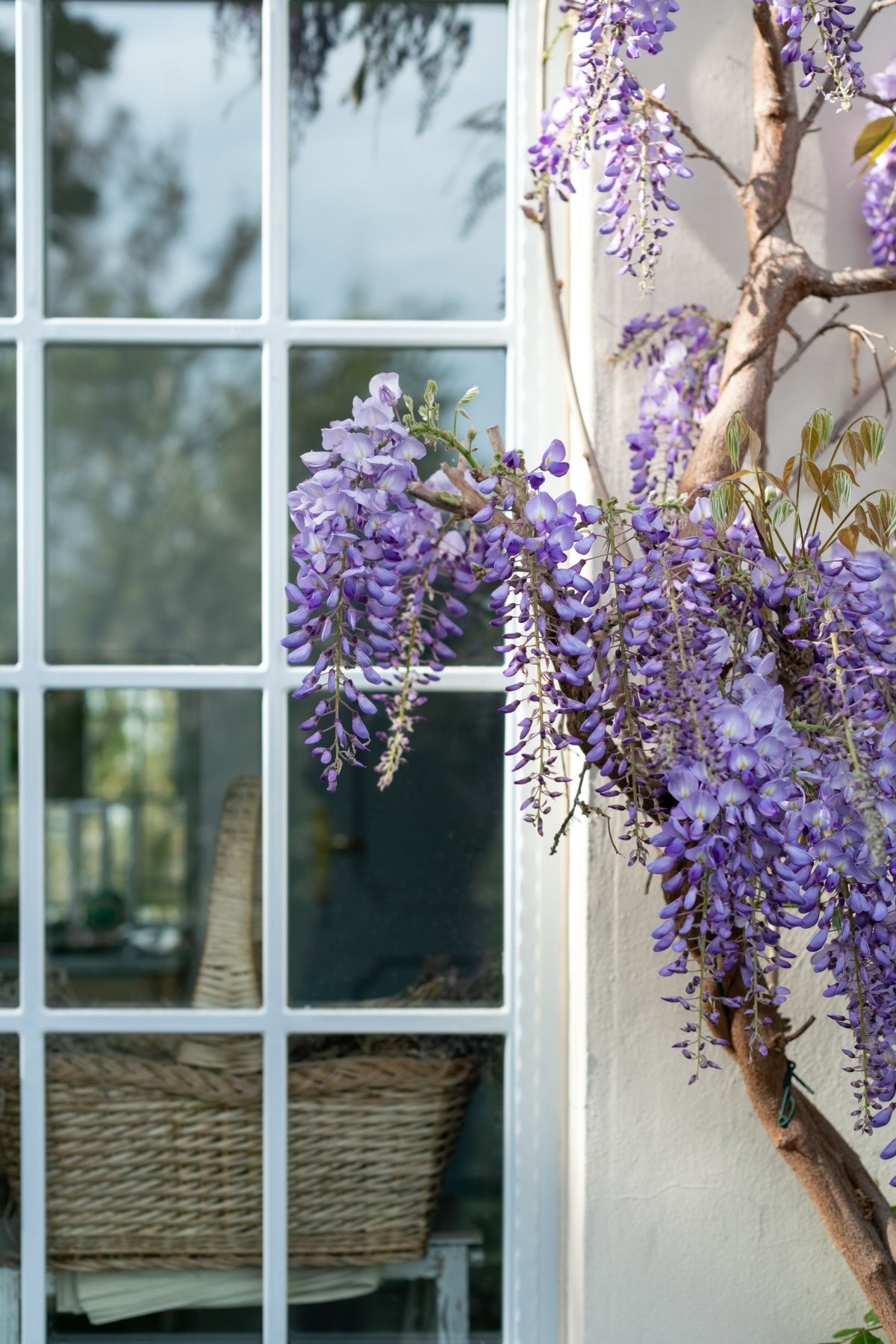 #Rhubarb
This garden vegetable is edible, of course, but it shouldn't be eaten every day! If you eat its leaves too frequently, it can cause kidney failure.
The leaves of rhubarb should not be consumed too often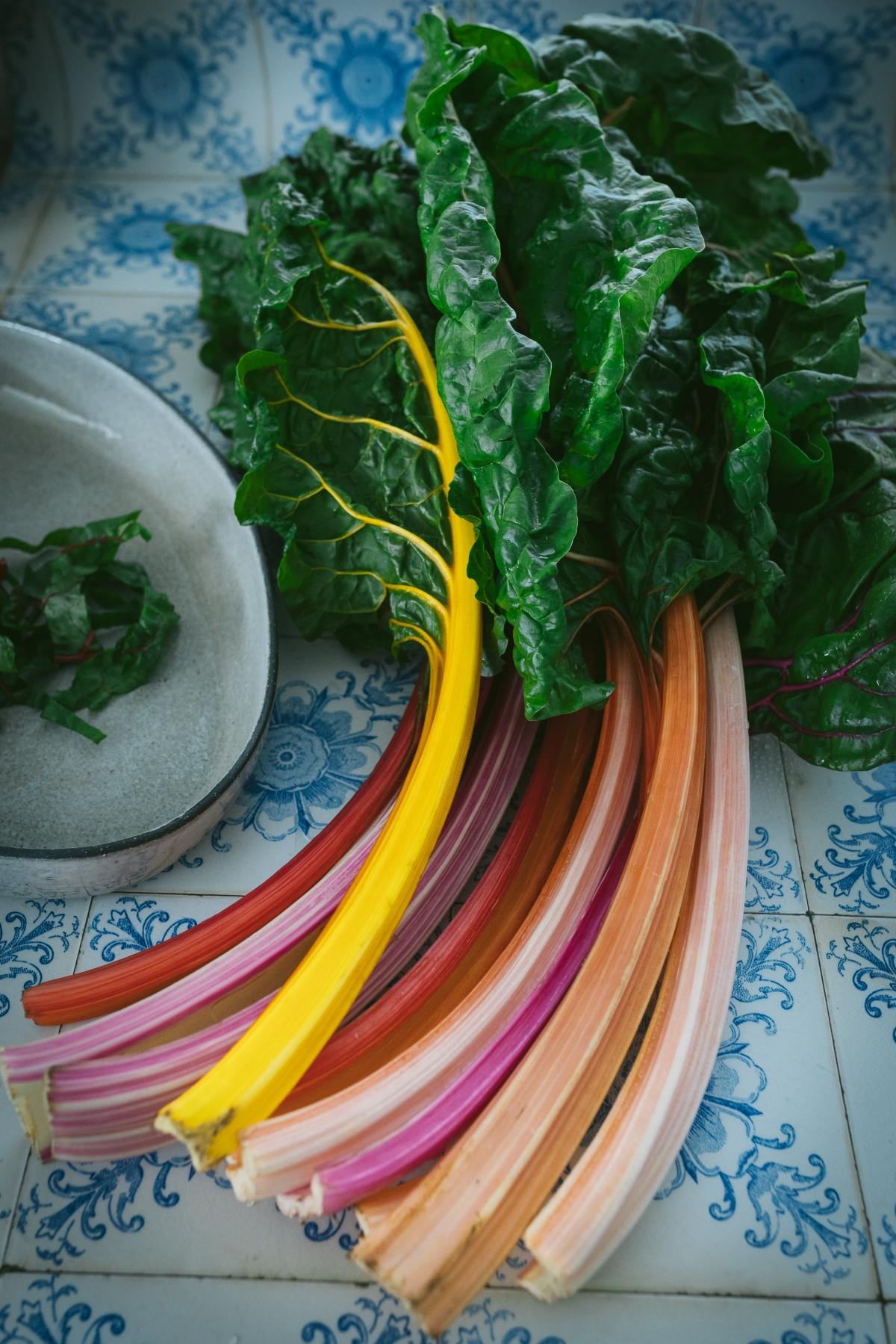 #Azalea (Rhododendron)
All parts of this beautiful and vibrant plant are sadly toxic. The flower, the stem, the leaves – keep all of them away from your children and pets. If ingested, the azalea can cause symptoms like stomach pain, difficulty breathing, paralysis and coma.
Make sure to keep this vibrant color away from kids and animals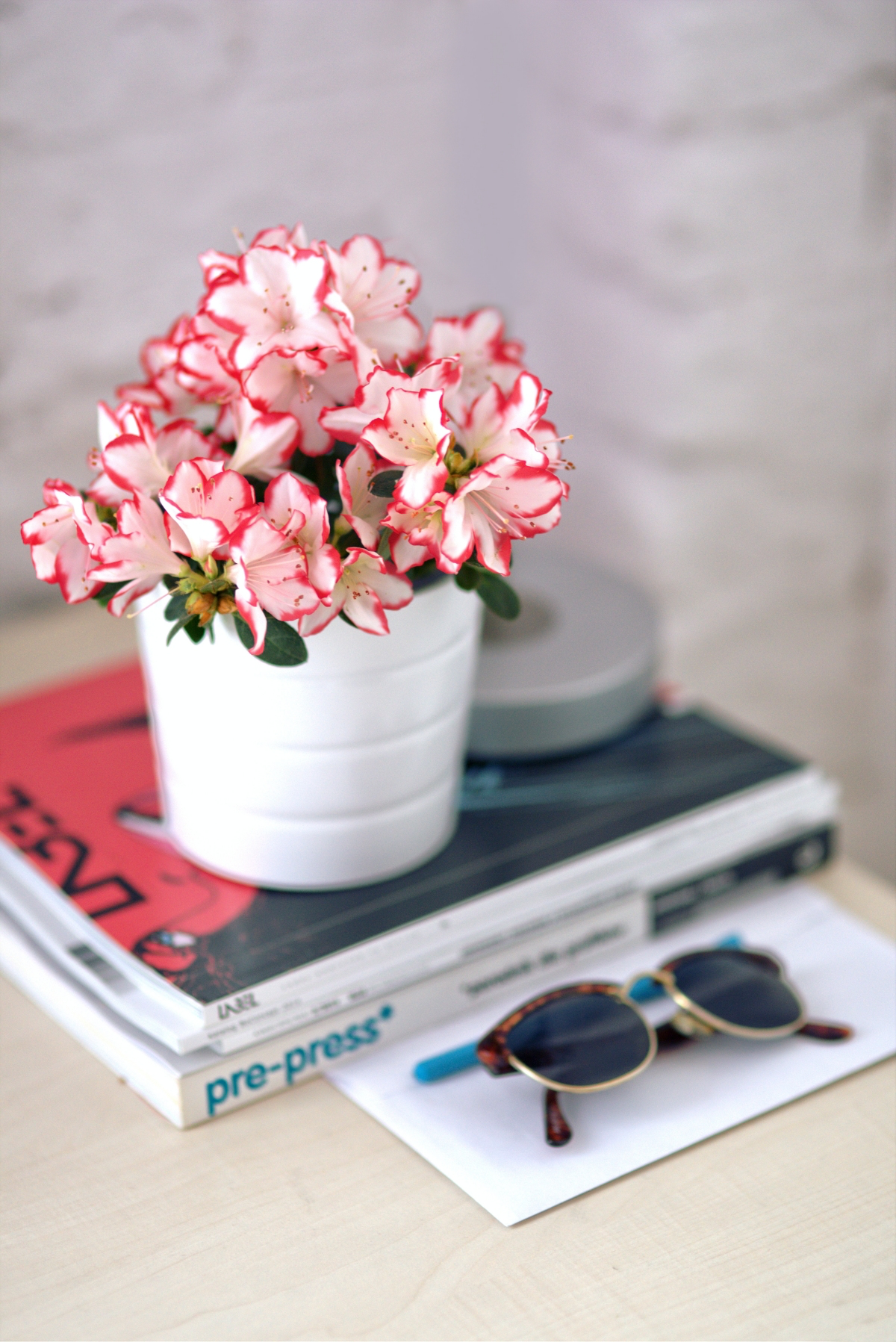 #English Ivy
This plant can be easily blamed for nasty symptoms like irritated skin and a flaming throat. If you eat its berries, you may even get a fever or rash.
English ivy can cause a variety of unpleasant symptoms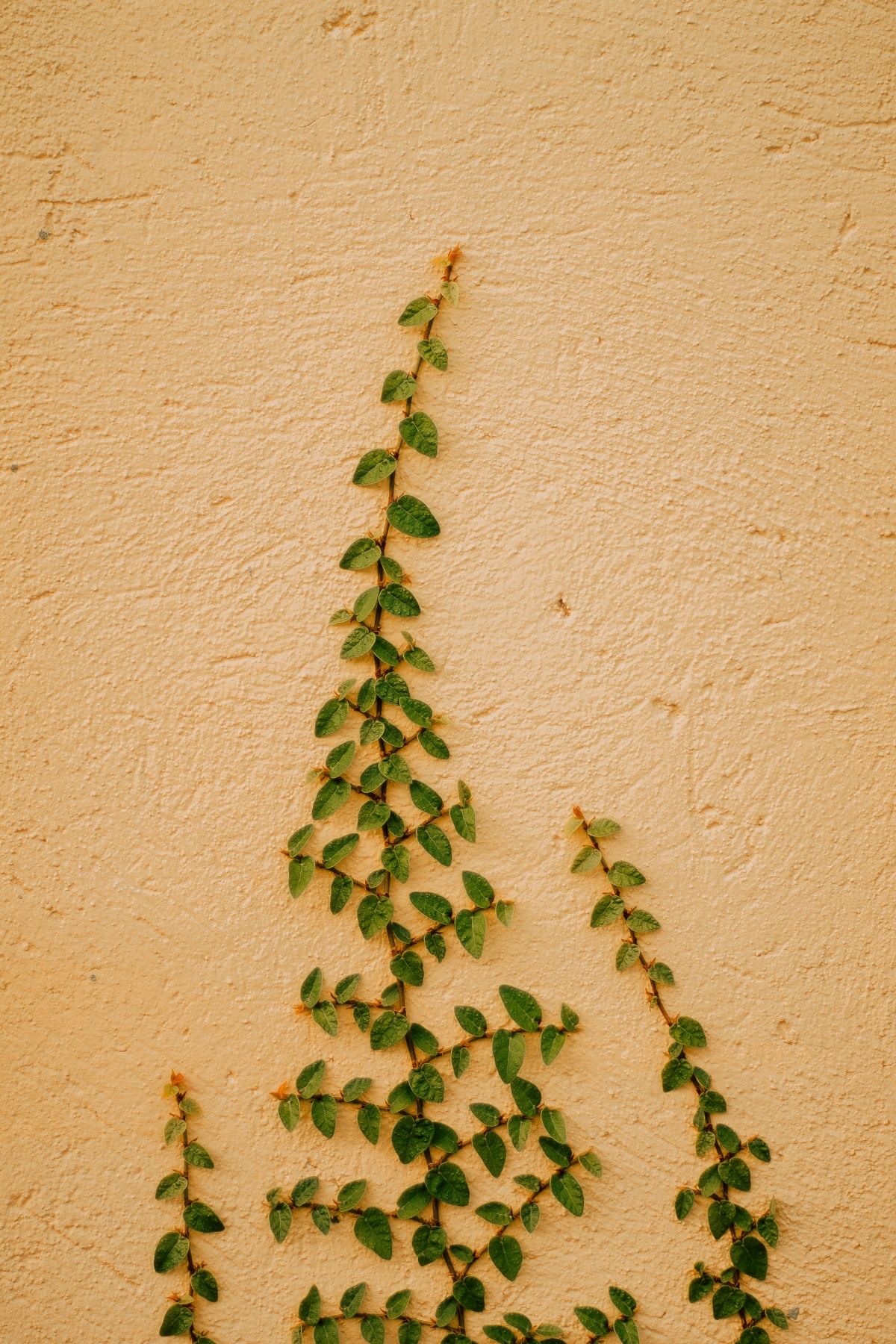 #Oleander (Nerium)
The flowers of the nerium are fabulously beautiful, but they can also be fatal if chewed. The same goes for the leaves! Be very careful with this toxic plant around children and pets.
The pink flowers of the nerium are actually extremely toxic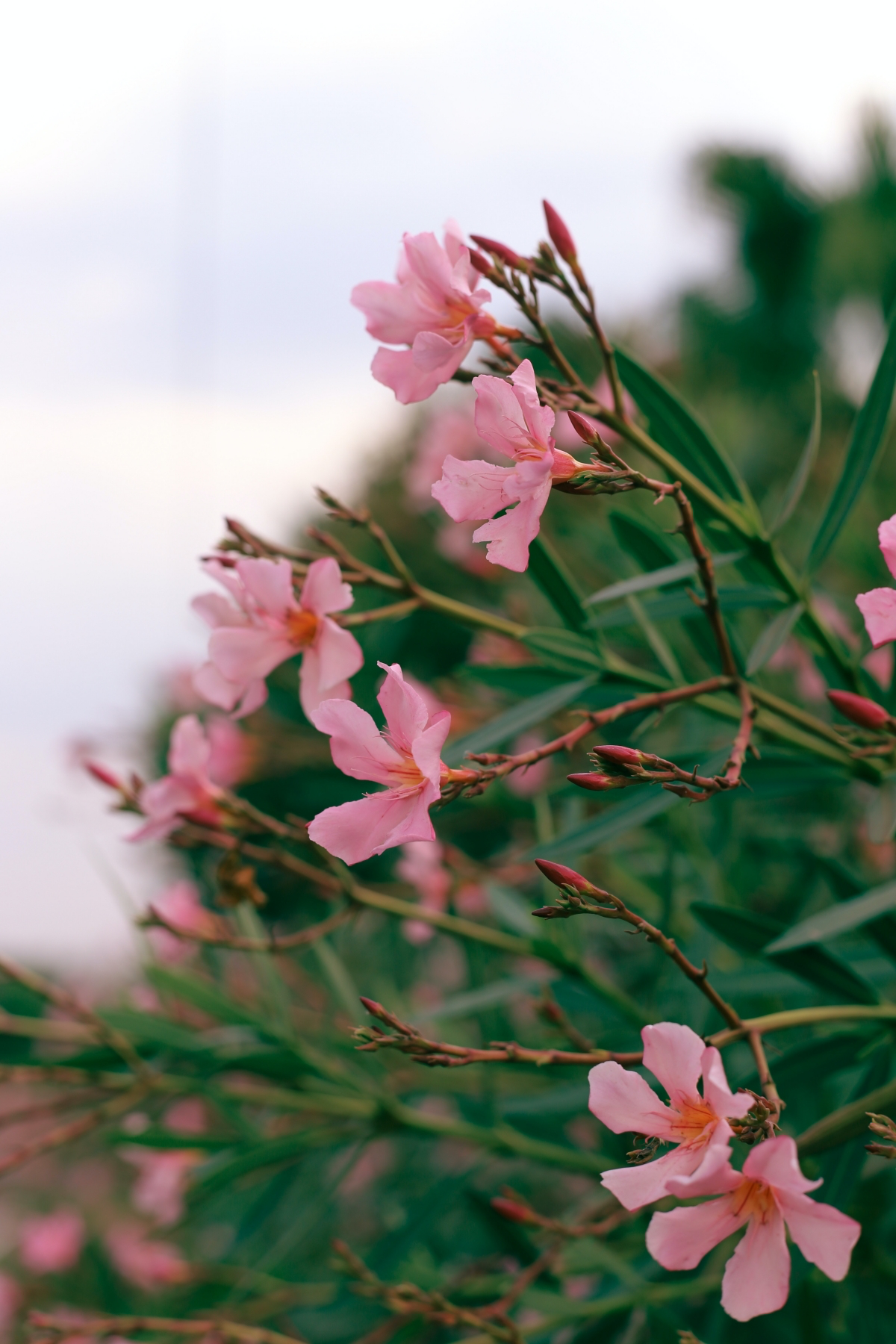 #European Mistletoe
This plant comes in handy for romantic Christmas kisses, but be aware that mistletoe is in fact quite poisonous. It is especially harmful to domestic animals and can cause digestive problems, slow heart rate, and even hallucinations in humans.
You can use mistletoe as a Christmas decoration, but keep it away from pets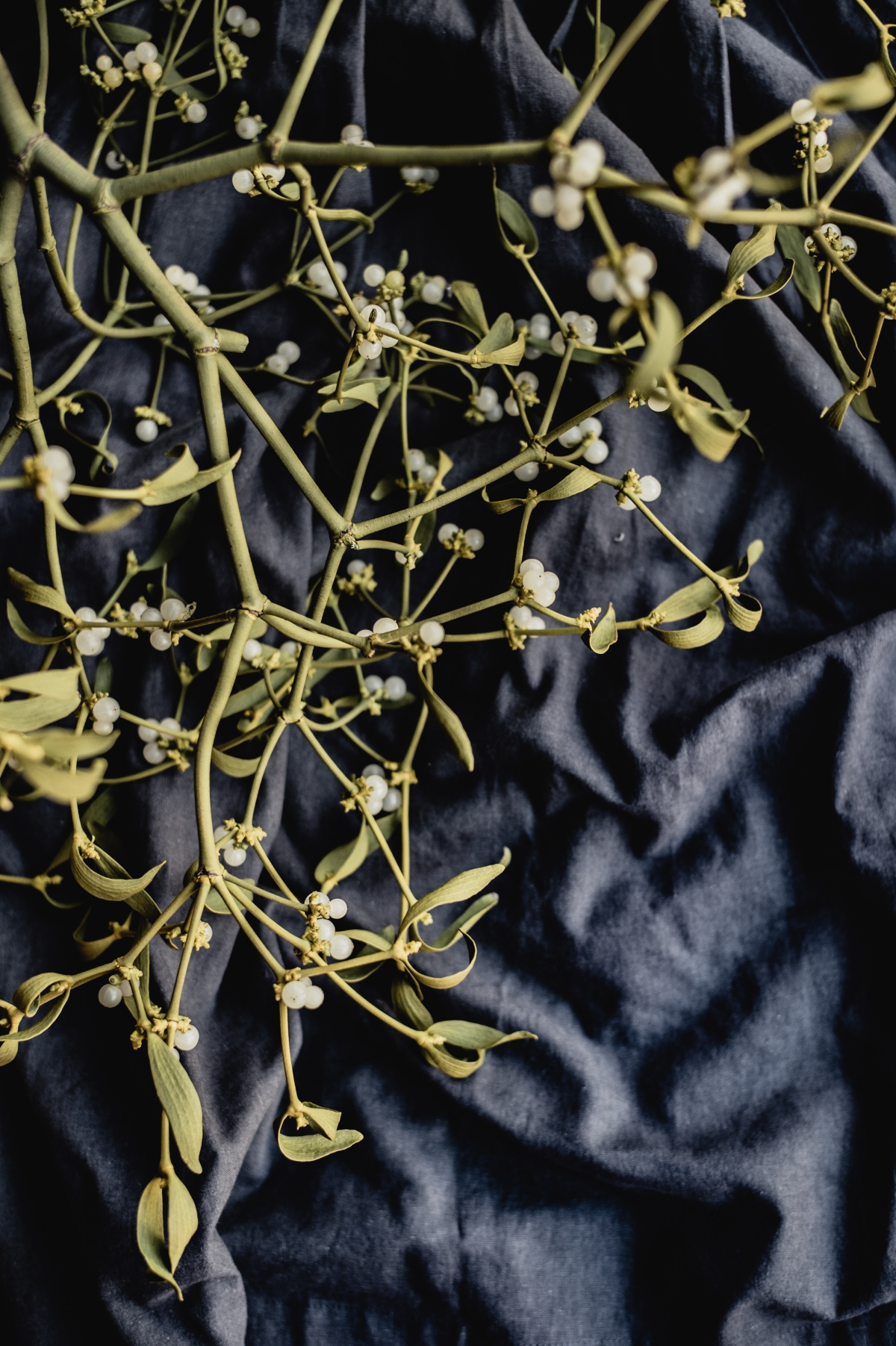 #Philodendron
The philodendron is a popular houseplant that many have in their homes. However, be aware that if swallowed it can cause irritation to the skin, mouth, and throat. In addition, this plant can cause breathing difficulties and upset stomach.
This popular green houseplant is toxic to humans if ingested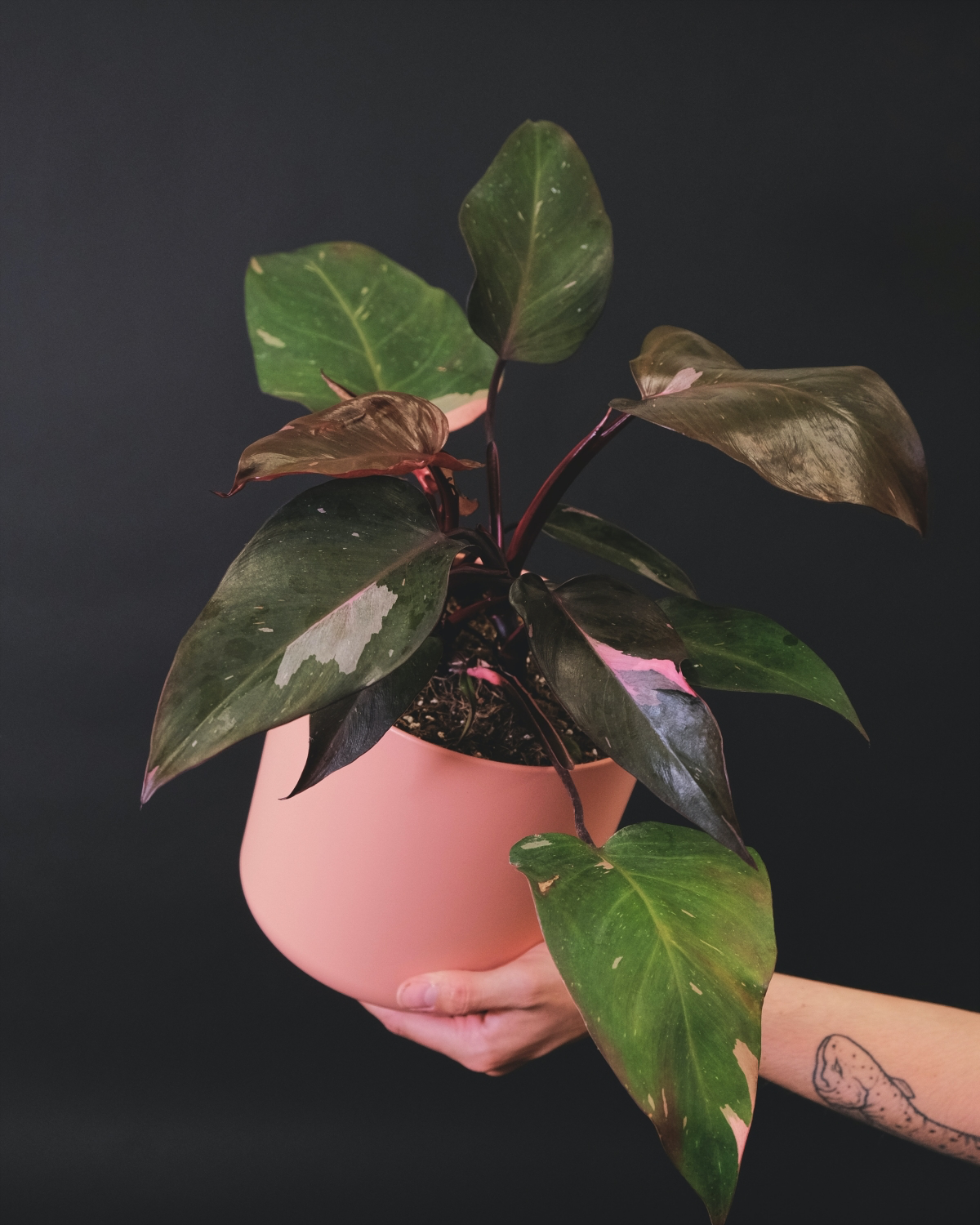 #Dracаena Fragrans (Corn Plant)
The dracaena fragrans also known as corn plant is also quite a poisonous houseplant that you need to be careful with. If ingested, the dracaena causes vomiting. Some of its other side effects include loss of appetite and depression. The corn plant is also toxic to both cats and dogs!
Corn plant is toxic to humans, dogs, and cats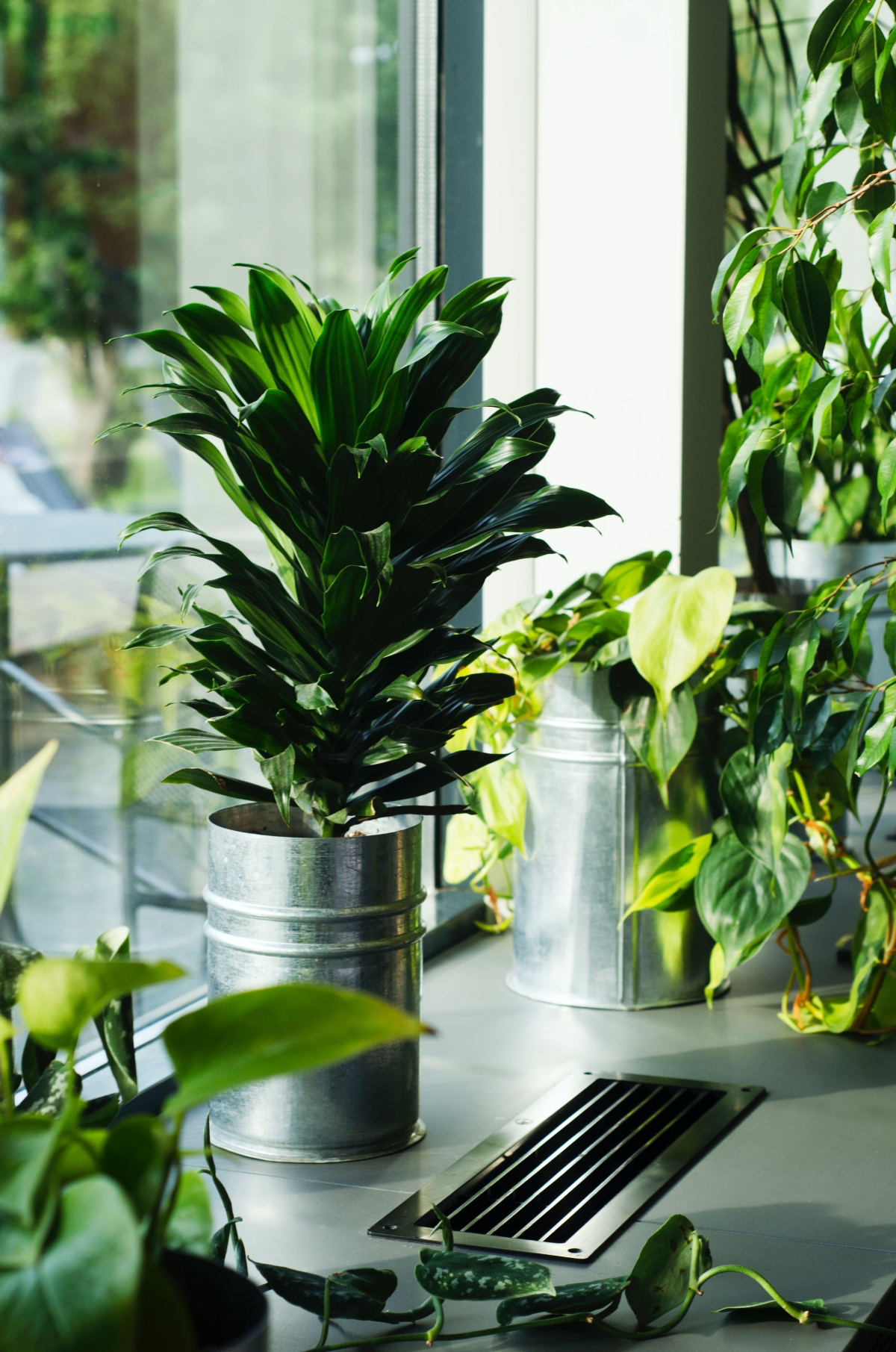 #Dieffenbachia (Dumb Cane)
Don't bring the dumb cane plant anywhere near your mouth for anything in the world! If you chew it, it will cause the airways to close and breathing can become extremely hard. If this happens, immediately seek medical attention. In addition, this plant can cause skin irritation when touched.
 The dieffenbachia is extremely dangerous if chewed or swallowed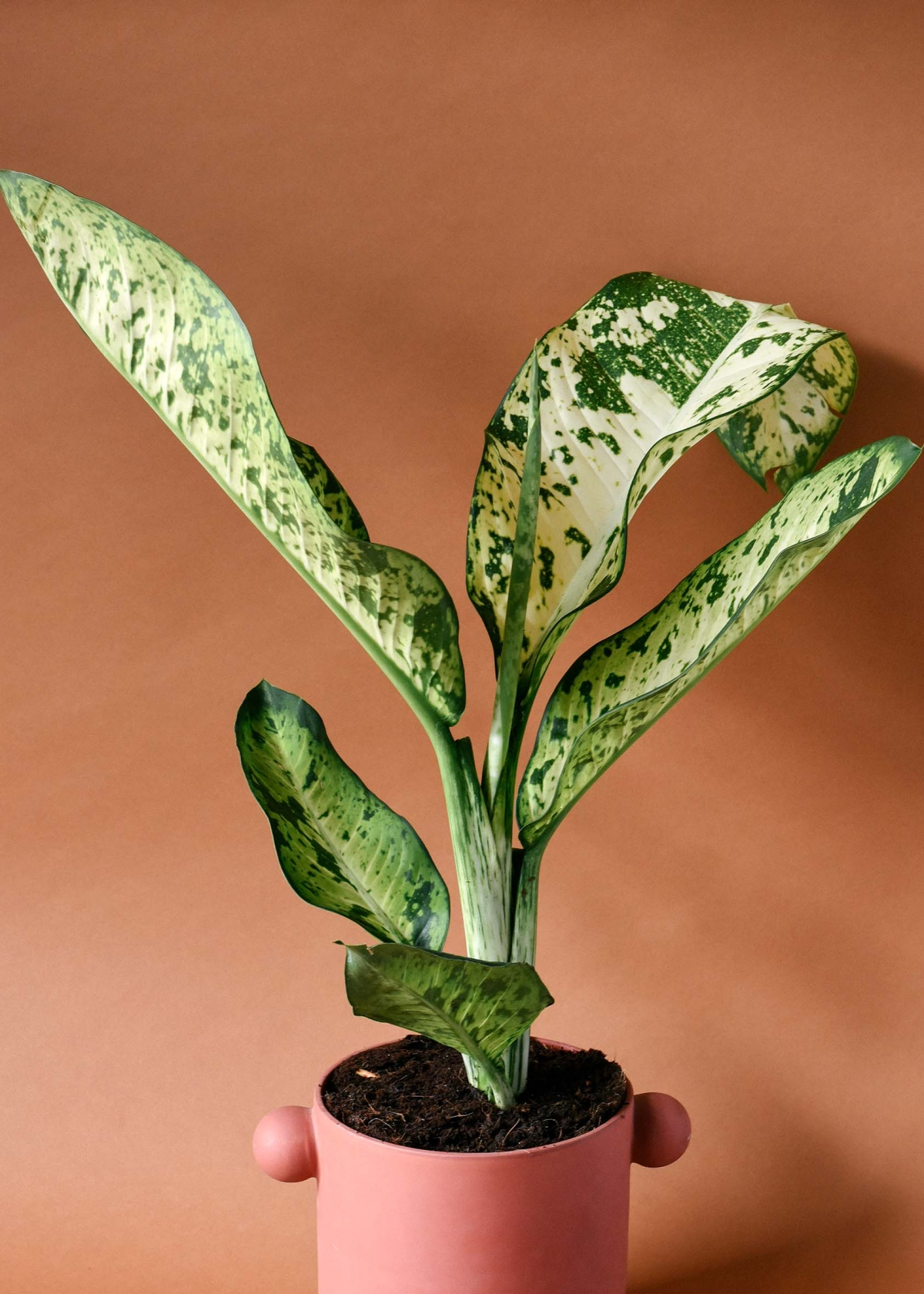 #Devil's Ivy (Pothos)
The pothos is another extremely popular houseplant that you might have in your home. However, all parts of this plant are poisonous, especially to dogs. Devils'ivy can cause burning of the mouth, skin irritation, as well as swelling of the mouth, tongue, and throat. It may also be responsible for symptoms like vomiting and diarrhea. If chewed by animals, it can cause excessive salivation, choking, swelling of the mouth and tongue, difficulty breathing and upset stomach.
Make sure to keep your pothos plant away from your pets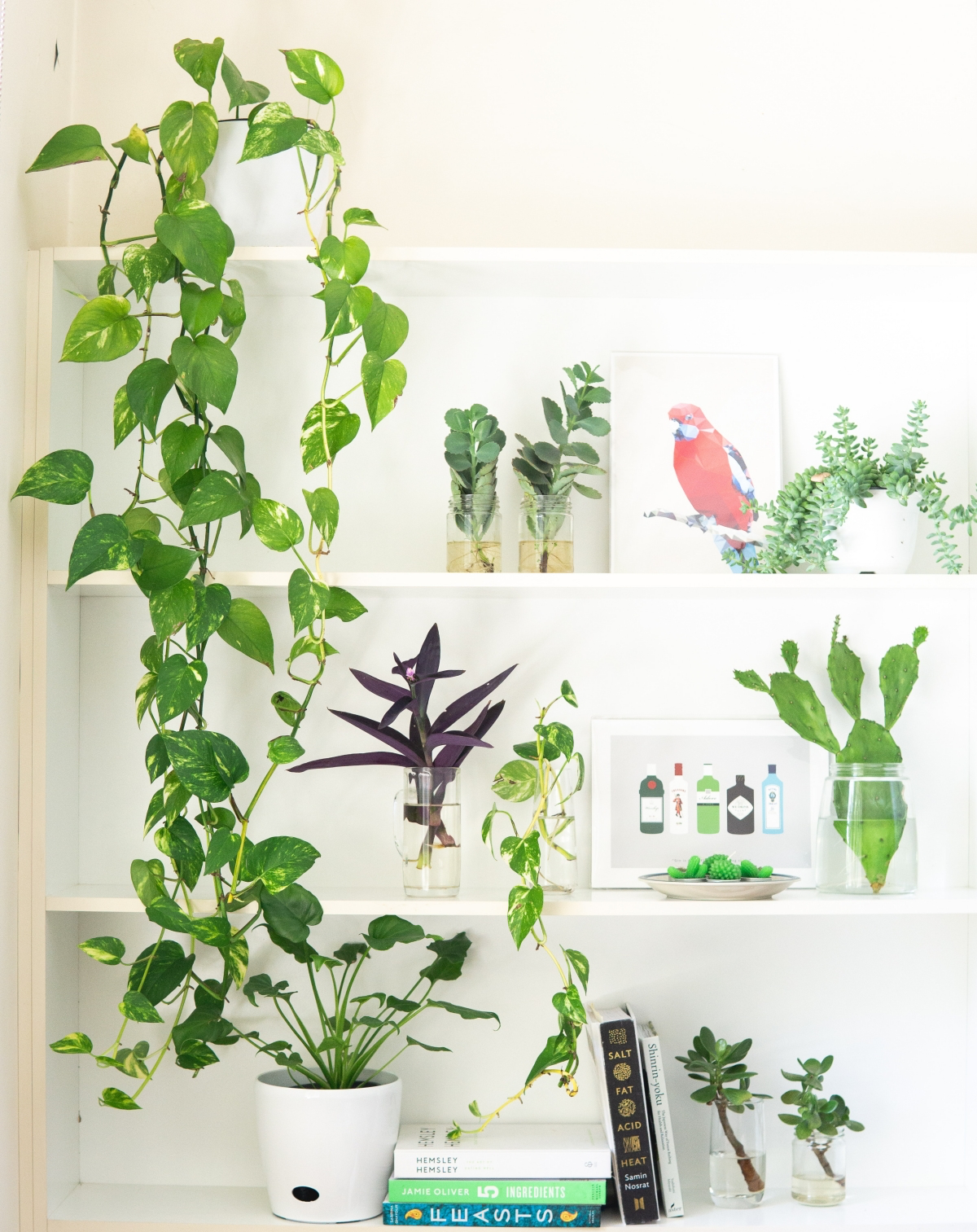 #Tall Thimbleweed
This garden plant is beautiful to look and marvel at. But what thing is for sure – thimbleweed is actually toxic! Even when you are handling this plant, you should wear gloves and protect your skin from irritation.
Always wear gloves when touching any part of this garden plant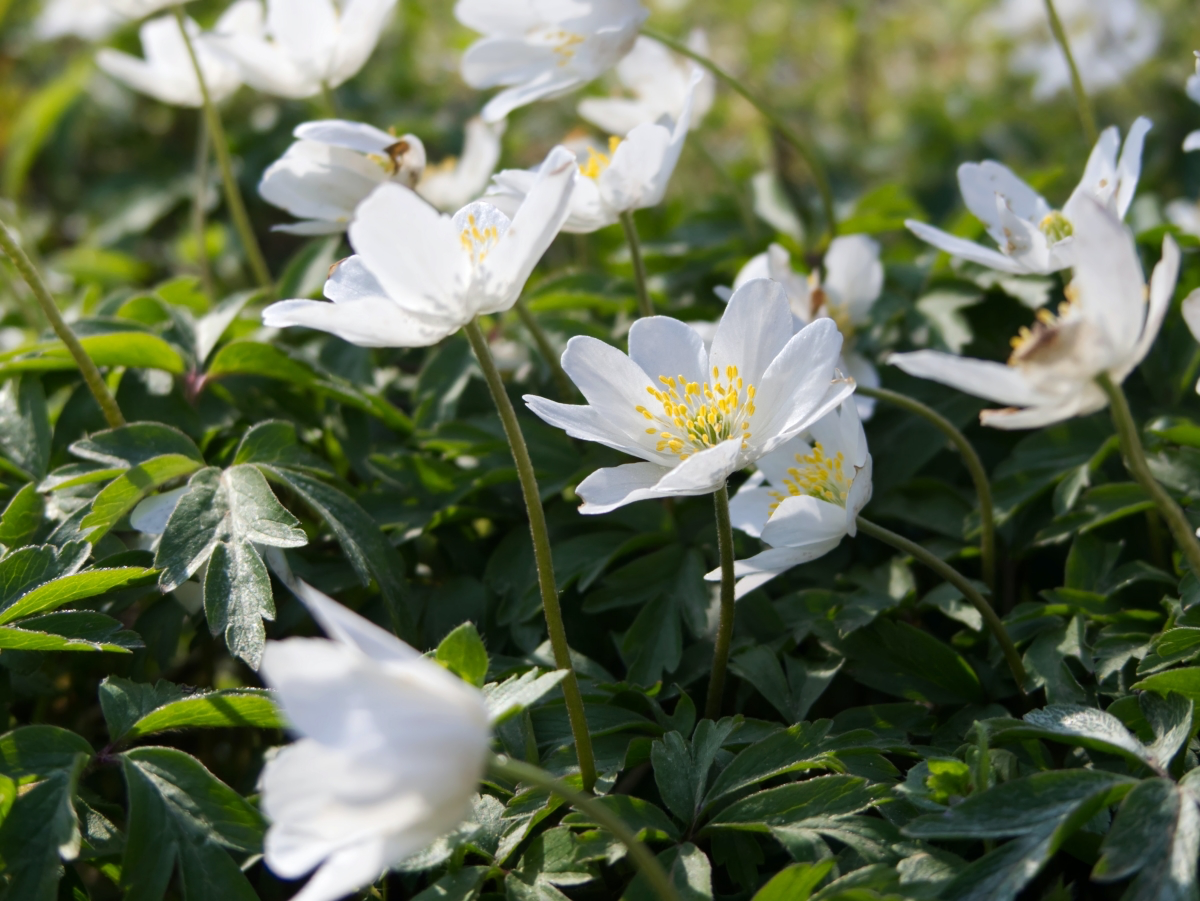 #Aloe
Aloe vera might be a cure-all for humans, but it is sadly poisonous for your dog. So be especially careful with this plat if you have such a pet. Our advice is to keep it higher up on a shelf where your dog won't be able to get to.
Aloe vera is sadly toxic to dogs, so place this plant somewhere higher up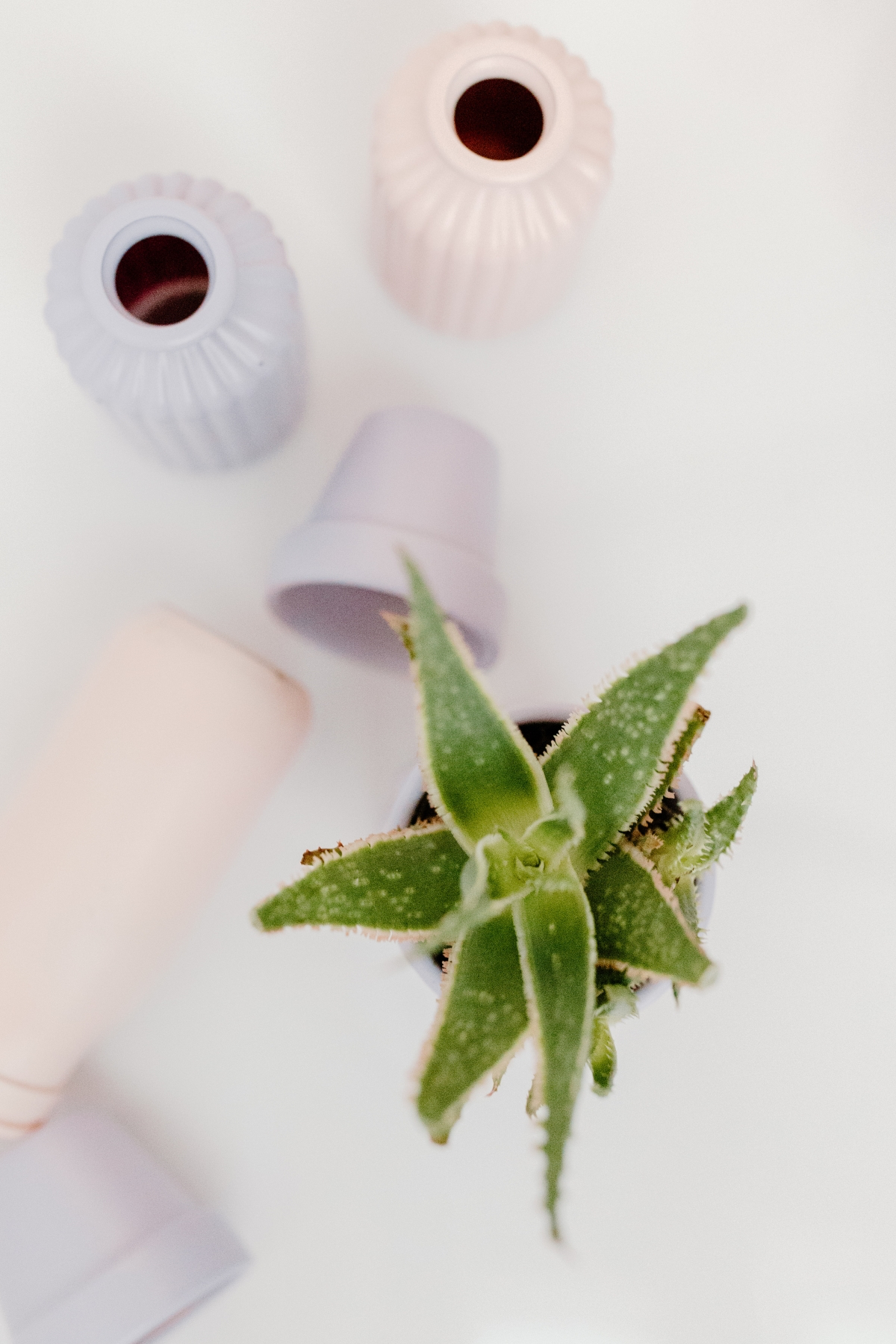 Here are some pet-friendly alternatives that are not toxic or poisonous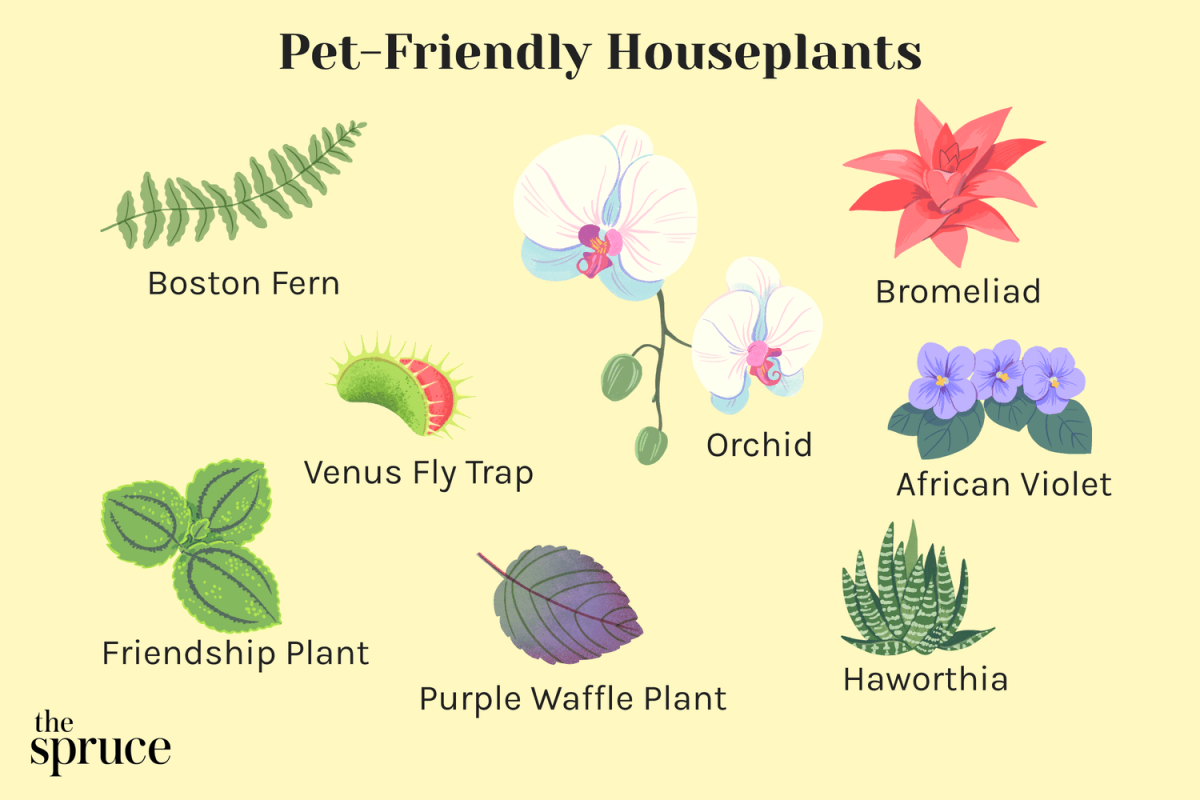 These were the most common garden plants and houseplants that are actually toxic! It is important to know which of your plants might pose a threat to children and pets, so you can take the right measures. Always keep toxic plants somewhere where kids and pets cannot get to. If something happens, make sure to immediately seek medical help and attention.
Now you know which are the most common plants that are toxic to humans and pets!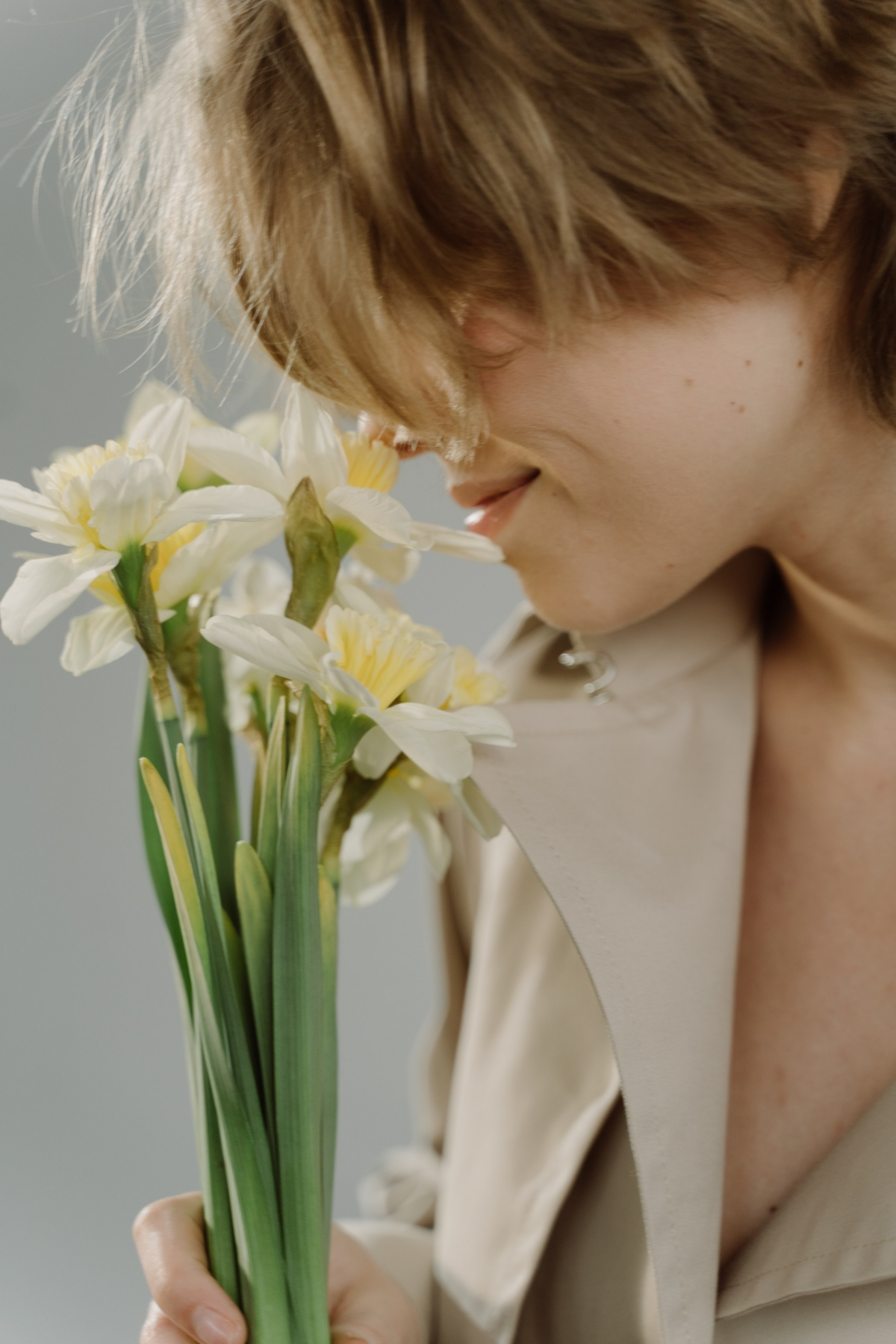 More Articles You Might Like