Lolita Fashion – An Extraordinary and Captivating Japanese Trend
When it comes to unique (and sometimes puzzling) trends, Japan is the world's undisputed champion. The country that gave us anime, instant ramen, and video games, is also the home of many original and highly expressive fashion trends. Arguably, the most popular among them is the Lolita style. Characterized by clothes and accessories inspired by historical children's garments, this unique way of dressing has become a major alternative subculture in the Land of The Rising Sun. So much so, in fact, that it currently has dozens of different sub variations – the Classic Lolita, the Sweet Lolita, and the Gothic Lolita are only a few of the many choices available to aspiring fashionistas.
In this article, we would like to invite you on a journey into the colorful – and sometimes strange – world of lolita fashion. Join us as we explore the origins of this extraordinary style and identify some of it's most popular varieties.
Welcome to the world of Lolita fashion!
Frills, bows, lace, and cute patterns are an absolute must when it comes to Lolita fashion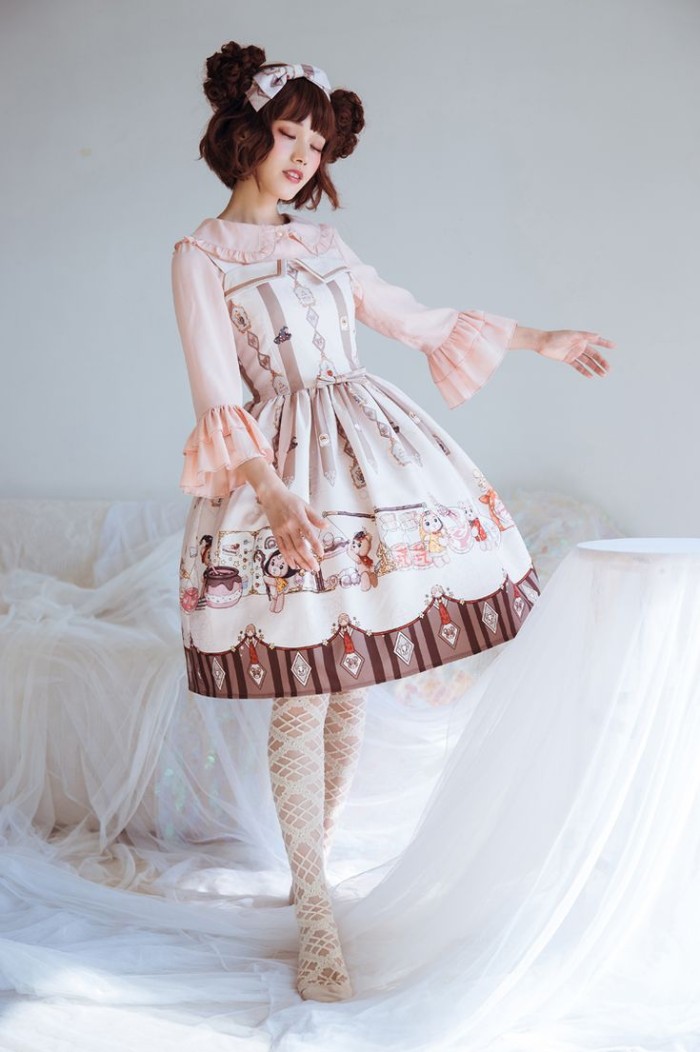 A short documentary, exploring the social significance of Lolita fashion
Gothic Lolita – like goths, but cuter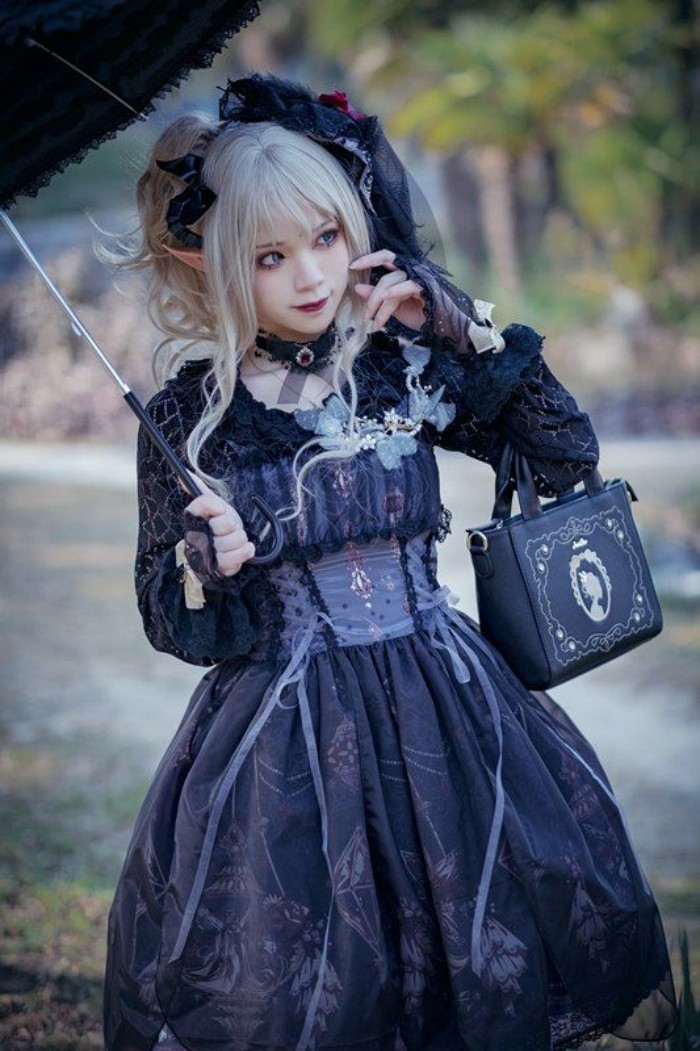 The origins of Lolita fashion date back to 1960s Osaka, where like-minded young people began creating and wearing apparel inspired by Victorian garments. During the 70s and 80s the trend grew, giving rise to clothing brands such as Baby The Stars Shine Bright and Angelic Pretty. By the 1990s Lolita style was already a well-established streetwear subculture that had followers all over Japan and internationally.
The Lolita style holds a special place in the new history of Japanese fashion
A Classic Lolita in a cutesy caped coat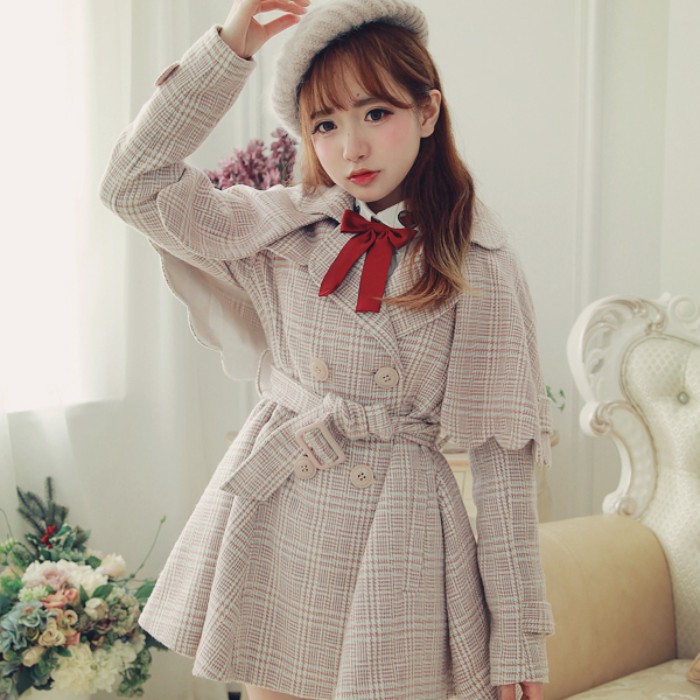 Now, let's take a look at some of the most popular Lolita variations! The Princess Lolita is first on our list, because it's one of the most popular styles.
The Princess Lolita – a delicate and doll-like beauty (with plenty of frills!)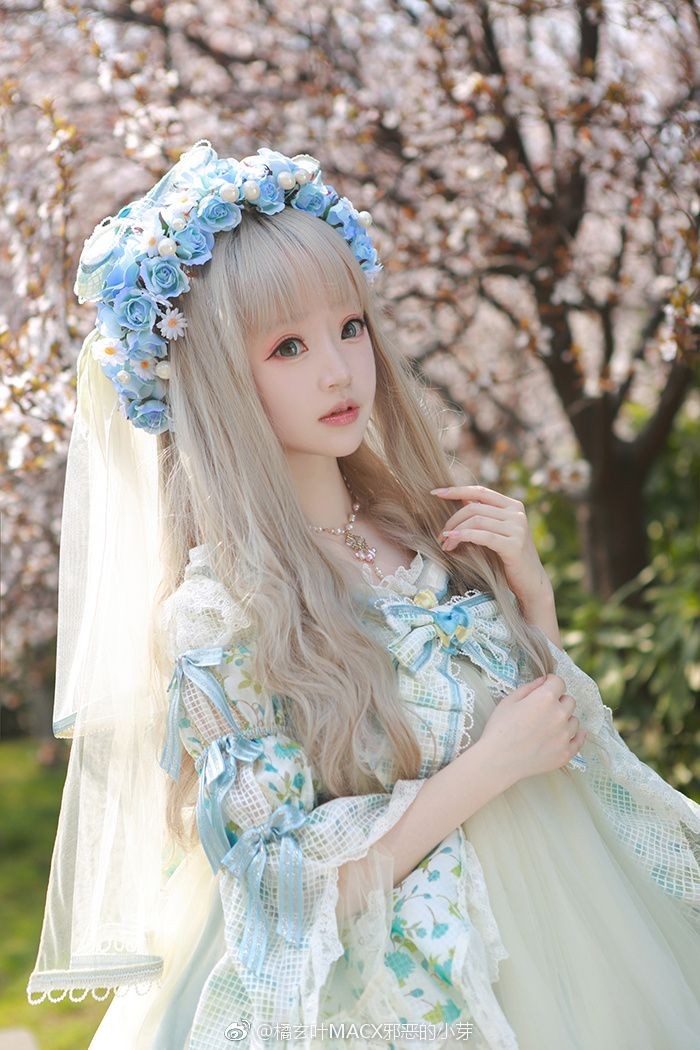 The Princess Lolita is a very oppulent and colorful style, inspired by doll outfits and baroque fashion. Dresses of this type feature lots of lace, frills, ribbons, bows and flower motifs. The the preferred colors are white, baby pink and blue. The accessories are usually pearl necklaces, floral crowns and bonnets, miniature crowns, and lacy parasols. It's a great choice for ultra feminine ladies who want to awaken their inner princess!
Transform yourself into a living doll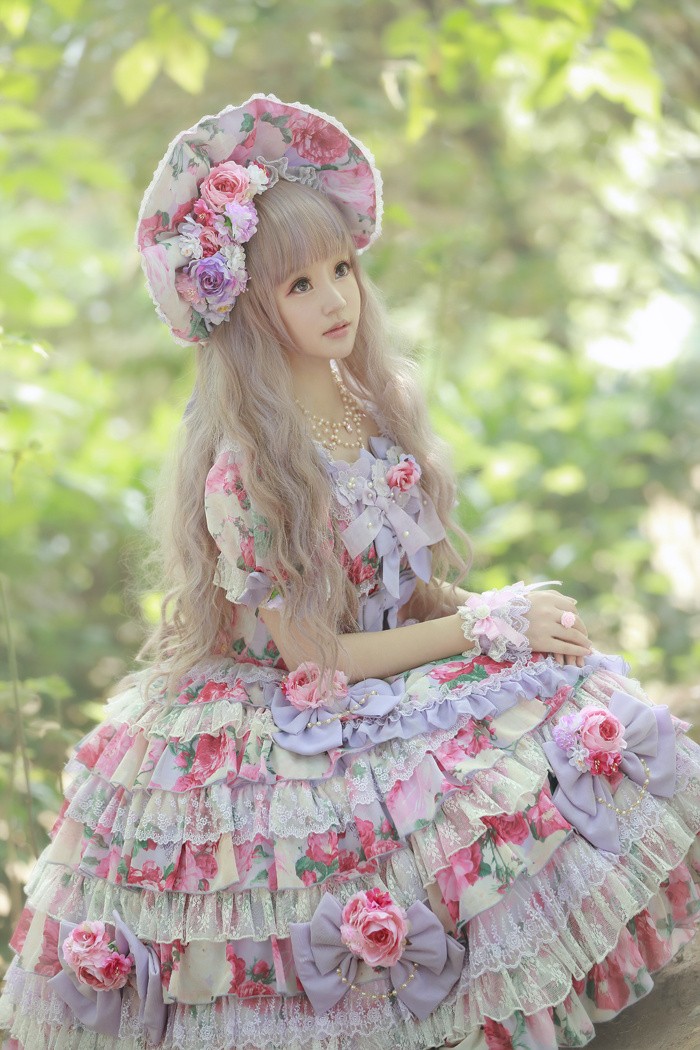 If the Princess Lolita attire is not cute enough for you, we have the solution – the Sweet Lolita style. This look turns adorableness up to eleven! It features candy colored doll-like clothes and shoes, peppered with cutesy prints, frills and bows. Wigs in pink and blue hues are a very common accessory for Sweet Lolitas, as are DIY pendants featuring small plastic toys. The aim of ths style is to look as cute as humanly possible, so there is no such thing as too much pink, or too many adorable ornaments! If you're not turning heads wherever you go – you're not doing it right!
Being yourself requires a lot of confidence! This is especially true for Lolitas:
A charming example of a Sweet Lolita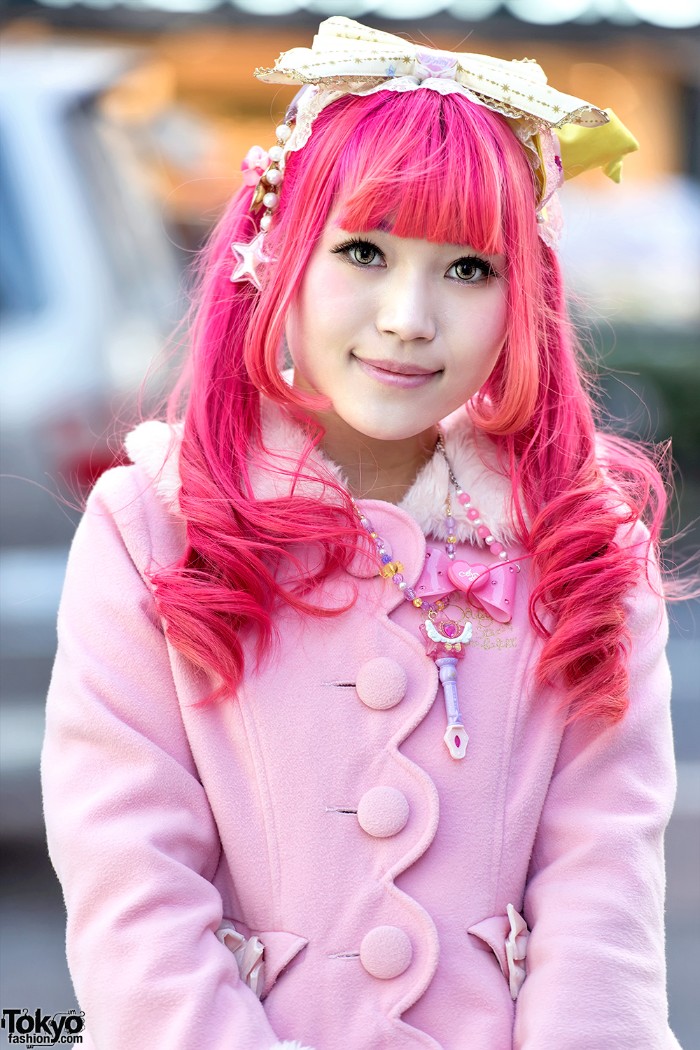 Note the doll-like shoes and patterned tights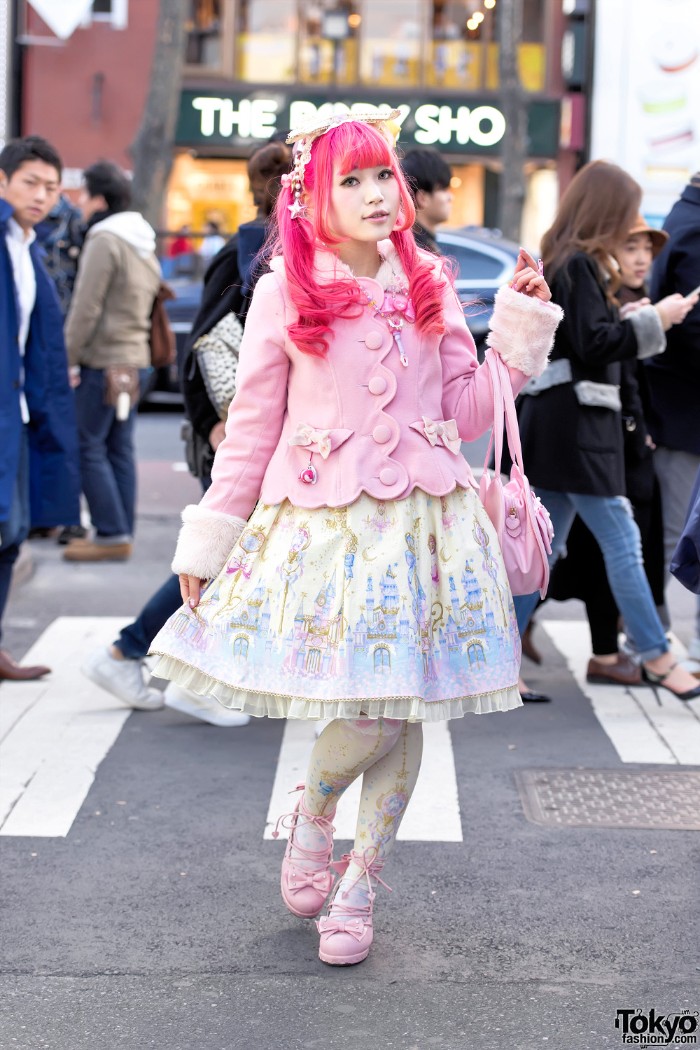 The Gothic Lolita is another very popular version, intended for edgier ladies, who like a bit of darkness in their life. This style features elements of the goth aesthetics, paired up with elegant feminine clothing. The result is an intriguing mash-up, that is both intimidating and cute. Gothic lolita dresses and accessories are predominantly black, burgundy red, navy, or dark purple, and feature elements such as corsets, sheer black veils, and cameo brooches.
Girls explain why they became fans of the Lolita fashion:
A beautiful Gothic Lolita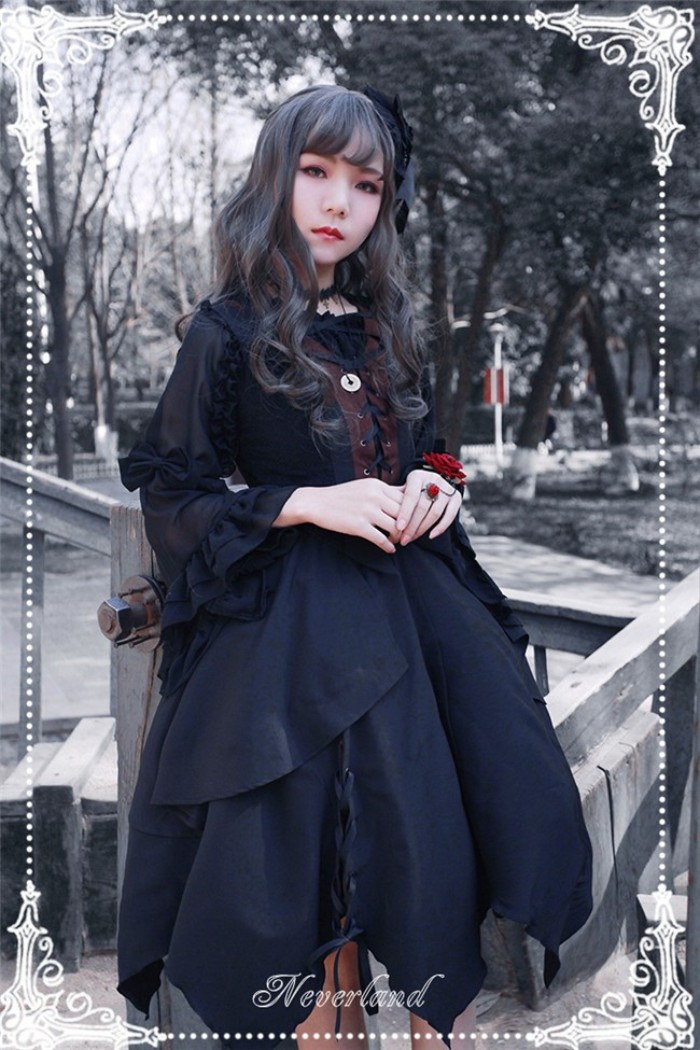 The Gothic Lolita subculture has become very popular in the West in recent years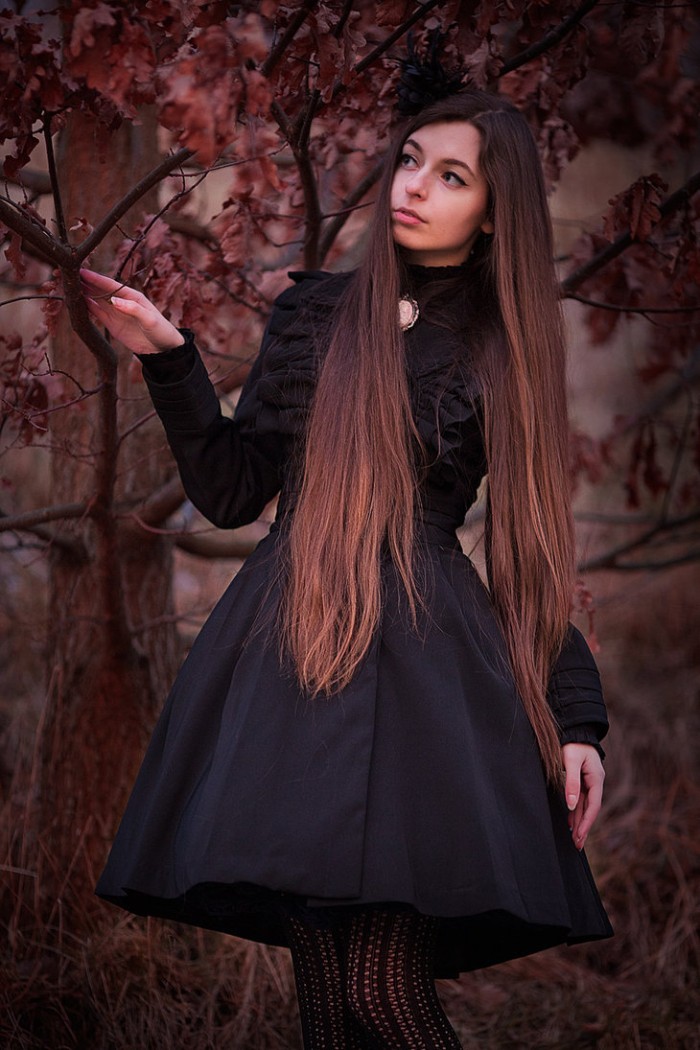 So you want to be a Lolita? This video has some helpful tips on how to get started:
Fans of Chinese culture will appreciate the Qi Lolita style – a look inspired by the Qipao (cheongsam) dress. These garments come in a rich variety of colors, and feature red tassels, high collars, and traditional prints with elements such as penoies and dragons.
A lovely example of a Qi Lolita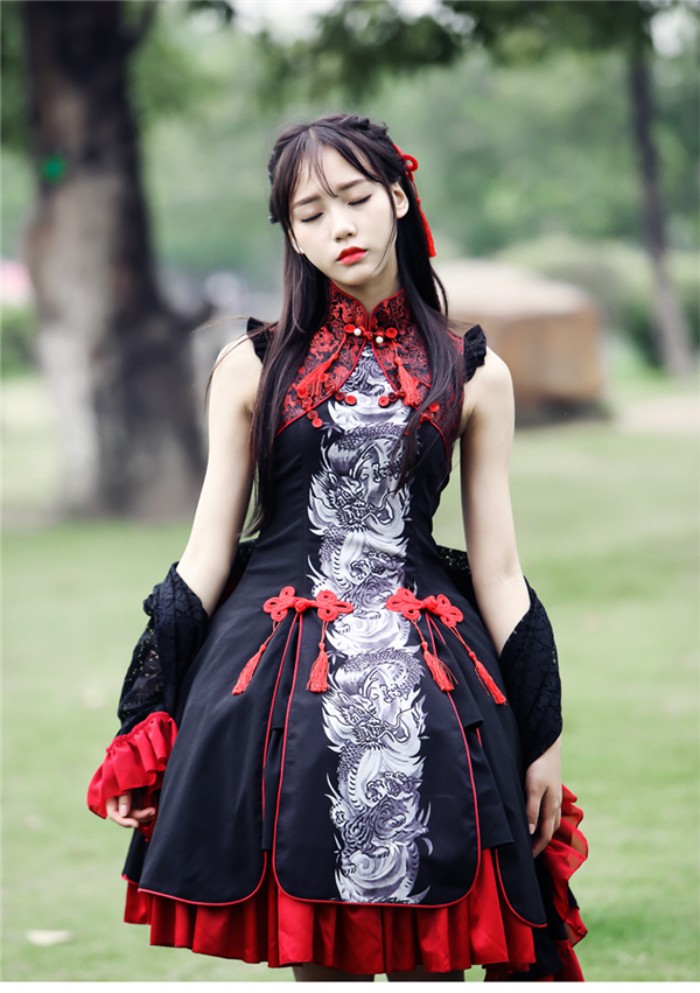 The Steampunk Lolita look is perfect for ladies who love adventure, but also have a soft spot for vintage, feminine clothing. Think of it as a combination between a graceful Vicotrian princess and Indiana Jones! Corsets are a popular accessory for this look, as are antique looking goggles and jewelry featuring gears and bolts.
A Steampunk Gothic Lolita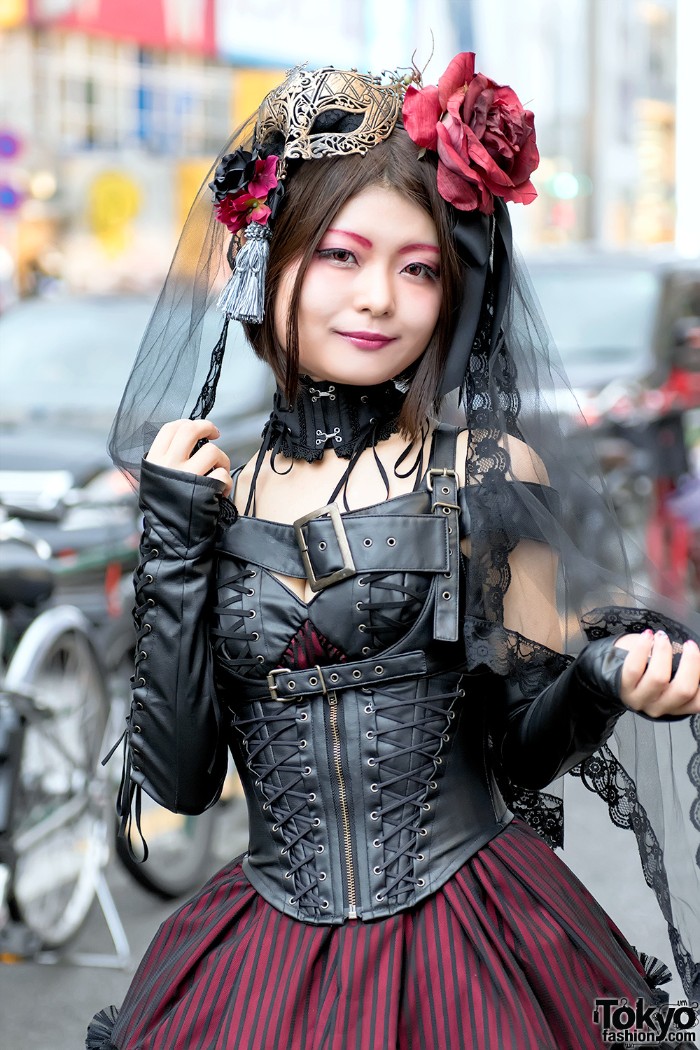 So far we've briefly examined the classic and most widely spread Lolita variations. Now, let's take a short look at a few truly bizzare styles! The Military Lolita is a great example – it blends cutesy and ultra-feminine apparel, with sharp Napoleonic military uniforms and accessories. The predominat colors are black, dark grey, navy blue and deep green, while the decorations can include black leather gloves, epaulettes, faux (or authentic) soldier medals, and decorative canes.
Fierce meets cute – the Military Lolita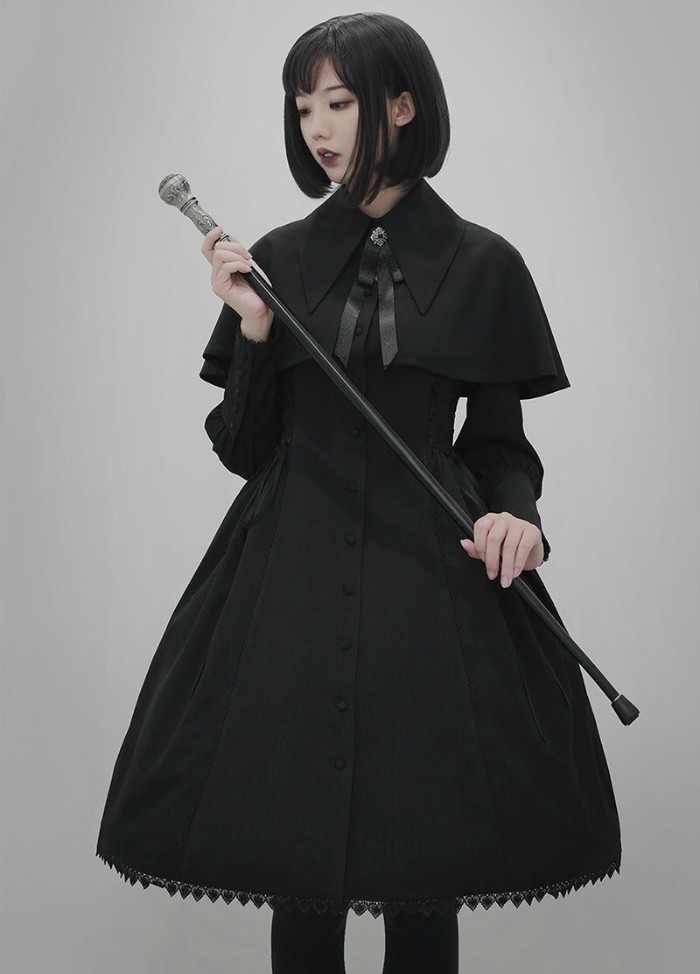 Kawaii army general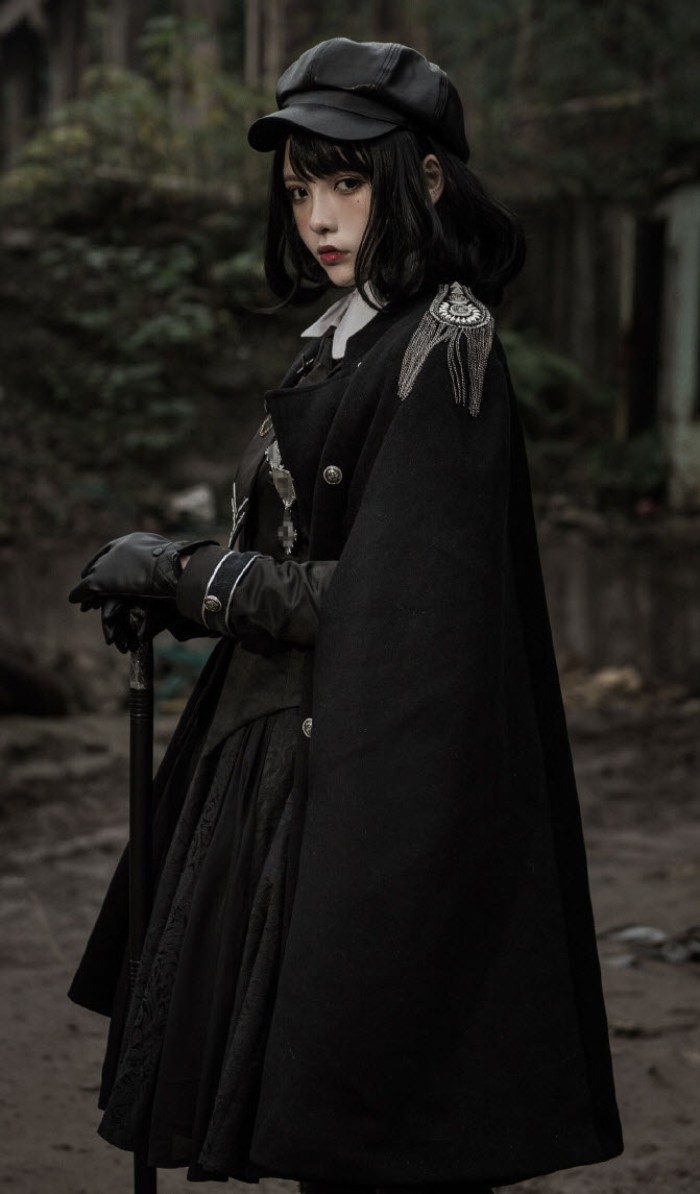 We have saved the best for last – the Hijab Lolita the most unexpected variation of all (and also our personal favorite)! It's exactly what it sounds like – a lolita trend especially defelopped by and for Muslim girls. Adorable and feminine, it offers the perfect blend of cutesy Japanese aesthetics and Muslim sensibility, and is a great example of how fashion-driven subcultures can unite people all around the globe!
A Charming Hijab Lolita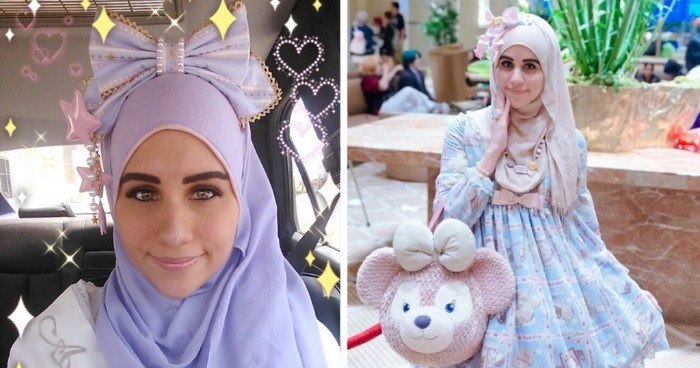 We hope you've enjoyed our article! Of course, there are many more Lolita variations out there. Describing them all will probably fill an entire book. So instead of  bombarding you with text, we cordially invite you to take a look at our gallery. Have fun, and don't forget to let us know which Lolita style is your favorite!
If you like Lolita fashion, but would like to keep things more subtle and casual – this is the dress for you!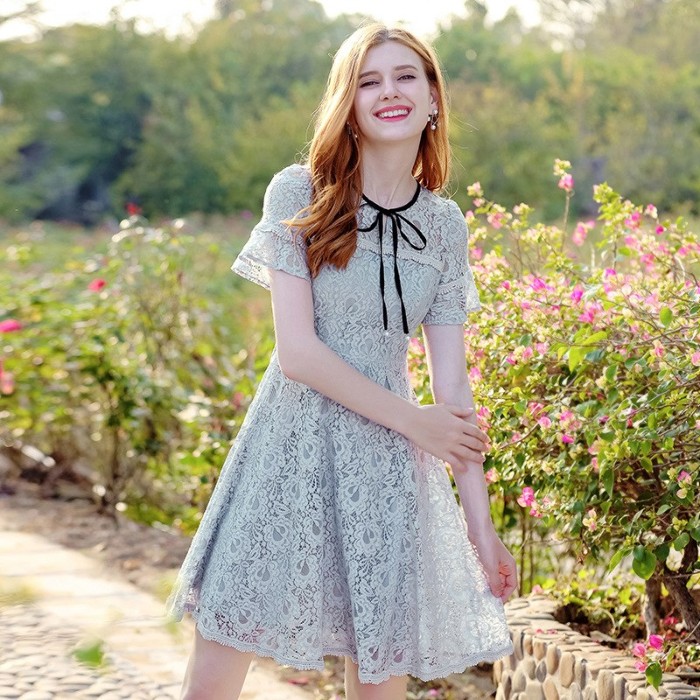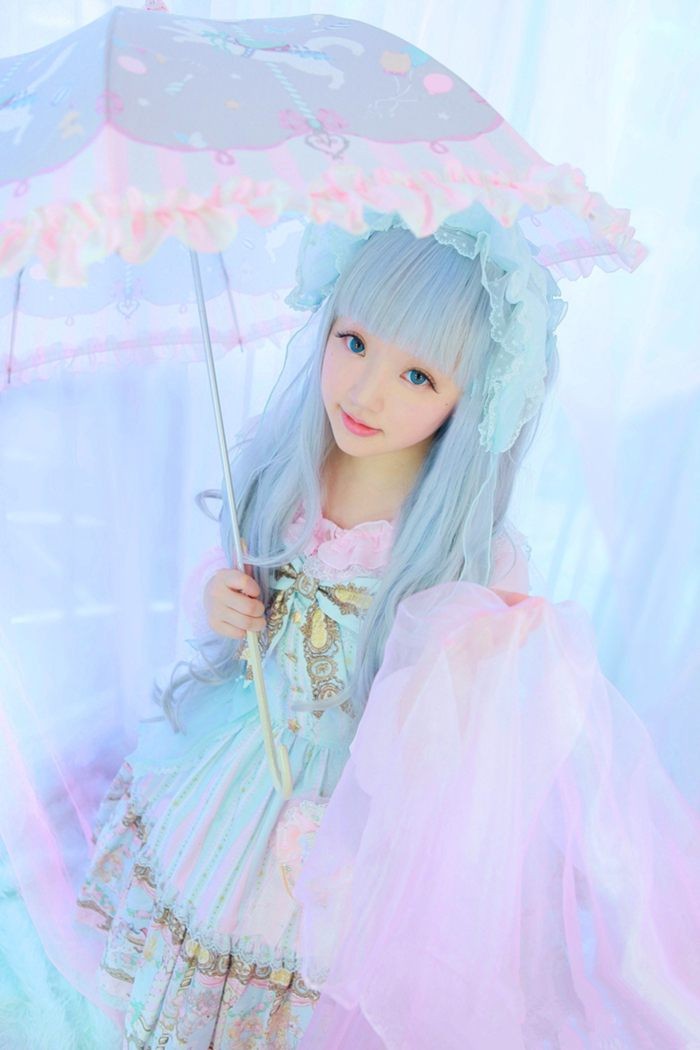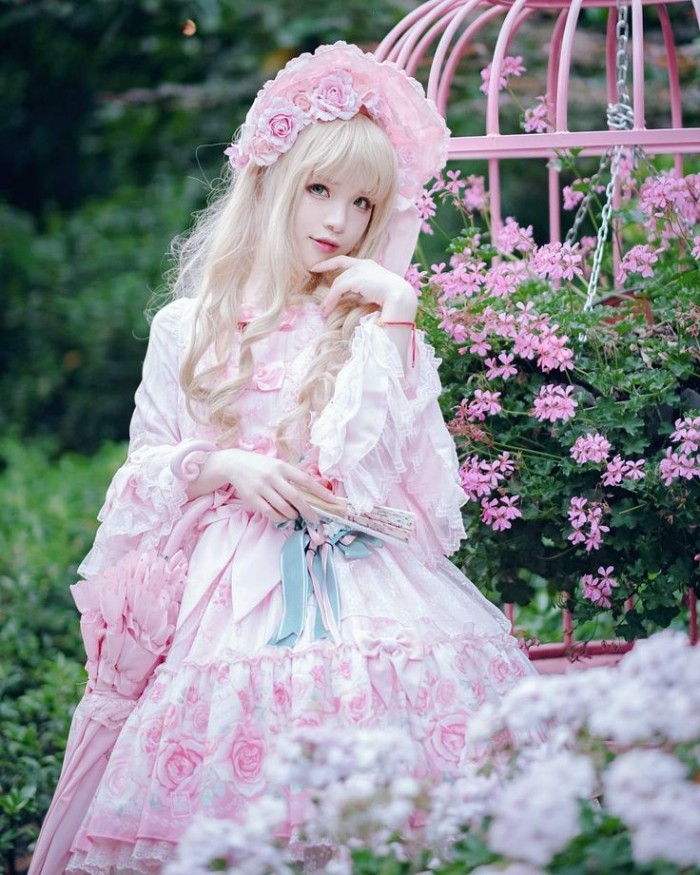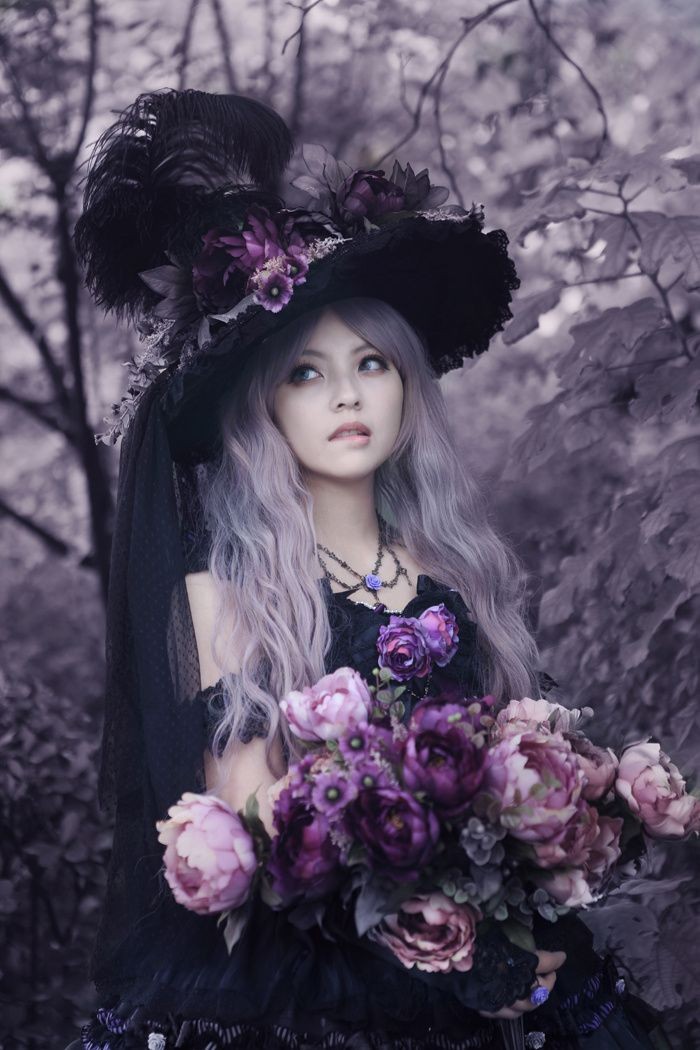 A charming Lolita dress in navy and white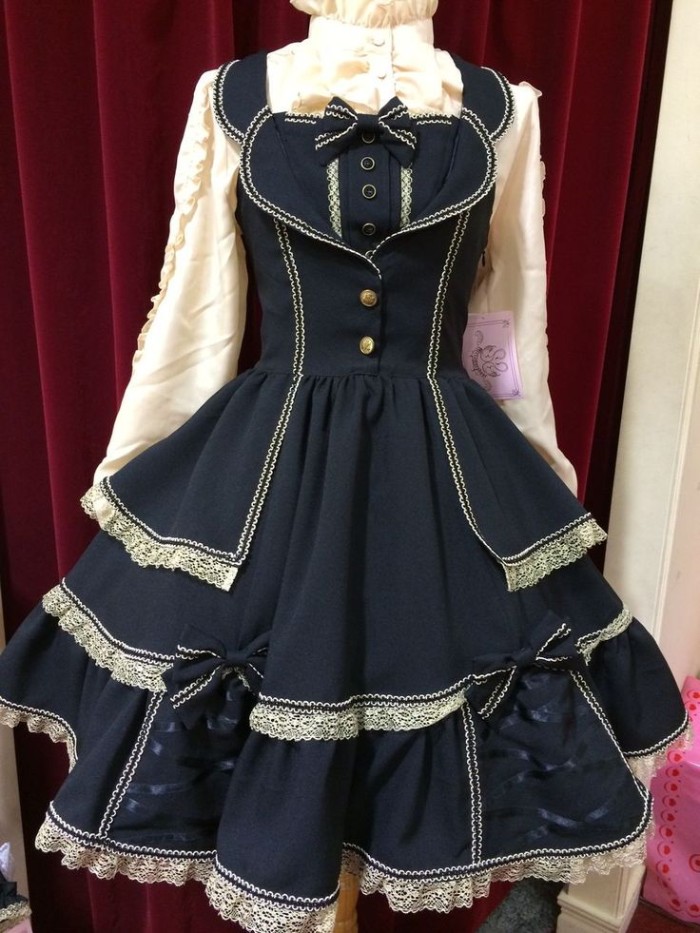 You can never have too many lace petticoats and frills!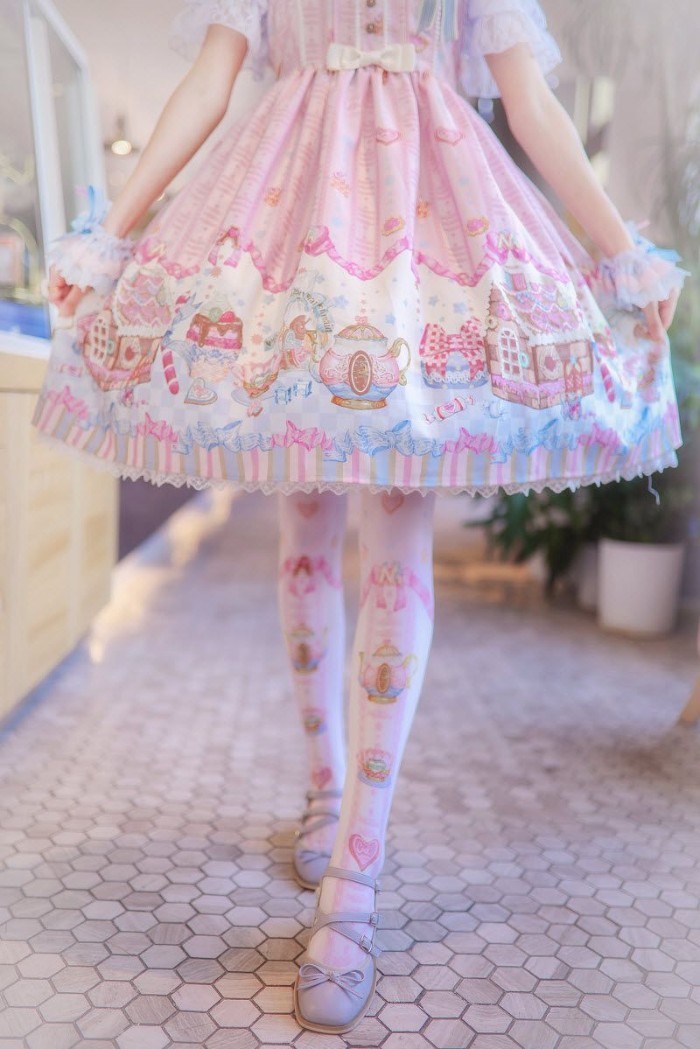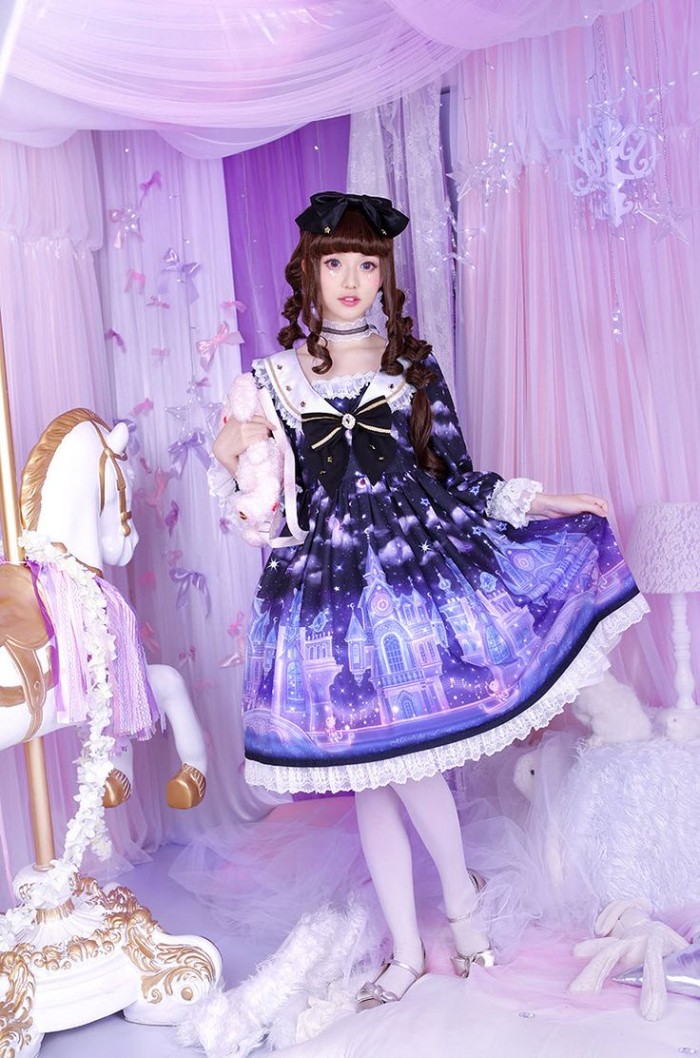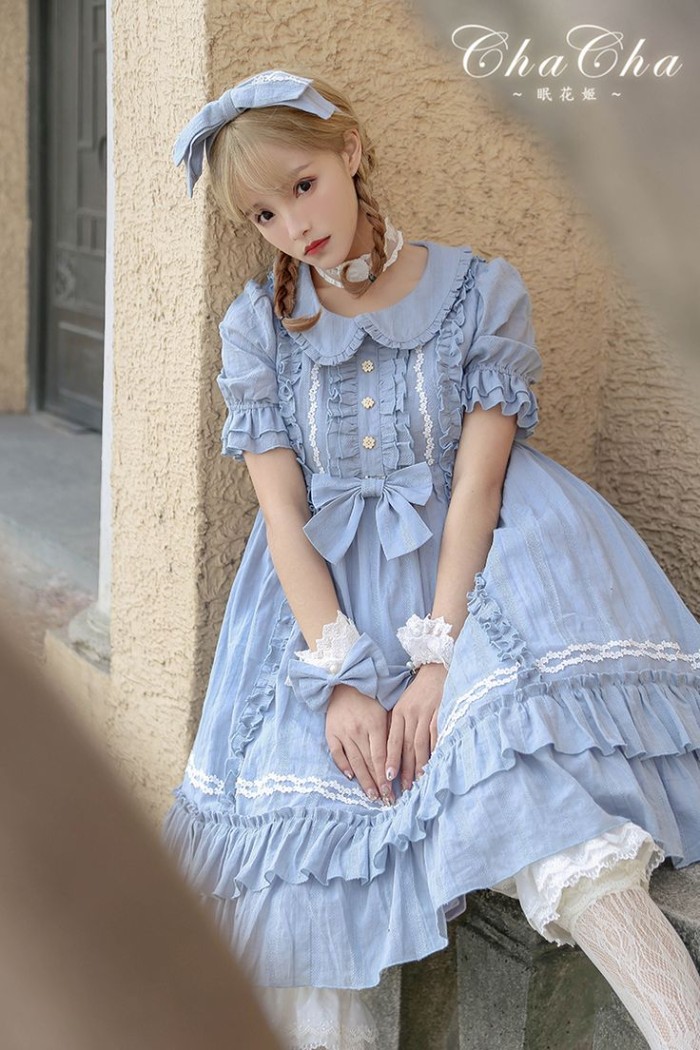 Sweet Lolita makeup (and head gear)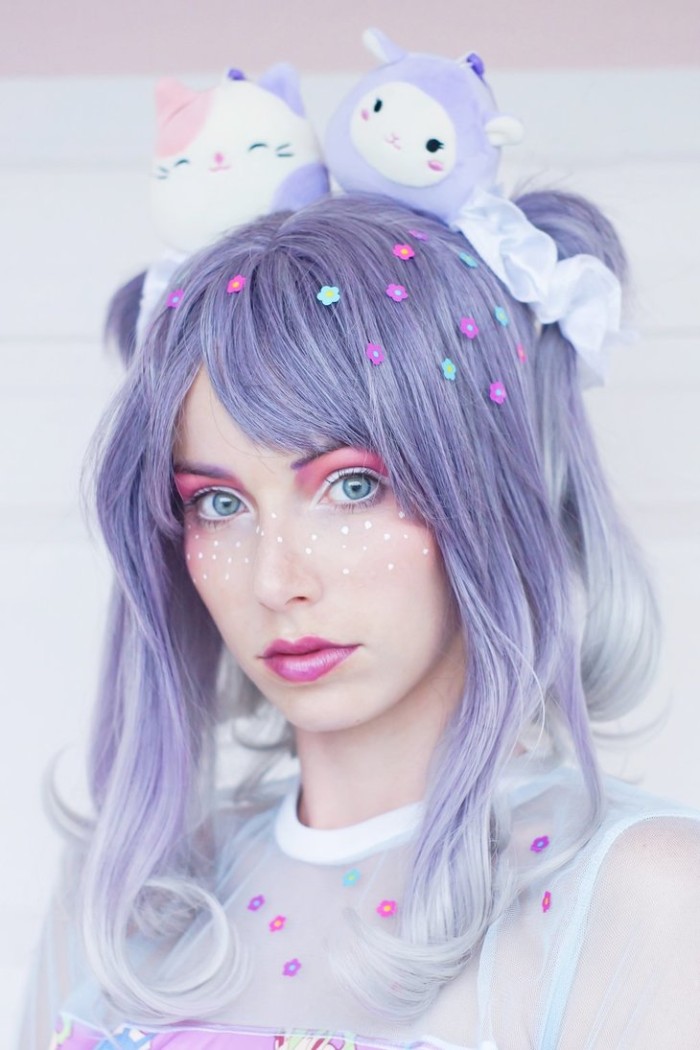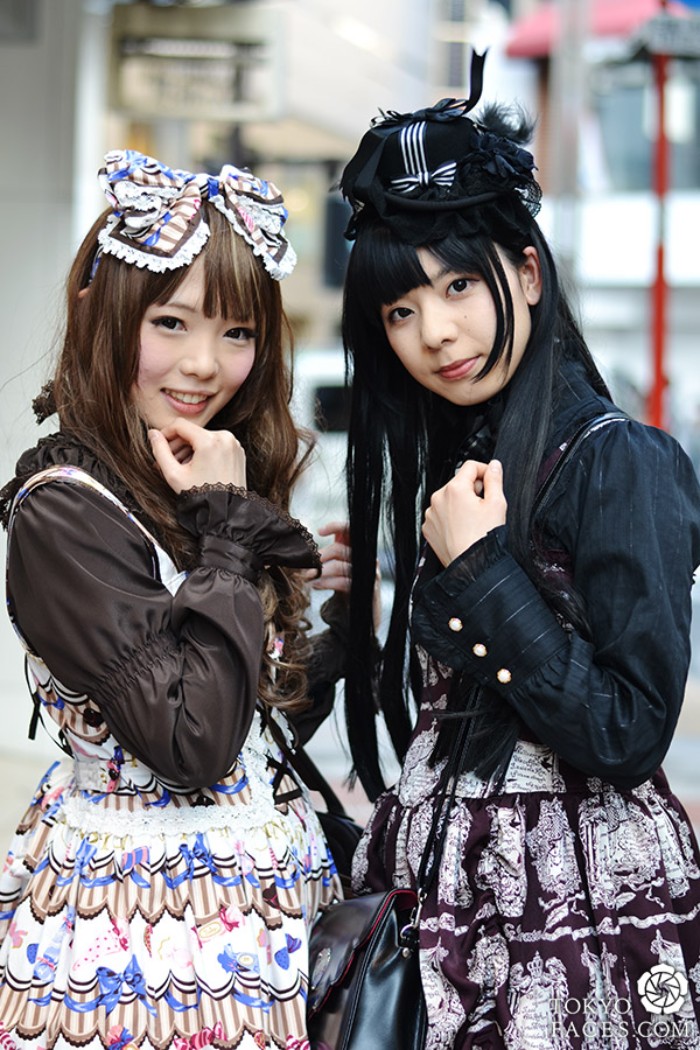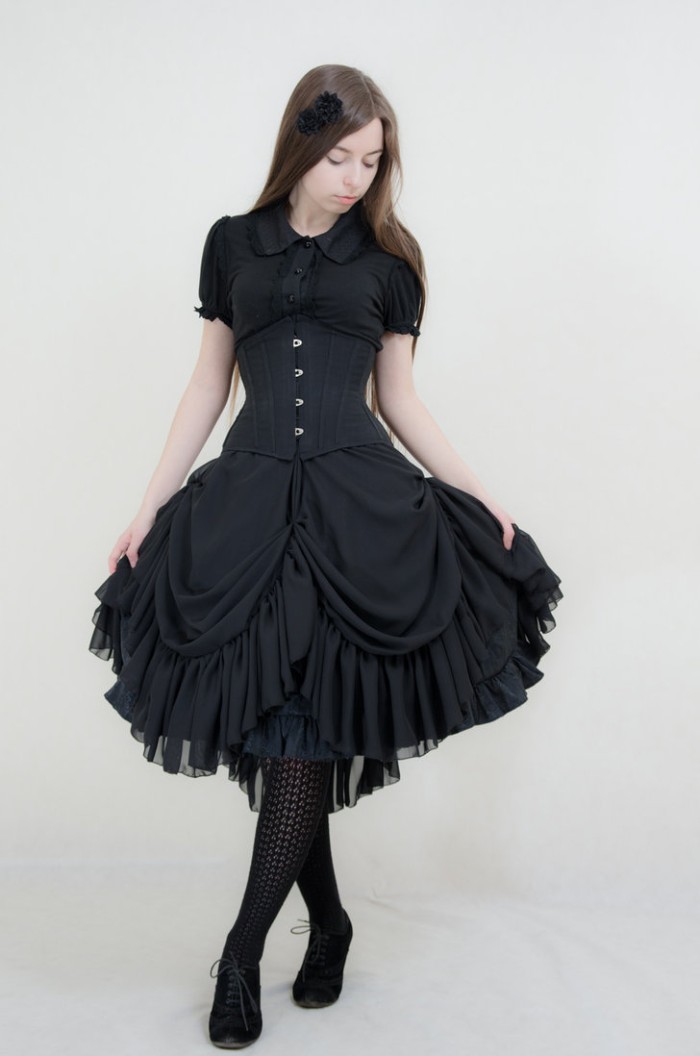 Sailor motifs are often used in Japanese school uniforms. This inspired the creation of the Sailor Lolita style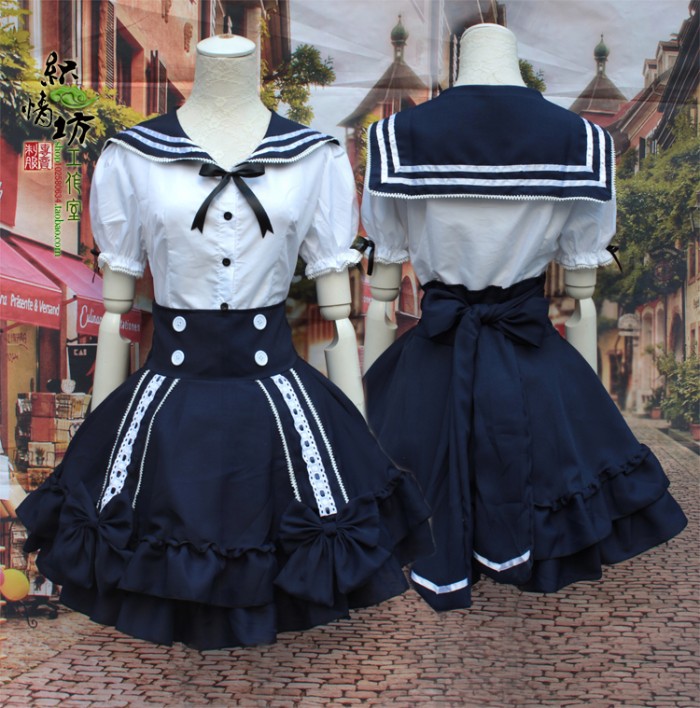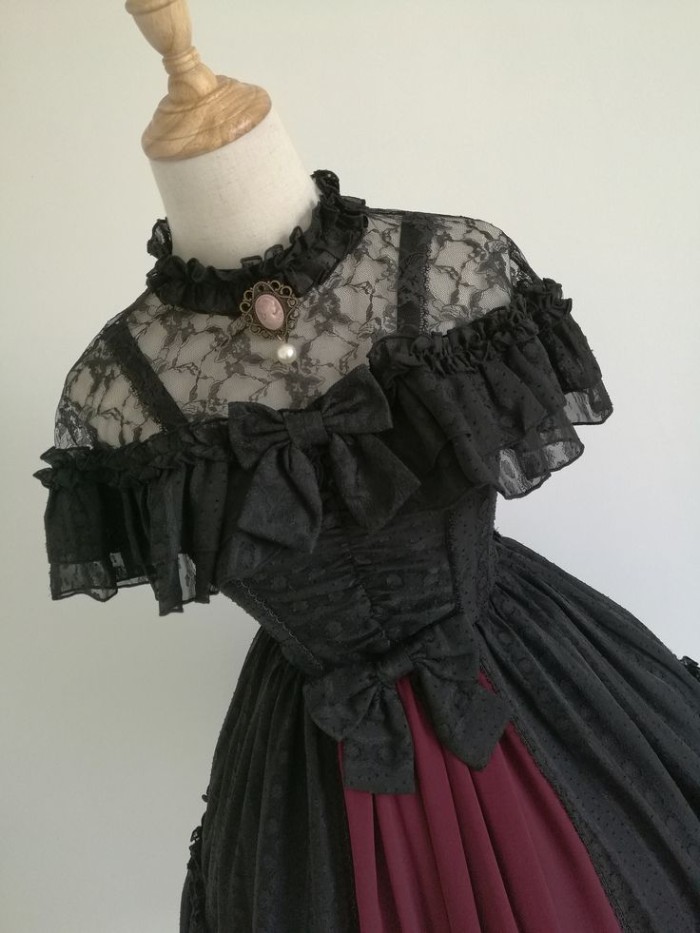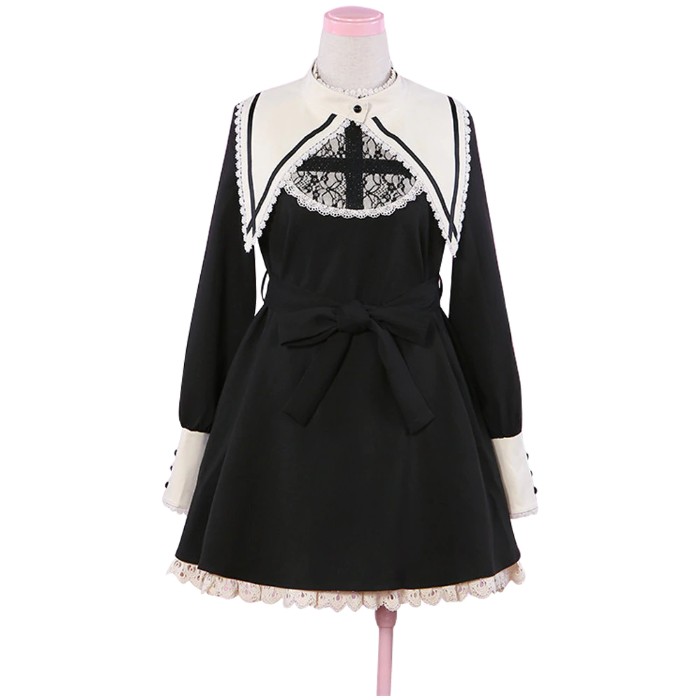 A ghostly pale Gothic Lolita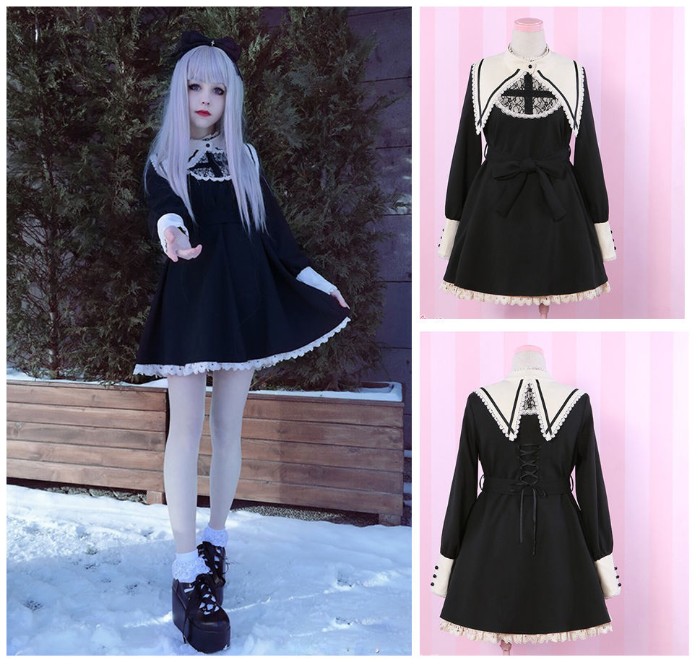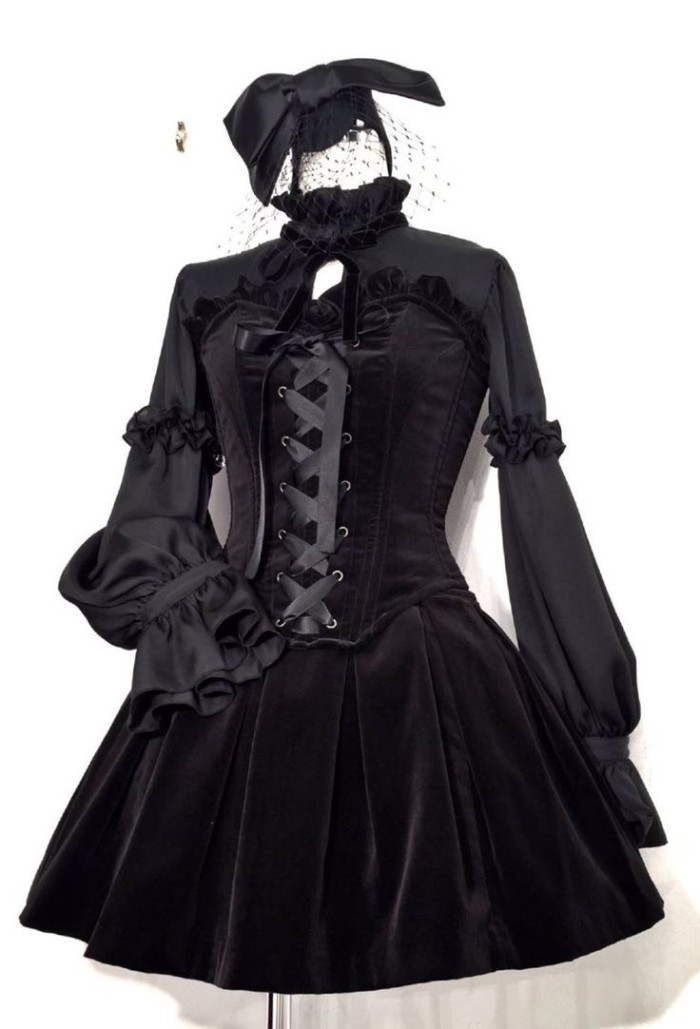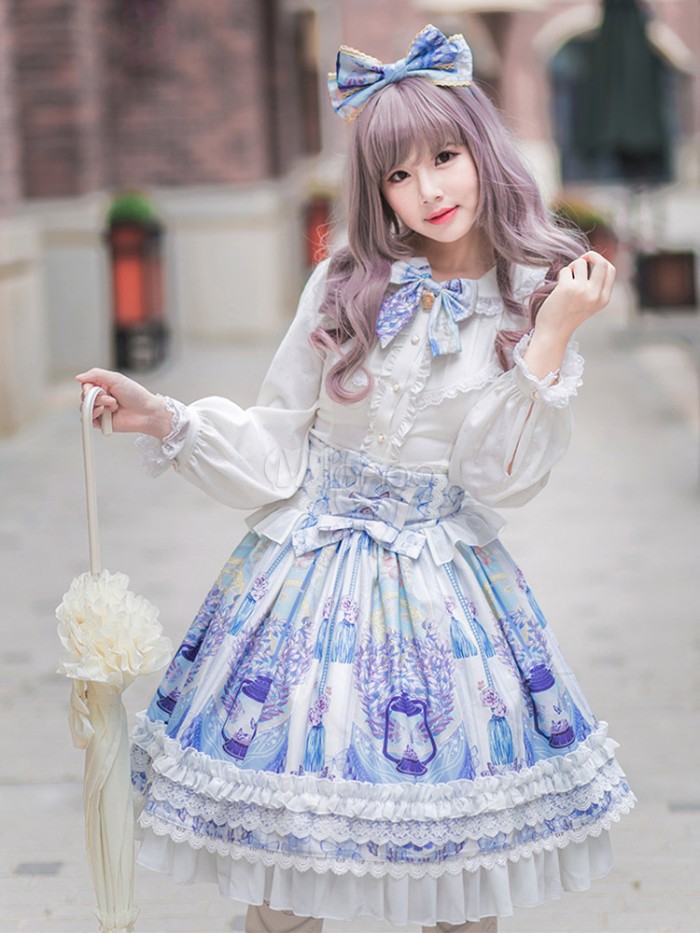 We love this living doll costume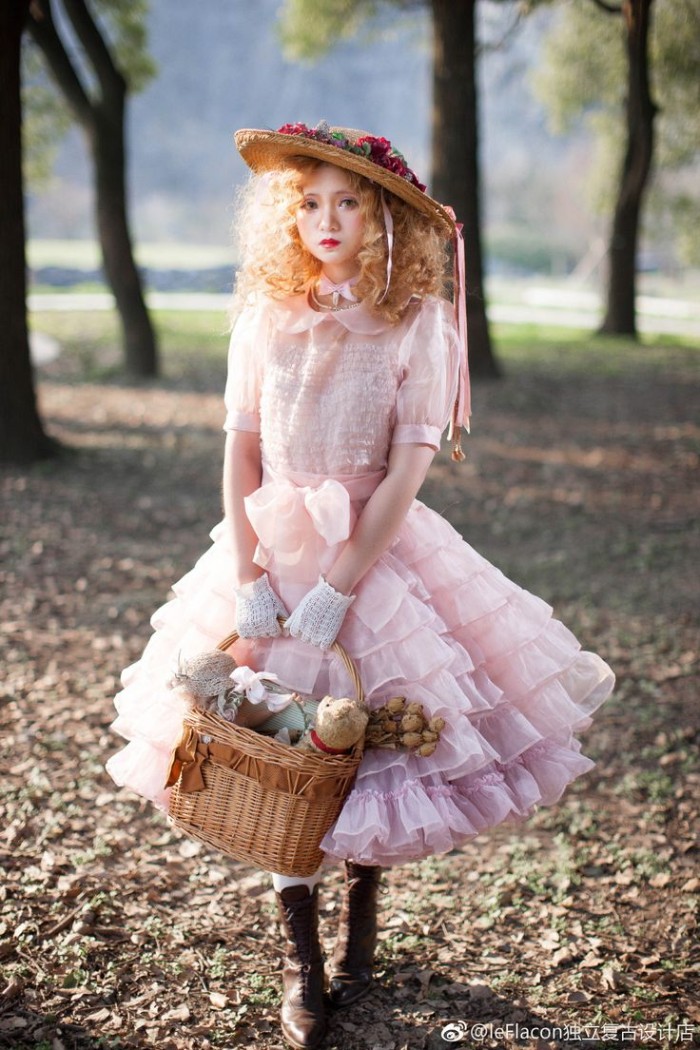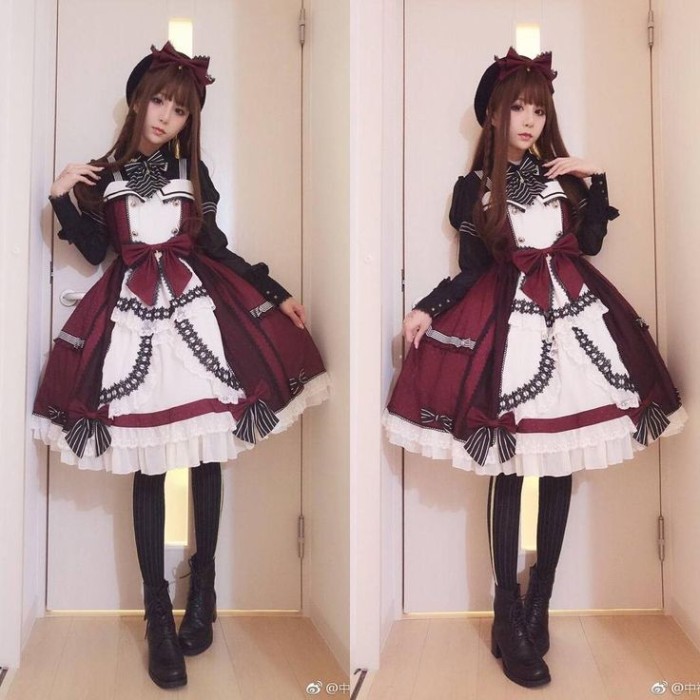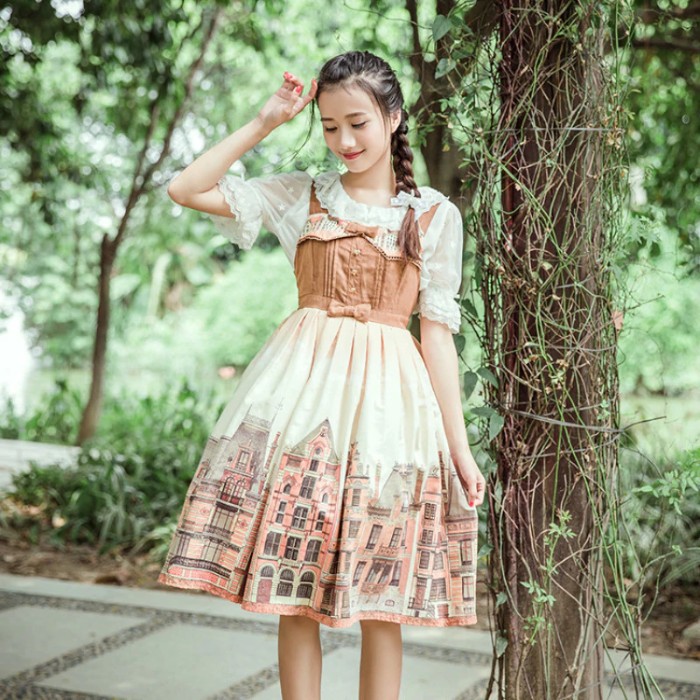 Deinty Lolita gown in cream with cute black bows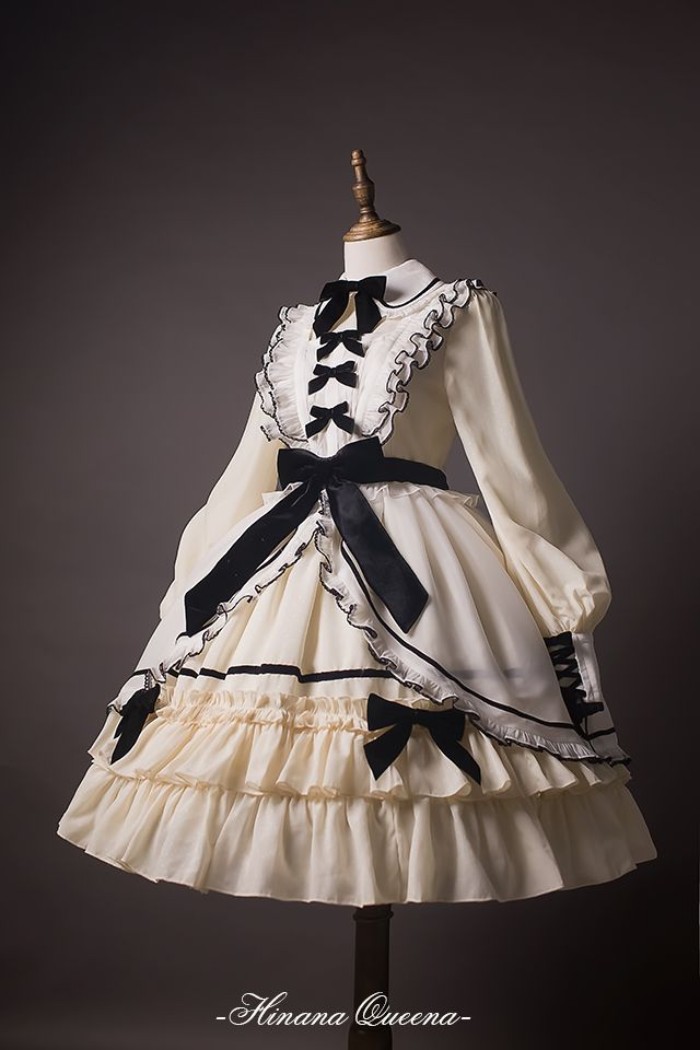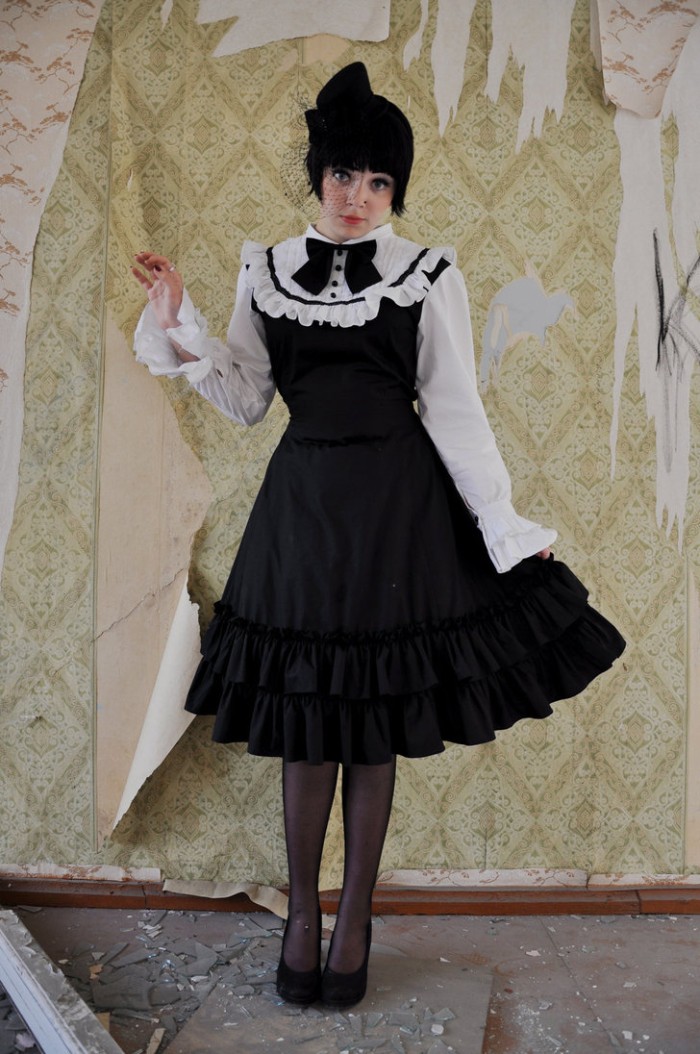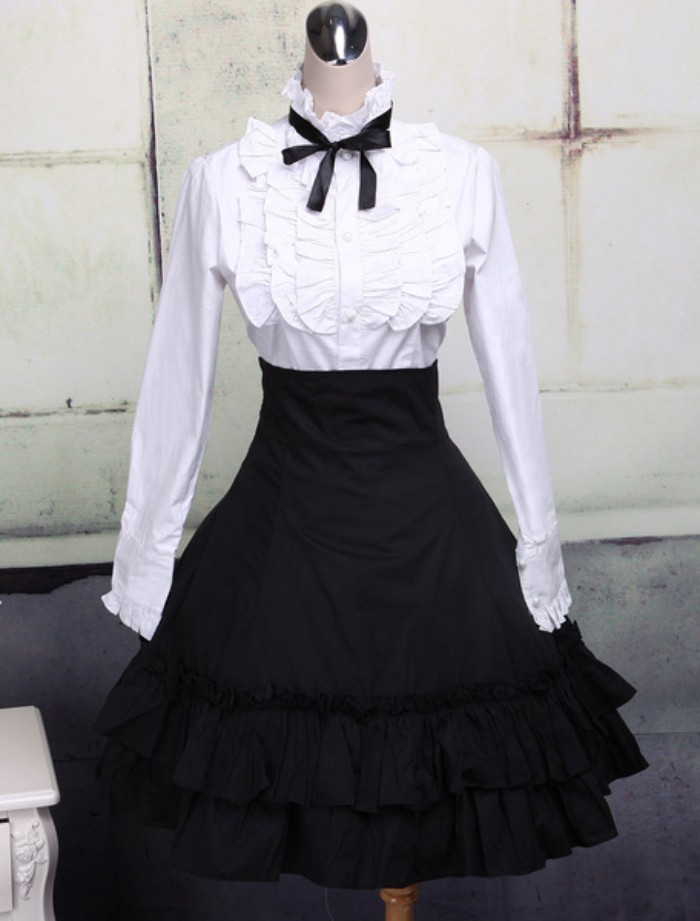 White or angelic lolitas often wear cross motifs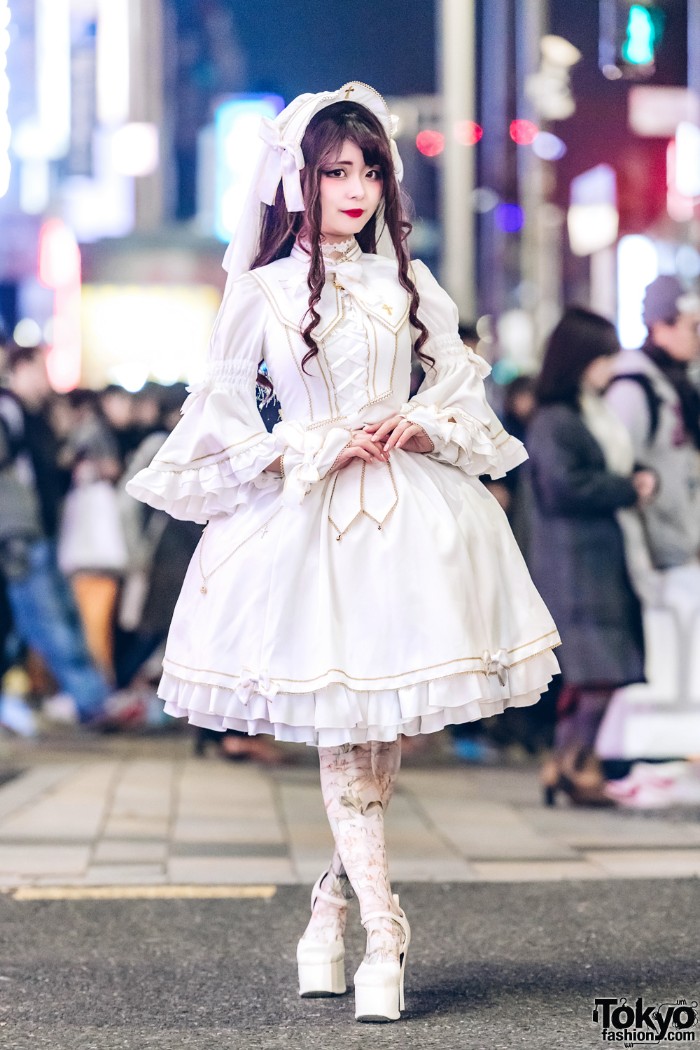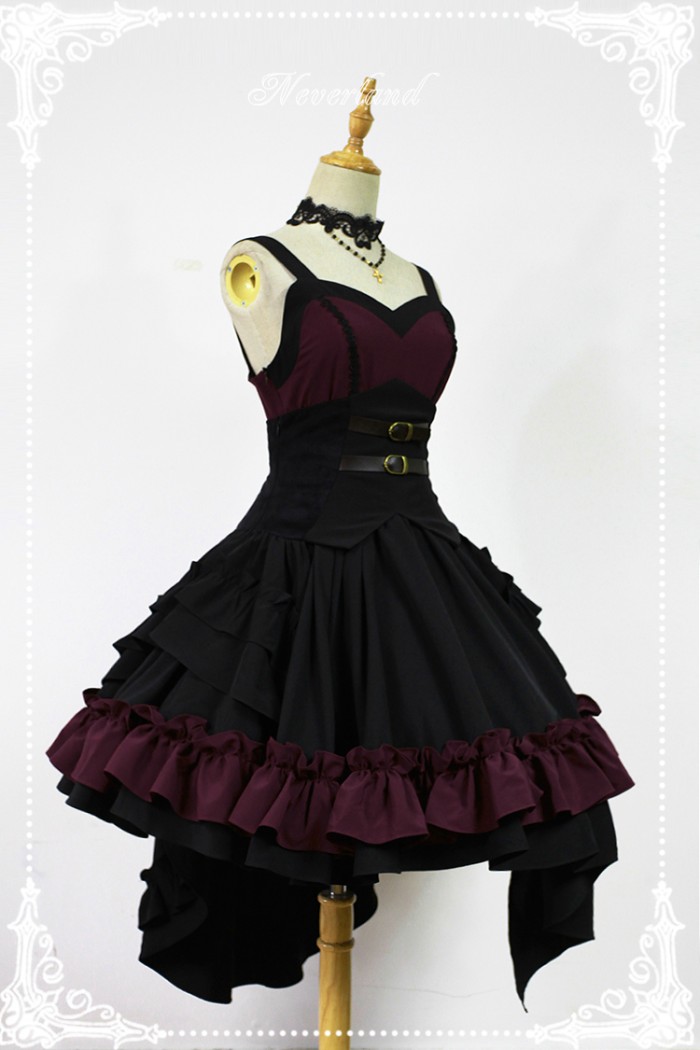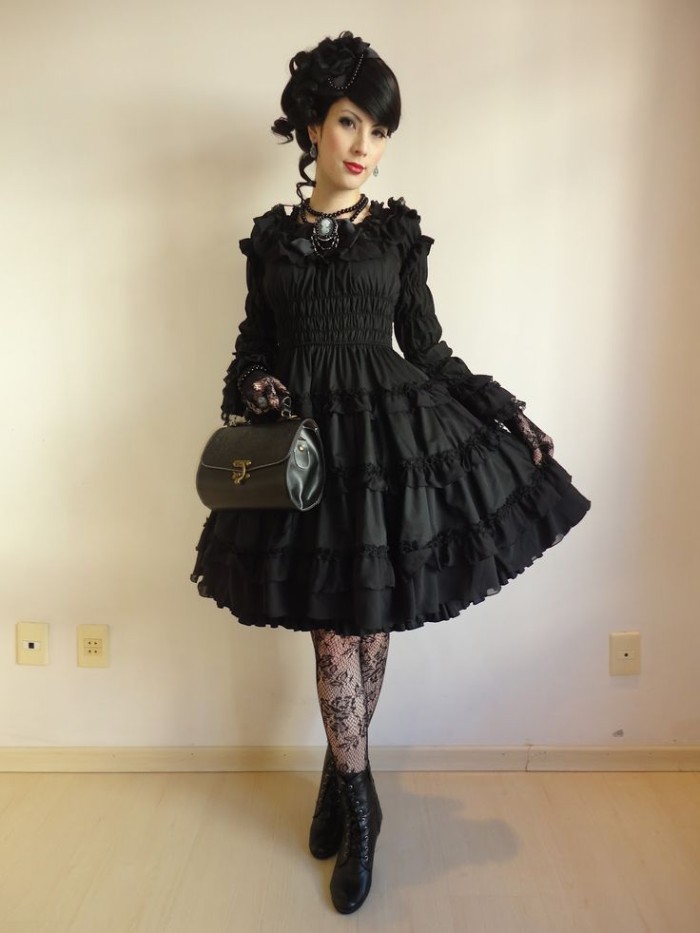 Everything must be cute!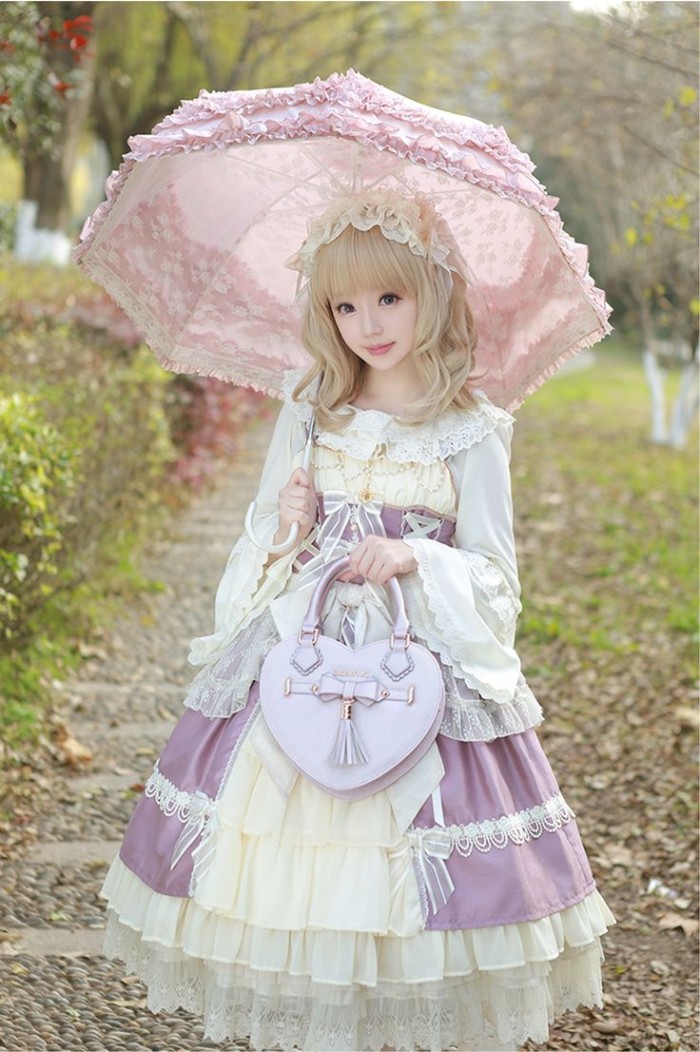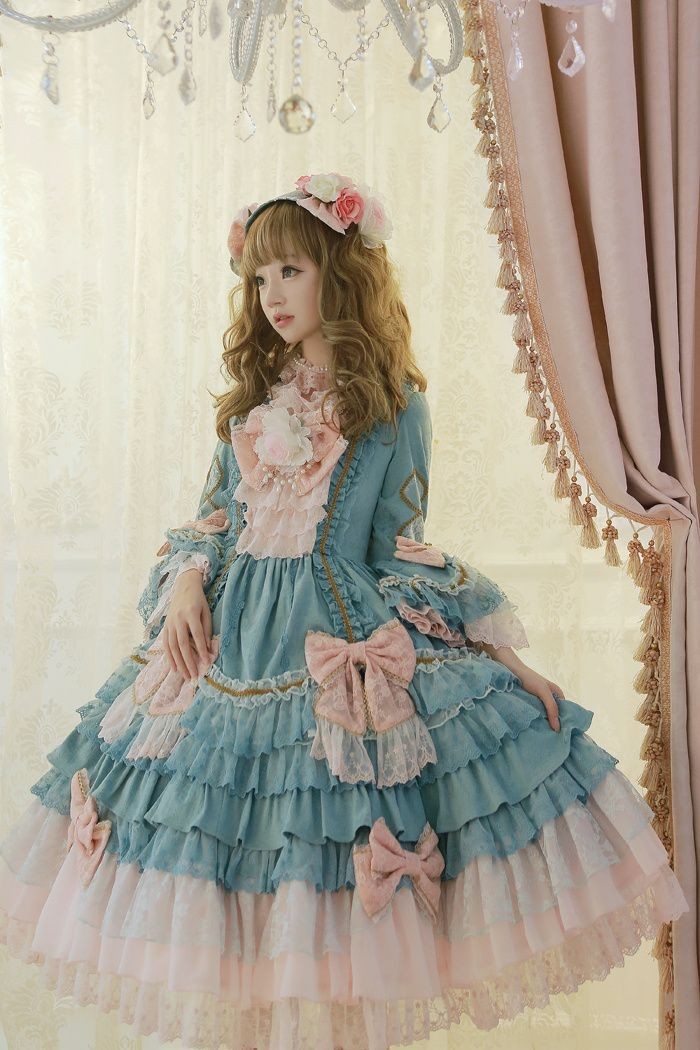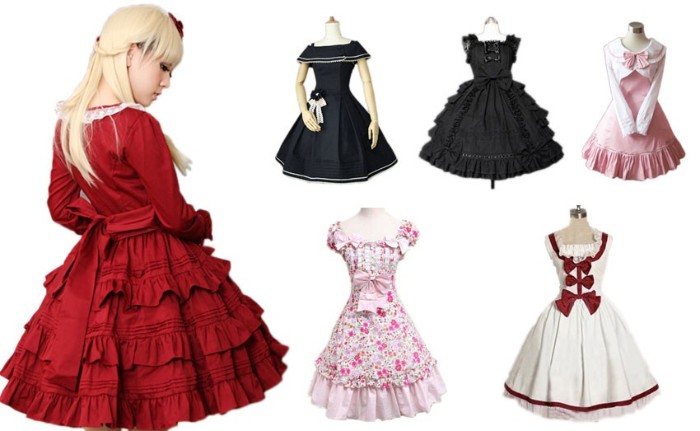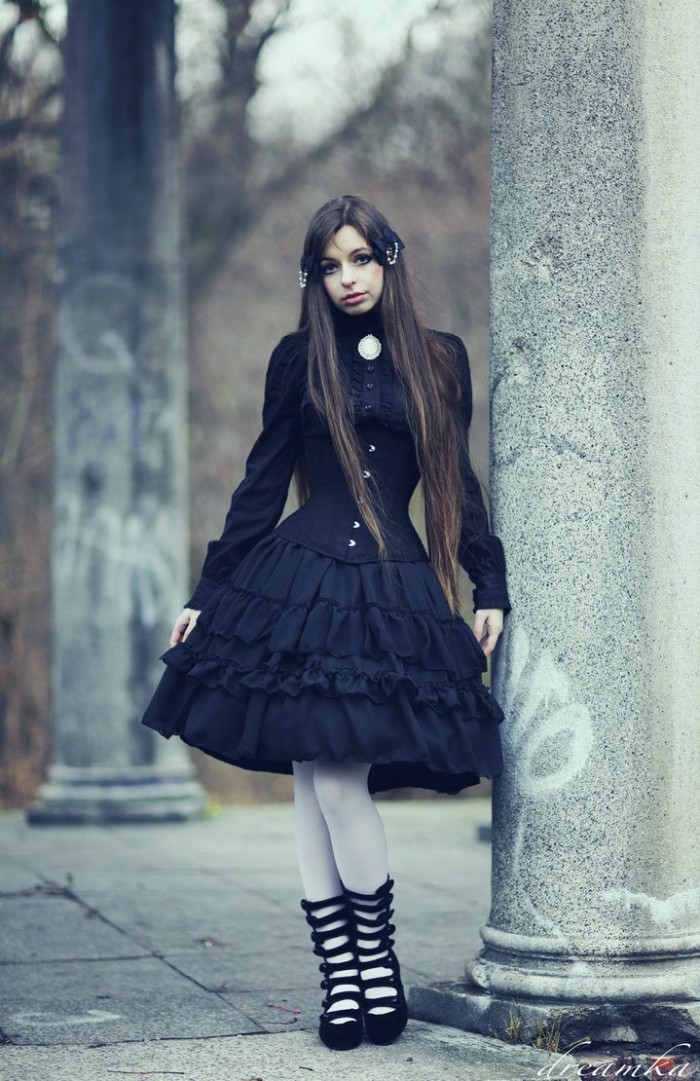 Fall outfit for a Classic Lolita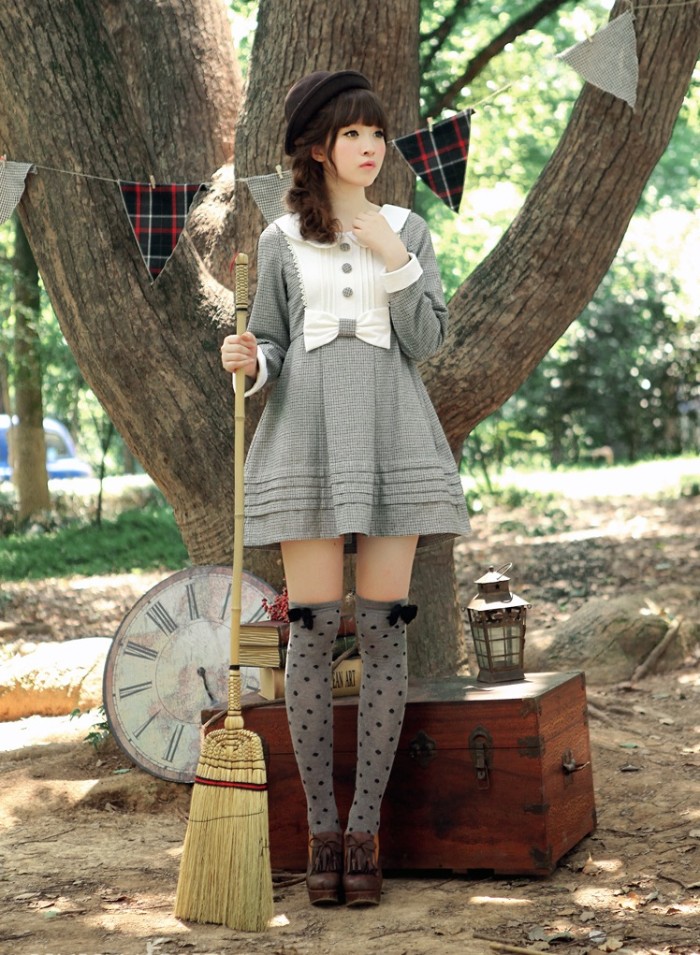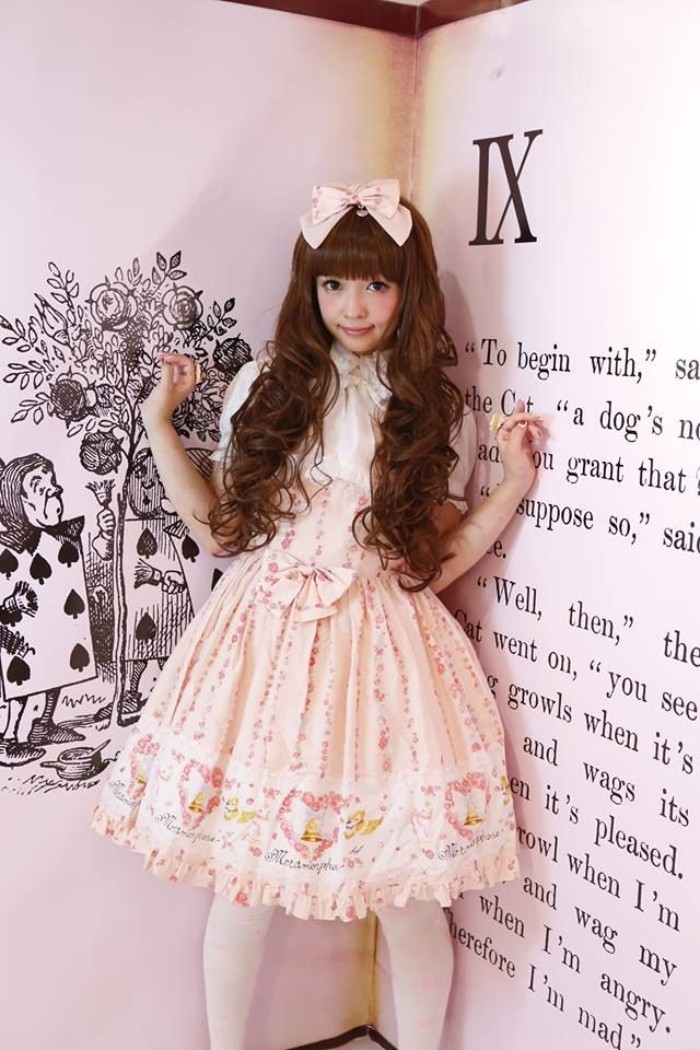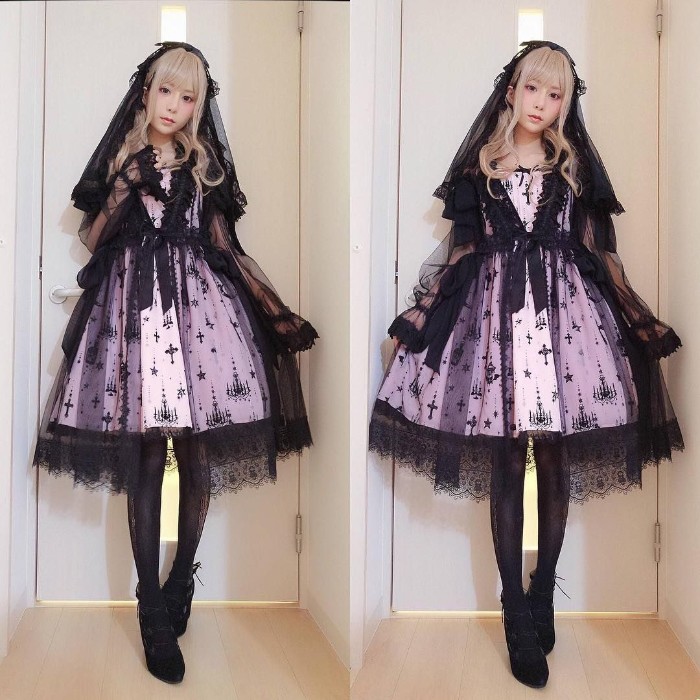 A beautiful, burgundy velvet gown with gold embroidery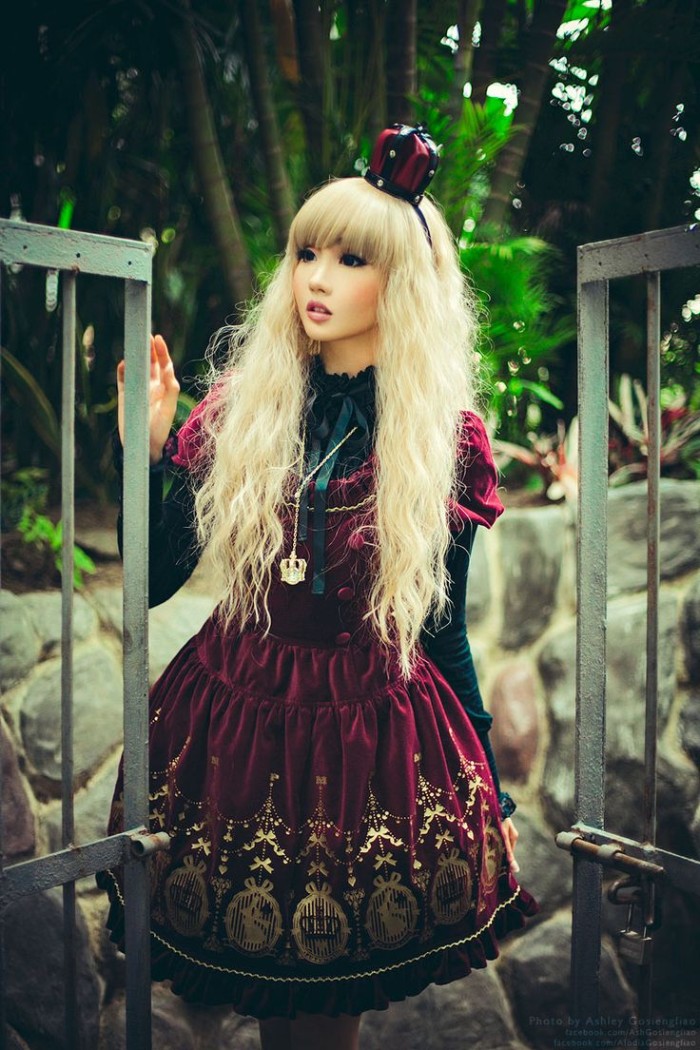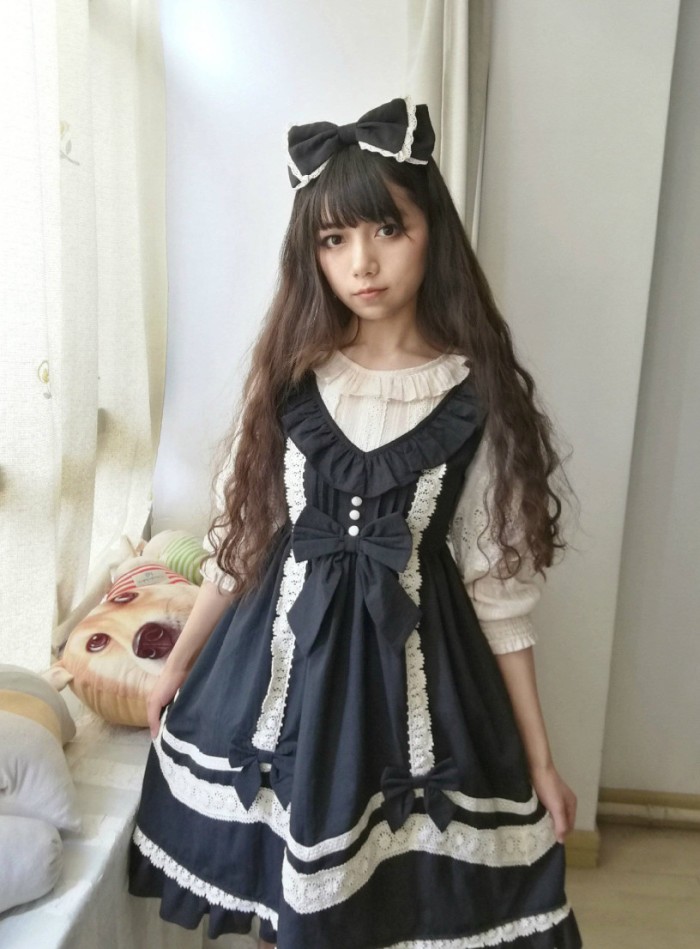 Pretty in white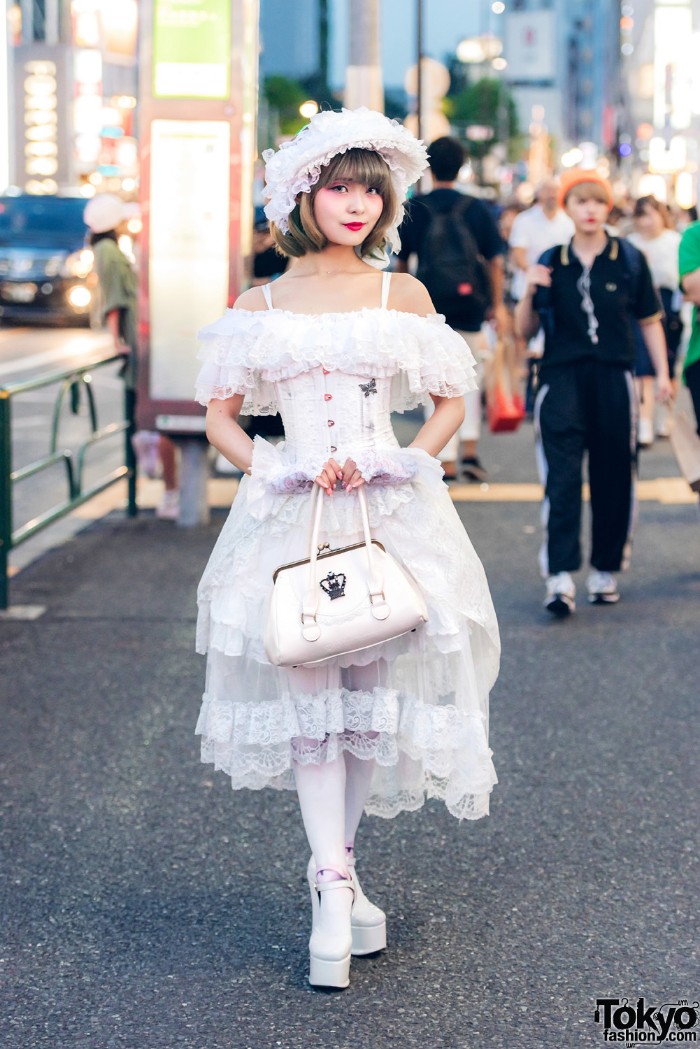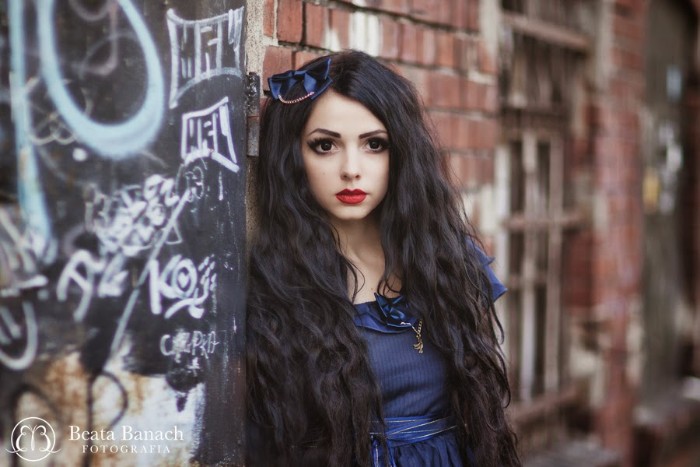 Which Lolita style is your favorite?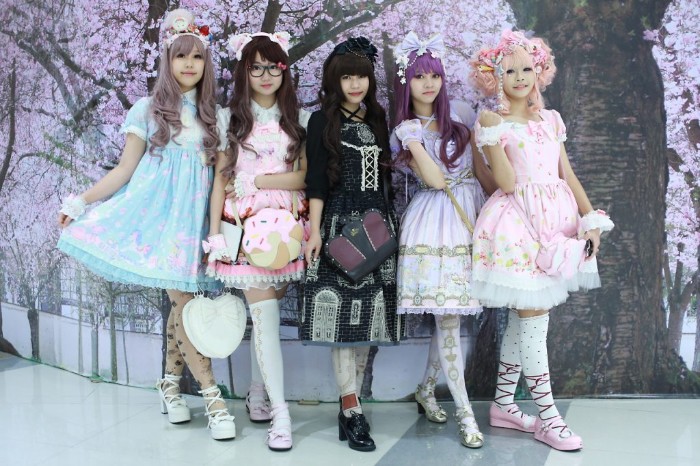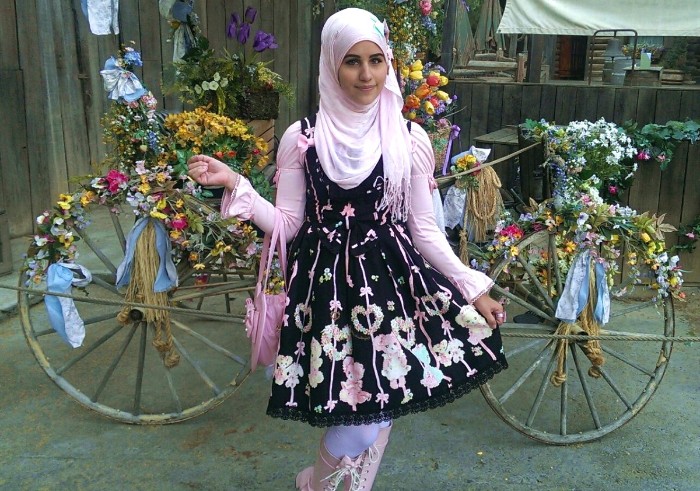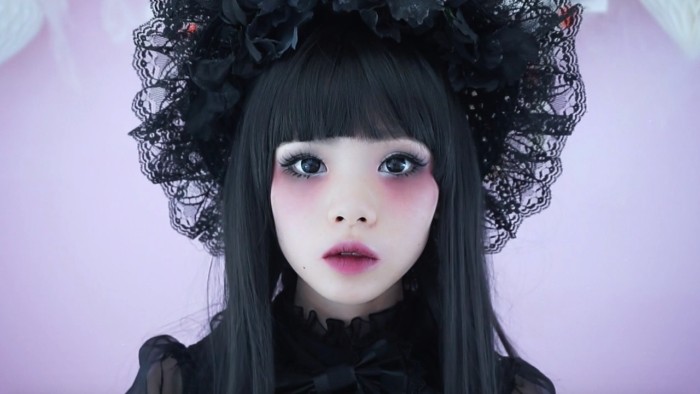 Fancy or cute?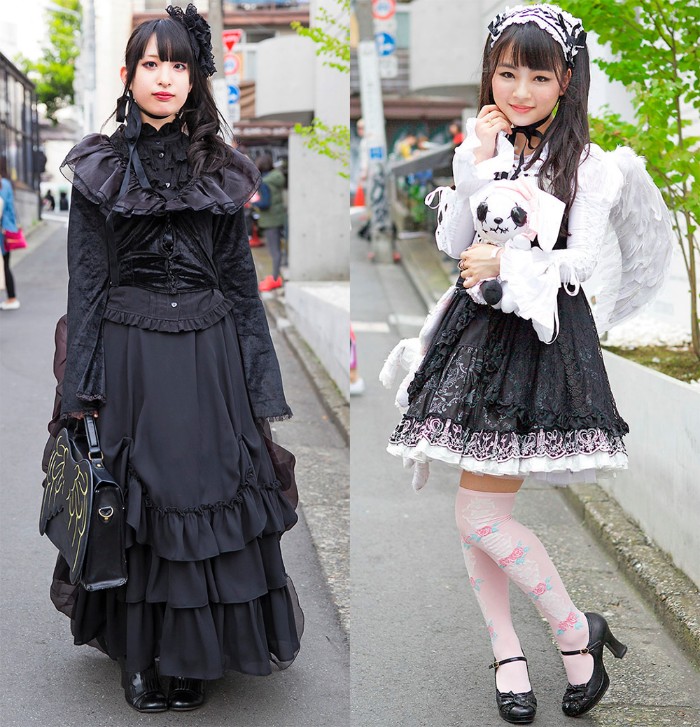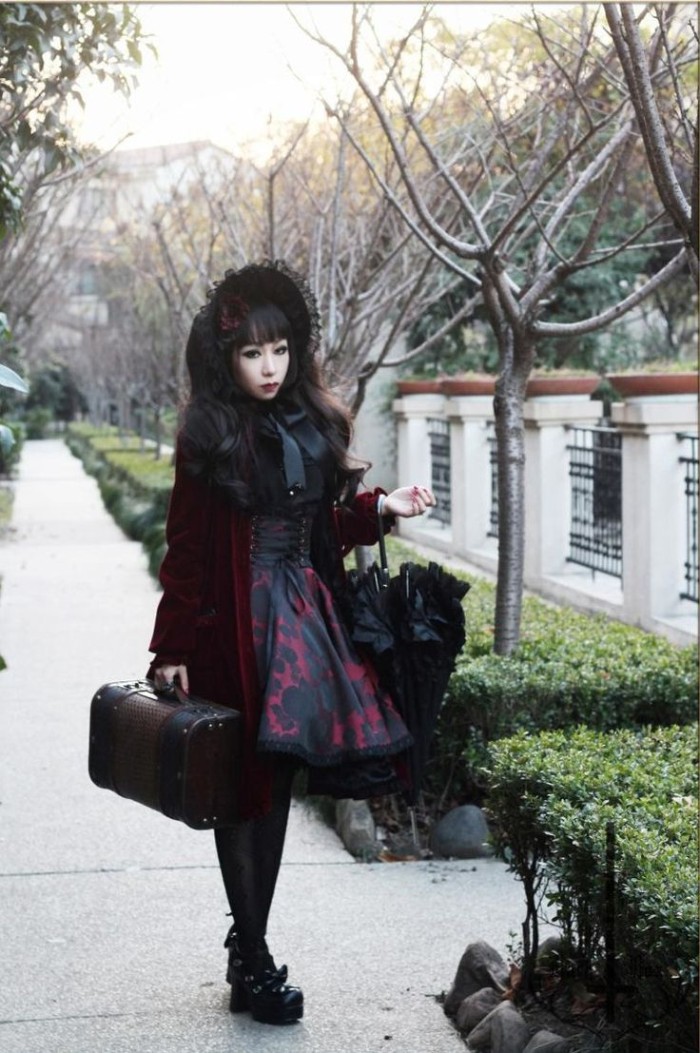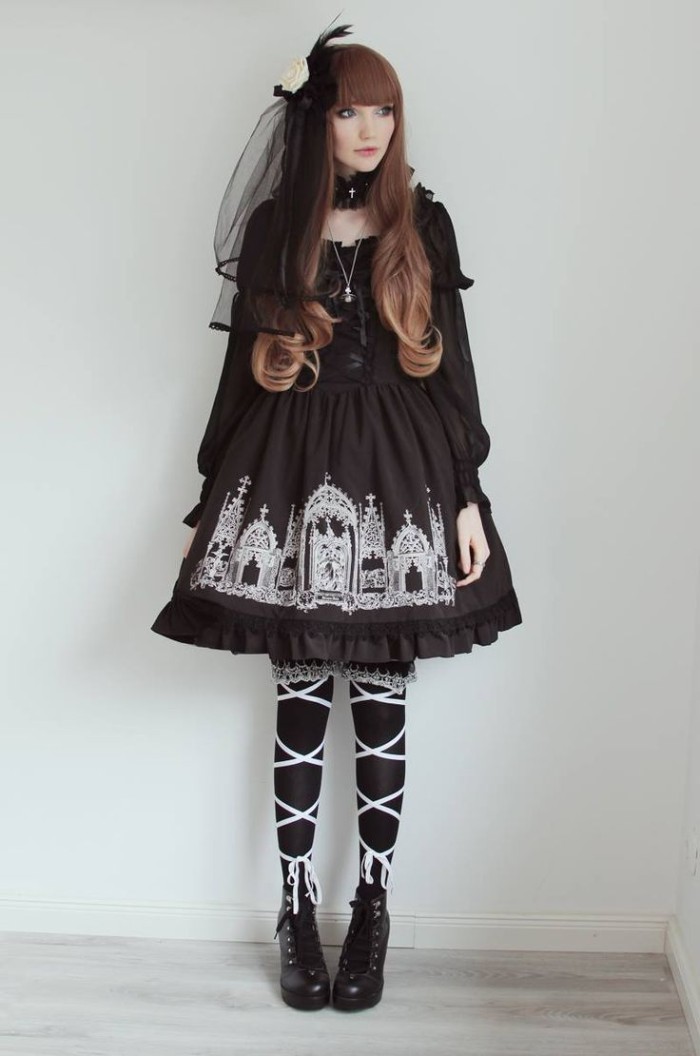 Gothic, classic and sweet Lolitas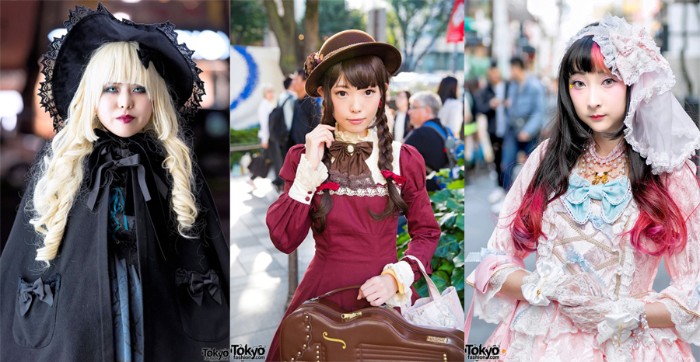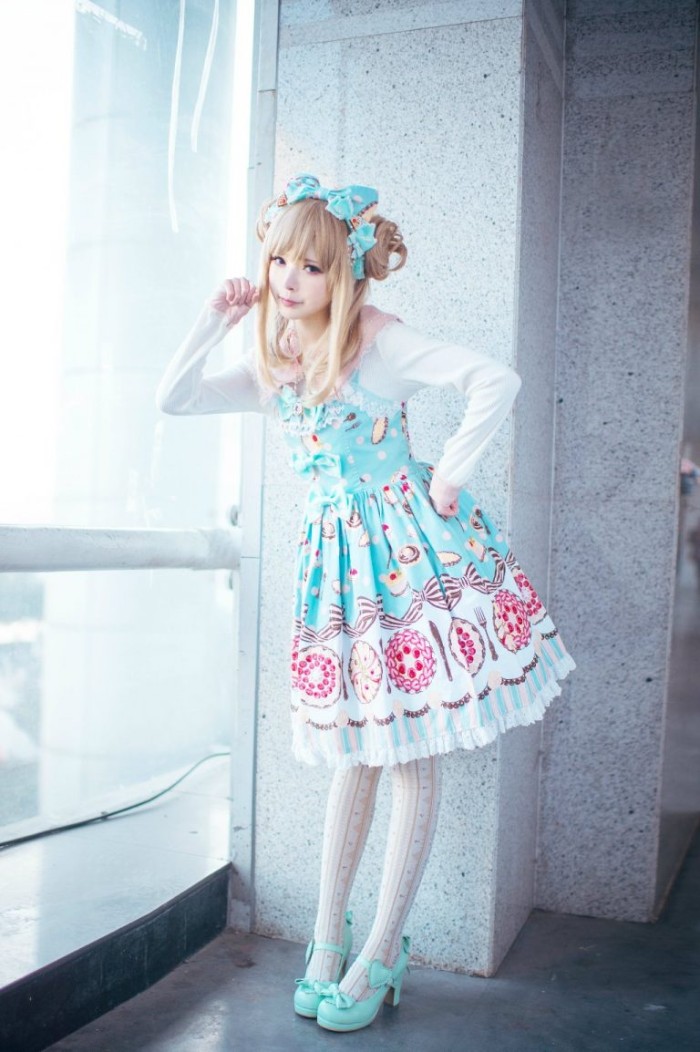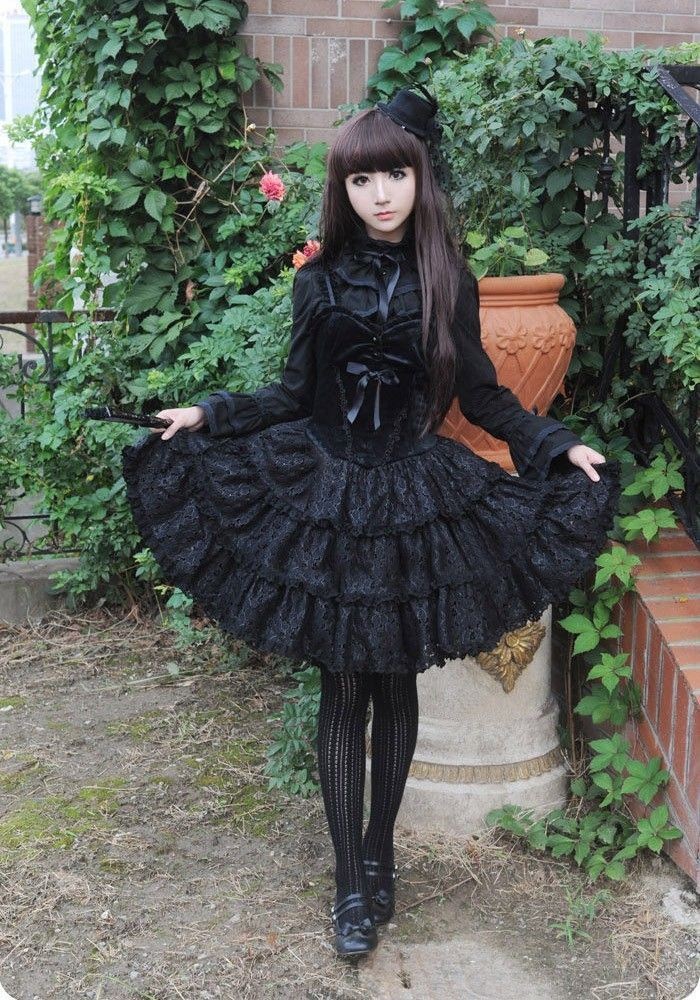 Although it was invented for young girls, Lolita fashion is popular among all genders and age groups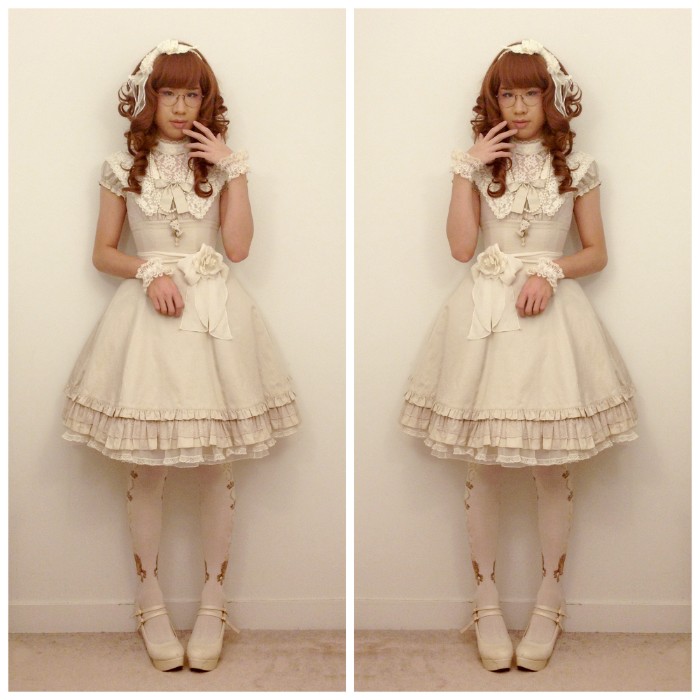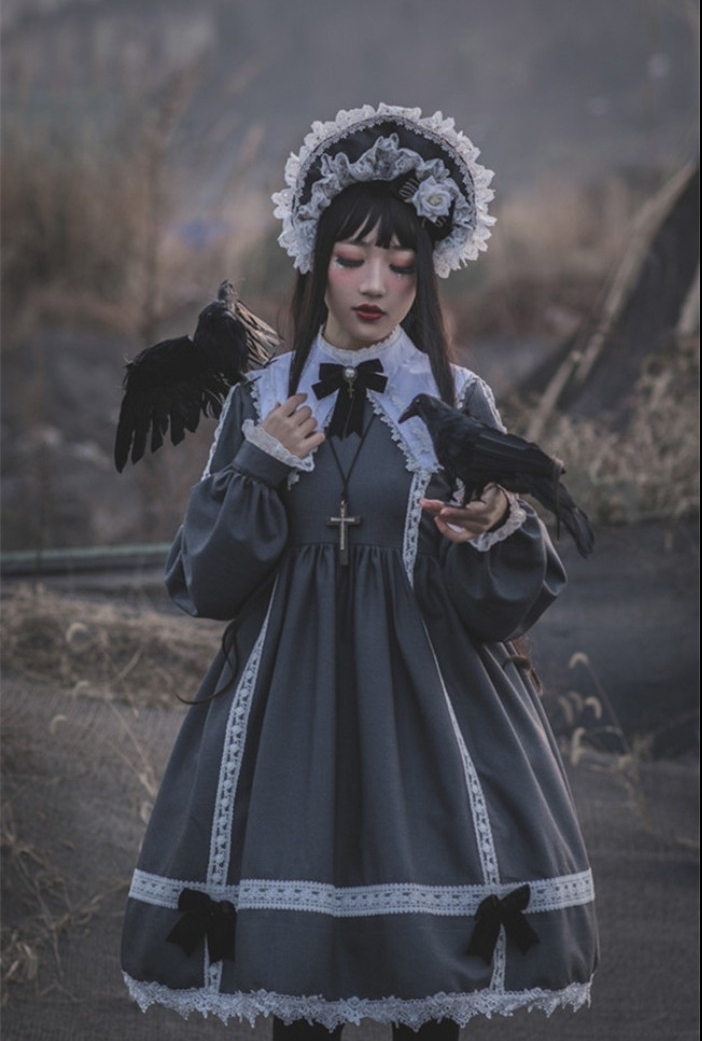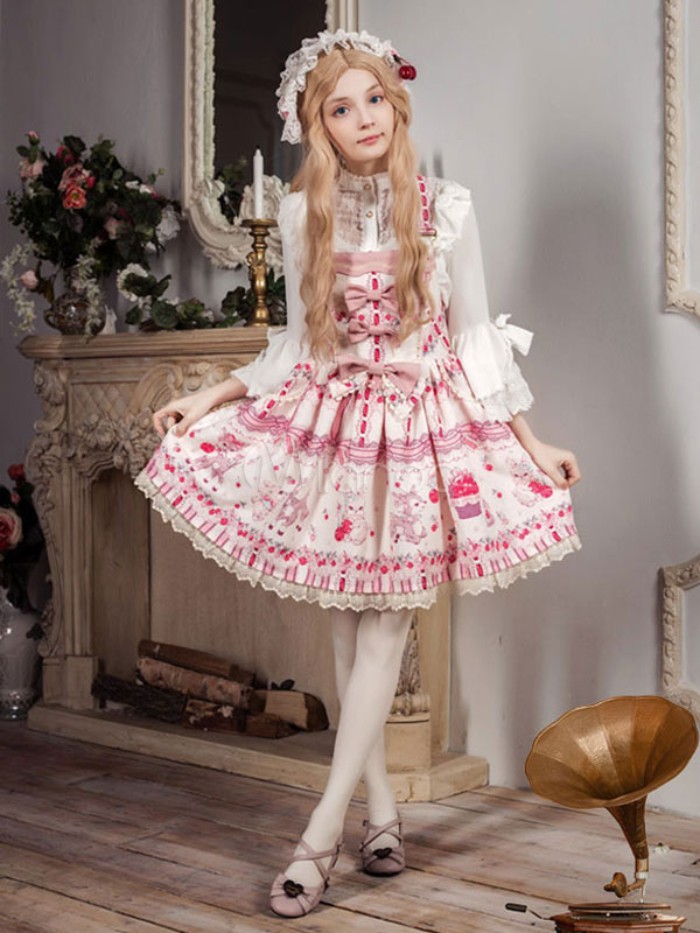 Gorgeous outfit in black and white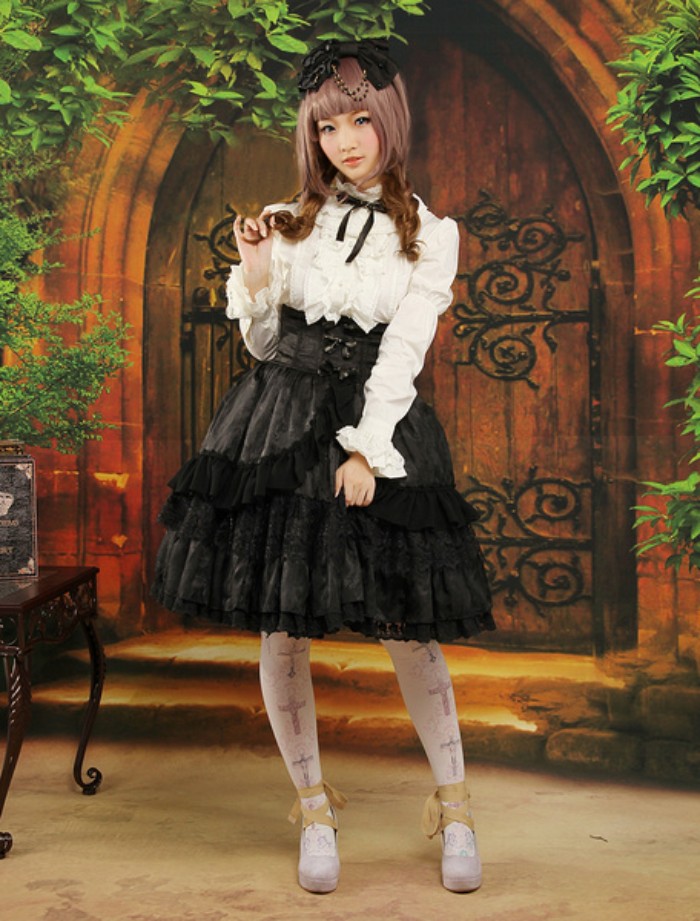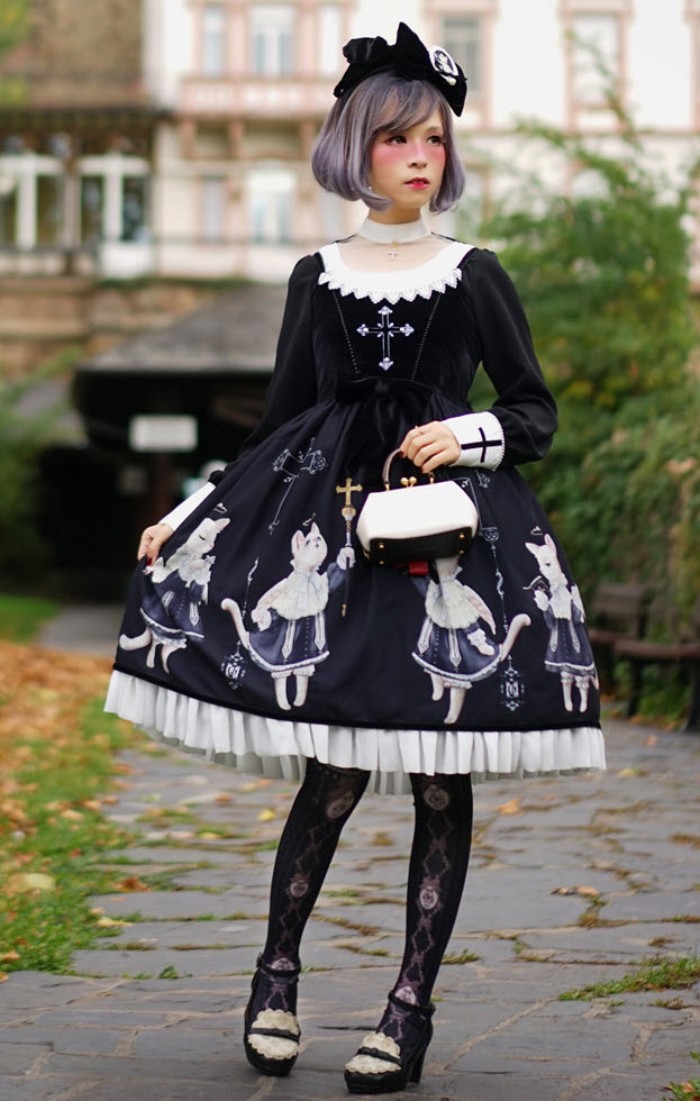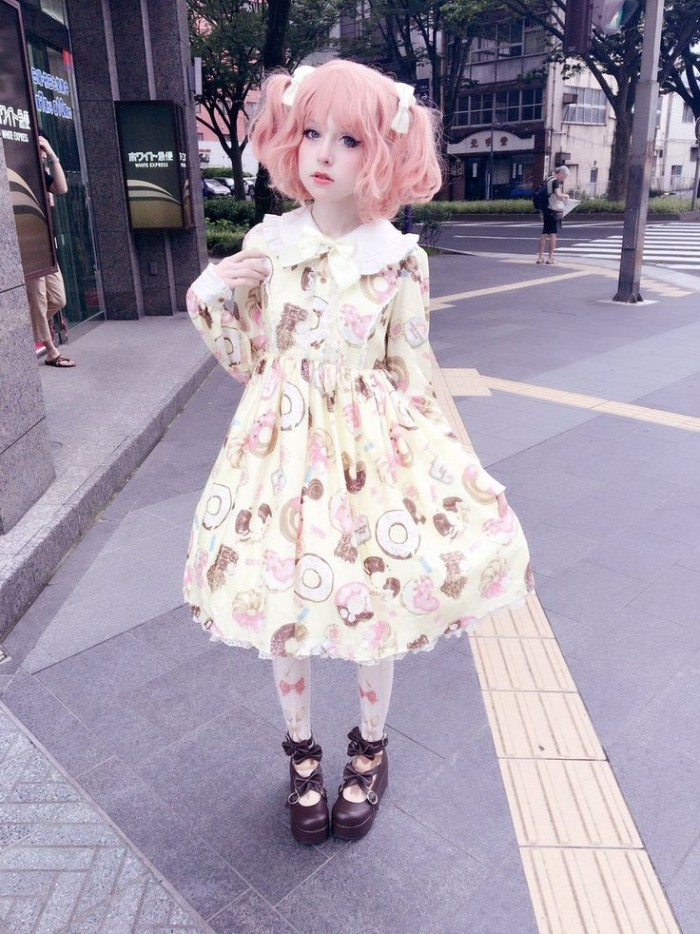 We hope you've enjoyed our selection!