Crafts With Tin Cans – 61 Great Ideas
Most households go through a lot of canned goods every year. Usually, we throw the used aluminum or tin cans in the recycling bin without giving them much thought. This doesn't have to be the case, however. With a little creativity and imagination, we can transform discarded cans into beautiful household objects! Plus, crafting with tins is fun, easy and can even save you money!
Regardless of what you want to make, the first step is always thoroughly rinsing the cans, removing any labels in the process. If you're planning on using a specific tin, make sure to open it with a can opener, in order to avoid sharp edges. Once you have a smooth, clean tin, you can get right down to business. Why not make a beautiful pencil holder? All you need is an aluminium or tin can, some glue, scissors and decorations of your choice. Paper, fabrics, lace, ribbons, beads, stickers or even leather – the possibilities are limited only by your imagination! Cans can also be transformed into storage containers, jewelry boxes and much more.
Lanterns or luminaries are another popular option. They are simple, easy to make, and look amazing. All you need to do is draw a pattern on your tin, and then use a drill to poke holes following the pattern. If you do not have a drill, you can also use a nail and hammer. Once completed, make a handle with string or wire, and then paint the can in a color of your choice. We recommend using spray paint, as it holds better, and will give your lantern a smooth, even finish. After the can dries, put a candle inside and enjoy the beautiful patterns projected on your wall!
Flower pots or vases are another great idea. This video tutorial will give you some really useful suggestions:
Crafting with tin cans: make your own flower vase
Here is another beautiful suggestion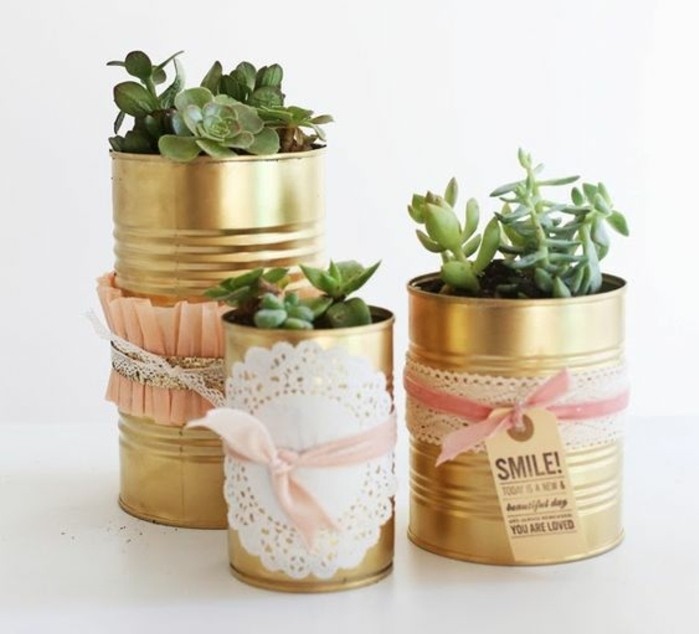 Here is another variation of this idea. You can use decoupage to decorate your tins and make them unique!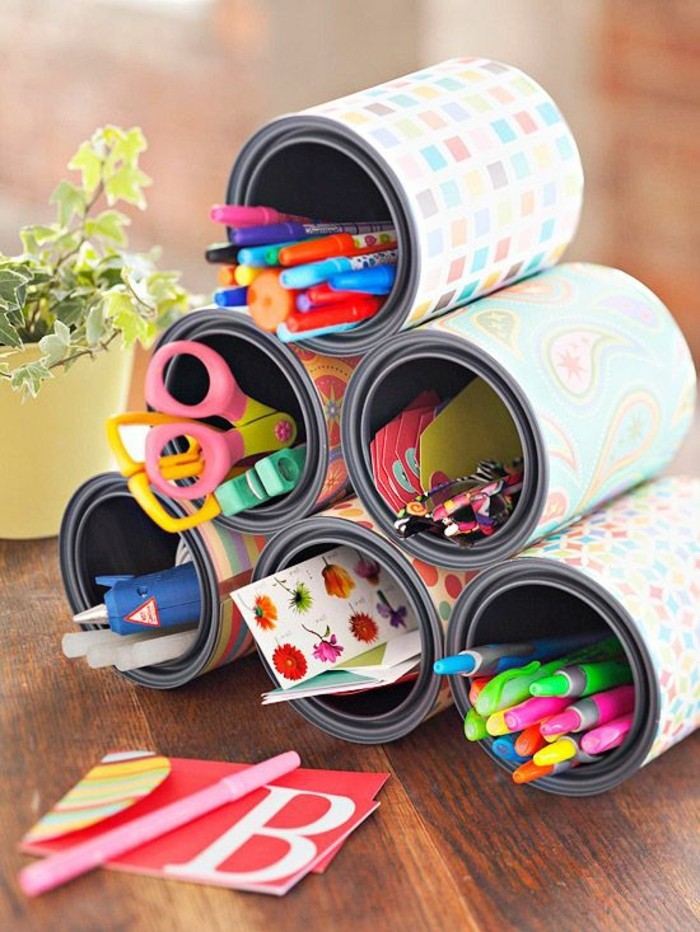 If you prefer more complex DIY projects, how about making your own desk lamp?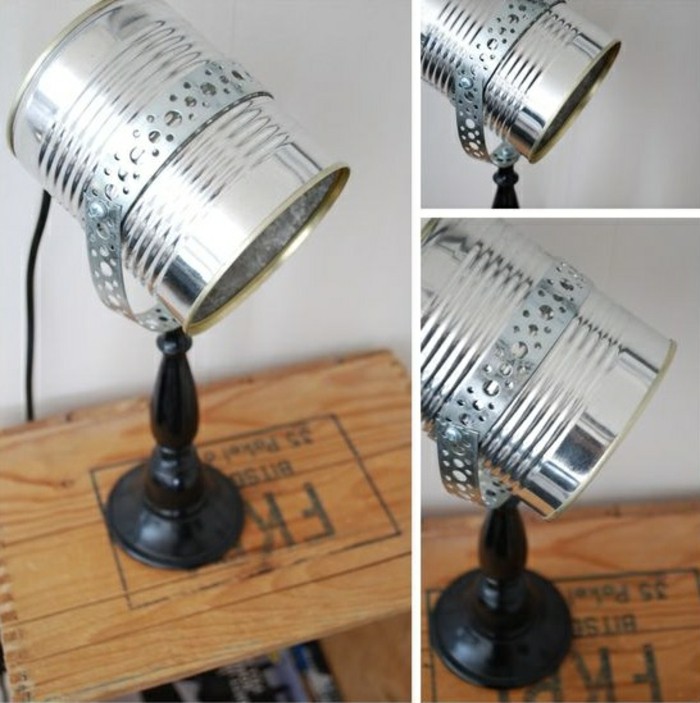 Burlap makes for a great tin cans decoration

Ordinary plant pots are boring – dare to be different!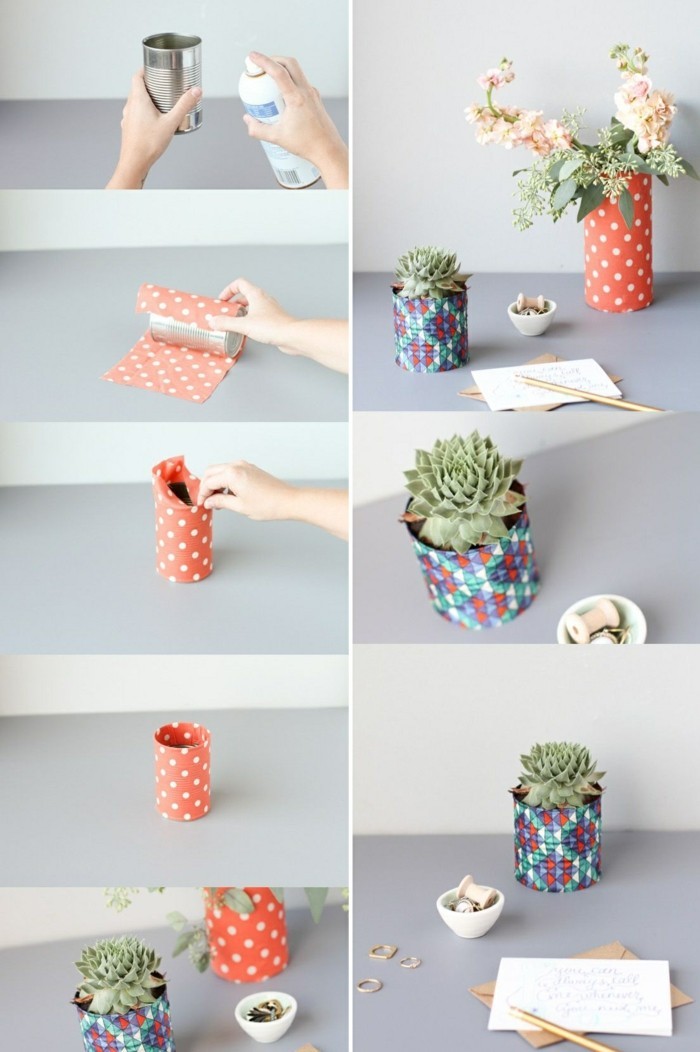 Decorating tin cans with colored crayons – a simple, but incredibly original idea!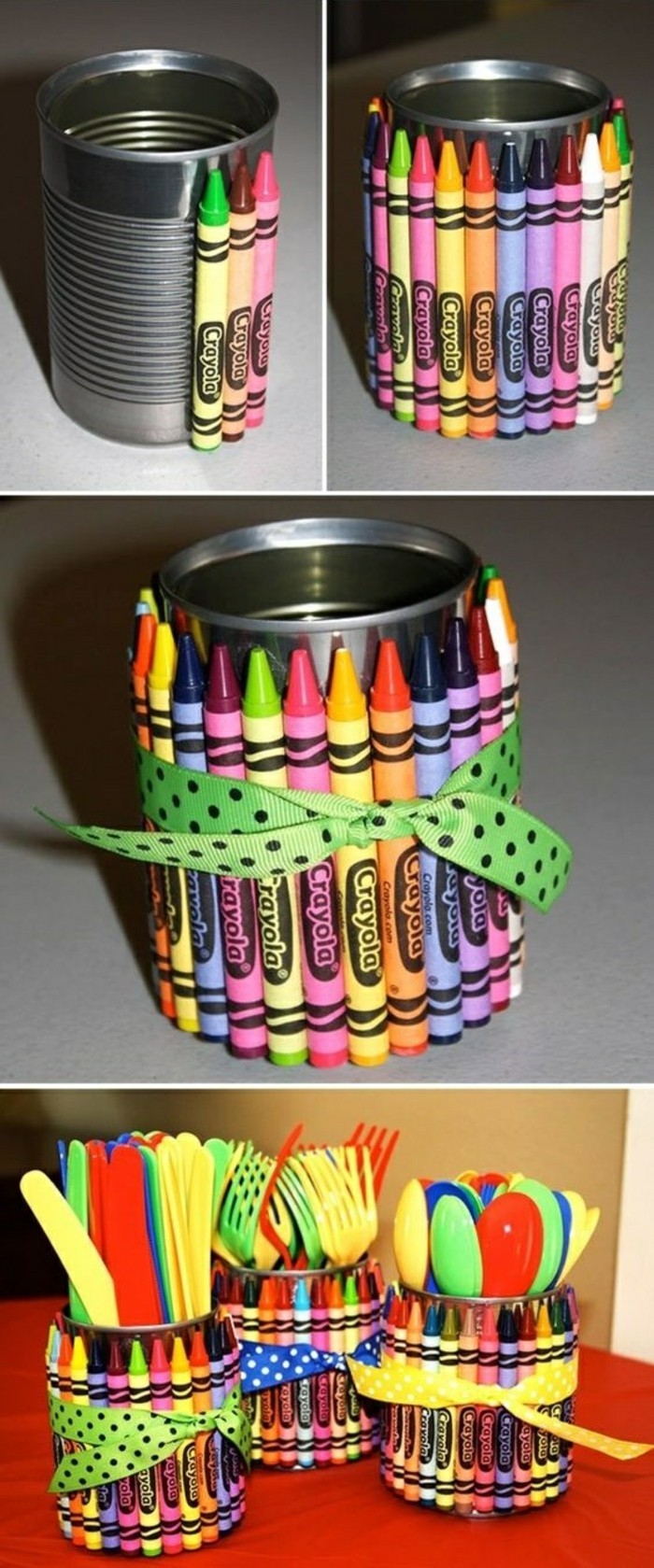 If your kids like the Minion movie, why not surprise them with this cute and easy to make pencil holder?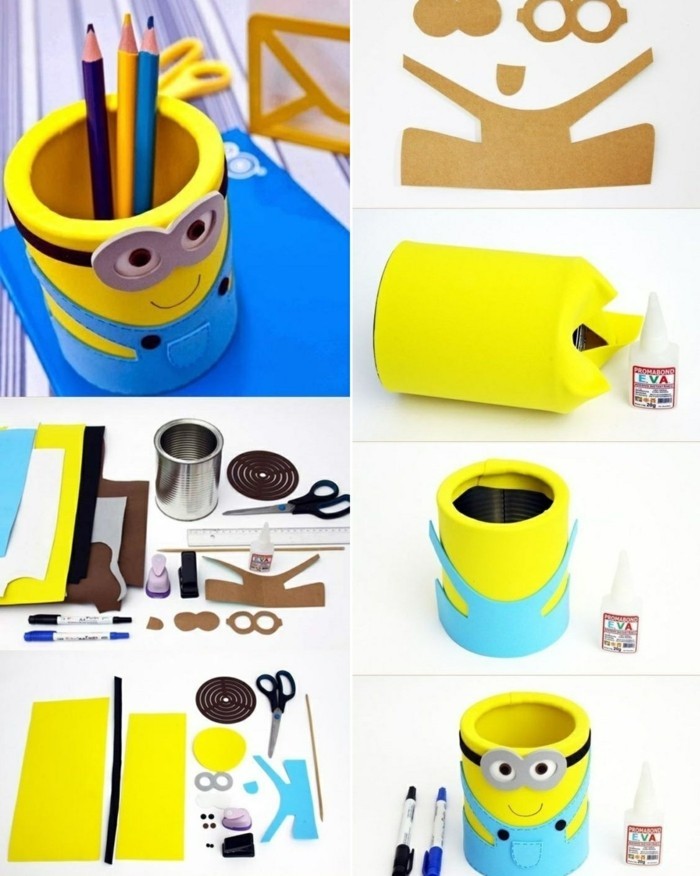 You'll only need a few minutes to realize this effective DIY idea…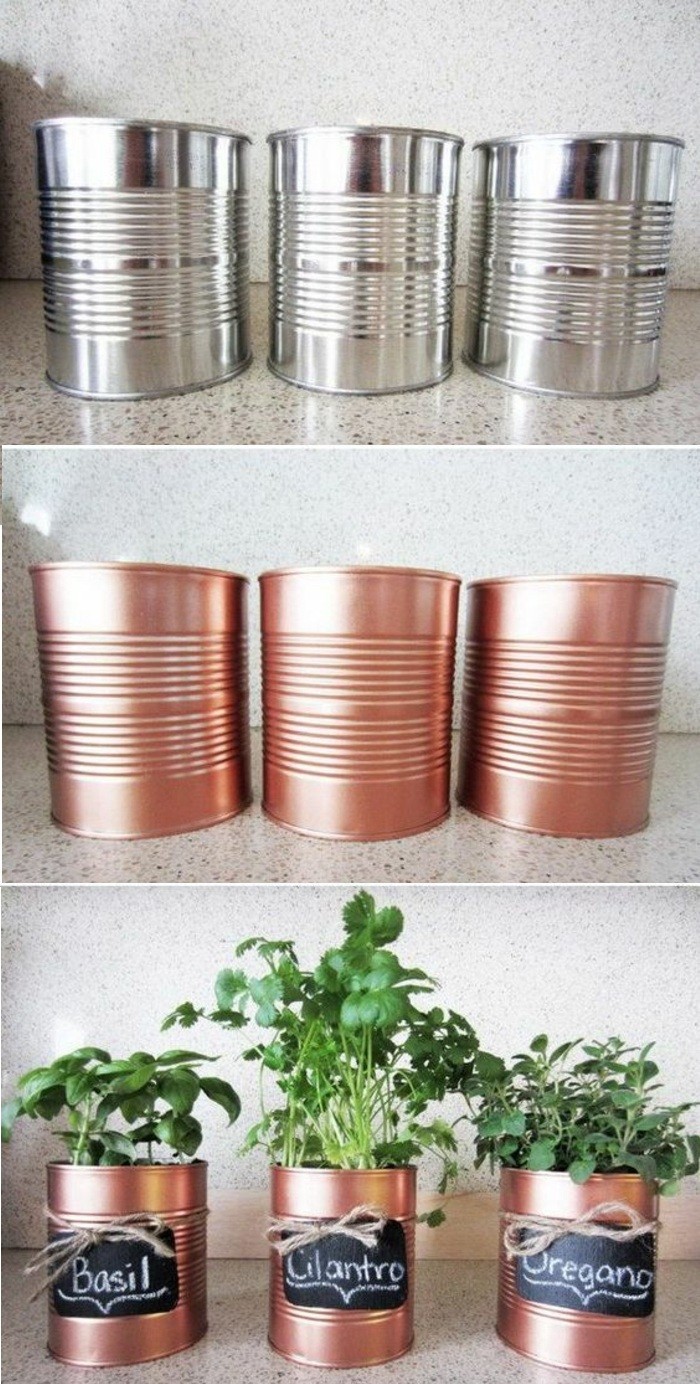 …but if you happen to have more time on your hands, why not make a little garden for your desk?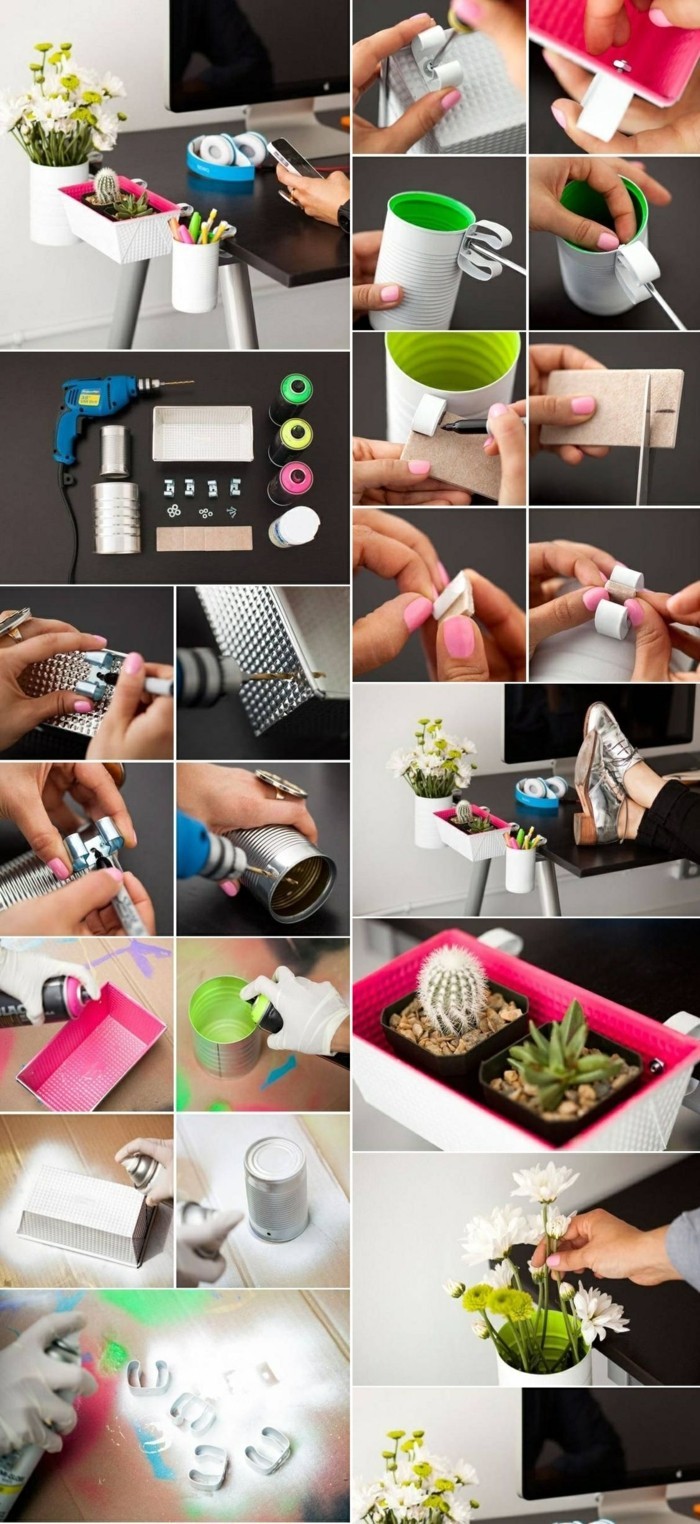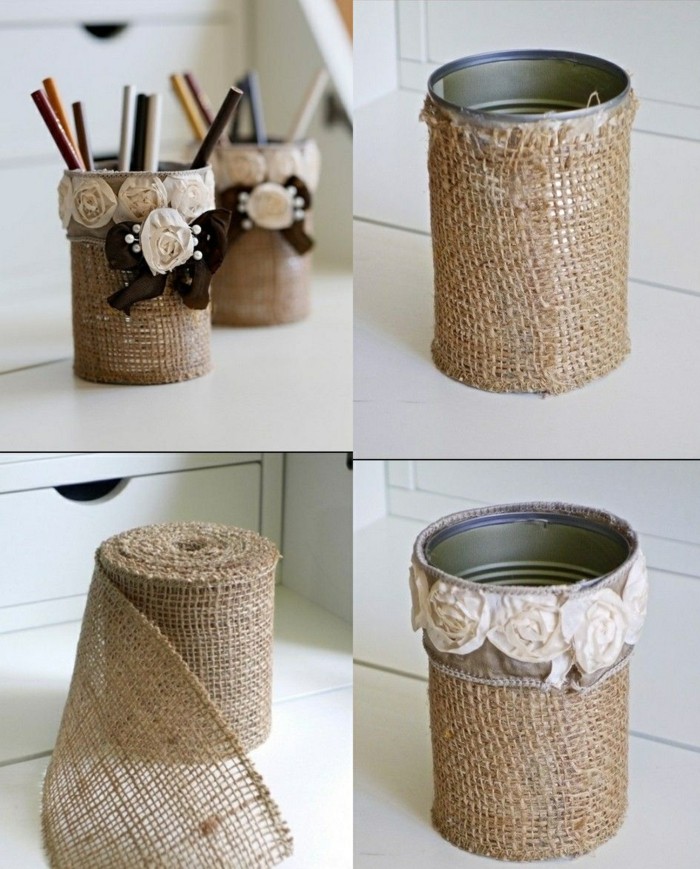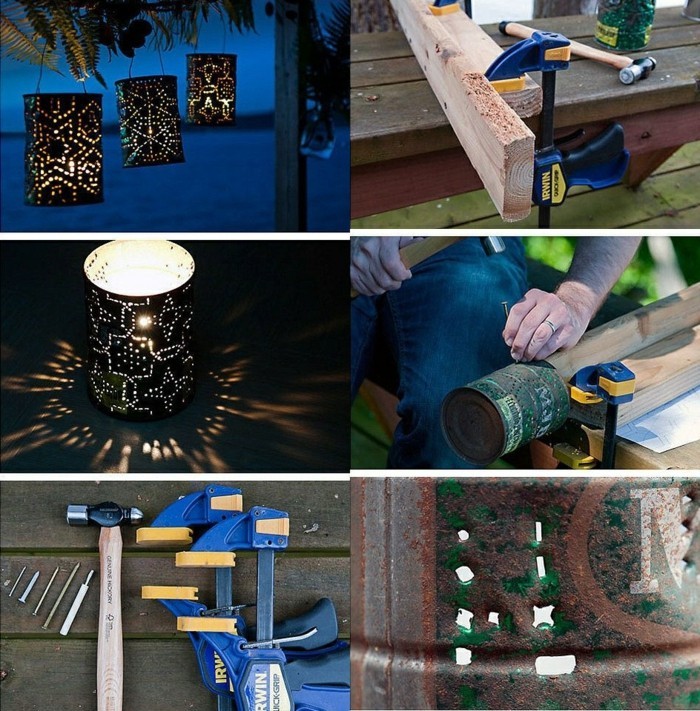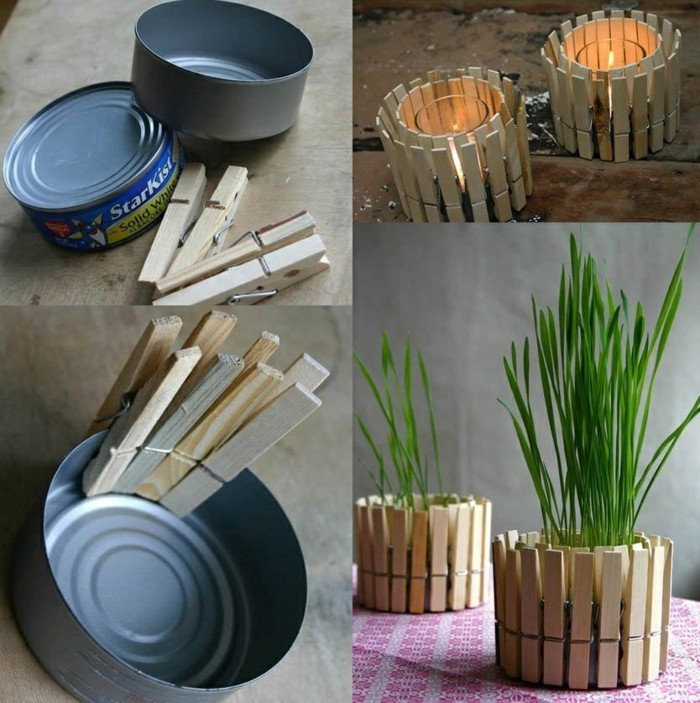 You can transform cans into little pieces of art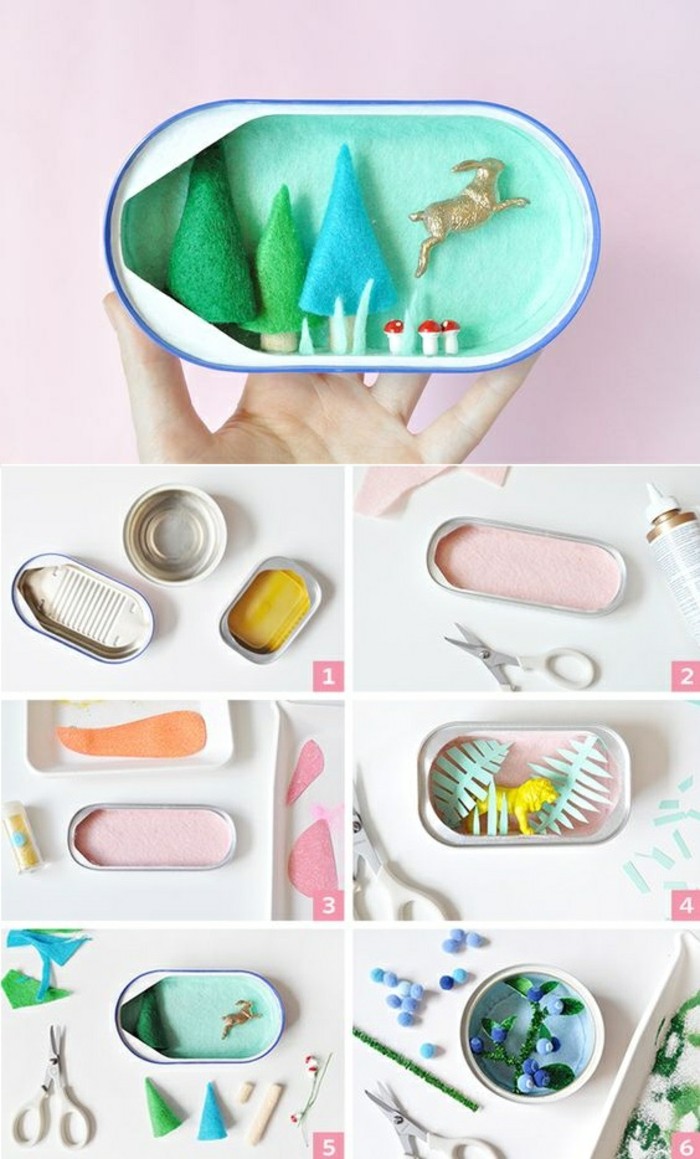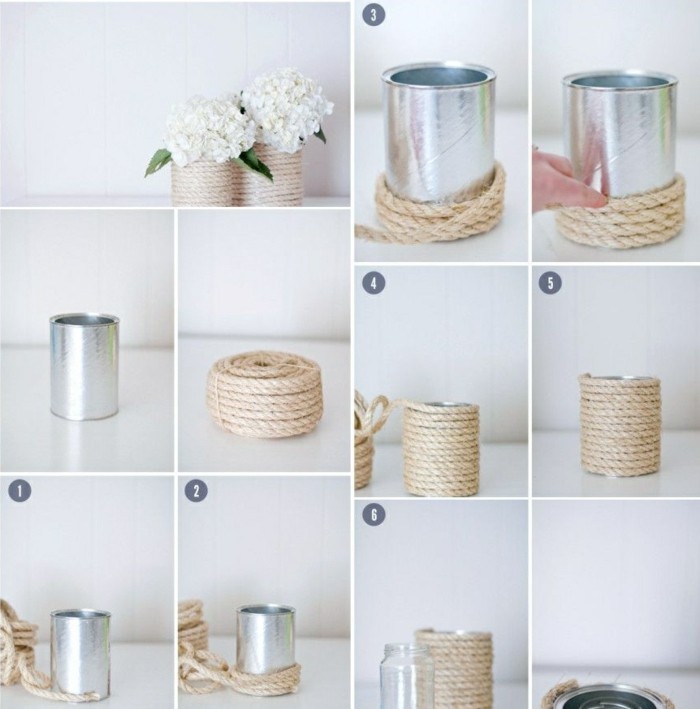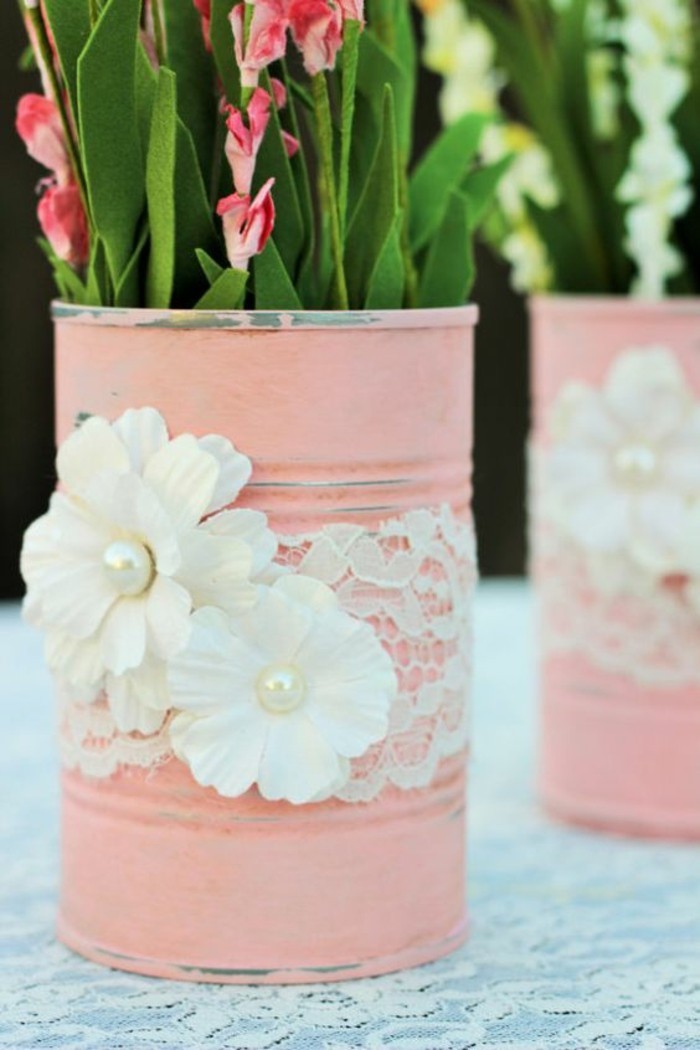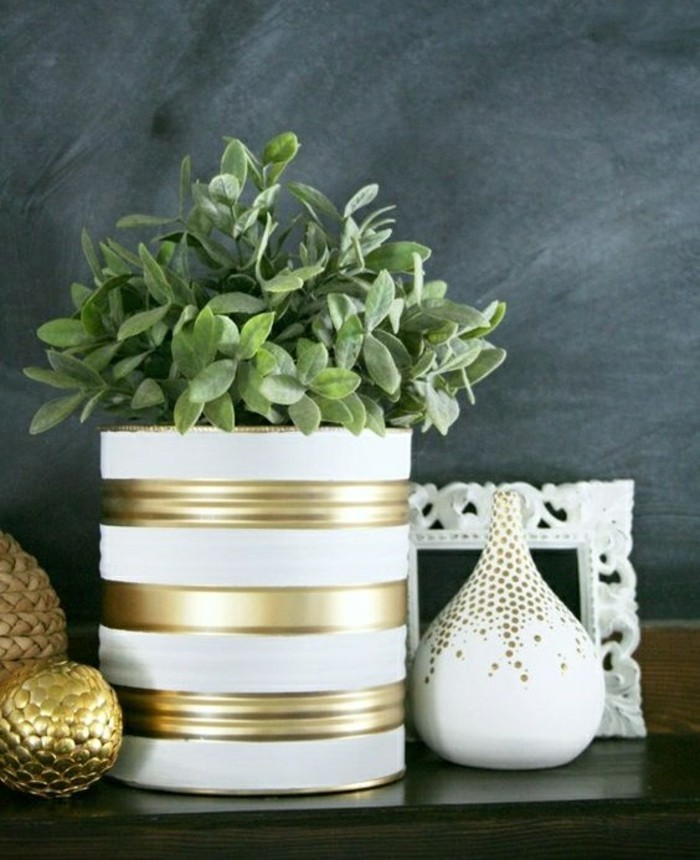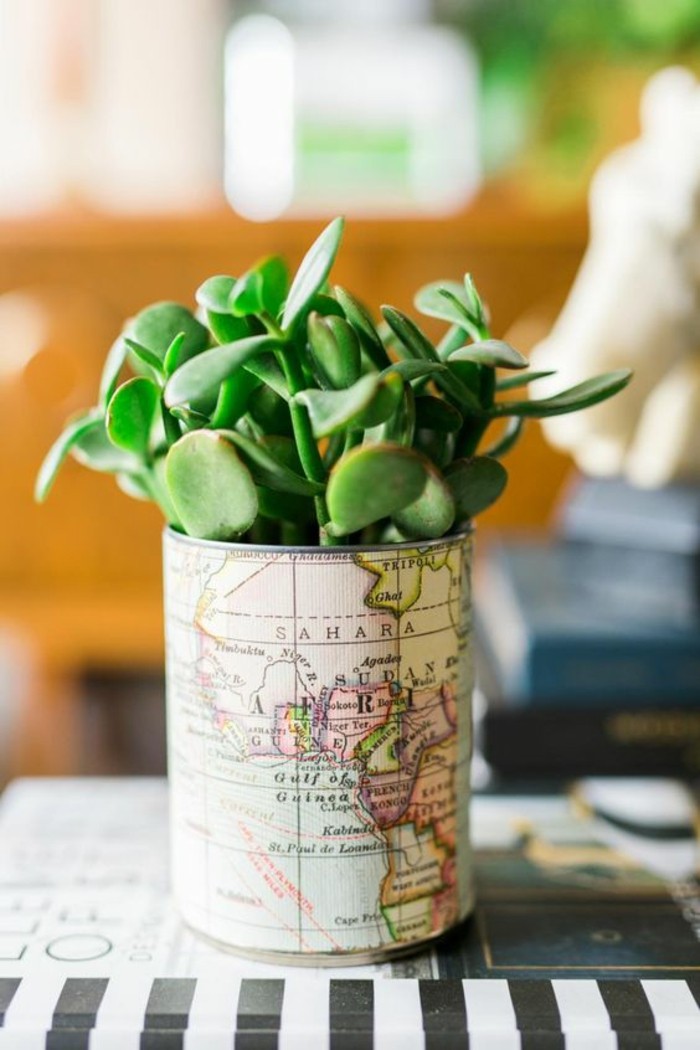 How about a tin can Christmas tree?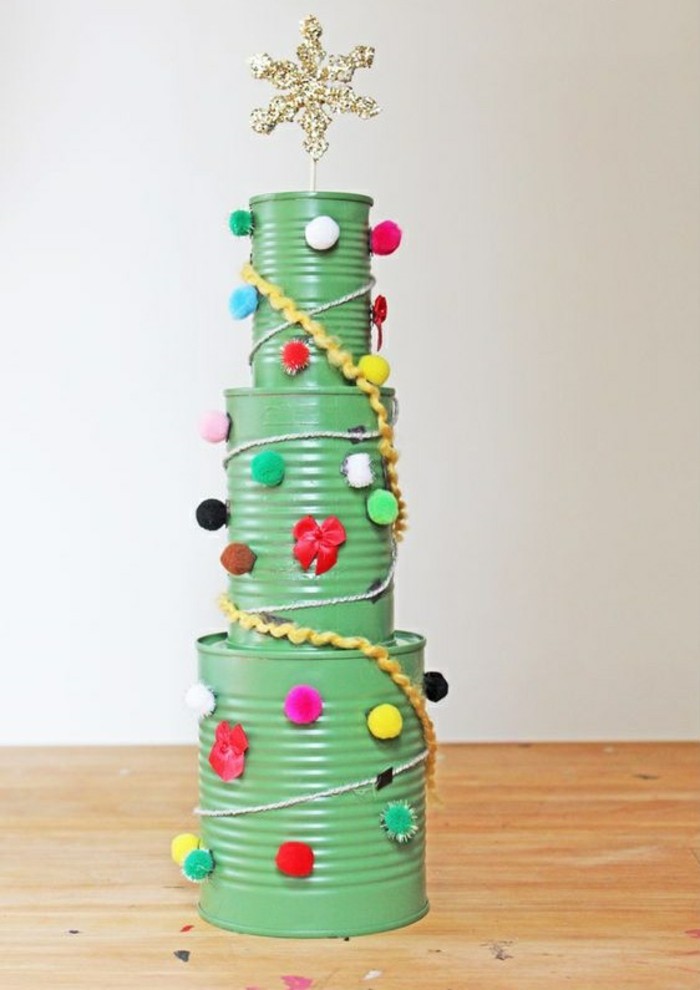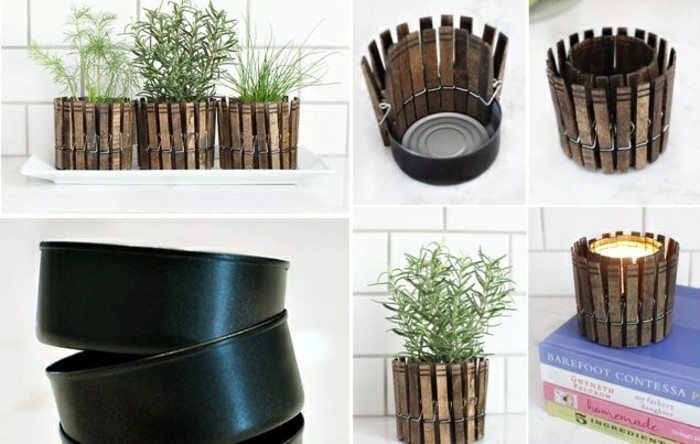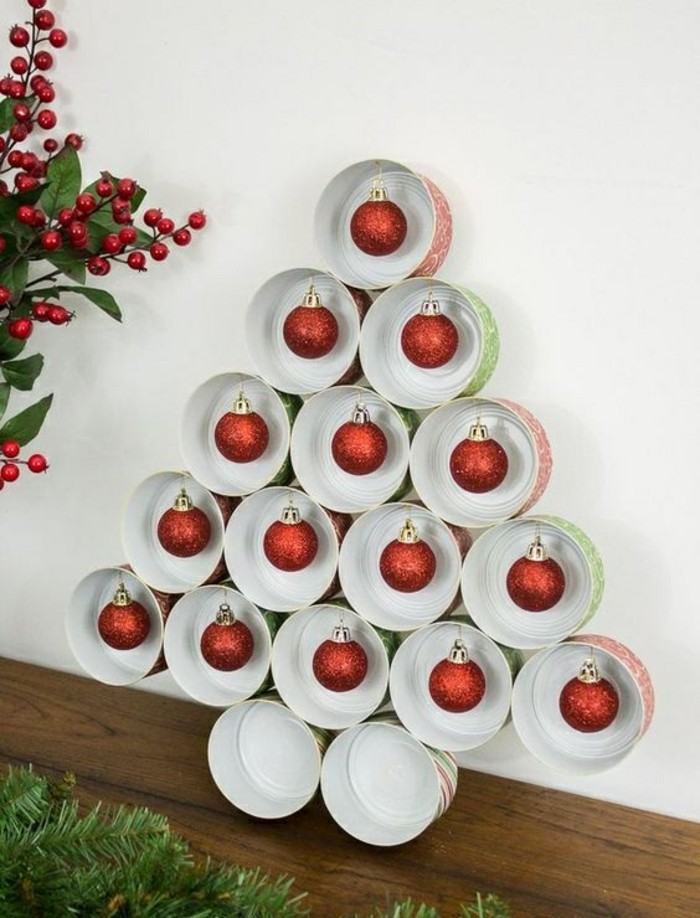 Colorful candle holders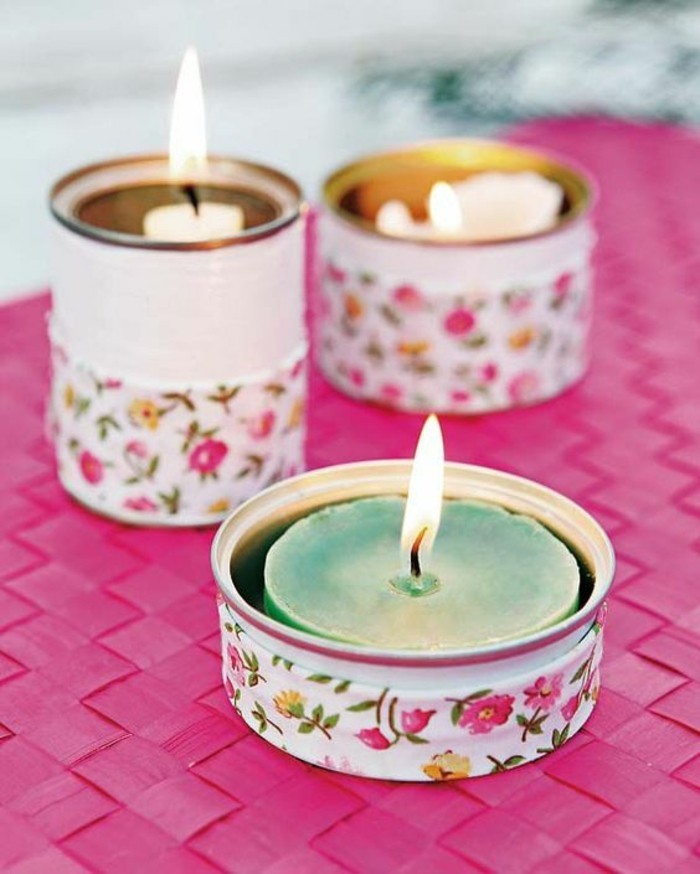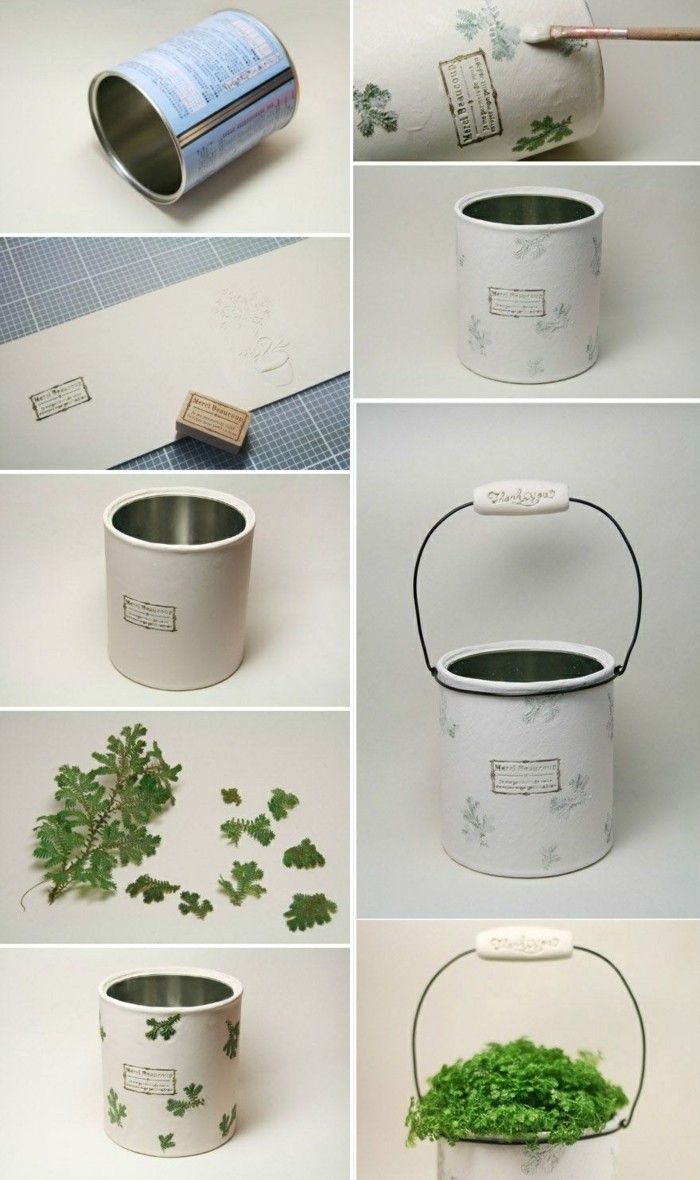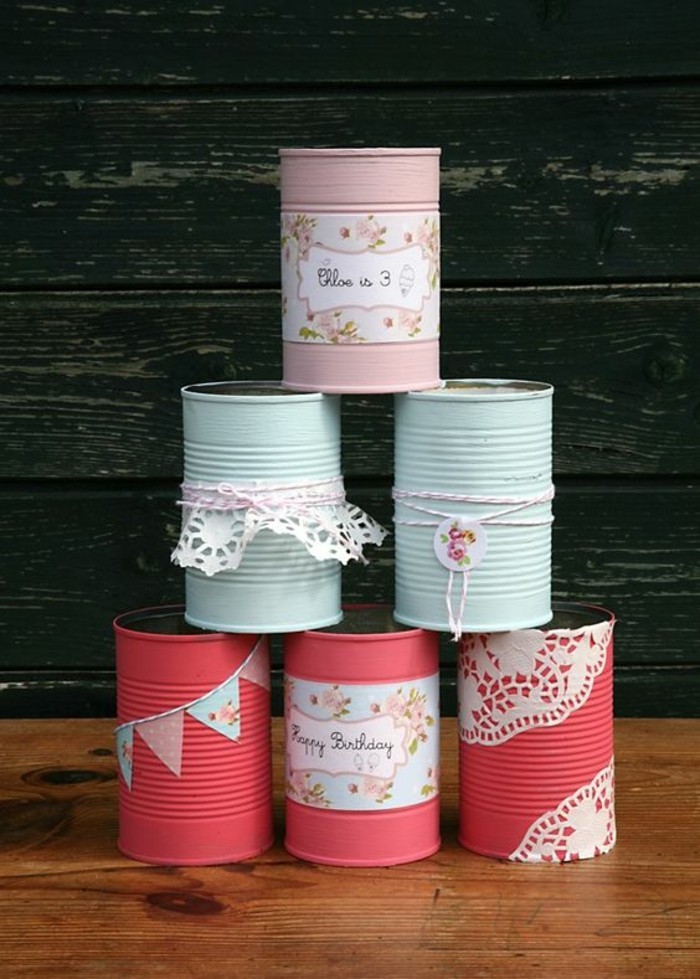 You can even make a cute clock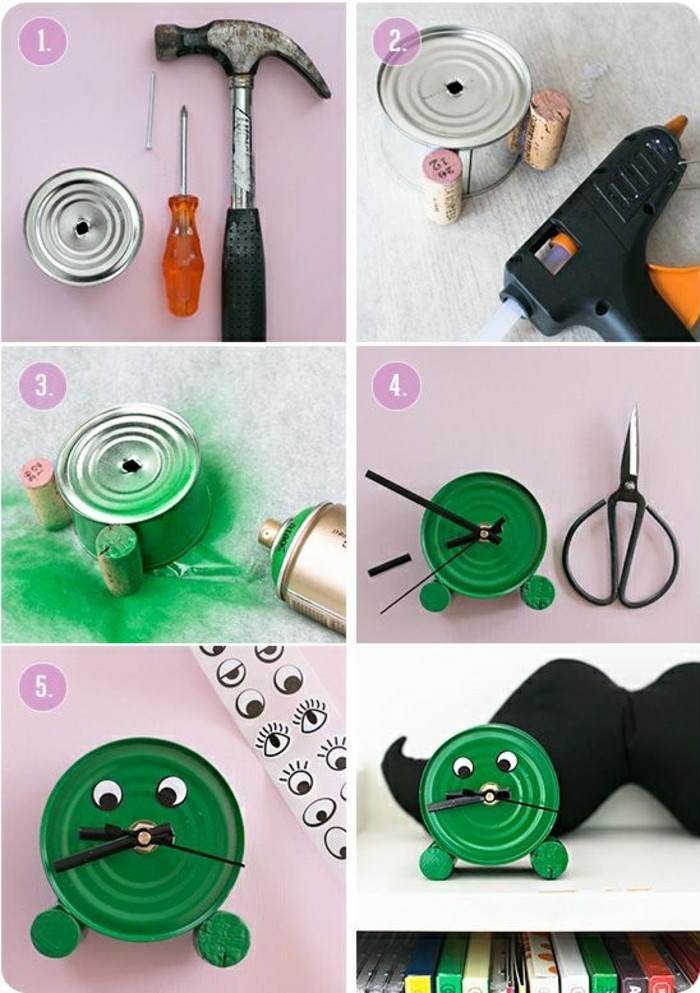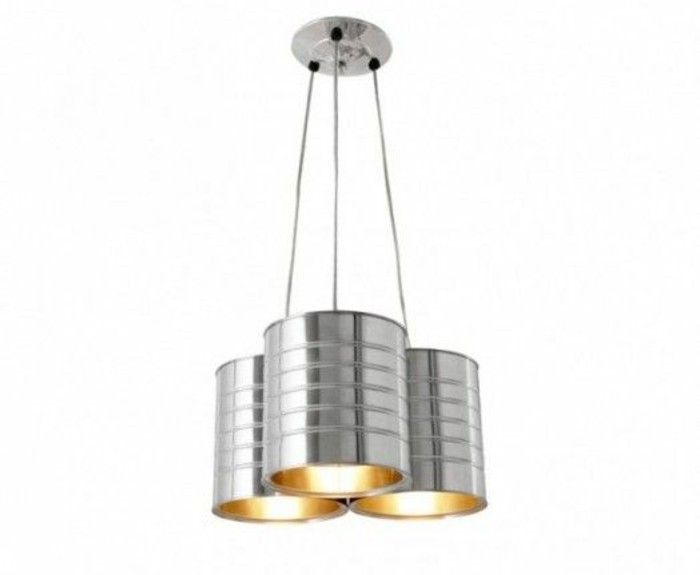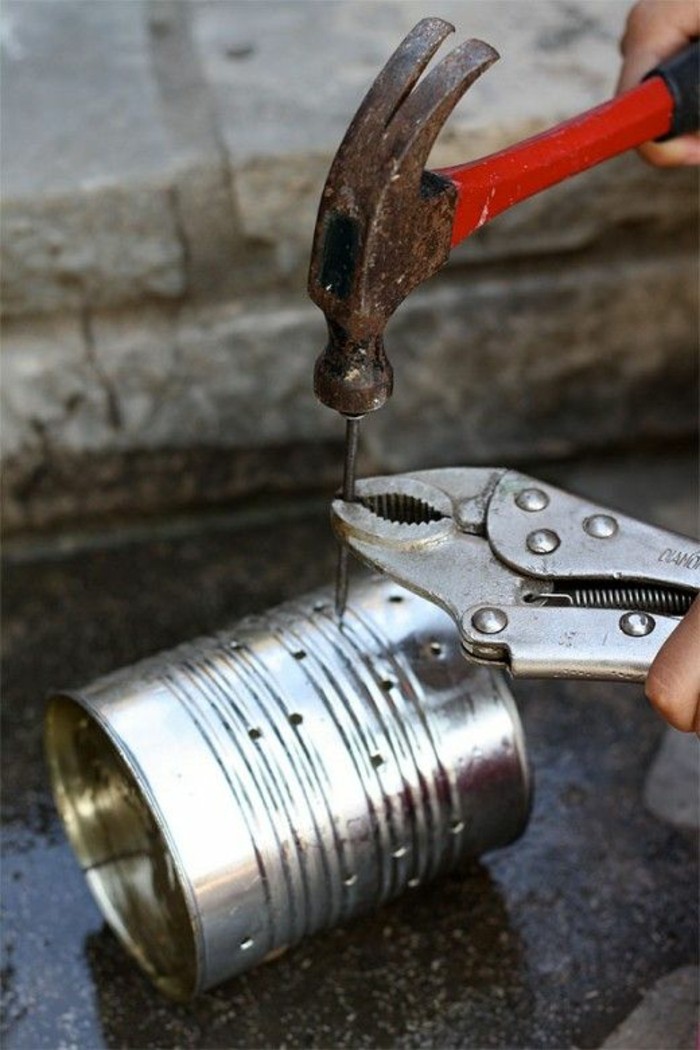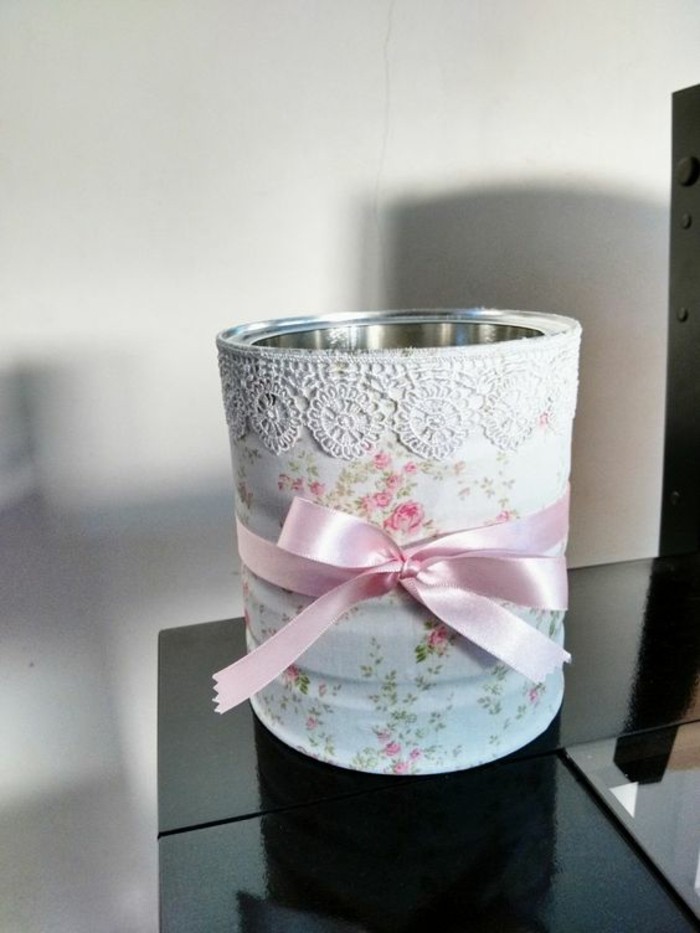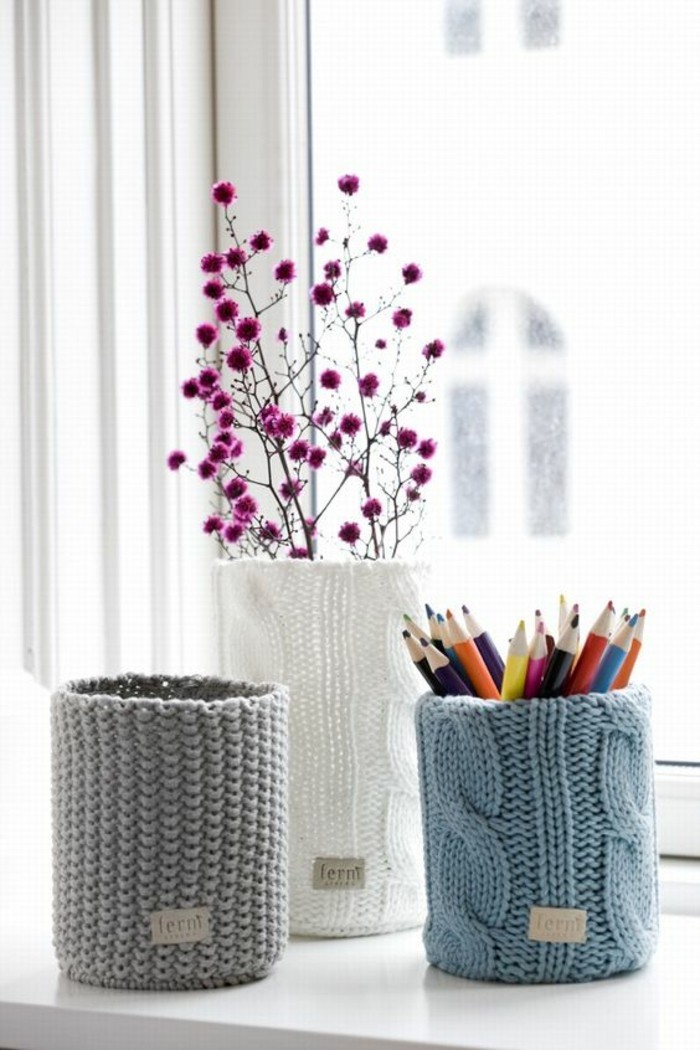 Gorgeous tin can plant pots decorated with multicolored thread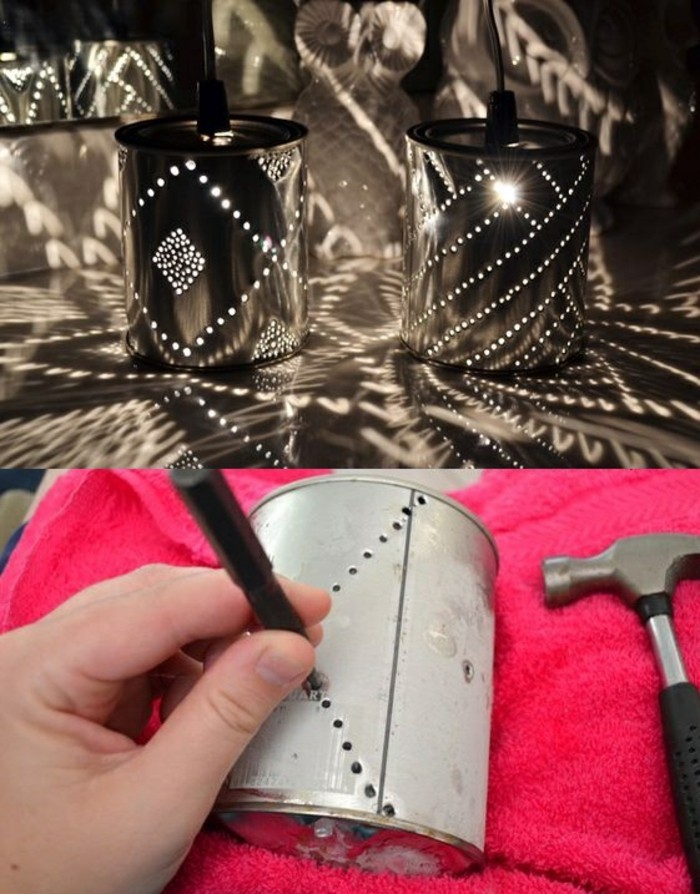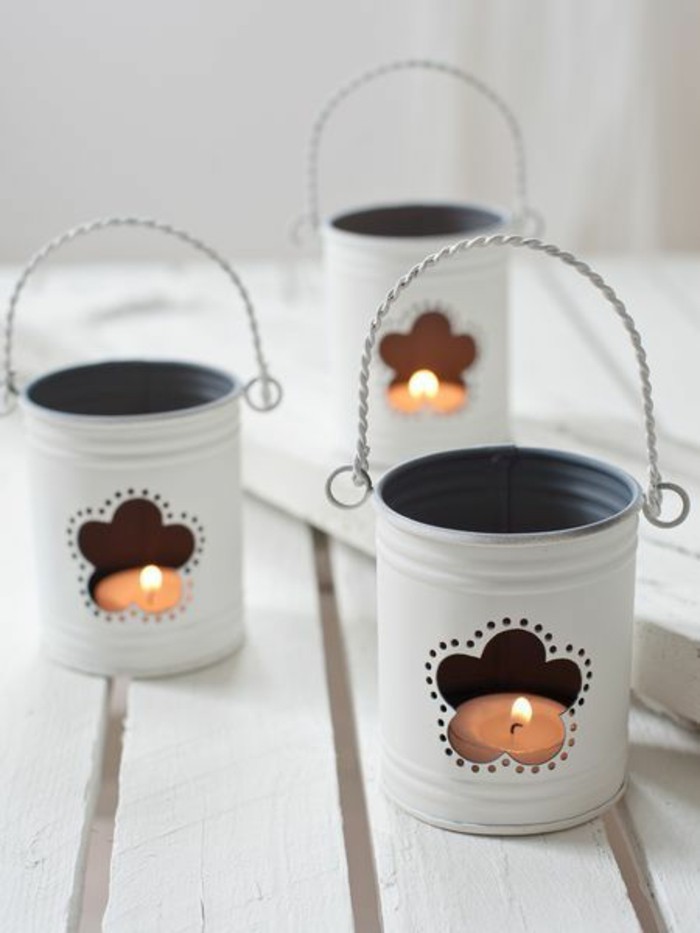 We love this creative DIY drum idea!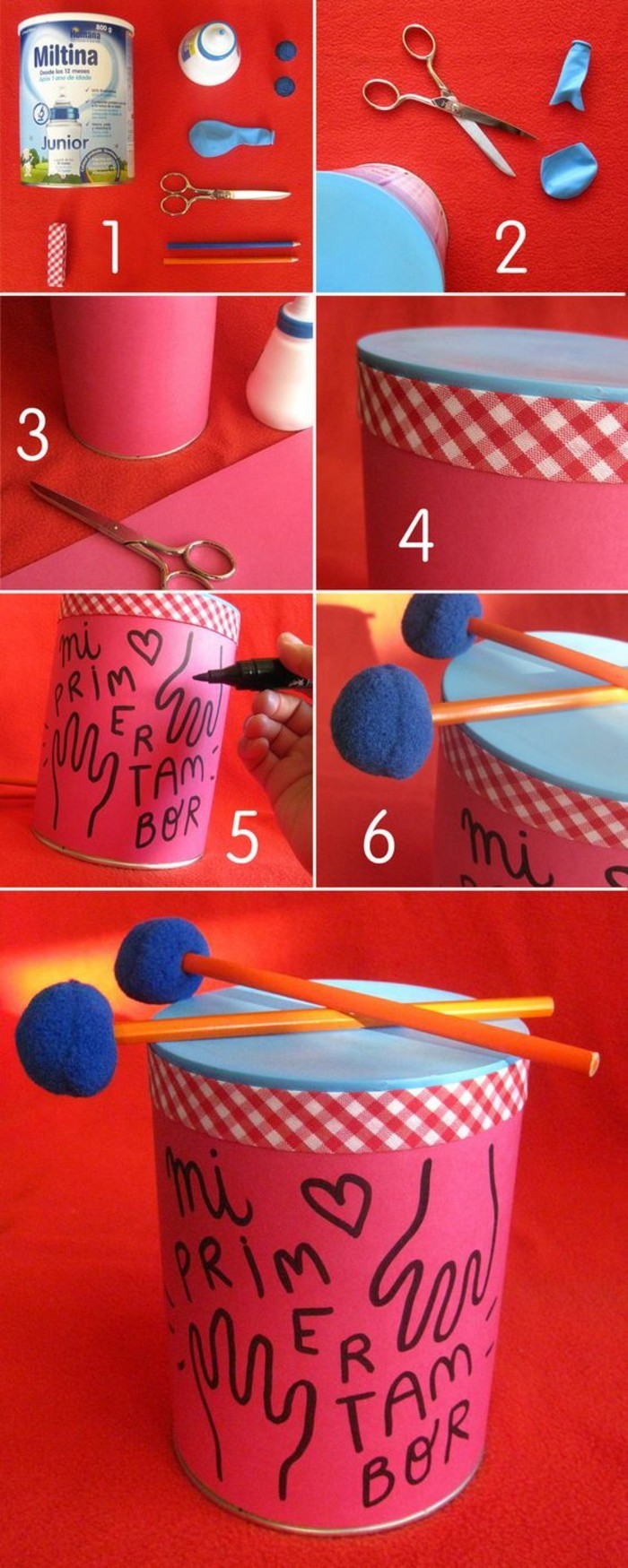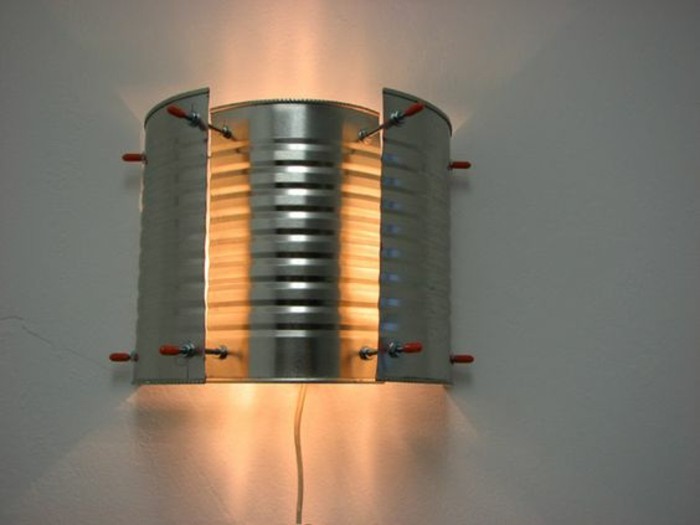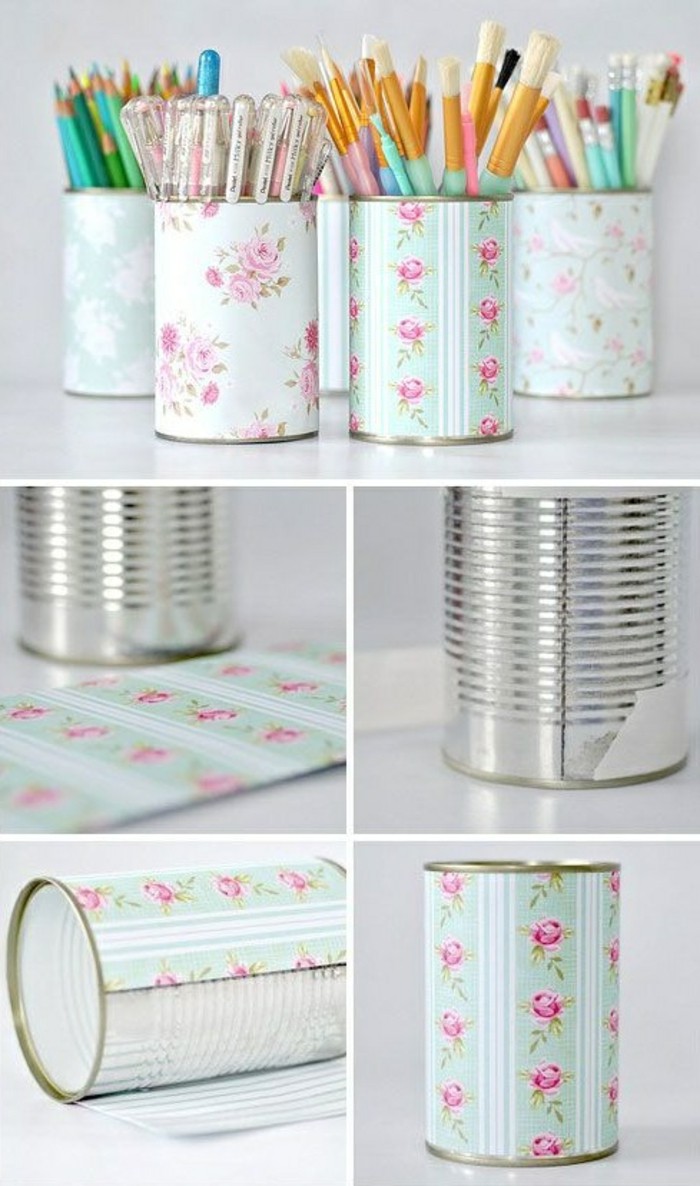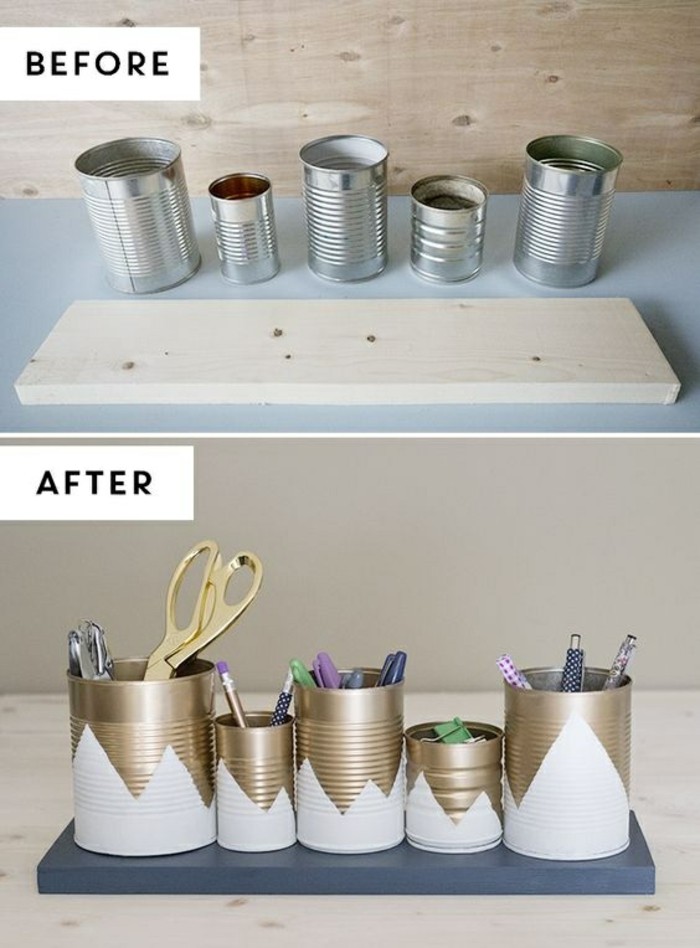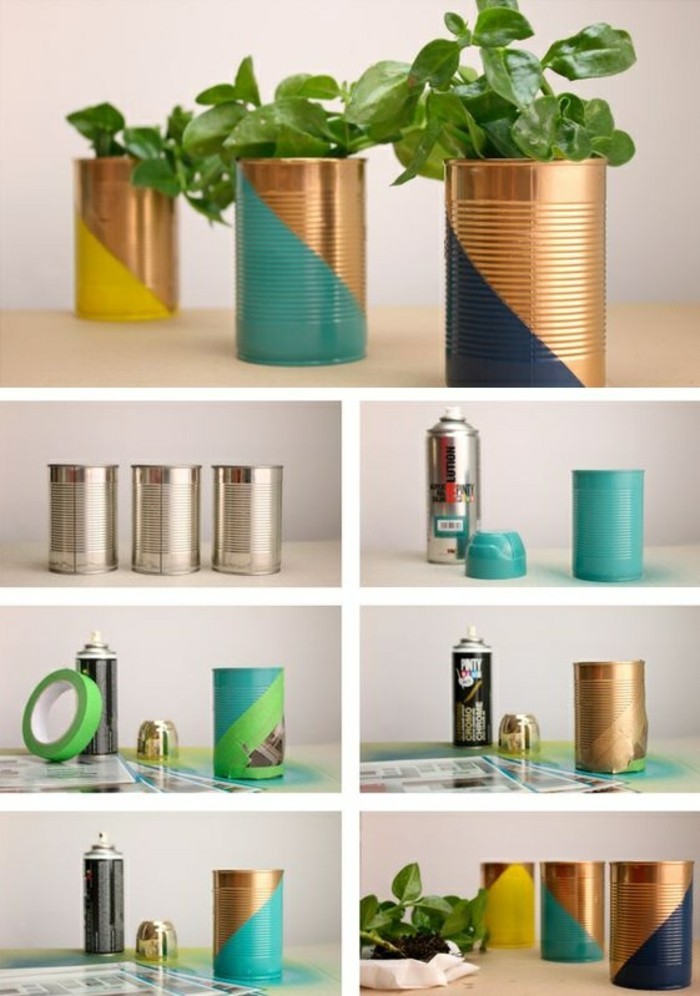 You can even make a cute bird-feeder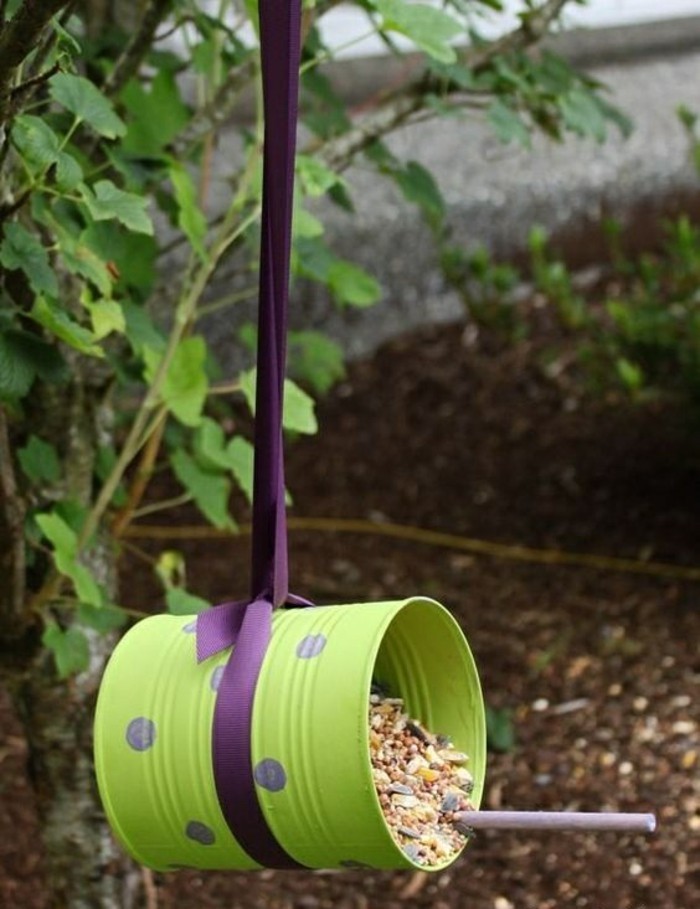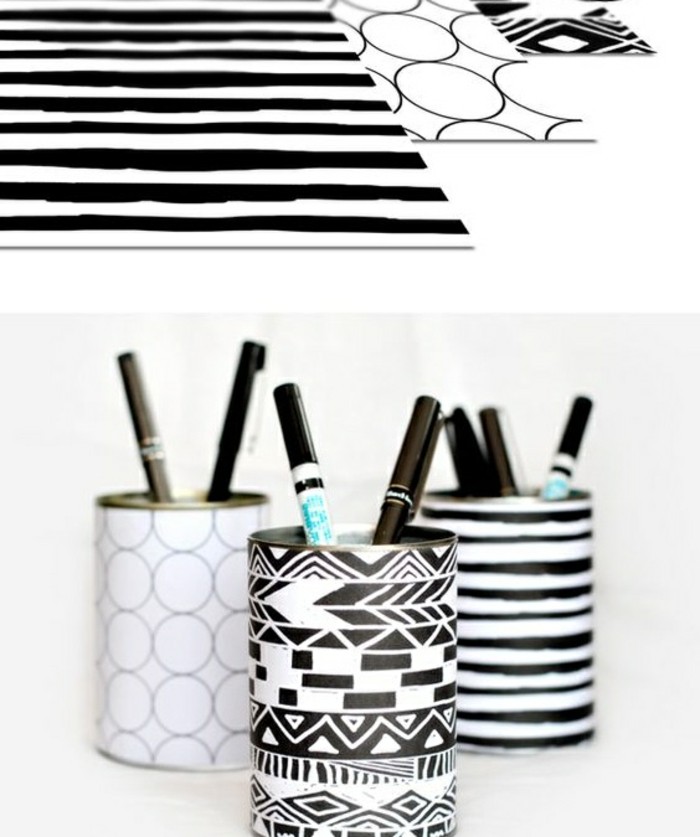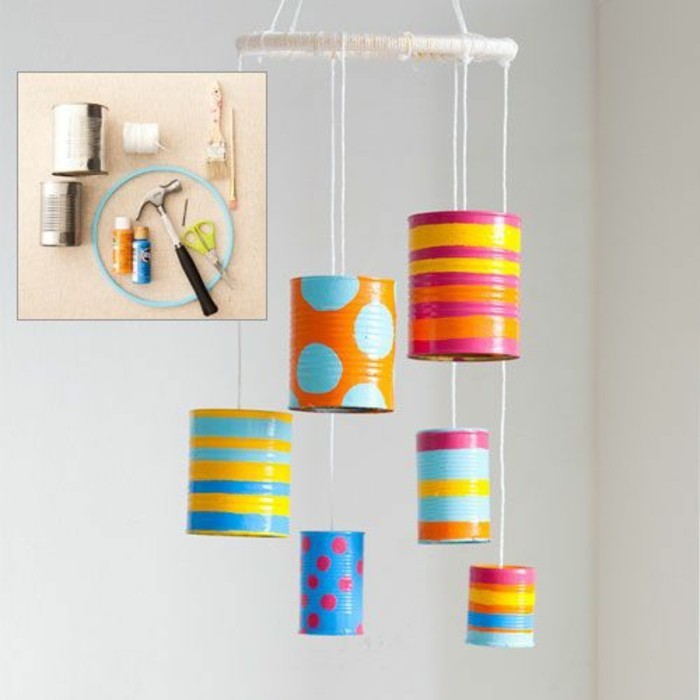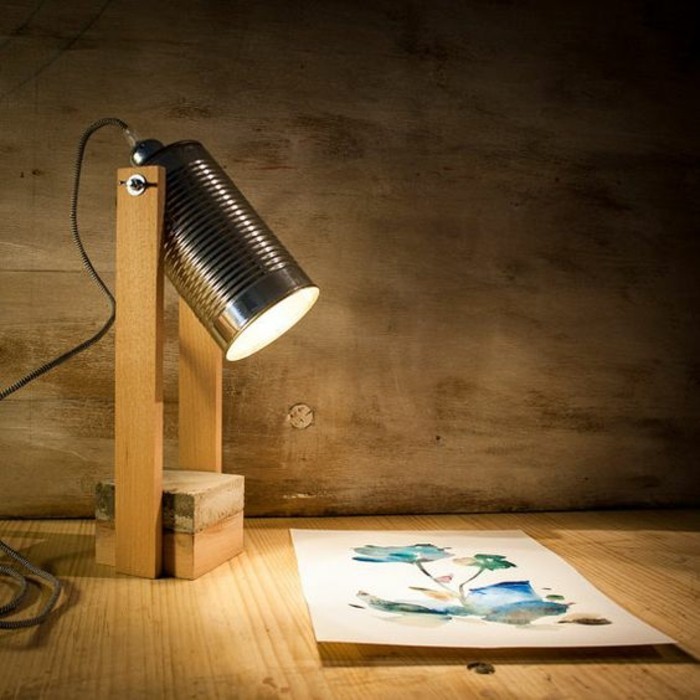 And here are some awesome ideas for DIY lanterns and luminaries made from tin cans: