Best Friend Gift Ideas – 58 Easy DIY Suggestions
According to Aristotle, 'friendship is a soul in two bodies.' This is perhaps why, whenever there is a holiday involving gifts coming up, the first ones we think of are our best friends. Naturally, an ordinary present won't do – we have to find something exceptionally charming and unique. With the years, this can become an increasingly daunting task. Luckily, DIY opens up a whole new world of opportunities. With so many best friend gift ideas online, we can easily find inspiration and create beautiful presents that show our besties how much they mean to us.
What are the advantages of hand-made items?
Well, to begin with, DIY offers virtually limitless opportunities for customization. Store-bought gifts are mass-produced and, as a result, lack soul and originality. Even the most high-end designer item cannot be compared to the value of something you create yourself. Firstly, because each handcrafted item is of its kind in the whole world, and secondly – because you put time, effort and love in the process of making it. In addition, DIY gifts are very suitable for people on a tight budget, and will also give you the opportunity to awaken your hitherto dormant artistic side.
What sort of gifts can you make at home?
Your imagination is the limit! Many people choose to craft presents using photos, thus capturing the most special moments they shared with their friends. If you'd like to try it out you can either make a collage with several photos, or choose your favorite one and create a customized frame for it. Hand-decorated items are another suggestion – you can use decoupage techniques to give new life to boxes, journals and even candles! And if your bestie loves jewelry, why not try making a DIY necklace, a friendship bracelet or some beautiful bangles?
A jar filled with her favorite sweets or beauty products  is also a good choice, as it will show your best friend how well you know her. Home-made soaps or candles are always a good idea, and recently mini terrariums with succulents have become a real DIY hit. Whatever you choose, your bestie is sure to love it as long a you put effort and love into making it. Don't forget to wrap it nicely to surprise her!
Naturally, you are the one who knows your closest friend's preferences best, so it is up to you to decide what will make her happy. Nevertheless, we have collected a few suggestions to help you get started. Enjoy!
One of the most popular best friend gift ideas – a personalized photo frame containing your favorite snapshot together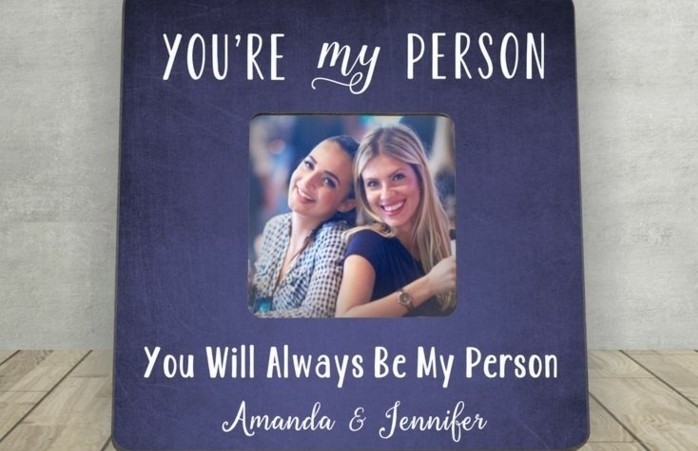 Matching DIY leather pouches for you and your bestie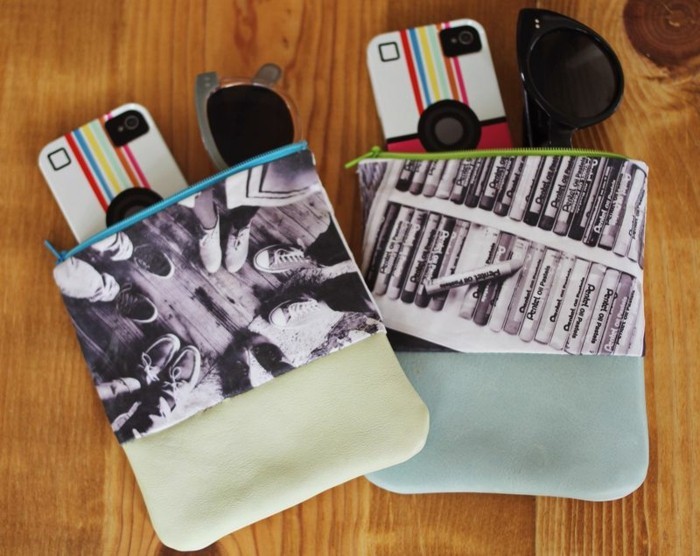 Accessories decorated with confetti nail polish are also a great idea

52 things I love about you – a hand-made booklet, listing all the small quirks that make your best friend special to you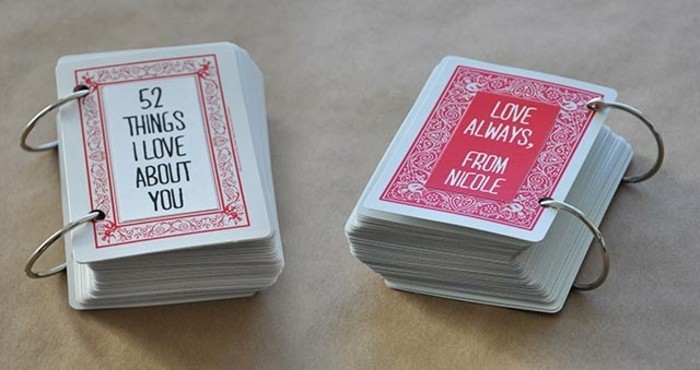 How about a hand-decorated tea set?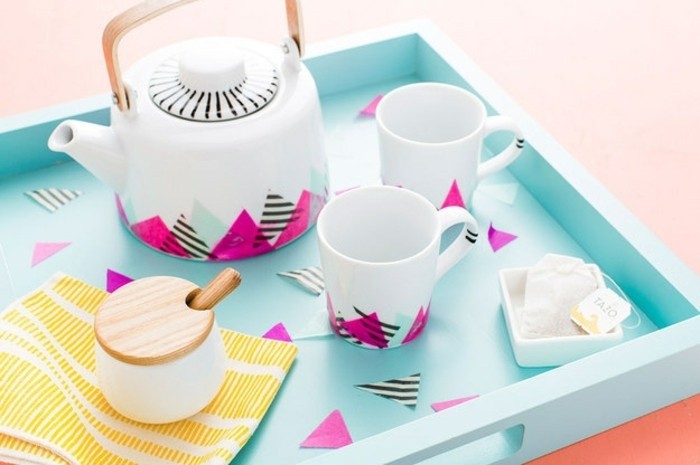 Aren't these kitty bookmarks adorable? Plus, they are very easy to make too!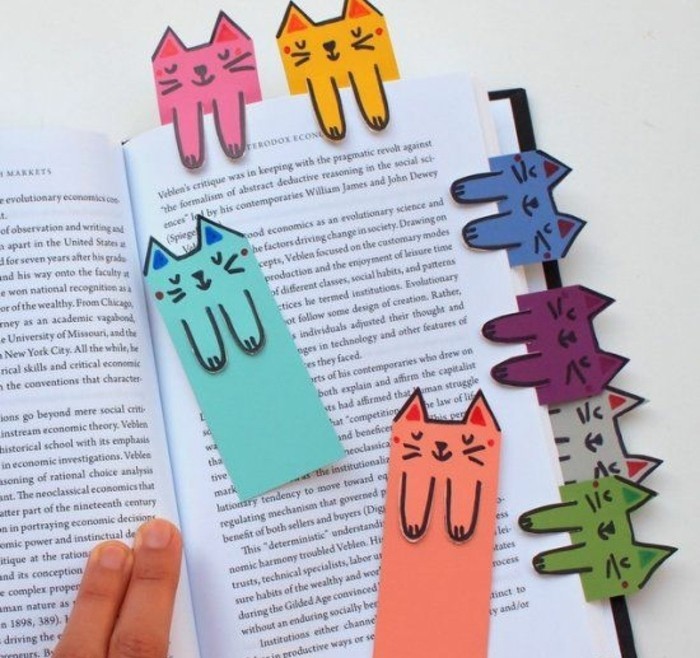 If you are looking for more bookmark ideas, here is a really cool tutorial:
Different variations of homemade scented soaps – your bestie is sure to love them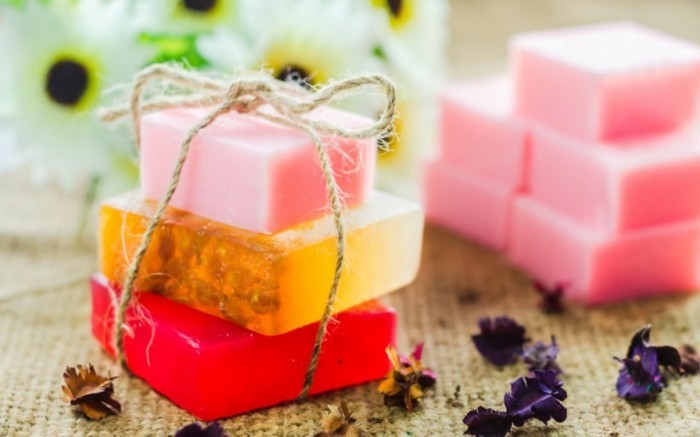 We love this creative stitched photo gift idea! All you need to make a black and white image truly unique is a needle and some colorful thread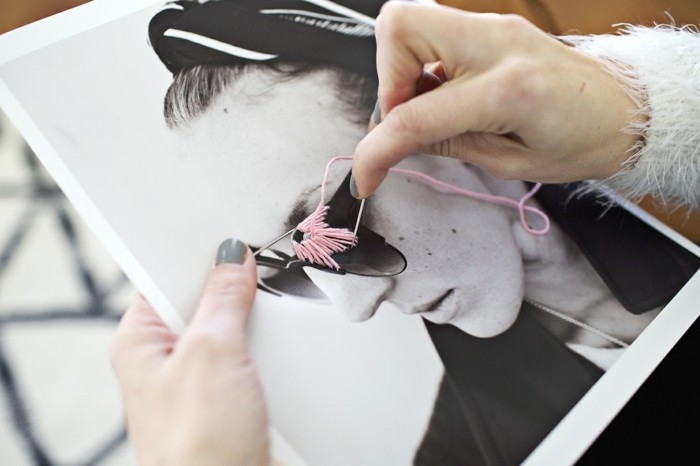 The end result is really cool and eye-catching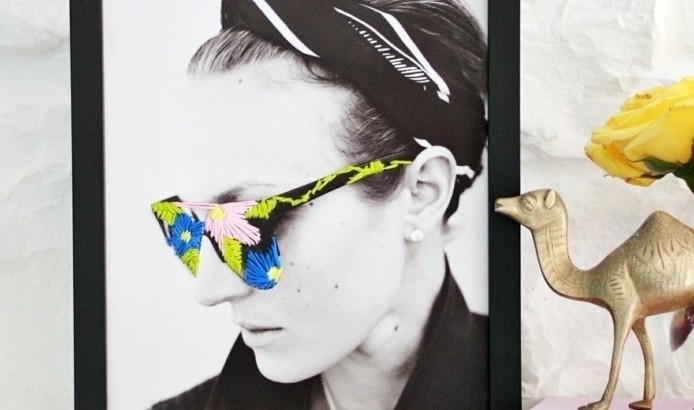 Slightly different variation of the same idea – 3D floral crowns collage made with fresh flowers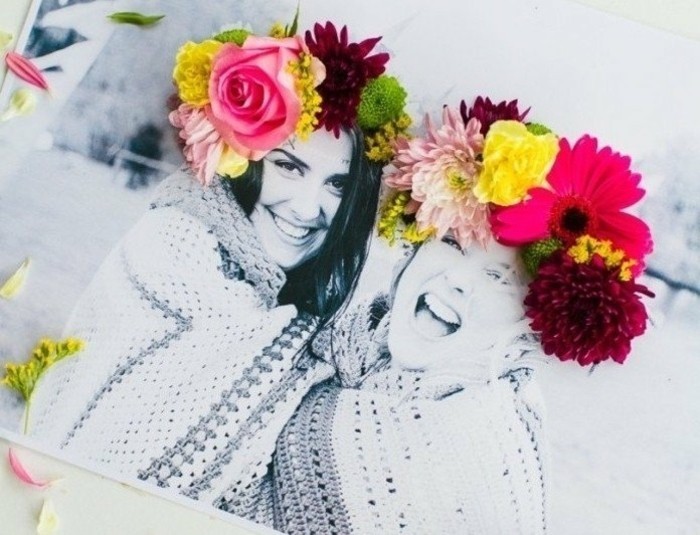 Handmade macaroni necklaces – a cute and surprisingly effective DIY project, that's also suitable for kids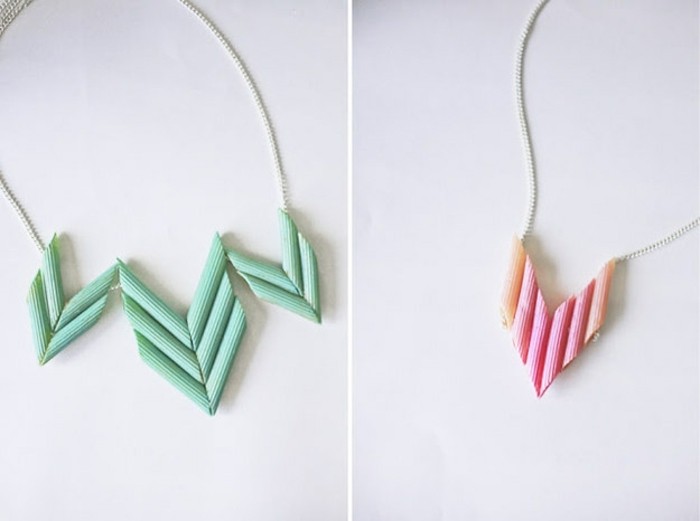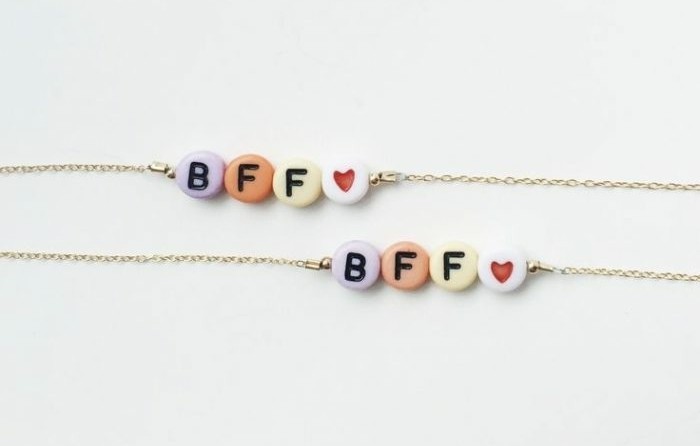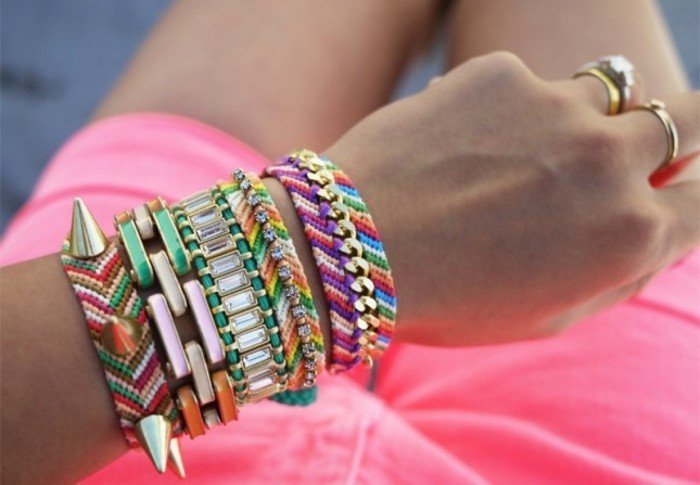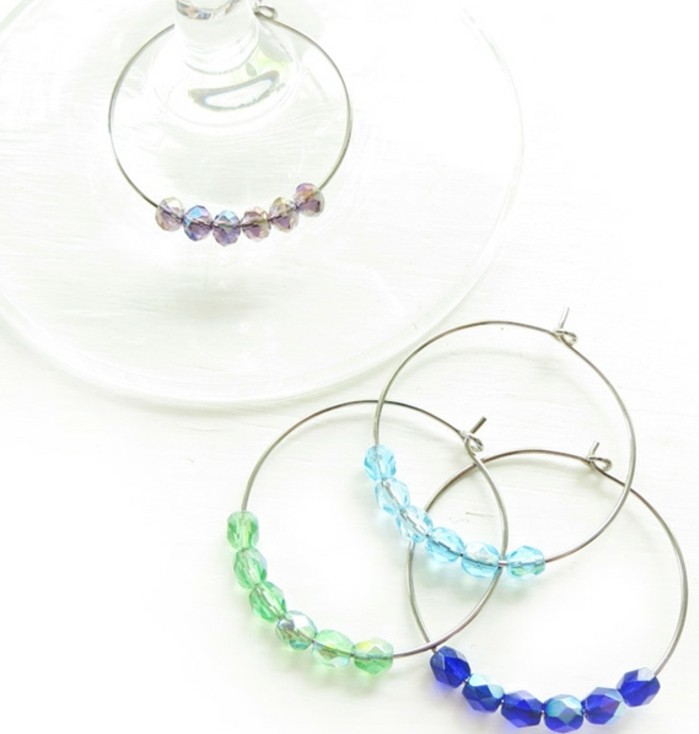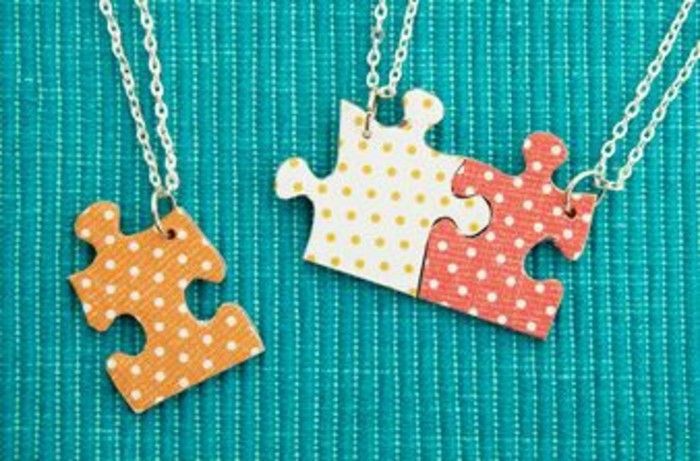 If your best friend loves plants, this beautiful DIY succulent terrarium is the perfect gift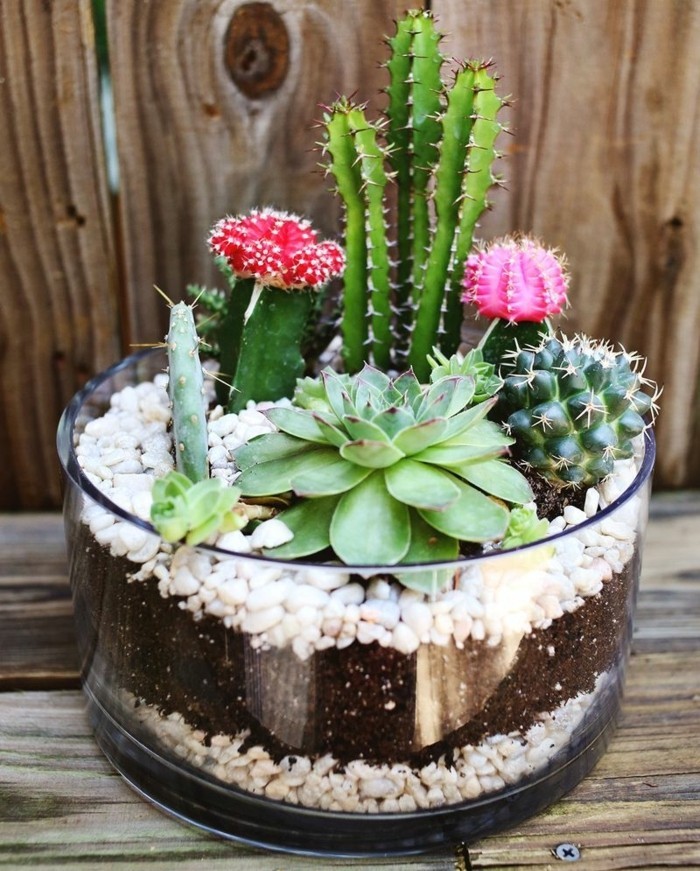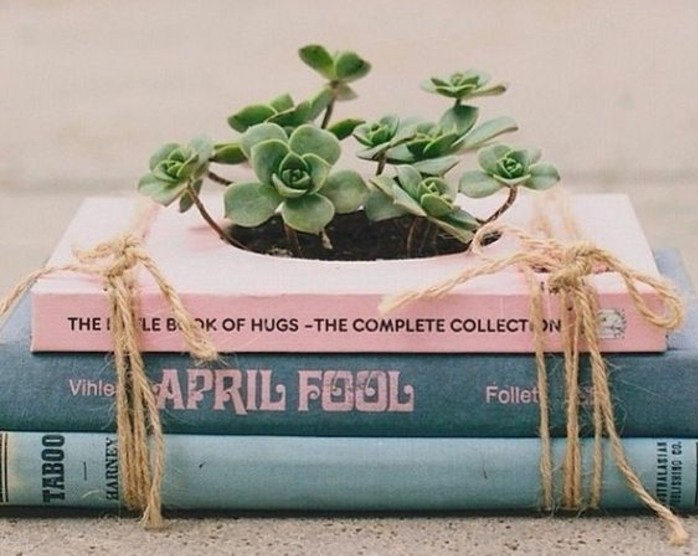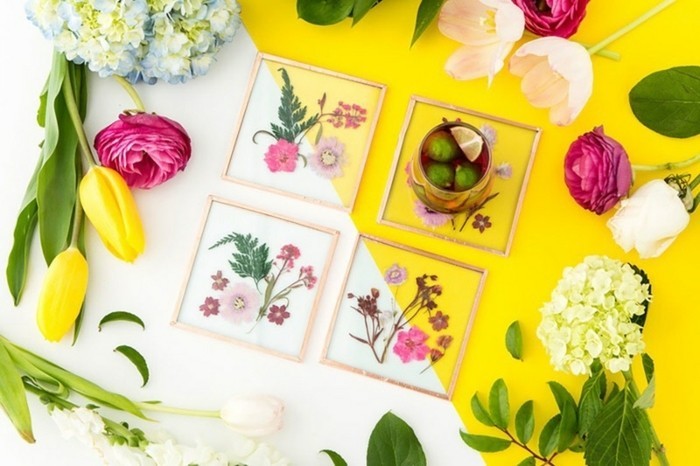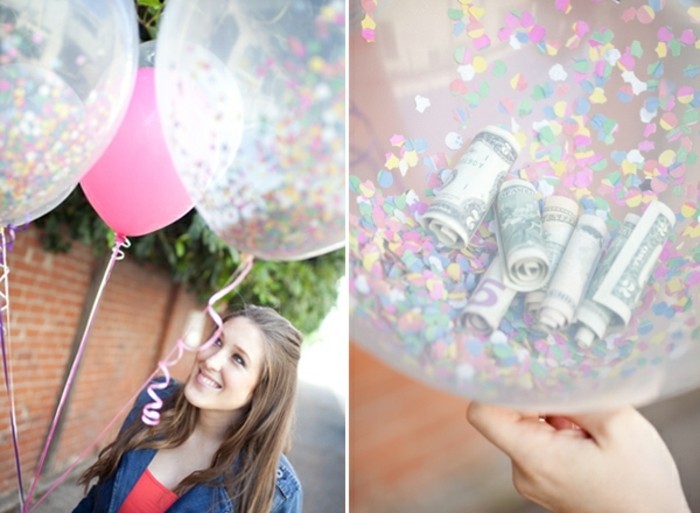 Aroma candles in porcelain teacups – one of the most beautiful and elegant best friend gift ideas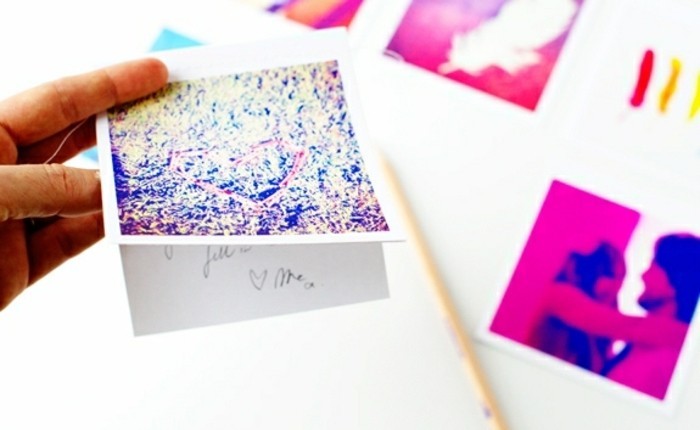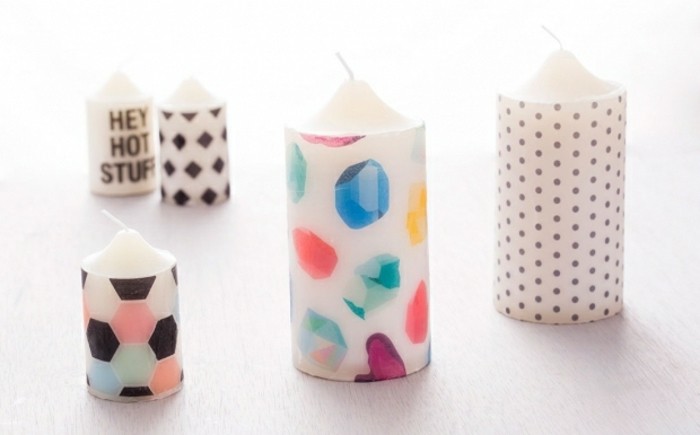 Awesome photo collage, inspired by the Friends TV series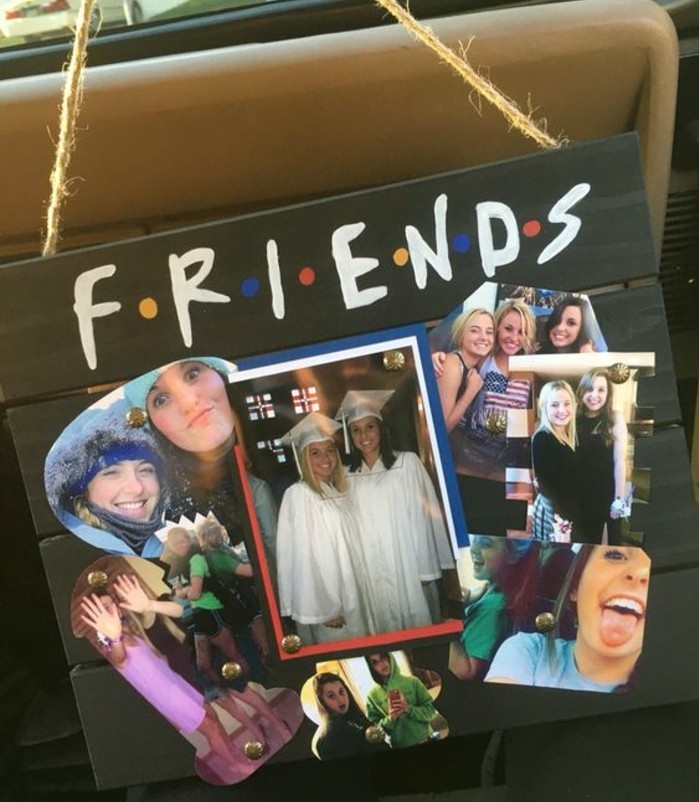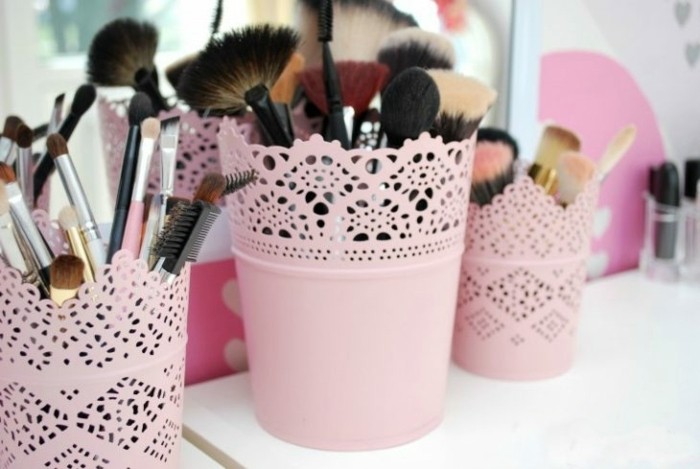 A glass jar filled with a selection of nail care products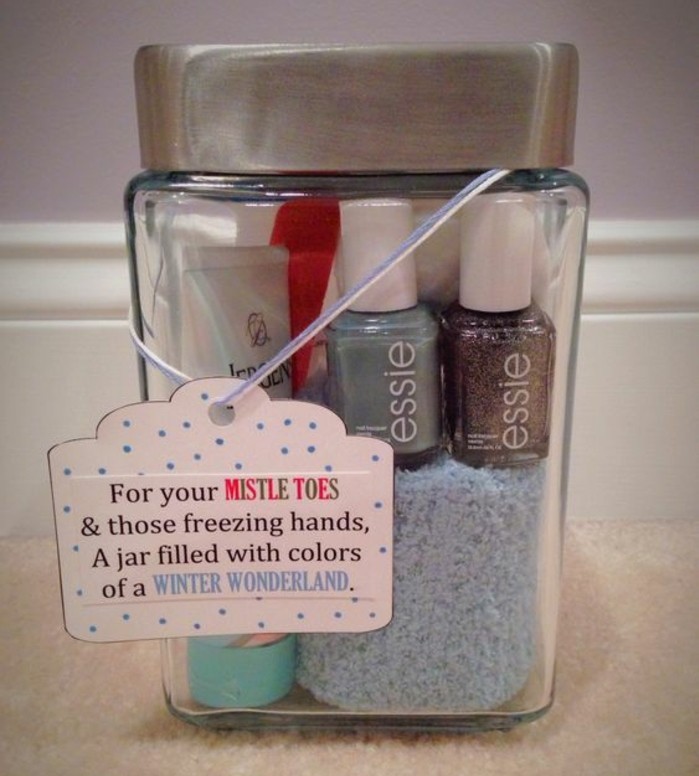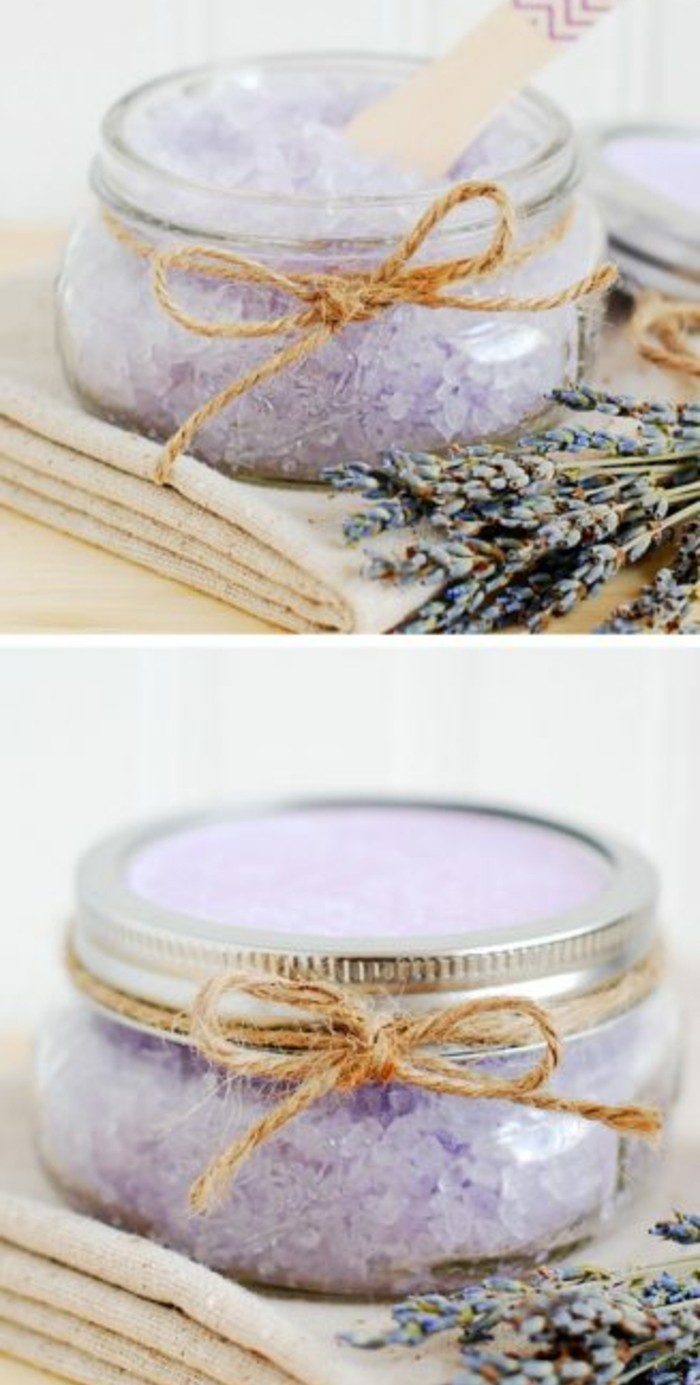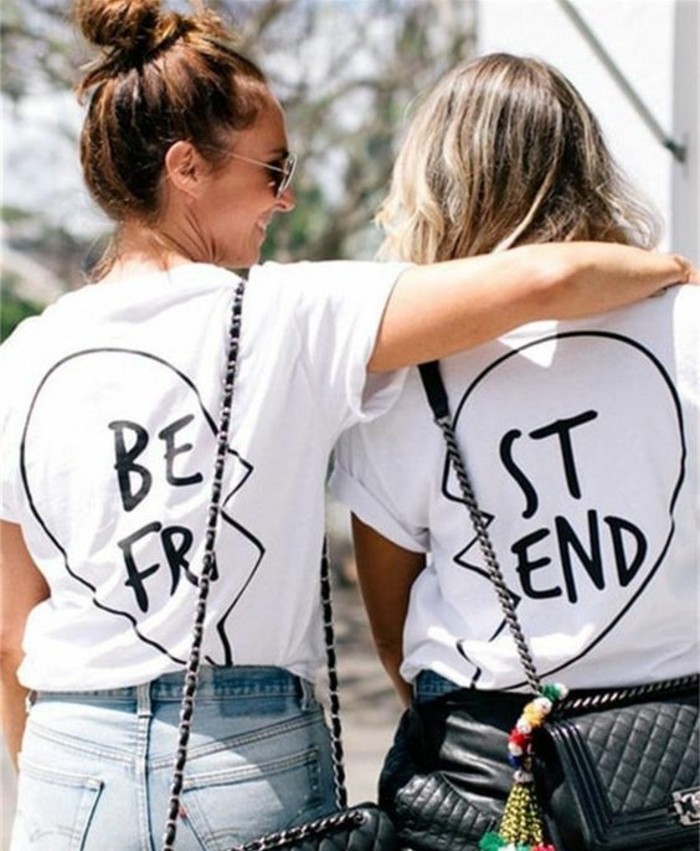 This handmade tablet (or kindle cover) is a really cute and practical present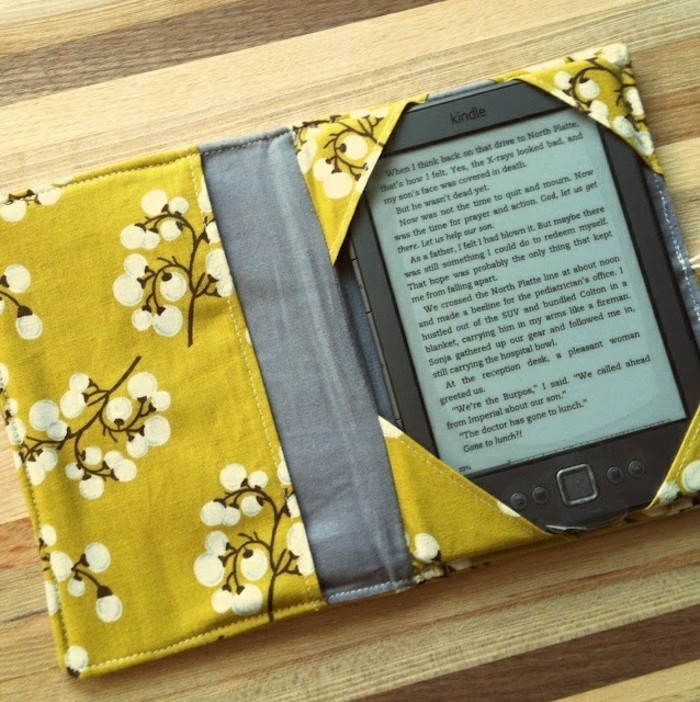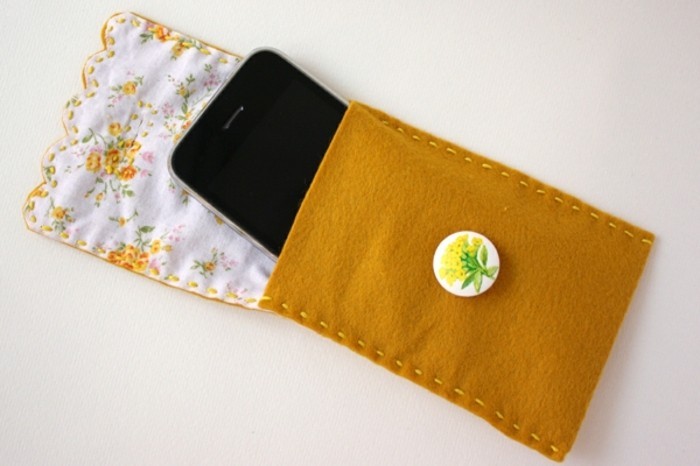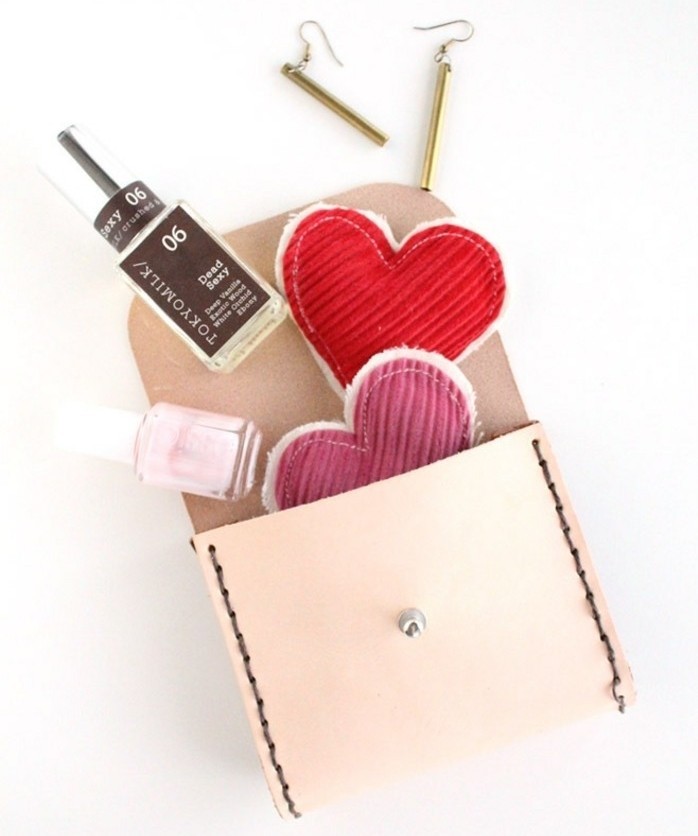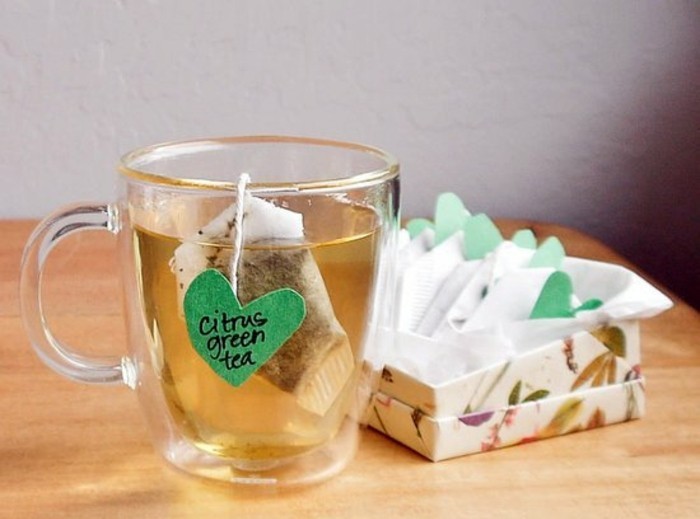 Making a personalized diary or sketchbook is a great option if you have a creative bestie who loves writing or drawing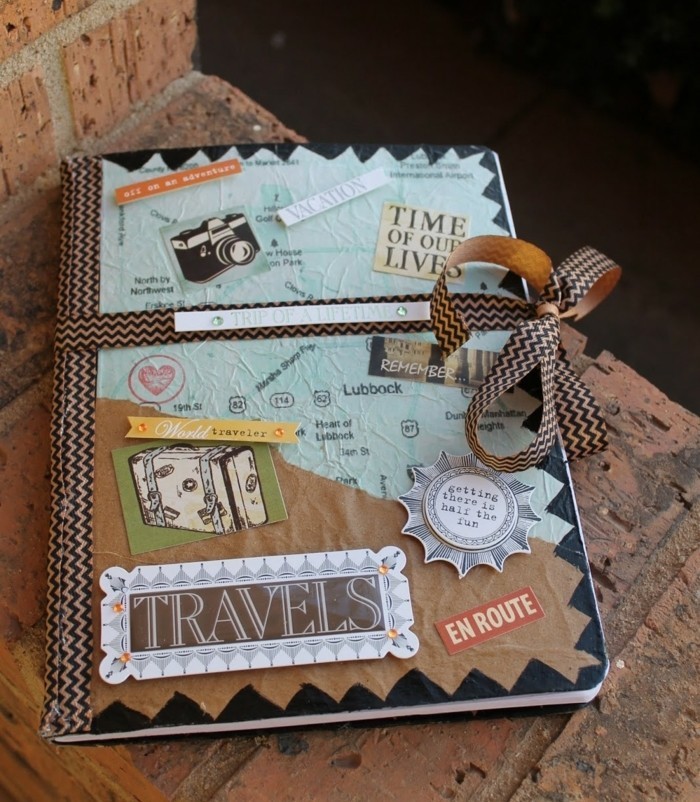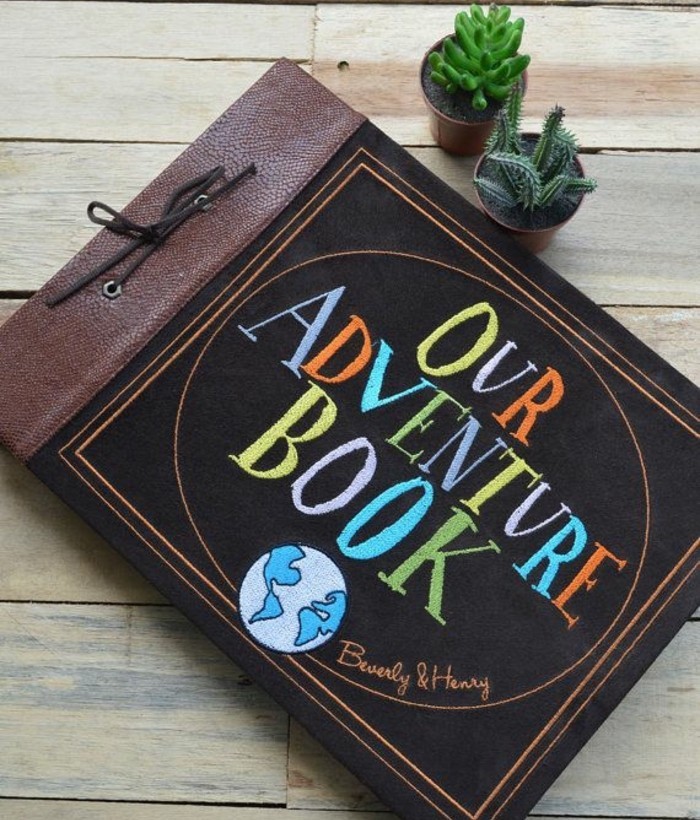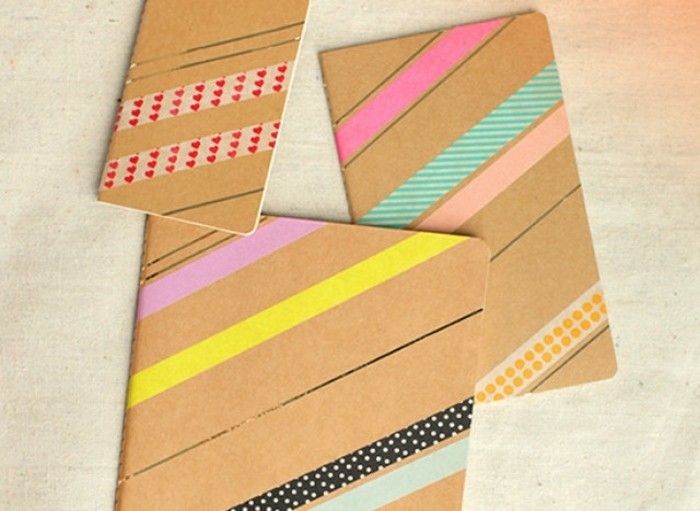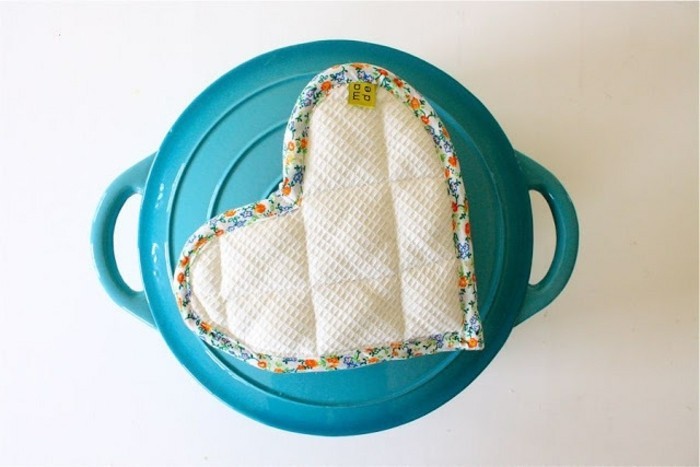 More best friend gift ideas inspired by Friends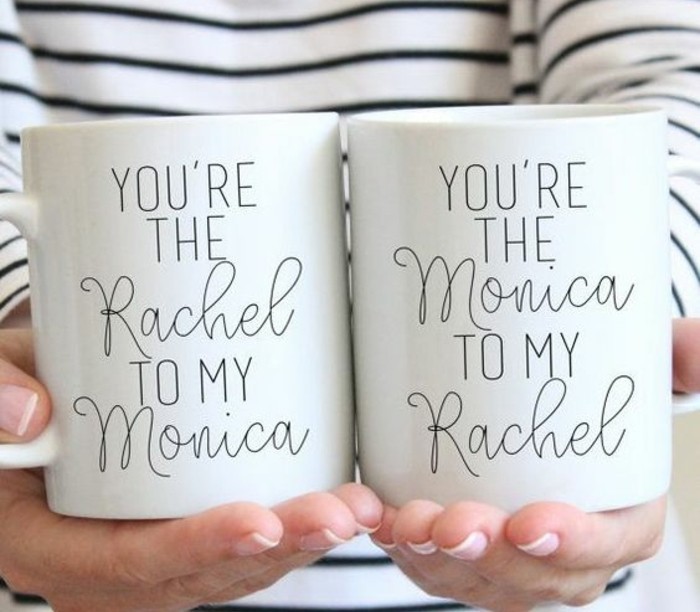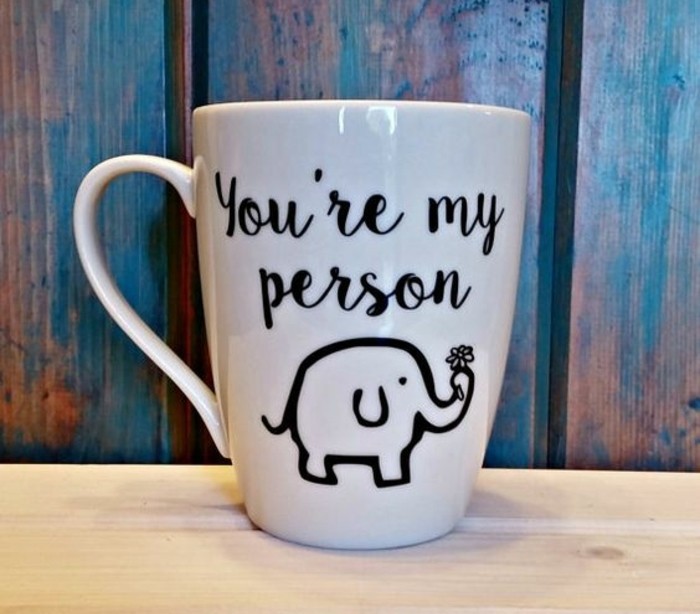 We love these creative jewelry holders made from old painted bowls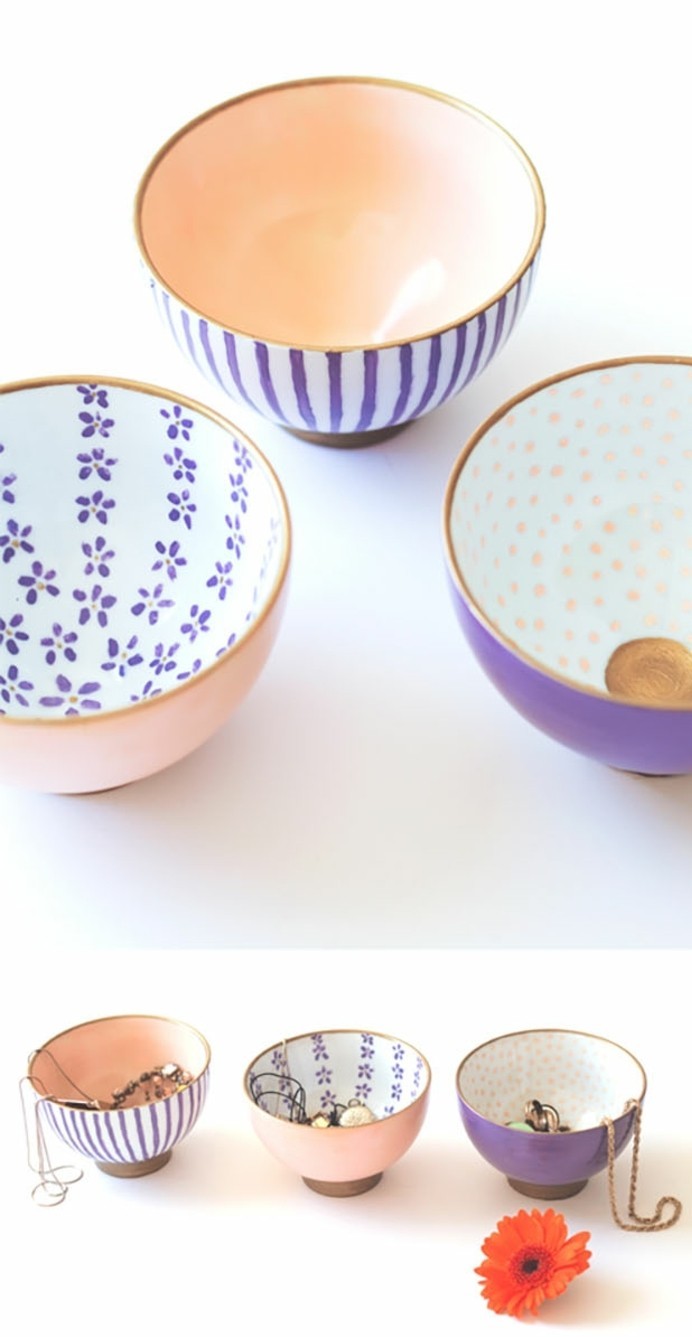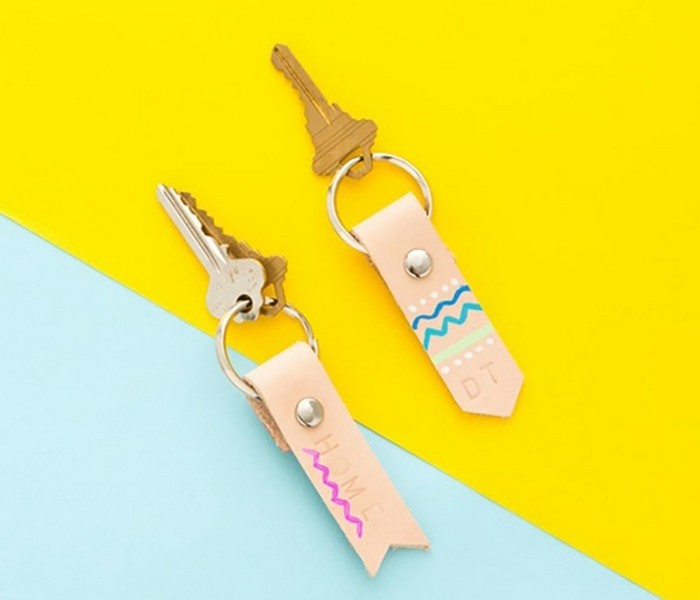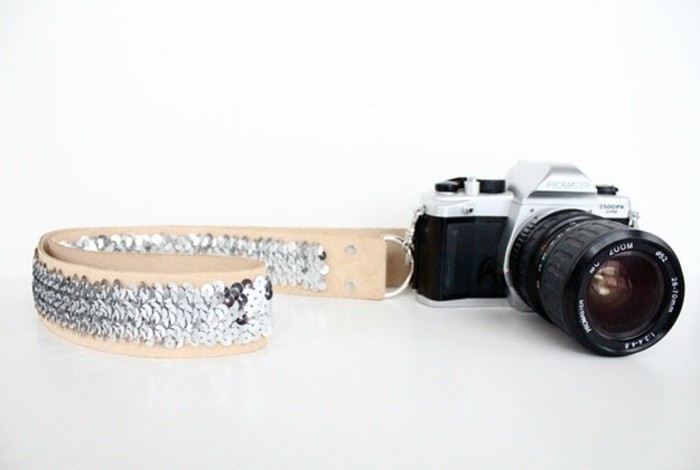 Coasters created from scrabble blocks – a quirky and fun idea you can easily make at home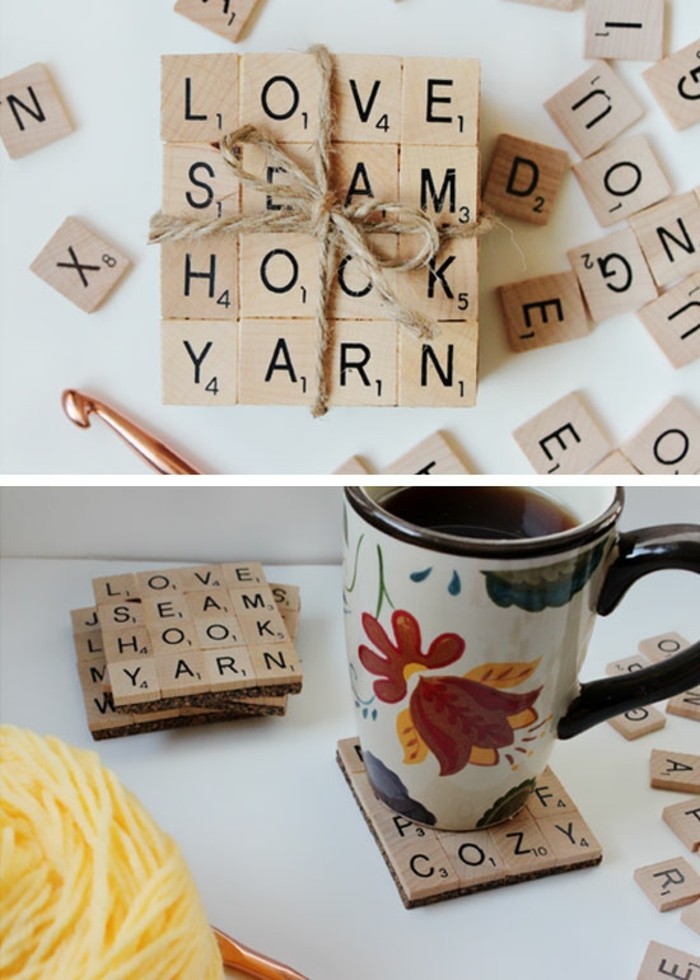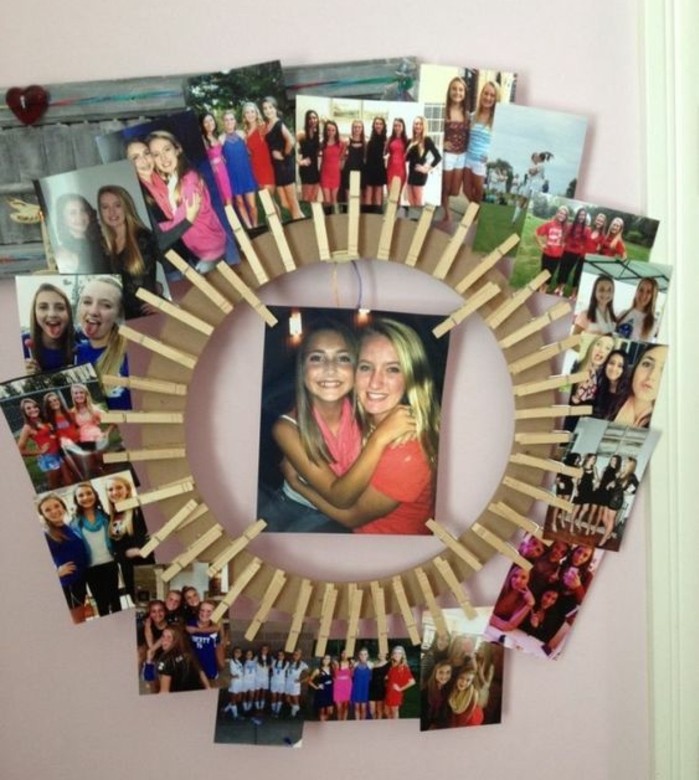 Memory jar – a thoughtful and beautiful present that will bring a tear to your friend's eye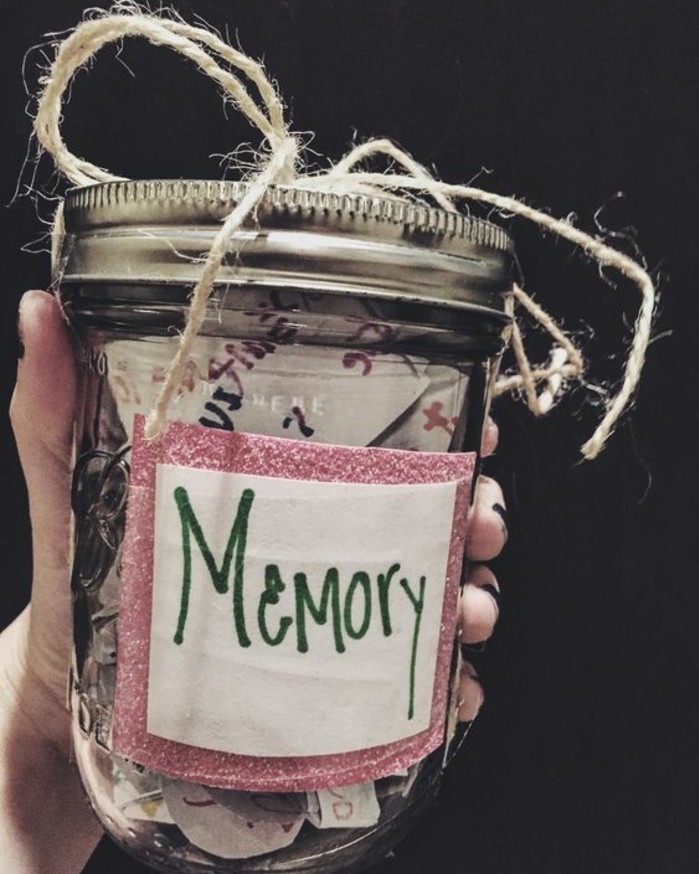 If your bestie has a sweet tooth, consider a cute gourmet gift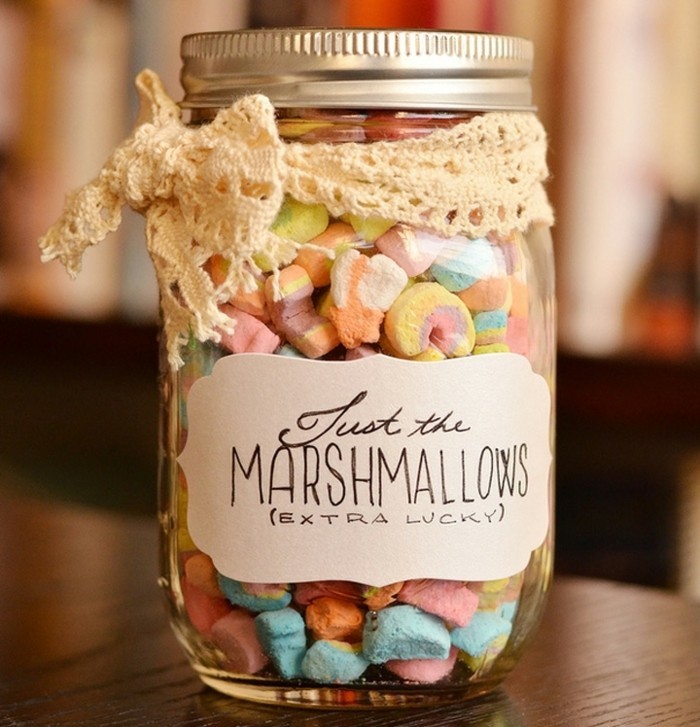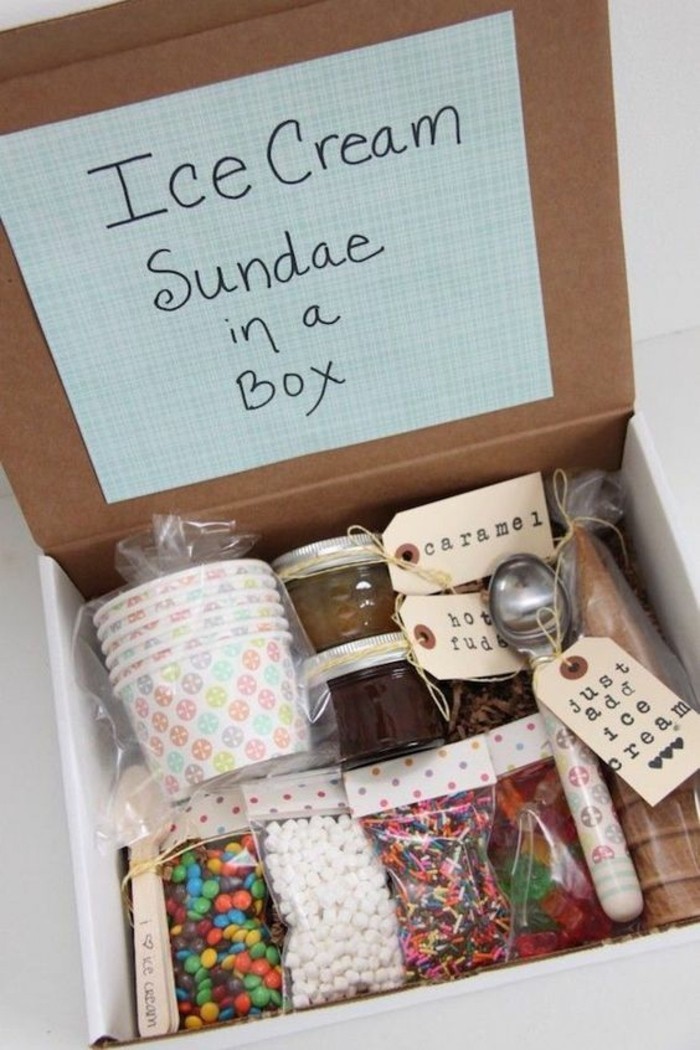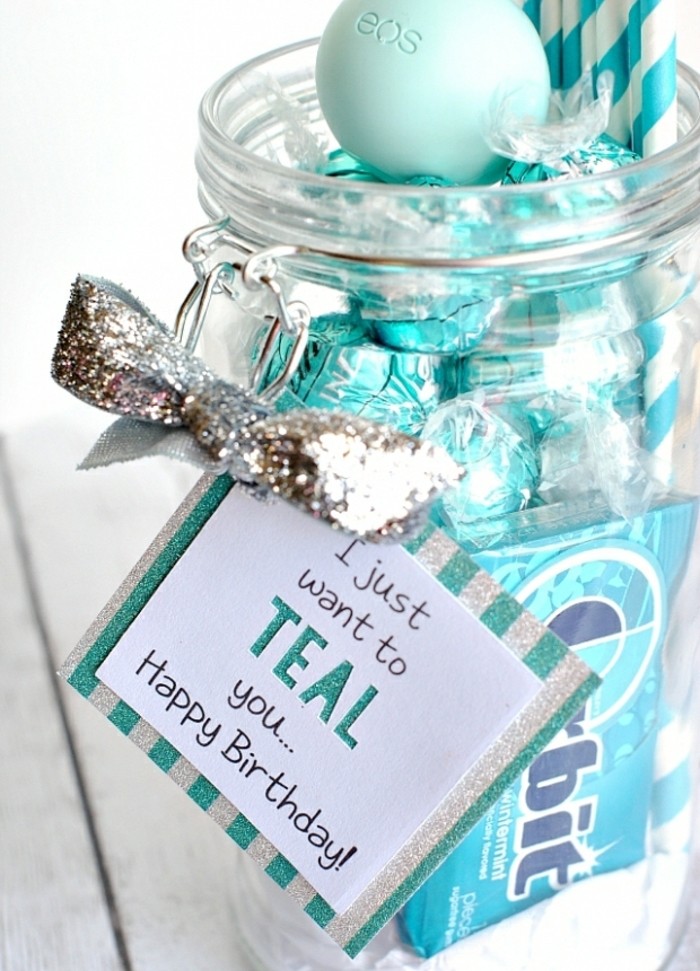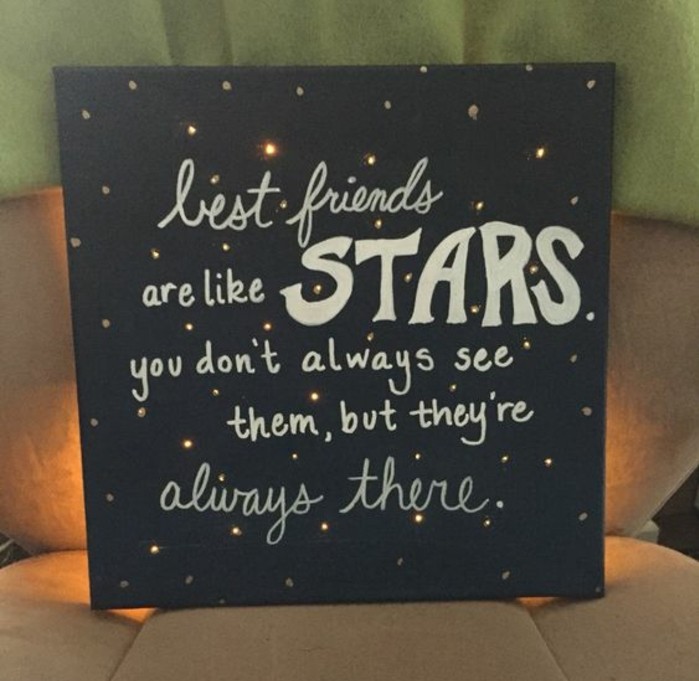 Small wooden box full of photos – a charming memento your friend will treasure forever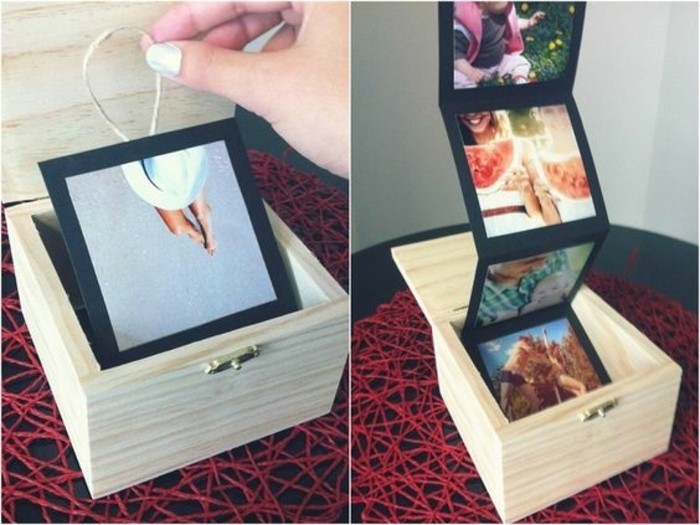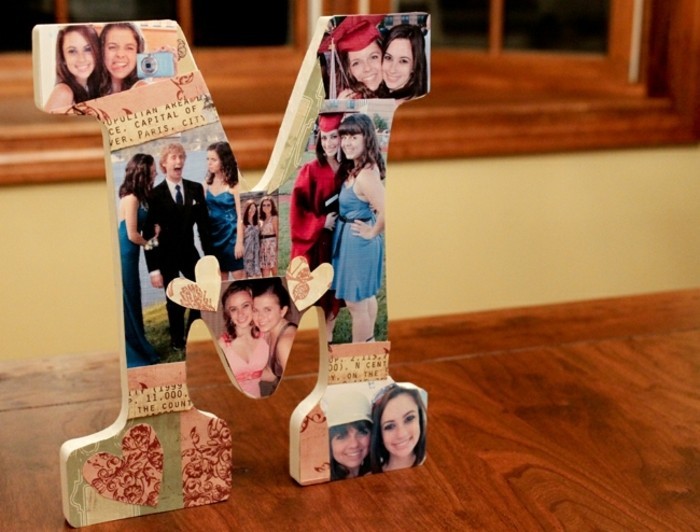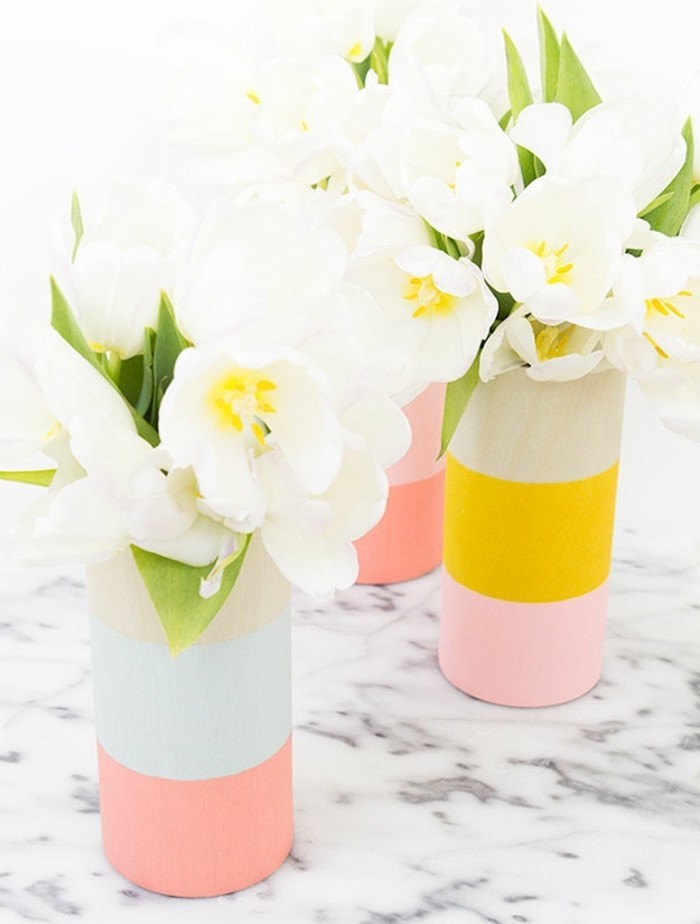 Best friend contract – an amusing and creative suggestion