THESE CELEBRITIES WERE FAKE NEWS TARGETS IN 2022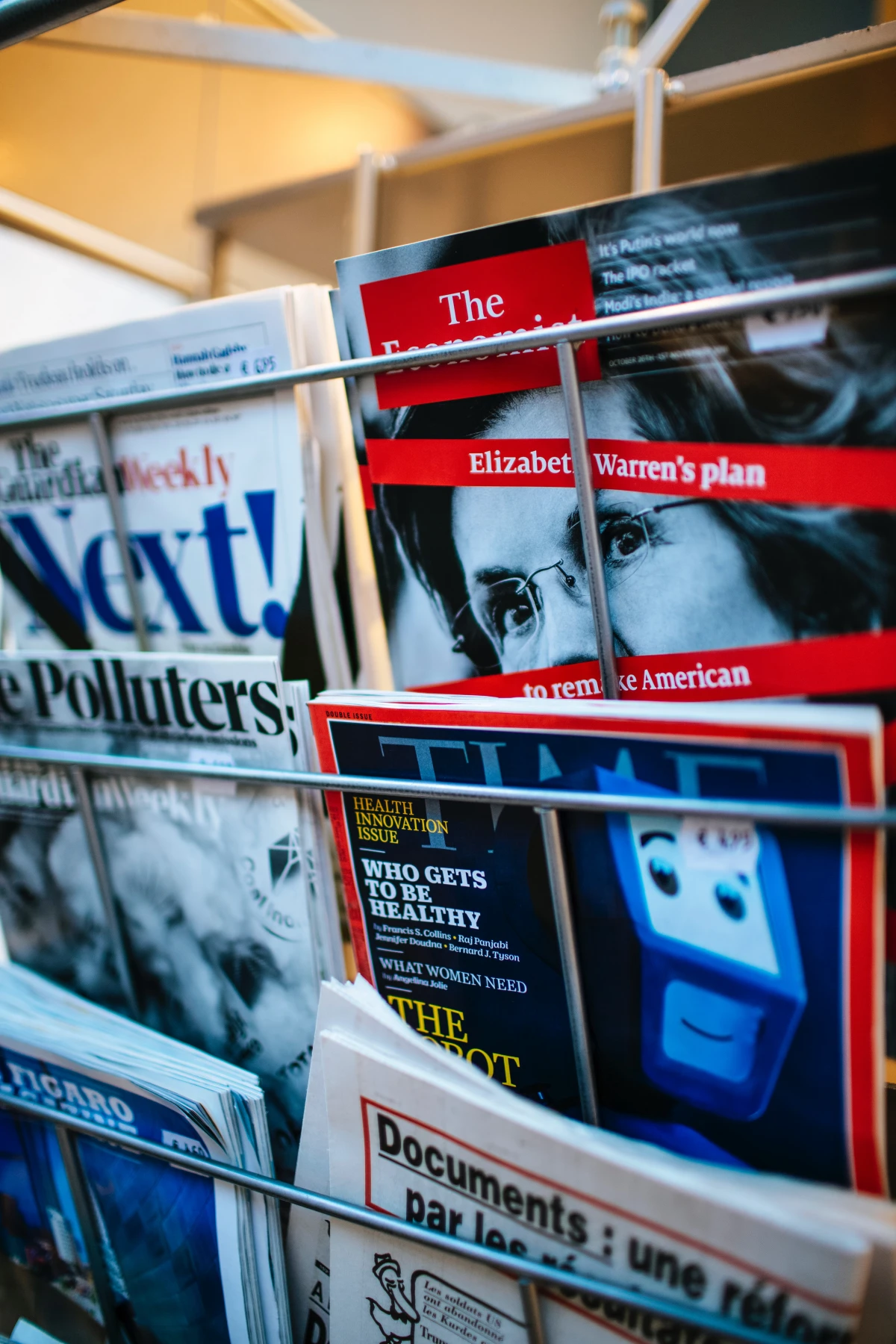 Being a star
Arguably being famous is not always cool. The associated downsides start from minor nuisances of paparazzi up to being targets of fake news and sex tape leaks. In the era of thriving digital technologies, fake news has become one of the major threats. They are often used to spread misinformation or allegedly manipulations from celebrities, which may add credibility. Such a tactic is also used in dishonest advertisements where the unauthorized usage of some celebrity is involved. Wikipedia lists nearly 90 fake news websites; some are dead, and some are still operating. As digital technologies become more widespread, so are celebrity-associated fake news.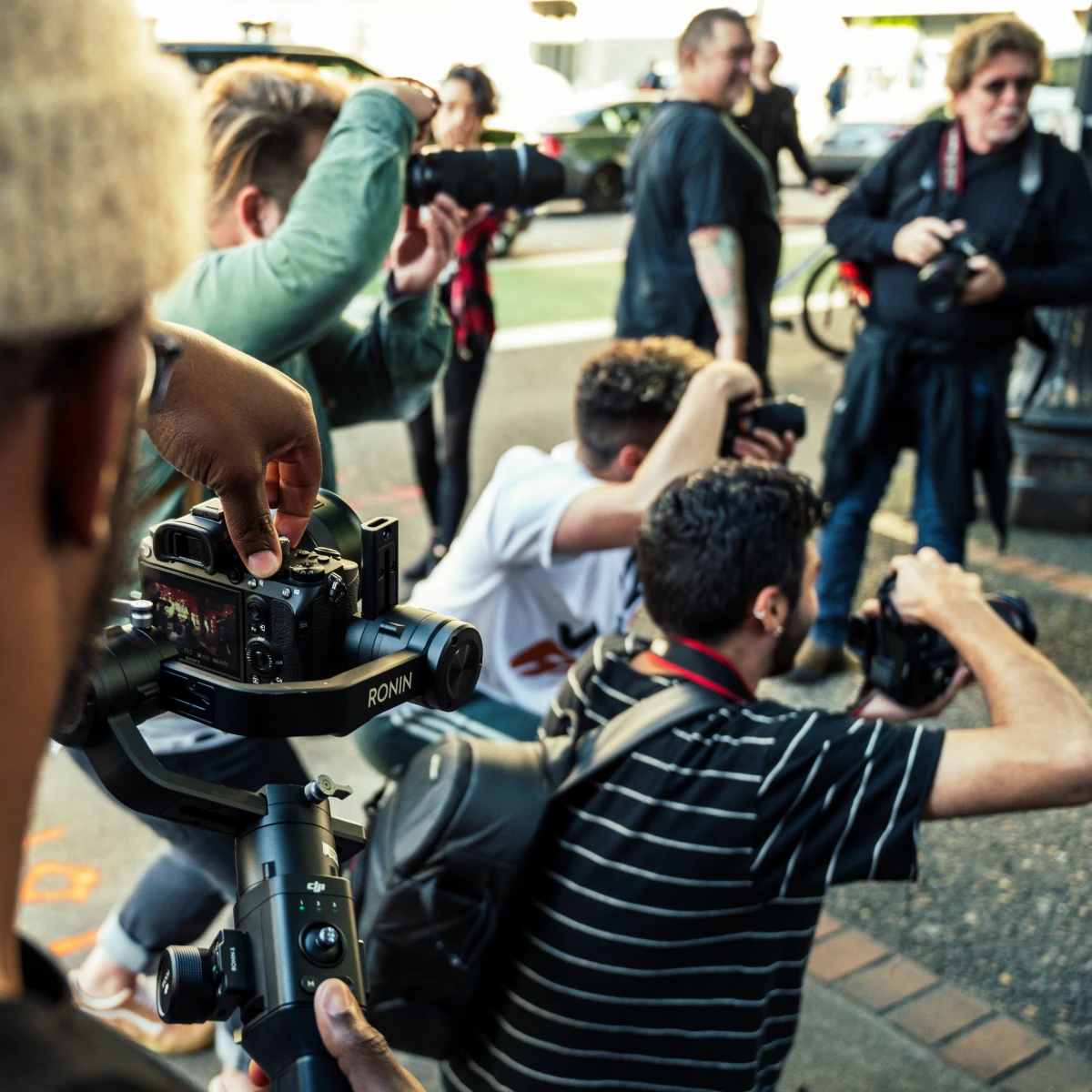 Top ten targets
ExpressVPN reports that various celebrities across the globe have been targets of fake news. The top ten, starting from the first place, is like this: Tom Brady, Joe Rogan, Elon Musk, Tom Holland, Leonardo DiCaprio, Shakira, Will Smith, Rihanna, Kanye West and Taylor Swift. In some cases, possible reasons for targeting could be guessed. For example, Tom Brady announced his retirement from professional sports twice, having returned after the first time. This behavior may have triggered his targeting by fake news spreaders. The similar extravaganza of Elon Musk, with the Twitter saga, likely became a primary factor of fake news targeting. Kanye West also made himself prominent in the headlines by legally changing his name to Ye.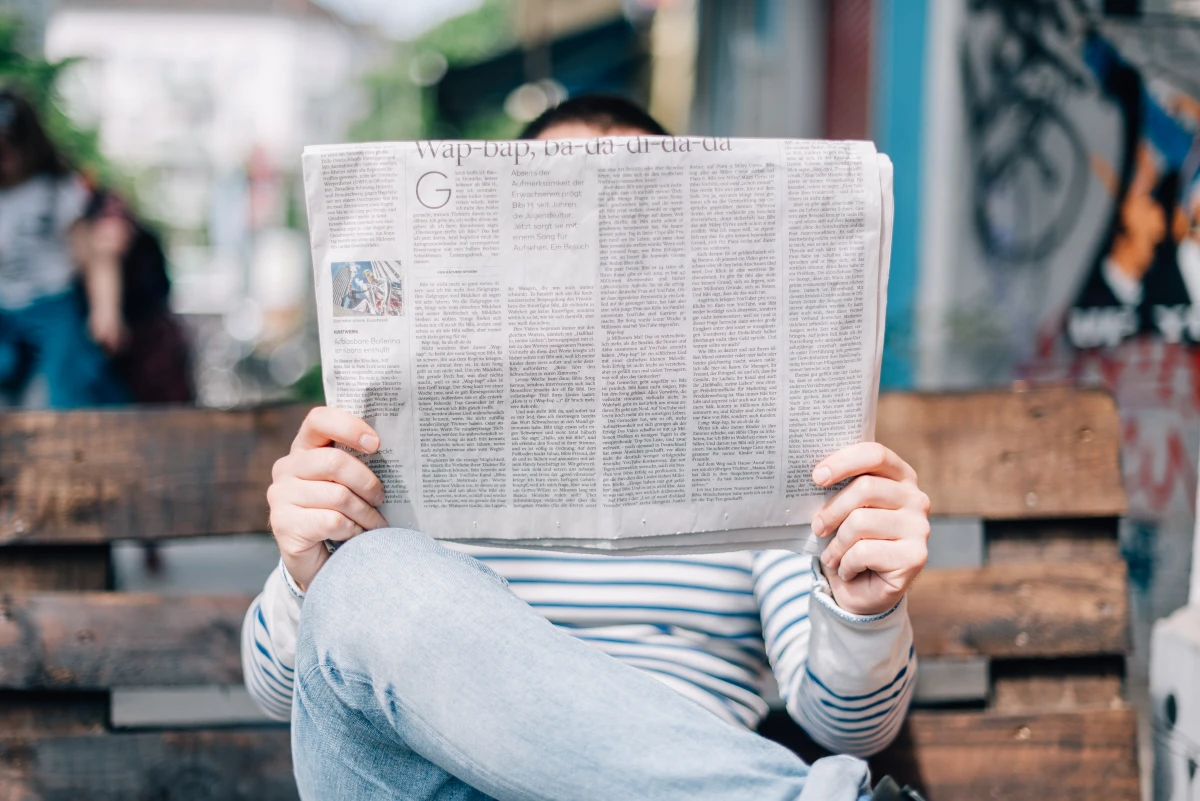 Johnny Depp's trial
Every significant event in a celebrity's life may attract fake news. One of the most notable examples in 2022 was the trial between Johnny Depp and Amber Heard. With almost 84 000 hours of the trial watched on YouTube, this event briefly overwhelmed some more important issues, such as the ongoing war in Ukraine. It was associated with at least seven fake claims. They included rumors of a romance between Johnny Depp and his lawyer, Camille Vasquez, claiming that Amber Heard was copying Johnny Depp's court outfits and claiming that Amber Heard stole lines from the movie "The Talented Mr. Ripley" during her testimony. Ultimately none of these turned out to be true.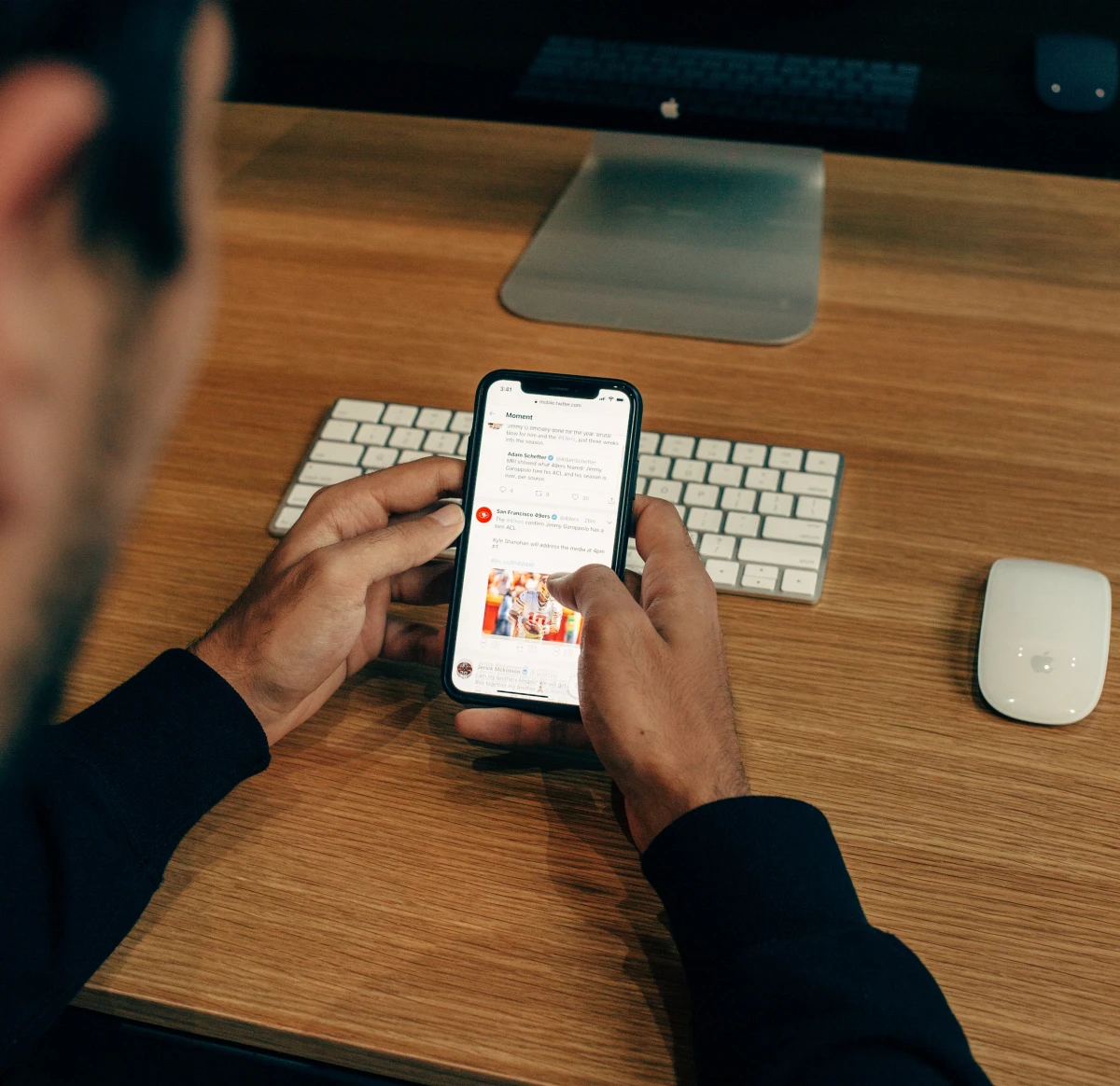 Four UK celebs
The British magazine "Rolling Stone" cited four UK celebrities "most exposed to fake news" in 2022. They were Tom Holland, Harry Styles, Millie Bobby Brown, and Idris Elba. The magazine, citing the Knight Foundation, notes that fake news has been "linked to a decline in public trust in media and a rise in political polarization and extremism".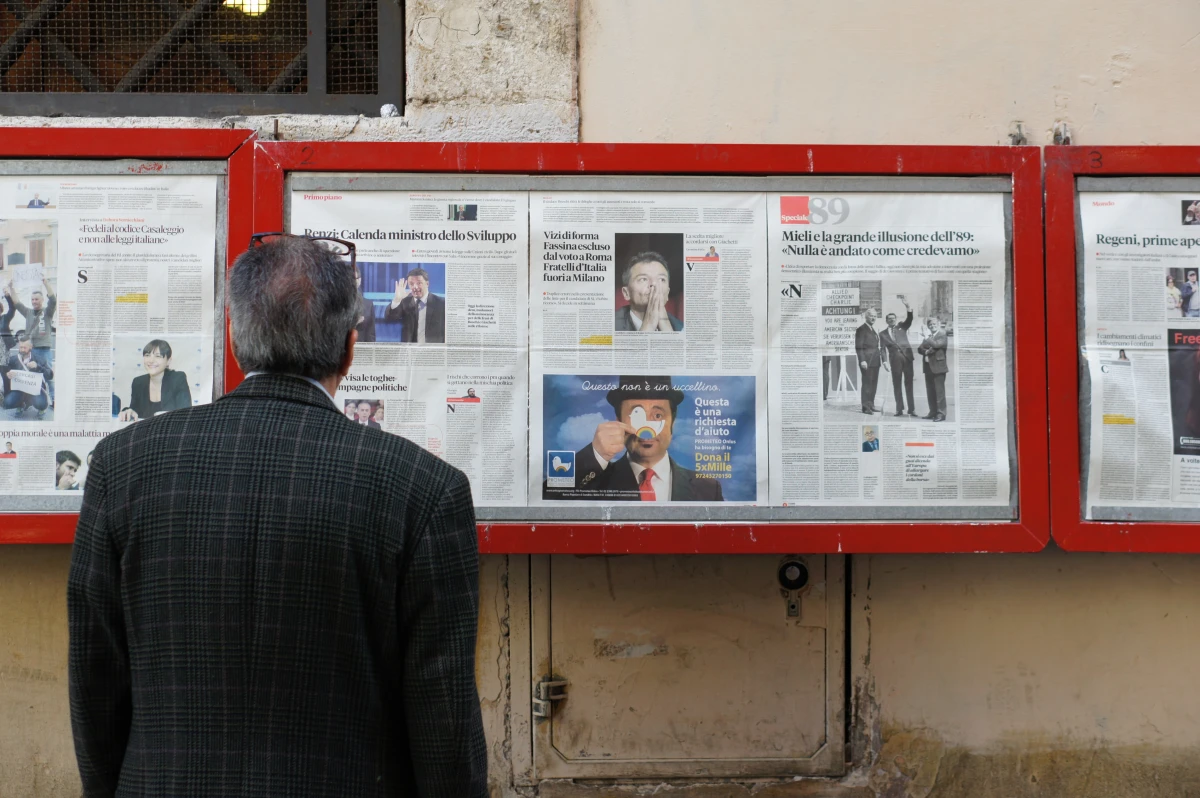 Fake celebrity endorsements
In 2022 the Australian Competition and Consumer Commission (ACCC) launched legal action against Facebook's parent company Meta, stating it allowed scam ads with fake celebrity endorsements. The ACCC says those ads featured bogus quotes by Australian celebrities and used Facebook's algorithms to target users. Identities used without permission included former New South Wales Premier Mike Baird, TV host David Koch and millionaire Dick Smith. The legal action was filed in the Federal Court of Australia and stated that Meta failed to prevent the scams even after celebrities raised objections.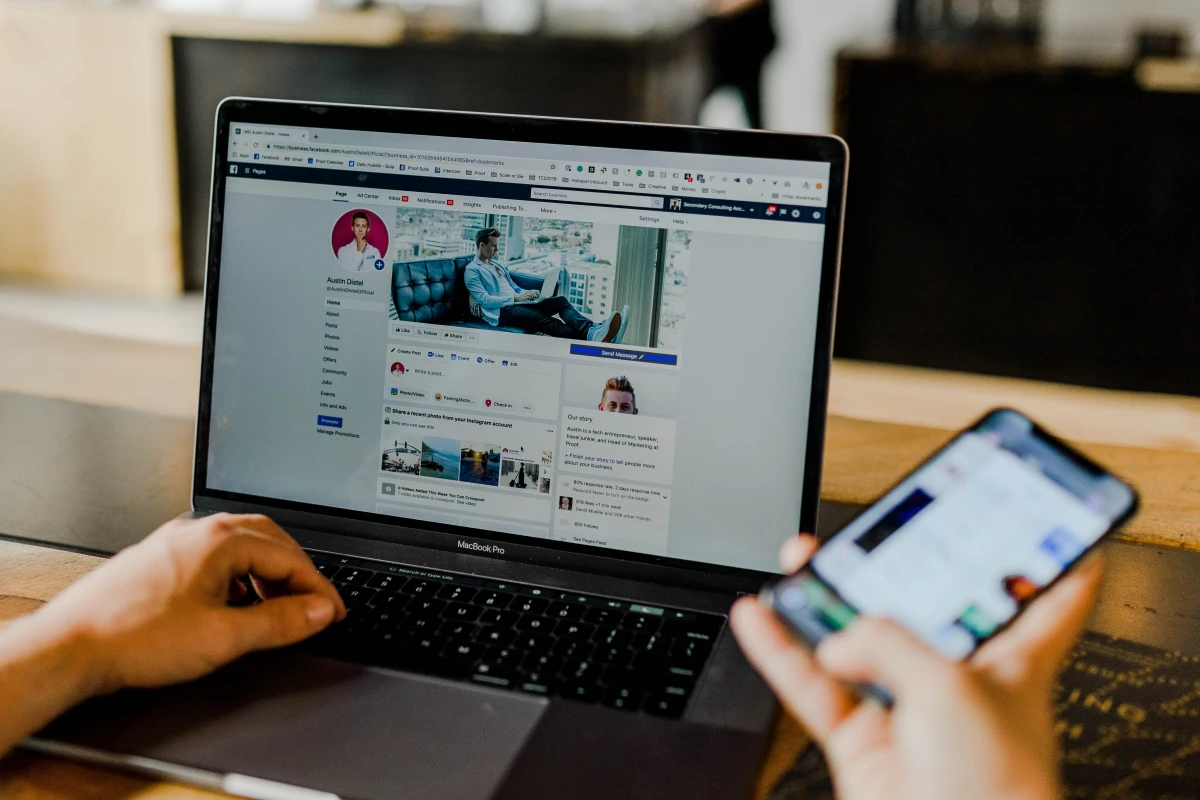 Scholar research
In 2022 even a scholarly article titled "Twitter and Endorsed (Fake) News: The Influence of Endorsement by Strong Ties, Celebrities, and a User Majority on Credibility of Fake News During the COVID-19 Pandemic" was published in the "International Journal of Communication". The article confirmed that "endorsements by social media contacts could mislead people's perceptions and beliefs in (fake) news—specifically, in this case, regarding the COVID-19 pandemic". The authors supported "the need for intervention to ensure fact verification of social media posts and to prevent posts from provoking prejudices and discrimination against other human beings".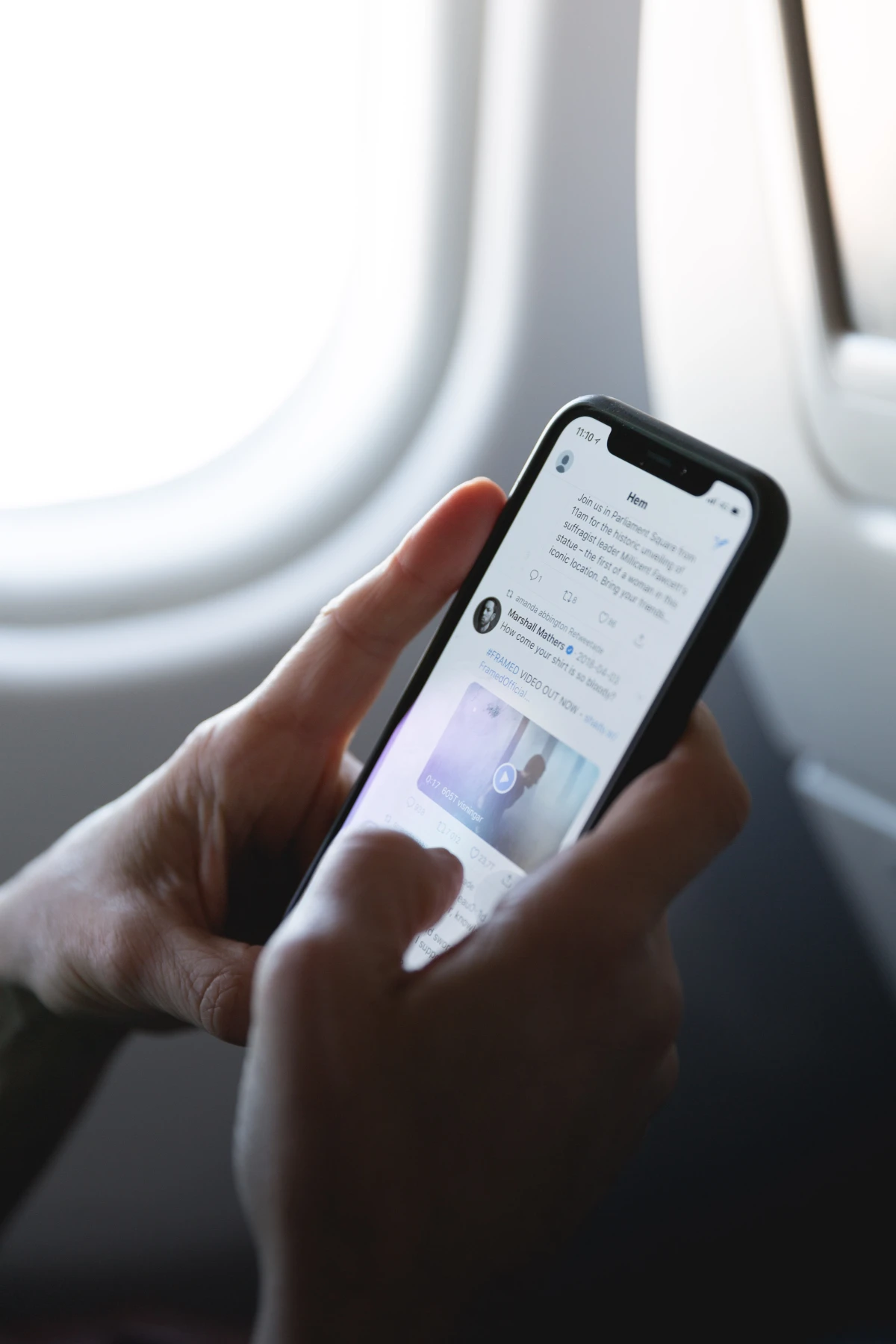 Stay watchful
The digital proliferation of fake news shows largely feeds on people's unpretentiousness and credulity, where every source's reliability is taken for granted. It again highlights the need for reliable sources, such as CNN, BBC, Times, or any other reputable significant media outlet or a national newspaper. Twitter and Facebook, the leading companies in the social media business, have already implemented their policies and guidelines to regulate fake news posts.