The Most Beautiful Beaches in the World
About 71 percent of the earth's surface is covered with water. With such an abundance of water bodies, it is inevitable to have a lot of wonderful beaches. Due to its huge number and variety, is it really possible to make a list of the most beautiful beaches in the world? There is also the fact that not everyone prefers the same types of beaches – some people like a long beach; while some others may prefer a cosy, secluded surface of sand by the crystalline waters. Despite having so many variables, we dared to find out the most beautiful beaches in the world, having considered everything from the natural beauties to the accommodation facilities, availability of activities, safety, and security, etc. You can find them below.
Anse Source d'Argent, Seychelles – one of the most beautiful beaches in the world

Located in La Digue, one of the 115 Indian Ocean islands that make up the country of Seychelles; the Anse Source d'Argent is one of the most photographed beaches in the world for its magnificent picturesque quality. The blinding white sands lie calmly beside the enormous granite boulders and lush greeneries, while the turquoise blue waters of the Indian Ocean keep floating by. There is also an offshore reef, providing valuable protection to the swimmers.
Navagio Beach, Greece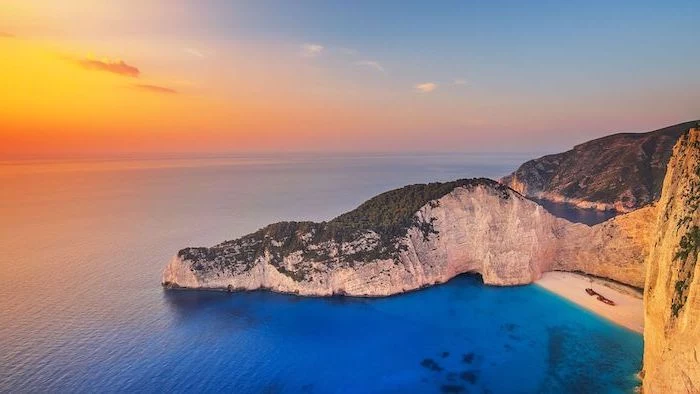 If you are a fan of tiny, secluded beaches; this isolated sandy cove on the Greek Island of Zakynthos is the beach to plan your holiday on. Surrounded by tall limestone cliffs, the powder white sand couples up with the crystal clear, blue water to form a small, little paradise on earth. Home to the wrecks of a smuggler ship, the Navagio beach is also known as the Shipwreck beach. While it's only accessible by boats, you can also have a peak standing on the top of one of the cliffs.
Grace Bay, Turks & Caicos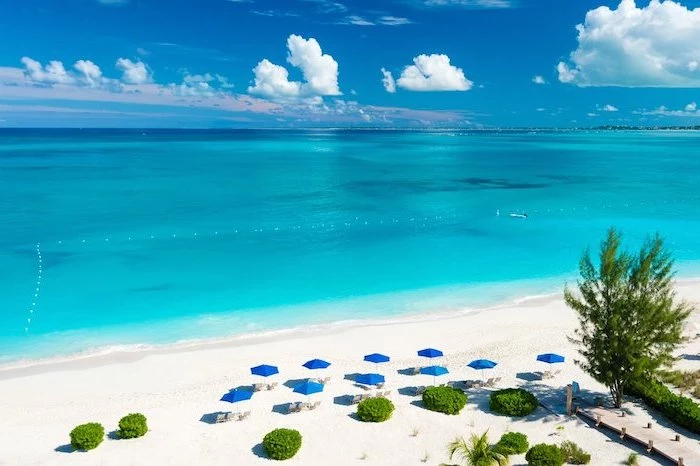 Lying 885kms off the coast from Miami, the Turks & Caicos is the archipelago that hosted the first landing of Christopher Columbus. In Grace Bay, you can not only enjoy the pearly sands and the crystal clear blue water but also can witness the third largest coral reef in the world. The Colombus channel is famous for its migration of humpback whales, while you can also spend some time in sports such as kayaking, wave boarding, and water skiing, etc.
Golden Bay, Malta – the country with some of the most beautiful beaches

The best beaches in Malta also happen to be one of the most unique in the world for its lack of cliffs, shallow water, and golden sand. All of these attributes make it a perfect destination for families with children, who can enjoy a delightful vacation filled with water skiing, sailing, and windsurfing. The nearby Majjistral Nature and History park would certainly satisfy the nature lovers, while the dance lovers can effortlessly enjoy an evening in one of the popular beach parties.
The most beautiful beaches in the world