The 5 Best Destinations For Food Lovers
There are many reasons to travel around the world. Tasting a different cuisine is one of those reasons and, in fact, it is a growing trend in the global tourism.
Currently, in addition to sunbathing in the beach, enjoying a different night life, shopping or visiting museums, many travelers expect to access a food-related experience when they arrive to a specific destination.
Furthermore, many people choose their destination mainly based on the desired of getting an insight on a specific culture through tasting their food, knowing different ingredients and understanding how they are cooked.
According to the World Tourism Organization is the United Nations (UNWTO) Committee on Tourism and Competitiveness, Gastronomy Tourism is a type of traveling motivated for food related experiences, including tasting authentic and traditional local dishes, visiting producers, joining in food festivals and attending cooking classes.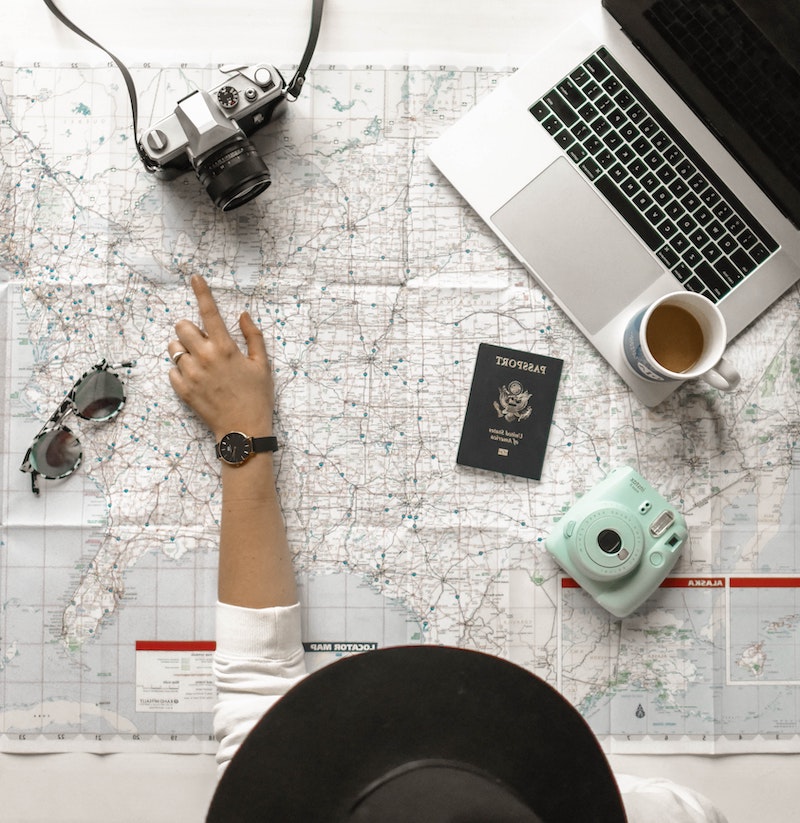 Most of the main touristic cities in the world have a food-related activity designed for tourist. In effect, Many services have developed surrounding the Gastronomy Tourism sector, such as food tours, cooking classes for tourist or internet sites with food-related information and reviews.
World Foodie Cities Index is one of the best sites for food lovers and it is a great tool for those traveling on a budget, since it provides information about food prices around the world.
Holidu's World Foodie Cities Index works as a search engine that allows travelers to know in advance which destination is cheaper to eat, so they can make an informed decision before embarking on their gastronomy trip.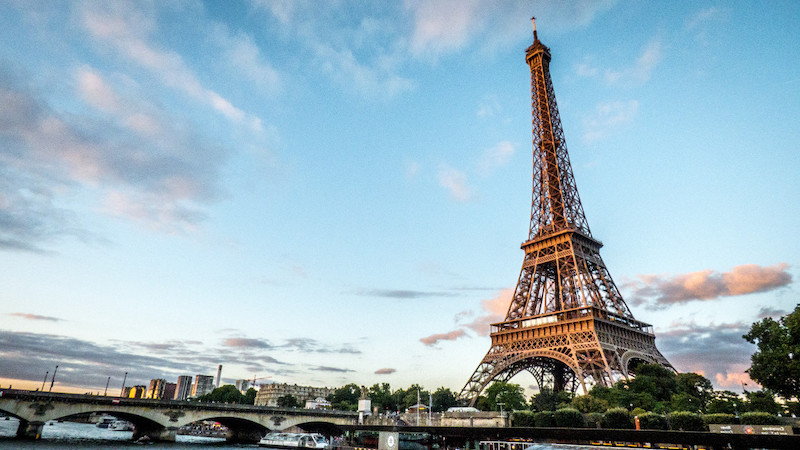 Can't Miss Cities For Food Fans
If you are looking for your next gastronomy experience abroad, here you will find a top ten cities that you can't miss if you are fond of delicious authentic dishes.
Barcelona
The Catalonian capital is one of the most important touristic destinations of the world. Many reasons can explain why so many people love Barcelona and decide to visit it, as well to recommend it as a destination.
Its unique architecture and cultural heritage, its museums, its vibrant atmosphere and amazing beaches are among the highlights of Barcelona. But, aside from all that, Barcelona is also a world-class city for its cuisine.
Many famous chef, such as Ferran Adrià, have restaurants in Barcelona, serving customers with the best of Catalan cuisine, along with innovative dishes.
Furthermore, food markets, such as Boqueria and Mercat de Santa Caterina are amazing places to explore local ingredients and access high quality food.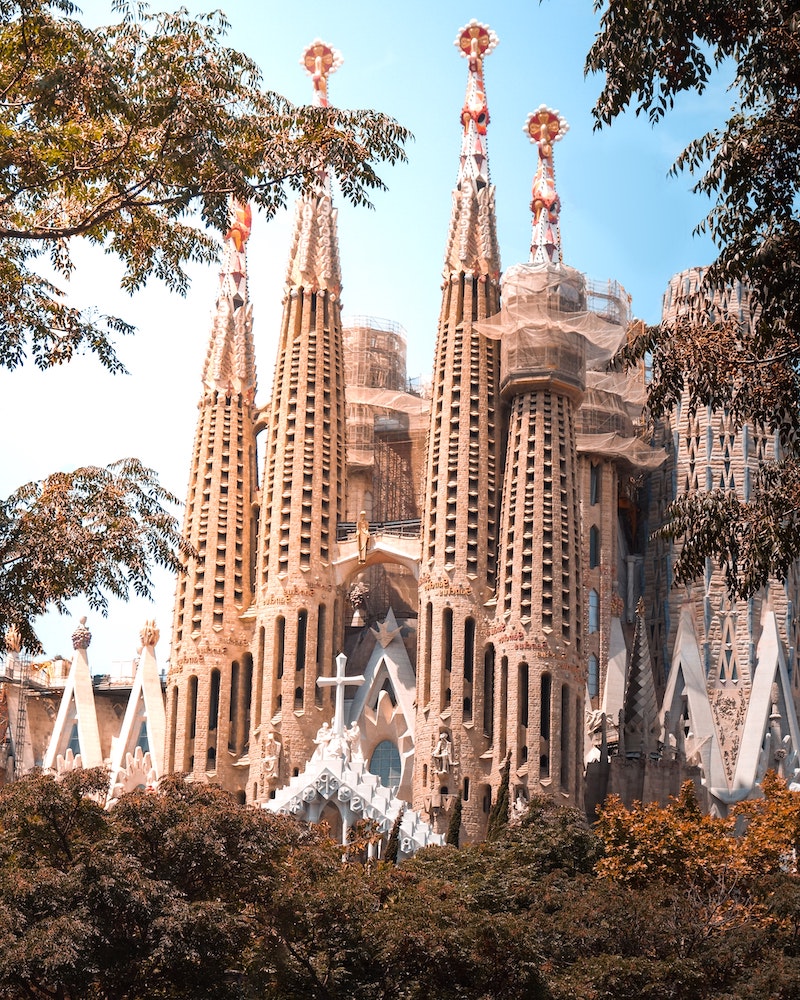 Copenhagen
The Danish capital is known for many things, such as its beautiful canals, the Tivoli Garden and also for being the happiest city in the world. Aside with all those characteristics, Copenhagen can be also described as the house of excellent food.
Not only you will be able to taste the dishes of Noma, one of the best restaurants in the world, but it also has many other restaurants that worth visiting to taste some of the most traditional Nordic food dishes, as well as a huge coffee culture.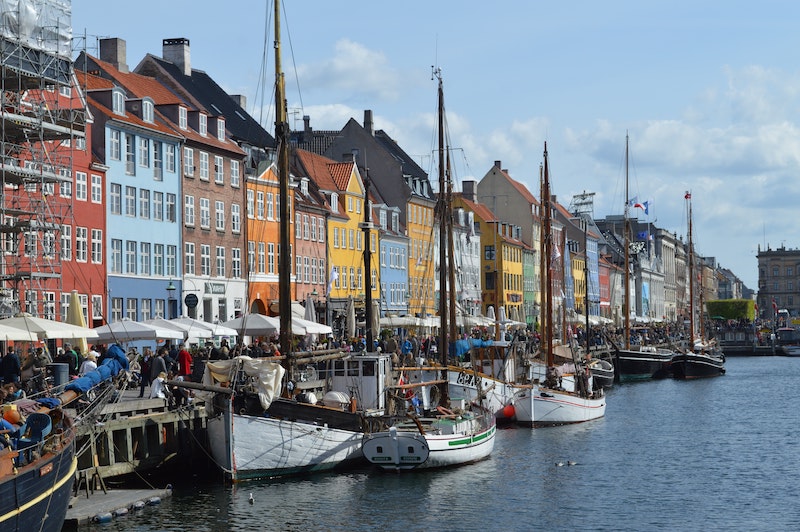 Bangkok
Thailand has an amazing food culture, characterized by its unique flavors and aromas and Bangkok is one of the best cities to get an insight into Thai cooking traditions.
Street food is one of the must of Thai culture and it can be tasted at very convenient prices, letting you experiment many dishes, even if you are traveling on a budget.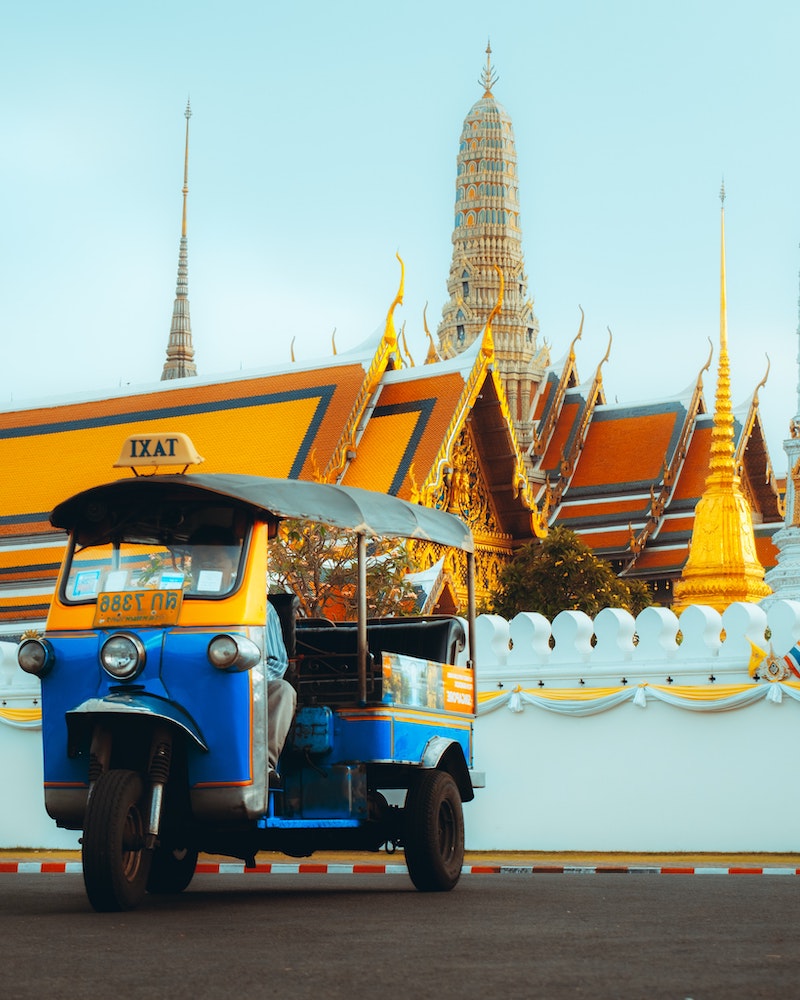 San Sebastián
San Sebastian is one of the most visited places in Spain. It picturesque streets, surrounded by beautiful churches and amazing beaches makes the perfect combination for relaxation.
Also, this Basque city has a lot to offer for food enthusiasts. Actually, to the basque culture, food is an event which requires some serious preparation.
Pintxos and tapas bars are everywhere, offering visitors the chance to taste some of the delicious flavors of the local ingredient.s Visiting La Brecha food market is also a can't miss experience through which you can buy first class ingredients for cooking local dishes.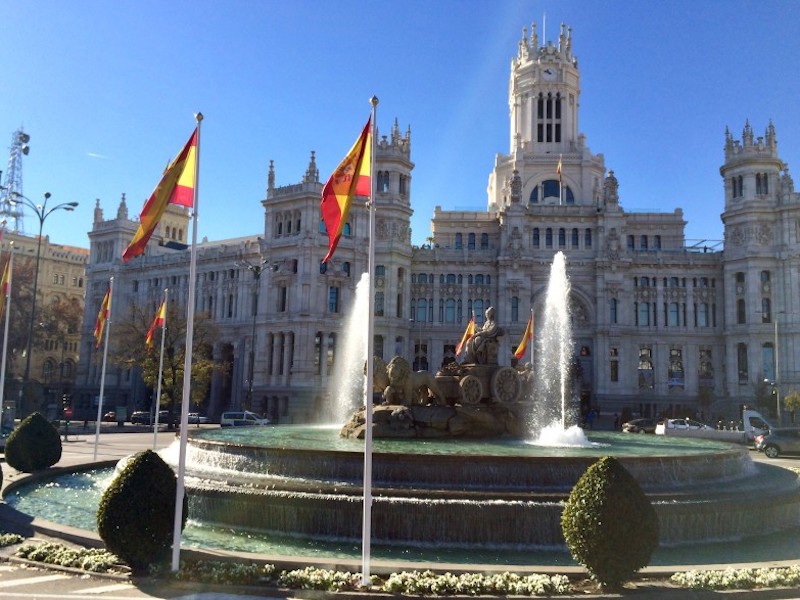 New York
Last but not least, New York is a world touristic center, with so many highlights within which food is not an exception. New York is one of the most multicultural cities in the world and a great way to getting an insight into its mixed cultural heritage is, without a doubt, by trying its food.
Even if you are traveling on a budget, New York has great and diverse food options that worth tasting.