What makes the Seychelles the perfect place for a digital nomad?
We live in such an interesting world, don't we? We have so many opportunities, every information we may need is just a click away and we can get to the other side of the world in just a few hours. The truth is, we have unlimited possibilities, which is why, sometimes it might be difficult to pick what is it that you want to do, or where do you want to live? Lately, it is also much easier to combine work and travel. Working from home has become a normal thing. With the possibility of communicating with anyone from any part of the world just through your phone, the rise of the "home office" has been prominent. It even has a name – digital nomad. In this article, we are going to explore the idea of a digital nomad and what makes the Seychelles the perfect place for that.
What makes the Seychelles the perfect place for a digital nomad?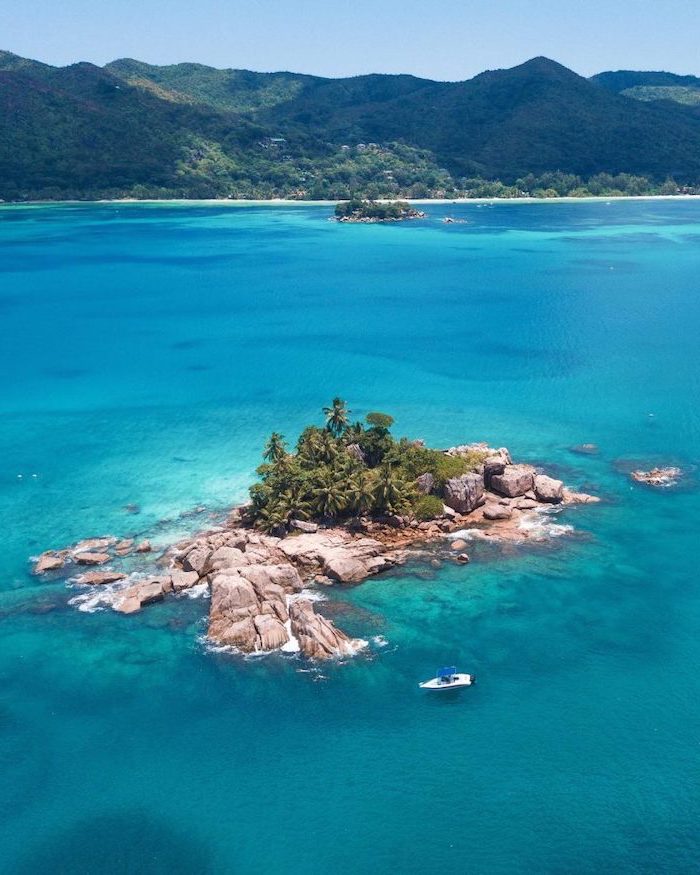 What is a digital nomad?
Digital nomads are people whose job allows them to work from home. Which, in turn, allows them to work from any part of the world. These people are usually freelancers, who offer services to clients. So, just as long as they have Wi-Fi and a laptop, they are able to work anywhere, anytime.
Why are the Seychelles a top destination for a digital nomad?
First of all, I don't think anyone would disagree that the Seychelles are paradise on Earth. The islands are one of the most popular holiday destinations in the world. Because of their exclusivity, they are not over-crowded and full of tourists. So, not only can you enjoy a relaxing day on the beach, you can also get some work done. What's more, if you are a blogger or an influencer, you will definitely be able to share some gorgeous photos with your followers. Plus, a blog post about a holiday in the Seychelles is sure to be read by many.
Photos like this are sure to bring lots of likes and new followers
The second thing, which is important to point out, is that the Seychelles are an independent country. For example, if you register your company, or business in an offshore Seychelles account, you will be tax-free. What's more, because of the country's laws, your invoices will be accepted worldwide. Plus, can you imagine sending your invoices from a Seychelles address. Your clients will definitely be impressed. Furthermore, you are going to show them how much you love travelling. Another positive side is that you don't have to reside in the Seychelles, in order to open an account. And, for a digital nomad, that is probably the most important thing. You can travel anywhere you want, go to any part of the world and still have a legal business to back you up. Who wouldn't love being able to work and travel at the same time.
Consider the Seychelles as a home for your business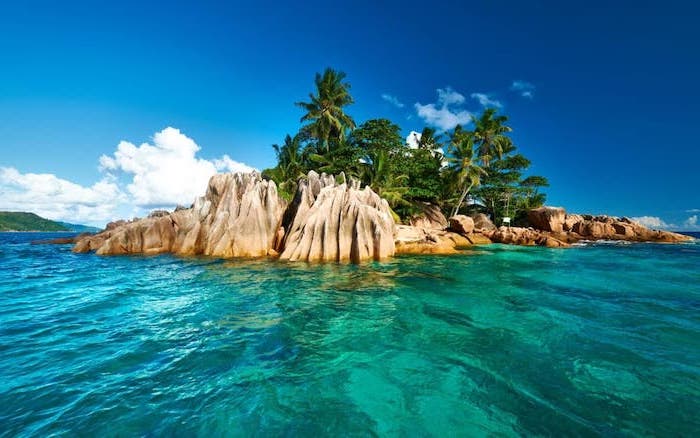 You also get 100% anonymity and privacy and, therefore, you can protect your assets from curious observers and competition. And, finally, having your business in the Seychelles means that you get to spend some time in the Seychelles. And, for me, personally, that is definitely a win!
You will get to enjoy views like this one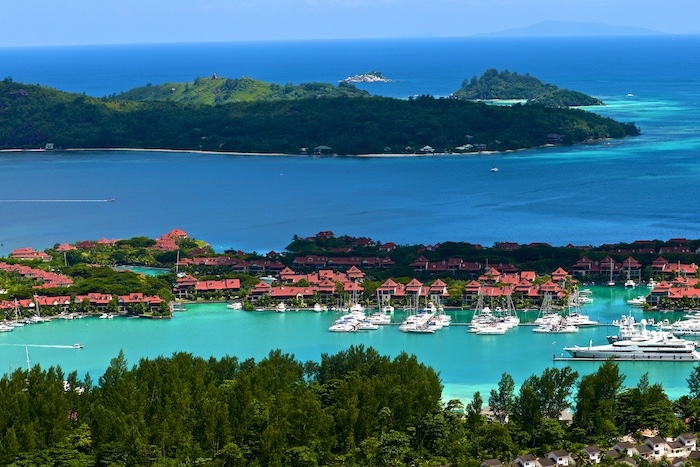 Your anonymity and privacy is a top priority