Picnic-Ready Recipes: How to Customize Your Gathering with Homemade Dishes
Picnics are a wonderful summer activity to enjoy with your closest people. You can organize a picnic in the woods, on the beach, in a garden, or even in your backyard. This is a fun and affordable way to spend time in nature with your favorite people. Even more, setting up a cute picnic date for you and your partner is a great way to spend some quality time together. And, the best part about a picnic has to be the food! Many of us, however, choose to buy pre-packaged goods for a picnic since it is easier and faster. But, in this article, we will show you how you can customize your gatherings with picnic-ready homemade dishes! This will make your experience even more enjoyable and fun. So, without further ado, here are our best tips for how to customize your next gathering with picnic-ready recipes:
Let's see how you can customize your gathering with homemade picnic-ready recipes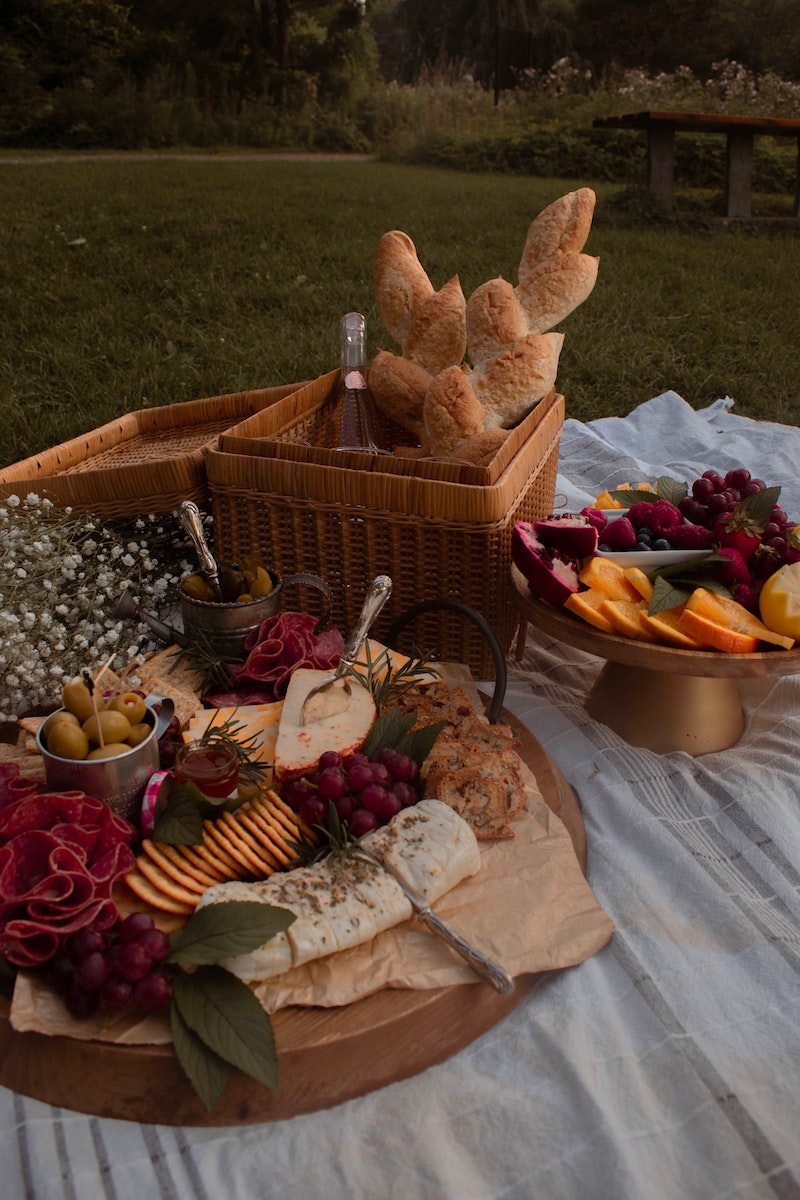 How to Customize Your Picnic with Homemade Dishes
Look for inspiration online
The first step to a successful picnic is to look for some inspiration online. You can look at Pinterest photos, for example, to see how other people set up their picnics and the food they make. There are so many interesting recipes and ideas online, so you will surely find something that fits your taste and general idea!
Picnics are most enjoyable with favorite homemade dishes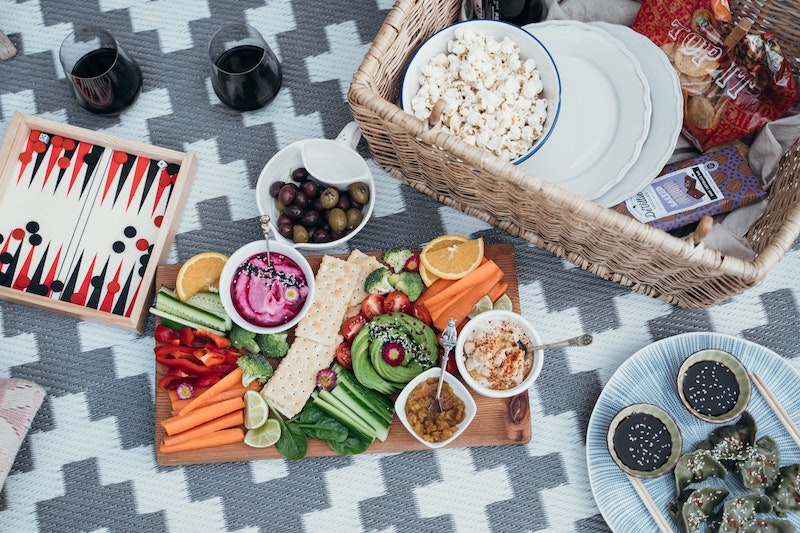 Pick recipes you want to try
Now it is time to pick the recipes you want to make for your next picnic gathering. You can browse your cookbooks or look online for picnic-ready recipes that will fit your needs and ideas. We suggest that you make some picnic sandwiches, and a cheese board, bake something delicious for dessert, and also bring fruits for extra freshness. You can get small items that are good for snacking. And, don't forget the drinks, everything works – from summer cocktails to a thermos of iced coffee. So, make a list of all of the ingredients you will need, and let's move to the next step.
Think about what you will need to make your picnic-ready recipes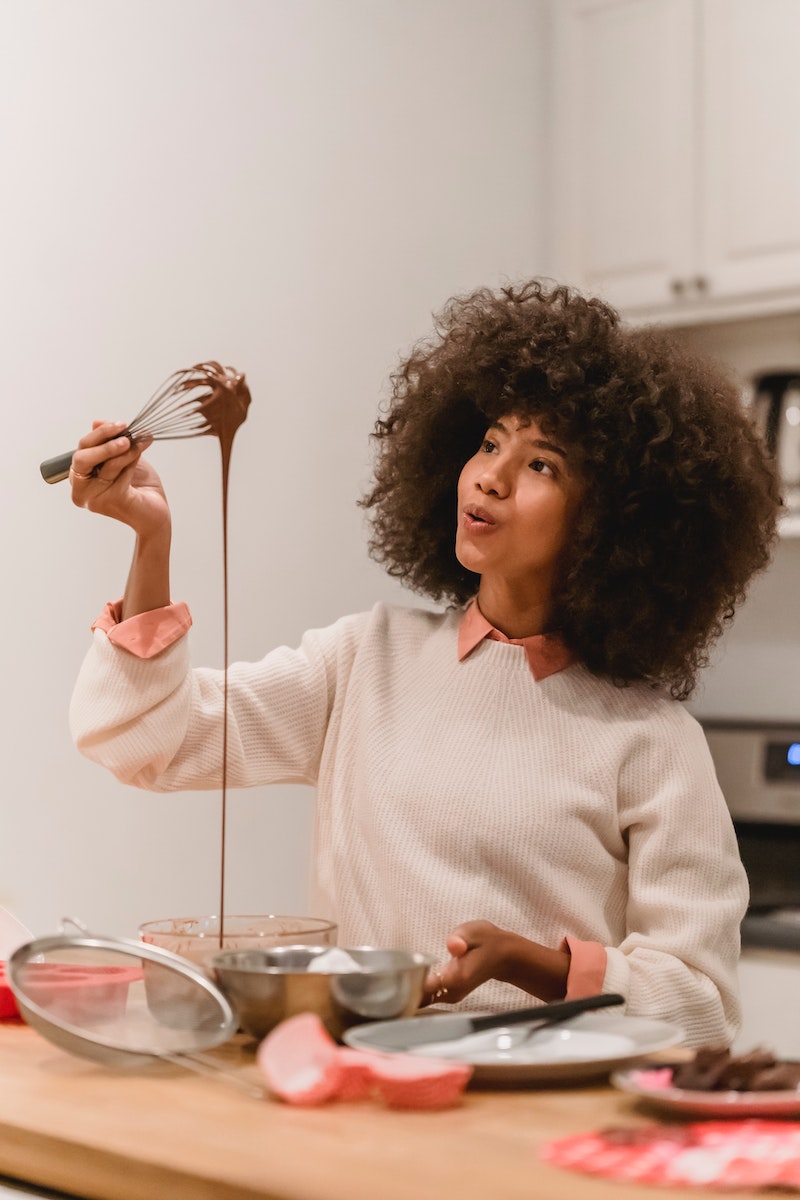 Scout for the best offers and deals online
This next step is crucial if you want to save up some money and find the best deals for your next picnic. Not many people scout for offers and deals online before purchasing food, and we are here to tell you why this is a mistake. Popular supermarkets like Price Chopper have so many seasonal deals that you can take advantage of! They have special deals for events like summer grilling, for example. So, browse their catalogs to find the picnic ingredients you need at a fair price. What's more, online supermarkets like Safeway also include delicious recipes in their online catalogs, so make sure to check these out, as well.
Scout online catalogs for the best offers and deals and even recipe ideas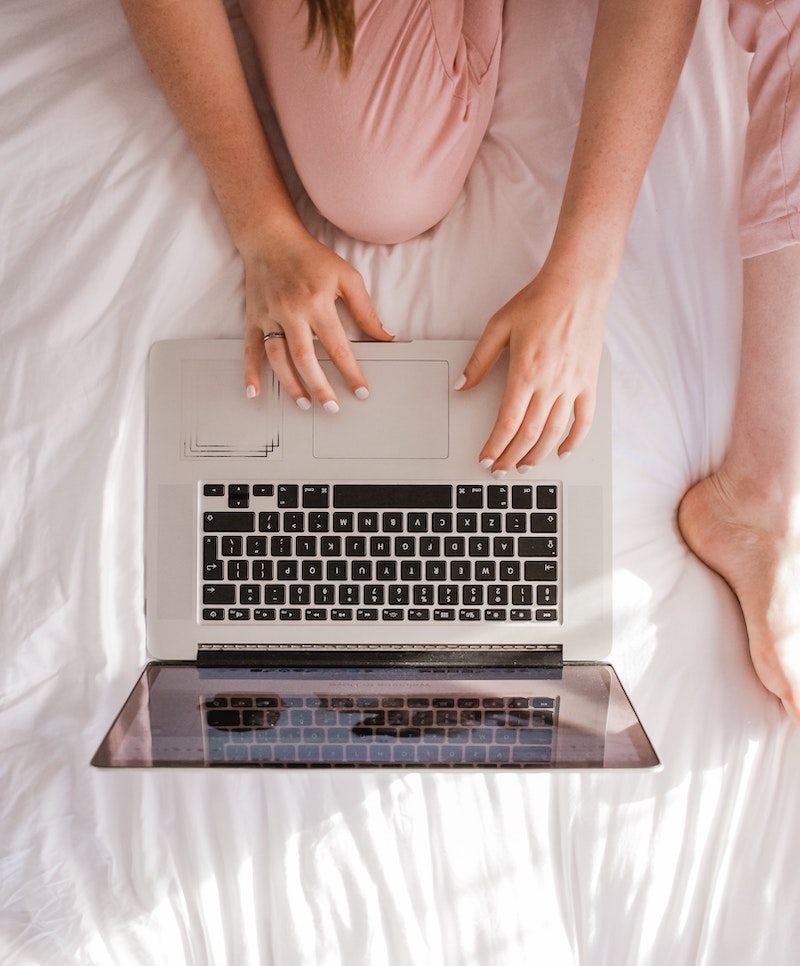 Do some grocery shopping
Now that your picnic agenda is all ready, it is time to do some grocery shopping. So, take a trip to the supermarket with the best deals for your picnic and get everything you need. You can also opt for an online grocery service if you want to save some time.
Time to secure the ingredients for your picnic recipes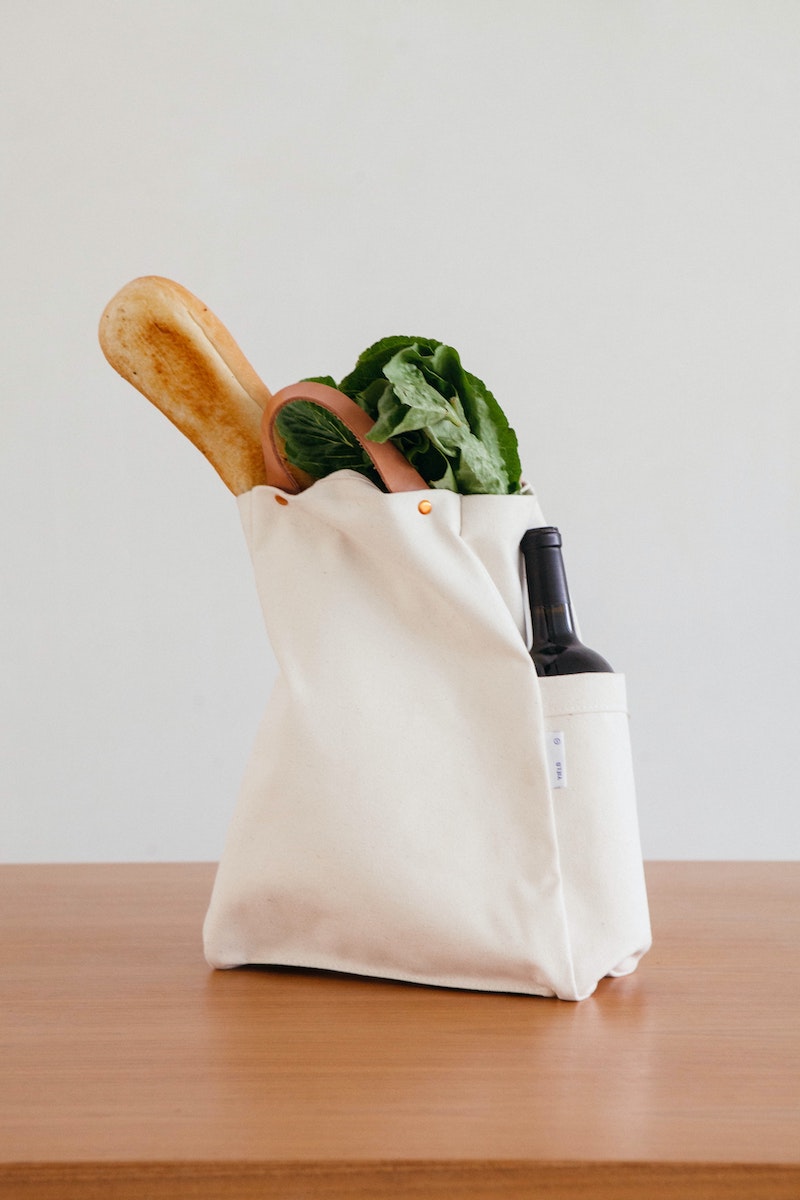 Get your picnic basket ready
Now you have everything you need to make some homemade picnic dishes for your next gathering. So, start assembling your sandwiches and cheese boards. Put your drinks in a bag that will keep them cool. And, don't forget the desserts! After everything is ready, just place your picnic-ready recipes in your basket carefully. Make sure nothing will spill or tip over accidentally. And, voilà! Just like that, you are all set for a relaxing picnic date with your favorite people!
Finally, make your picnic-ready recipes and place everything in your basket