Moving to Barcelona: a guide to making the best out of your new life adventure
If you are planning to move to Barcelona, it is definitely a great choice for your next location! The city is one of the most cosmopolitan, full of life and adventure places in Europe. The climate is temperate, the people are friendly, the food is delicious and you have plenty of possibilities to experience new activities and live a happy life. But before you can fully enjoy this pleasant city, you will need to take a number of mandatory steps in order to make your relocation perfect. Here are some hints from where to start!
Moving to Barcelona: essential tips for your successful relocation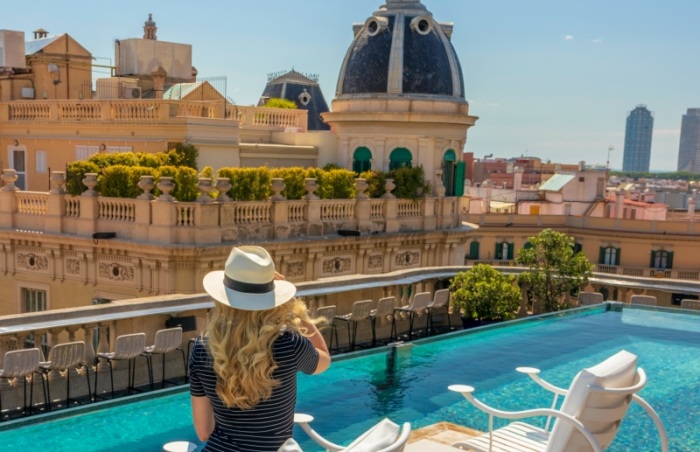 Although it may be tempting to embark on the search for new accommodation, directly from the comfort of your current home, it will probably be better to wait until you arrive at the new city. This way you will be able to see the environment, take a walk in the neighborhood and check all of the equipment in the flat. In the meantime, you can stay a few days in a hotel or simply rent a tourist apartment for a month.
Choose carefully your new accommodation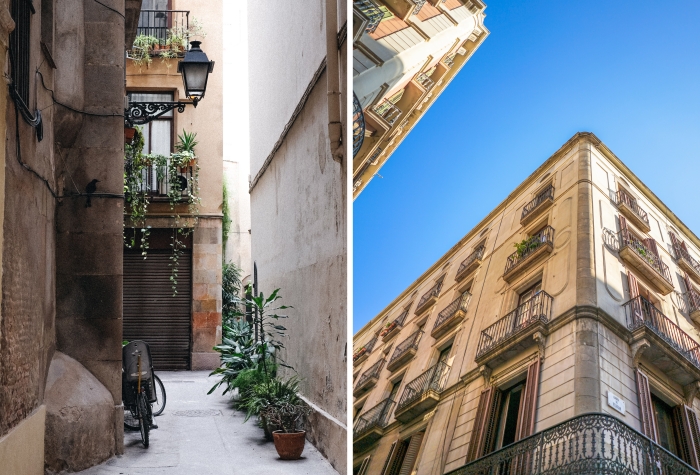 Enroll the kids in school / or yourself in Spanish courses
If you have kids, one of the first things to do is to enroll them in school several months before you even arrive in the new city. Also, if you don't speak the language, it will be very practical and useful to consider taking Spanish courses in Barcelona. Thusly, you will not only be able to communicate easily with local people, but you will also make new friends.
Take Spanish courses directly in the new city in order to make new friends and connections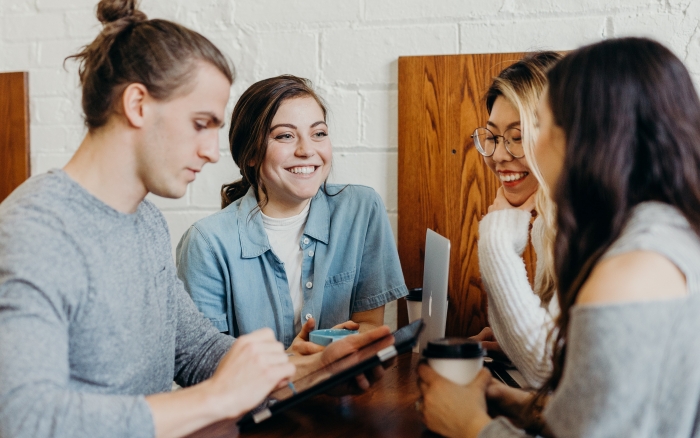 Buy a Spanish SIM card
Having a local telephone number can make things easier (and less expensive) for you, especially taking into account all of the procedures you will have to face in order to arrange your life in the new place. The easiest way to do that is simply to buy a Spanish SIM card as soon as you arrive in the city. Besides, you can always change your plan or opt for another mobile subscription later.
Having a Spanish SIM card could make arranging your new life a lot easier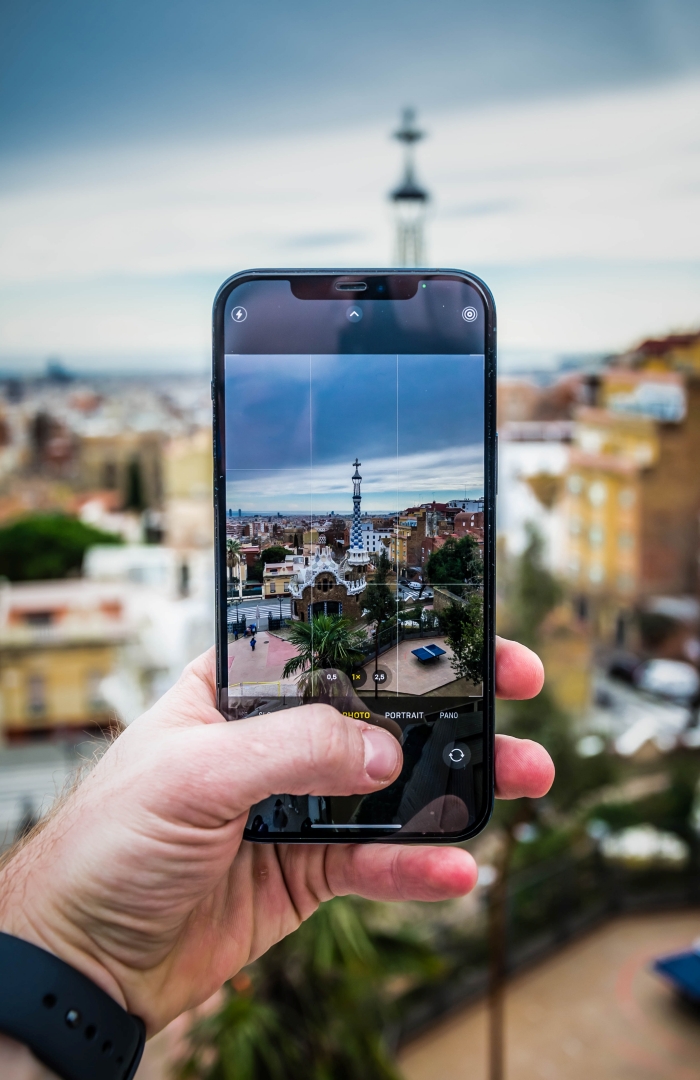 Administrative procedures and formalities
In order to settle in the city, you will inevitably have to take care of some procedures and formalities to ensure your residency, your healthcare, job, bank account, and so on. Here is a little glimpse of the administrative steps to add to your checklist :
register in the Barcelona municipal register (request your empadronamiento or in other words the document that proves your address)
register your residence in the consulate (not obligatory but highly recommended step)
get your Foreign Identification Number (NIE) (you will need it to open a bank account, sign subscriptions, work, etc.)
request your social security number (you will need it for your employment contract)
open a Spanish bank account (to pay your bills like electricity, telephone, gas, etc.)
Pay particular attention to the administrative procedures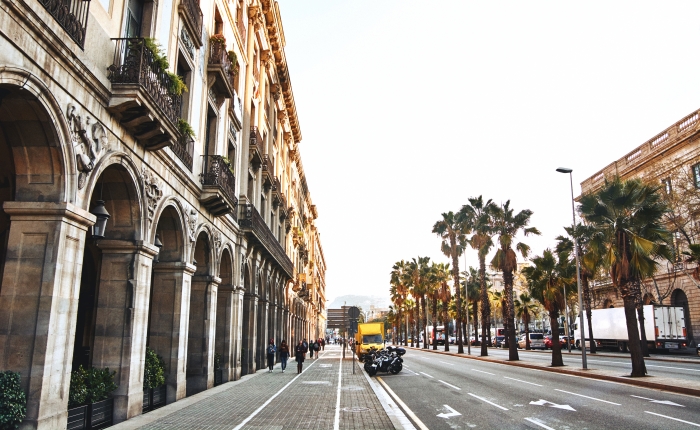 Inform yourself about basic facts and the cost of living in Barcelona
When taking a big step such as relocation abroad, it is also very important to inform yourself and get a clearer idea of the city and cost of living (average price of public transport, rent, food, leisure activities, etc.). On average, the monthly prices in Barcelona are the following :
rent : 400€ – 600€ (for a single room), 1000€ – 1500€ (for apartment)
monthly races: around 150€
public transport: monthly ticket – 40€
leisure activities: gym – around 40€ per month, a meal in a restaurant (12€-15€)
food: potatoes – 1.30€, milk – 0.90€, a bottle of water – 0.70€.
Learn more about the cost of living in Barcelona