Kobe Bryant Wallpaper To Honor The Legend That He Was
Honoring the life of a legend is never easy. And Kobe Bean Bryant was a legend by all accounts. He wasn't just an iconic basketball player, he was also an incredible humanitarian, leader, father and husband. After the tragic incident, which took his life, as well as the life of his daughter Gianna, it seems like the basketball world can't really recover. And now, since the Lakers, the team with which Kobe spent all 20 of his seasons in the NBA, is on its way to greatness again, we have decided to honor the life of the greatest Laker of all time. So, pick a Kobe Bryant wallpaper to honor the legend that he was!
Kobe Bryant was without question one of the greatest basketball players of all time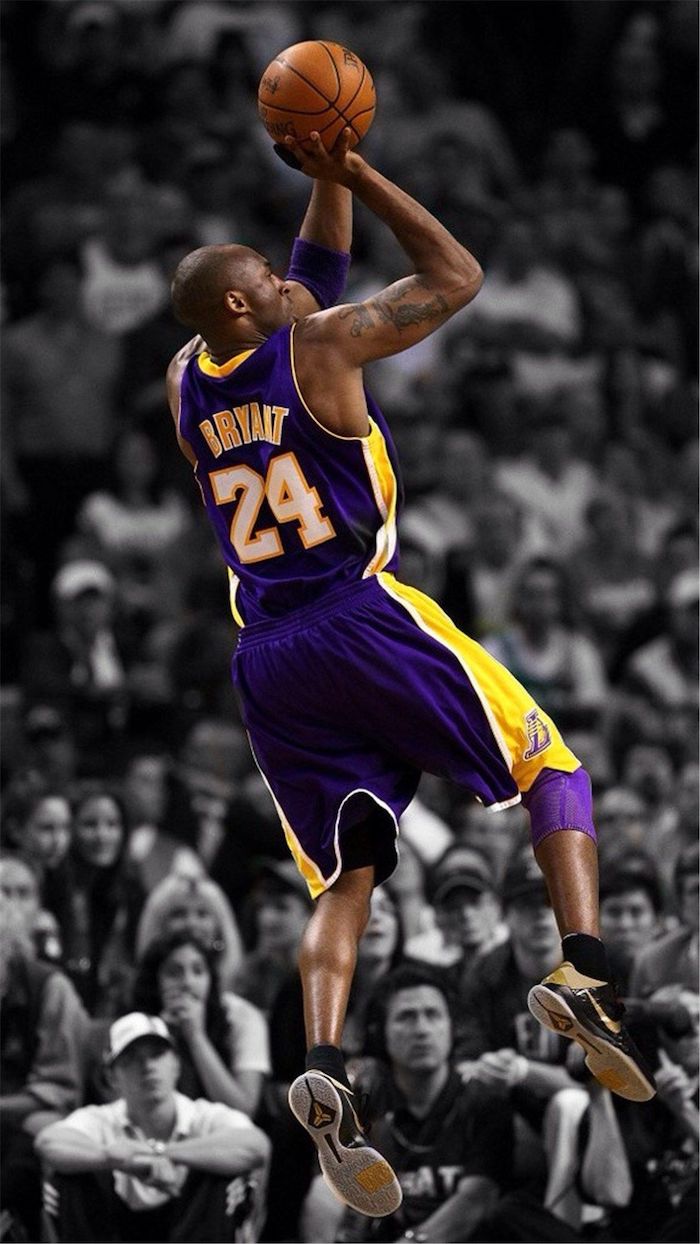 Who is Kobe Bryant?
Kobe Bean Bryant was born in Philadelphia, USA on August 23, 1978. He was the son of a former NBA player Joe Bryant. As a child his family moved to Italy where Kobe's basketball career started. Later, they moved back to the USA and Kobe went to the Lower Merion High School where his basketball career really took off. Bryant, who played at the shooting guard position, received some of the most famous basketball accolades for players who are still in high school. This made young Kobe Bryant declare for the NBA draft straight out of high school, opting out of the college experience. He was only the sixth player to declare for the draft straight out of high school.
Bryant was a father and a husband first and foremost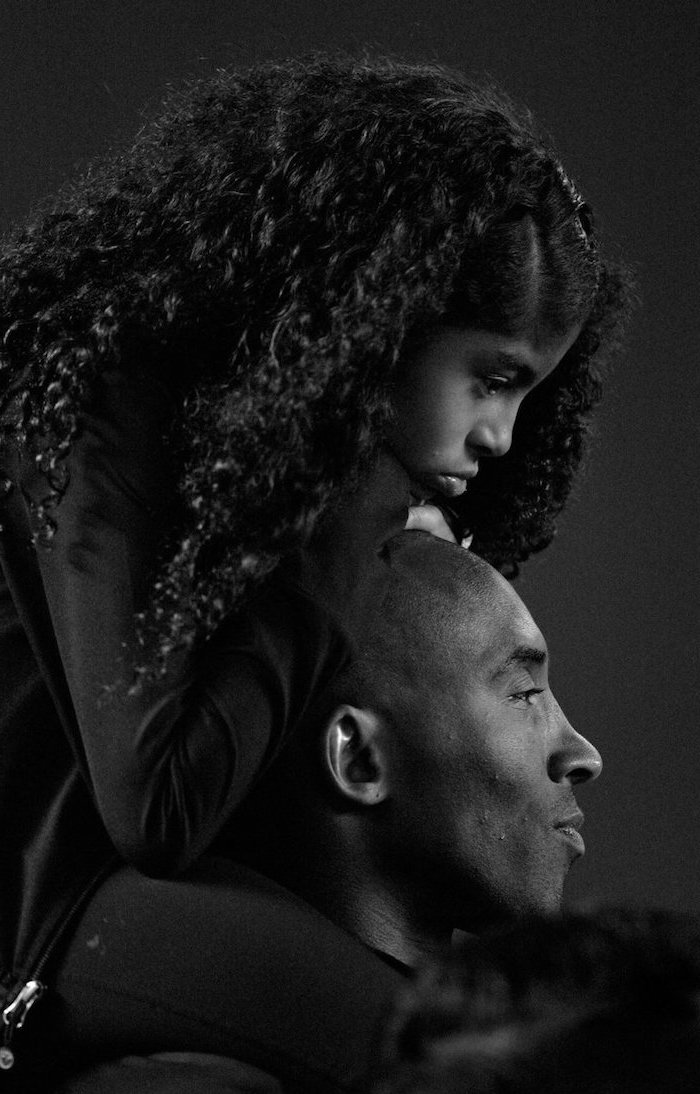 Kobe Bryant's professional career
Kobe Bryant was selected with the 13th overall pick in the 1996 NBA draft by the Charlotte Hornets, but was immediately traded to the Lakers. Once there, it took him 2-3 years to really set himself apart from the rest of the guards in the league. He showcased incredible abilities on the court, while also providing leadership for the team at such a young age. Soon after, sports analysts started comparing him to players like Michael Jordan and Lakers legend Magic Johnson.
The world lost an icon and a trailblazer for a whole generation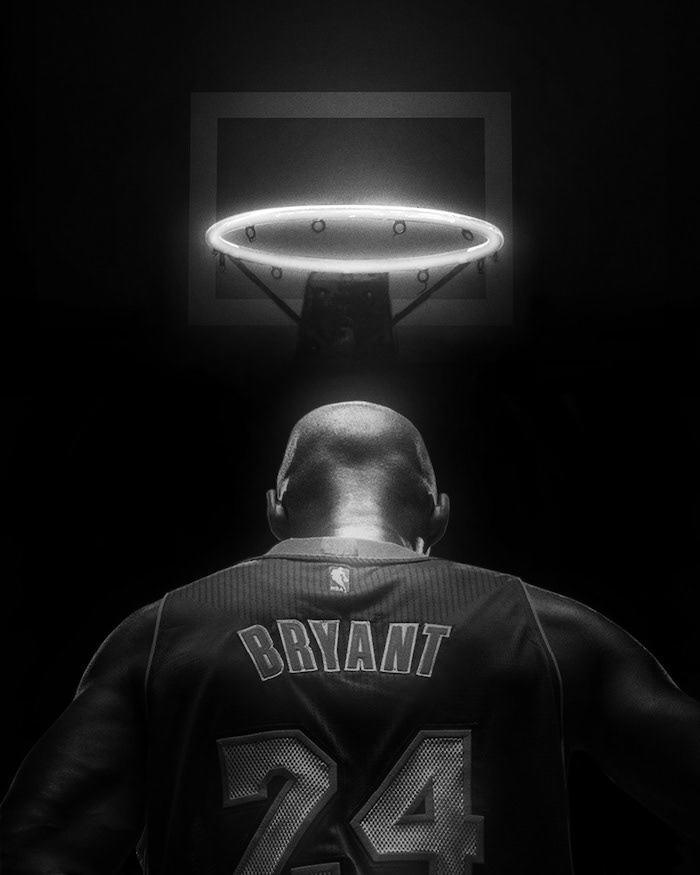 You need a Kobe Bryant wallpaper to celebrate his first three championships
The historic run of the Lakers began in 1999. With the duo of Kobe Bryant and Shaquille O'Neal, the team managed to win three consecutive championships. This solidified Kobe as one of the best players in the league. Each year his numbers were rising and by the end of the three-peat he was already famous around the league for being a "clutch player". After the three championships, however, tensions started rising between the Lakers's two stars Bryant and O'Neal, leading to Shaquille O'Neal being traded to the Miami Heat.
Kobe Bryant was the youngest player to win three consecutive championships at just 23 years old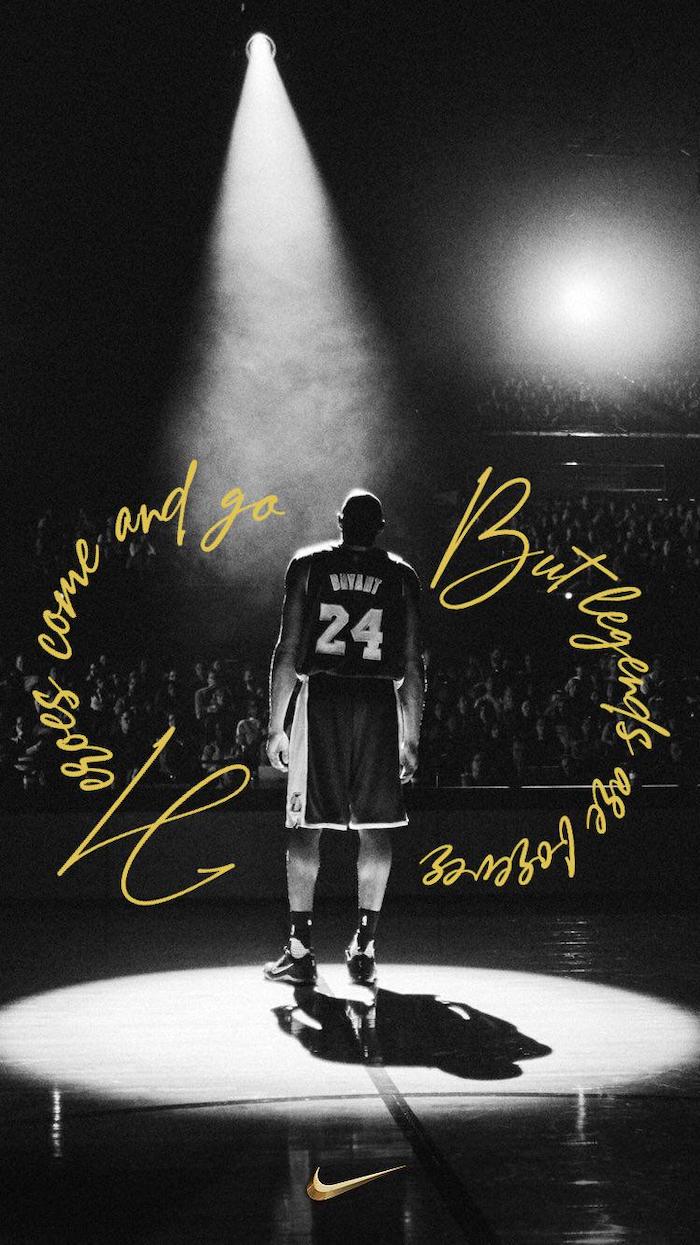 Or celebrate the Lakers' second championship run
After a few very disappointing years, finally the Lakers were back to contention with Kobe Bryant as their leader. Finally, in 2009 and 2010 the Lakers once again won back to back championships. What's more, Bryant won Finals MVPs both years for his incredible contributions to his team. Unfortunately, this would be the last championship of his career. The following years, Bryant saw a lot of changes in the Lakers organisation. He also had a few serious injuries, which sidelined him quite a lot. Nevertheless, he remained a Laker for all 20 seasons of his career until he announced his retirement in 2016.
With five championships under his belt Kobe announced his retirement in 2016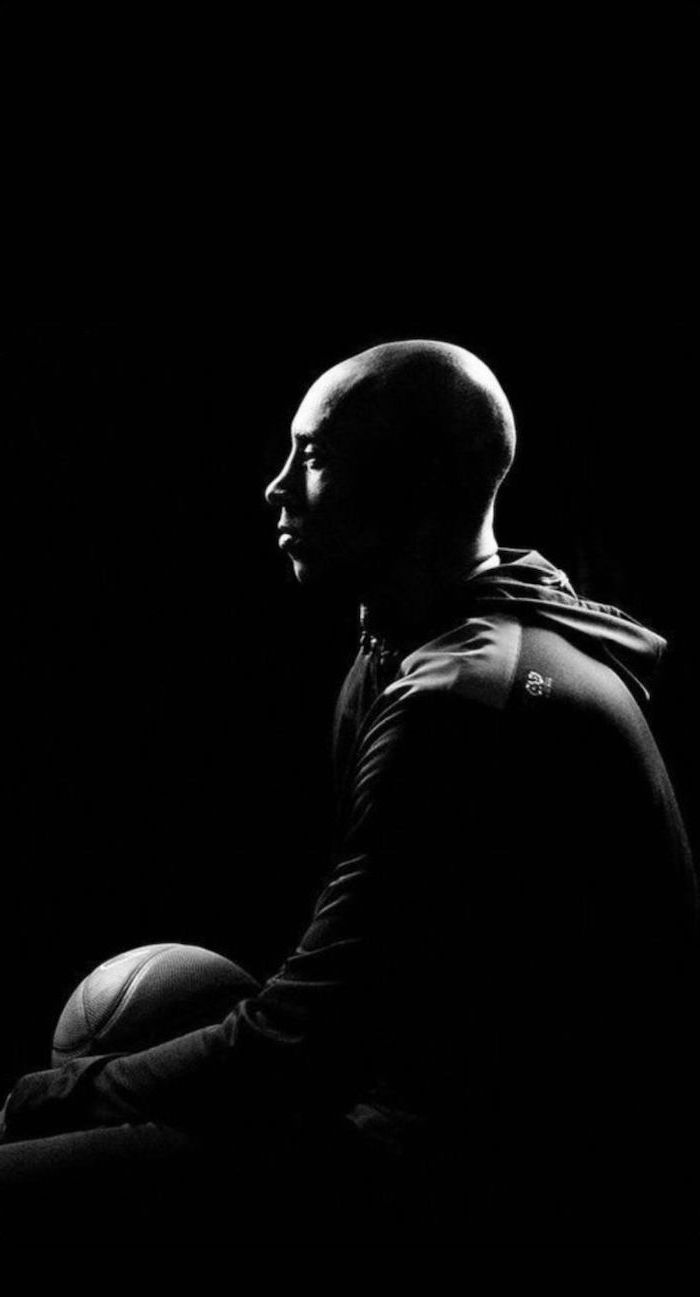 What awards does Kobe Bryant have?
Apart from his 5 championships and 2 Finals MVPs, Bryant's accolades are endless. He was the league's MVP in 2008. He was an All Star a total of 18 times, which is considered great honor even more so because he was the MVP of four of those games. What's more, he was named many times the All-NBA's first, second and third teams, as well as the All-NBA Defensive teams. Bryant was a Slam Dunk Champion in 1997 and has 2 scoring titles.To top it all off, he has 3 gold medals with the USA's men's basketball team.
A legend on and off the court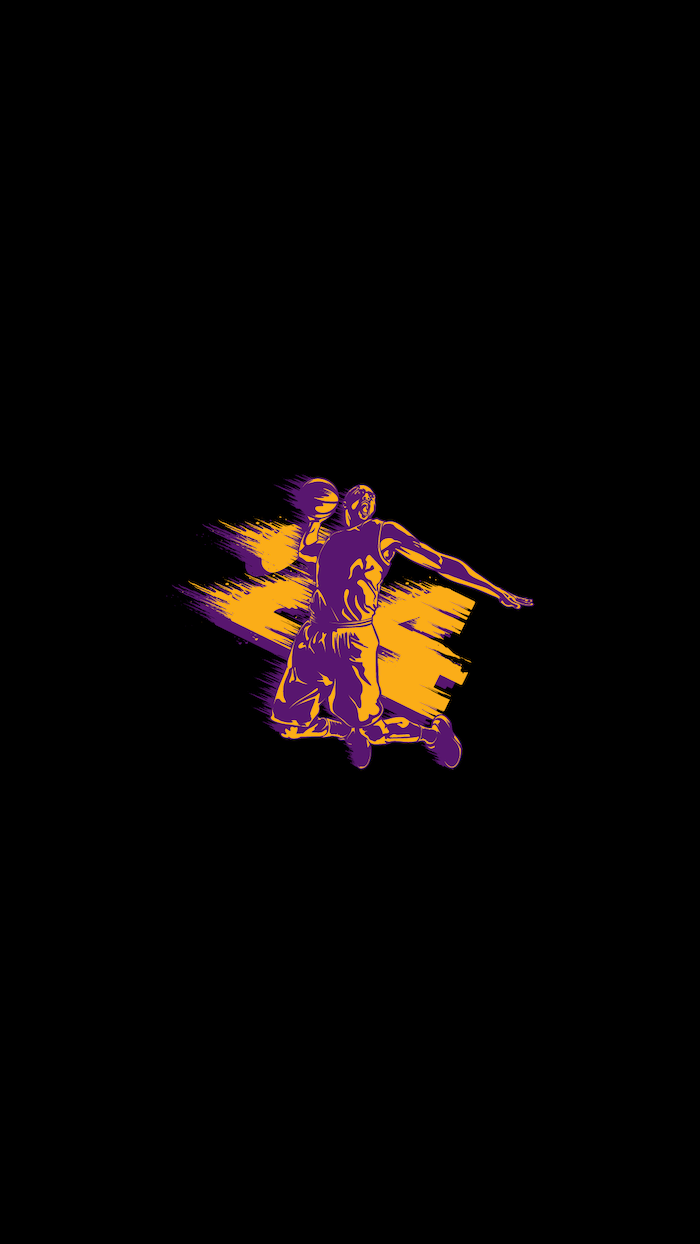 Honor the life of Kobe Bryant with a Kobe wallpaper
Kobe was famous for being a girl dad. He had four daughters, Natalia, Gianna, Bianka and Capri with his wife Vanessa Bryant. Unfortunately, on January 26th, 2020, after a helicopter crash, Kobe, along with his daughter Gianna, tragically lost their lives. The NBA world was shook to its core with memorials for Kobe and his daughter being held before every game. On February 24th 2020, a memorial was held inside Staples Center, where Kobe Bryant's peers and friends celebrated his life. To commemorate him, the NBA decided to name the All Star game MVP trophy after him.
On January 26th the world lost a legend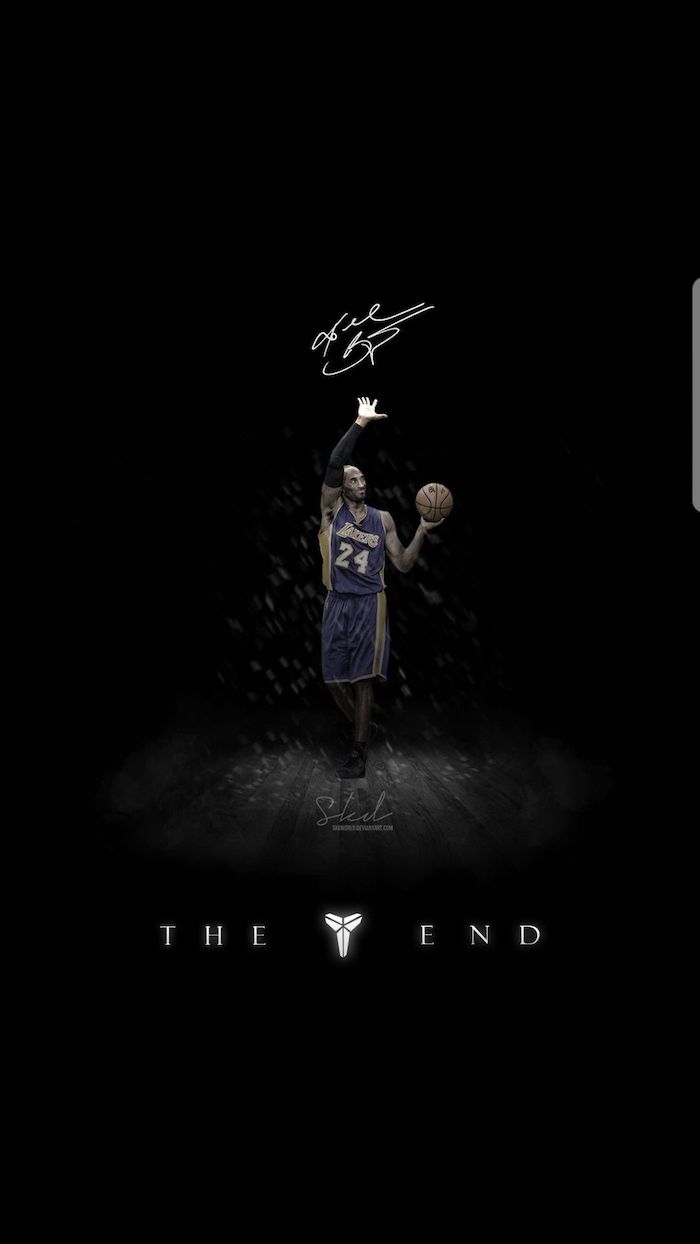 Kobe was also known by the name Black Mamba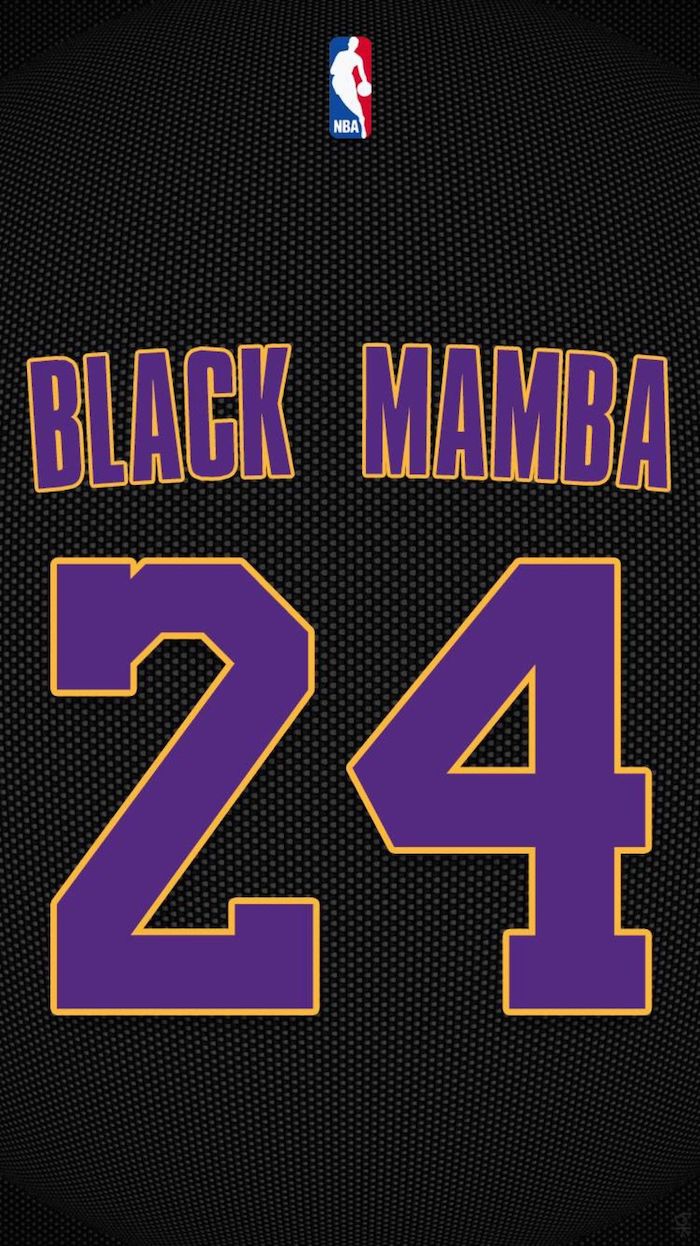 Bryant, along with Nike, created some of the best basketball shoes out there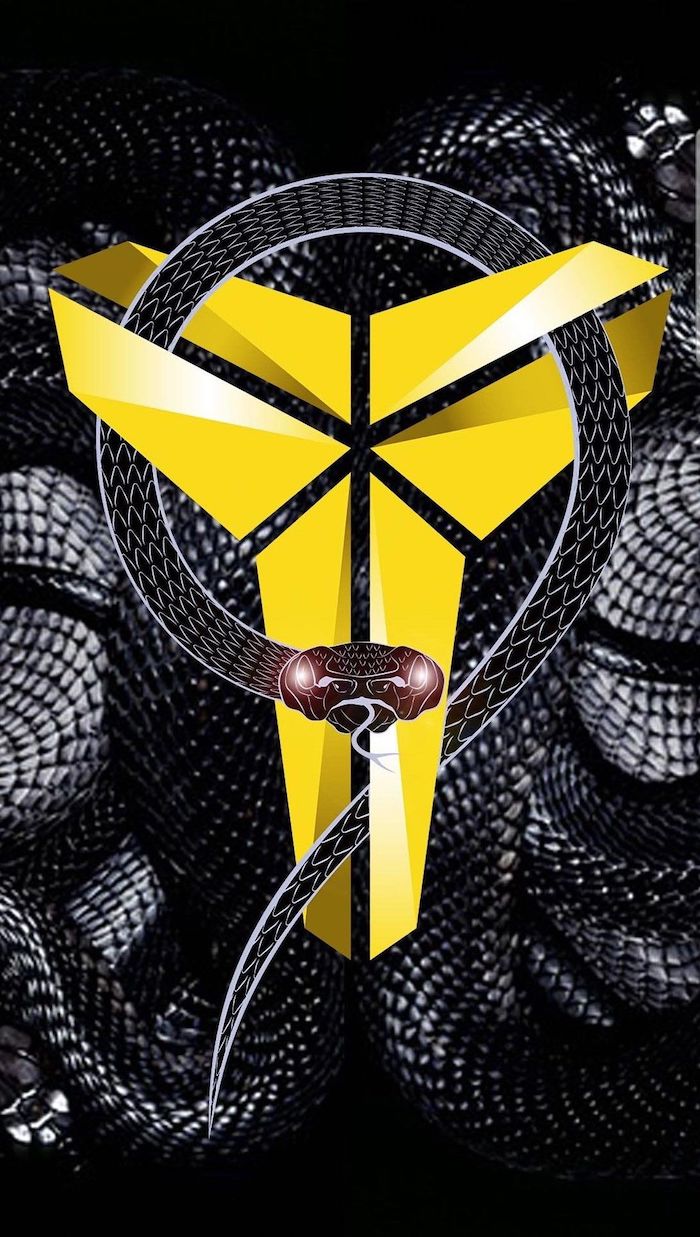 Kobe Bryant celebrating his fifth championship after winning game 7 of the 2010 finals against the Boston Celtics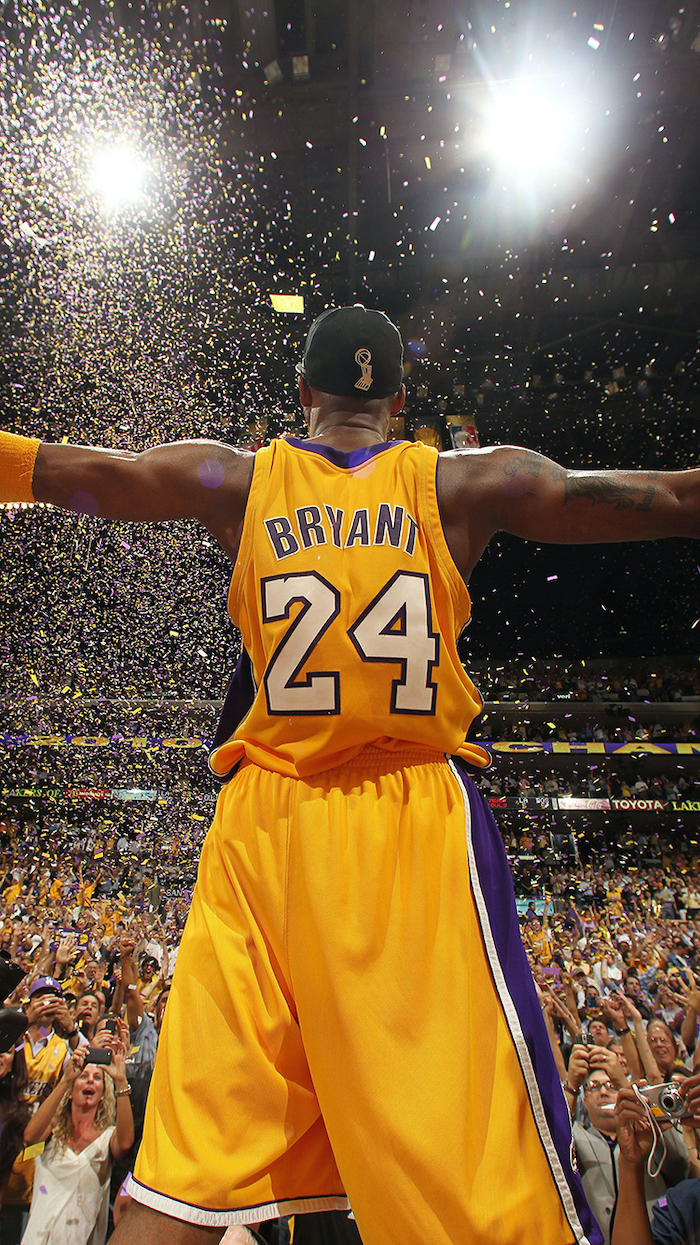 Two of the best to ever do it – Kobe Bryant and Michael Jordan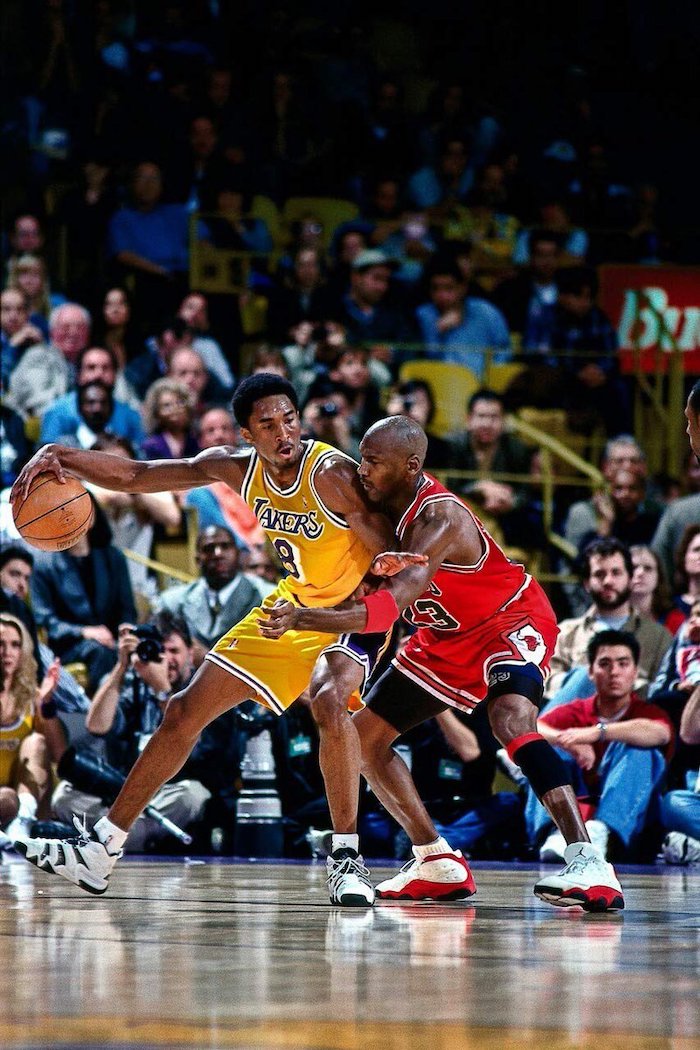 A special letter, penned by the NBA to honor Kobe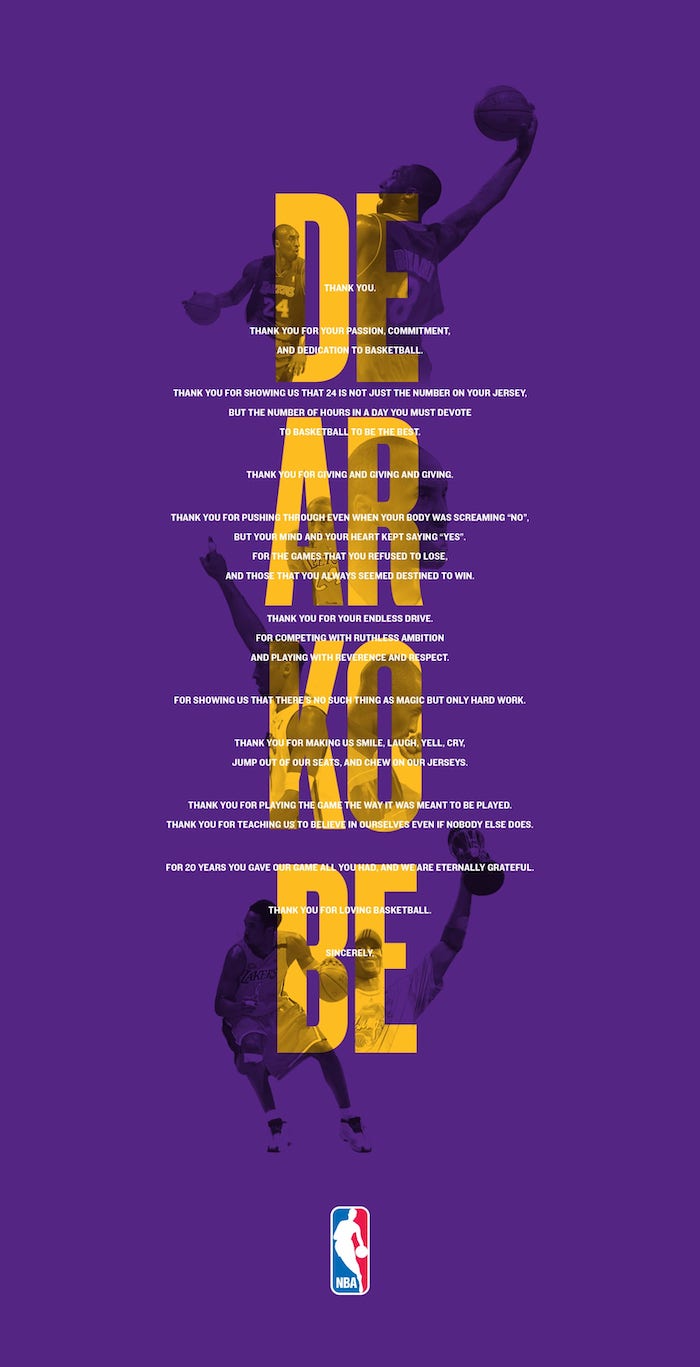 Beautiful and touching Kobe and Gigi wallpaper
Cool Kobe Bryant wallpapers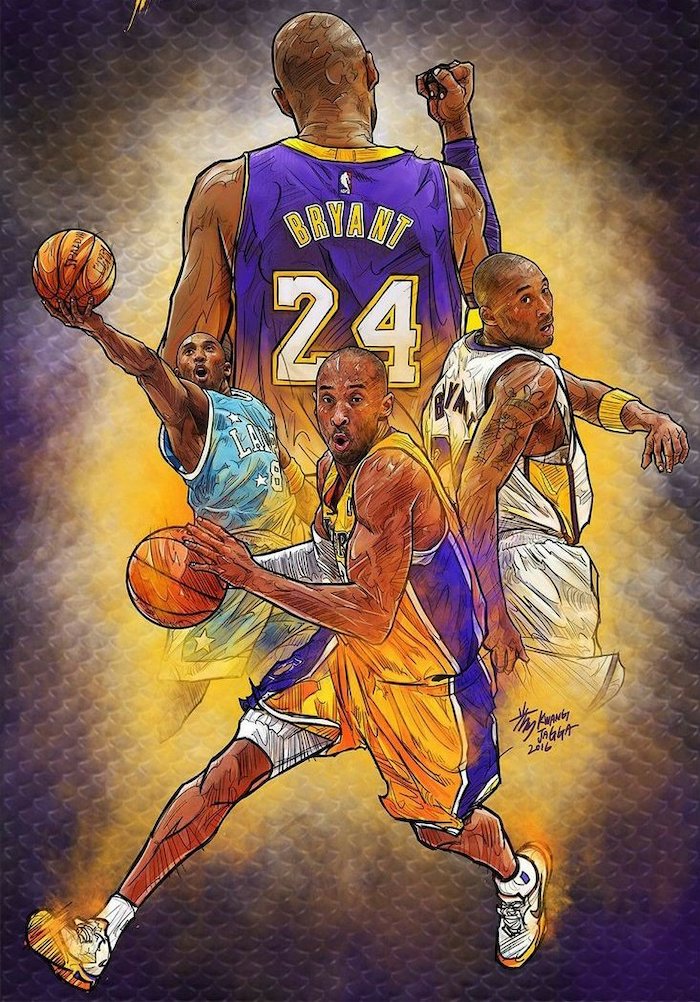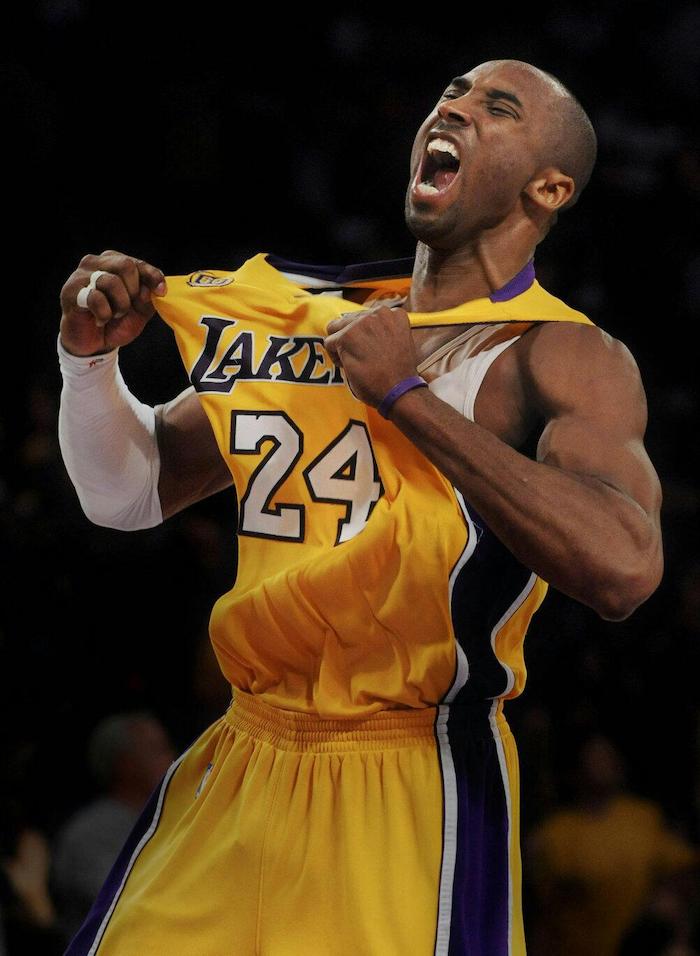 Touching photo – Kobe and Gigi Bryant at the 2016 All Star game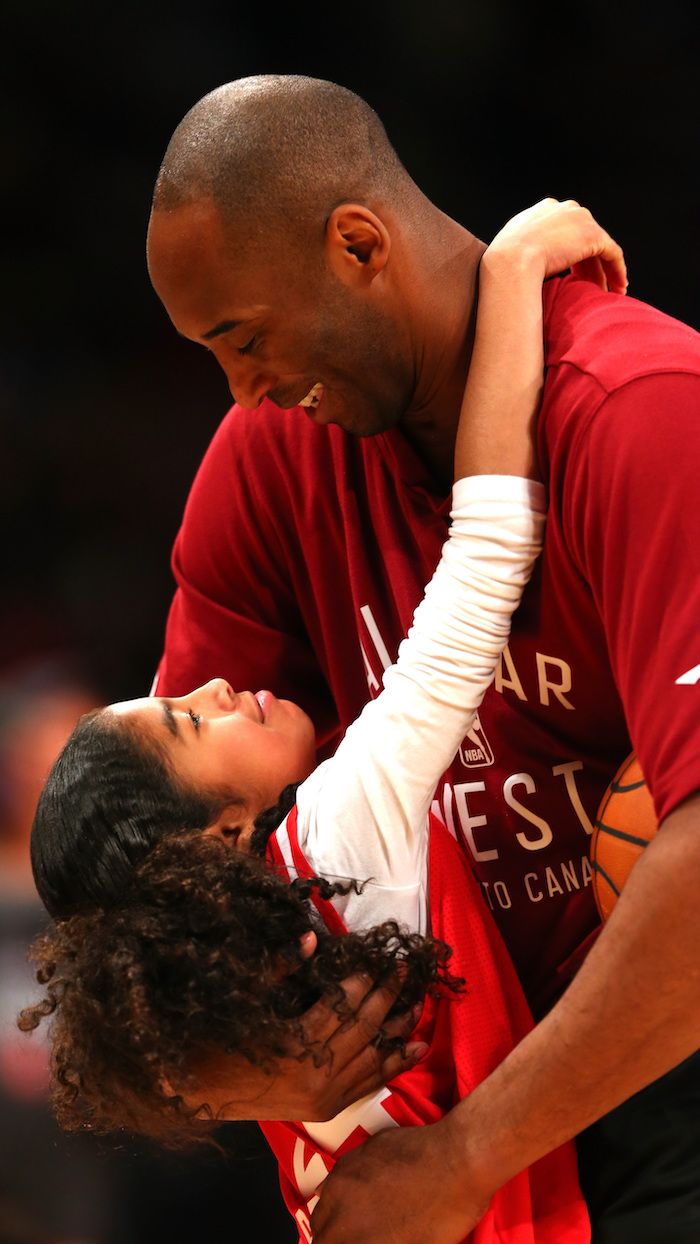 Kobe with the Larry O'Brien trophy
Kobe dunking on LeBron James with Dwyane Wade watching – he was a Slam Dunk champion after all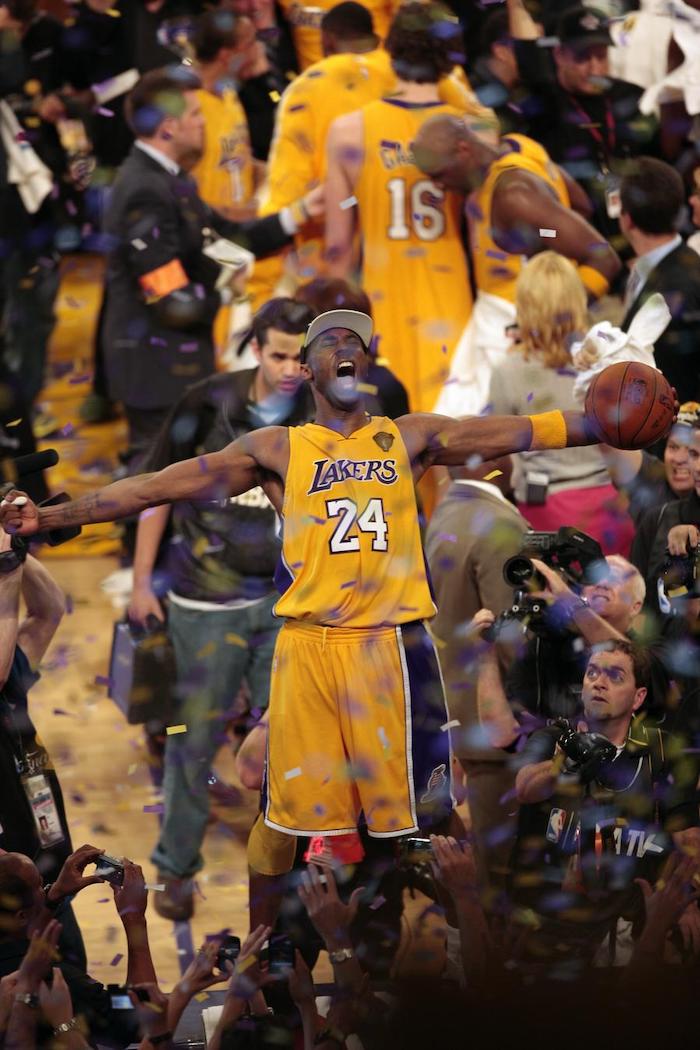 No one could guard Kobe once he had the ball in his hands
Beautiful Kobe Bryant and Gigi wallpaper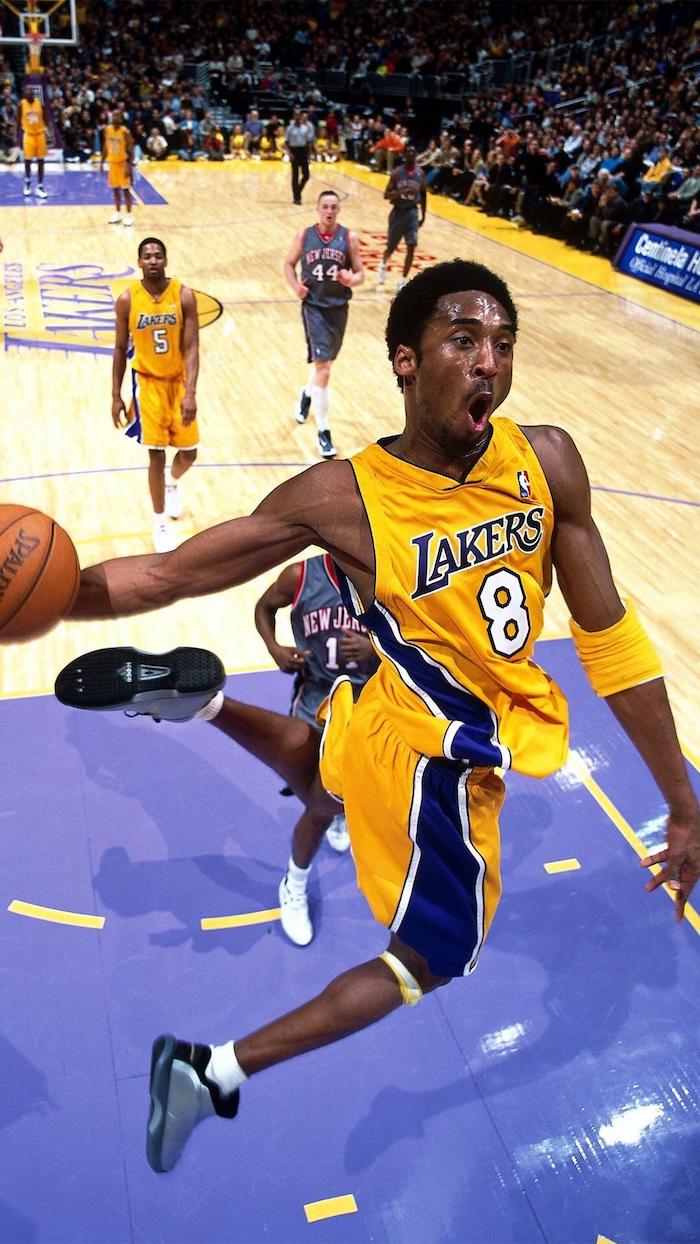 Winning back to back championships is a difficult task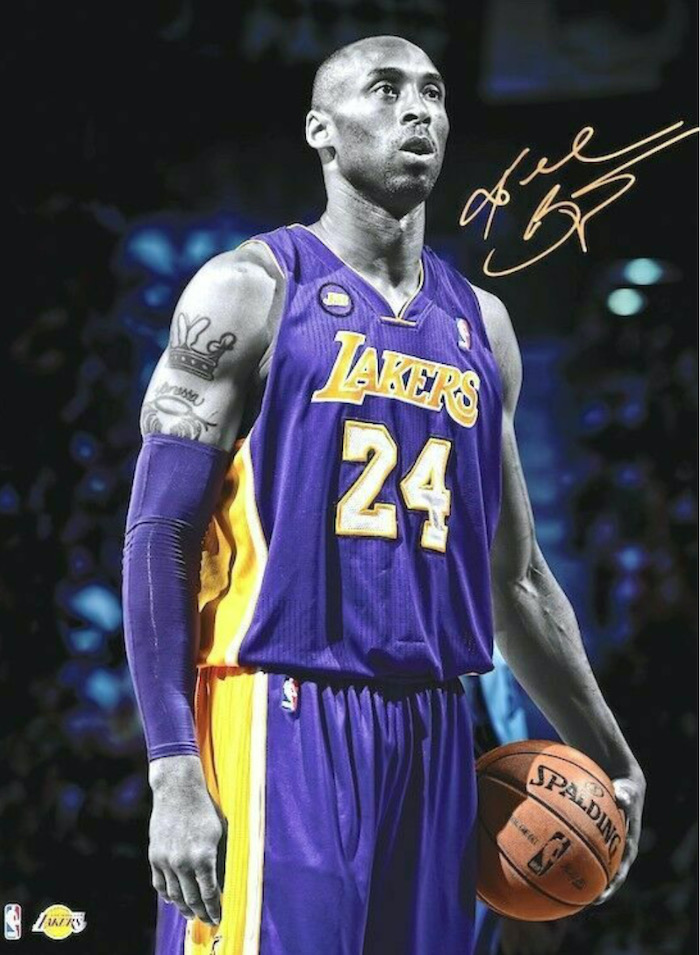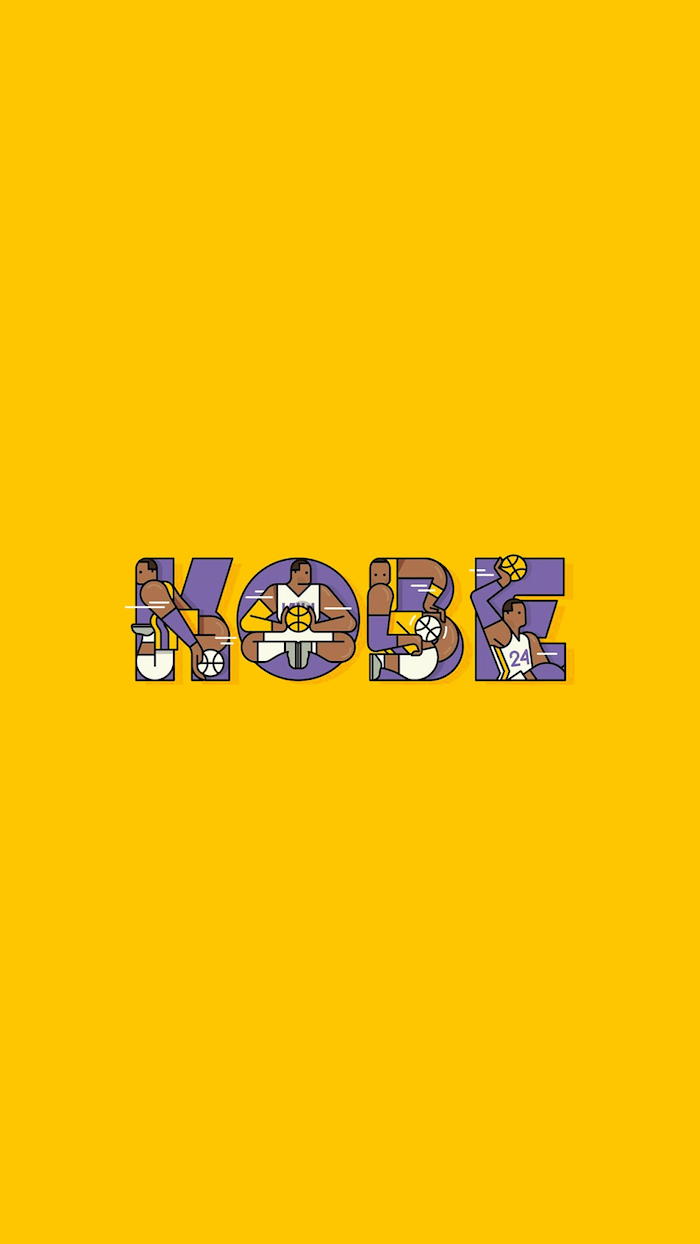 Legend has it that once you see Kobe biting his jersey, it is over
Bryant winning his fourth championship along with his first Finals MVP
Shaq and Kobe are without a doubt one of the most iconic duos in NBA history