Is Real Estate a Good Career Path? 5 Benefits of Being a Real Estate Agent
You might wonder if real estate is a good career path to embark on. You might have questions like what a real estate agent actually does and how much you can earn as one. The good news is that you will learn all this and more in this article. We will go over the 5 top benefits of being a real estate agent, so you can decide if this is a good career path for you. Generally, people who want to be self-employed and are communicative and motivated by results, thrive in this field. Let's see how a future career path in real estate might benefit you:
Let's see if real estate is a good career path for you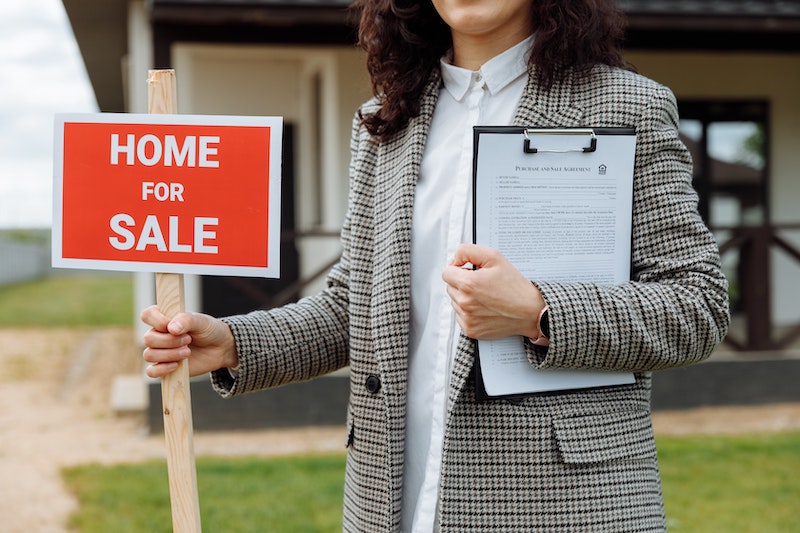 A real estate agent is someone who represents real estate sellers, as well as potential buyers. Some real estate agents operate for themselves, while others can work for a registered broker. Real estate agents work on a commission, earning a portion of the sale price of a property they sell. What's more, they are responsible for various administrative, research, and marketing tasks. This profession generally requires good communication skills, good organization, being a people person, staying on top of things, and a good amount of charm and charisma. If you are a motivated individual, who loves a good challenge, this career path might be the one for you. Let's explore its benefits!
A real estate agent's job is to represent both estate sellers and buyers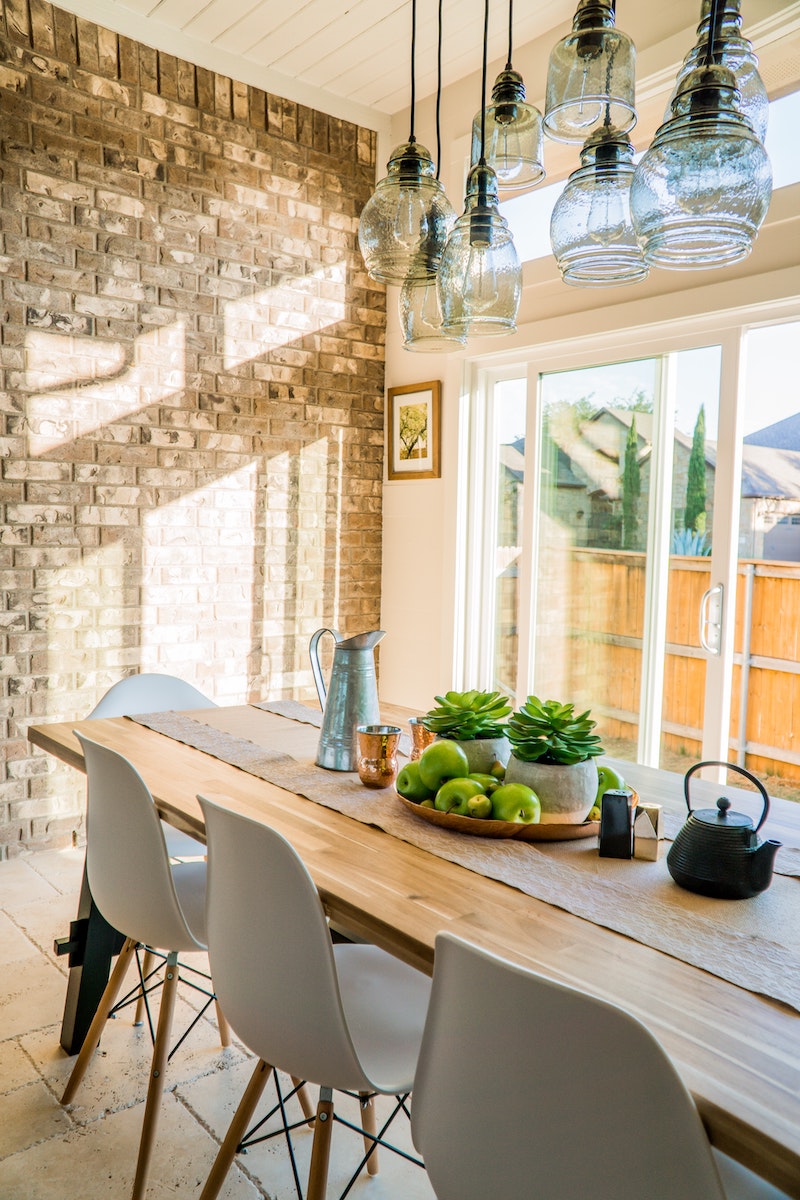 Benefits of being a real estate agent
You are your own boss
According to a survey carried out by Placester, one of the best benefits of being a real estate agent is having the opportunity to work independently. Why? Being your own boss means that you set your own work schedule. What's more, you will be in charge of all client communications, you will make all of the important decisions, and grow your business however you would like.
According to surveys, real estate's biggest perk is that you are self-employed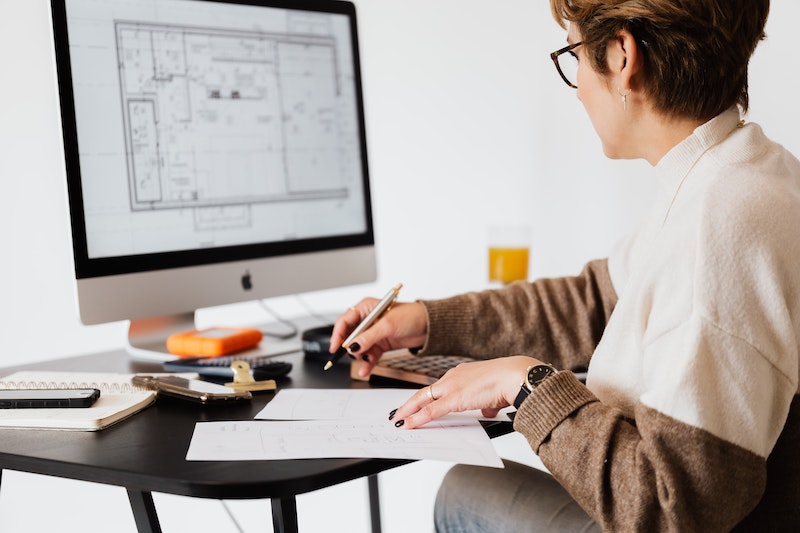 Flexible schedule
As we just mentioned, being your own boss means that you are the one that sets up the work schedule. You can squeeze in all of your personal appointments and make time for other things that you would like to do. You won't have to start or end work at a specific time, and really tailor your working schedule to your personal needs.
Since you are your own boss, you can have a pretty flexible schedule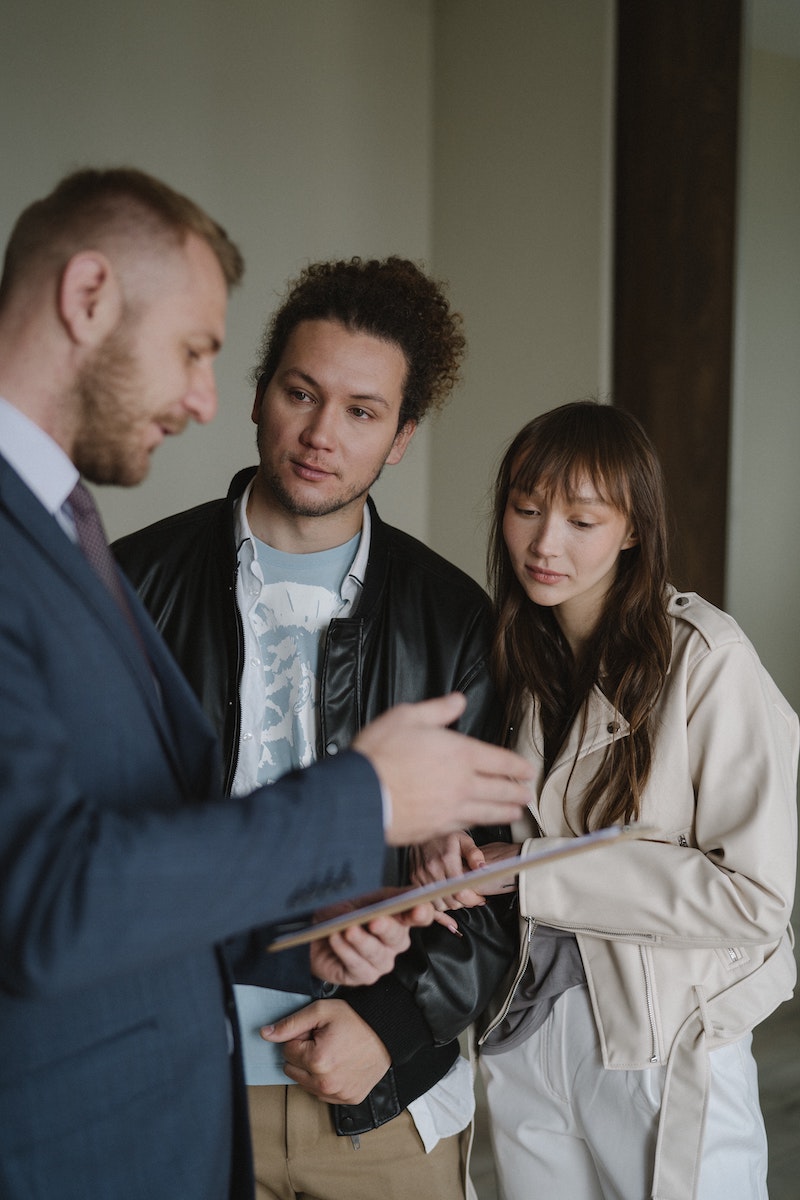 Unlimited income potential
Unlike many traditional careers, real estate does not have an income cap. This means that your earnings are entirely up to you, your work ethic, and your dedication. You can earn a good living with no pay limitations, and you don't have to wait around for a raise. Being self-employed has some hard-to-ignore perks.
In real estate, there is no income cap, so you can earn more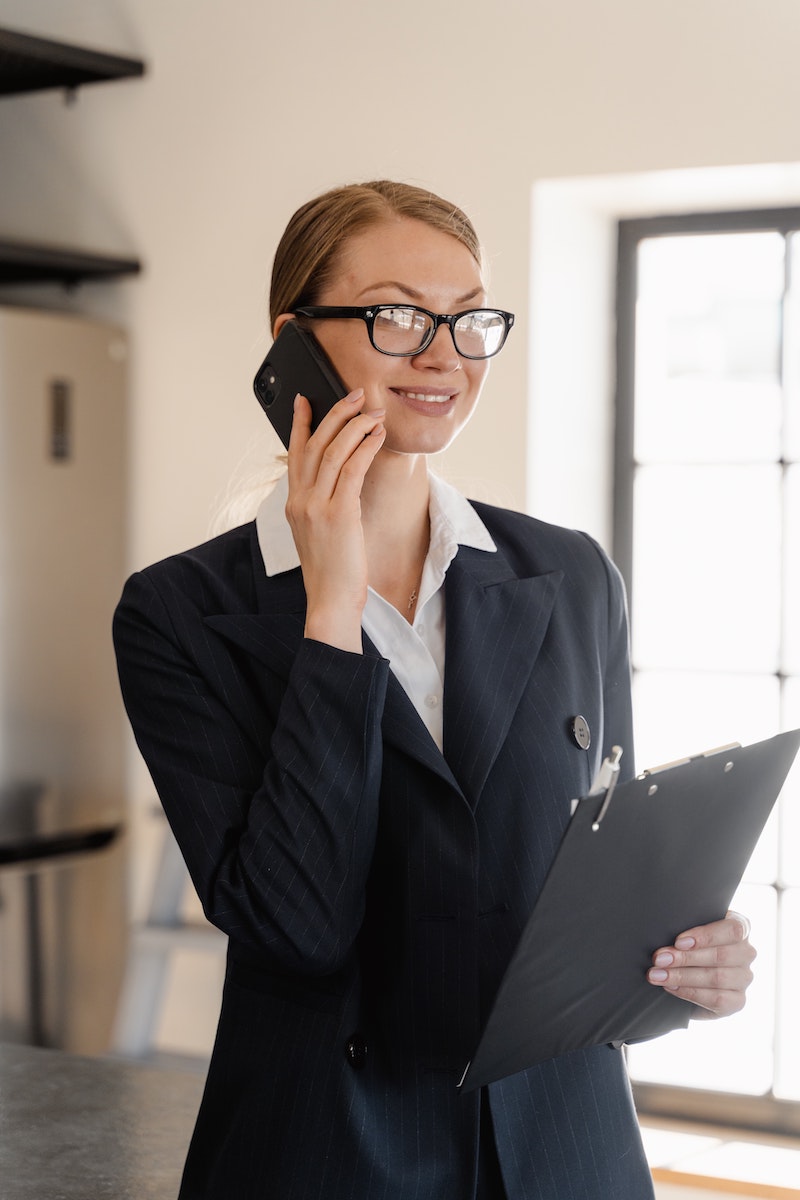 You can be as big as you like
Again, since you are self-employed, the sky is the limit when it comes to your development. You can even hire a personal assistant to help set up your meeting and working schedule, or more realtors to help you with the viewings. This will make your life and work easier as you grow and develop your business.
As you grow, you can hire a personal assistant to help manage the workload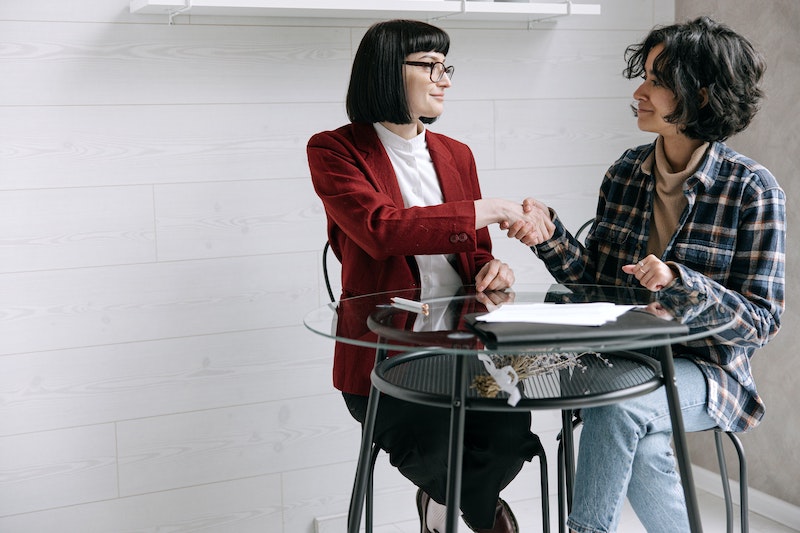 Client referrals
One perk of working in real estate is the people you meet along the way. If you help your clients find their dream homes, they will refer you to all of their friends and acquaintances. What's more, if you help a client sell their house quickly and at a good price, they will surely spread the good word. As a real estate agent, the more satisfied clients you have, the more new clients they would bring! So, impressions and good communication are definitely important.
Your satisfied clients will refer you to their friends and acquaintances