How to Find the Best Spa Holidays in the UK
Staycation has become the escape route for many people that genuinely want to relax but cannot afford a trip outside the UK or are just not motivated to travel. By finding a serene environment and luxurious spa hotels, people have found out that they can get rid of stress and stay more healthy. Notwithstanding, for many spa seekers in the UK, one common challenge is how to get the best spa holiday hotel and themes considering the plethora of spas that span across the country. But if you are looking forward to observing a spa break, we have some tips that can help you make the best of the moment. Nevertheless, it is right first to highlight those services you can typically get at a spa.
3 tips on how to find the best spa holidays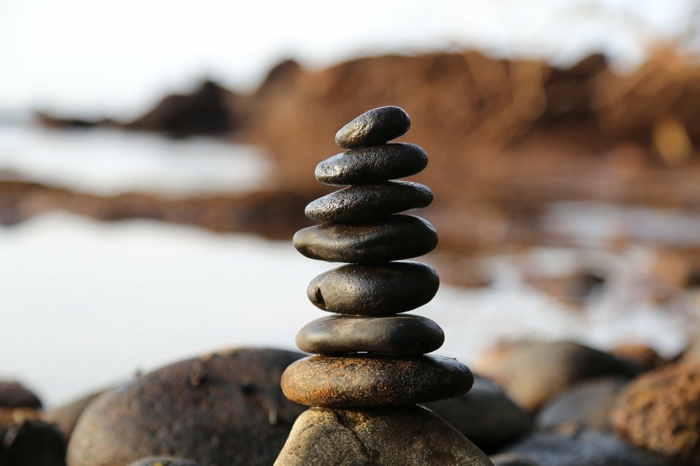 Services Offered At A Spa
Most spas will offer one or all of these services:
Massage – this is the commonest
Body and Facial treatments, e.g. mud baths, sugar scrubs, etc.
Manicure and pedicure
Exercise classes such as yoga and pilates
Many spas also offer sumptuous meals.
Relaxing in a spa can be healthy not just for your body, but for your mind as well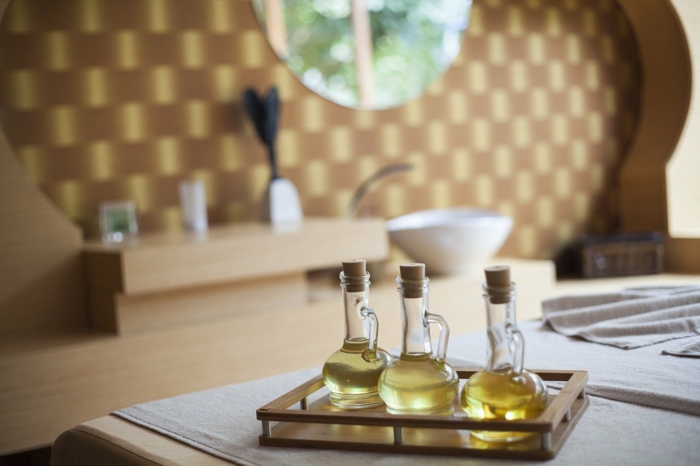 How to Find the Best Spa Holidays
These three steps are essential to find the best spa holidays and to have a fulfilling one.
1. Decide Beforehand Your Goal
Most fulfilling spa holidays have one or more goals or focus. Apart from the general relaxation which spa holidays afford, you should have a tangible objective to achieve when the holiday is over. Do you want to lose weight or detox your body? Perhaps, your focus is on body treatment. Whatever it is, your goal will determine your location and will also serve as a basis for measuring the success or otherwise of your spa holiday.
What is your goal for a spa holiday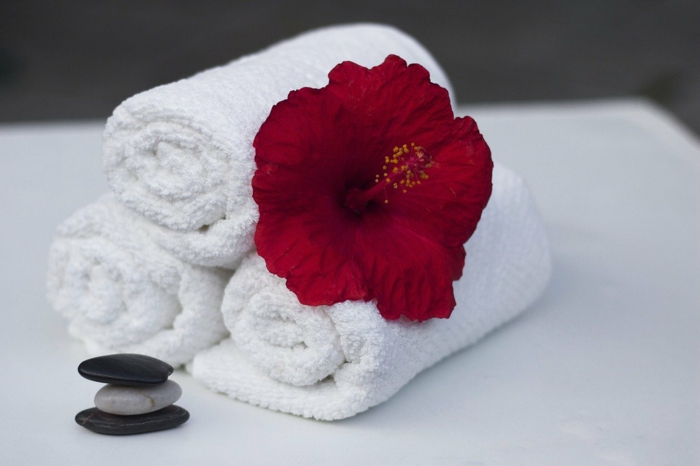 2. Choose Your Location Carefully
Spas are available all over the UK, but not everywhere is suitable for everything. Once you determine the main thing you want to achieve during your spa holiday, you should tailor it after the most accommodating environment. For instance, a suburb or countryside will be the best location if you want a calm relaxation and individual body treatment. You can walk around and de-stress without many distractions.
Choose your location based on your objectives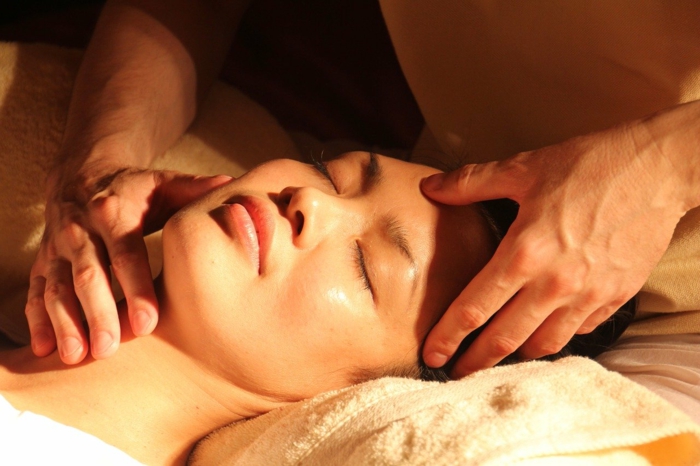 3. Use the Internet Well
The best way to get a fantastic deal for your spa holiday is to search online. As it goes, most spas reserve their best offers till the last minute, and only if you stay active and follow happenings online can you benefit from these fabulous offers. From your online search, you can see spa resorts that offer meals and what they serve. You don't have to consult an agent for spa hotel reservation as this will add to the already-expensive bill of your spa holiday.
Research good spa places online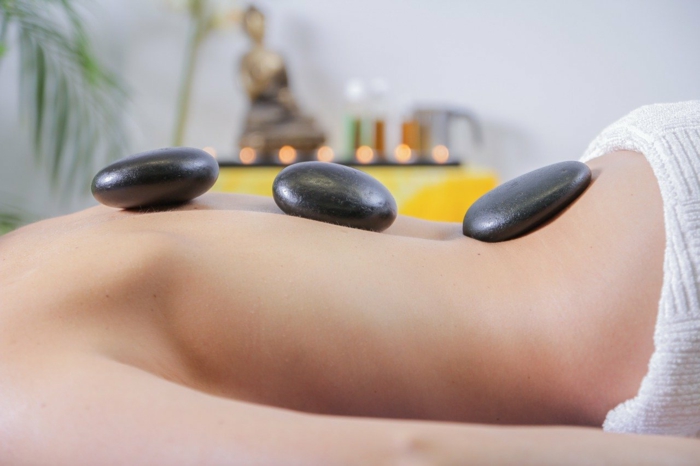 Conclusion
The best way to find the best spa holiday in the UK is first to know what you want and then spending a few hours on the internet to see who is offering it. If you are confused, you can read reviews of spa hotels and see what others who have used their service before have to say.