Deliciously Affordable: Smart Ways to Save Money on Food Shopping in Sydney
Regarding food shopping in Sydney, finding affordable options can be a challenge. By implementing thoughtful planning and creative tactics, you can savour delicious meals without overspending. Whether you're a tourist or a local, these tips will help you save money on your food shopping while still savouring the flavours of Sydney.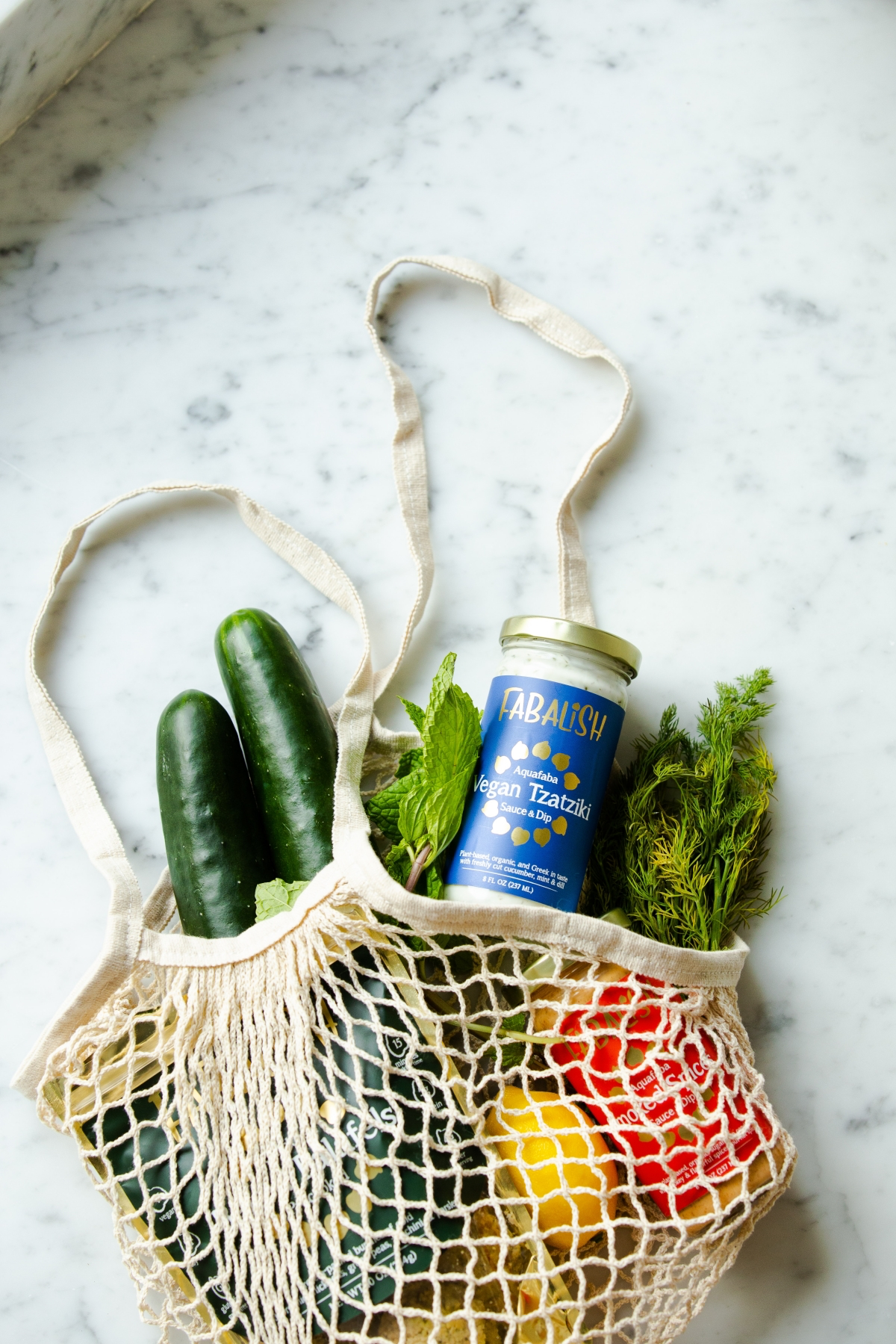 Plan Ahead and Make a Shopping List
One simplest yet most effective way to save money on food shopping is to plan your meals. Before heading to the supermarket, take some time to decide what dishes you want to cook for the week to make your grocery shopping more efficient and reduce food waste. Creating a shopping list that aligns with your meal plan is a good idea. By including only the ingredients you need, you can avoid impulse buying and ensure you purchase everything necessary for your meals.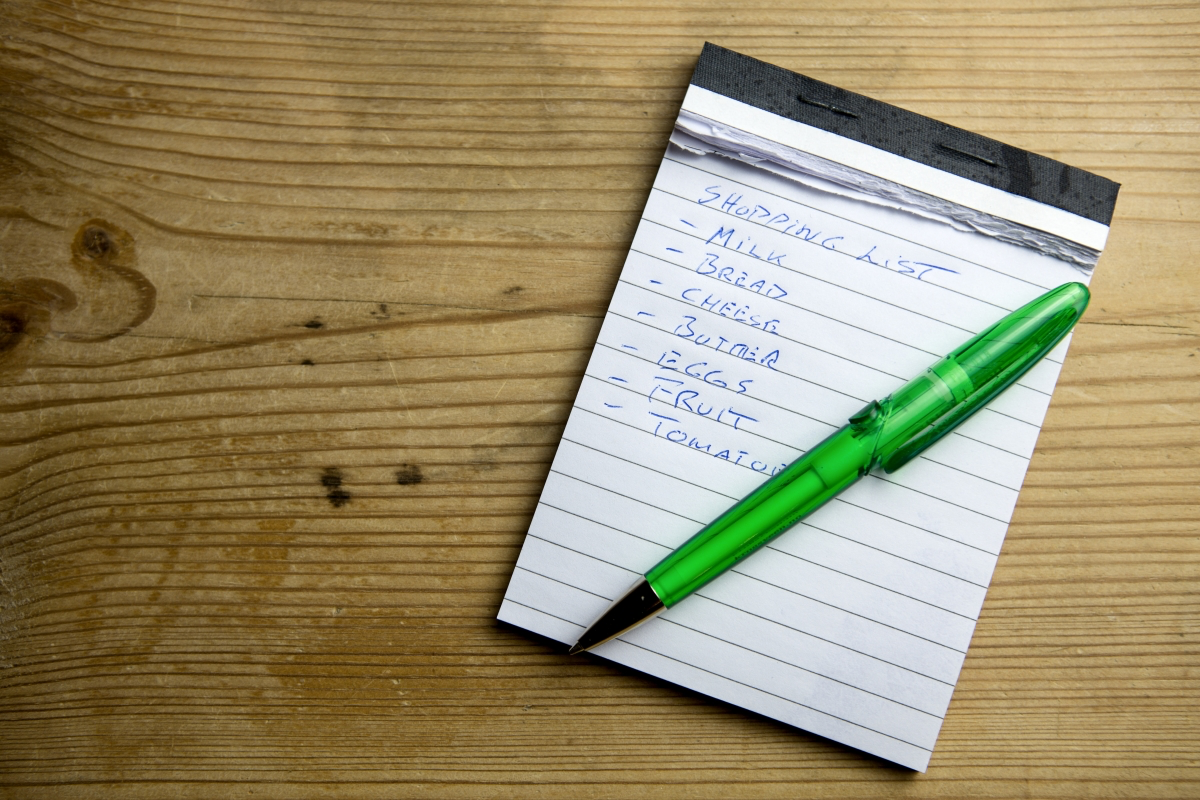 Compare Prices and Shop Around
Don't settle for the first supermarket you come across. Utilize online tools and applications that can compare prices and locate the most favourable deals in your vicinity. Consider visiting different supermarkets and independent grocers to explore a broader range of options. Often, independent grocers offer competitive prices and unique products that can help you save money while discovering new culinary experiences.
Buy in Bulk and Store for the Future
Whether you're a local or a tourist, purchasing items in bulk is a wise decision. Opt for extended shelf life products like rice, pasta, beans, canned goods, and frozen vegetables. When these items are on sale, stock up and store the excess in your freezer or pantry. Not only will you save money by taking advantage of discounts, but you'll also have a well-stocked pantry for future meals.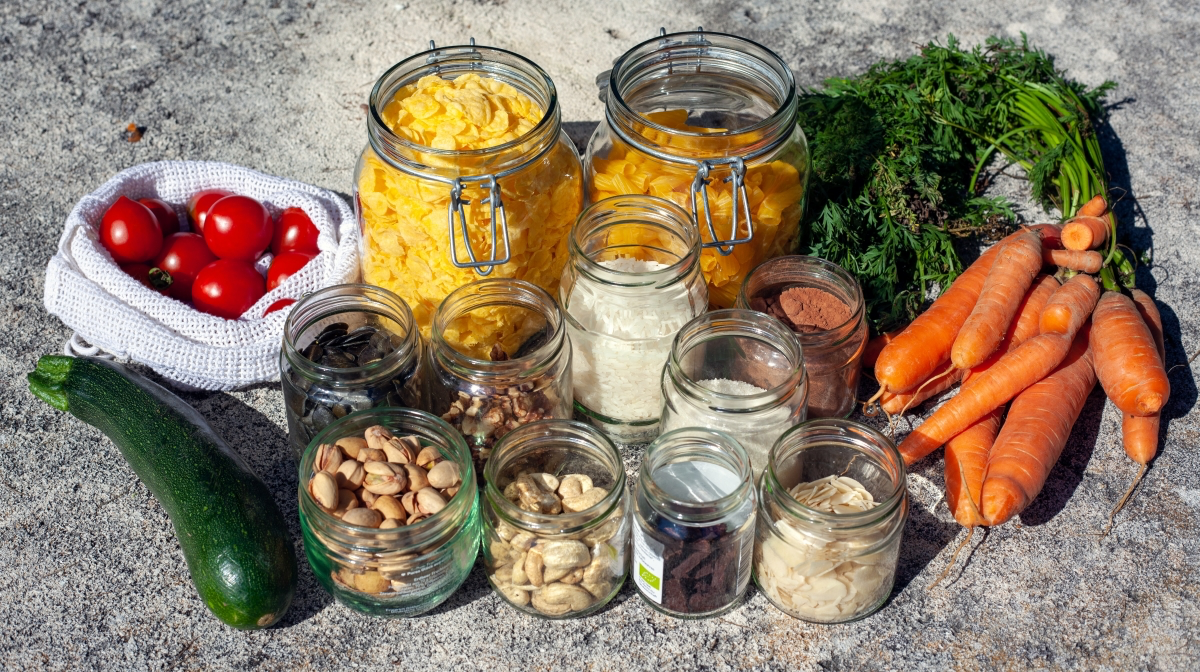 Cook from Scratch and Avoid Pre-Packaged Meals
Ready-made meals and pre-packaged products may be convenient, but often have a price tag. Instead, embrace cooking from scratch and enjoy the benefits of homemade meals. Using simple ingredients and seasonings, you can create sauces, soups, salads, snacks, and more. By preparing your meals, you can ensure that the food you consume is of better quality and in the right amount. Additionally, you can save money while doing so.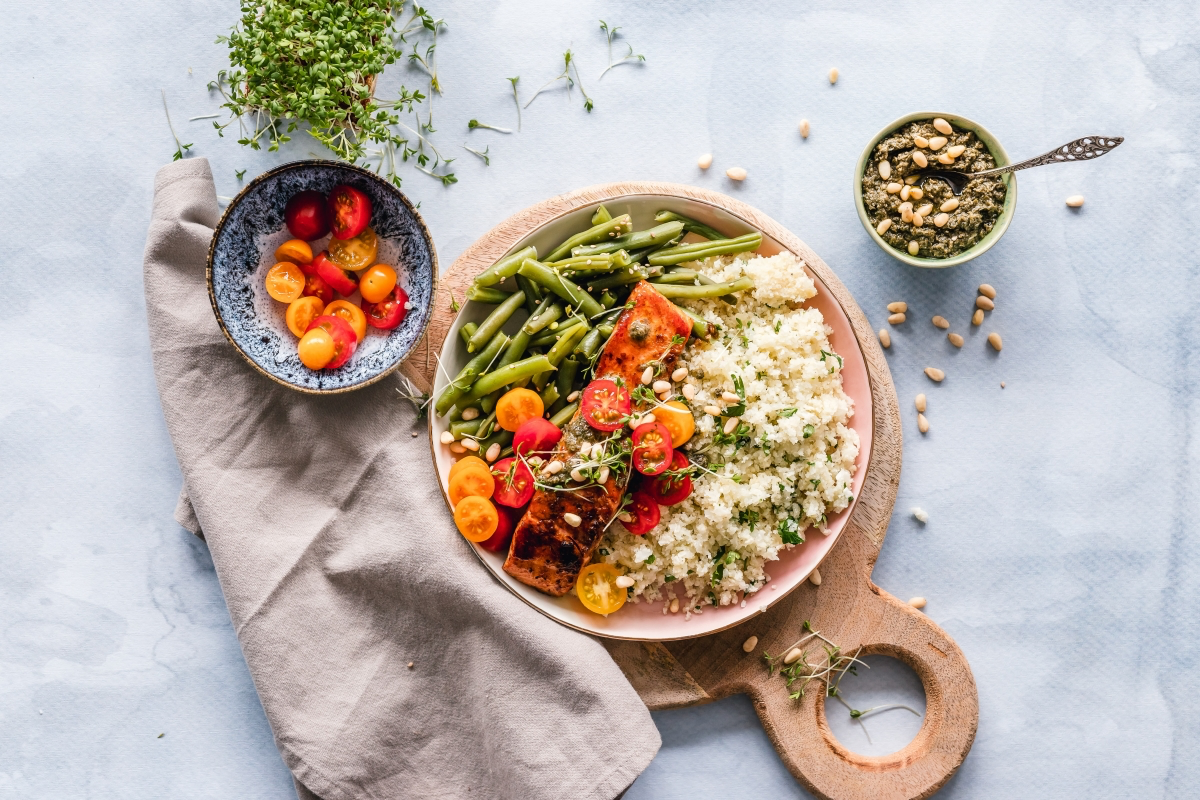 Embrace Home Gardening
Growing your herbs, fruits, or vegetables can be a rewarding and money-saving endeavour for those with space and time. Even if you only have a small area, you can utilize pots, containers, windowsills, or balconies to grow fresh produce. Not only will you enjoy the satisfaction of harvesting your food, but you'll also cut down on grocery expenses.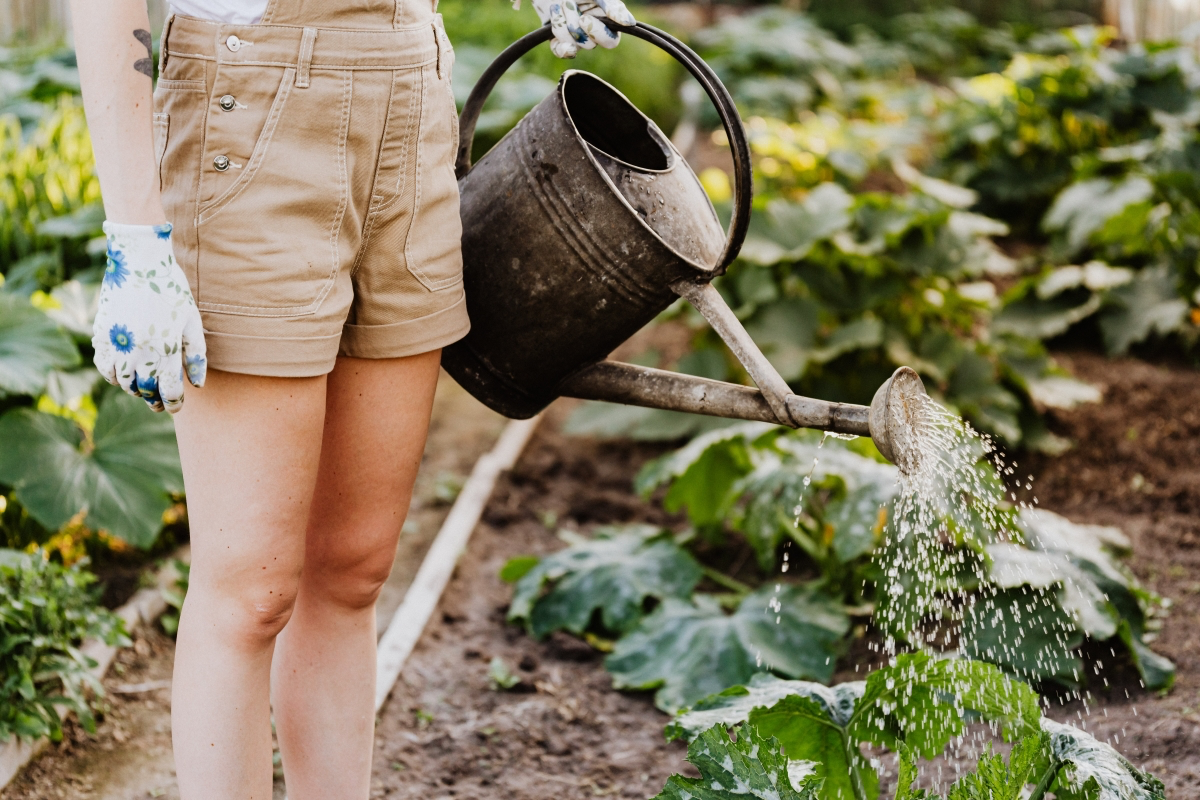 Innovative Ways to Save Money on Food Shopping in Sydney:
Sign up for a grocery rewards card
Many supermarkets offer loyalty programs that provide discounts or free products based on your spending. For example, Woolworths' Everyday Rewards program gives points for every dollar you spend, which can be redeemed for discounts or free items. Take advantage of these rewards programs to maximize your savings.
Shop at different stores
Don't limit yourself to a single supermarket. Compare prices between different stores to find the best deals. Independent grocers often offer competitive prices, and you may discover hidden gems that are more budget-friendly than the big chains. By exploring multiple options, you'll increase your chances of finding affordable ingredients.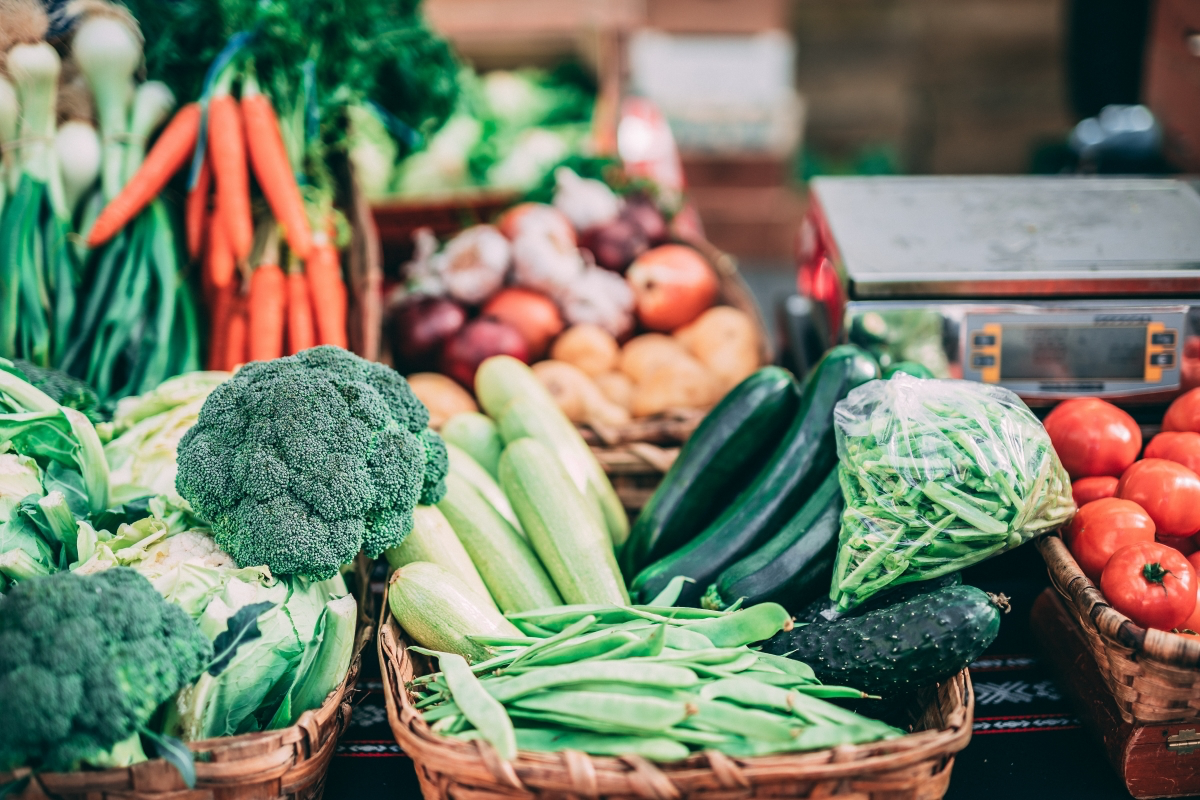 Keep an eye out for sales and discounts
Most supermarkets have weekly sales on a variety of items. Before shopping, check the circulars or online flyers like the Iga Catalogue, which has various products on special discounts, to identify discounted products. Take advantage of these sales to stock up on essentials and ingredients you regularly use.
Utilize coupons
Harness the power of coupons to maximize your savings on groceries. Numerous websites, apps, and even manufacturer's websites offer digital or printable coupons for various products. Take advantage of these discounts by regularly checking for available coupons before shopping. You can also find coupons in newspapers and magazines, so keep an eye out for those. By clipping coupons and redeeming them at the checkout, you can significantly reduce your food expenses and stretch your budget further. 
Cook at home more often
If you're looking to save money, cooking at home can be a great way to avoid overspending on eating out. You can find budget-friendly recipes on various websites and cookbooks. Why not try experimenting with different cuisines and flavours? It is possible to prepare delicious dishes right in the convenience of your kitchen.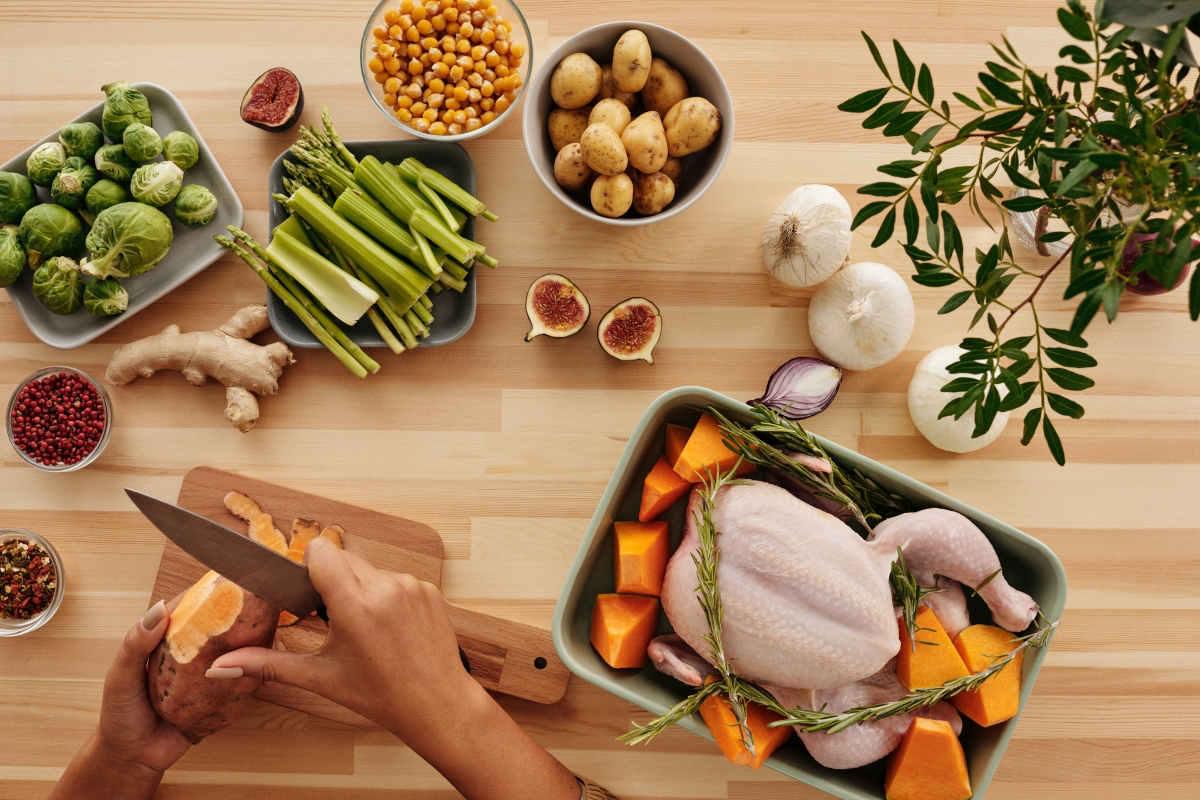 Plan your meals ahead of time
By planning your meals, you can avoid impulse purchases and ensure you have all the necessary ingredients. Take some time each week to prepare your meals, considering what you already have in your pantry and what ingredients are on sale. This will help you stay organized, save money, and reduce food waste.
Don't be afraid to haggle
When purchasing produce from farmers' markets or local vendors, feel free to negotiate the price. Building a rapport with vendors and demonstrating genuine interest in their products may lead to better deals. Remember, it never hurts to ask, and you may be pleasantly surprised by the savings you can achieve.
Take advantage of free samples
Numerous supermarkets and specialty food shops offer free samples of food and drink items. Trying out these products enables you to explore new tastes without the obligation of purchasing them. Moreover, you can make better purchasing choices by considering your preferences.
Grow your food
If you have the space and inclination, consider starting a small garden to grow your fruits, vegetables, berries, and herbs. Sydney's climate is conducive to growing a wide range of produce, even in limited spaces. Whether you have a backyard garden or a small balcony, cultivating your food can be rewarding and cost-effective.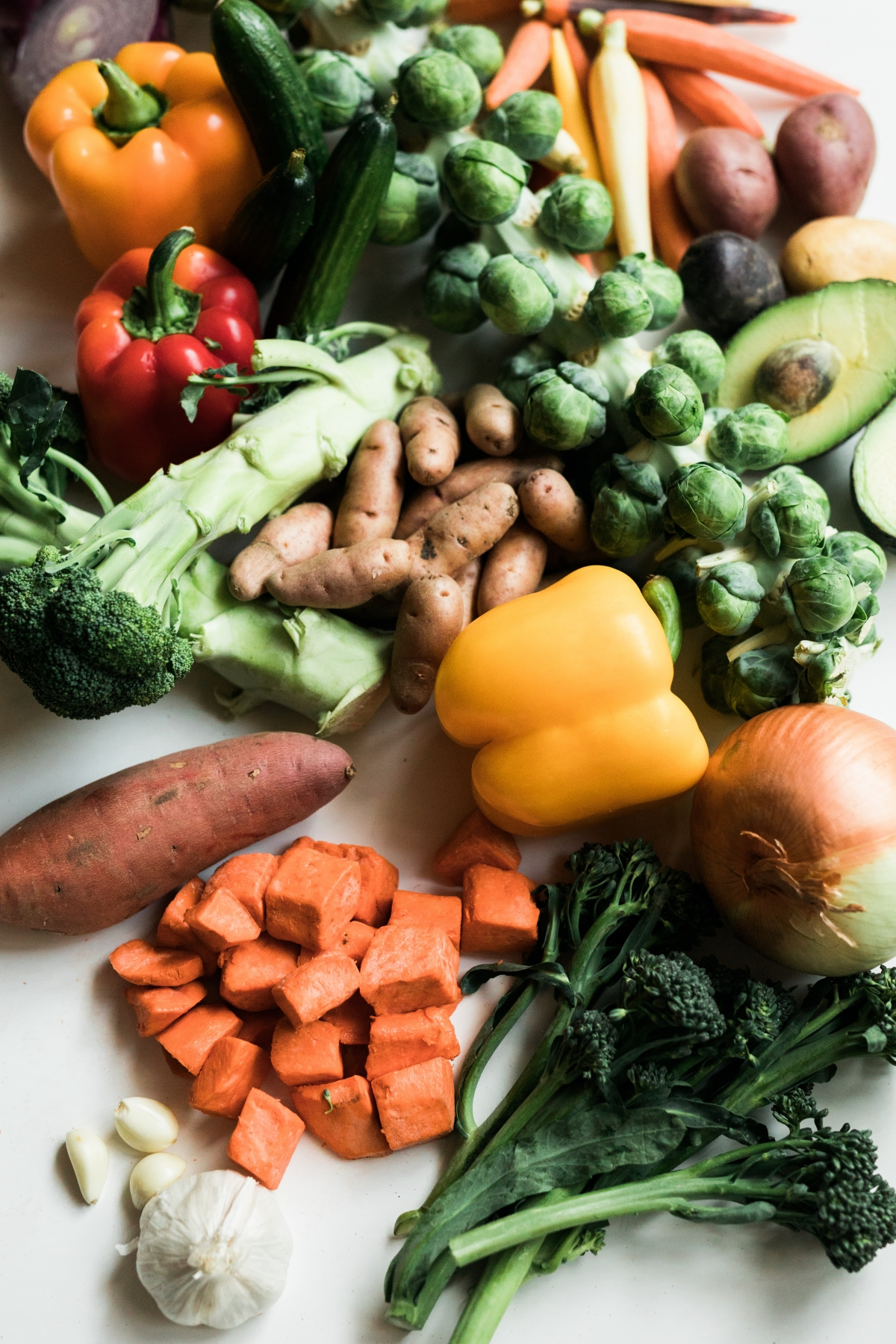 Conclusion
Saving money on food shopping in Sydney is possible for locals and tourists alike. By implementing these innovative strategies, such as planning, comparing prices, buying in bulk, cooking from scratch, utilizing discounts and coupons, and even growing your food, you can enjoy delicious meals while keeping your budget in check. Remember, with a bit of creativity and conscious decision-making, you can savour the flavours of Sydney without overspending. So, embrace these tips and discover the joy of deliciously affordable food shopping in Sydney.