---
With the ongoing pandemic, businesses have been compelled to take a backseat with minimum resources to aid their financial crisis. In the quest for surviving, they struggle to revive their services, gain dominance over the customer base, and improve productivity. For the construction world, it is quite the same.
But the challenge occurs when the covid-19 cases continue to rise due to these businesses and lockdown hits to curb them. Some companies can survive digitally, but what about others?
For construction workers, this is a consistent threat for which we have curated a strategic plan that will help them accelerate their business even during the pandemic. Now, they no longer have to wait in the long queues to revive their business.
But, before we move on to strategies, take a moment to visit bridgitsolutions.com for various subcontractor tips and agreement templates that you can apply to a variety of situations.
Construction workers were hit hard by the pandemic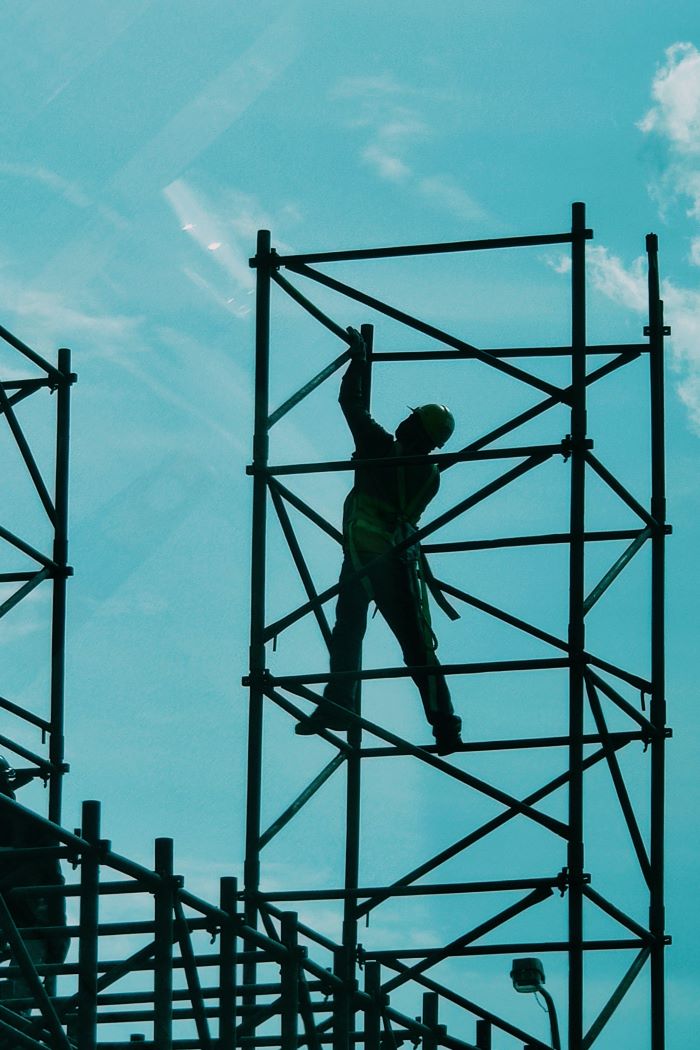 ---
7 Construction Business Strategies To Beat Covid-19 Blues
Practice Intricate Record Keeping
It is significant for contractors affected by the pandemic to engage in meticulous record-keeping and documenting their cost. It is also essential to record contract performance intricately to beat a complication. Shortage of resource delay from suppliers and other non-accessibilities should also be registered with equal precision. These documentations will help serve as supporting evidence in need.
Contractors should make sure to document every aspect of the conversations made with subcontractors, customers, and even recording offices. They must also keep their approvals in recording for utmost convenience. It is best to structure these records comprehensively to come in handy to meet essential demands. It will help accompany any future claim or Requests for Equitable Adjustment (REAs).
Make sure all of your documentation is up to date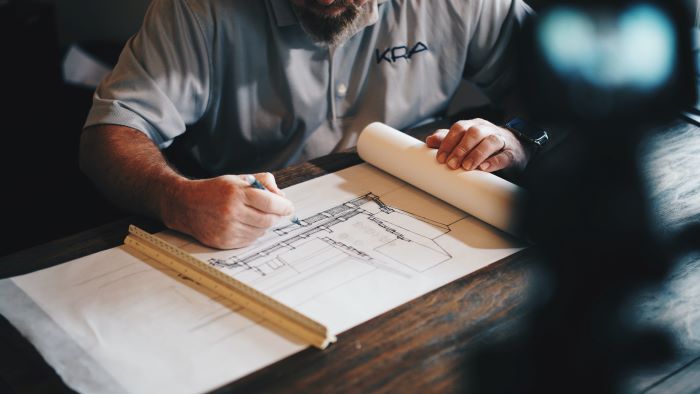 Engage In Increased Digitization
A real digital strategy is what every business needs during the pandemic. Construction workers have to start learning the digital system for their companies to help acquire prospective buyers, kickstart their profitable business and prevent the virus.
Increased digitization to create a collaborative space is one of the best ways to bring together all the supply chain participants for construction projects. Use the platform to connect with clients and send them regular updates on how you are available to help them by creating the home of their dreams, apartments, and more at discounted prices. Direct them into acquiring your services by sending them regular newsletters via email and other social media platforms.
The future is online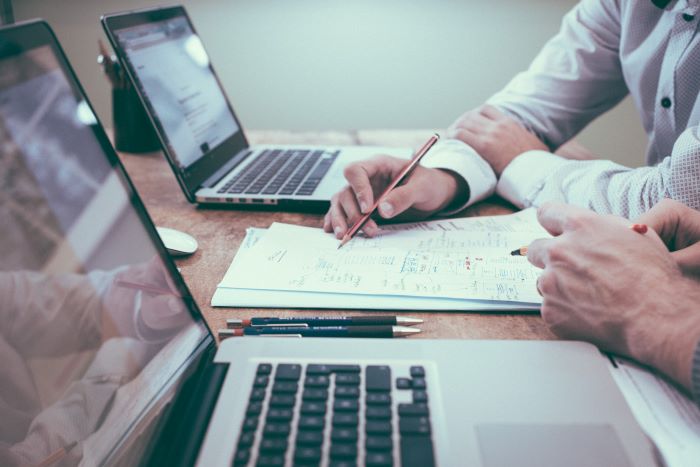 Administer Clear and Consistent Communication
Clear and consistent communication is necessary to help beat the pandemic blues in construction and revamp the workload for maximum profitability. Communication delays and increased contractors' costs, designer personnel, and contract workforces have become a common concern.
Now, it is time to bring these delayed clear communications to the contracting officer, prime, and subcontractors to assess the significant impacts on contract performance. It is also crucial to discuss vividly the project disruptions that have occurred so far. That is why it is best to submit a claim or REA at the earliest if there is limited funding available to adjust the contract rates.
Communication is key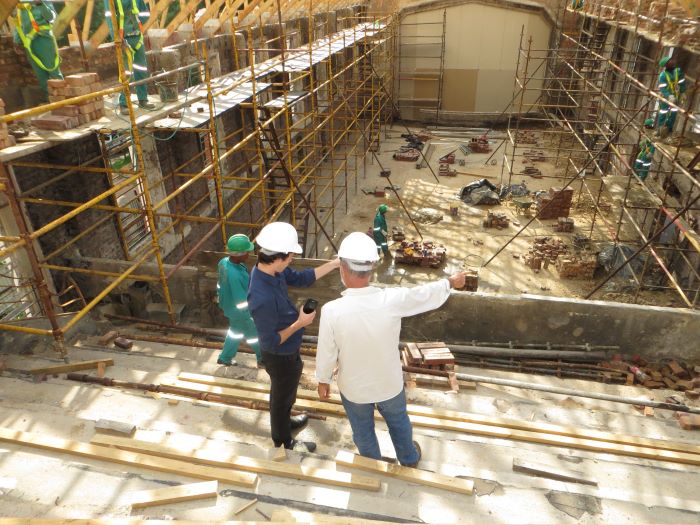 ---
Streamline Construction Operations
Efficiency is the key to running a business the right way. Since the pandemic has delayed this for your construction business, do not allow it to pull the same further down. Focus on simplifying and streamlining your operations by connecting with the contractors and working towards improving safety, security, and success altogether.
Consider expanding what type of projects you wish to take up. Think about whether you need to revisit inventory management practices. Additionally, focus on whether the supply chain requires more diversity. By considering these factors, you can defeat the pandemic blues right on time to get your business back on track and start building a broad client base all over again.
Safety and equipment management are of utmost importance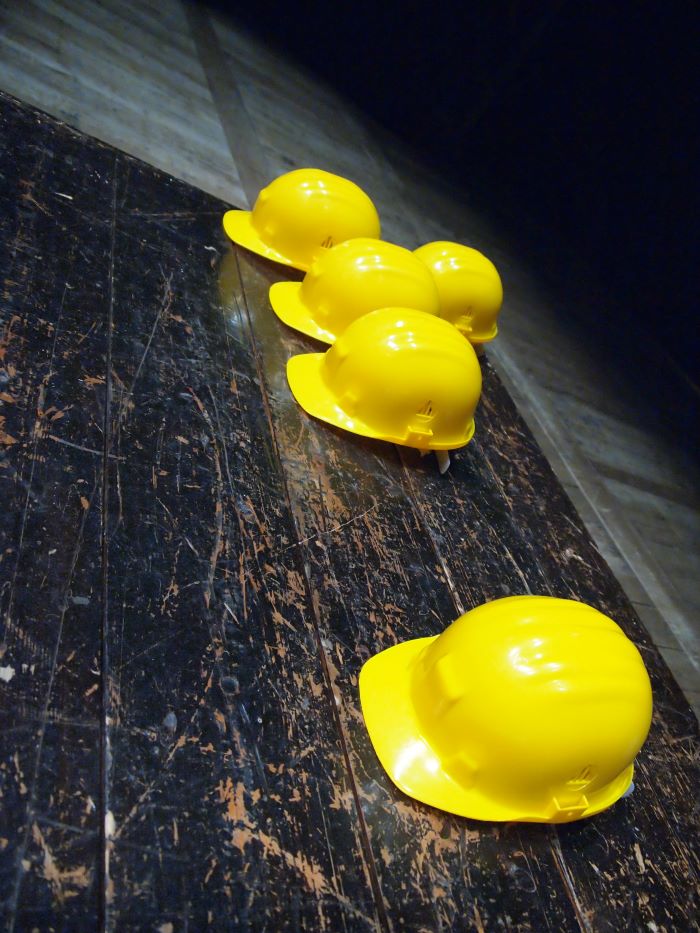 Use The Power Of the Internet of Things
IoT is swiftly becoming significant for construction firms to sync their expensive equipment and track down work on-site using sensors into them. This will significantly improve the productivity and efficiency in the construction work alongside helping you deliver information better to inventory systems.
IoT can also aid the problem of inventory levels consistency so that your construction business never runs short of these tools and equipment. Thus, the personnel will not have to go to the construction site to count the stock; they can do it from their specific location and validate inventory levels comprehensively.
Make sure you track down all of your equipment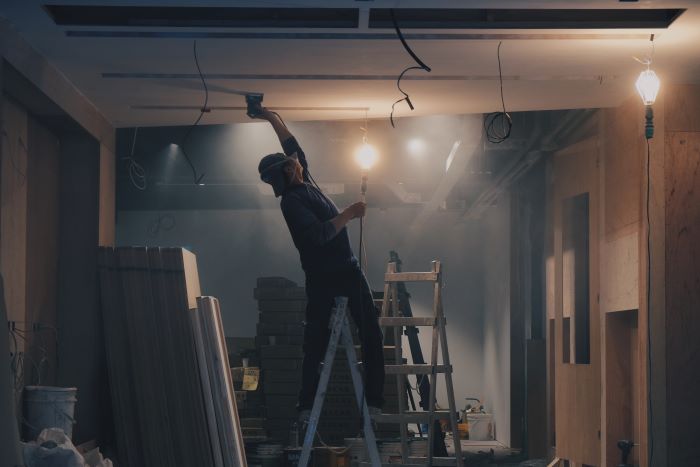 Kickstart The Process Of E-ticketing
It is high time that businesses eliminate paperwork from their company to improve productivity, maintain eco-friendliness, and revamp their digitization game. Instead of using paperwork to complete the documents and administer the construction process, use the power of E-ticketing.
E-ticketing will come in handy during the covid-19 pandemic by making it safer for every person to prevent the virus. As paperwork from one person to another may be more prone to catching the virus, it is best to replace it with e-ticketing just in time. These digital representations of materials can help with day-to-day work processes, cash flow, and many other significant tasks without any inconvenience. It also helps provide real-time information to all participants for better communication altogether.
Plan For The Next Crisis
It may sound disappointing to start preparing for the next crisis when you are struggling to cope with the existing one, but it will help. The covid-19 pandemic is a crisis to linger for long. A consistent lockdown may still follow the path back again if the cases continue to erupt around us. That is why it is crucial to learn from this crisis and prepare for the next one to safeguard your business ideals and improvement.
Contractors can start by incorporating the lessons learned from the previous pandemic to curtail their preparation process for the next. Start by accessing the risk in the areas that may hold it more significantly. Determine the impact of the crisis on your business and how you can help improve them with the right strategies. Keep revisiting the plans each year to access your crisis management time and again. Planning for the next crisis will thus come in handy when you face the same situation all over again.