Where to find the best flowers to give as gifts
It's said that the custom of giving flowers originates from before the Middle Ages. These plants have always symbolised beauty and provided a captivating aroma which has turned them into the ideal gift to lavish on loved ones, in order to make a beautiful gesture during celebrations. It continues to be a charming custom nowadays, ingrained in society, although now we don't plant or gather them ourselves.
Flowers are the perfect gift for any occasion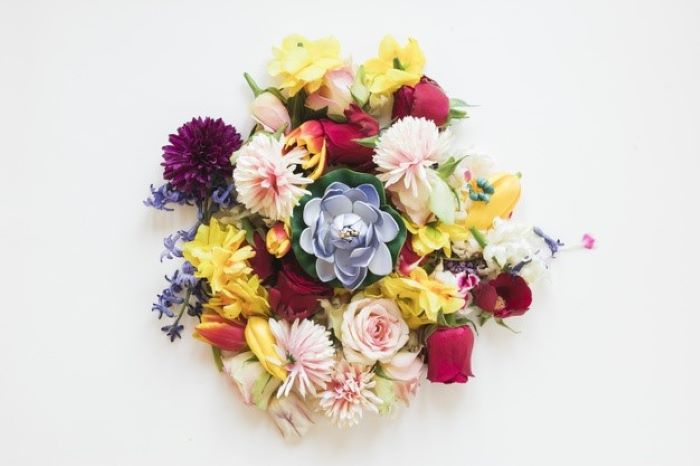 Where to find flowers to give as a gift
Nowadays flowers are given in romantic contexts, such as a couple's anniversary or Valentine's Day. Also when people we love receive good news, such as a promotion at work or a pregnancy. Some are very meaningful, which is why it's common to give certain plants which are considered to bring good luck when someone moves to a new house or buys a new apartment.
There are many places where you can access these beautiful, traditional presents. If you're looking for a convenient method, without leaving the house Blumen-Onlineshop is the ideal choice, since you only have to choose the bunch and add it to the virtual trolley with just one click. On the other hand, there are traditional florists which can give advice and make a personalised bunch which you have to visit in person.
Flowers are a perfect housewarming gift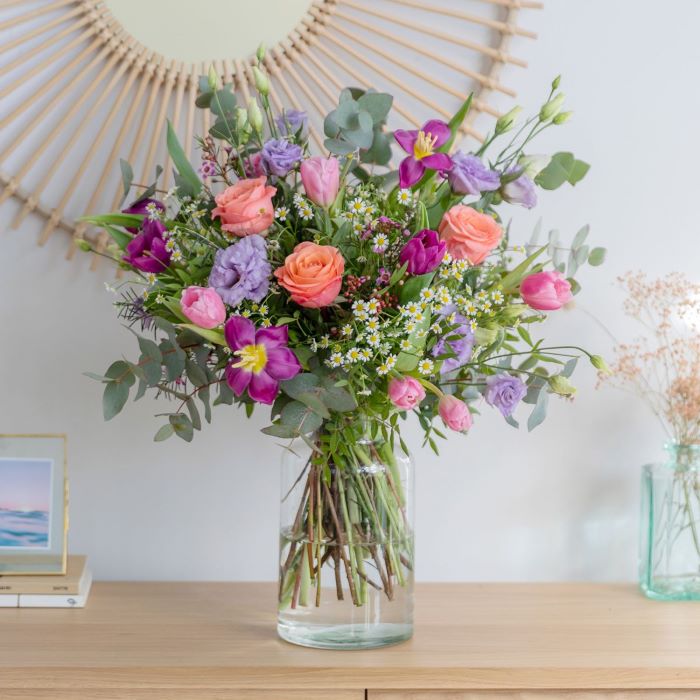 Reasons to give flowers
Giving flowers can be a hit in many circumstances. Firstly, because they're a very personal product which communicates well the emotions of the person who wants to send a message and they normally have a personalised dedication. In addition, they're unisex products and all kinds of people like them: men and women of all ages and situations. It's a universal gesture.
Flowers improve mood and are capable of making the recipient happy when they receive them. They're very eco-friendly products, so any nature lover will be happy with this beautiful gesture which doesn't damage the environment. Finally, they're the ideal product to congratulate someone or celebrate important times, as they're charged with symbolism and tradition in that respect.
Giving flowers is a universal gesture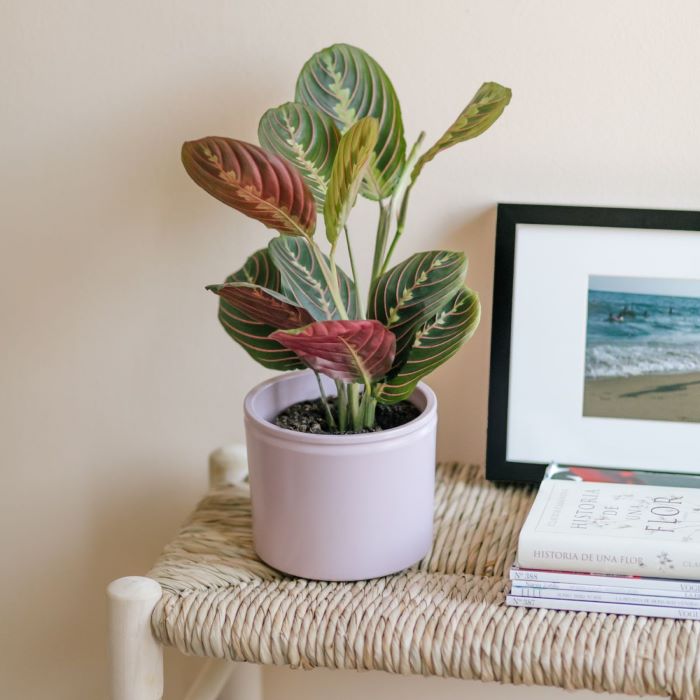 Which flowers to give
Flowers may have different meanings depending on the colour and variety, so the best flowers to give may be different depending on the occasion being celebrated in each case. Red or pink flowers are more traditional between partners, since these colours represent passion and love. They're perfect for anniversaries, first dates and special moments with the loved one.
Lilies are for a more elegant situation, since they're known for being very sophisticated varieties and are perfect for showing admiration of the person you're going to give a floral gift to. For friendship and affection, tulips can be perfect: their red version is ideal for a romantic night out and the yellow variety for showing friendship between two people.
Different types of flowers carry different meanings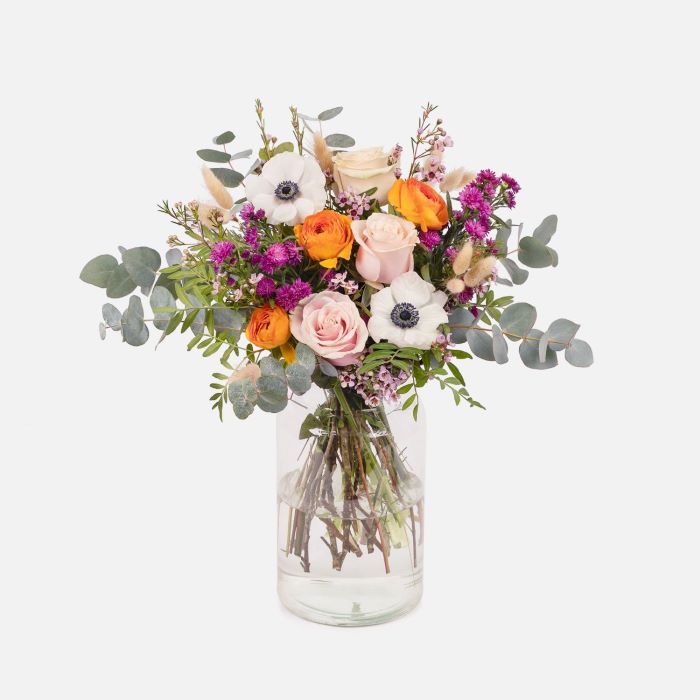 Such a variety of colors