Are You Looking for a Customizable Vinyl Storage Unit?
All music lovers are fond of traditional records. There are many reasons for that, but in this article, we want to focus on a convenient vinyl storage solution. Every collector needs it. Not every collector, however, is familiar with the best way to keep his/her records safe and available at the same time. Let's talk about it, then.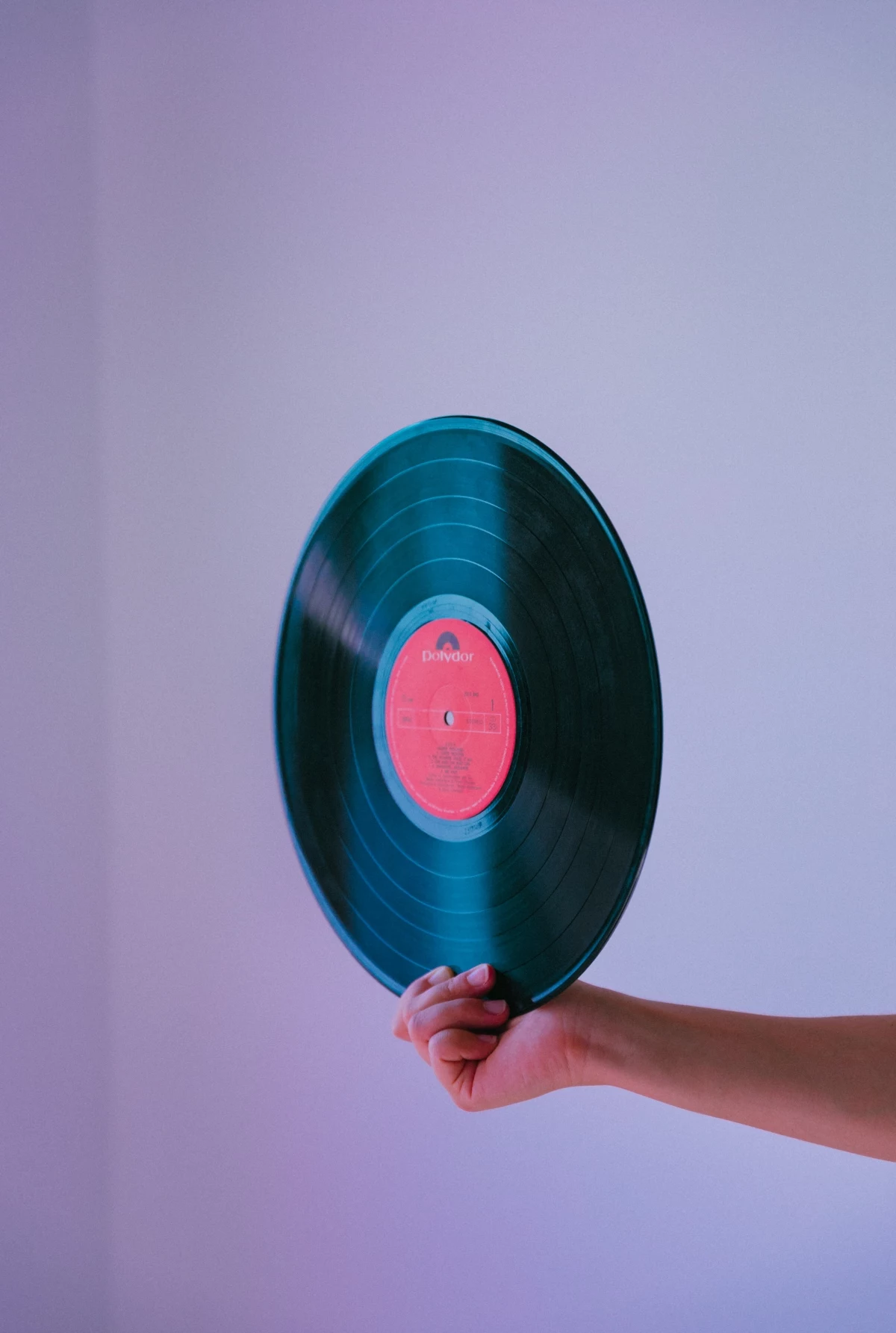 Something more than ordinary vinyl storage boxes
When most people think about a comfortable vinyl storage method, they see a box. Something that can hold a limited number of records and be easily transported when needed. Sounds great, but there are better solutions available on the market today. A storage box seems fine when there aren't many records to handle. But what about a collection made of dozens or even hundreds of albums? And what about a record player? Shouldn't it have a place of its own? Of course, it should. That's why it is a relatively good idea to consider a permanent vinyl storage option.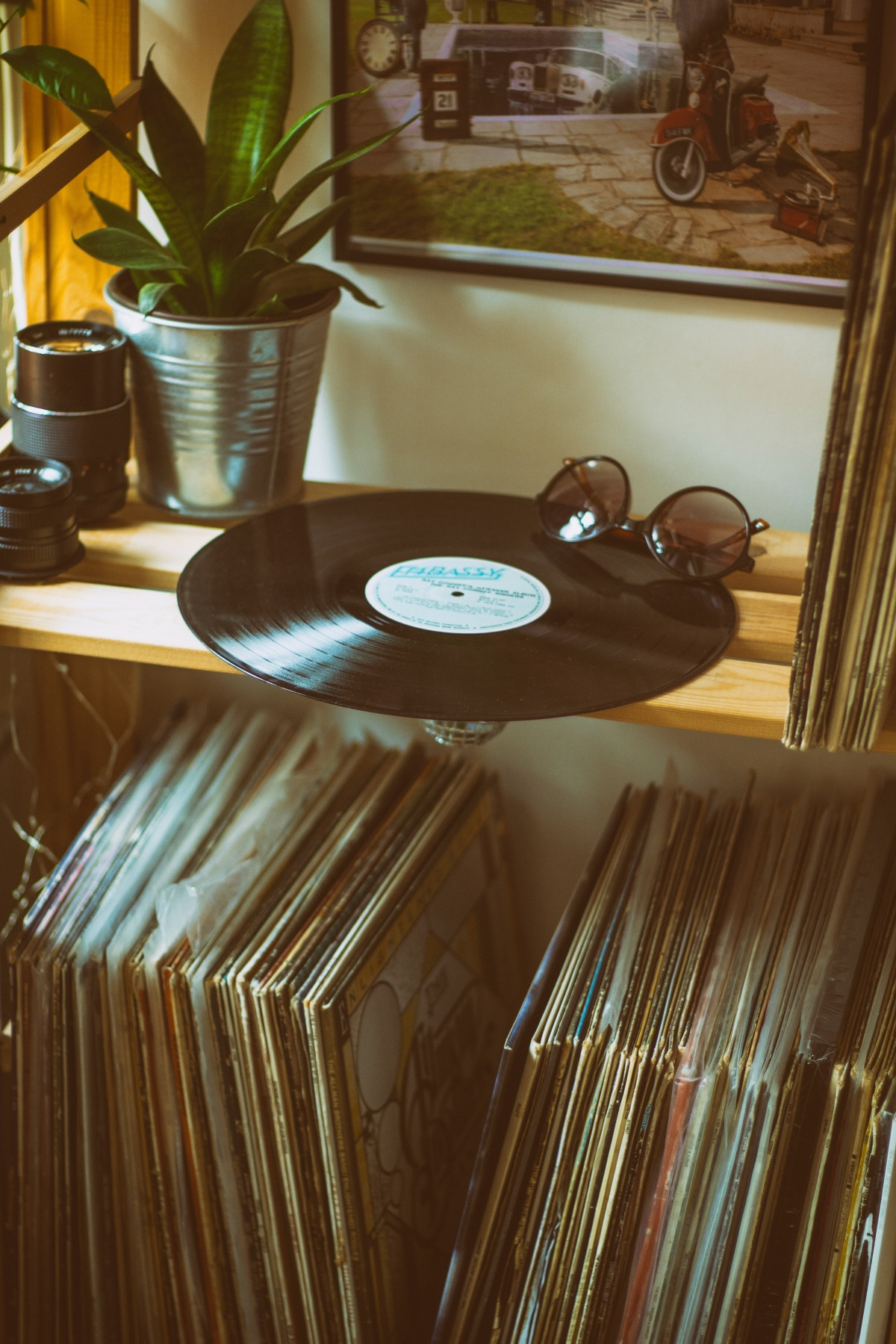 It can be a small chest with drawers that is dedicated to the collection alone. The playing device can easily lie on the top of it, right next to a plant… or a decent bottle of Scotch. A particular drawer can serve as an accessible record storage case. There, albums can be segregated alphabetically, according to dates, bands… Whatever you desire, actually. This can be useful, especially when you expect to have a growing collection. What's more, free drawers will serve you very well as a way of storing vinyl player accessories and cleaning materials. Think about that.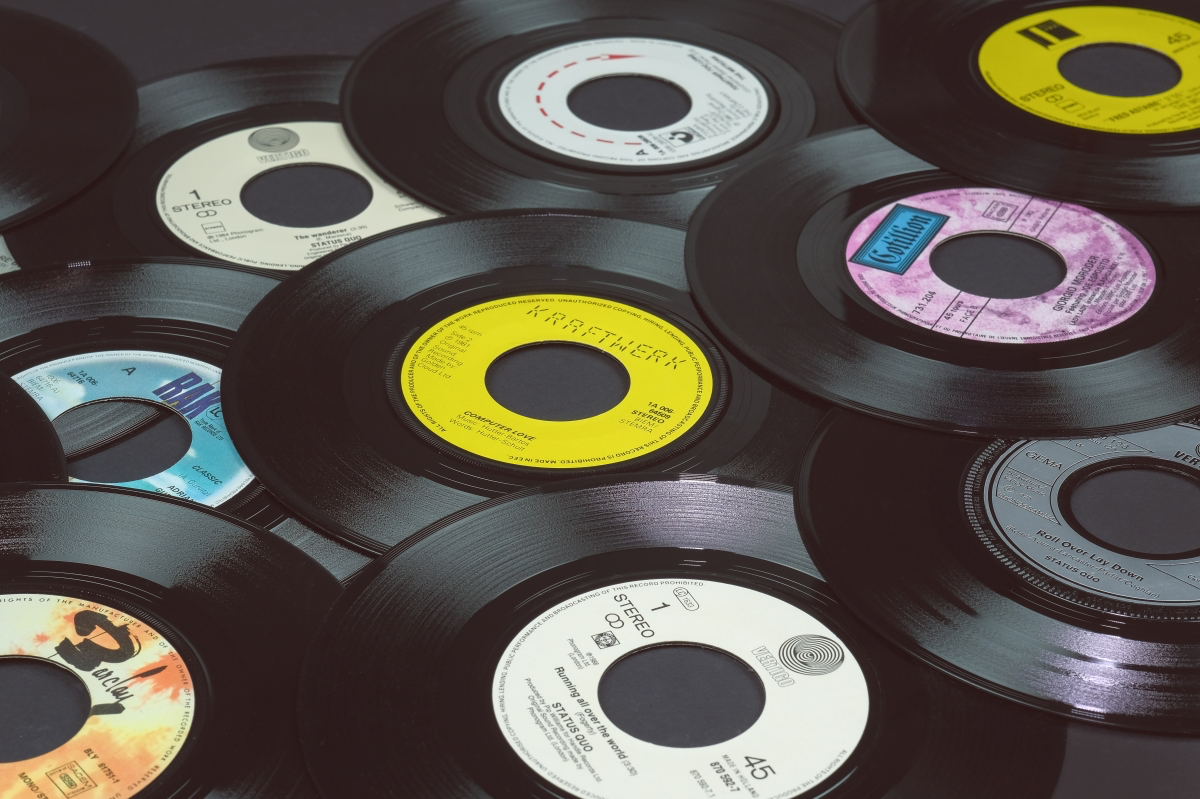 Modern record storage solutions
A vinyl storage system is something that ought to be customizable. If you already have an impressive collection, you most certainly know how much space it actually requires. The number of shelves and drawers, their size and arrangement – all of this can be reorganized accordingly. Sure, there are plenty of fixed units to choose from, but why should you restrict yourself?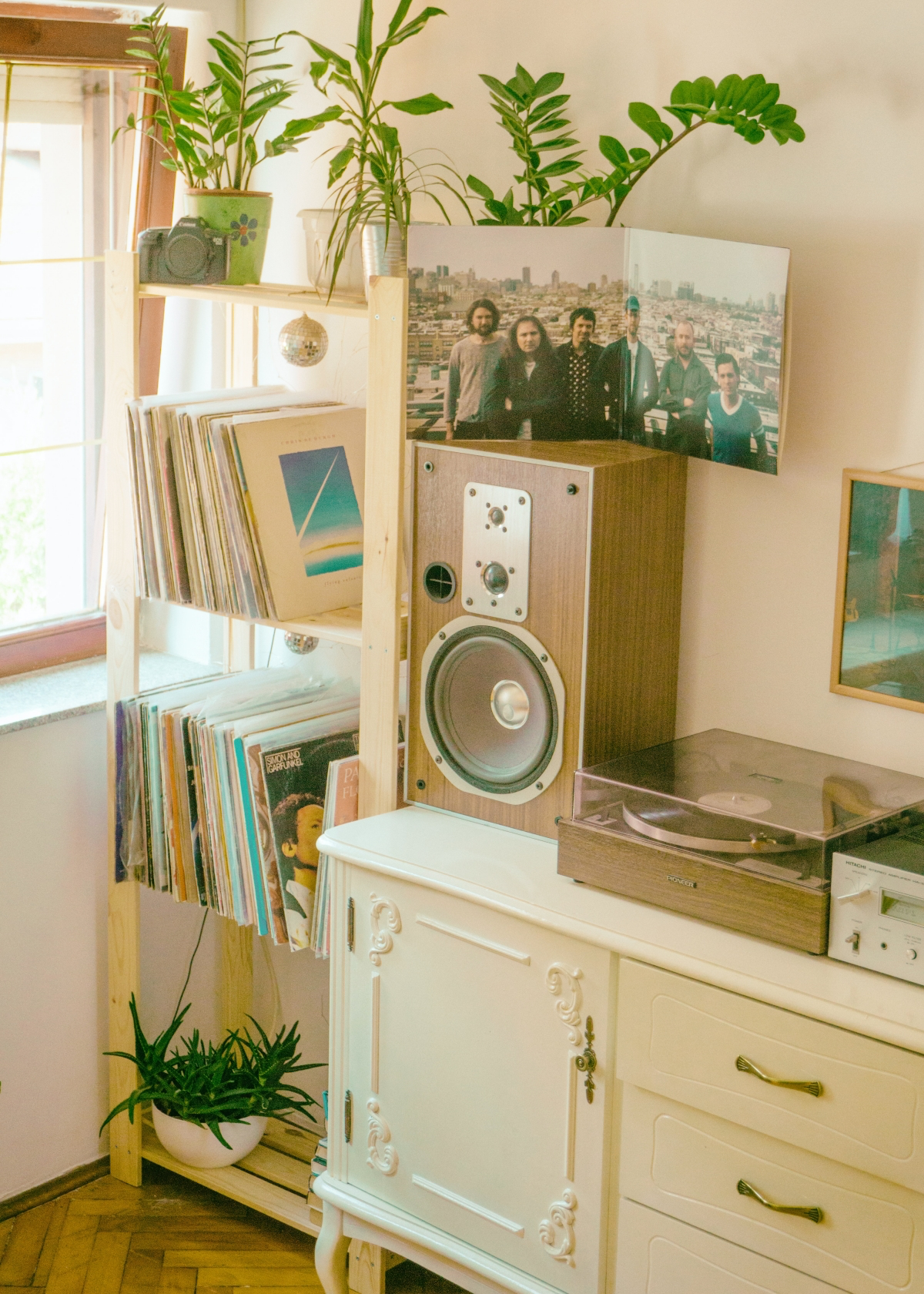 Today, it is not a problem to personalize a vinyl record storage unit. This way, it will fit anywhere you want it to fit. Your records, on the other hand, will be presented as every collection should be. Not in a box somewhere on the floor, but on a proper display ready to be played anytime you want. Obviously, such vinyl storage systems can have many colors and configurations. Choosing the right one is entirely up to you and the space you are willing to use for this purpose. If you are thinking now that this is the best solution money can buy, you are absolutely right.