A Guide To Personalized Outdoor Retreats
Summer is in full bloom, which means that the fun outdoor activities are a top priority. Nowadays, it is more important than ever to take time for ourselves, spending time immersed in nature, away from all the hustle and bustle of modern life. Reconnecting with nature is one of the easiest ways to ground yourself and unwind in a stress-free environment. Outdoor retreats are a great opportunity to take some time off, and fill your days with relaxing activities you truly enjoy! In this guide, we will explore the activities that will help tailor your personalized outdoor retreat to your needs and interests. If you want to enjoy a truly rejuvenating outdoor retreat in nature, just keep reading to find out which are the best things to do:
Let's explore the best activities for relaxing personalized outdoor retreats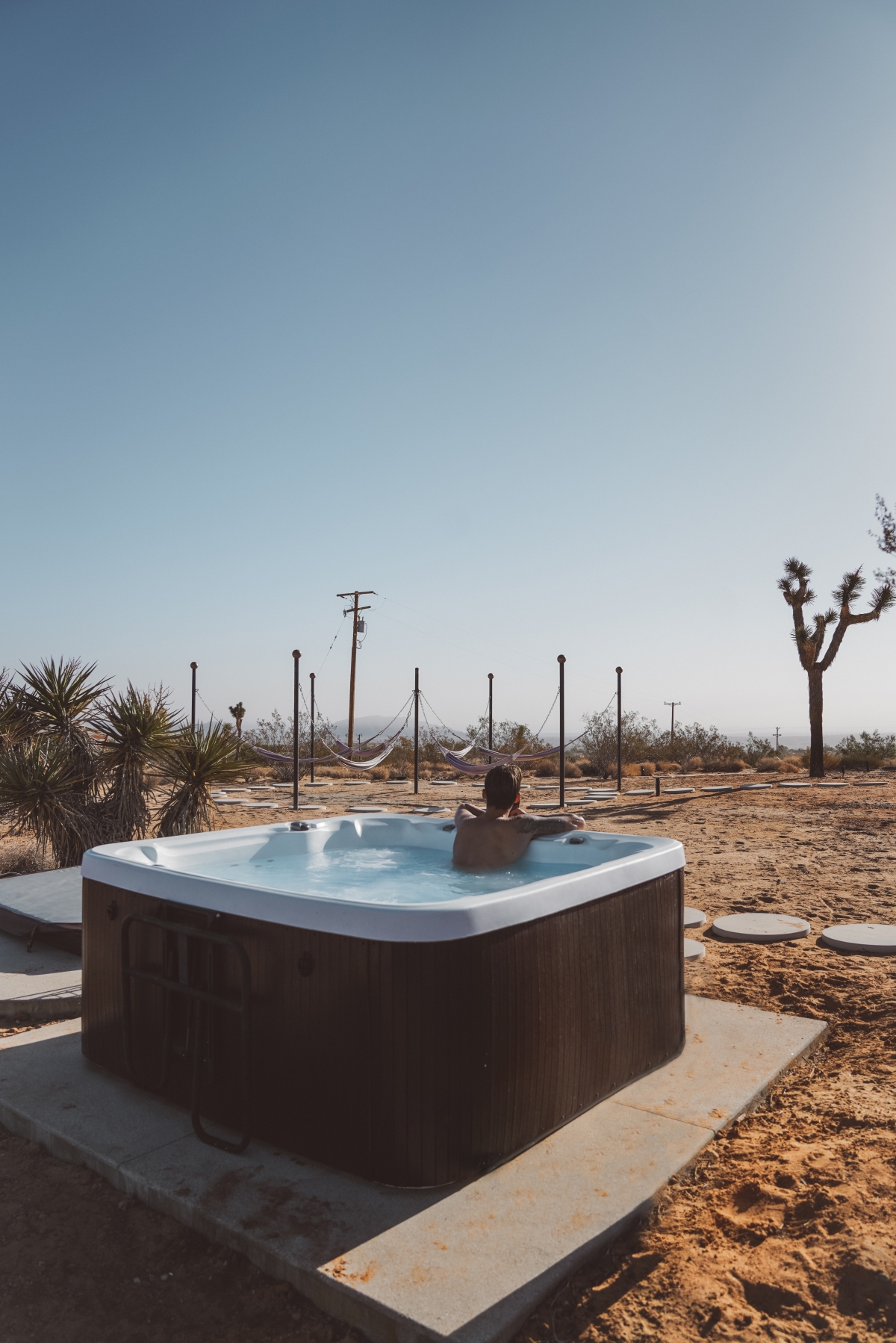 A Guide To Personalized Outdoor Retreats
#Relaxing Activities
The main purpose of an outdoor retreat is to unwind and relax, something many of us need, especially in today's day and age. Our best suggestions for relaxing and stress-free activities include an outdoor SPA adventure, lots of self-care, and a good book. Trueform Spa Pools are a wonderful addition to your outdoor relax time, because of the powerful jets that will deeply massage your muscles to help you relax. Combine that with some face masks, haircare, and a captivating book, and you will surely feel the relaxing effects of this outdoor SPA experience!
Activities to try: outdoor SPA pools, face masks, haircare, and reading
An outdoor SPA adventure is the ultimate way to unwind and relax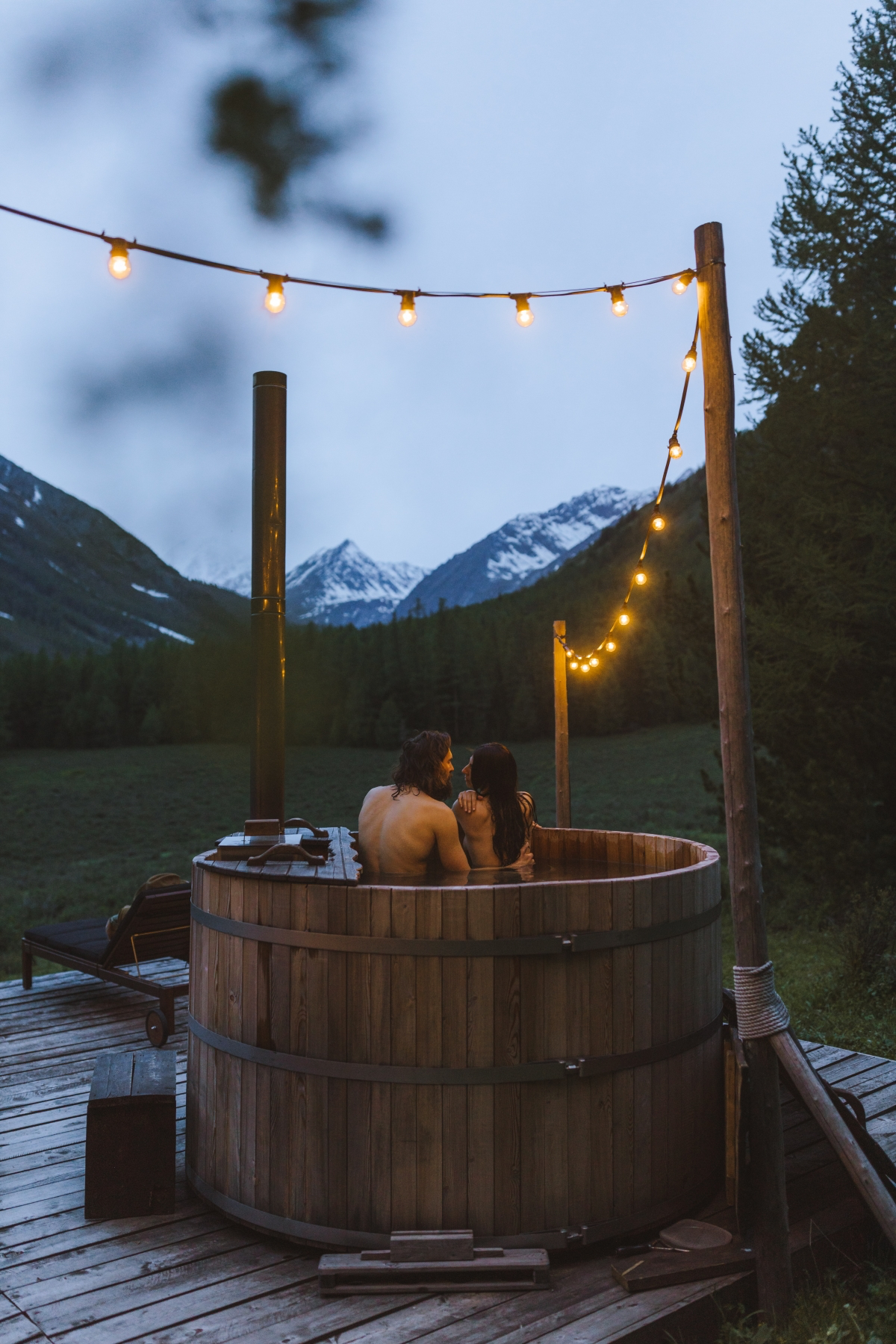 #Mindful Activities
If you feel like you are glued to your phone and computer devices more than you should, then you might want to consider some of these mindful outdoor activities. For example, you can set up a meditation and yoga corner outside. You can also start journaling and writing in your diary or planner while spending time outside. In the morning, start your days with a good stretch that will energize your body and mind. Don't forget to leave your phone behind, because your body and mind definitely need a digital detox, even if it is just for a few days.
Activities to try: journaling, meditating, yoga, digital detox, and stretching
Set up a quiet meditation corner where you can also journal and stretch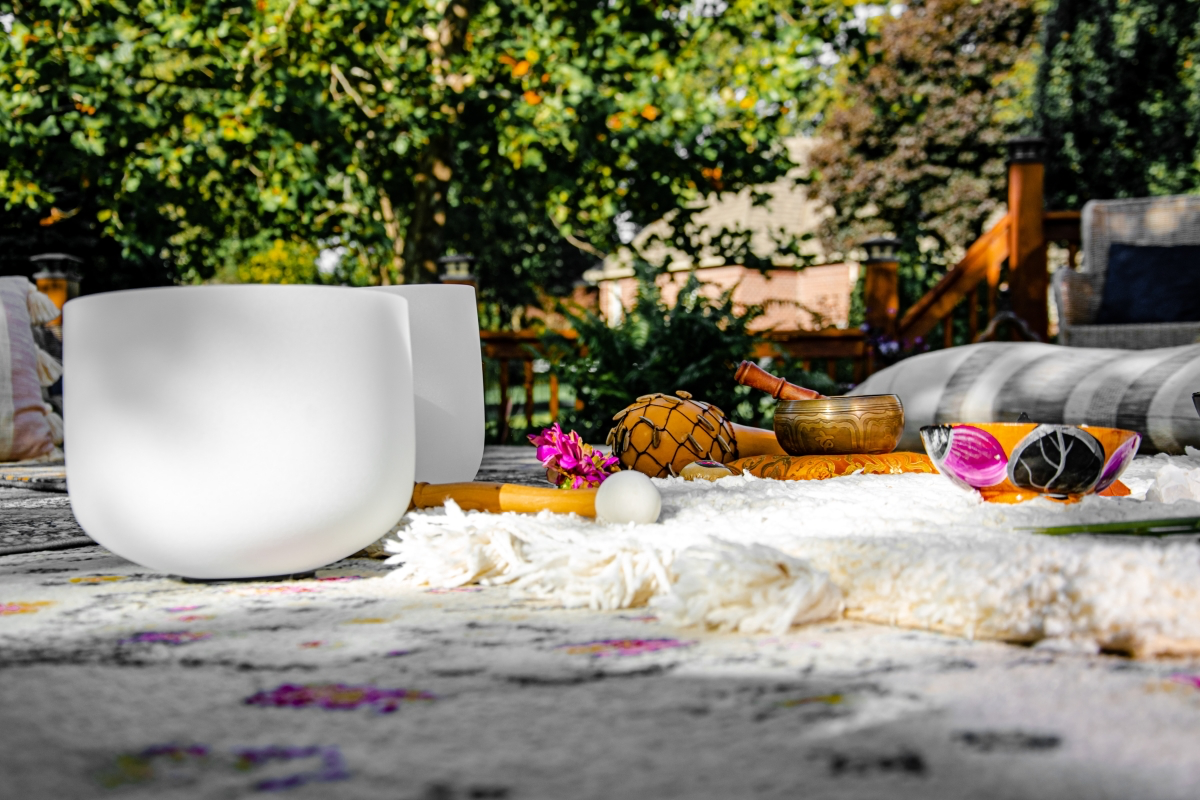 #Sport Activities
For those of you who enjoy being sporty, we have some wonderful options for your next personalized outdoor retreat. The goal of your retreat should be to spend as much time in nature as possible. So, go on nature walks, and look for scenic hiking trails around you. Additionally, you can also enjoy various outdoor water activities like water balloon fights, sprinklers fun, and slip and slide. These activities are a must for all kids in the summer heat!
Activities to try: nature walks, hiking, and outdoor water activities
Outdoor water activities like water slides are the perfect summer pastime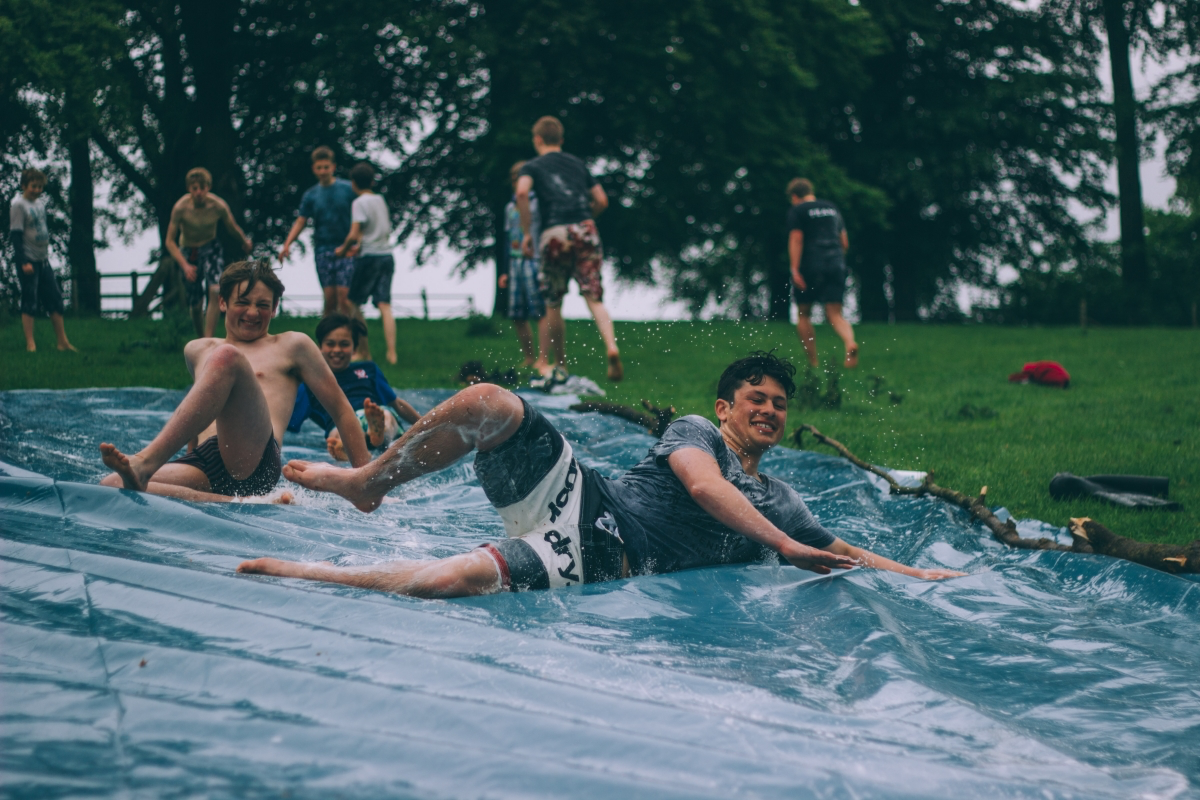 #Artistic Activities
If you want to let your creative side flow during your getaway, then consider some of these artistic outdoor activities. You can paint in nature, write, play a musical instrument, or just listen to your favorite album while you are relaxing. Since this is a personalized outdoor retreat, you can fill your days with things you really enjoy and want to spend more time doing!
Activities to try: painting, writing, playing an instrument, working with clay, and listening to music
Let your creative juices flow while you are spending quality time in nature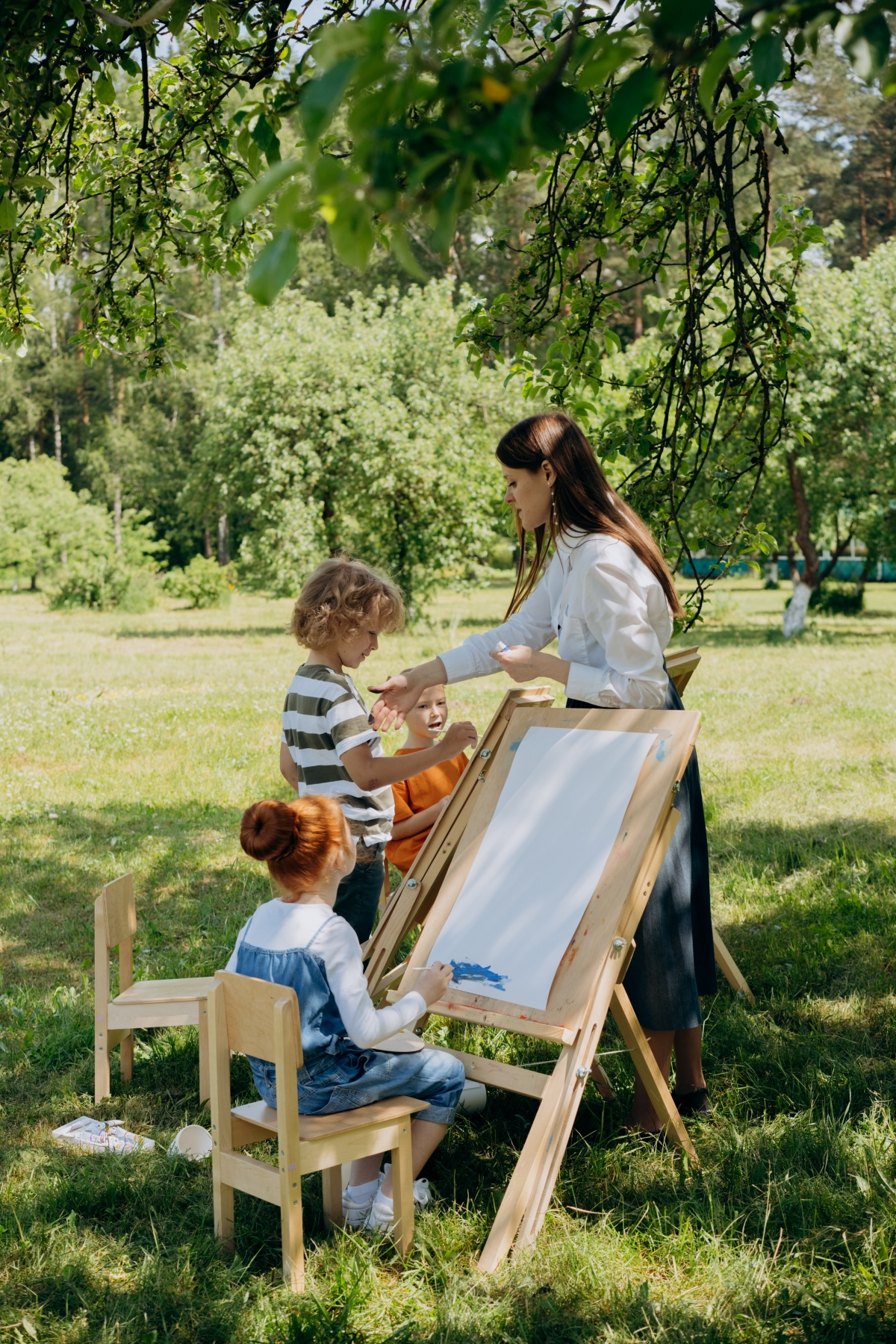 #Nourishing Activities
Last, but surely not least, you need to think about nourishing your body with good food. For example, you can walk to a near Farmer's market, and make a nourishing meal with the ingredients. Or, maybe you are a fan of campfires, s'mores, and ghost stories? You can also grill some meat and veggies on the campfire, or looking for any culinary adventures in the area.
Activities to try: making nourishing meals, grilling, campfire cooking, Farmer's market, and culinary adventures
Nourish your body and your soul with delicious outdoor meals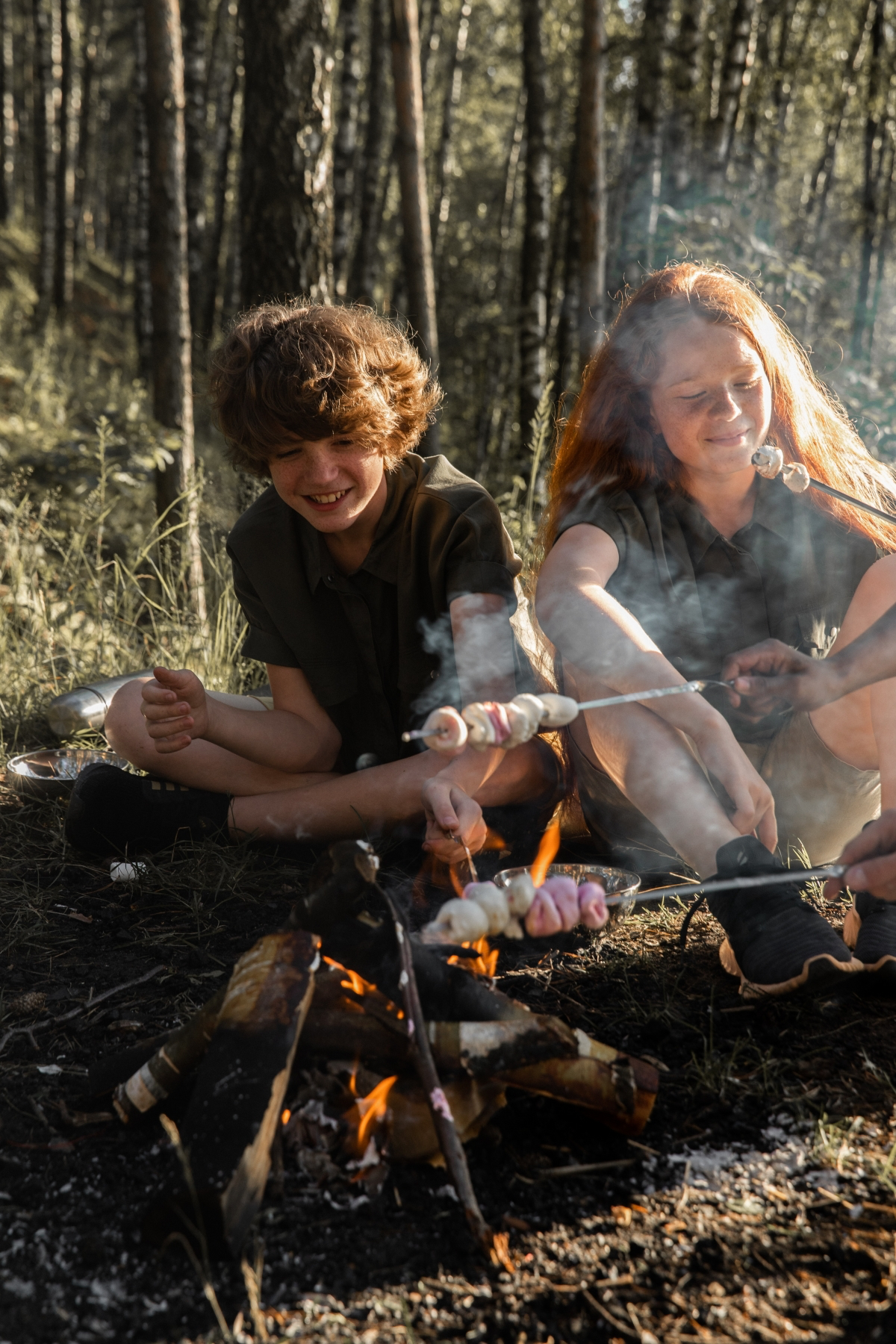 As you can see, there are a lot of fun options for activities for your next personalized outdoor retreat. Remember that the goal is for you to do what you really want to. You can focus on relaxing and doing as little as possible, or you can spend as much time in nature as you can! Maybe you can organize a fun outdoor SPA night, or let your creativity flow by painting? The choice is all yours! Designing your own personalized retreat allows you to craft a truly one of a kind experience that fits all of your needs and desires!
Now you know which are the best personalized outdoor activities!