7 Best Foods to Help Soothe an Irritated Stomach
are If you are one of those people that struggles with stomach discomfort and pain, we are here to help! There are certain foods that you can eat to help soothe your upset stomach and alleviate some of the discomfort. If you often suffer from stomach pain, cramps, bloating, and heartburn, you might want to include these foods in your diet. They are extremely easy on your digestive system, so they can help calm your stomach in these situations. So, here are the best foods to help soothe an irritated and upset stomach:
Let's explore the best foods to help soothe an irritated stomach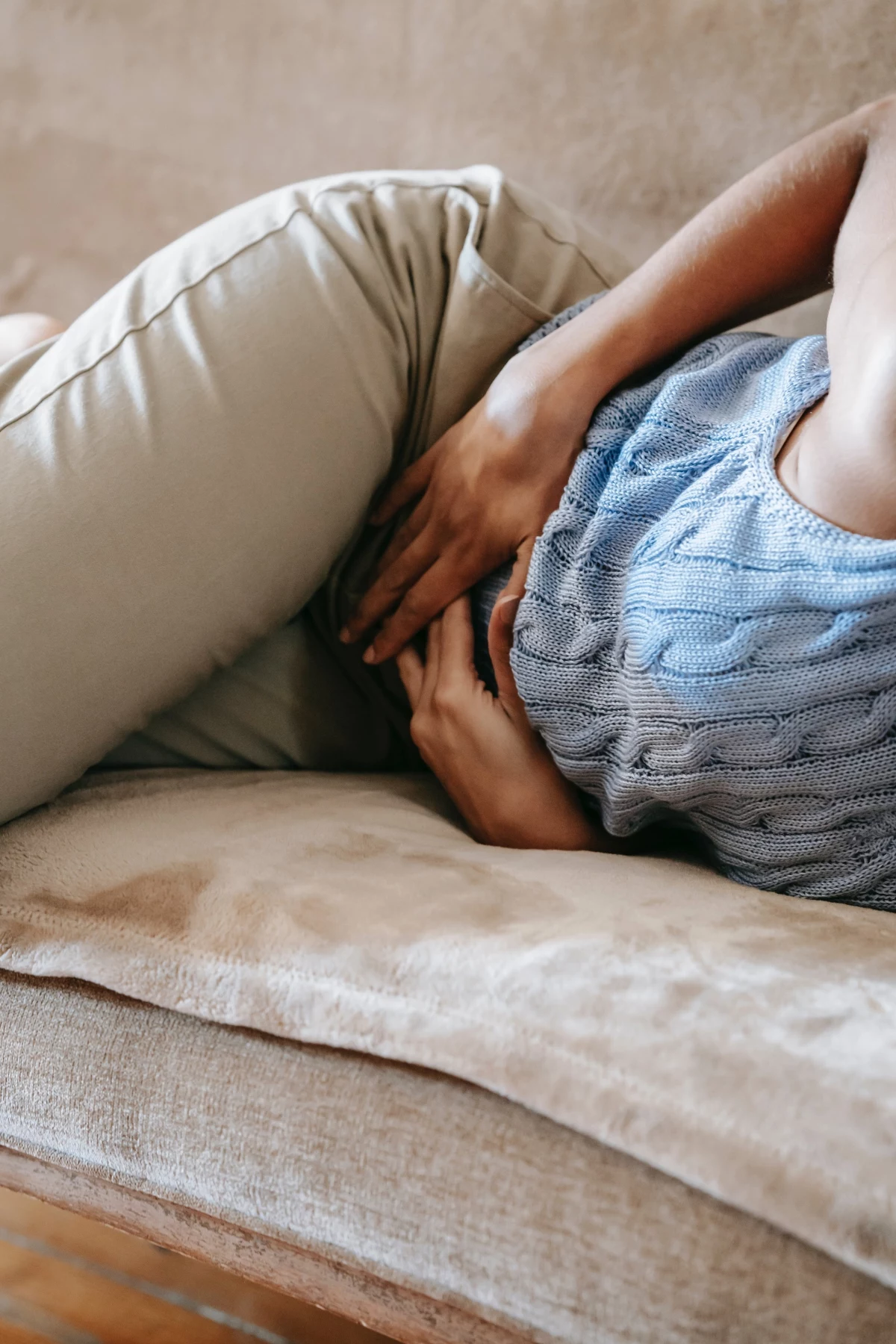 7 Best Foods to Help Soothe an Irritated Stomach
Rice
Rice is the ultimate gentle food! A fun fact is that rice milk is the best one for people suffering from allergies because it is the least likely to cause them! Rice is rich in starch, which sticks to the walls of the stomach lining, which reduces the contact other foods have with it. This is a good thing because it reduces acids in the stomach and therefore the pain and discomfort they can cause. White rice is extremely easy to digest, which makes it a great option for reducing irritations.
Rice is rich in starch, which helps protect the stomach lining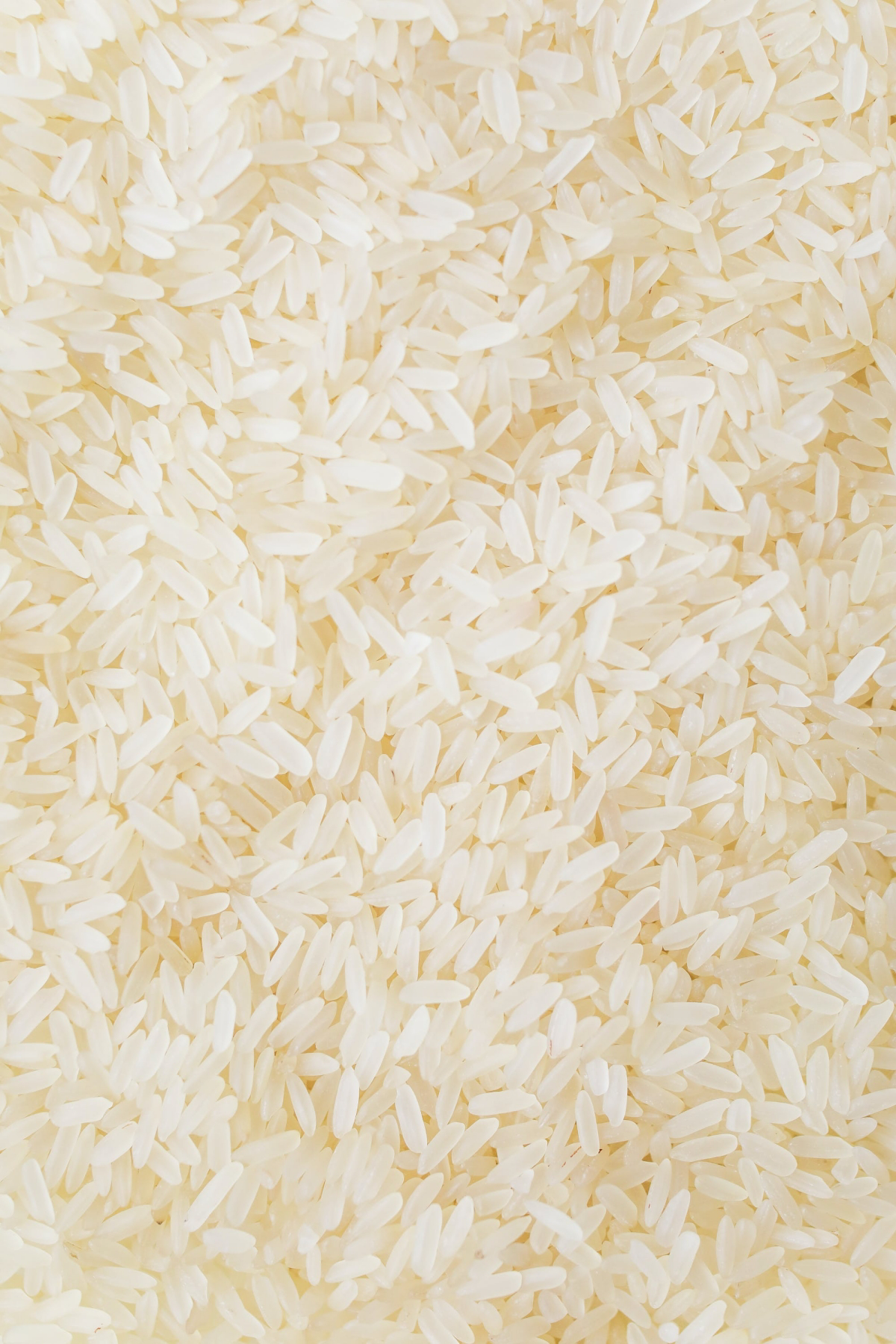 Potatoes
Just like rice, potatoes are also abundant in starch, which supports a happy stomach. If you feel like your stomach is irritated, eat some potatoes! They are easy to digest, they do not cause digestive difficulties, and they help your stomach heal. In addition, potatoes are super versatile when it comes to their preparation, and every time they are absolutely delicious.
Potatoes help support your stomach in trying times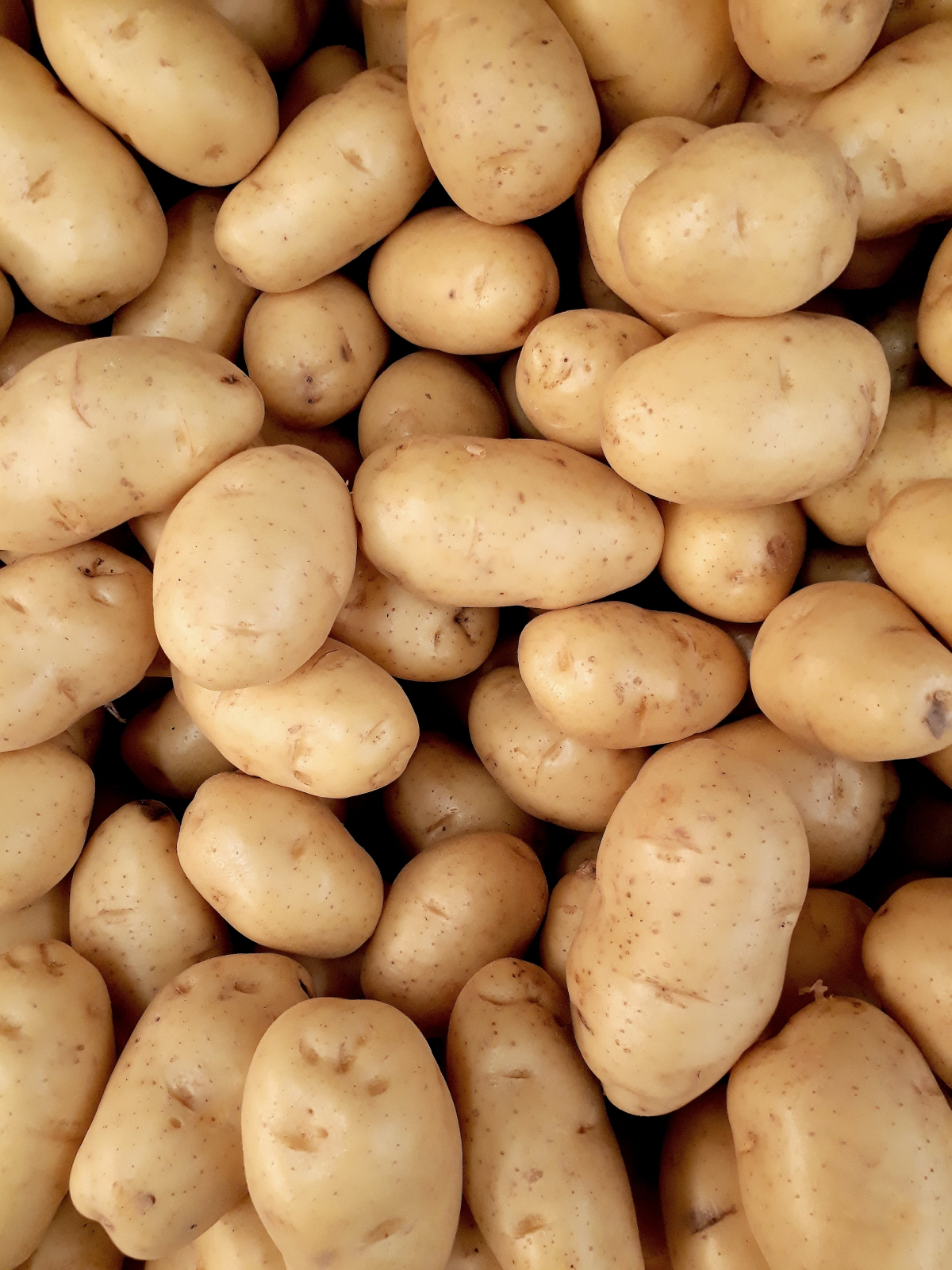 Ginger
If you suffer from issues like nausea and vomiting, then ginger will be your best friend. This powerful anti-inflammatory plant helps relive stomach pain and cramps, while also suppressing nausea and the urges to throw up. You can use fresh ginger root in your recipes, or make a decoction out of it. Always include ginger in your diet when you notice your immunity failing you, or you are already feeling sick and under the weather.
Ginger has powerful anti-inflammatory and anti-nausea properties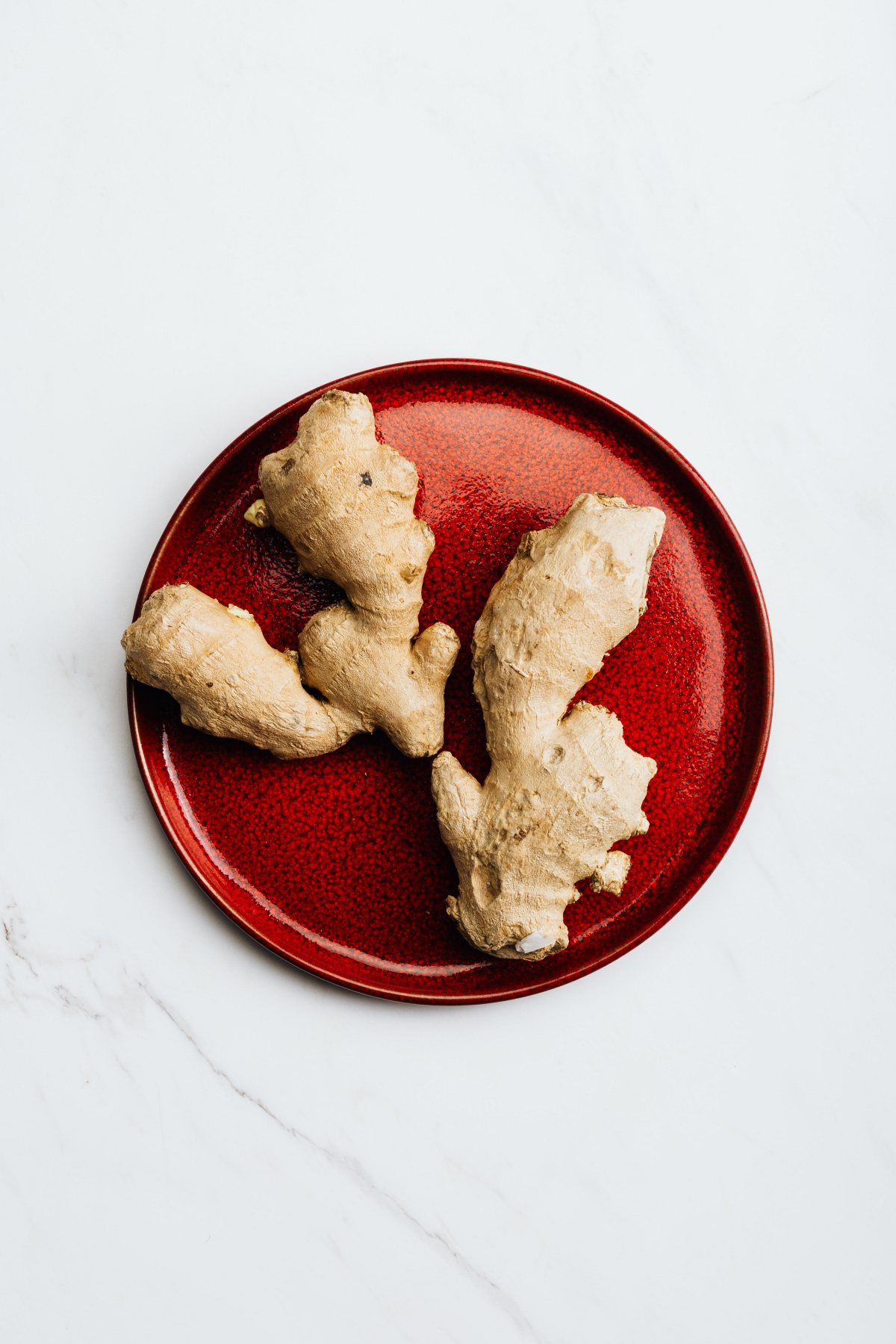 Bananas
Bananas are a great fruit to eat when you feel your stomach testing you. They are fleshy and easily digestible, while also being full of valuable nutrients. Bananas are rich in potassium and antioxidants, as well as fiber that helps reduce inflammation. All of this makes bananas a great option for relieving pain and cramps. They not only do not irritate the stomach, but they also help to cope with the side effects!
Bananas are a wonderful fleshy fruit that is easily digestible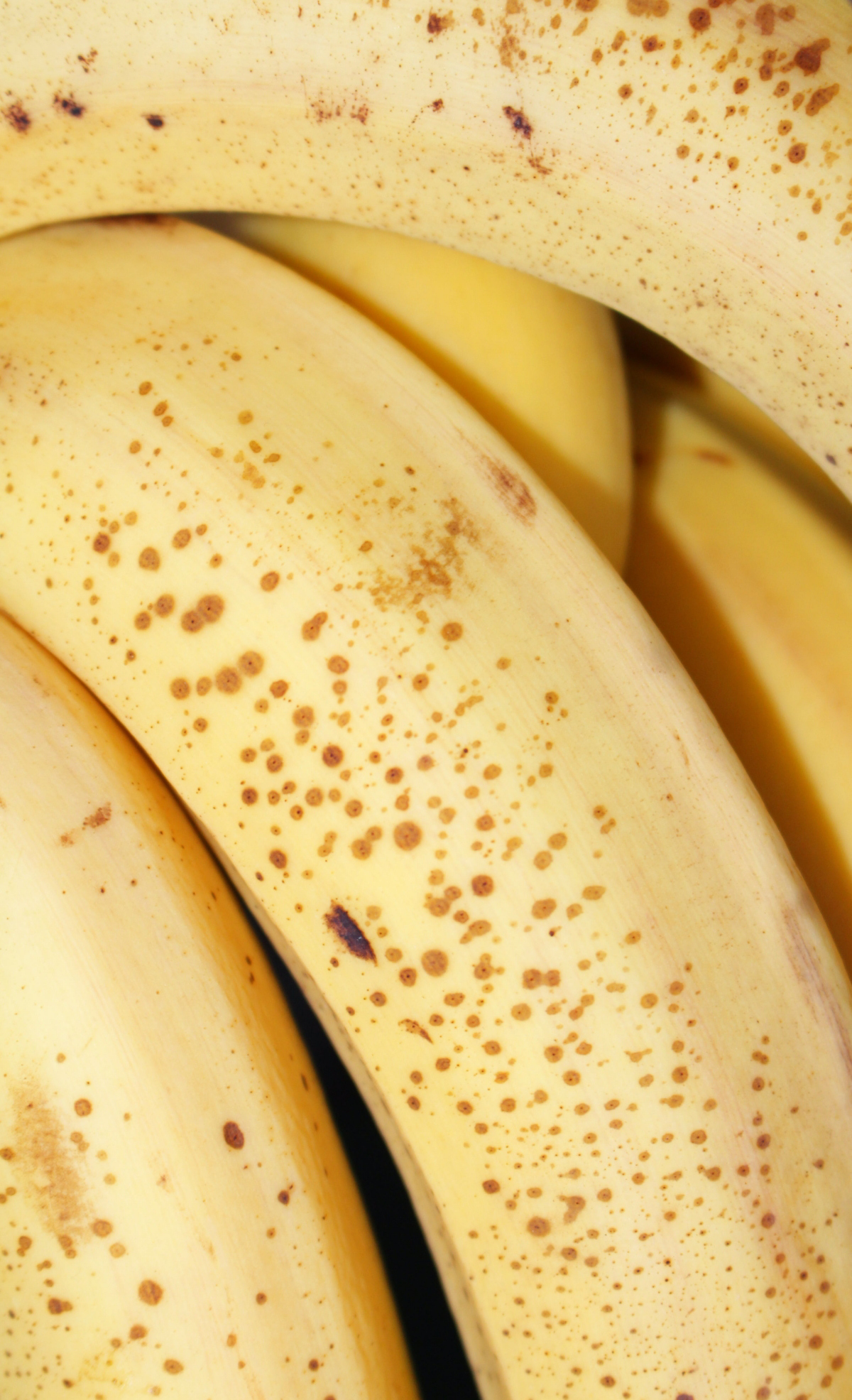 Peppermint and Thyme Tea
If you want a quick way to soothe your stomach, make some peppermint and thyme tea! Herbal concoctions like this one can help you cope with various stomach complaints. The peppermint can relax the muscles of the gastrointestinal tract, which directly helps with symptoms like gas and bloating. In addition, thyme positively affects the stomach lining, making it great for your digestion. So, combine the power of these two plants, and reduce symptoms like inflammation, pain, and heartburn!
Making a peppermint and thyme tea will help treat any stomach discomfort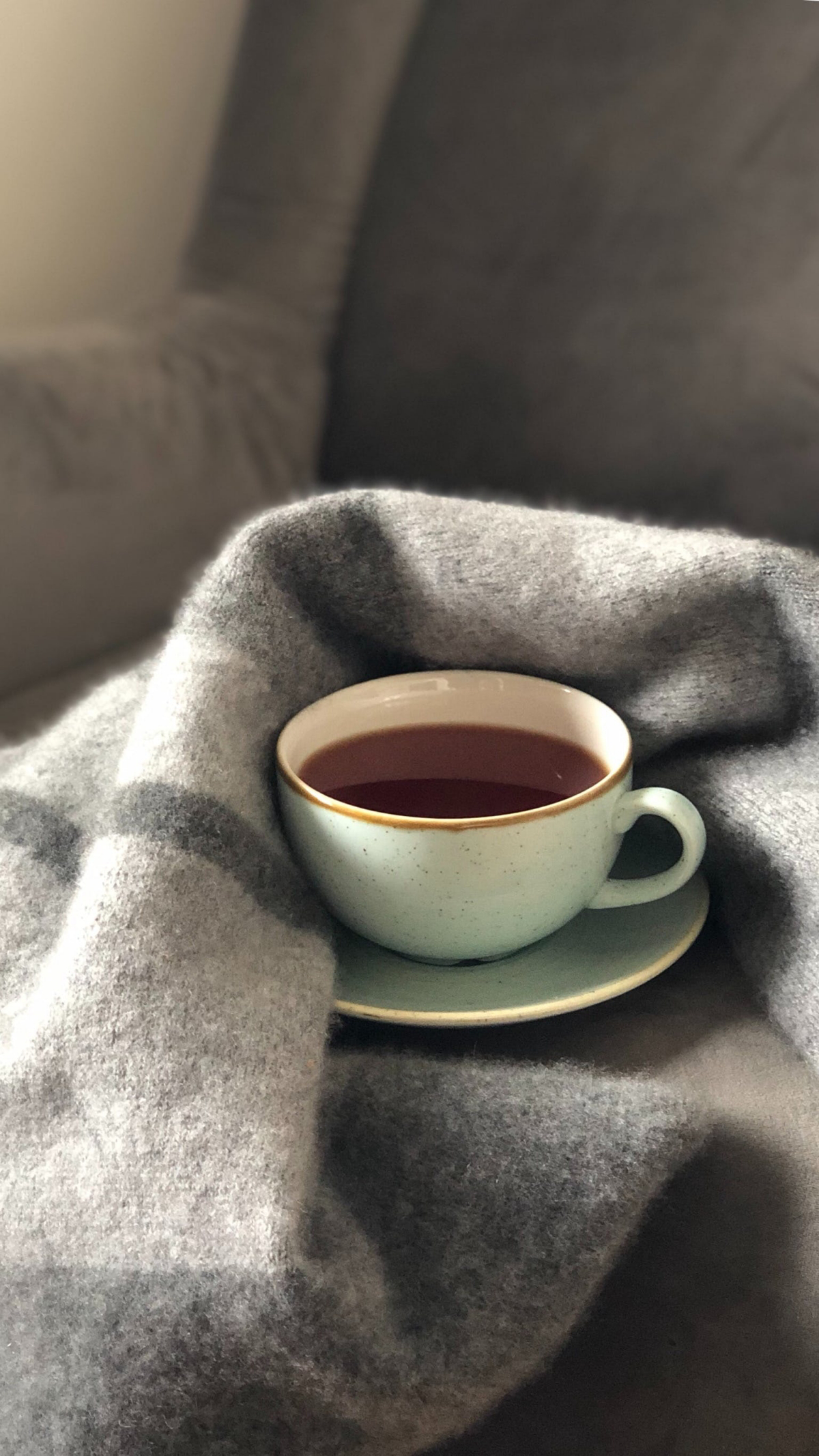 Apples (purée or without the peel)
If you often suffer from stomach pain, apples can be your best friend! They help alleviate pain, cramps, and heartburn. To do that, consume more puréed or peeled apples thirty minutes before every meal. The pectin in the apples can actually absorb excess stomach acid and helps with stomach discomfort. Just make sure to peel the apples to remove any potential irritants that can be found there.
Apples provide us with quick energy, and they help with stomach issues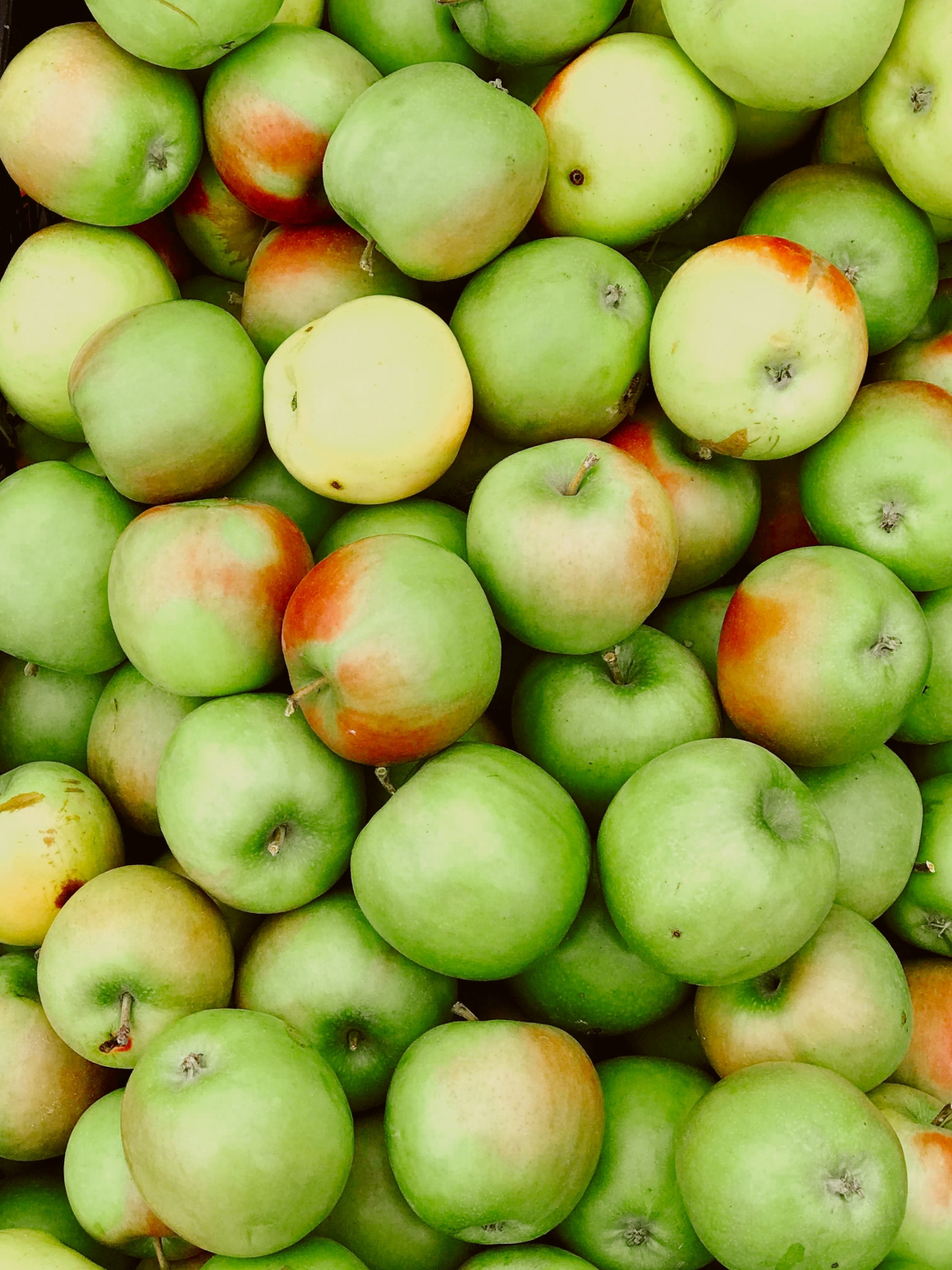 Yogurt
Yogurt is a great probiotic food that supports a healthy balance in the gut microbiome. These beneficial bacteria also help reduce inflammation and they improve your overall gut health. In addition, it is rich in proteins and lactic acids, which also support your digestion and health. Choose plain unsweetened yogurt, and make sure there is no sugar added. If you suffer from IBS and indigestion, consuming more yogurt can be a great option.
Yogurt is full of live bacteria that supports digestion and a healthy balance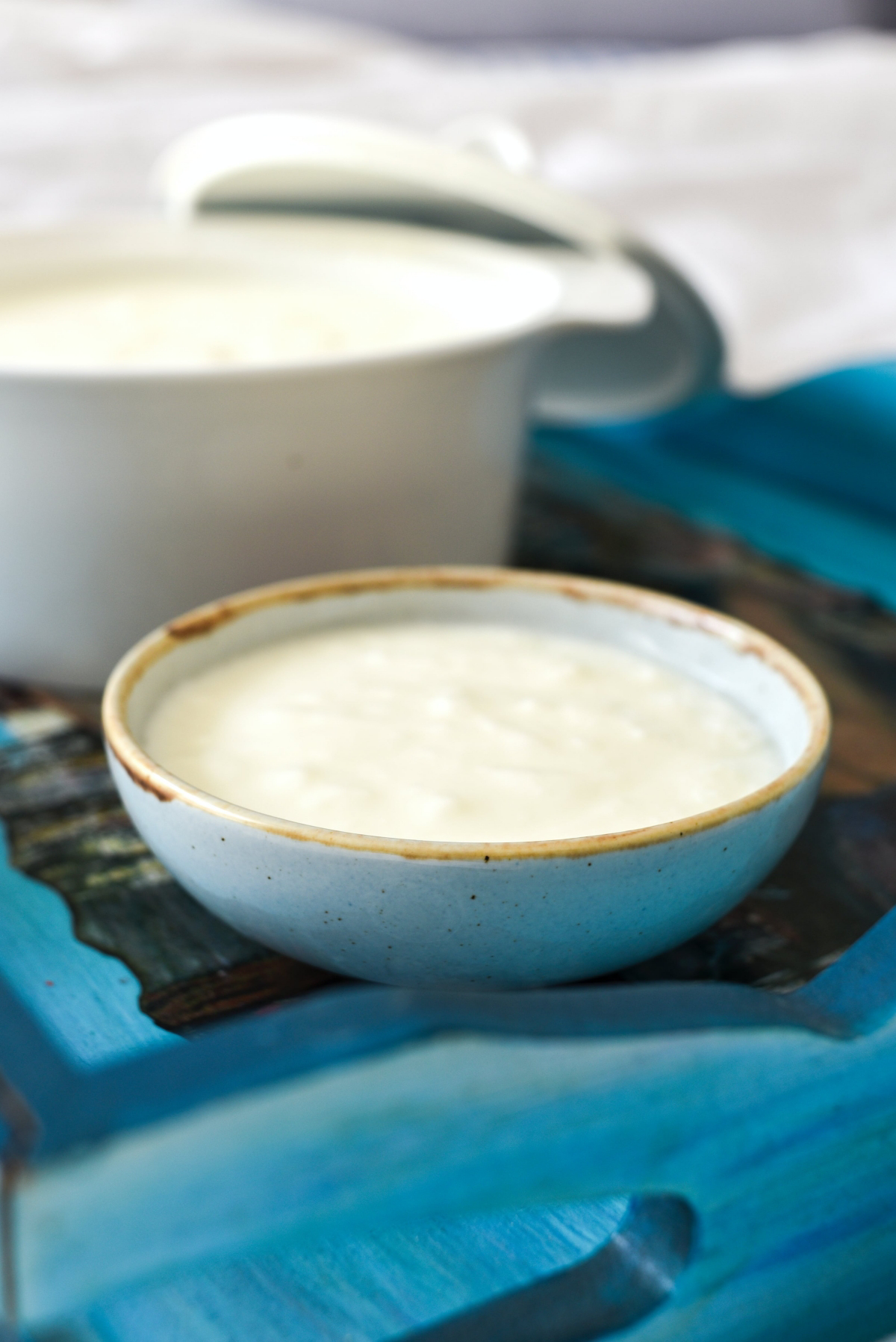 Now you know which are the foods that help an irritated stomach!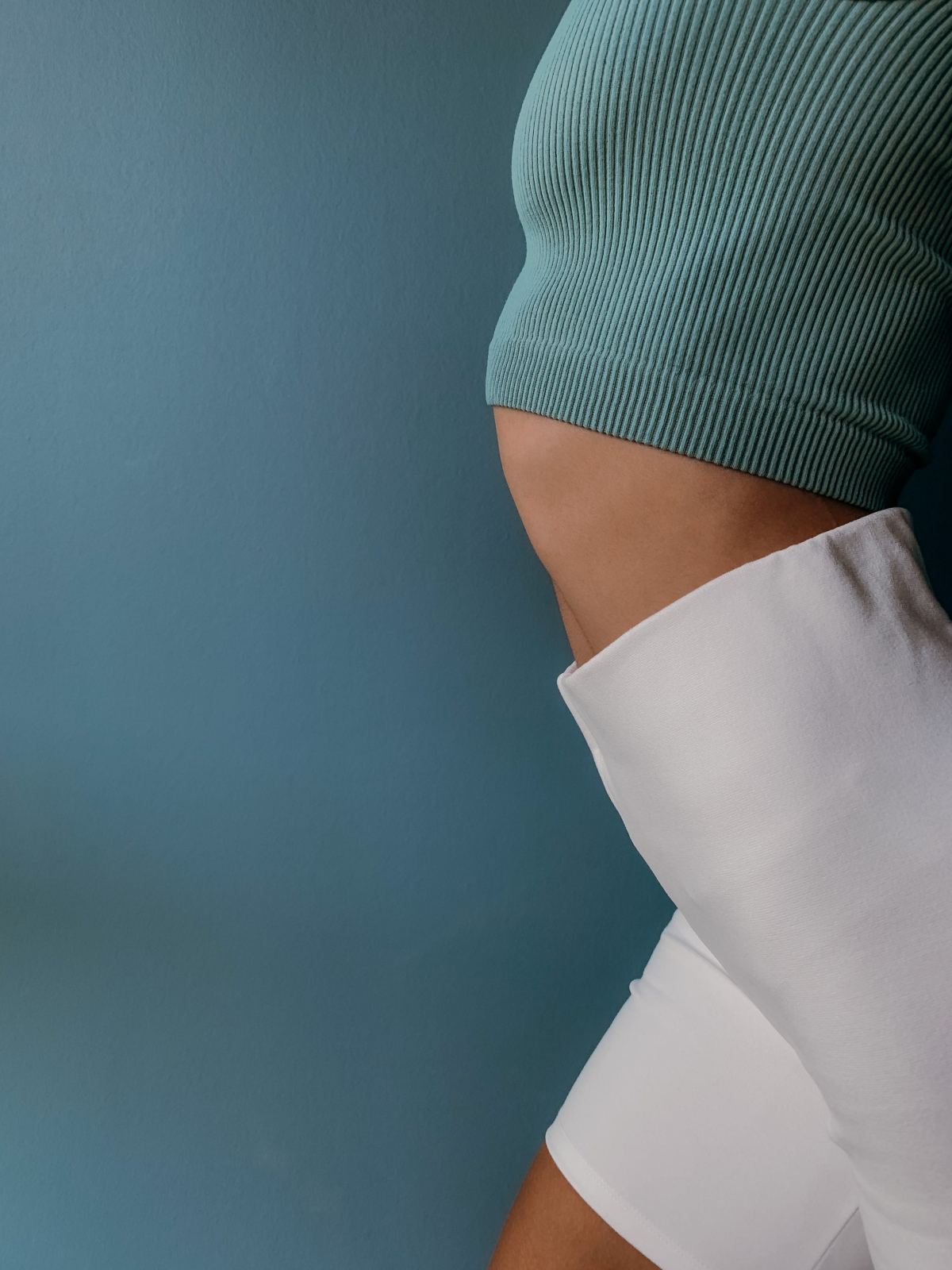 More Articles You Might Like