5 Ways to Soften Your Laundry Without Using Fabric Softener
Taking care of your clothes is a chore we all have to tackle on a daily basis. We all want to make the most of the money we have invested by keeping our favorite clothing items clean and soft. For that purpose, many of us turn to fabric softener. What we do not realize, however, is that there are alternatives to fabric softener that are way more gentle on our clothes and the environment. Not only that, but these all-natural softening options are free of harsh chemicals, and they end up saving a lot of money! If you want to make your home and habits more environmentally conscious and safer for your family, you have come to the right place. In this article, we will explore the best natural ways to soften your laundry without using fabric softener. Here are the best options:
Time to explore the best ways to soften your laundry without using fabric softener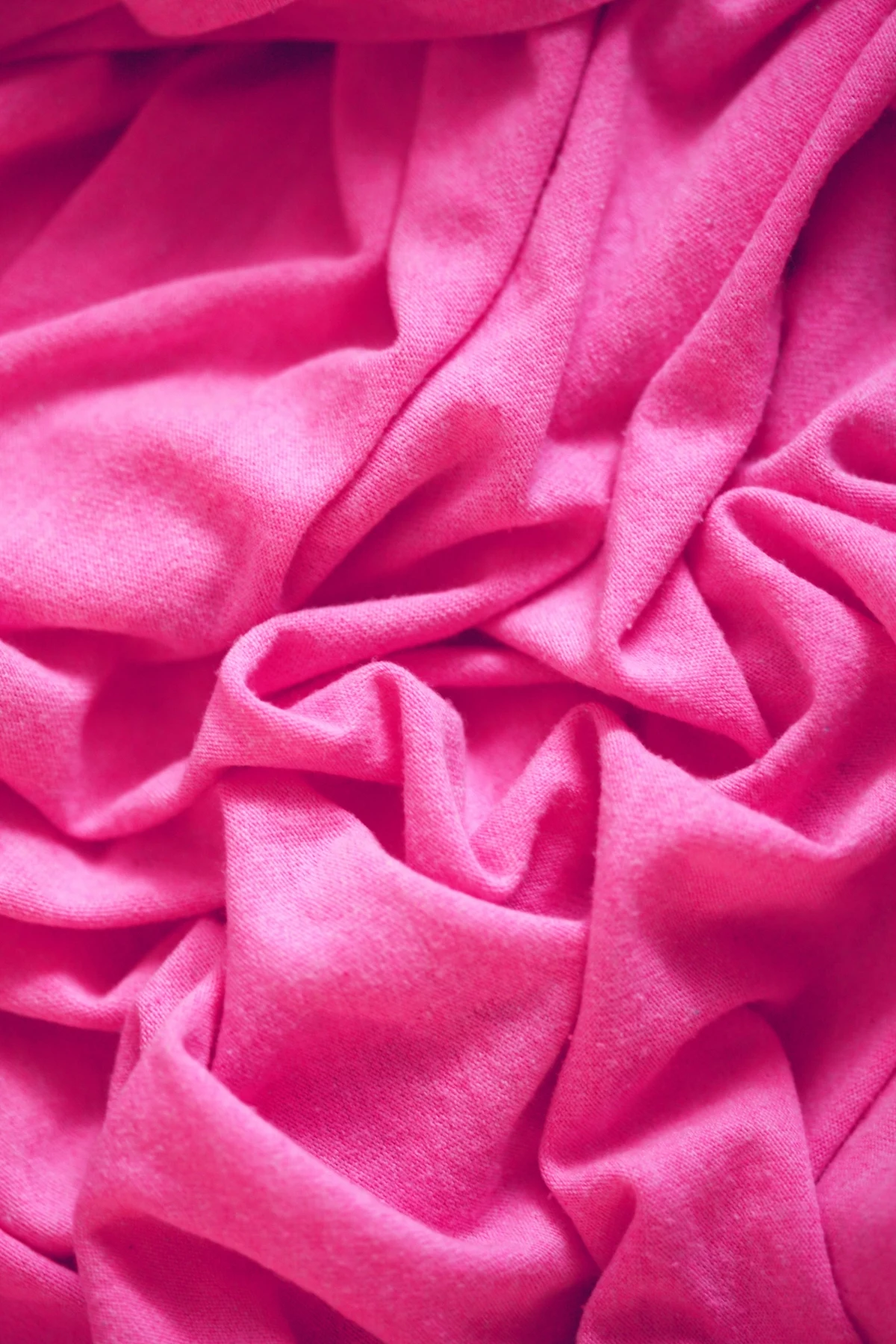 5 Ways to Soften Your Laundry Without Using Fabric Softener
#Use dryer balls
One easy way to swap the chemicals for a more natural option is using dryer balls. This method is essentially free since you only purchase the dryer balls in the very beginning. However, there are also certain items that can help you achieve the same effect – tennis or rubber balls. Drying your clothes with these laundry balls will help hot air to circulate more easily, thus giving you softer and fluffier clothes. Not only that, but the clothes will also have almost no creases! That is the perfect hack for washing bed linens, pillows, blankets, cardigans, and other soft items. When it comes to delicate clothes, this method is not suitable for them as it can cause damage.
Using dryer or tennis balls will help keep your laundry soft and fluffy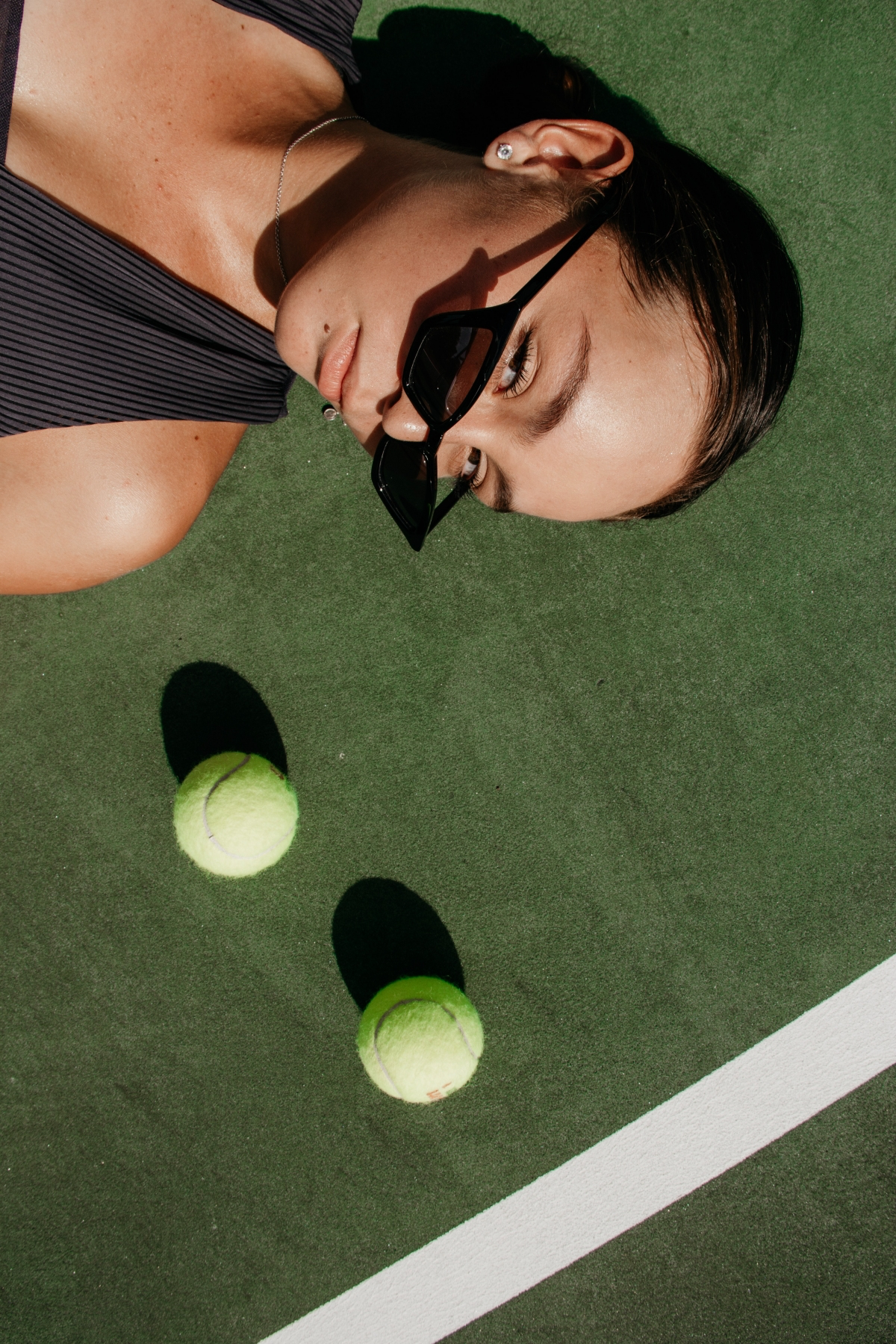 #Replace the softener with vinegar
There are many good reasons to add white vinegar to your laundry. This magical ingredients can do a lot more than many of us know. Adding some vinegar in the softener compartment will help soften your clothes, remove residue build-up from soap and other ingredients that can make them harder. In addition, the vinegar will also help clean your clothes from any stubborn dirt and stains, while bringing back the freshness of the clothes. Keep in mind that vinegar might now work the best on synthetic fabrics!
White vinegar will help keep your laundry soft, clean, and fresh
#Use baking soda
Baking soda is truly a miracle household ingredient with so many uses and applications. It can also help soften your laundry by inhibiting the minerals that are contained in hard water. All you need to do is to dissolve half a cup of baking soda in the water before putting the laundry inside. In addition to that, the baking soda will also deodorize your clothes and remove any bad odors. If your washing machine is front facing, simply put some baking soda in the detergent compartment. The baking soda will also help regulate the pH of the water, which also benefits the longevity and appearance of your clothes. Keep in mind that you can also add baking soda to the laundry detergent you are already using.
Baking soda can do a lot for the longevity and condition of your clothes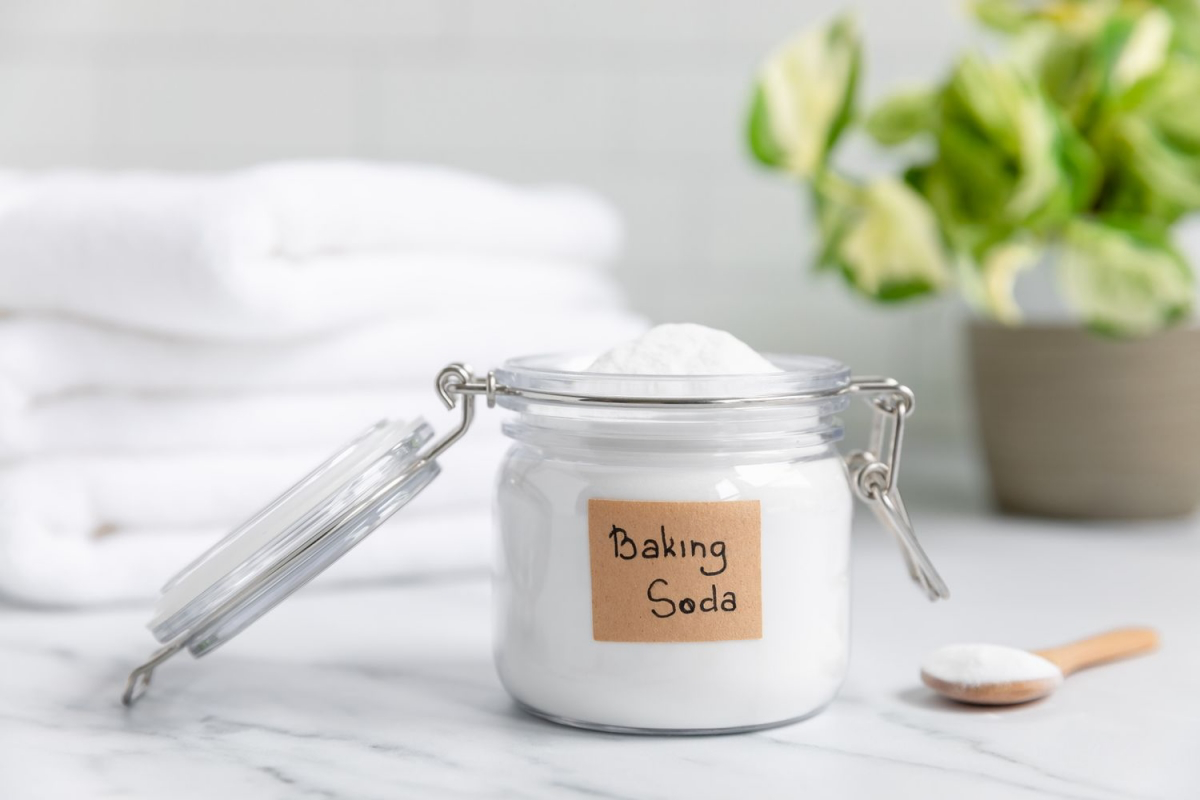 #Mix baking soda and vinegar
Mixing baking soda and vinegar will give you a powerful duo that will surely keep your laundry sift and fluffy. Just mix about one cup of baking soda with around 7 cups of white vinegar, and mix until the baking soda has dissolved. You can then add this mixture to the softener compartment on your washing machine. About 1/3 cup will do it! You can also add tit during the rinse cycle if you prefer. This miracle mix will soften your laundry, while removing unpleasant odors and taking care of the fabric.
Mixing baking soda with white vinegar will give you a powerful natural fabric softener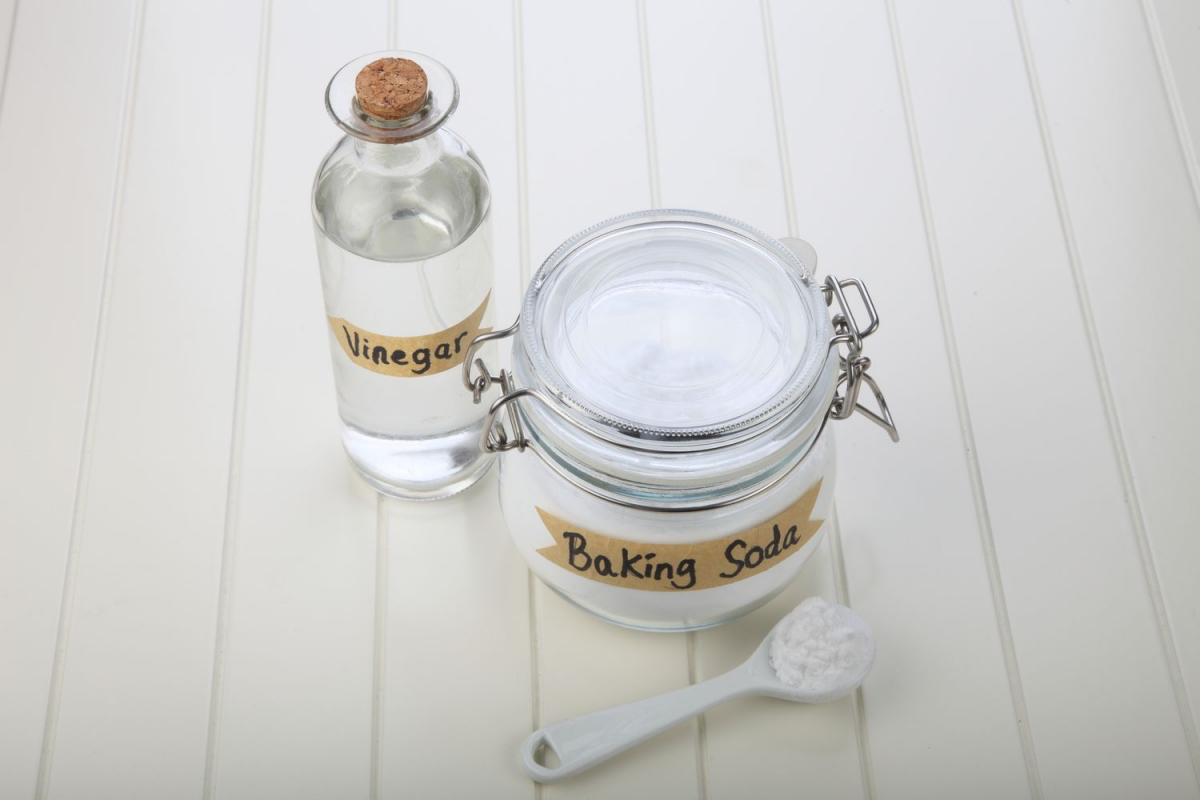 #Try using Epsom salt
The last hack on our list is using Epsom salt to soften your laundry. Just add one tablespoon directly in your laundry to get the desired effect. If you want to make your clothes smell nice as well, you can ad d a few drops of your favorite essential oil, as well. Do not go overboard, tho. You don't want to cause any skin sensitivity.
A little bit of Epsom salt can keep your laundry soft and fresh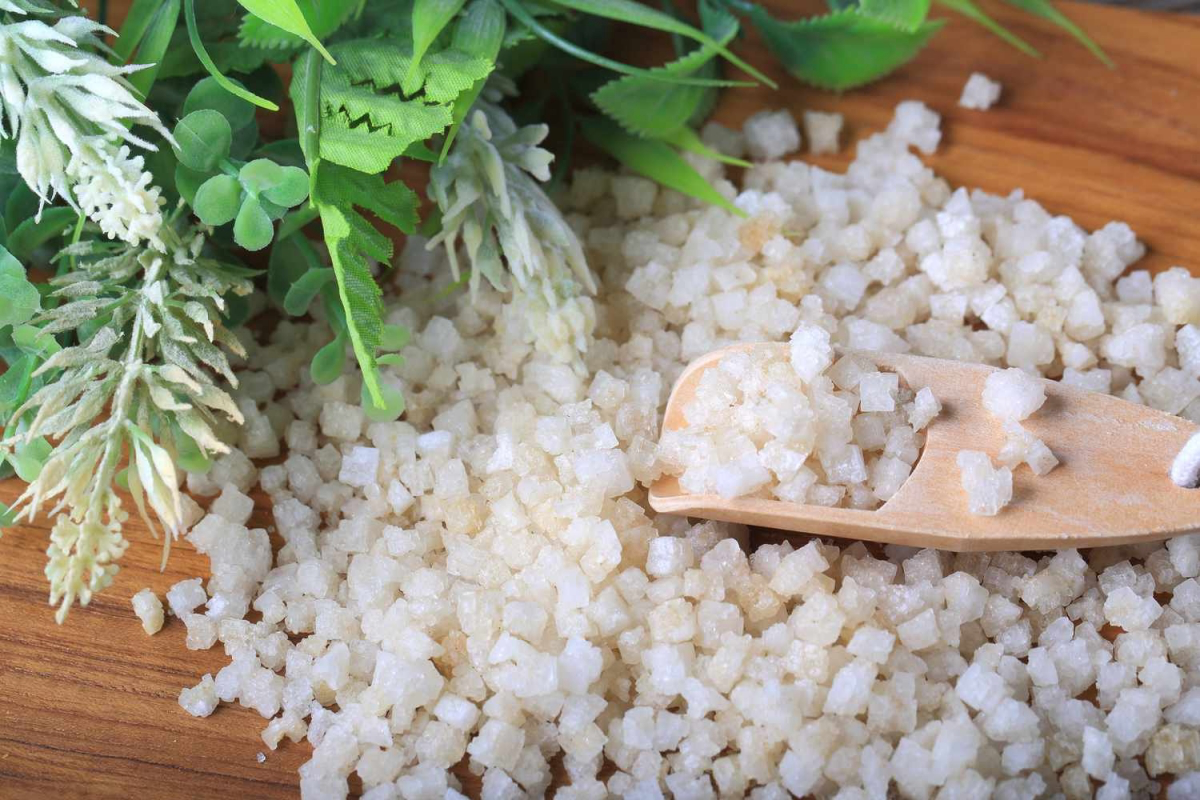 Now you know which are the best ways to soften your laundry without using fabric softener!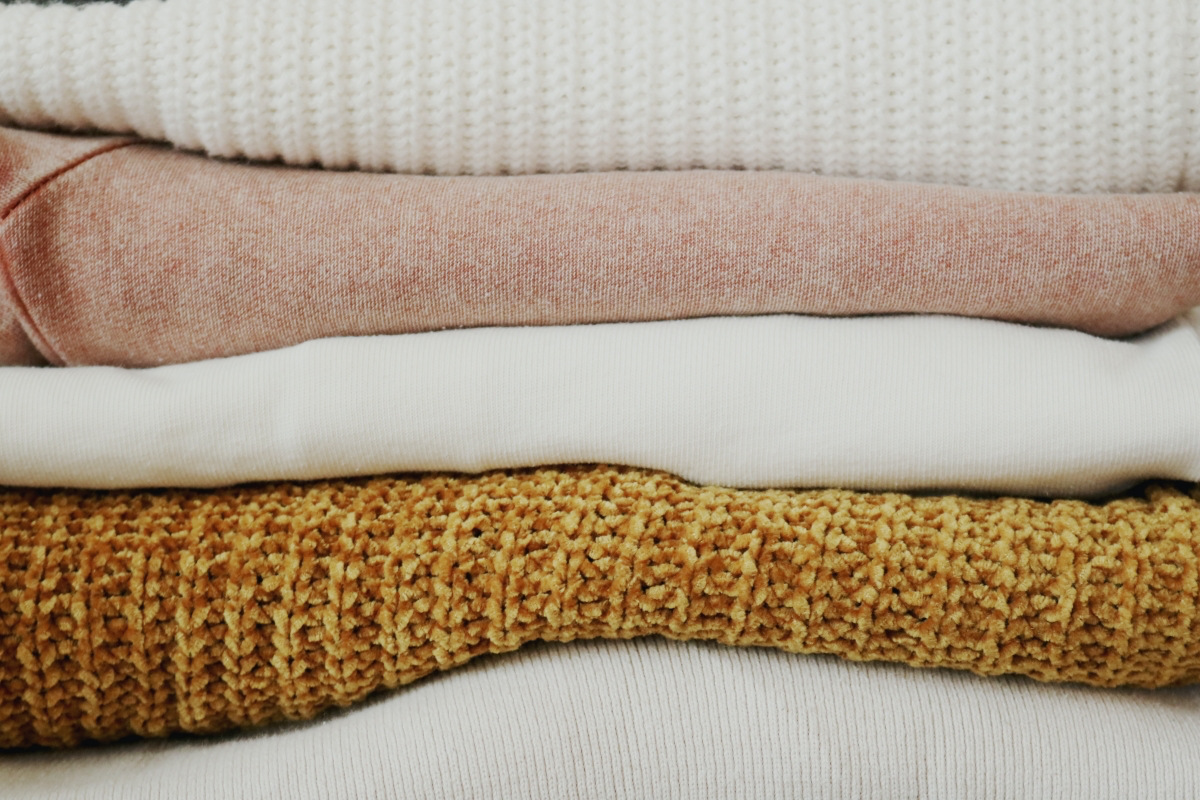 More Articles You Might Like