5 ways to make your backyard more environmentally friendly
What does it mean to have an environmentally friendly backyard? There is no official definition, but the goal is to reduce your impact on the planet, while simultaneously creating a space that is in harmony with the environment.
Using organic fertilizers and pesticides, the preservation of natural resources, and waste reduction are all examples of sustainable gardening techniques that you can adopt to achieve an eco-friendly backyard. Make your backyard a healthier, happier place with these five helpful tips.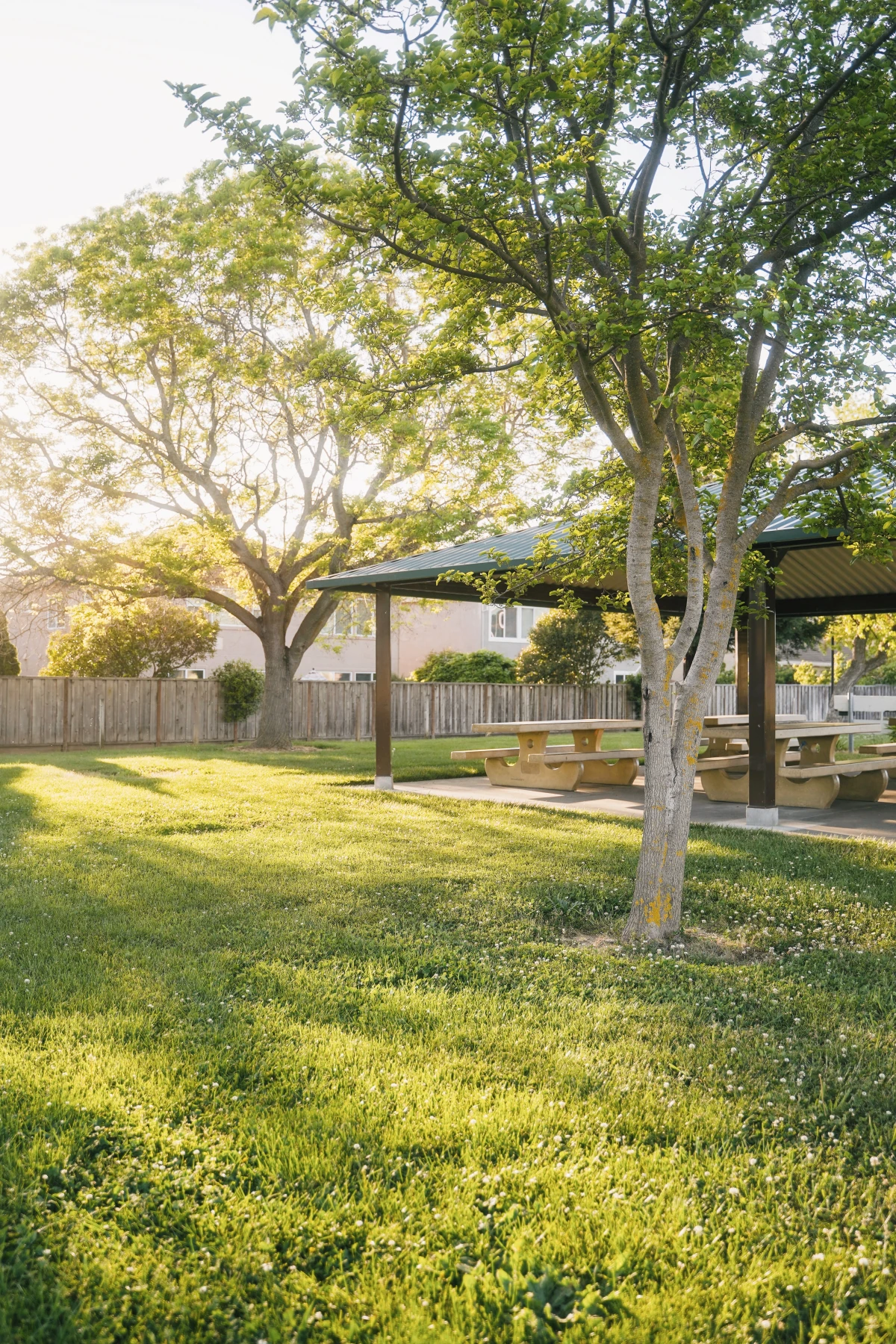 Go Lawn-less
Let's be honest; lawn maintenance is a lot of work. You need lots of water and fertilizer just to maintain a beautiful, lush, and weed-free lawn. That's why a growing number of homeowners are choosing to reduce the amount of grass they have in their landscaping.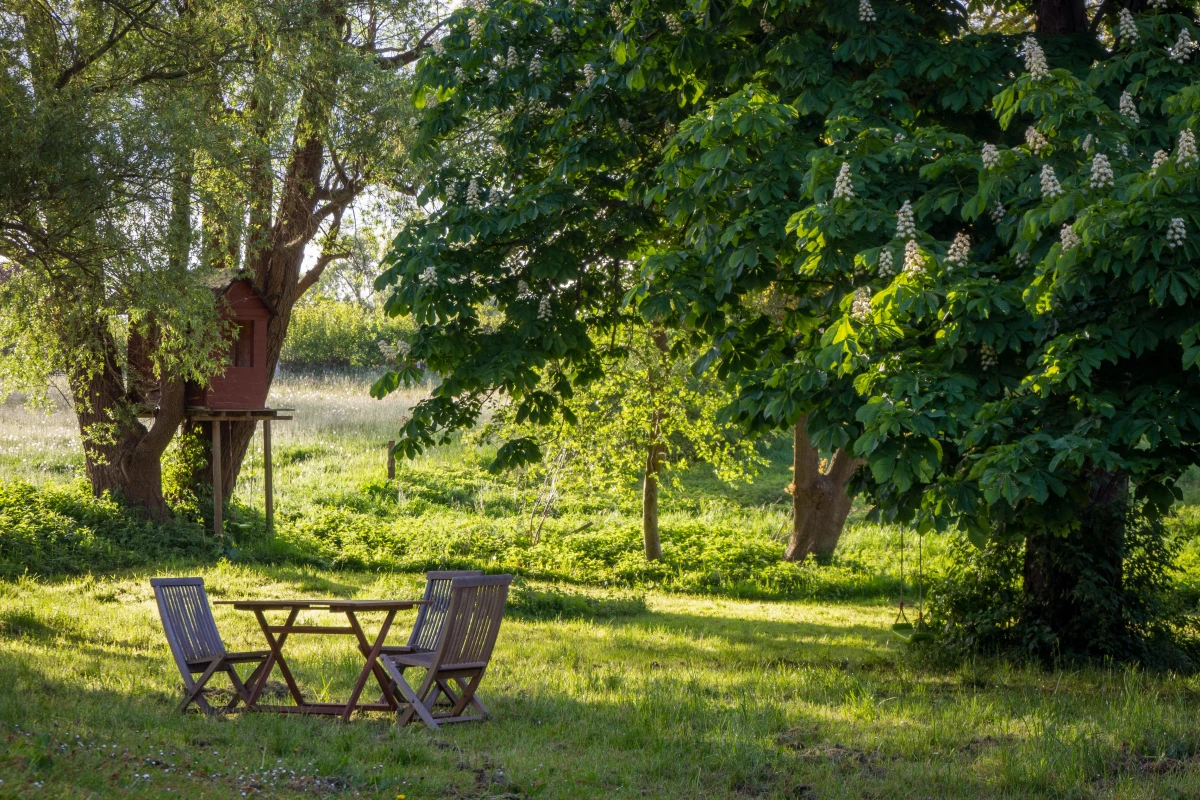 You too can take a similar route by replacing your lawn with groundcovers, low-growing shrubs, or perennial ornamental grasses that require little maintenance. This will give your backyard a unique, textured aesthetic that draws the eye.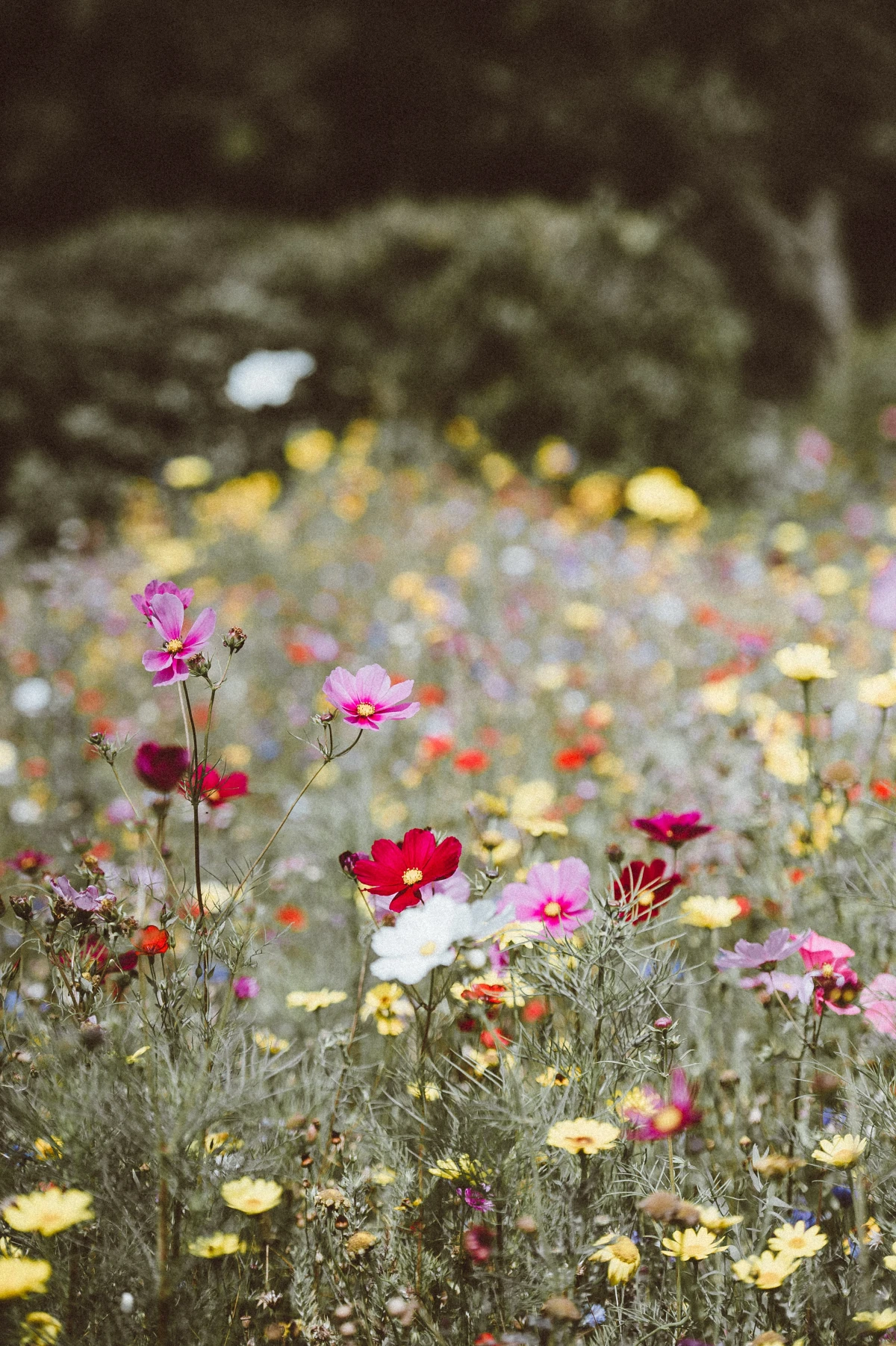 Eco-friendly outdoor furniture
Vintage furniture can be difficult to find because it's constantly exposed to the elements, and the majority of new patio furniture is made of plastic and other less eco-friendly materials. For those looking to make a more sustainable choice, vintage furniture can still be a viable option, especially if you're willing to shop second-handsecondhand.
Also, when you consider the pros of buying recycled plastic furniture you can easily see why it has become such a popular option. Recycled plastic furniture is affordable, durable, and requires little to no maintenance. It's also eco-friendly, making it an ideal choice for those looking to be more conscious of their environmental impact and reduce their carbon footprint.
If you want furniture that will last, go for simple, timeless designs that will still look great in ten years. Another option is modular furniture, which can be rearranged into various seating configurations, allowing you to change the look without replacing your existing pieces. Modular furniture is a great way to make your living space more flexible and adjustable.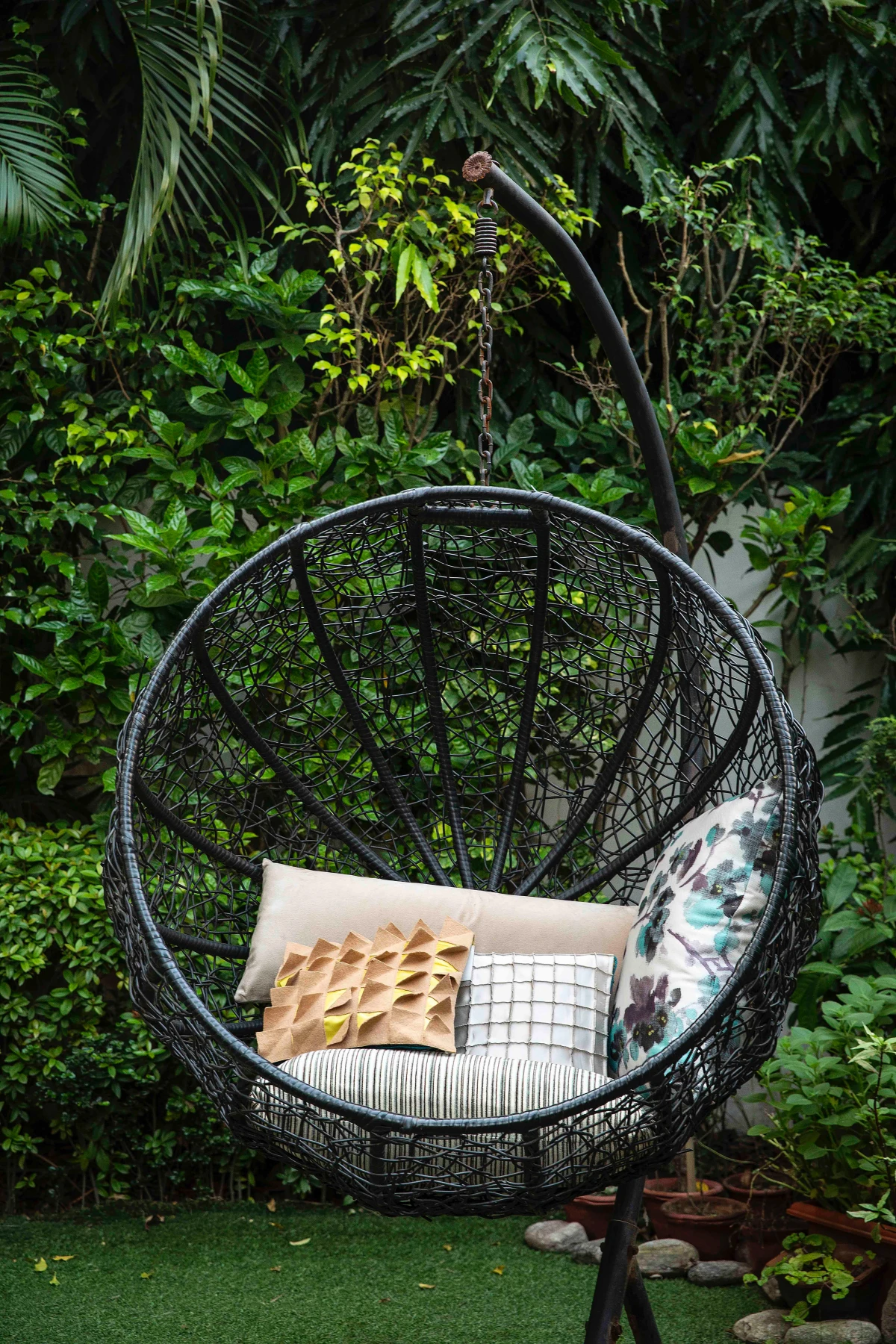 Use less water
In areas where water is limited and/or scarce, using less water is a crucial component of sustainability. Many lovely drought-tolerant shrubs and perennials are used in xeriscaping, a gardening and landscaping technique that requires less watering. Install a rain barrel at the base of one or more downspouts to collect water from Mother Nature for your plants.
This is an easy way to conserve water and can supplement your irrigation needs. If you have room, installing a cistern underground is another great way to store rainwater. Rain barrels can be used to store collected rainwater and direct it to where plants need it most.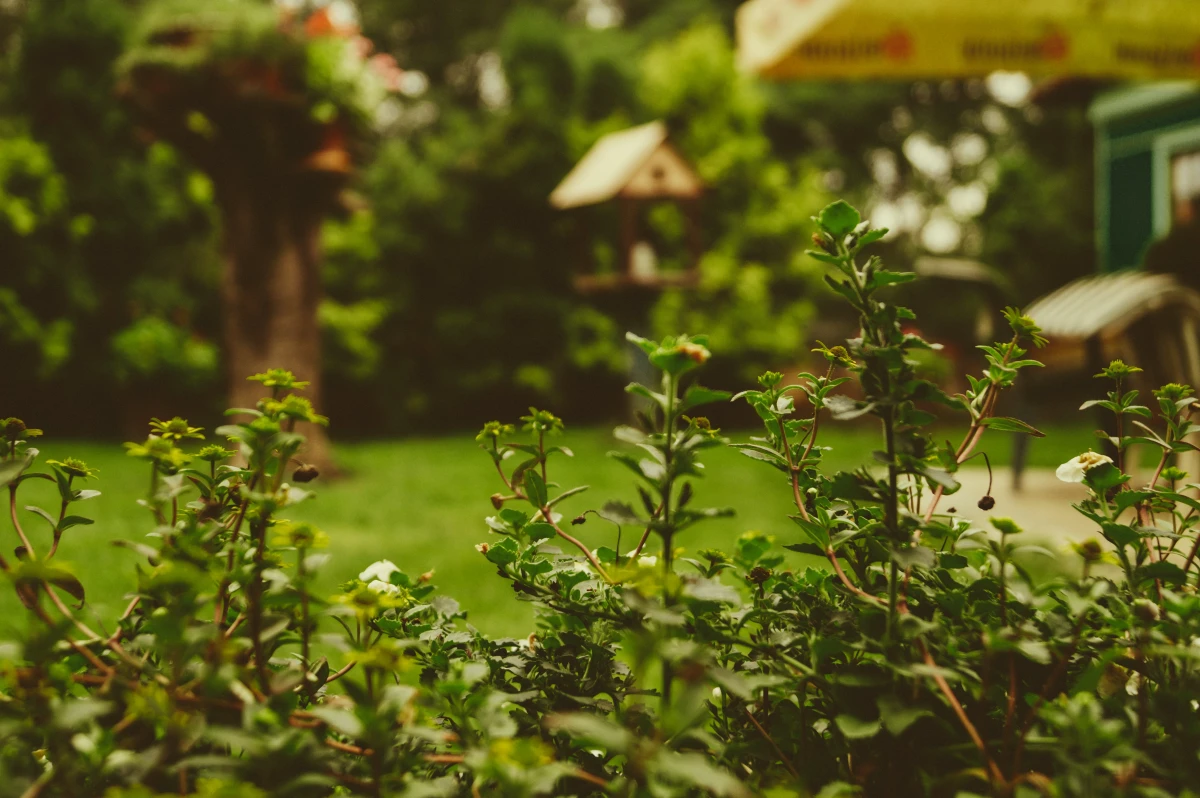 Perennials for the win
Another excellent way to maximize your backyard's appeal is with long-lived perennials. Perennials that are hardy in your zone will usually require very little in the way of winter preparation and care and will survive a long, cold winter if planted in the right spot. When choosing perennials, keep in mind the soil conditions and sunlight availability in the area where they are to be planted.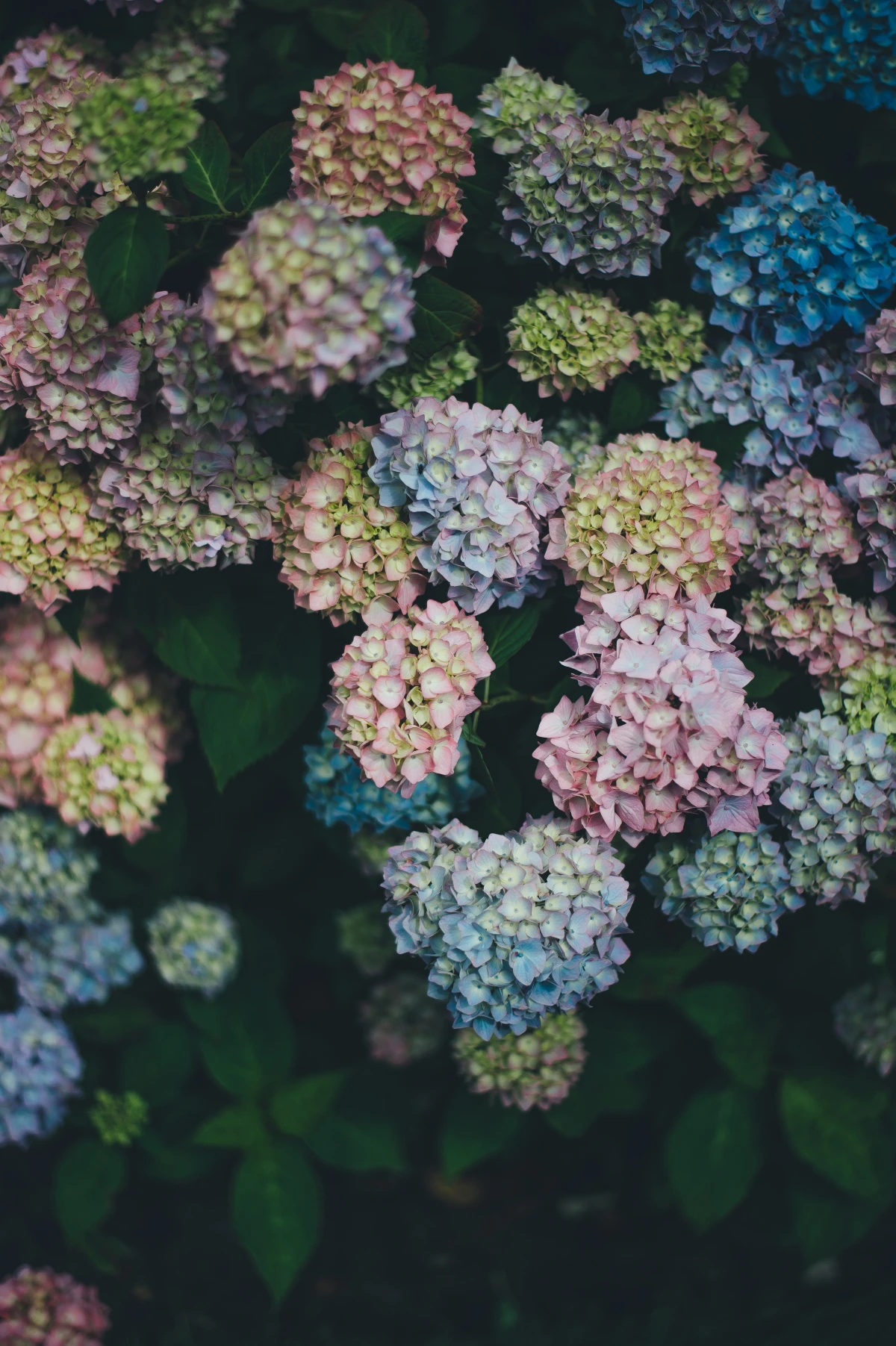 Go electric
You may want to keep a stretch of lawn for aesthetic purposes, and if that's the case, then you might want to consider swapping your gas-powered lawn mower with manually operated lawn care tools or electric mowers, trimmers, and blowers to lessen your carbon footprint.
Manually operated lawn care tools may require more effort and labor, but they are much better for the environment than electric lawn care tools.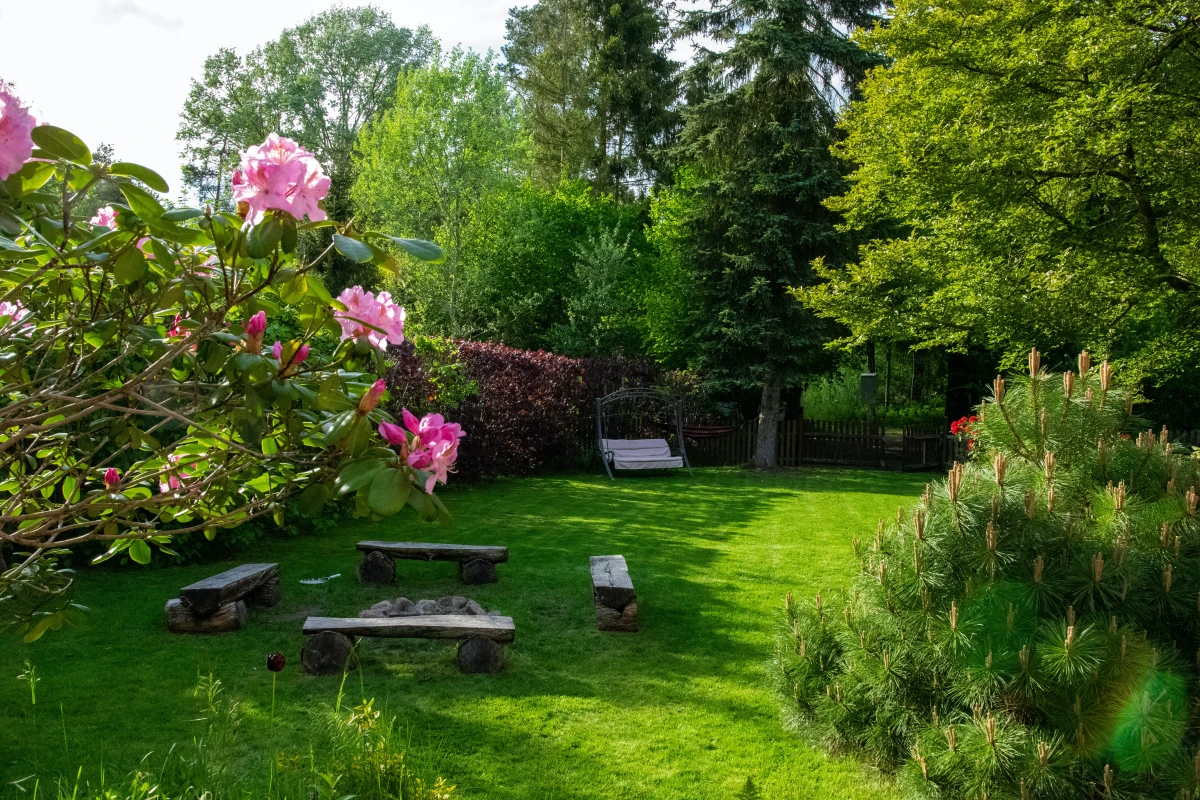 While the words "sustainable" and "environmentally friendly" might seem intimidating at first, sometimes it only takes a few adjustments to shift your backyard to a more harmonious relationship with the earth.