5 Tips To Help Hotels Choose The Right Italian Door Manufacturer
Running a business is not an easy task. That's especially true when it comes to hotels. It can take years to develop a good reputation and minutes for a bad review to call that reputation into question. This is truer than ever today. Social media allows anyone to comment on your hotel. Even if what they say is not true, the damage can be impressive. That's why you need to create the right tone for your hotel from the start. Keeping the rooms and public areas spotless helps. However, what really ensures customers are left feeling good about your hotel is the décor. Wow them and you're halfway to another good review. That's why you should be looking at the best Italian door manufacturer available. After all, nothing says elegance, style and taste quite as well as Italian styling. You simply need to choose the right Italian door manufacturer.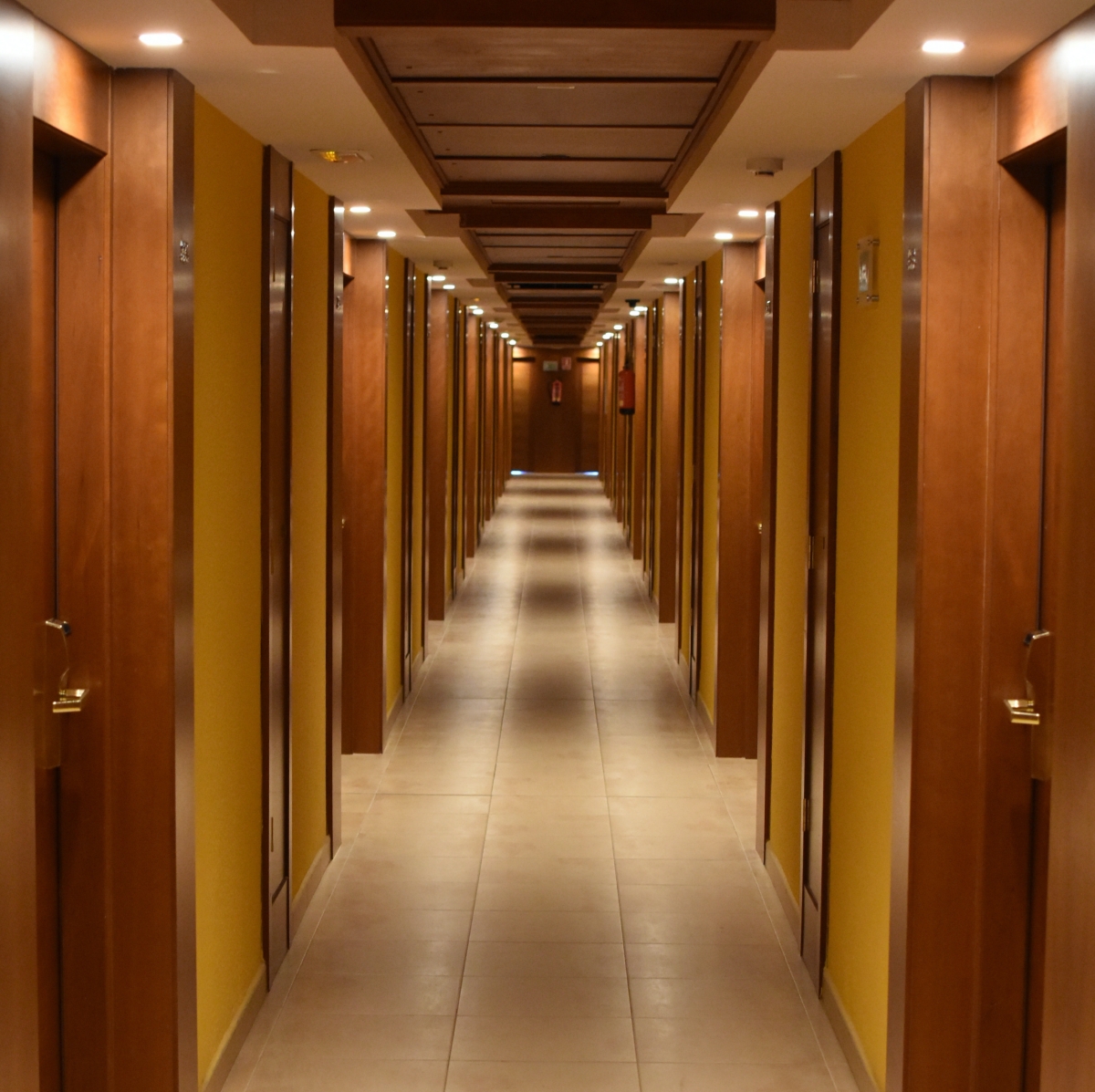 Authentic Italian Design
If you have chosen to fit Italian doors, then you need to know that you're using a genuine Italian door manufacturer. That's where Cocif, a reliable Italian door manufacturer, steps in. The key qualification at this stage is that the company is either based in Italy or was founded in the country.
It's hard to get a more authentic door than one designed and built in Italy. So it's better to verify the location before you choose a manufacturer.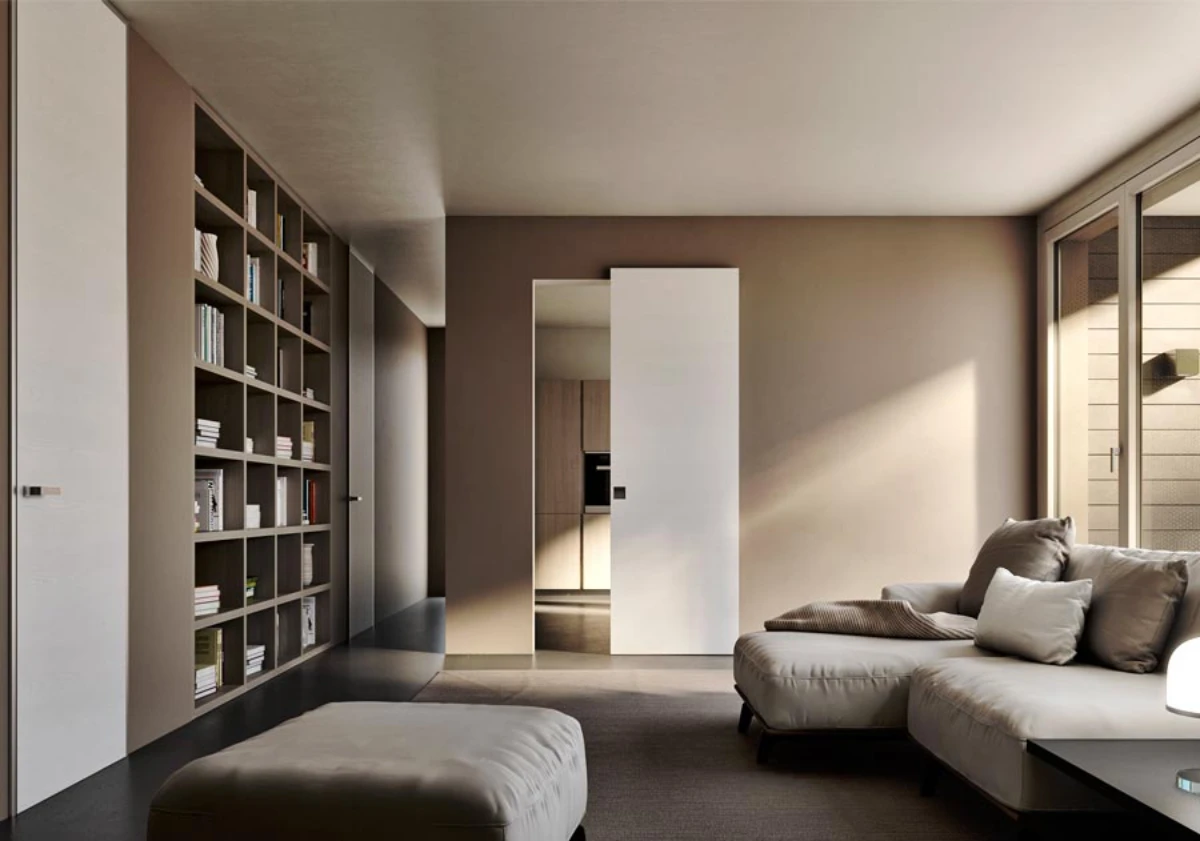 Reputation
As mentioned, it takes years to build a favorable reputation for your hotel. The same is true in any business. You need to take a look at their website, speak to other businesses and check social media and forums to see if their reputation is as good as it sounds.
Remember to look at negative reviews. As a hotel owner, you know how dangerous these can be. The fact that a company has negative reviews shouldn't stop you from using them, but it allows you to see how issues are handled. That's useful as a customer.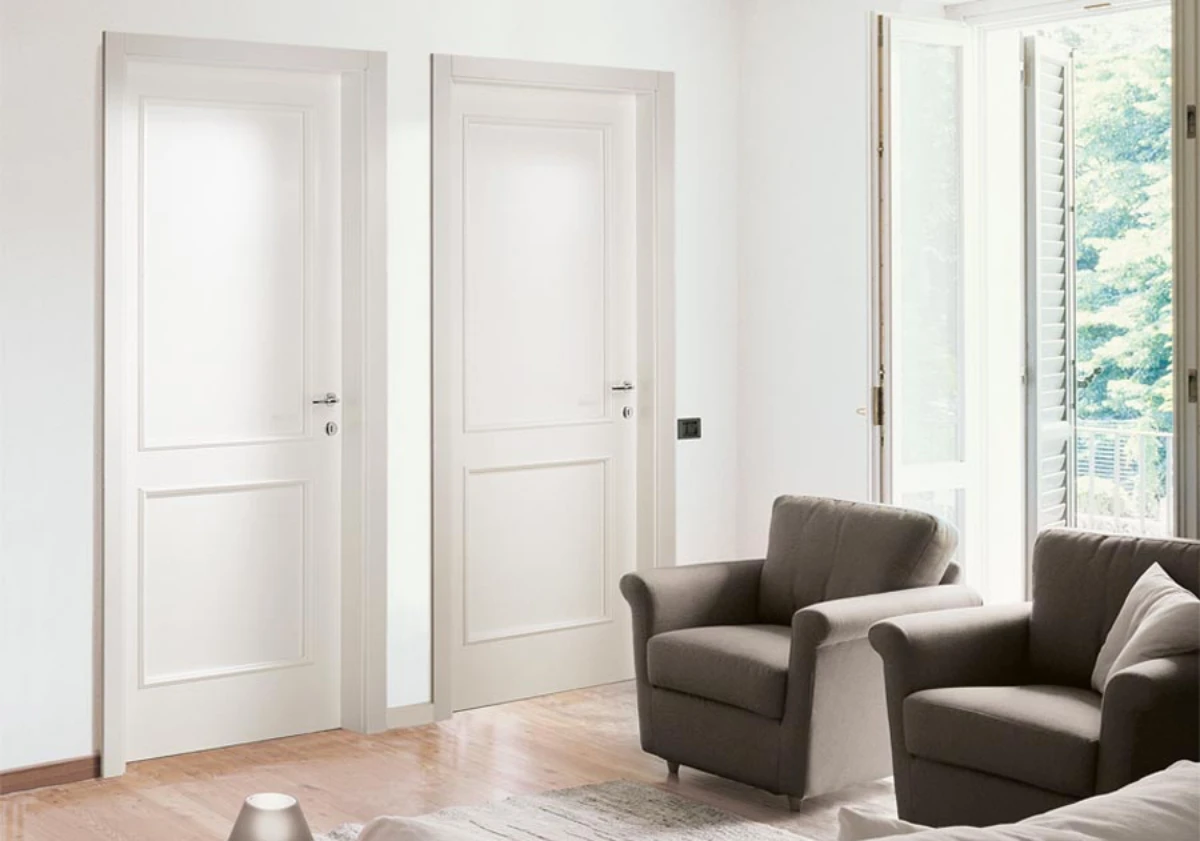 Quality
Italian doors should always appear stylish. However, they should also be made to a high standard. You must check the construction of the door to ensure that quality materials are used.
After all, the door is going to be used and touched by every customer, it needs to feel and be high quality to ensure it lasts.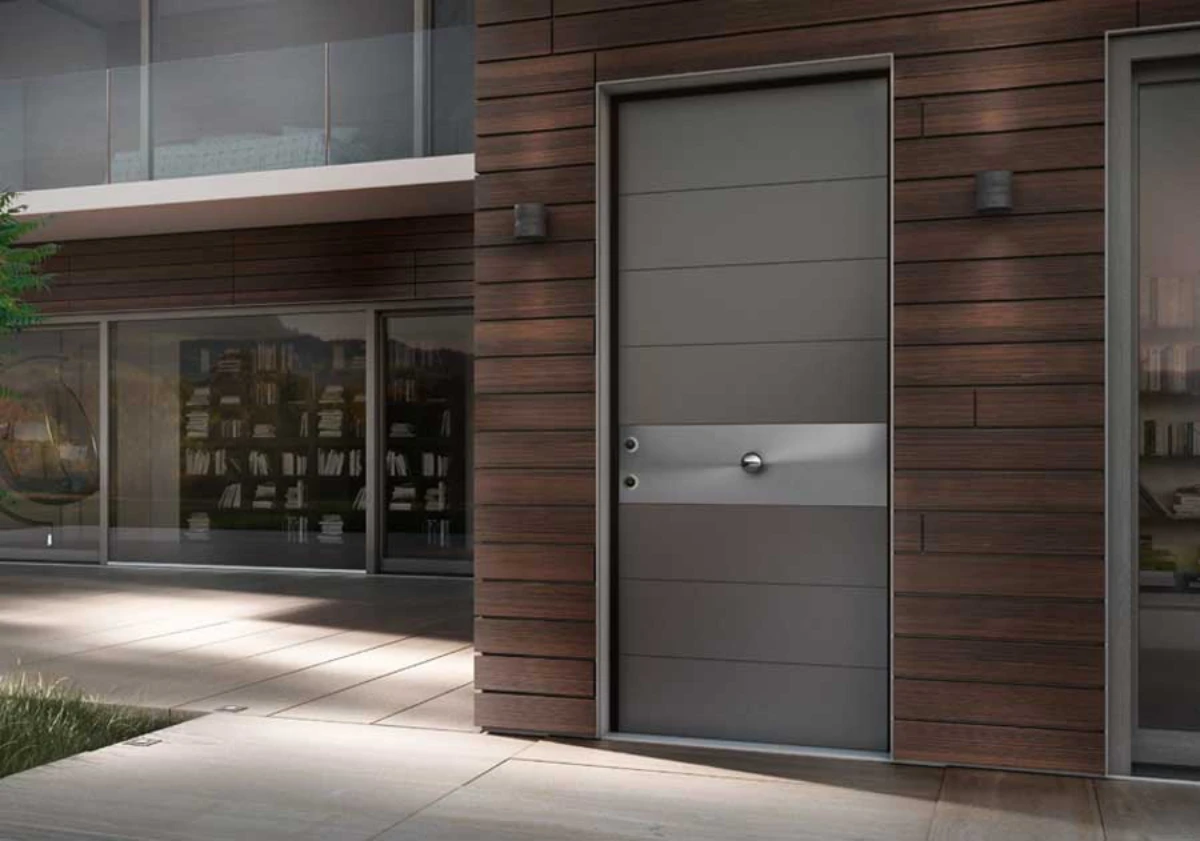 Privacy
While looking at the construction of the door, pay particular attention to how good it is at soundproofing. Some doors have soundproofing materials integrated into them. Others, such as solid wood doors, don't need it as they are naturally soundproof.
The better the door is at preventing noise carrying, the happier your customers will be. That means referrals and repeat business.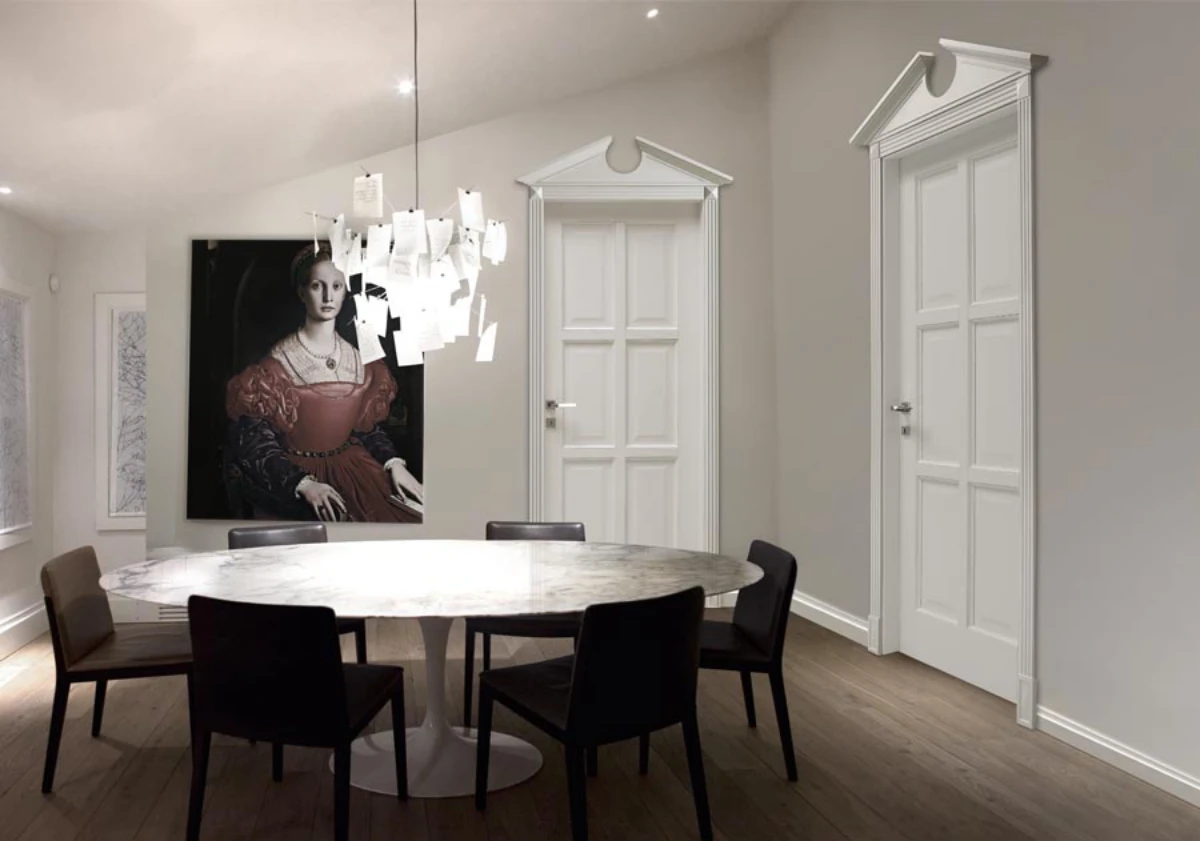 Personalization
Finally, it's worth checking with your high-quality manufacturer to see what personalization is allowed.
Italian doors are fabulous and look stunning. The best Italian door manufacturers know that you still want the personal touch, to make sure your property stands out from the others. It's worth checking what personalization they offer.