5 Reasons Why You Need Professional Linkedin Profile Writing Service
Creating a professional-looking LinkedIn profile is not as simple as creating any other social network profile. Why? Since LinkedIn is mainly used as a job-seeking platform, it is crucial to have a professional and detailed profile. That way, you will advance and showcase your potential and abilities to potential future employers and connections. That is why a simple profile picture and a short bio will not cut in on LinkedIn. You want to have a profile that showcases you and your talents in the best light, so that you stand out from the crowd. And, that is where professional LinkedIn writing services come to help! These professionals are trained to tailor your profile so that it represents you perfectly, while also attracting visitors and opportunities. In this article, we will give you 5 benefits of using a professional's help for your LinkedIn profile writing.
Let's see why a professional LinkedIn profile writing service is so worth it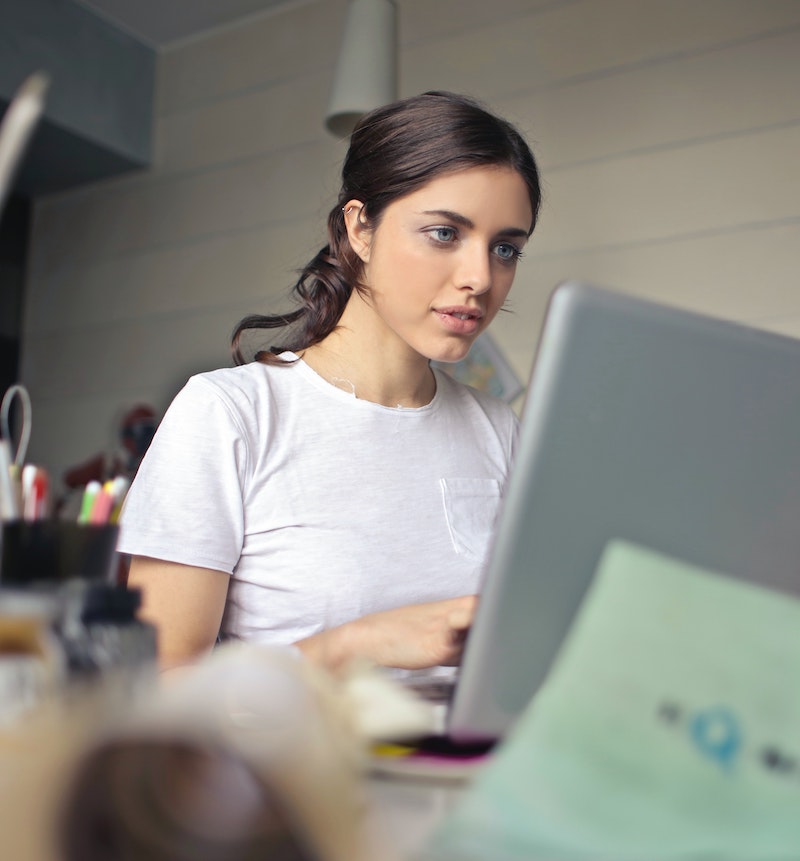 Benefits of Professional LinkedIn Profile Writing
Here are some of the benefits of using a professional's help when creating your LinkedIn profile! You might think that you can do it all, but you will be surprised how complicated it is to stand out and be creative when you are not a writer!
We will show you why doing it yourself is not always the best and smartest option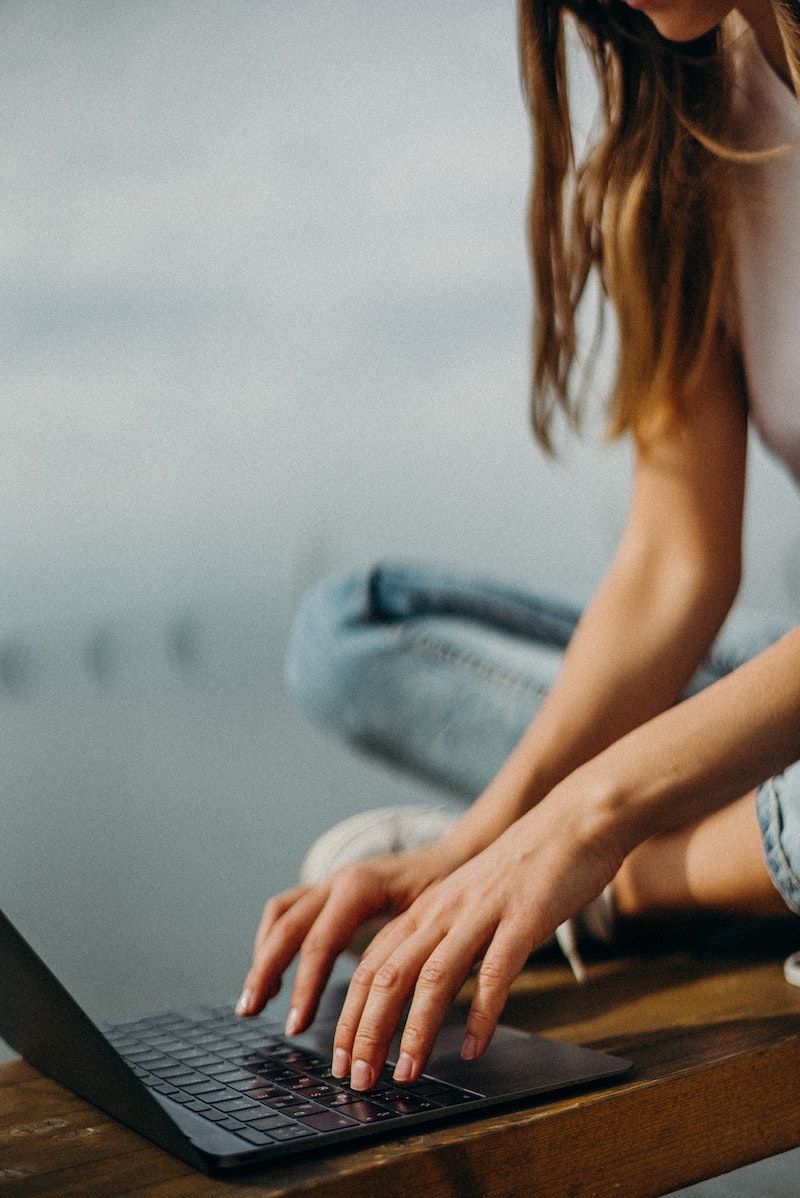 Saves you time
Using a professional LinkedIn writing service like Resume Edge resumeedge.com brings one of the biggest advantages – it saves you a lot of time! Think about how many hours you will need to put into research before you have even started writing. What's more, you will need to write your whole profile from scratch since the information there should be different from your past resumes, cover letters, and so on. And, all of that equals long hours and many coffee breaks. Our advice is to let a professional handle all this tedious hard work, while you can focus on other areas of your life and development. After all, your time is the most valuable asset in life!
Why not save yourself the hours of research and let a professional handle it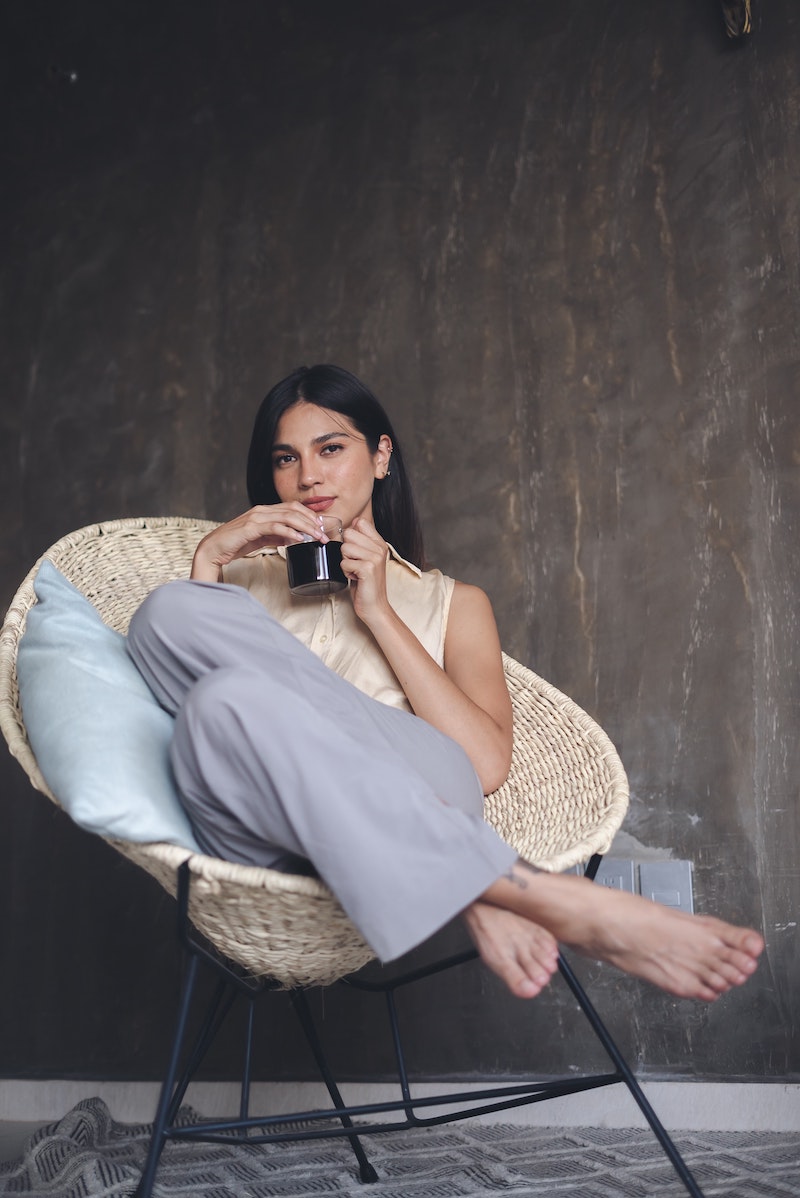 Makes you look more professional
No matter how great you are at writing and presenting information, a professional LinkedIn writer will definitely do better. Why? They know all the ways to elevate a text so that it makes an impression and stands out from all the rest. A professional uses stylistic elements, and modern phrases, and has a more creative approach to the text. Trusting an experienced content creator will make your profile super eye-catching to employers.
A professional LinkedIn writer always does it better, faster, and more creatively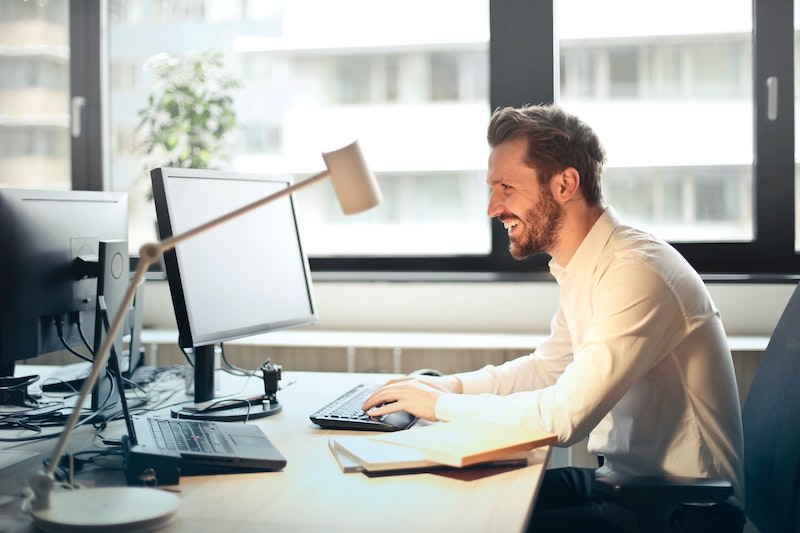 Limits your stress
When you decide to develop your professional life with a well-written and engaging LinkedIn profile, you will find out that this is not as easy as it sounds. You have to do a lot of research, while also looking for ways to be creative and stand out. All of that causes stress and worry. What's more, the time and effort you will have to invest in doing all of that by yourself will further tire you out. So, why not trust someone who's been doing that for years to help you and take that weight off your shoulders? That will save you a lot of late nights spent on the computer researching and all the stress that comes with it!
Why do you need to stress over something that a professional writer can do with ease?
Optimizes your profile
You might have not even thought about optimizing your LinkedIn profile, but that is a super important step. While most people will struggle with that task, a professional content creator knows exactly what to do. And, he knows all the secrets on how to do that in the best way possible. An optimized page will result in a more searchable and noticeable page. Moreover, using relevant industry buzzwords in your profile will increase your internet presence and get you closer to new employment opportunities. Doing this yourself is not the best idea because non-professional writers tend to overuse or underestimate the power of certain words or phrases.
If you want to optimize your page, get a professional service to do it right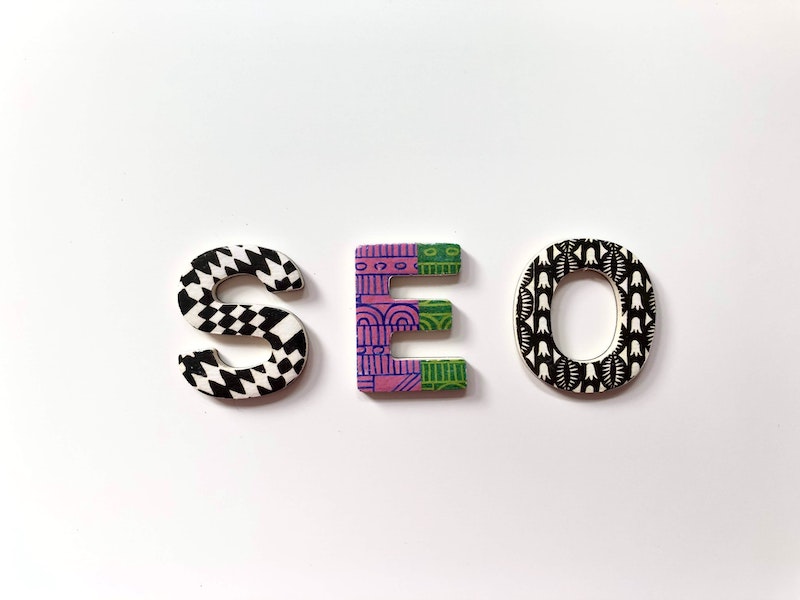 Gives you your money's worth
That is probably obvious by now, but using a professional service will get you your money's worth. Think about it. Would you be able to fix your own car or washing machine when it breaks? No, you will call a professional who will get the job done in the best and fastest way. Trying to fix something that you are not an expert in costs more money, more time, and more stress, and the result won't be exactly what you hoped for! So, approach your professional development and your LinkedIn page the same way. Let an experienced professional handle it, and you just sit back and relax!
In the end, you will be more than happy with your professional LinkedIn profile