5 Construction Lending Risks
For lenders, issuing construction loans comes with substantial risks from all stages, including payment, contract, pre-construction, and construction phases. Profitable lending depends on the lender's capacity to manage and alleviate these risks throughout the project. Construction lending risks primarily fall into overfunding, funding trades never paid, and funding work that isn't complete.
If poorly managed, construction lending risks can be expensive. When a lender is familiar with the construction lending risks they might face, they can spot them in advance and create a plan to mitigate them before things escalate. This article outlines five construction lending risks.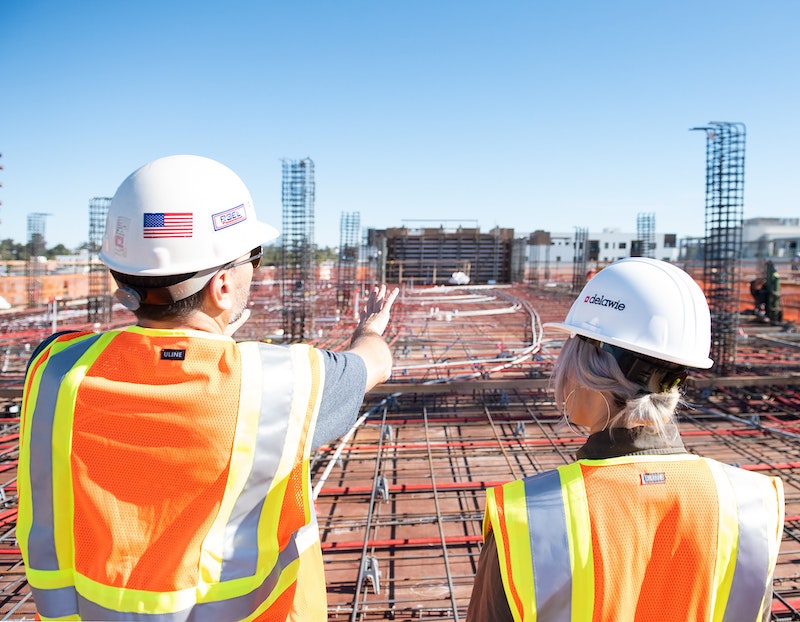 Construction projects have multiple moving parts, including supply chain and labor management, cost estimation, and contracts. If poorly managed, the project may lag. With the help of a draw inspection, a lender can determine how far the construction project is depending on the timelines given. Risk mitigation companies usually insist on finances being issued depending on the draw inspection results to ensure excess funds are tied up in the project.
Draw inspections also help lenders track funds since the inspectors have to account for all the cost requests and compare them to the on-site presentations. A draw inspection from a reliable risk mitigating company like Northwest Construction Control ensures all construction loan funds are accounted for.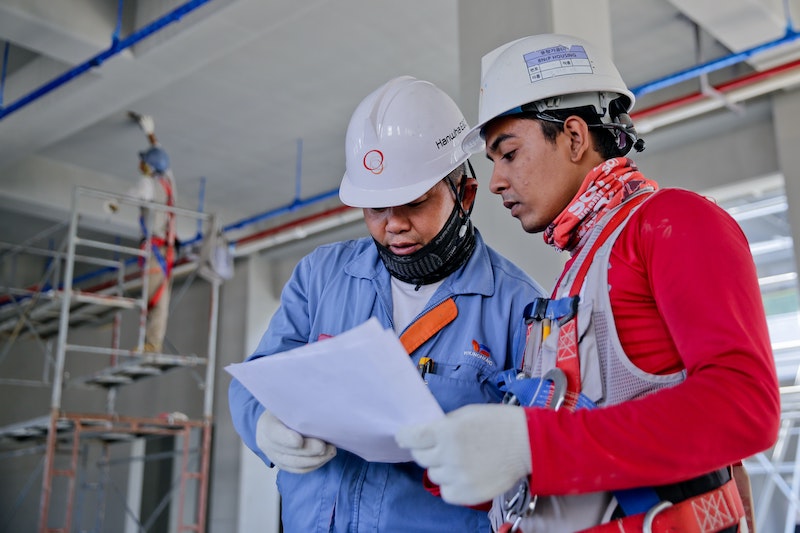 2.

Insufficient or no contingency budget
Every project runs into unforeseen hiccups and concerns. Construction is no exception. Failure to budget for these unexpected issues during construction cost estimation can derail the project's completion. Repairs arising from safety and health issues or other unanticipated factors can increase the original budget, impacting the project completion time. However, setting aside some funds to cater to these contingencies means the construction process won't have to be derailed because these issues will be avoided.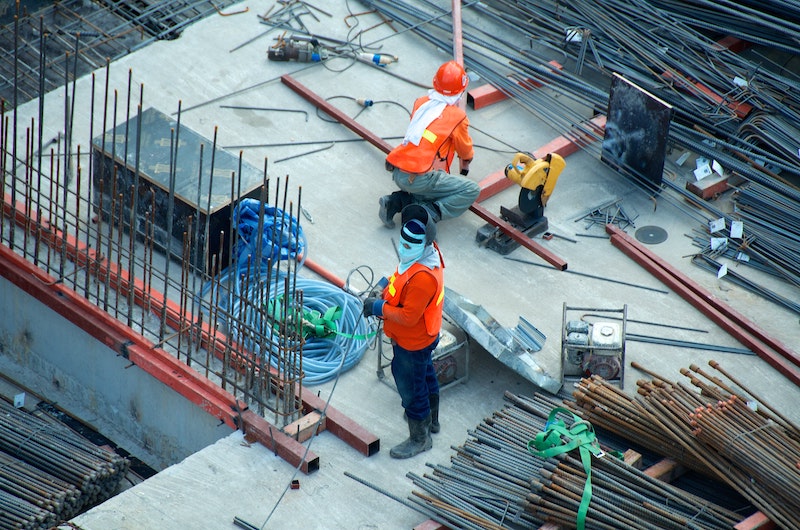 3. Overfunding
Every construction lender wants every penny to go into their collateral. Project overvaluation may occur during the contract phase, and if you, as the lender, don't catch the discrepancies on time, it could be risky. A contractor or developer may purposely inflate project costs to keep some change while others could be simply inexperienced. Overfunding is a significant vulnerability for a lender, especially if the contractor defaults because they might not recover the loan amount with foreclosure.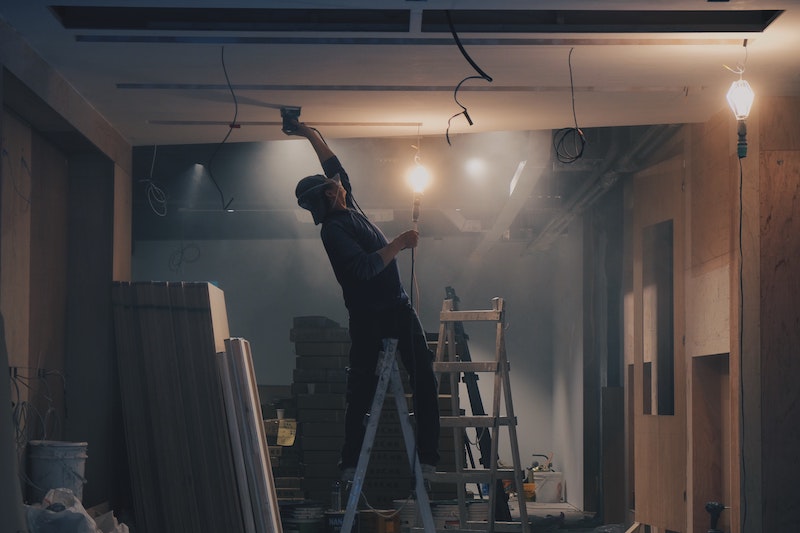 4. Contractor risk
The contractor in charge of the construction project impacts its success or failure. Excellent economies can mask poor performers. This is why it's always crucial to obtain references from other lenders when dealing with new, unknown contractors. If possible, get the contractor's financial statements to ensure they have the money to keep projects lien-free between draws.
The suppliers may want advance or complete payments upon delivery, and workers are usually paid every one week or two. However, construction draw schedules are designed to happen in stages. The contractor should have the capacity to manage these timing issues.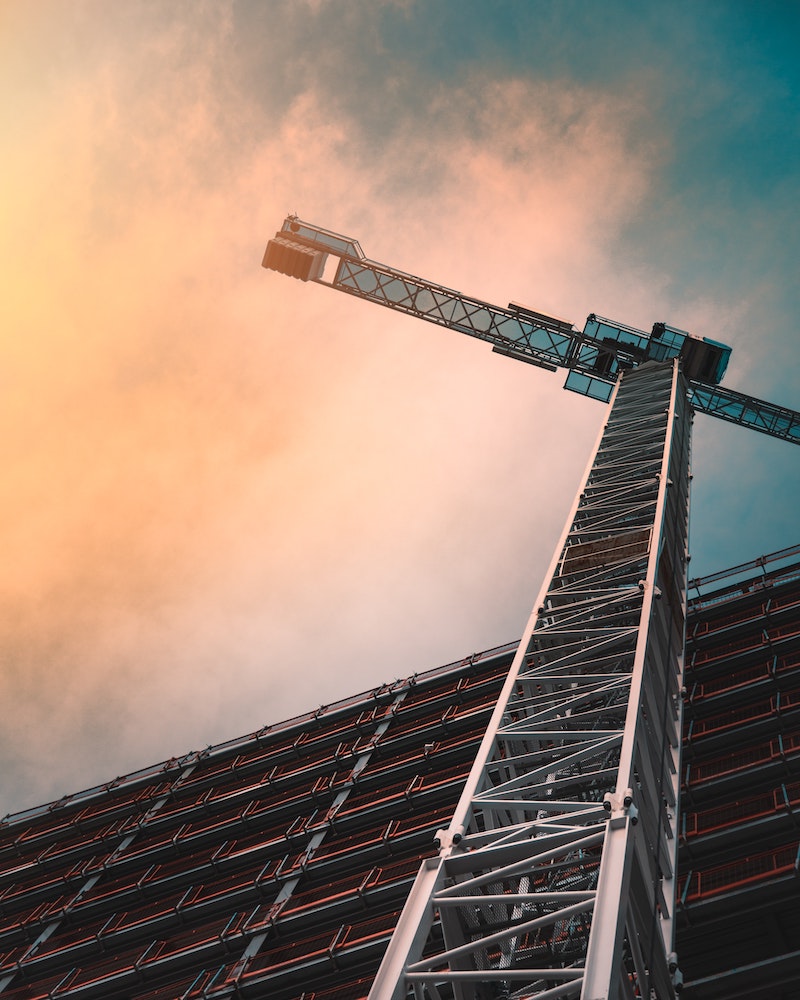 5. Incomplete or missing project paperwork or budget
When the construction project paperwork or budget goes missing or is incomplete, unexpected additional expenses contribute to the default risk. To lessen this risk, you, the lender, should perform comprehensive project reviews or hire qualified personnel to conduct checks before closing the loan. The review should include permits, appraisal report, contract, and budget.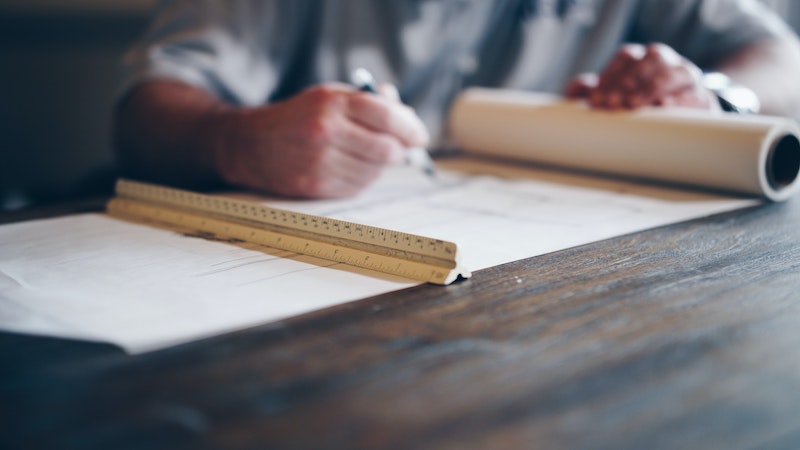 Endnote
Construction lending comes with many risks. However, these risks can be mitigated to ensure successful lending and projects.