Wood vs. Metal Sheds: Which One Should You Buy?
Are you looking to expand your storage capacity or hobbies outside of your house? If you want someplace safe to keep your tools, a place to store your bike, or a quiet room to paint, then consider getting a shed! A shed is an exciting addition to the home that you can utilize according to your needs. In addition, this space doubles as a wonderful solution to storage problems. In this article, we will take a look at wood vs. metal sheds, and discuss which one should you buy. Both have their advantages and disadvantages, so let's take a look:
A shed is a wonderful and exciting addition to the house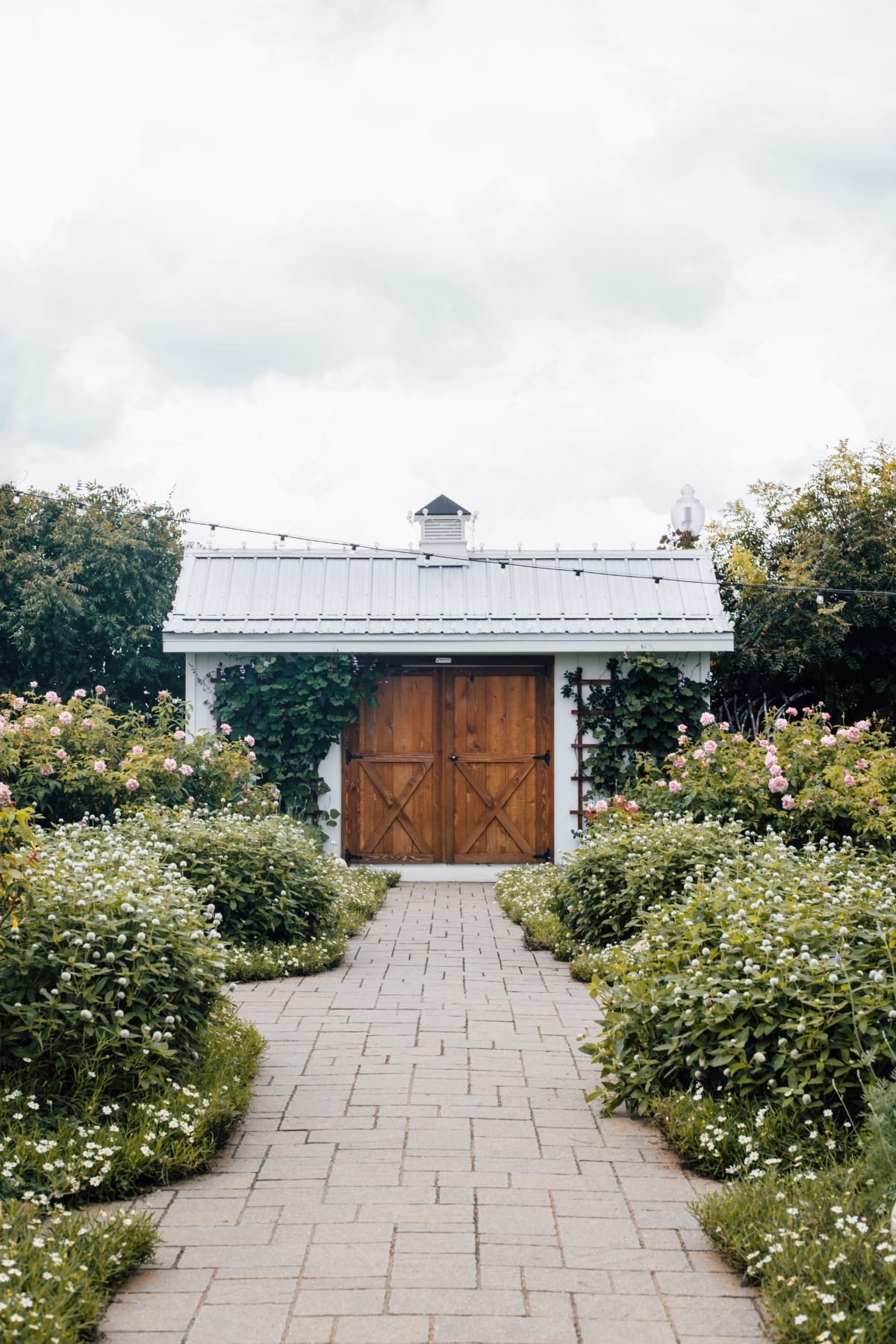 Metal Sheds
Metal is another popular material that is used for the building of sheds. Here are the pros and cons of owning a metal shed:
Advantages of Metal Sheds
They are a cost-effective alternative – Metal sheds are usually less expensive than those made of wood, and they are very effective and durable. The Duratuf garden shed is a prime example of combining unique features and benefits, as well as a variety of sizes, roof styles and door configurations to choose from.
They can be recycled – Metal sheds can actually be recycled over and over again. That is why, a metal shed is a more sustainable option on the market that also requires fewer materials to be manufactured!
They are resistant to pests, fungus, mold, and fire – Metal sheds will keep you free from termites, carpenter bees, and carpenter ants that are typical for wood sheds. In addition, things like mold and fungus don't affect metal. Sheds made from metal also don't catch on fire or burn, which can be a real advantage for some areas.
They are modern and sleek – Metal shades can look very modern and sleek in comparison to wooden sheds.
Metal sheds are resistant to pests, fungus, mold, and fires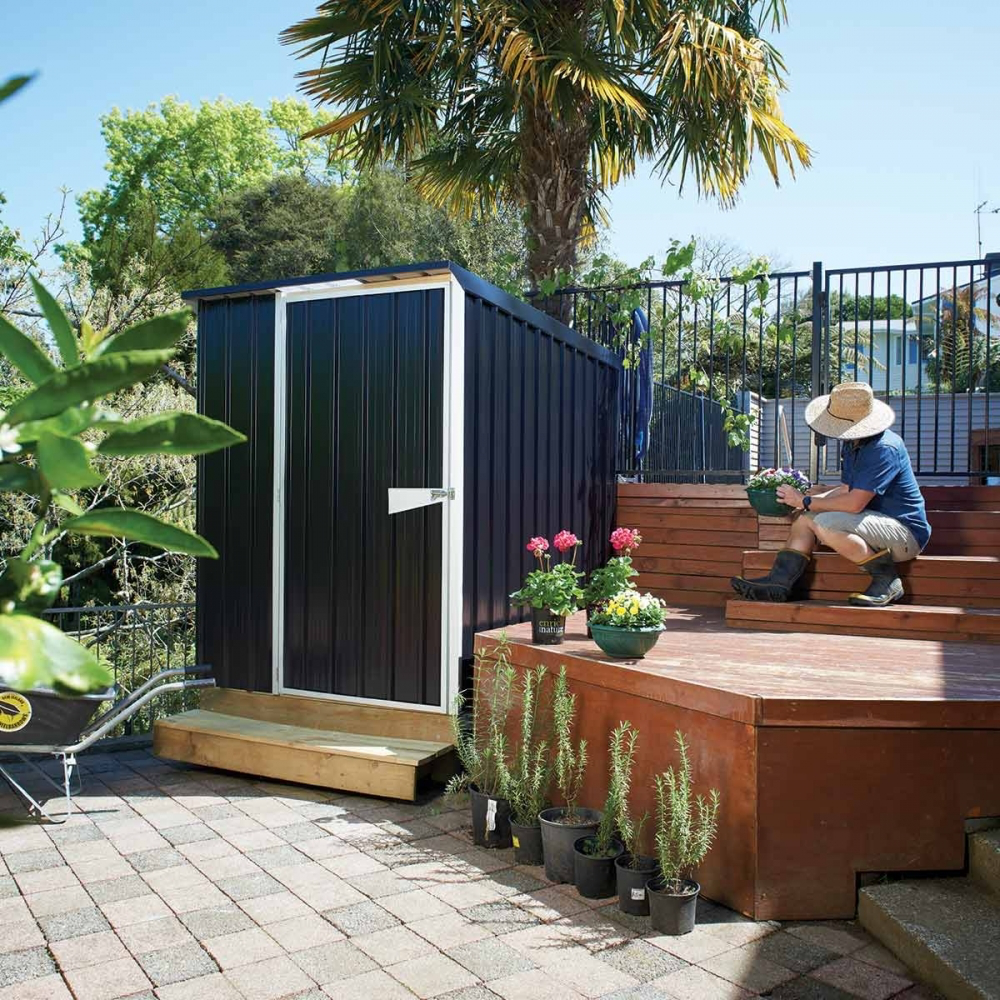 Disadvantages of Metal Sheds
They are hard to customize – Metal is a material that you cannot easily bend and break to your will. That is why, metal sheds offer minimal customization.
They are not organic structures – Metal sheds are utilitarian and they have an urban feel. Of course, they are perfect for storage space, but they are not natural and organic structures.
They can be difficult to repair – If your metal shed is faced with issues like rust or a leak, the damages can be impossible to fix. This also includes things like chipped paint and cracks.
They can be very noisy – Usually it is better to keep your metal shed away from your home, especially the bedroom. That is because heavy rain makes a very noisy sound when hitting the metal structure.
Metal sheds are generally harder to customize and repair later on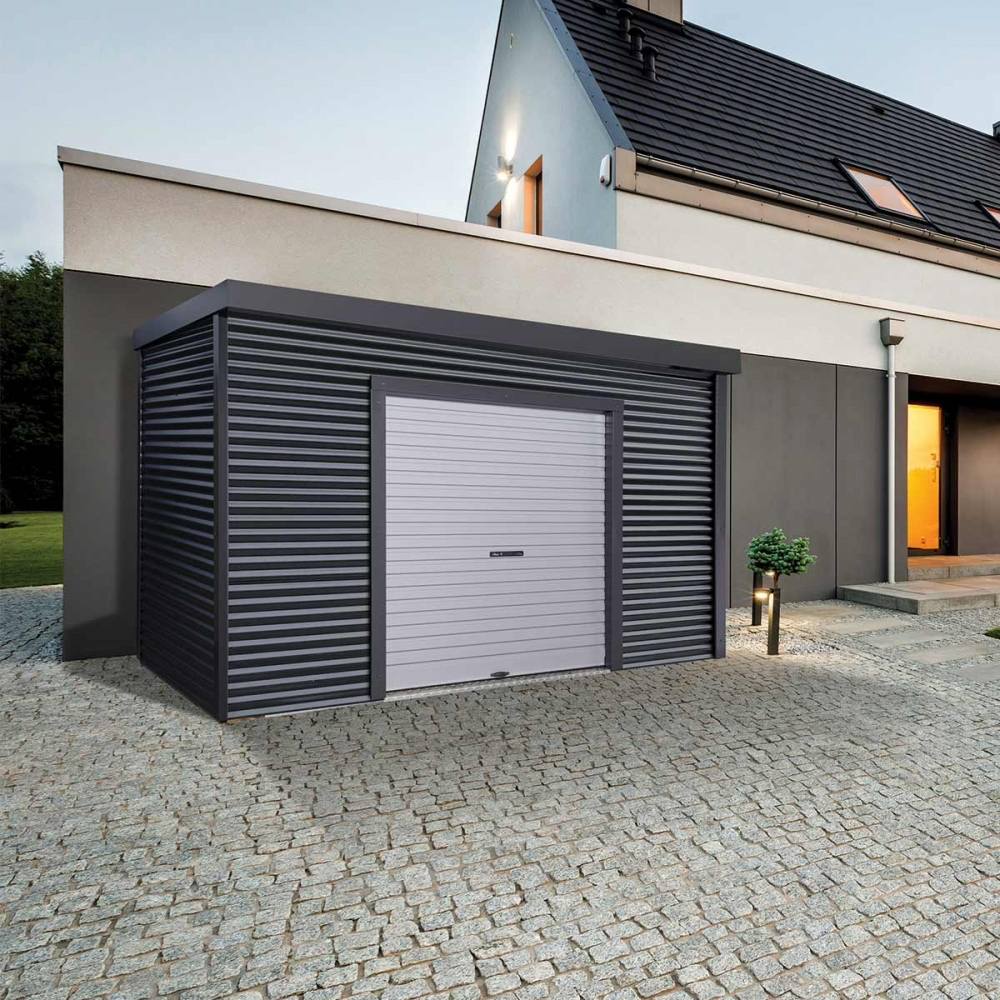 Wood Sheds
Wood is one of the most common materials used for building sheds. Let's take a look at the pros and cons of having a wooden shed:
Advantages of Wood Sheds
They are easy to customize – Wooden sheds are build in a variety of styles, and on top of that, you can easily customize yours with a fresh new coat of paint.
They are easy to repair – If your wooden shed is damaged during a storm, for example, you will be able to easily repair and rebuild your shed.
They have long-lasting qualities – Nowadays, wooden sheds are much more durable and reliable. The wood is treated to become more resistant to water and other weather conditions, as well as extreme temperatures.
Wood sheds are generally easy to repair and customize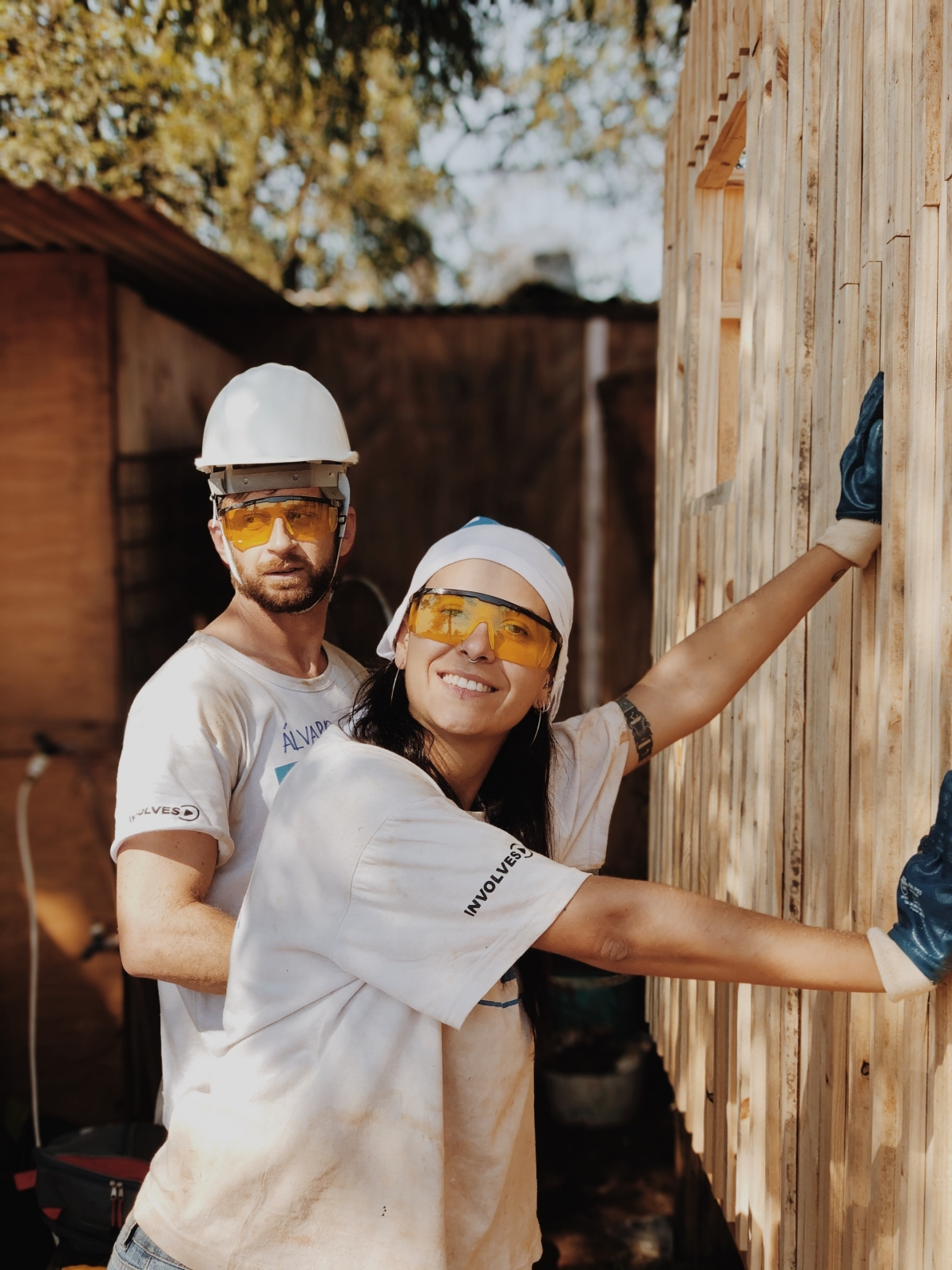 Disadvantages of Wood Sheds
They can grow mold – Wood is generally prone to mold and moisture, so the items stored in the shed might be affected, as well.
They can attract pests – Wood attracts pests like termites, carpenter ants, and carpenter bees that can actually damage untreated areas. This can in return destroy your whole structure if not dealt with in time.
They are not fire-resistant – Unlike metal, wood sheds can easily be destroyed and burnt down by fire, and that includes the items you are storing in the shed.
Wooden sheds are not safe from fires, pests, and mold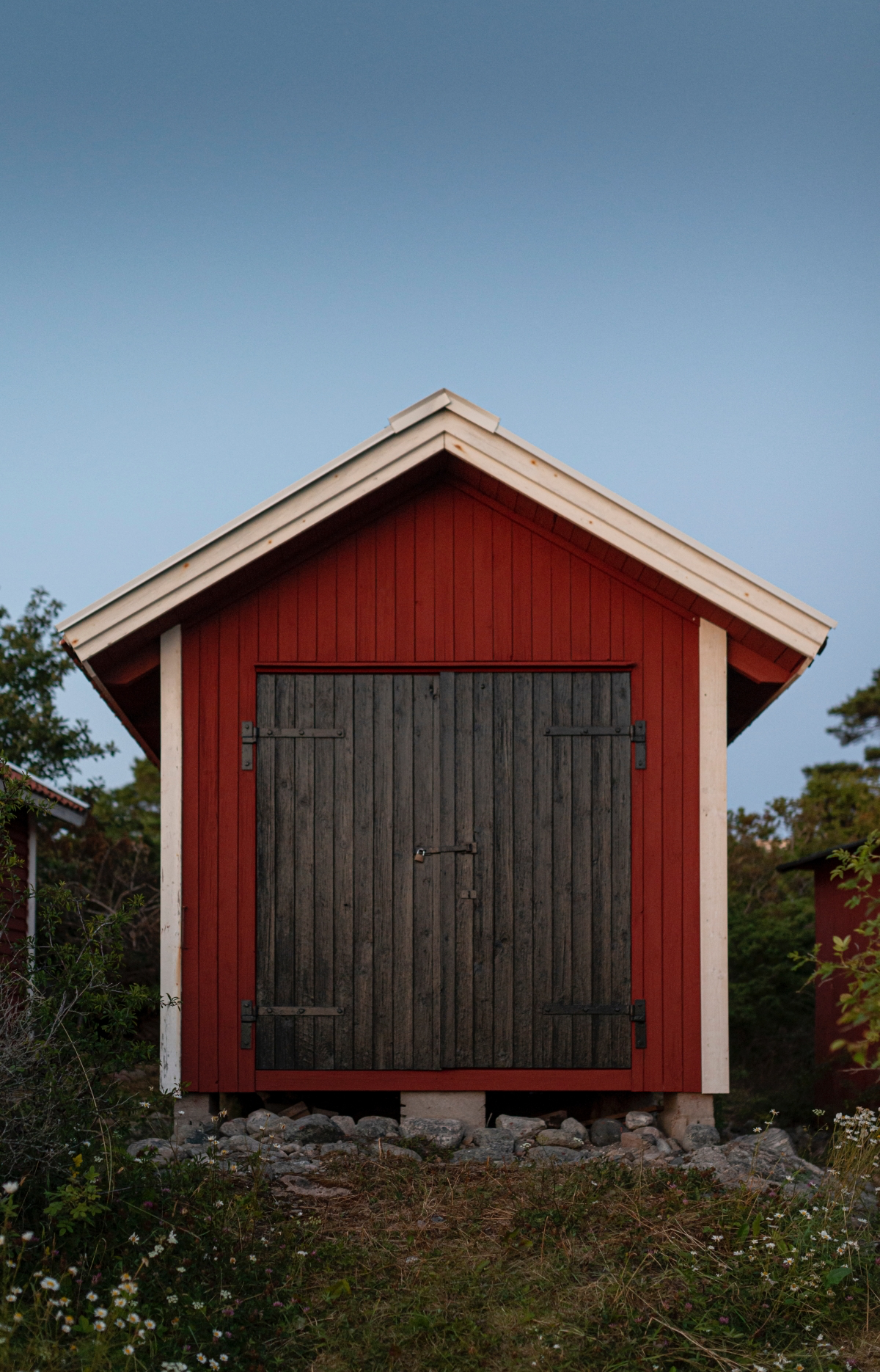 Wood vs Metal Sheds: Which One Should You Buy?
In order to make the right choice, you should consider your lifestyle and desires. If you want an extra storage space that is secure and durable, consider a metal shed. However, if you want to customize your shed over time and use it for different things, then a wooden shed is better. Also, consider the weather in your area. If you experience a lot of rain or fires, then a wooden shed might not be a great idea.
It is important to consider your lifestyle when making a decision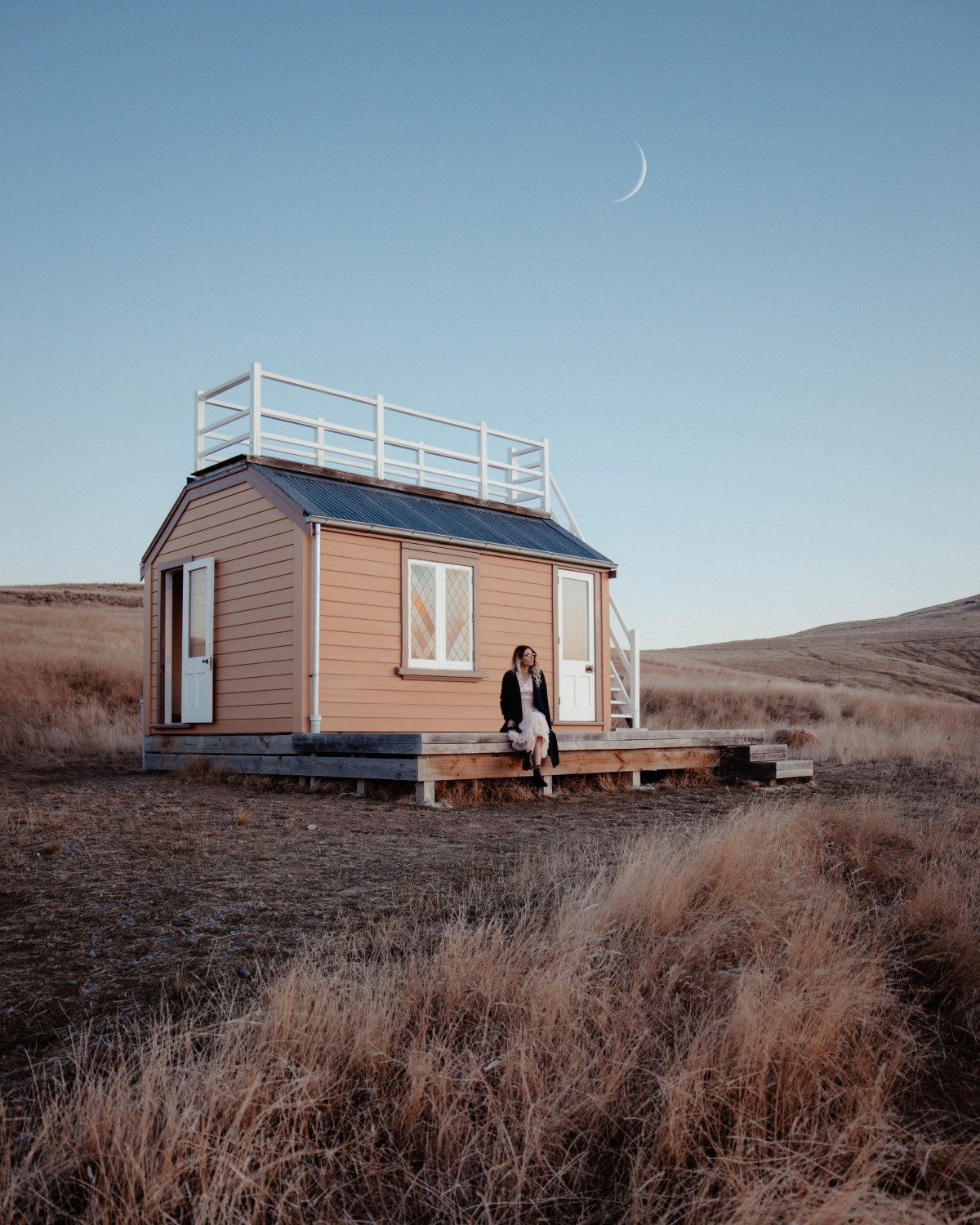 Now you know the differences between wooden and metal sheds!