Skirting Boards Buying Guide that Everyone Should Know
If you know how to identify the best shirking boards, choosing the appropriate ones for your walls shouldn't be too difficult. When shopping for skirting boards, keep a few things in mind. When selecting the proper one, careful consideration should be paid to factors like durability, budget, color, and aesthetic value. Not sure how to choose MDF boards for your home's décor? These helpful recommendations will surely come in handy.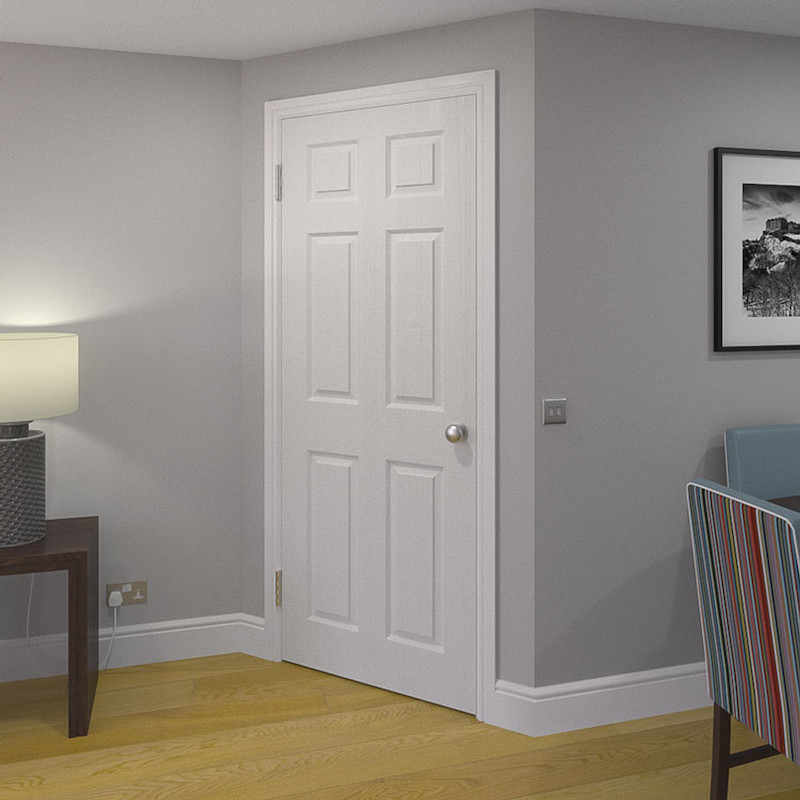 Skirting boards have evolved into a practical method to adorn portions of the home from its original purpose of reducing wear and tear at the base of a wet-plastered wall. To assist you with the challenging part, you might use the services of a home decor expert. Even so, you still want to contribute in any way you can.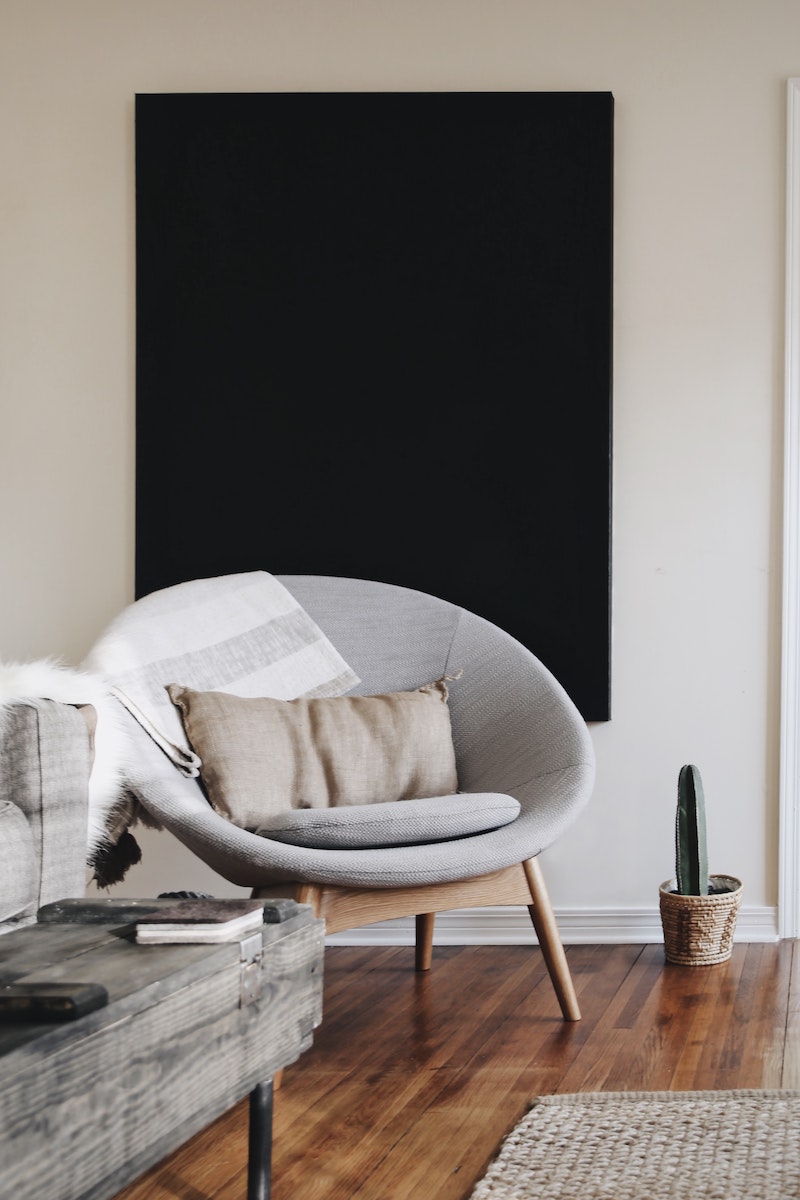 Think about the Colors
Skirting boards can be painted strikingly or left unpainted, white, or stained from natural wood. This is still a matter of preference. The majority of people choose neutral and white paint. This is fantastic since it creates the appearance of a more fabulous room. However, there are several ways to feign space with color. Painting the walls the same color as the skirting boards for specific areas will help define the space. Additionally, doing so could assist in focusing your attention on a particular spot or item.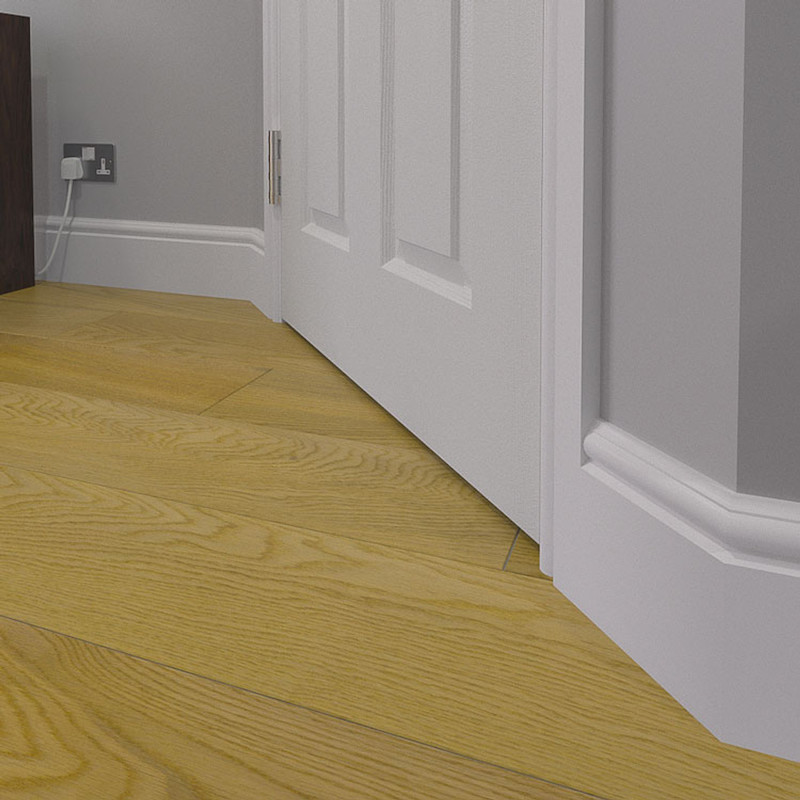 Think about Your Budget
There are over 100 skirting board designs available, and they are priced in a wide range of ways. Before shopping for one, you should consider what you want to achieve with your new boards and how much you are ready to pay. It may be tempting but resist the urge to choose skirting boards that are too inexpensive because they are typically composed of inferior materials. Purchasing this skirting board will result in extra stress and costs because you'll have to pay for replacements and repairs.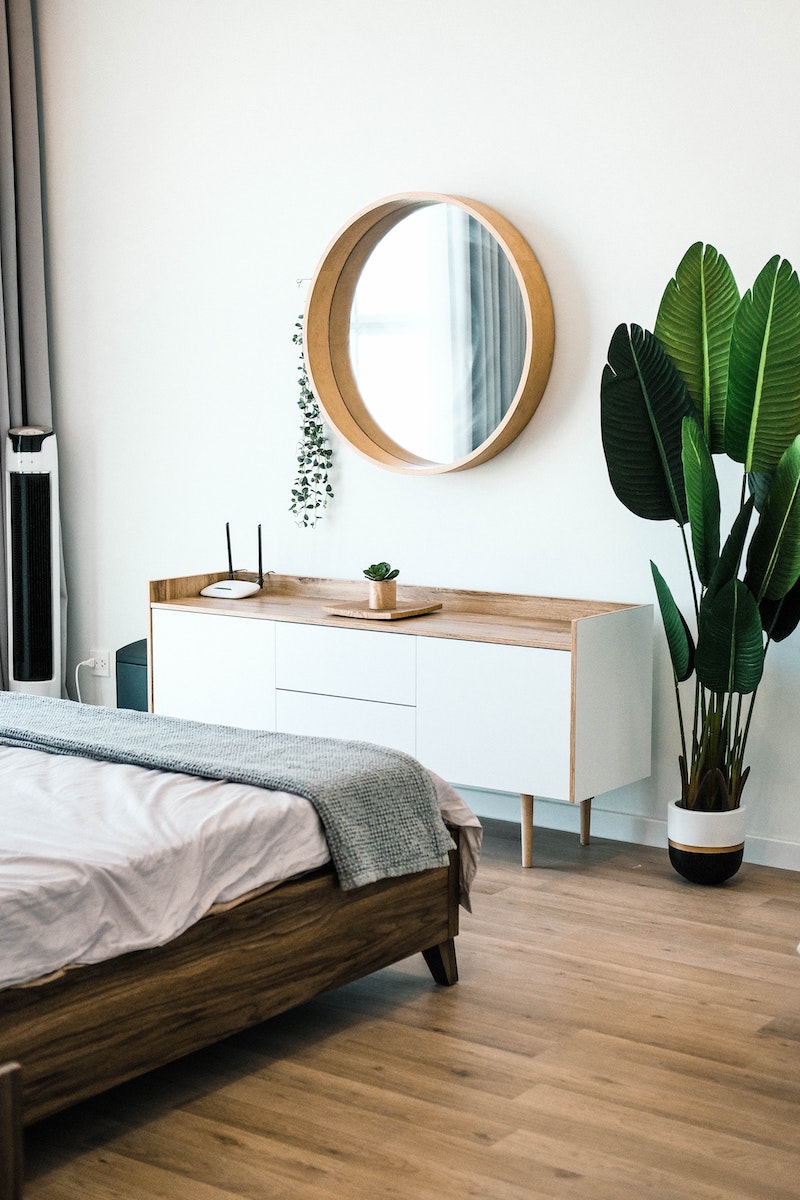 Your Personality
Whether your property is more conventional or contemporary, many different skirting board alternatives are available. It may be necessary to plan when choosing your skirting boards; therefore, deciding on a style as soon as possible is essential. If you live in a modern home, you'll probably need something simple, minimalist, and devoid of excessive detail. When it comes to this feature, MDF skirting boards are a common material choice, so if you own a modern home, you might want to pick something rather fundamental. If you choose a color, make sure it complements the overall interior design of the room or house.
Modern homes' skirting boards should ideally be minimal in height; however, historical homes' skirting boards are typically much more prominent due to the additional design. Whatever you decide, ensure the skirting board is sized appropriately for the space as a whole; otherwise, it will merely appear out of place.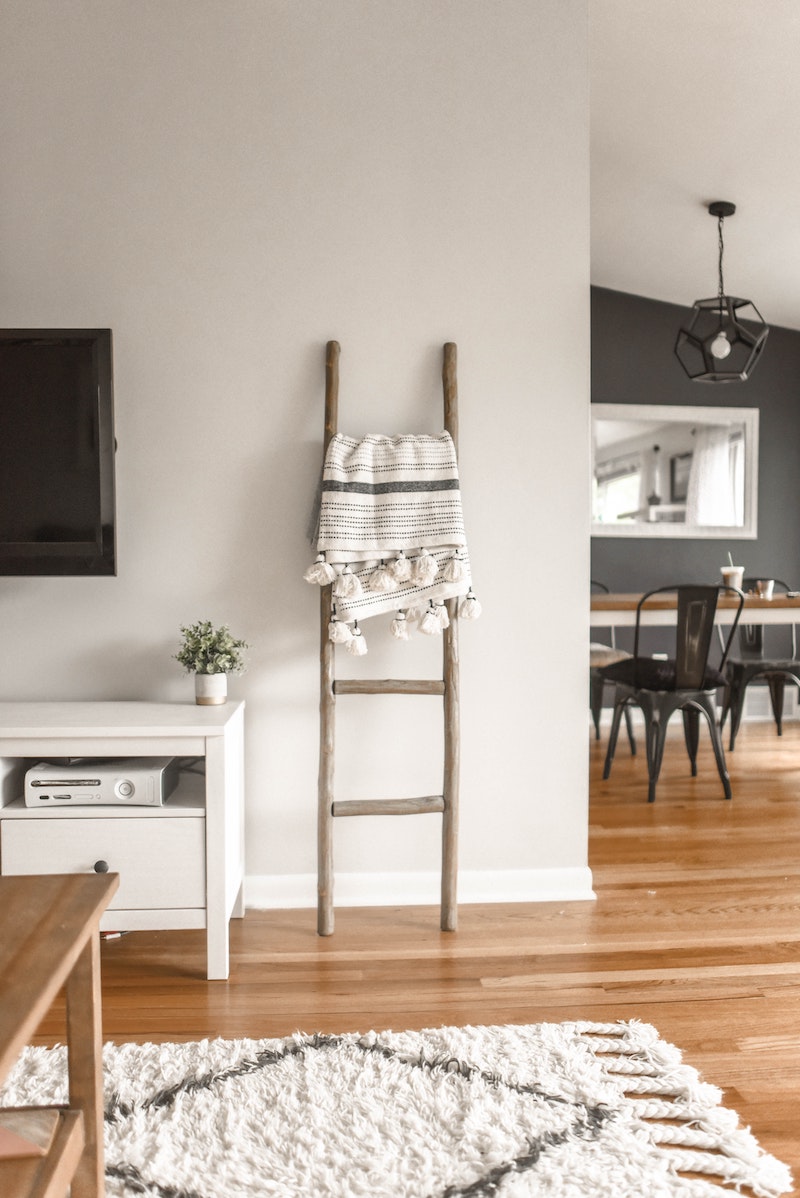 Hardness
Check the tensile strength of your skirting boards if you want something robust. There are several levels of hardness, which typically rely on how much fiber is included in the MDF board. Once again, while looking for a bespoke order, you should be picky about this. Selecting the ideal skirting board among the over 100 skirting board designs available shouldn't be a complicated process. It all comes down to the design you want to utilize, the design of your house, and how they blend with the other house elements.