Microcement and its variables: Is it the best option on the market?
For some years now, microcement has been proposed in the specialized market as a coherent option for covering any space. It is true that it allows a large number of variations in its use, but there are other comparable materials that fulfill some or almost all of the functions that a microcement has. We are not questioning its performance but, as an exercise, trying to find a competitor or one that resembles it. Each one with its particularities and disadvantages, these are the ones we propose to compete in cold blood…
Smooth cement
Smoothed cement is the first to be compared to micro. A few years ago, it had a boom in demand and if you look at the buildings that were constructed a decade ago, most of them will have smoothed concrete surfaces. Perhaps the problem was that it required a skilled and properly trained workforce to ensure that the work was not a disaster. The craftsmanship of its application made the whole design depend on the talent of the person who was charged with carrying out the work. Technically very complicated, but once in place, a marvel. In this way, the price was increasing, filling the workload with installers who did good jobs and lowering the price of those who did not have enough experience to do it. The standard of tile installation was rapidly falling, and the material lost its momentum. Another disadvantage, that the micro does not have, is that of the shades. With regard to aesthetics, the color cannot be controlled and can fluctuate from floor to floor. The water used to hydrate the material does not favor this type of efficiency. Furthermore, it should be remembered that cement is laid in different sized pieces, known as panels. This means that the color of the different panels may vary. At the same time, as it is not continuous like microcement, cleaning in a controlled manner can be complicated, and residues can be trapped between one and the other.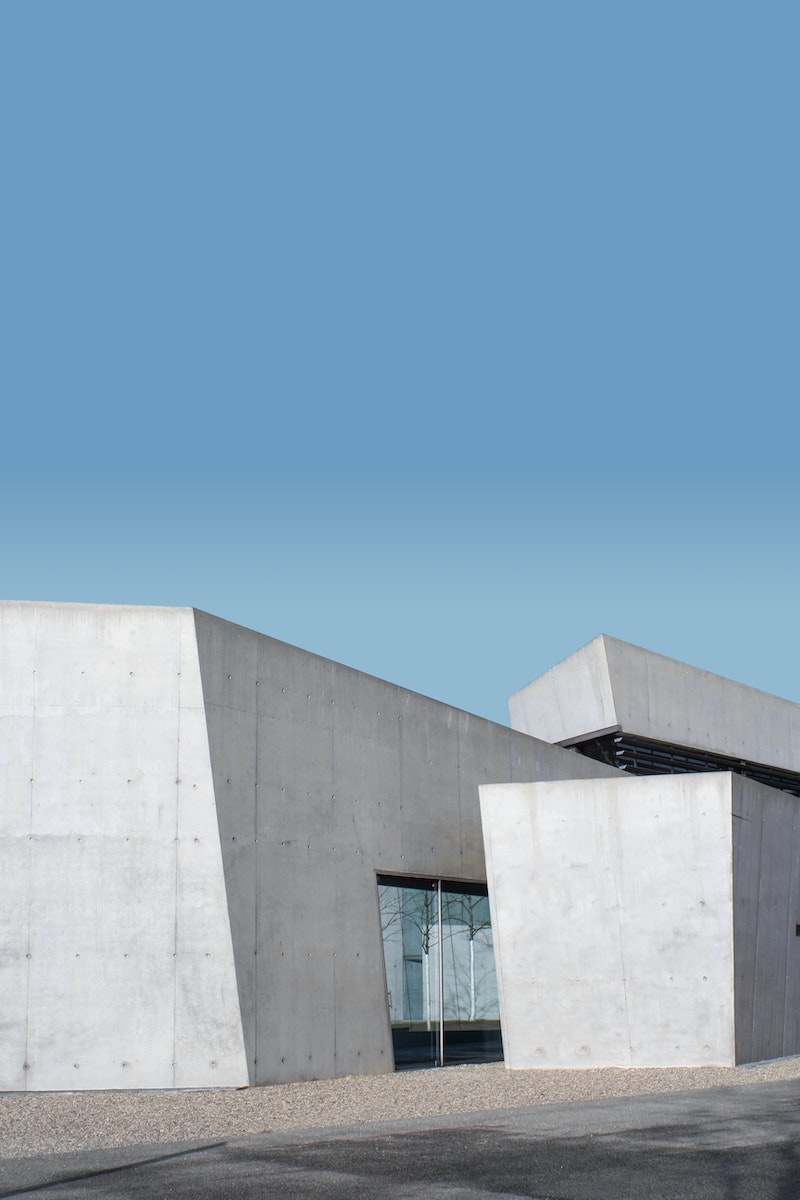 Tiles or Ceramics
The main advantage brought by these materials, that we already know from our everyday life, is that they offer a great number of designs and colors to be able to decide infinite possibilities regarding the finishes. Depending on this point, you will find the elegance of rusticity that you are looking for. What it does have against it, is that it can receive cracks by certain strong blows and also cools the environment considerably, not only to the touch but to the rest of the space.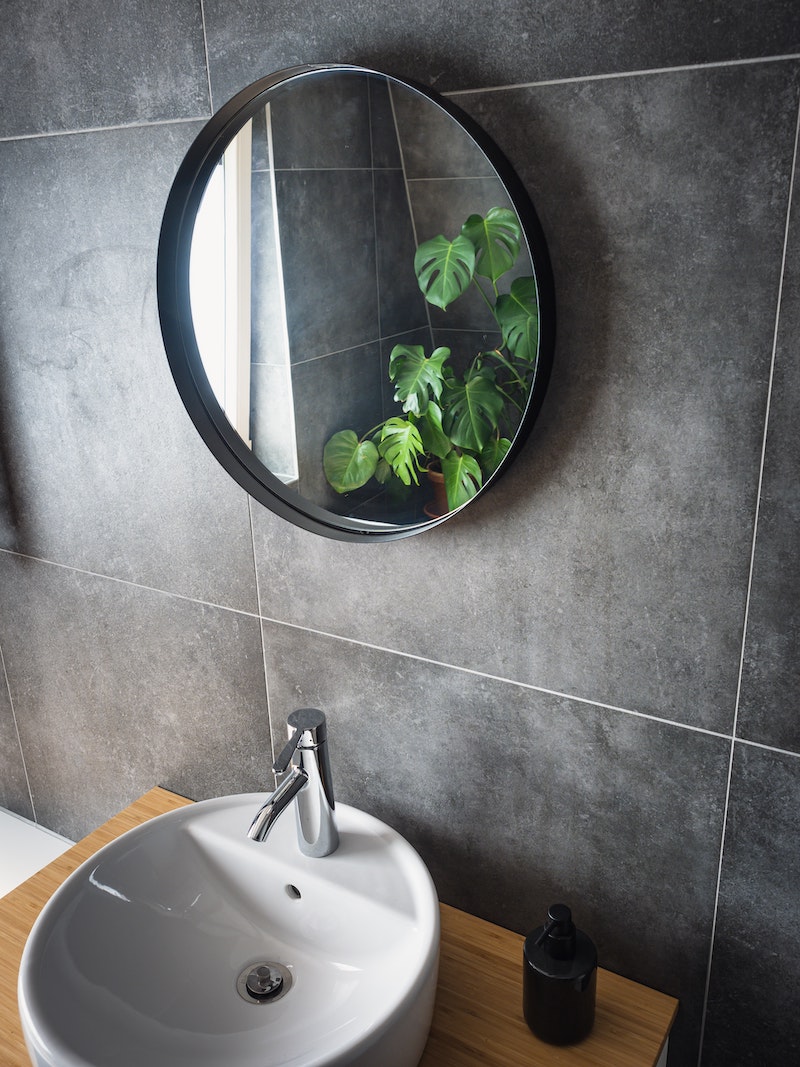 Stone
Natural stone is another cladding, which offers great aesthetic possibilities, as with ceramics. It can also change its conception depending on the fine or homely quality you are looking for in your designs. In terms of what it provides, it is very similar to the previous material. Although it is more resistant and durable, it transmits cold to the whole room. It can prove to be a great choice for exterior finishes.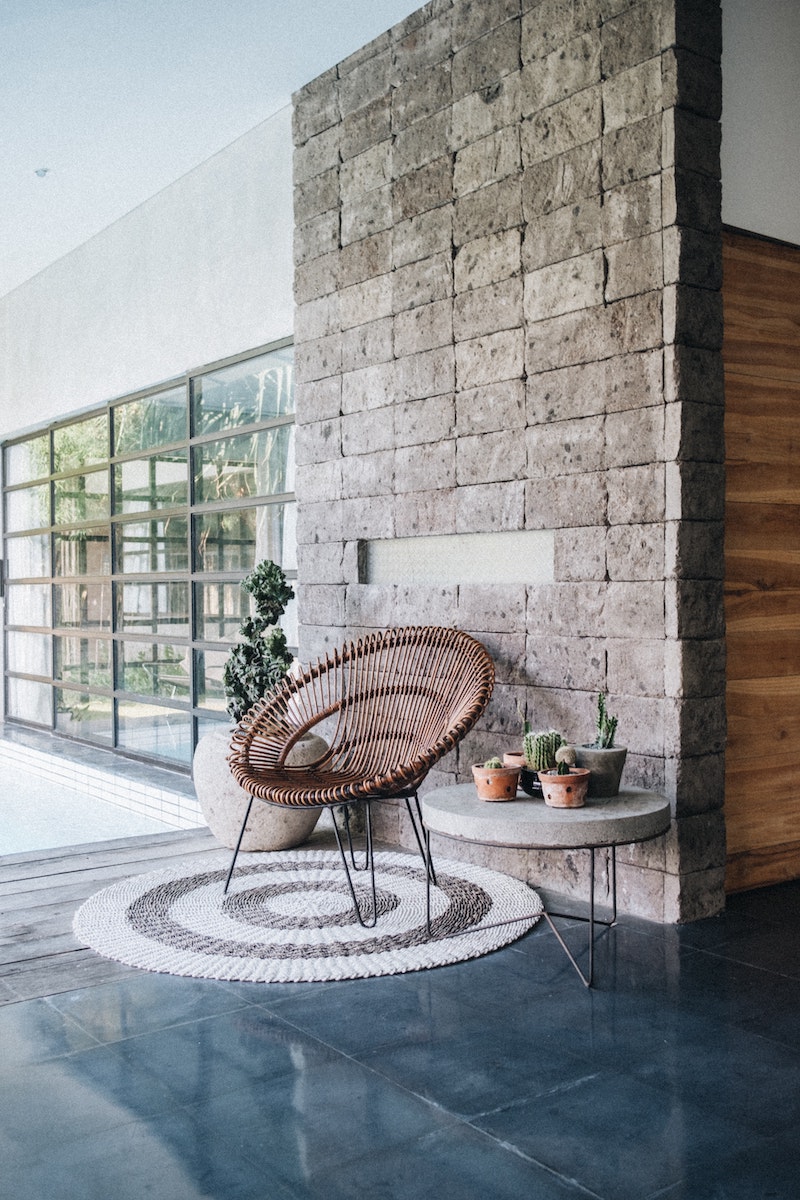 Gypsum
Plasterboard is perhaps the most classic finish of all. We have all had some at one time or another, as it is simple to install and inexpensive. It is highly recommended for placing over walls with humidity, as it does not bring complications in its application and also because of its own chemical conformation, it will take care of part of that problem.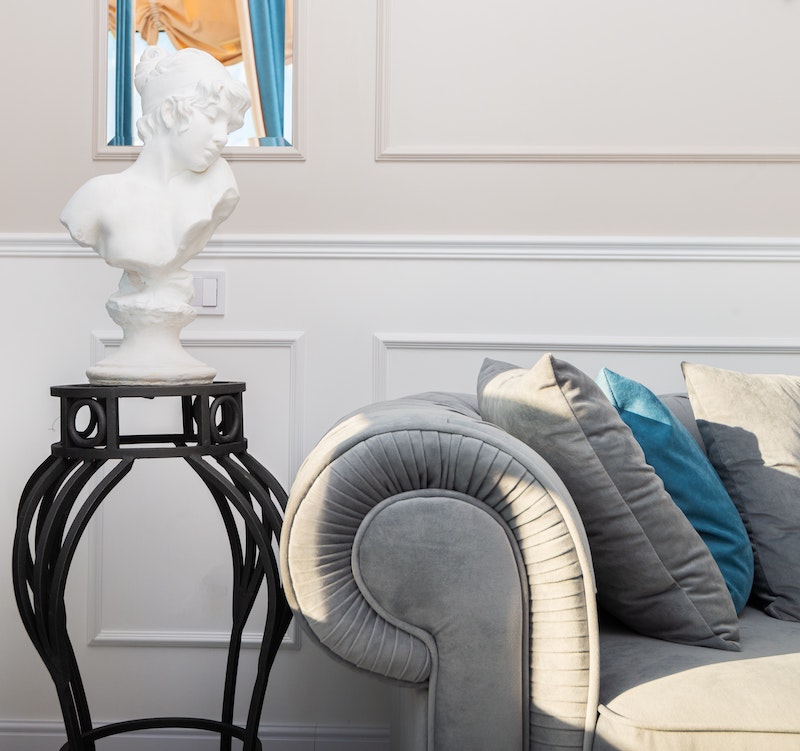 Marble
This is another traditional covering that will never go out of fashion. It is perhaps the oldest of them all, and the elegance it conveys makes it suitable for any type of environment. You can also find a wide variety of aesthetic options to suit your ideal. The only problem is perhaps the high price tag involved. Large surfaces can be very expensive. Recently, a copycat material has emerged that has gained popularity and meets most of the standards that classic marble claims. It also requires skilled labor for application.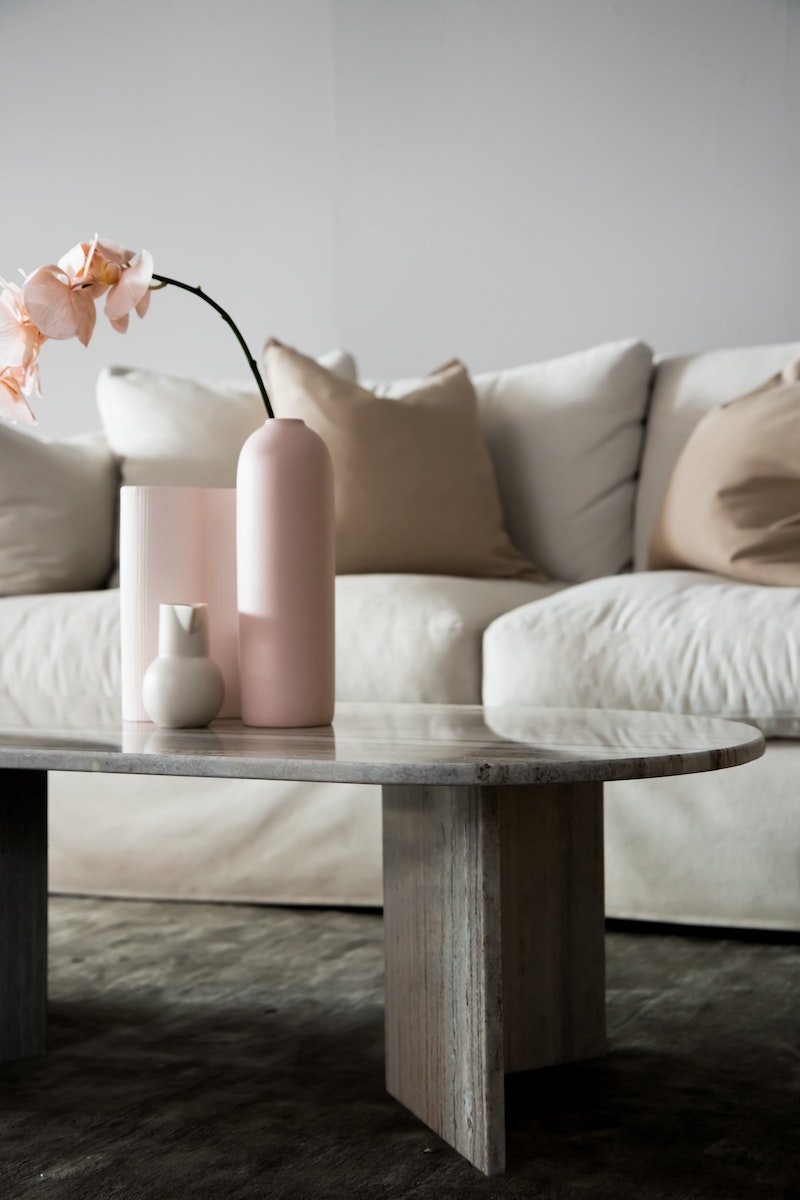 Microcement
As you will see, beyond the particularities of each of these coatings that we were analyzing, in all of them there are certain flaws or complications that do not make them invincible. That is why microcement continues to be the best option for whatever. It is a finish that does not cause any problems in its installation, that respects a modernist character, and that can be easily and thoroughly cleaned thanks to its continuity. From a functional, aesthetic, and economical point of view, it is the best option on the market and has yet to find a fierce competitor.