How to Measure and Install Curtains Like a Pro
When it comes to window treatments, the right pair of curtains can transform a room from plain to perfect. Whether you're aiming for a chic aesthetic or a cozy retreat, nailing the measurements and installation is key. In this guide, we'll walk you through the process, step-by-step, to ensure your curtains hang flawlessly. 
Tools You'll Need
Tape measure
Pencil or chalk
Ladder or step stool
Drill and bills
Screws and wall anchors
Level
Curtain rods and brackets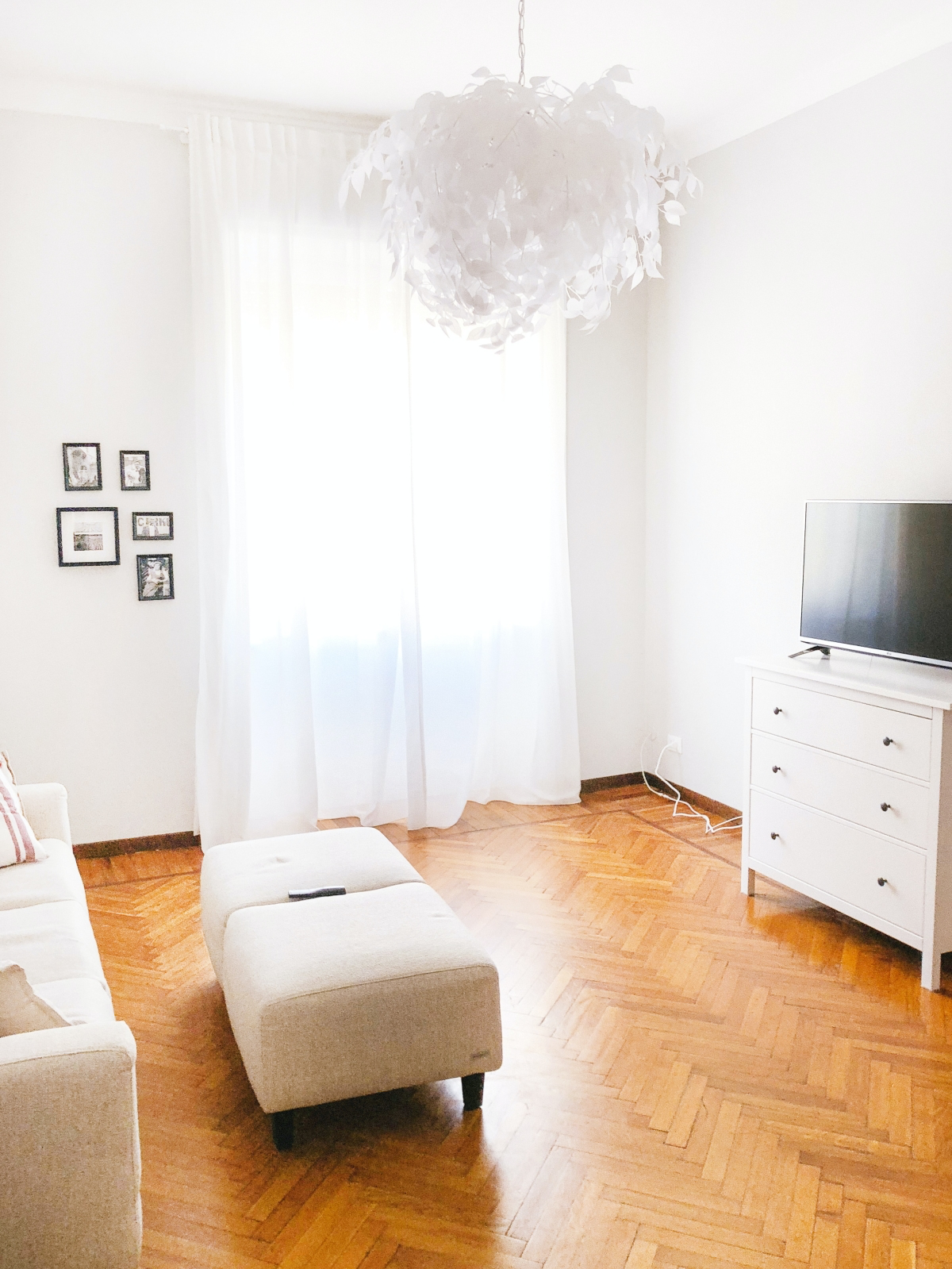 Measuring Up
Width: Begin with the width of your window. Measure the frame's width, then add 3–6 inches on either side to account for the curtain's overhang. This added width ensures that when your curtains are drawn open, they won't block any light or view.

 

Length: Here's where you can play with style. For a traditional look, measure from the top of the window frame to the floor. Add 1–2 inches if you'd like the curtains to pull slightly. For a modern touch, aim for the bottom of the curtain to kiss the floor or hover half an inch above it. If you prefer café curtains or ones that sit inside the frame, adjust your measurements accordingly.

 
Once you have your window size, it's time to choose curtains you like from a site like TWO PAGES curtains.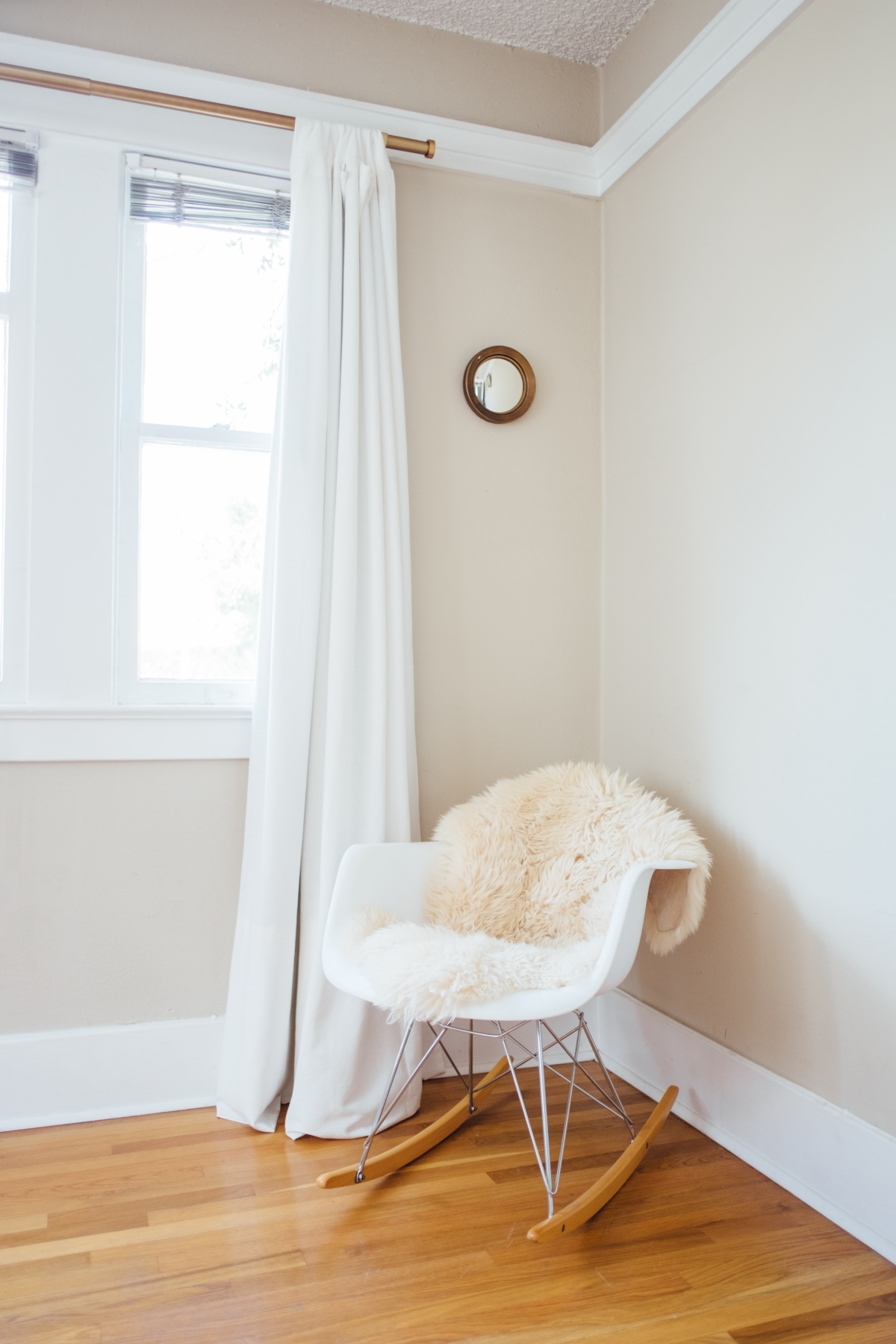 Picking the Right Curtain Rod
A curtain rod can be more than just a functional piece; it can be a statement. Choose a rod length that is 6–12 inches wider than your window. This not only accommodates the curtain width but also gives a more extended appearance to your windows, making them seem larger than they are. When it comes to thickness, a heavier curtain requires a more robust rod, while sheer curtains work with slender rods.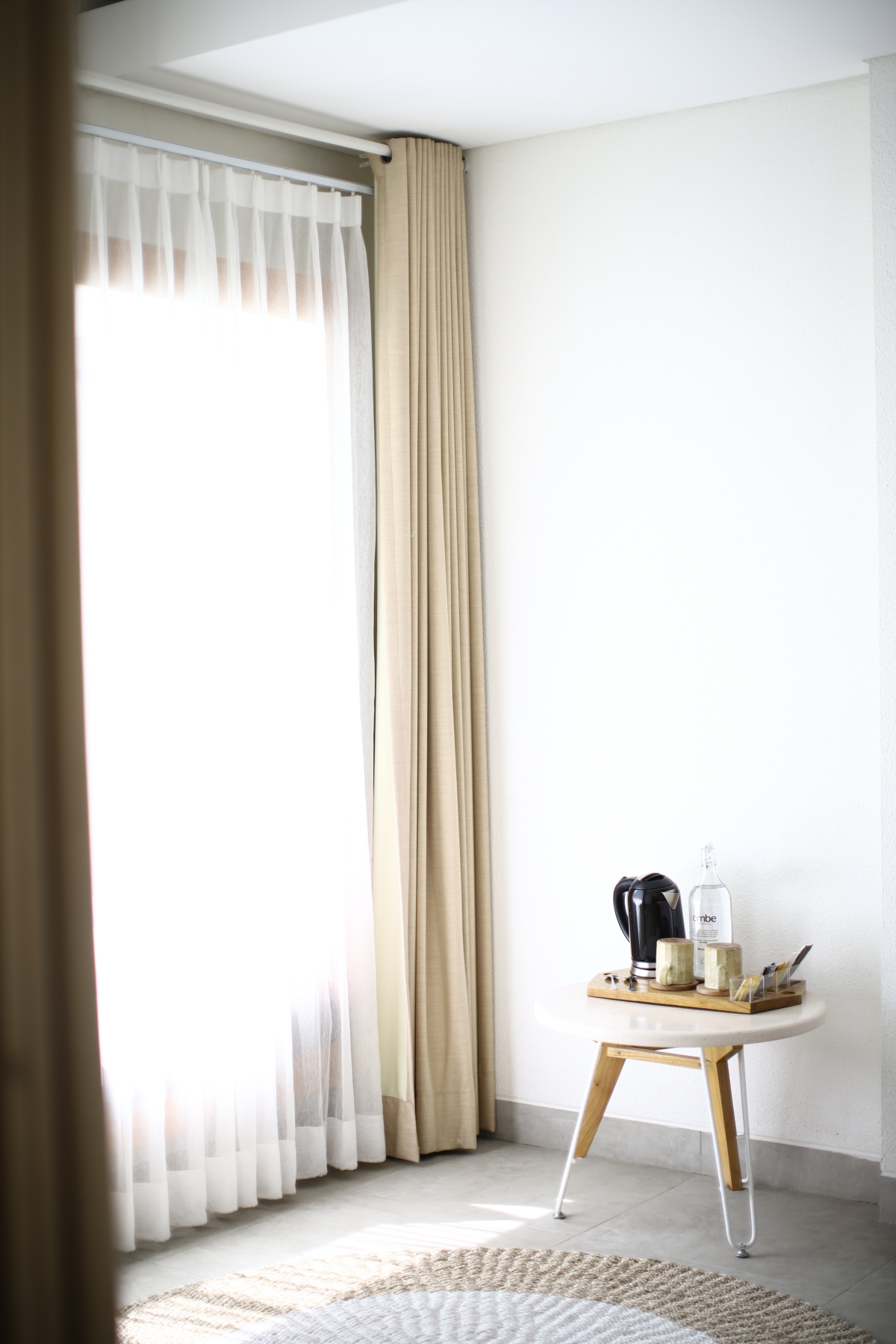 Marking and Drilling
Now that you have your measurements and rod, it's time to mark the wall. Using a pencil or chalk, mark where the brackets will go. This will usually be a few inches above and outside the window frame. Ensure the marks are level. A crooked rod can throw off the entire look! Once you're confident in your marks, drill holes into the wall. If you're drilling into drywall without a stud behind it, use wall anchors to secure the brackets firmly.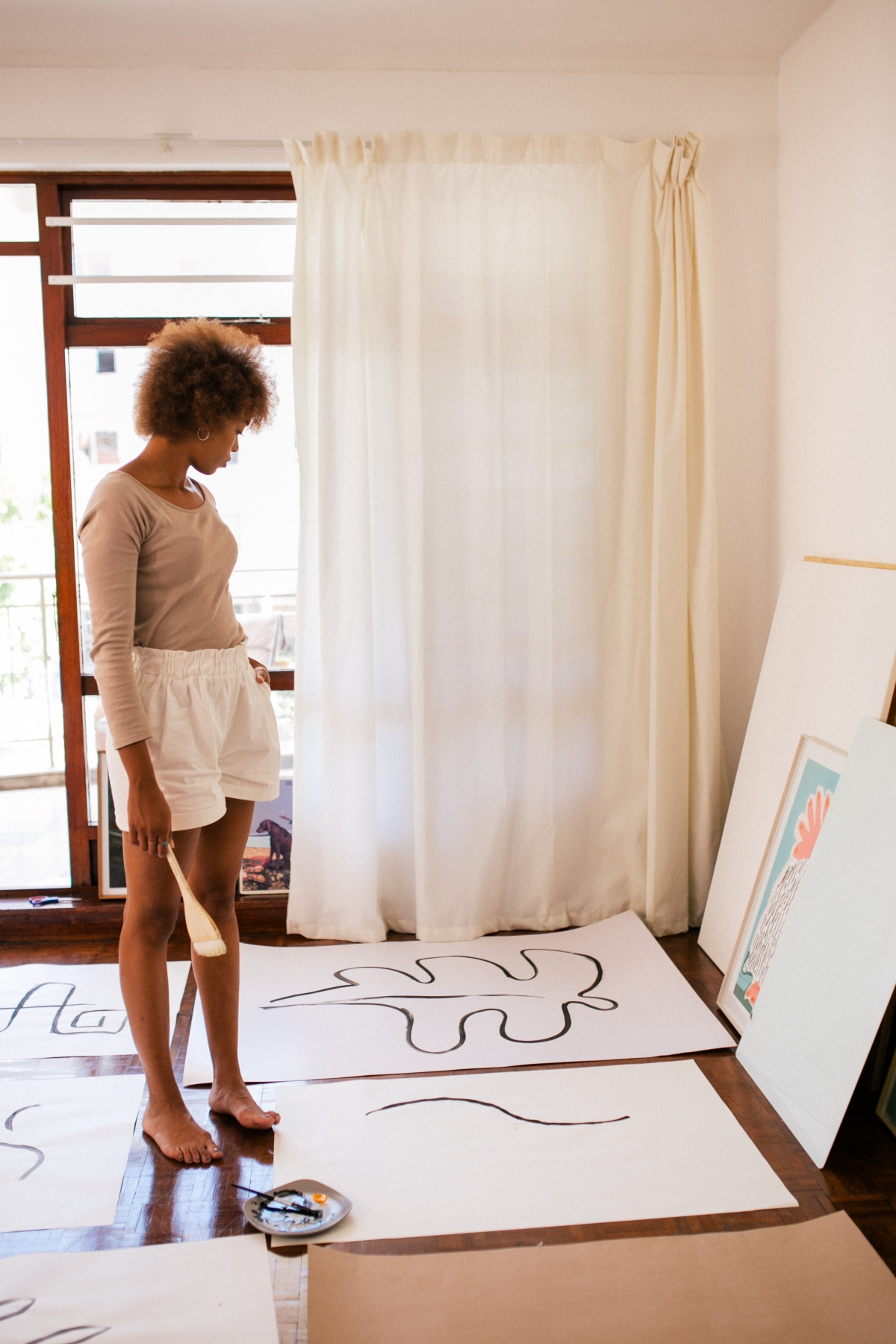 Hanging the Curtains
Slide the curtain rings or hooks onto the rod before placing it on the brackets. If your curtains come with grommets or rod pockets, thread the rod through these instead. Once all curtains are on the rod, carefully place the rod onto the bracket and secure it.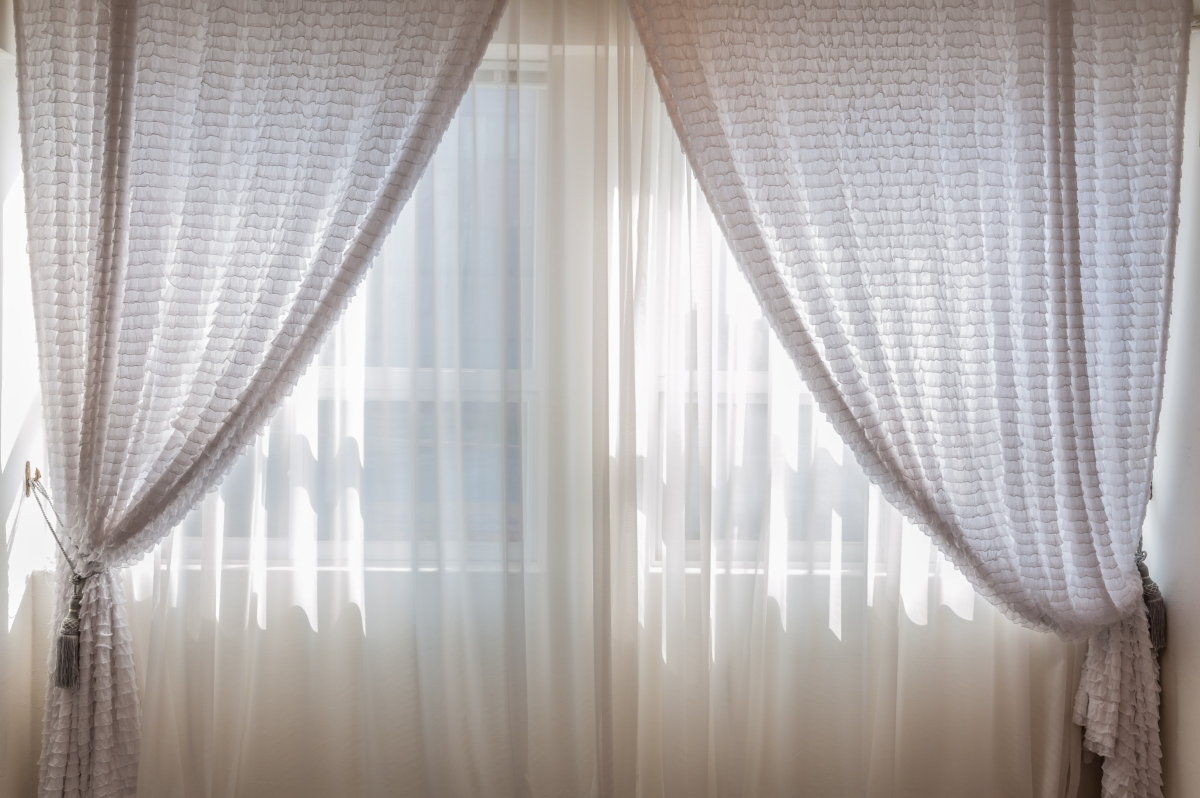 Tips for Perfection
Steam or iron: Fresh out of the package, curtains often have creases. For a crisp look, steam or iron them before you hang them.

 

Safety first: When using a ladder or stool, ensure it's stable. It's also a good idea to have someone assist you, holding the ladder and handing you tools as needed.

 

Adjust and check: Once the curtains are up, step back and assess. Make sure they fall evenly and adjust as needed.

 
Installing curtains might seem daunting, but with the right tools and a touch of patience, you can have a room that looks straight out of a magazine.