Home Renovation Loans: Short Guide
The number of approved mortgages has fallen since the beginning of the year, according to the latest figures from the federal department of finance. The majority of approvals, 52.5 percent, went to people buying homes. The average loan balance on mortgages purchased in January was $368,445, the report said. That figure includes interest payments, as well as capital gains and loan-to-value ratio calculations. At this point, many Americans need personal loans for home renovations. Let's find out what these home renovation loans are and how you can use a personal loan to pay for your home improvement projects.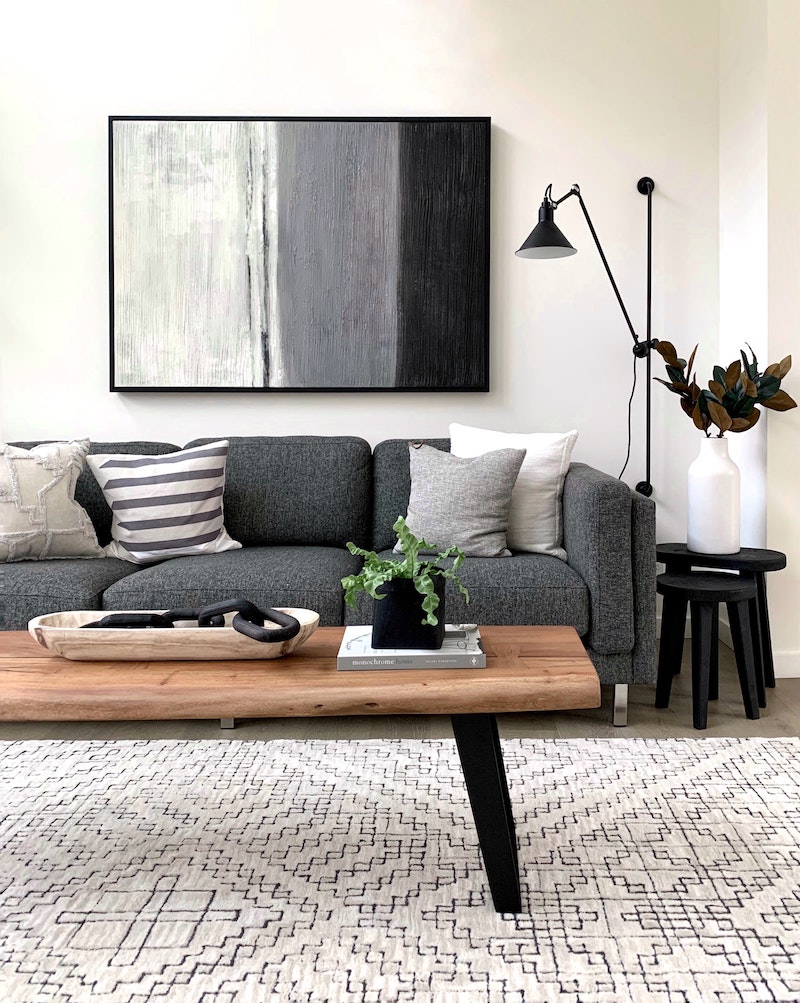 What is a Home Renovation Loan?
With a home improvement loan, you can get the money you need to improve your home and make it more livable. They are usually offered by banks and other online lenders. Home improvement loans are a great way to get the money you need for home renovations without having to sell your house. It can be difficult to find financing for renovations, but a home improvement loan can provide you with the money needed for the project and allow you to stay in your current place of residence.
How Do Home Improvement Loans Work?
Home improvement loans are a bit of a misnomer since, in reality, they are various types of personal loans or lines of credit that can be used to finance all kinds of home repairs, from structural repairs to room remodeling and even energy-efficient or accessibility upgrades. You can use home equity loans for a variety of purposes, but many borrowers use them to pay for home improvements that will boost their property value. You borrow the personal loan and repay it with a fixed monthly payment until it is paid off.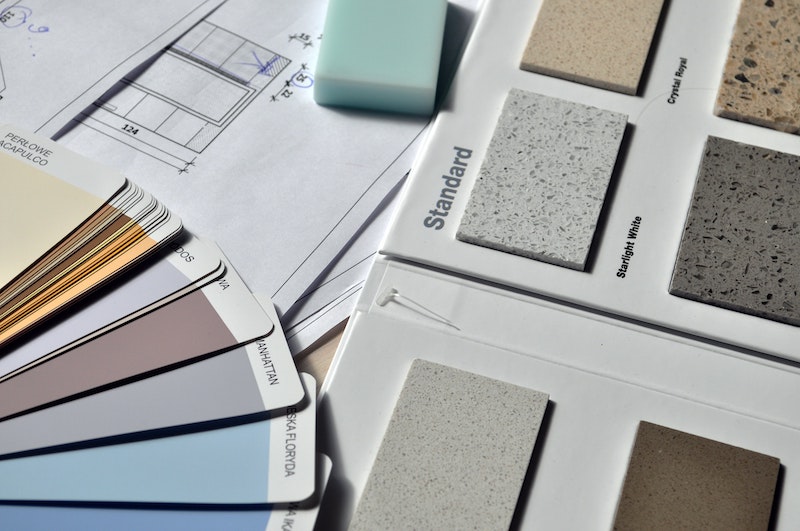 Costs & Fees for Home Renovation Loans
A home improvement loan may be a good option if you need money right away to get started on a project and have a really good credit score so that you can qualify for the lowest interest rates. It is likely that borrowers need good credit scores in order to get a home improvement loan at a reasonable rate. Average interest rates on other types of home improvement loans, such as home equity loans and HELOCs, are higher than those on a mortgage. If homeowners need large amounts of financing, home equity loans or HELOCs can provide them with better rates and longer loan terms on their personal loans than even the best home equity loans. Unsecured loans will have higher rates, but you do not run the risk of losing your home if you cannot make payments. You will almost certainly receive the best interest rates with a good or excellent credit score, but some home improvement lenders might still give you credit with low-interest rates as long as you have a strong work history and are using your credit responsibly.
6 Types of Home Improvement Loans
Most lenders provide various types of personal loans for your home improvement projects. To be entirely informed, read the following list and choose a home renovation loan for your needs.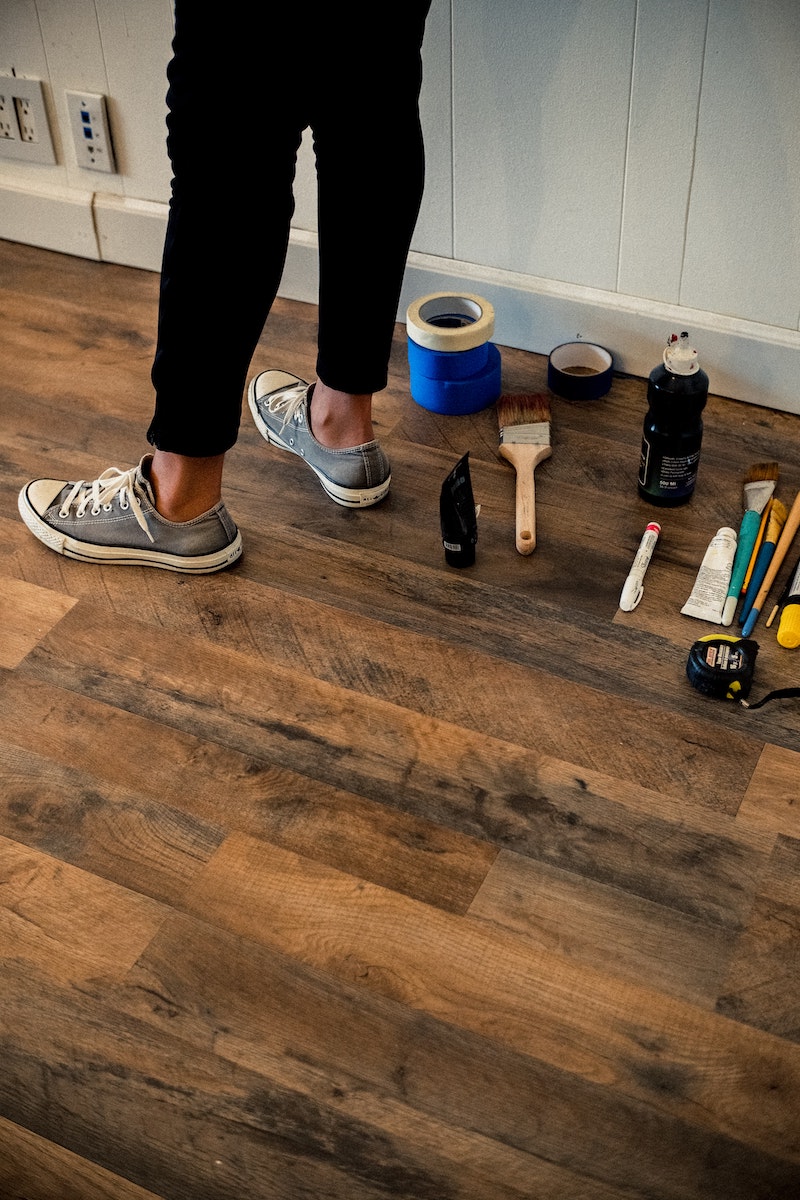 FHA 203(k) renovation loan
An FHA 203(k) loan allows you to purchase or refinance a house that needs renovations and to enroll renovation costs in your mortgage. FHA 203(k) loans can be used for either buying a fixed-up house or for fixing up the house you are already living in with a refinance. An FHA 203(k) loan is wrapped around rehabilitation or repairs of the house, which would be the primary residence of the mortgagor. The maximum loan amount for a home renovation loan depends on your credit score, the loan term, and the type of your home improvement projects. Also, the minimum credit score is 580.
Section 504 Home Repair Program
This program offers low-interest loans for those who qualify, so make sure you check it out if you are looking for assistance with home repairs. You will not only be getting a loan, but you may also be getting a grant, which is a great deal, really. The program also helps older, lower-income homeowners eliminate health and safety hazards in their homes. You can tell if a home is extremely low-income if its income is less than 50% of the area's median income. 
Home Equity Loans for Home Improvements
A home equity loan can be used to a large extent by homeowners who want to have greater control over building equity in their homes through improvements, but this is a loan for major upgrades, not handyman jobs. The loan cannot be used for luxury improvements, like building a backyard swimming pool or a hot tub, and the loan is for the primary home, not second homes or vacation homes. You see, the two most common personal loans used to pay for home improvements and additions are a cash-out refinance and a home equity loan (or a home equity line of credit), neither of which was designed with repair and remodeling in mind in the first place.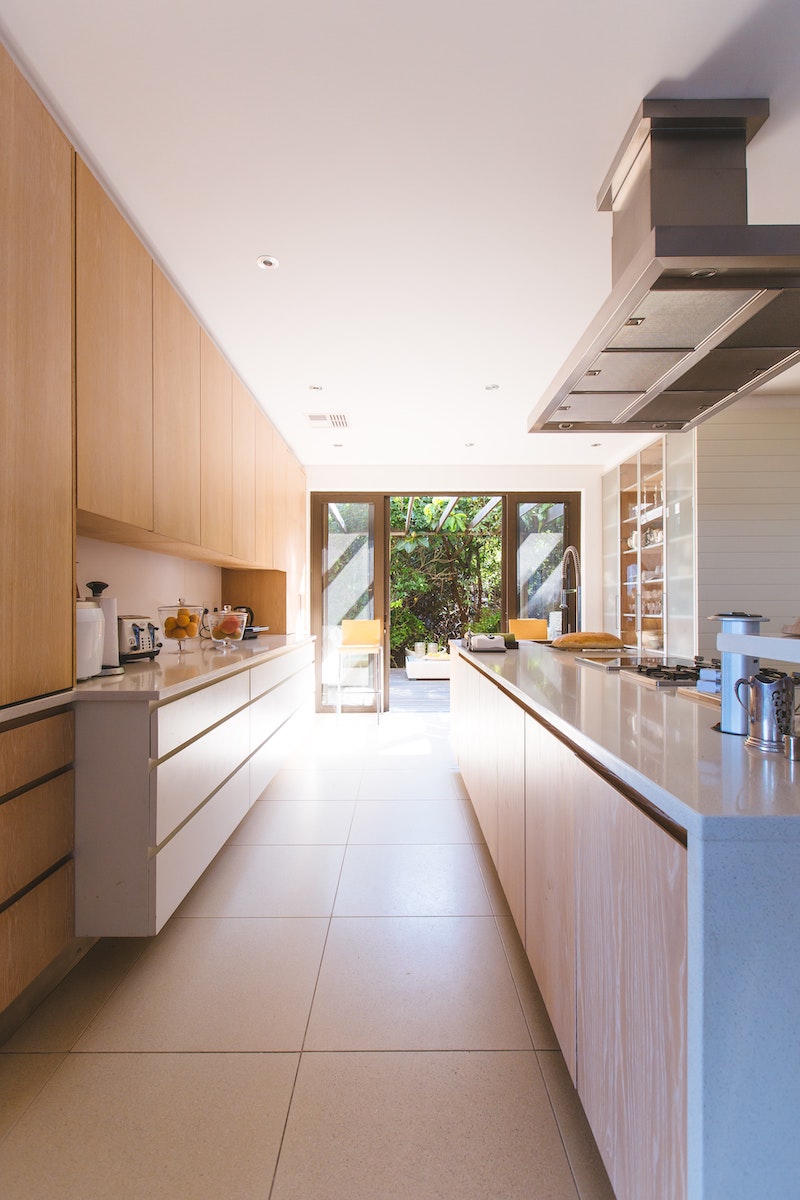 Home Equity Line of Credit
A home equity line of credit, or HELOC for short, is a form of credit that you can take out to cover big expenses, such as a home remodel. In some ways, HELOCs are similar to credit cards, but the credit is backed up by a borrower's equity in their home. Because a HELOC is a line of credit, payments are made only against the amount that is actually borrowed, rather than against the total amount available. You get to benefit from flexible repayment loan terms, and you get to reuse credit while paying off your balance. 
Reverse Mortgage
Reverse mortgages are generally promoted for older homeowners, typically without the need for monthly mortgage payments. Reverse mortgage loans for home improvements enable homeowners to turn home equity into monetary gains without making monthly mortgage payments. 
Family Loans for Home Improvements
People may be uncomfortable approaching family members for money, or they may not know about potential benefits, such as lower interest rates, a private loan can provide. The family member who lends home improvement loans should consider the possibility that they may not be able to pay back the money, as well as whether or not the loan would affect their own financial goals, such as retirement. The family member will have a responsibility to pay back the renovation loan if you, the main borrower, fail to make payments, but will not be taking cash from their own bank accounts right away to help.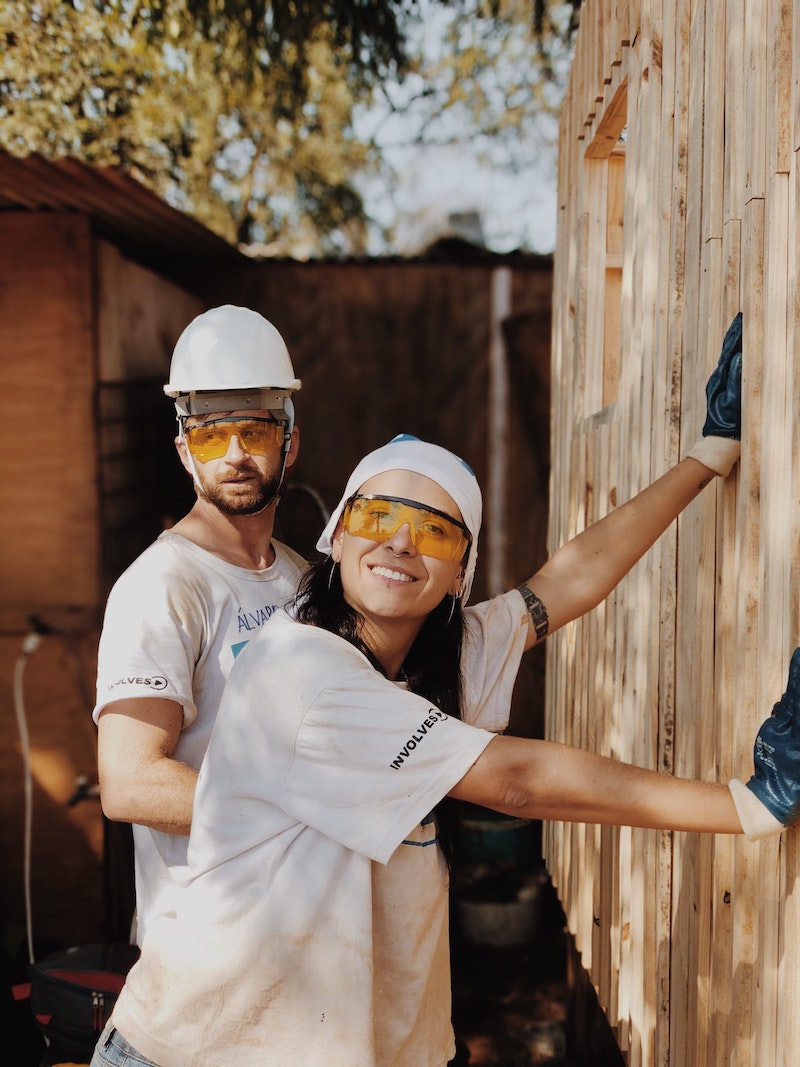 Home Improvement Loans and Your Credit Report
An unusual, no-credit-check financing option works as a home equity loan for bad-credit borrowers without equity. If you have poor credit history, and you are looking to finance a home improvement, you may consider taking out a home equity loan. Even with poor credit history, you may still be able to qualify for a loan to make improvements to your home, creating the house you have always wanted. There are lenders who offer home equity loans to people with poor credit history, and because this kind of loan is considered secured debt, you may find approval odds are higher and rates are lower, though there is the risk that you could lose your home if you cannot pay.
Final Thoughts
Unsecured loans or lines of credit you could use for a home remodeling, like a personal loan or a personal credit line. Those who do not have equity or refinancing options may instead be able to use personal loans or credit cards to finance their home improvements. Interest rates on a credit card can fluctuate over time, whereas those on a home equity loan are usually fixed.