It is that time of the year when you look for Christmas gift ideas for your loved ones and we know about a few great ones. Christmas is the perfect time to show your love for the dearest ones. With holidays, snow, and an elaborate exchange of gifts, it is also arguably the best time of the year. Anyways, have you started to smell Christmas yet? It's right around the corner, and many are already sorting out their ideas with an intention to buy the perfect gifts. It can be tough though, with a long list to check and a budget to remain within. Our Christmas gift ideas include suggestions of a unique gift for everyone in your life, with a specialised section for budget customers.
Christmas gift ideas for her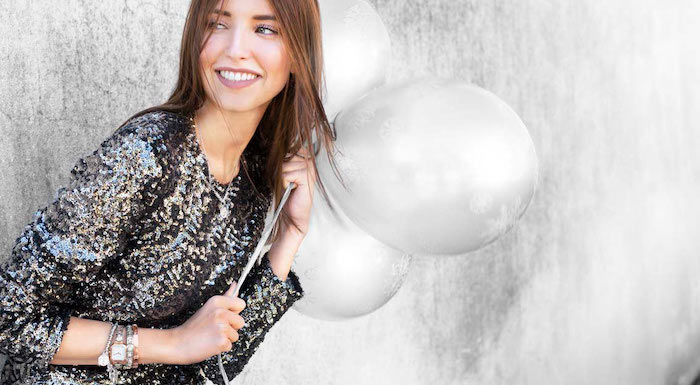 Christmas Gift Ideas for Her
Keeping in mind that they deserve the very best of your attention, at Nomination jewellery, you can easily find a little something for your mom, wife, girlfriend, daughter, or friend. Whether it's their glamorous necklace collections, or the earrings; Nomination jewellery crafts each piece of jewellery with the efficiency of the Florentine goldsmiths. With a commitment to keep up with their prestigious roots, this Italian brand also offers bracelets with symbols that you can compose with a personal memory. All of their pieces of jewellery are made using yellow or rose gold, silver, stainless steel, and gemstones; which are certain to wow even the most demanding people.
And something special for him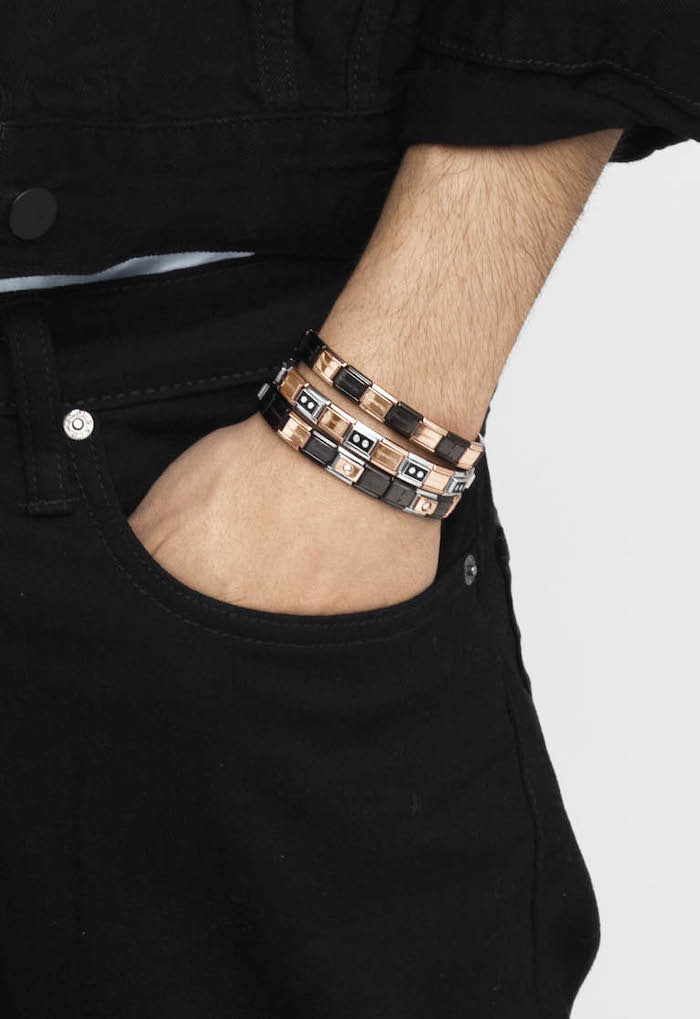 Christmas Gift Ideas for Him
More often than not, the men in our families come into our consideration as an afterthought. And it shows in the gifts we choose for our father, boyfriend, husband, son, or a friend. Another complaint is that it's very hard to find something unique for a man. Not anymore! The Christmas collection of Nomination jewellery offers a number of uniquely crafted jewellery that includes personalised bracelets and watches. Made out of materials like leather, gold, silver, and steel; the bracelets can be personalised with gold letters or a symbol of their passion.
Personalised Christmas gift ideas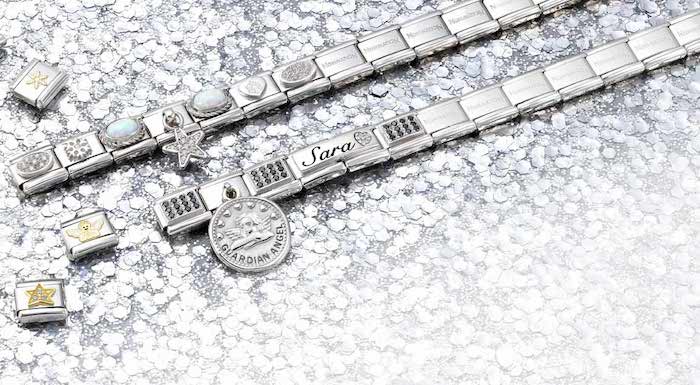 Christmas Gift Ideas with Personalisation
A quick and easy way to make a gift unique is to personalise it with custom prints and engravings. It is also the most formidable way to show someone how much you care for them. At Nomination jewellery, you can opt for a Trendsetter bracelet with numerous options of engraving. Send a heartfelt message, or give a reminder of a special moment using a gold or silver engraving and special decoration that will remain with them forever.
Gorgeous jewellery is a gift anyone would love to receive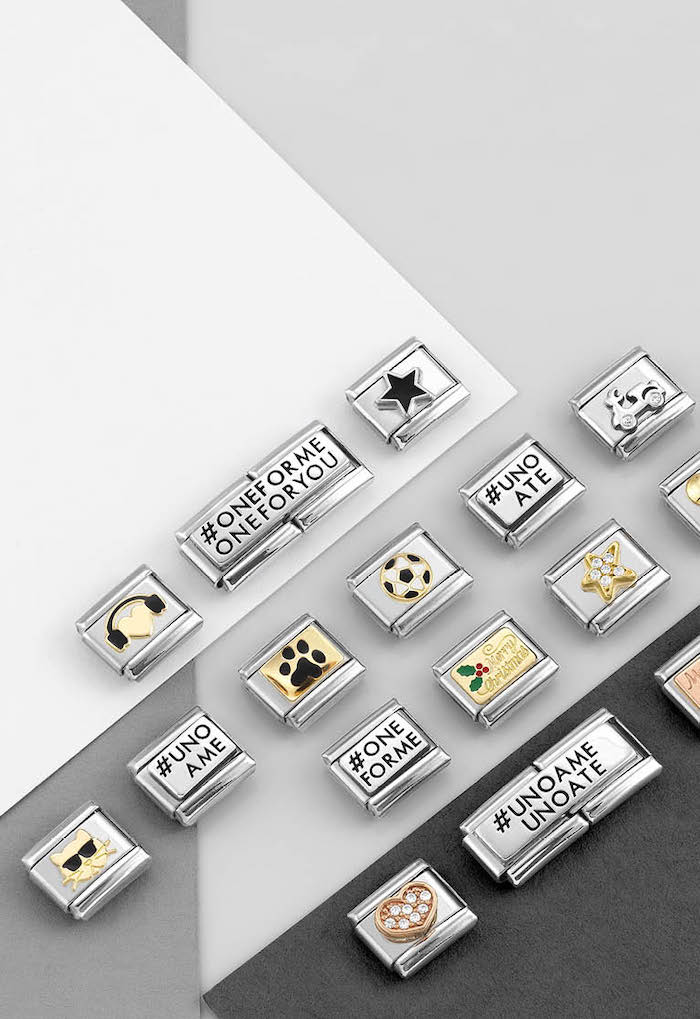 Christmas Gifts Under £100
We all know that the price doesn't really matter much when it comes to a gift. Rather, it's the underlying love and efforts that stand out the most. Therefore, it's not necessary to spend a lot of money to find a perfect gift, rather a perfect knack for ideas. At Nomination jewellery, you can find a great range of preciously crafted rings, earrings, bracelets and other accessories under £100; with no compromise to quality.
Find something special for all the important people in your life