5 Ways To Transform Your Backyard Into A Vacation Getaway
If you live in the city, your backyard is your only way to feel close to nature. That is why your backyard is often referred to as a safe haven. A place where you can be at peace and enjoy some me time. In order to do that however, you should definitely work on creating that haven. In this article we want to discuss 5 ways in which you can transform your backyard into a vacation getaway. A place where you can gather all your friends for a garden party or enjoy a glass of wine and a good book by yourself after a long day at work. A place where you can spend time with your family and play fun games or enjoy a nice barbecue. So, here are our tips on how to do that!
5 ways to transform your backyard into a vacation getaway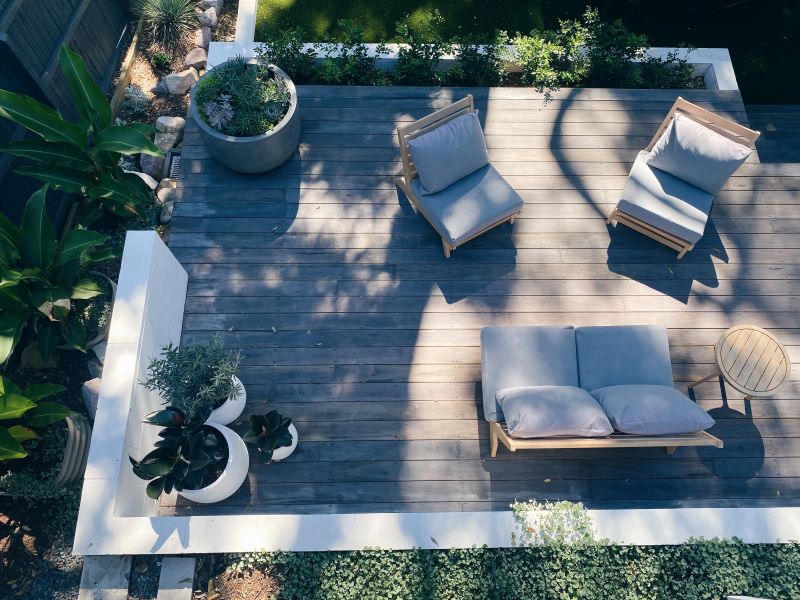 Create a lounge area with garden furniture
One of the best things you can do for your backyard is invest in good garden furniture. Even if you have a small backyard, creating a lounge area is a must. Although high quality garden furniture can be a costly investment, they are definitely worth it. They give you a nice place to relax on your own, gather with family or even organize a nice garden party for your friends.
Pool time is the best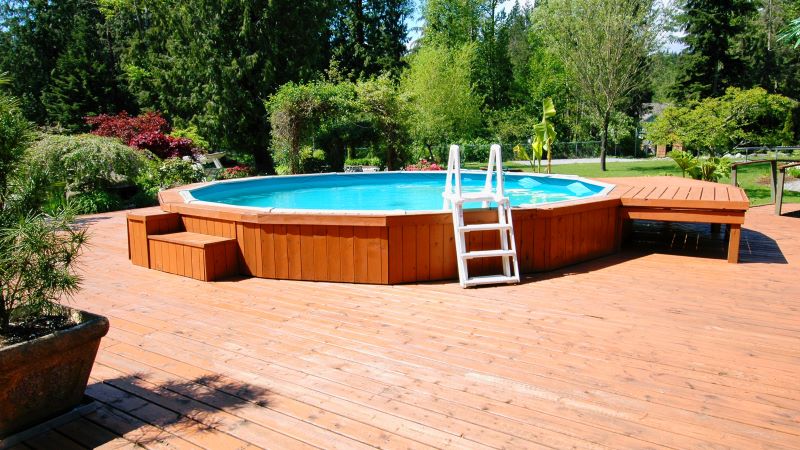 Enjoy some pool time
If you have a big backyard, you are definitely one of the lucky ones. And every spacious backyard calls for a pool. If you are not ready to fully invest in a large in ground pool, then we have good news for you. Above ground pool kits are your best option, you can buy them online or in certain stores and have them installed within a few days. The good thing about above ground pools is that you get to choose the size and if at some point you decide you no longer want it, you can easily remove it. Even if you move houses, you can still bring your pool with you. Isn't that super helpful? An eay to install, cost-effective way to fight the heat in the hottest summer days.
You can also invest in an in ground pool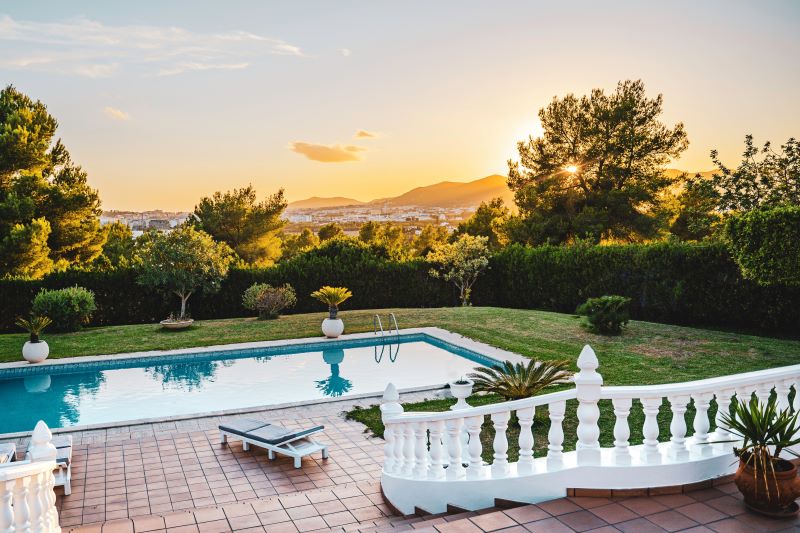 Transform your backyard with an in ground pool
For everyone willing to make the investment, in ground pools are a good option. Especially for new homeowners who are looking to spice up their landscaping design. However, before you decide on this big step, you should definitely consider your budget. Installing an in ground pool is costly and time consuming. The investment might be worth it, however, if you live some place where it is hot all year long.
Good lighting makes all the difference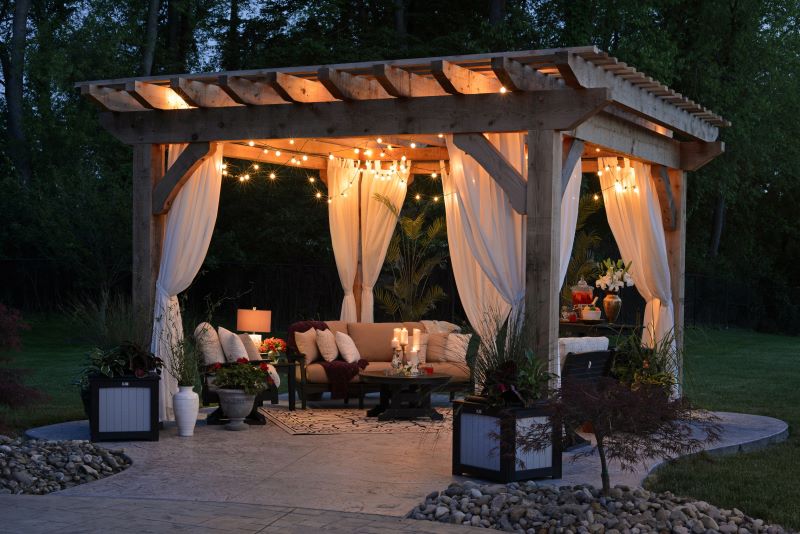 Lighting is very important
You can do everything right in your backyard, but if you get it wrong with the lighting, it just won't be the same. Lighting is extremely important especially if you want to spend those breezy summer nights out in your garden. Strings of fairy lights are probably your best option. They will create a romantic and relaxing ambience. Light up your pathways with eco-friendly solar lamps and invest in a few lanterns. That way your backyard will definitely turn into a vacation getaway.
Bring the nature in with some greenery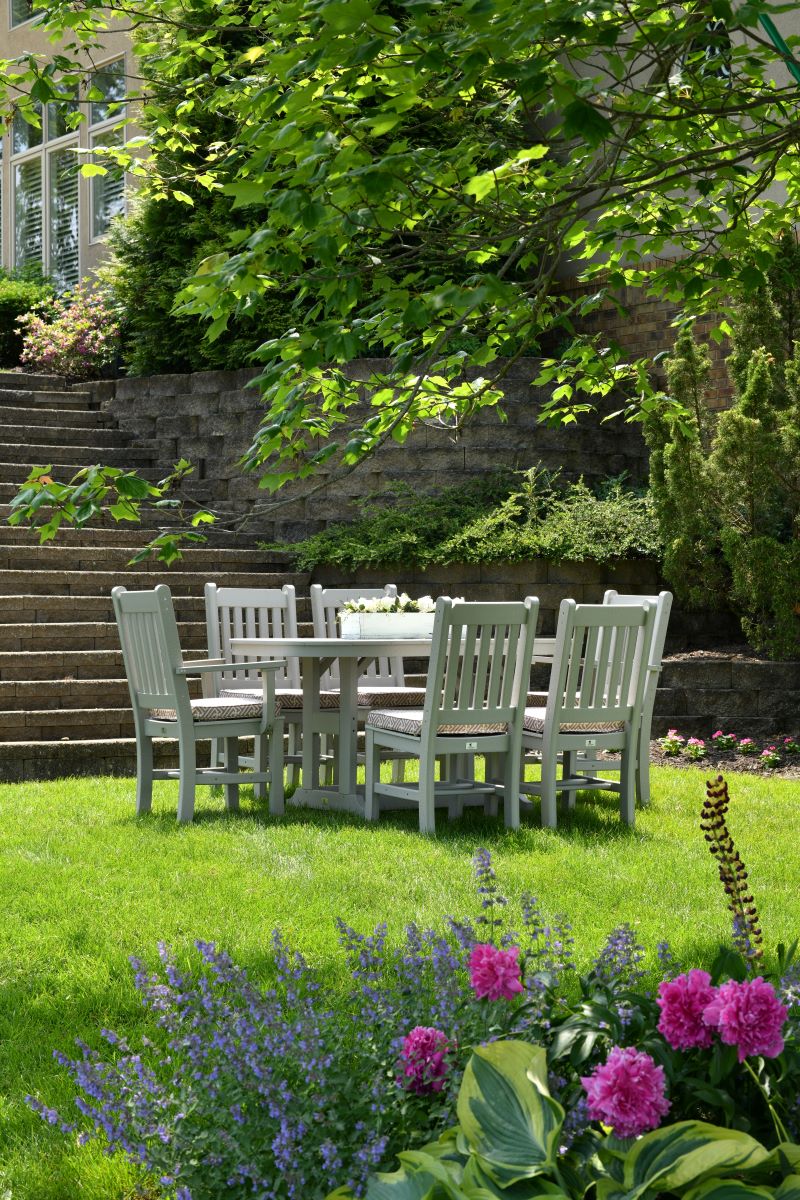 Transform your backyard into a botanical garden
Greenery and flowers are a must have part of every backyard. If you have just started your landscaping journey, the first thing to pay attention to is the position of the trees in your backyard. Use them to your advantage for shade. Arrange flower beds to bring some positivity and color. In general, all kinds of plants will enhance your backyard experience and will make it even more natural.
Transforming your backyard into a vacation getaway is easy if you follow these tips