Re-designing your outdoor space garden, or balcony can change the way you utilize the space and expand your living area. If you spend a lot of time at home, it is important to rearrange outdoor areas and use them for different purposes. You can rebuild your connection with nature and enjoy the green environment while optimizing an outdoor space independent of its size. Read this article and introduce yourself to some of the best methods for redesigning your space.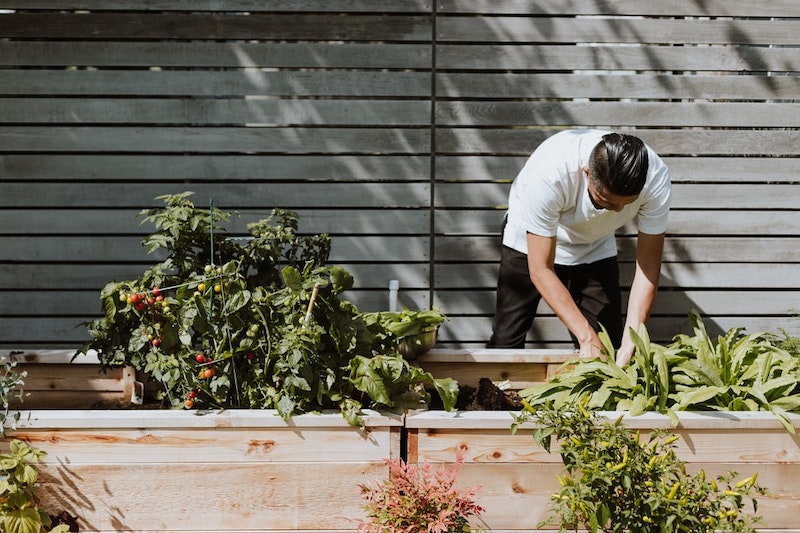 Lifestyle Design
If you want to design the garden for lifestyle purposes, you should include all necessary things and never leave the place. When making plans about structure, you should include as many things as possible which allow your household to enjoy the space. Whether you want to create space for working, barbecue or some vegetables, there are a lot of possibilities.
Choose Appropriate Plants
If you enjoy plants, you want to choose those which suits your needs to the fullest. Observe the conditions of your outdoor space and whether it is surrounded by wind or has a shelter. You also want to know which parts of your garden are exposed to sunlight or shade. It is important whether the spot is enough dry or windy. When observing the environment, it would be easier to make a plan and list suitable plants for your garden.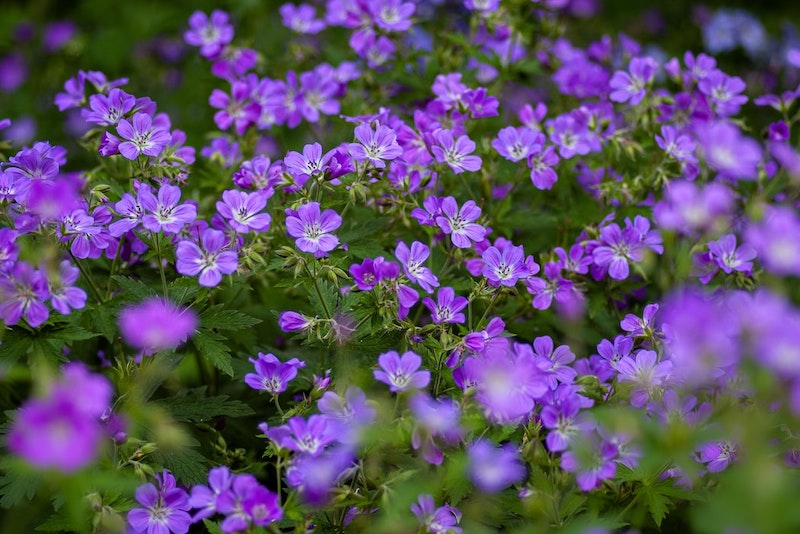 Follow Your Own Style
When redesigning a garden, you should also be familiar with personal preferences. Do you prefer a modern style or you are classic enthusiasts who enjoy relaxed style and atmosphere all around? Alternatively, you should ask yourself whether a colorful environment or standard style would work the best for your outdoor space. People generally prefer to follow the same style they have indoor to make the things follow one another. Search the internet to find the examples from your neighborhood and you will get more ideas. By following Moroccan or Mediterranean style, you can take inspiration and get the most out of the redesigning process.
Include Décor and Features
Apart from including outdoor plants, there are many other things you can add to your space. Consider purchasing anything from garden furniture, cushions, comfortable lighting, and outdoor rugs. All these will make your courtyard beautiful and pleasant. When it comes to the larger spaces, you can involve anything from ponds, and raised beds to get the most out of your space. It also looks nice to incorporate pots of various sizes and build up greenery in different sizes.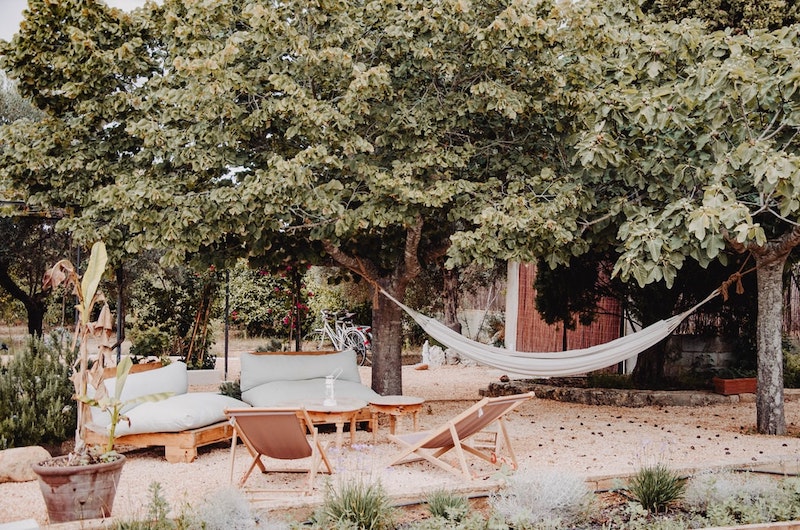 Securing Your Redesigned Spaces
Once you have completed redesigning process, you want to secure it and prevent burglars from breaking it. There are many possible methods you can undertake to keep the security of your outdoor. For example, you can lock it up with a steel cable. Just visit a hardware store and purchase a steel cable to shelter your furniture and other valuables. When using a cable, you are running the cable through the base of different parts of furniture. After putting the cable, you need to lock it with a padlock. If anything goes wrong, you can reach a residential locksmith company and solve problems.  Another way to keep the security of your outdoor is by including a lock on a shed. Many households prefer adding a shed to backyards for enhanced storage space. On contrary, having an unlocked shed in your garden is a perfect target for criminals. That's why you need to lock up a shed with a padlock to keep your valuables safe.  When you don't use a patio set, it would be best to keep it in storage. By storing the outdoor furniture inside, you will prevent possible damages caused by weather or thefts. This is also useful for expanding the lifespan of your furniture and outdoor equipment. Some homeowners would also recommend turning the lights off inside to deter criminals from entering. Adding to that motion-activated floodlights, you will keep your space fully protected.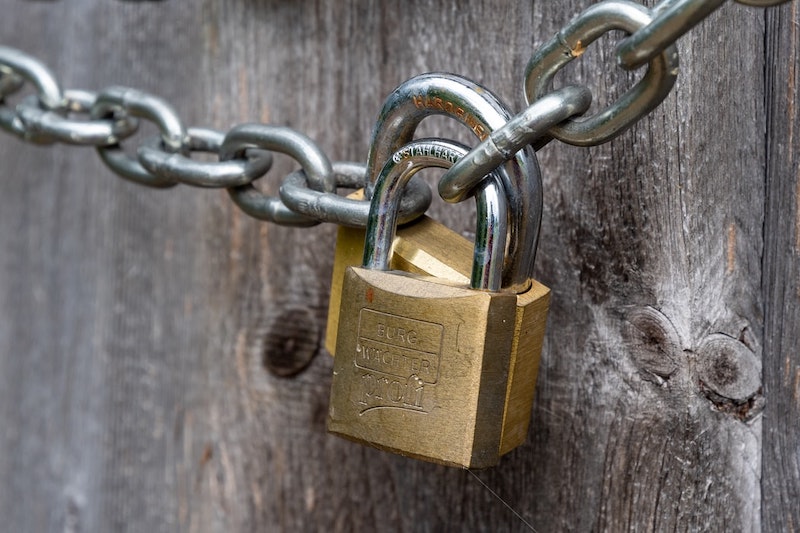 Include Wildlife
When creating an outdoor space, you should pay attention to wildlife. With the climate changing, many insect species are in decline while hedgehog numbers are also falling. Be aware that an assortment of garden birds is also dropping especially in urban places. That's why you need to stick to nectar-based plants for birds and butterflies. If you keep 'natural' areas and grass, your outdoor space will be a perfect destination for these species. Creating an enjoying area that supports nature and its potential sounds great and this should be your priority.