90+ front porch ideas to get you ready for those cool summer evenings
Nowadays, the word porch has gained varied interpretations. Some think of it as the place where you can sit in those quiet summer evenings, with a book in one hand and a wine glass in another. Others see it as the place where all of their friends gather over homemade lemonade or mojitos. Recently, however, porches have become a bit more interesting and creative. In most modern, contemporary houses, porches can even be found on the side and not necessarily right next to the entrance. Due to modern architecture's different and creative buildings, porches can now be more varied and played around with. So, here are some awesome front porch ideas to help you decide what you want your porch to look like.
Front porch ideas to get you into the summer mood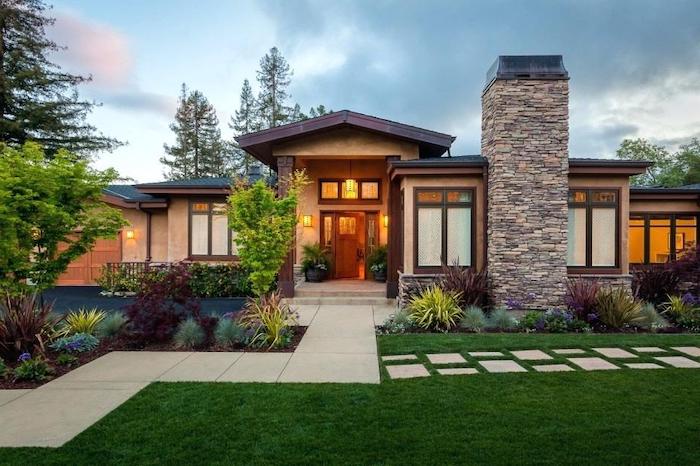 What types of porches are there?
Screened porch – probably the most popular one. Many people choose to have this type of porch if they live in a place with all four seasons. That way, even if it rains outside you can still enjoy the freshness in the comfort of your front porch. What's more, screened in porches are a great way to keep bugs, such as mosquitos, out.
Covered porch – version of the screened porch. These types of porches usually consist mostly of windows, which can often slide or open to let the freshness in. Great option for people who can't decide whether they want a screened or an open porch.
Open porch – pretty self-explanatory. They often have some sort of a railing and a staircase leading to the porch. Otherwise, are completely open.
Wrap around porch – a wide and spacious option. This type of porch is usually wrapped around the house. So, it doesn't just cover the front, but often one, or even two sides of the whole house. This gives you a lot of opportunities for both a reading nook and a dinner table, for example.
One of the most common front porch furniture – the swing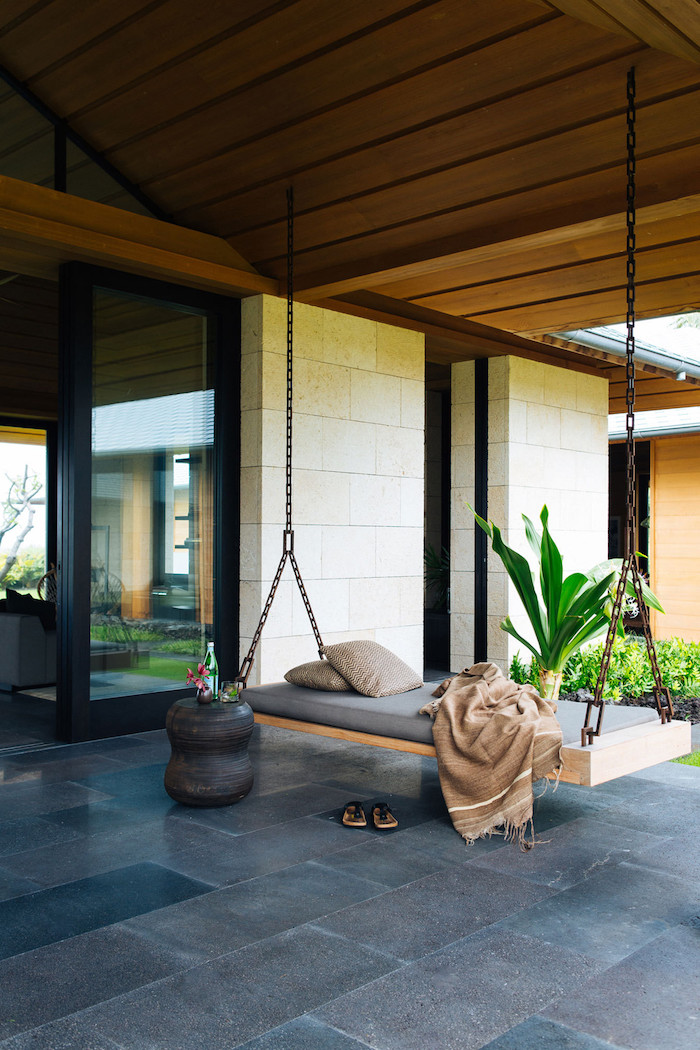 What is the difference between porch, patio and deck?
What is a porch? A porch is a place, situated at the entrance of a house, which serves as an extra living space. It usually contains garden furniture, such as swings, armchairs and small ottomans.
What is a patio? A patio is usually a levelled cement covered area, which contains a dinner table and chairs. It usually serves as an extra dining space.
What is a deck? A deck is an elevated, balcony-like space, which can contain both garden furniture, as well as dinner table and chairs, depending on the space.
Front porch ideas – creative way to place your front porch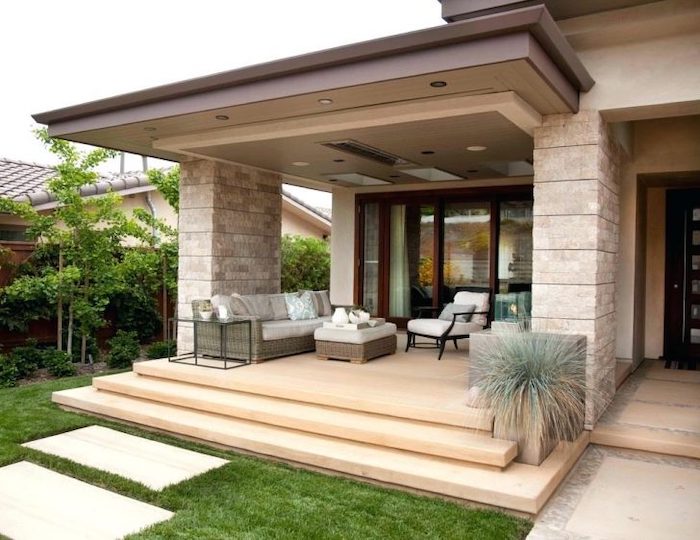 What is the best way to decorate your front porch?
Be aware of your space and get cool garden furniture based on that. If you have a small porch, maybe just get a few armchairs or ottomans, instead of a whole sofa. Swings are also a great option, as they create the optical illusion of more space.
Don't forget about your plants. Decorating your porch with fresh flowers and plants is essential. Not only, do they look great, they also bring calmness and freshness to any space.
Throw pillows and blankets. Make sure your porch is as cozy as possible. Lots of throw pillows and a few blankets will definitely add a homey feeling and create a lot of comfort even for the colder summer evenings. What's more, you can add a rug for an even cosier experience.
Large screened in porch, serving as a living room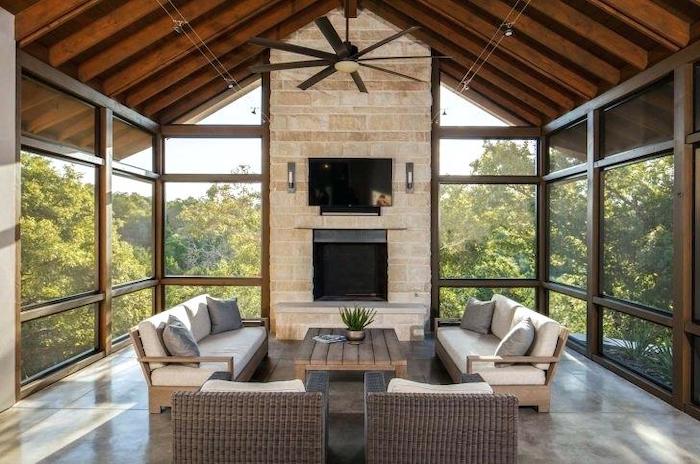 Great example of a wrap around porch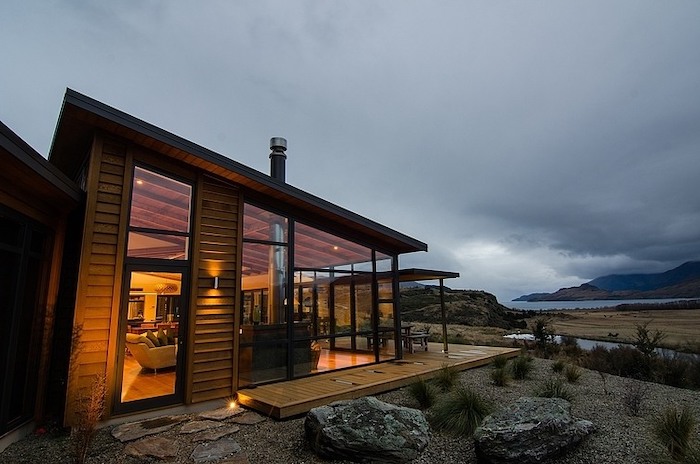 Lighting can make all the difference and create a super modern look to your front porch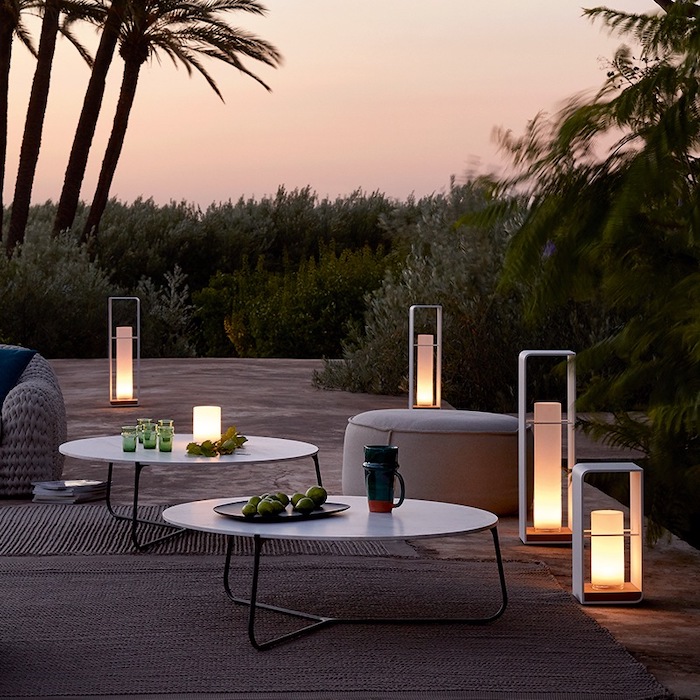 Strings of lights create a cozy, homey feeling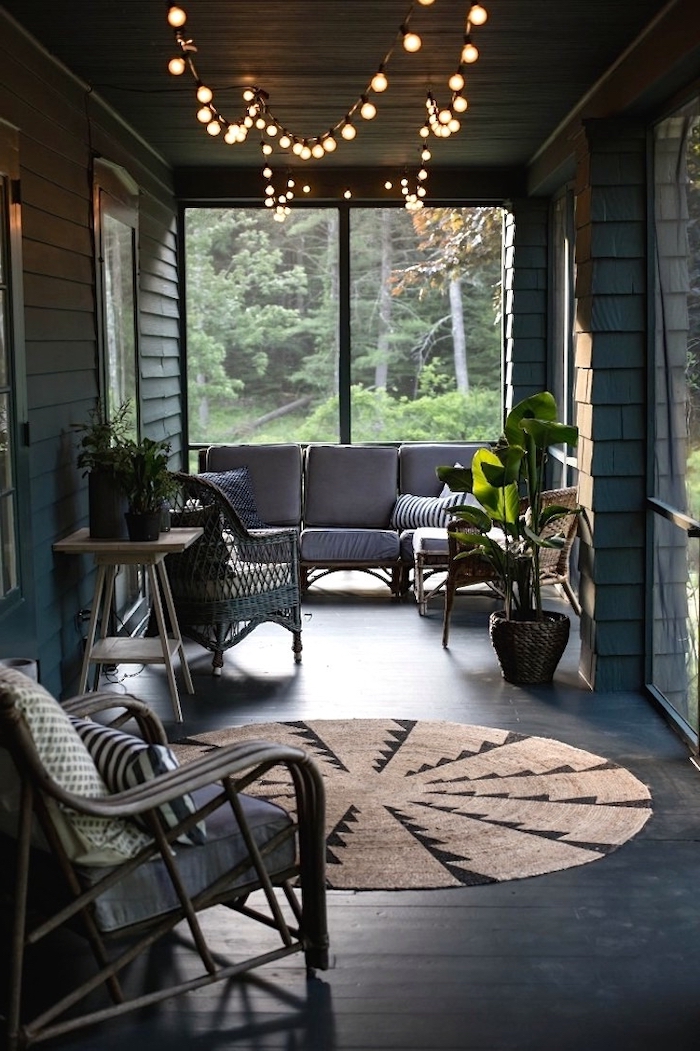 Even the simplest chairs can look great when we add cool and colourful throw pillows to them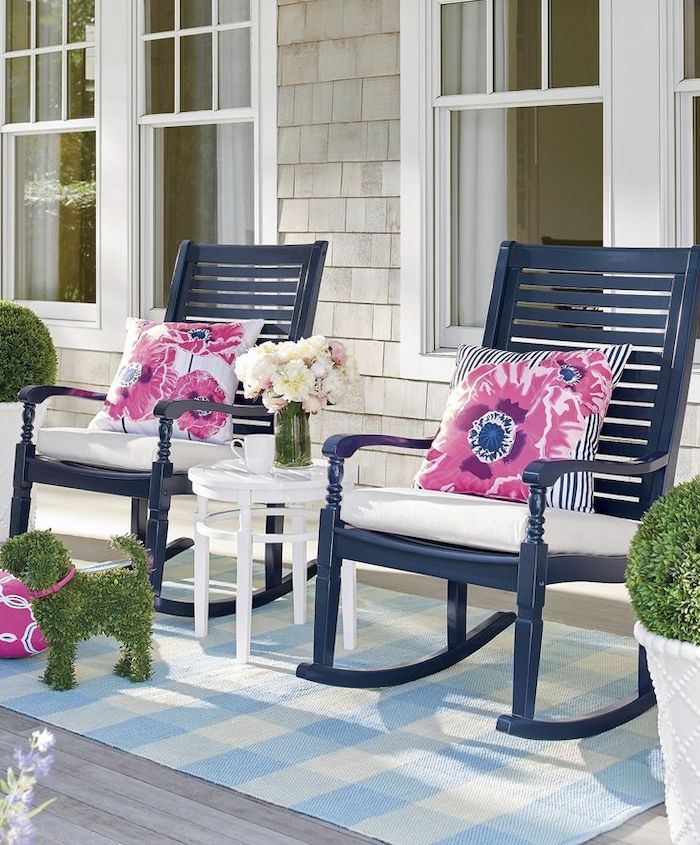 Super interesting and modern idea for a levelled porch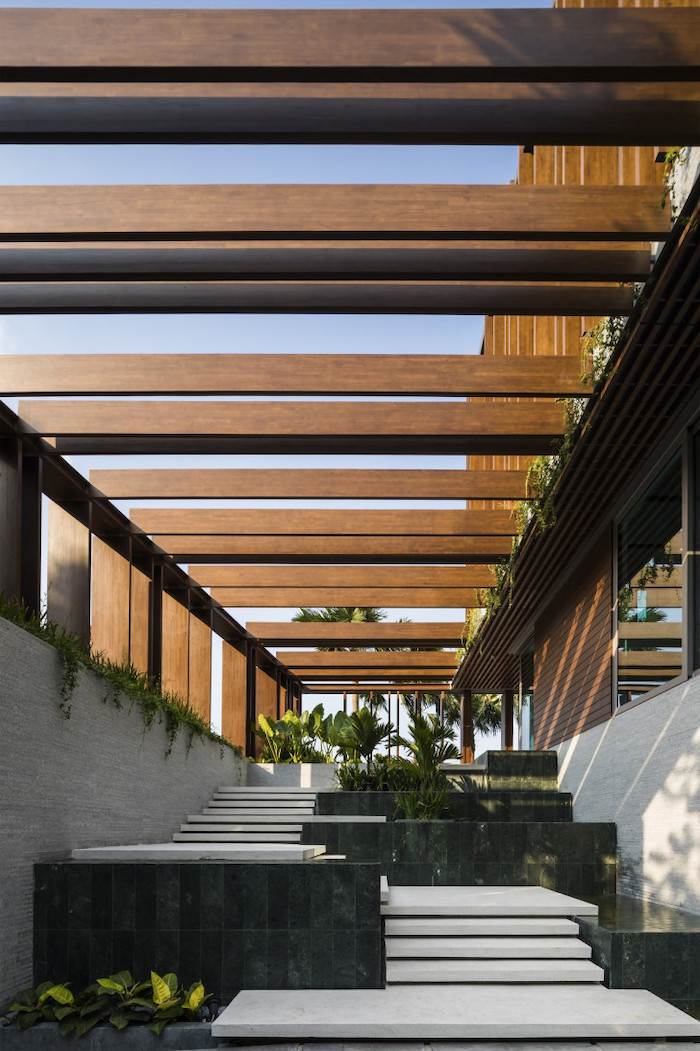 Any beach house needs a front porch overlooking the sea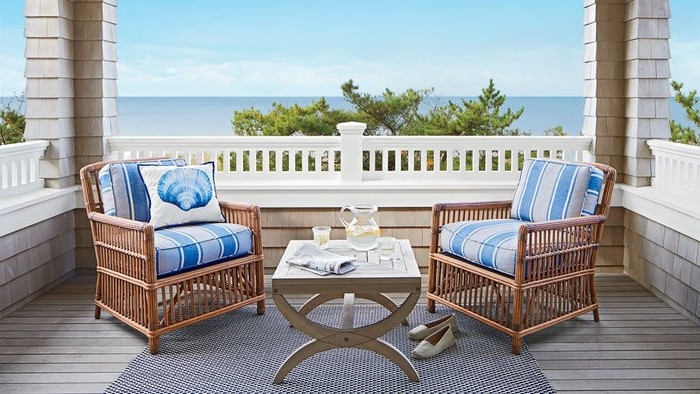 Perfect example for covered porch ideas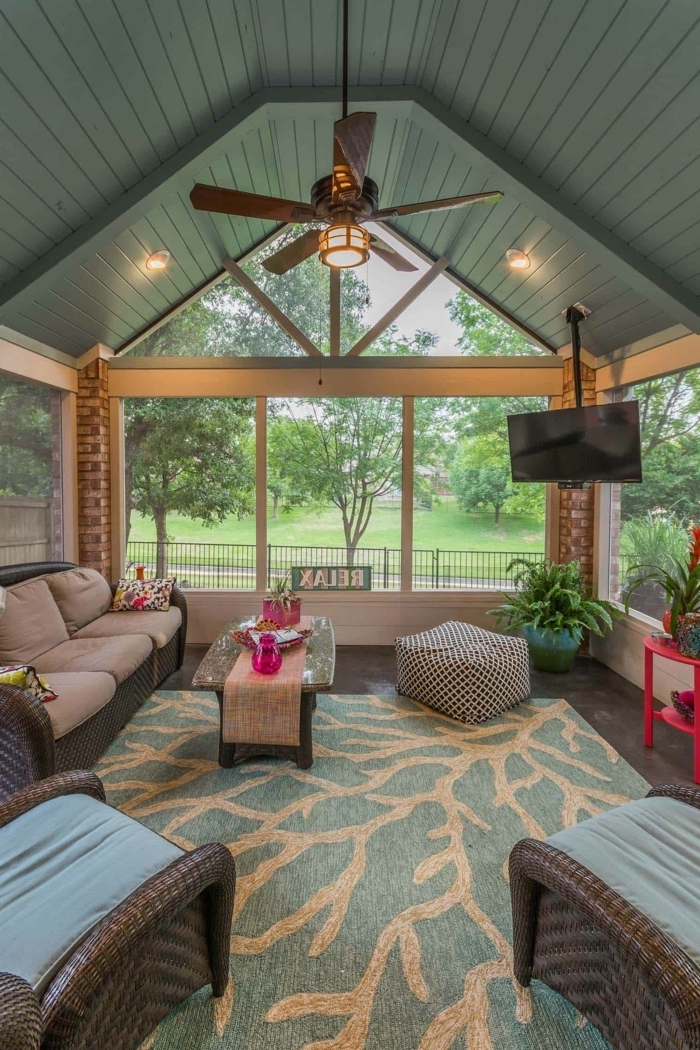 Simple furniture and lots of greenery – what more could you want out of a porch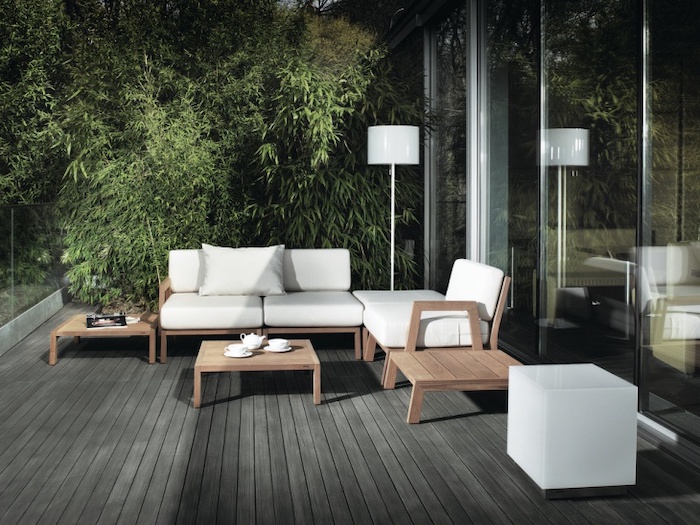 Colourful and cozy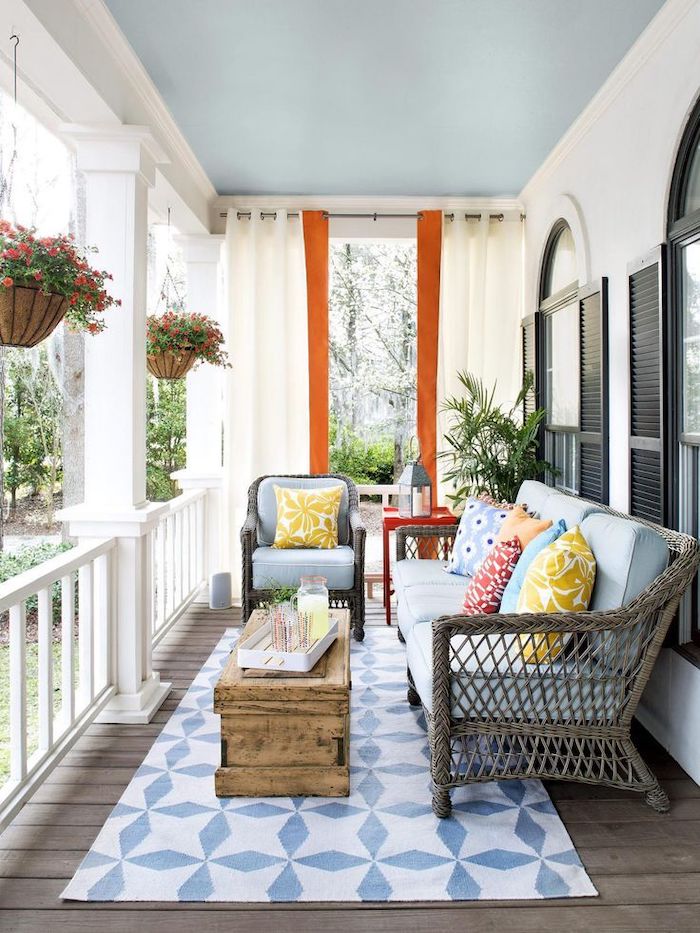 Cool video tutorial on DIY house number sign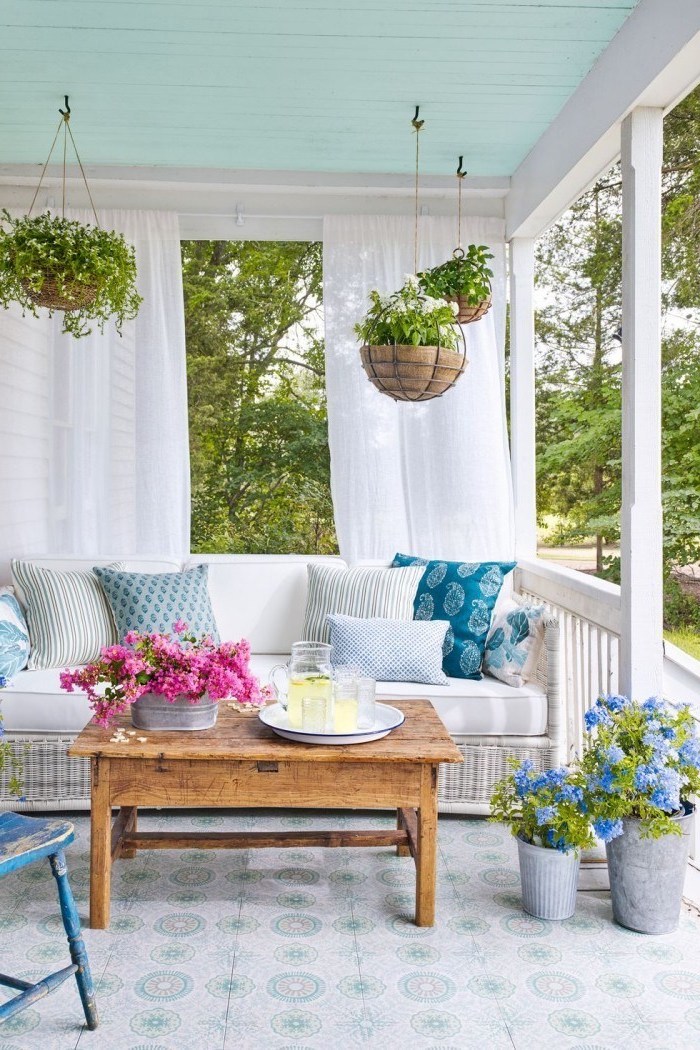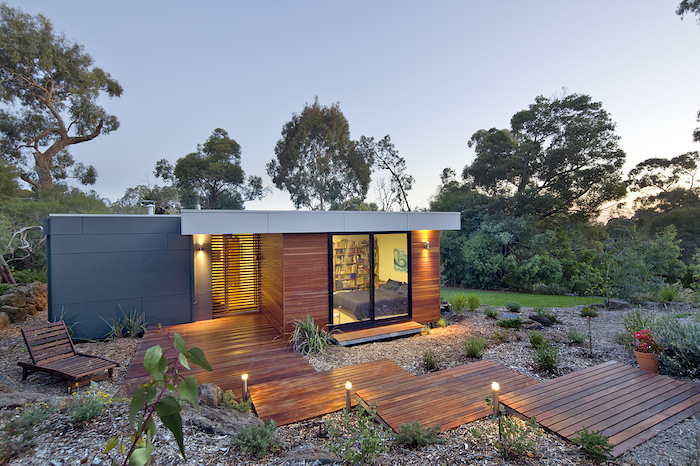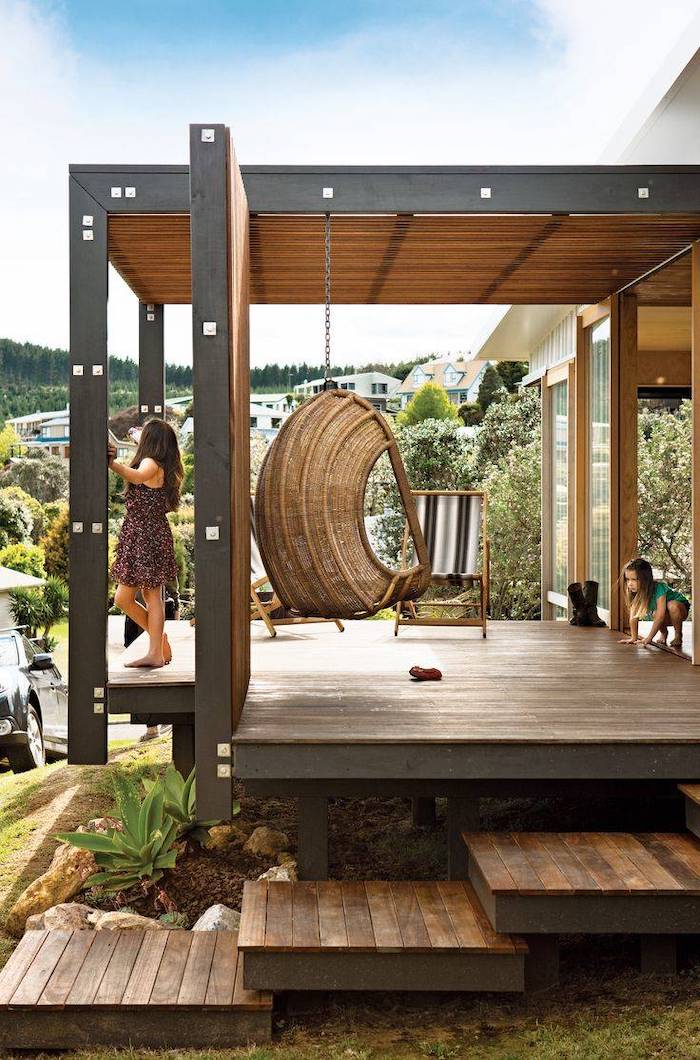 A few more DIY ideas for your front porch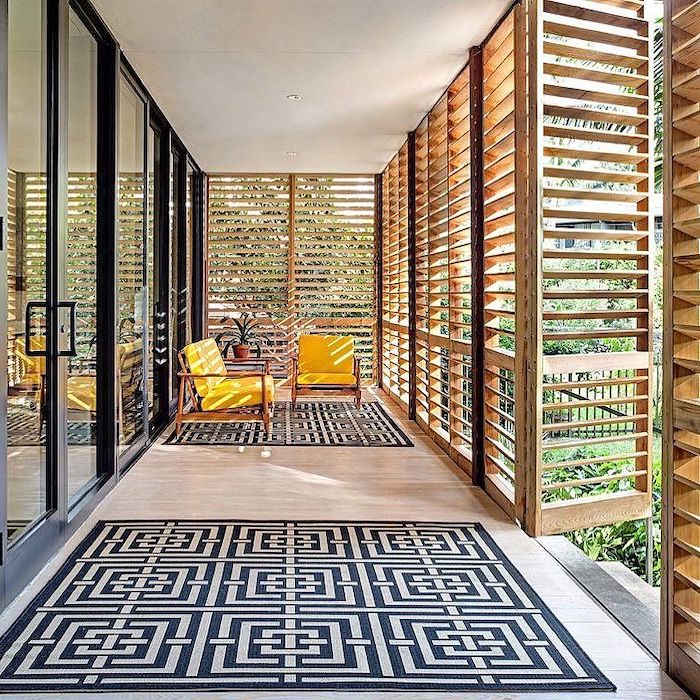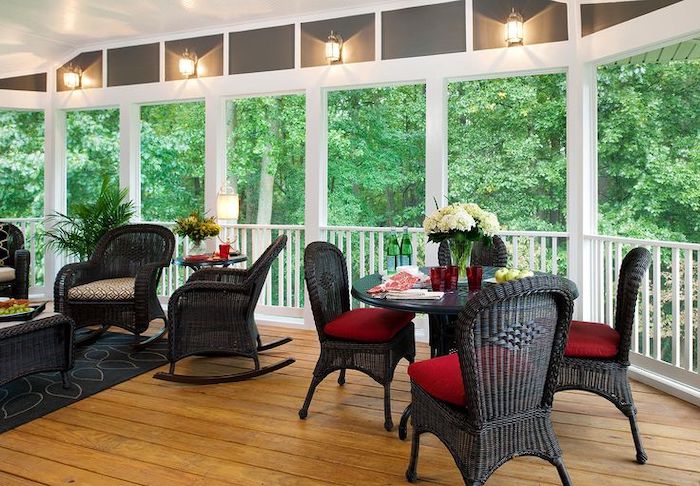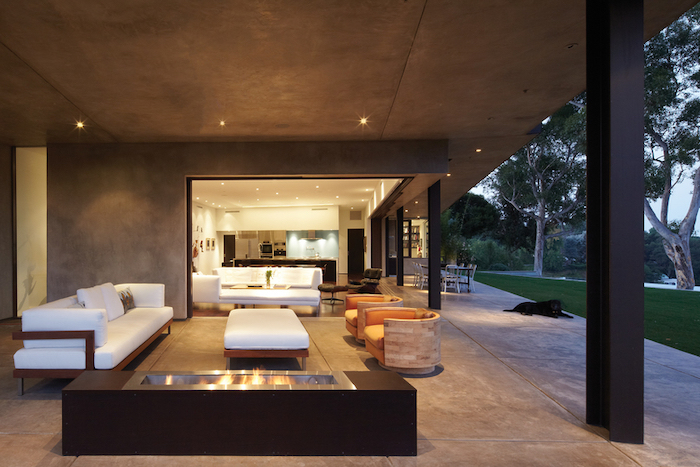 Front porch decor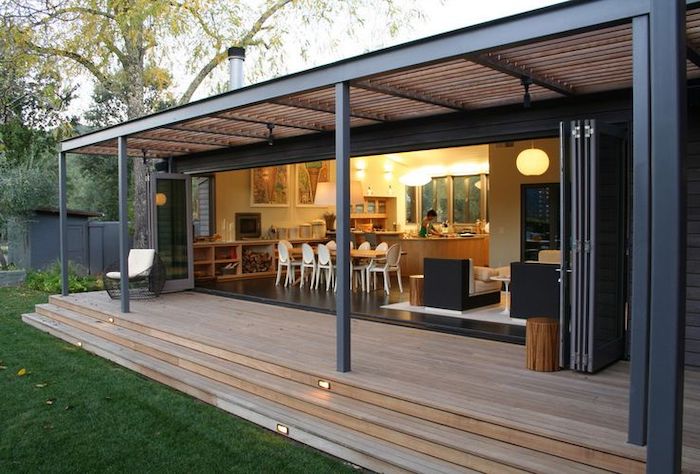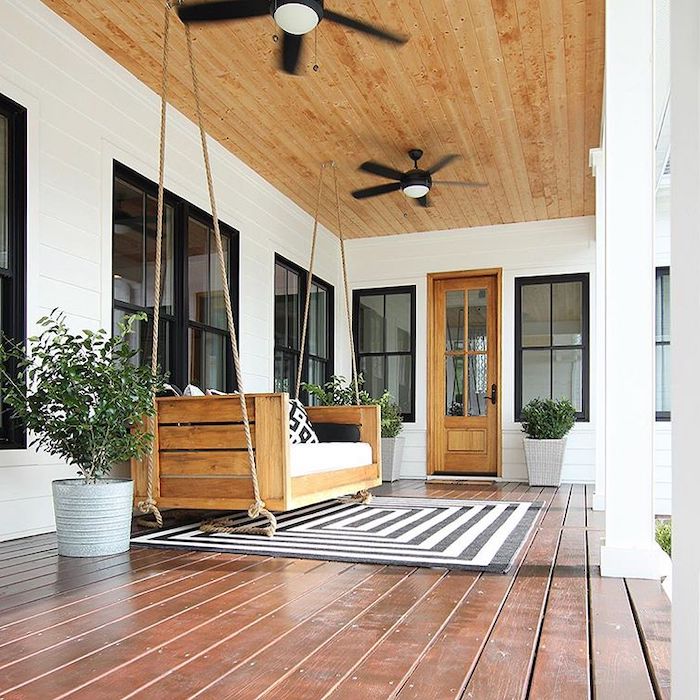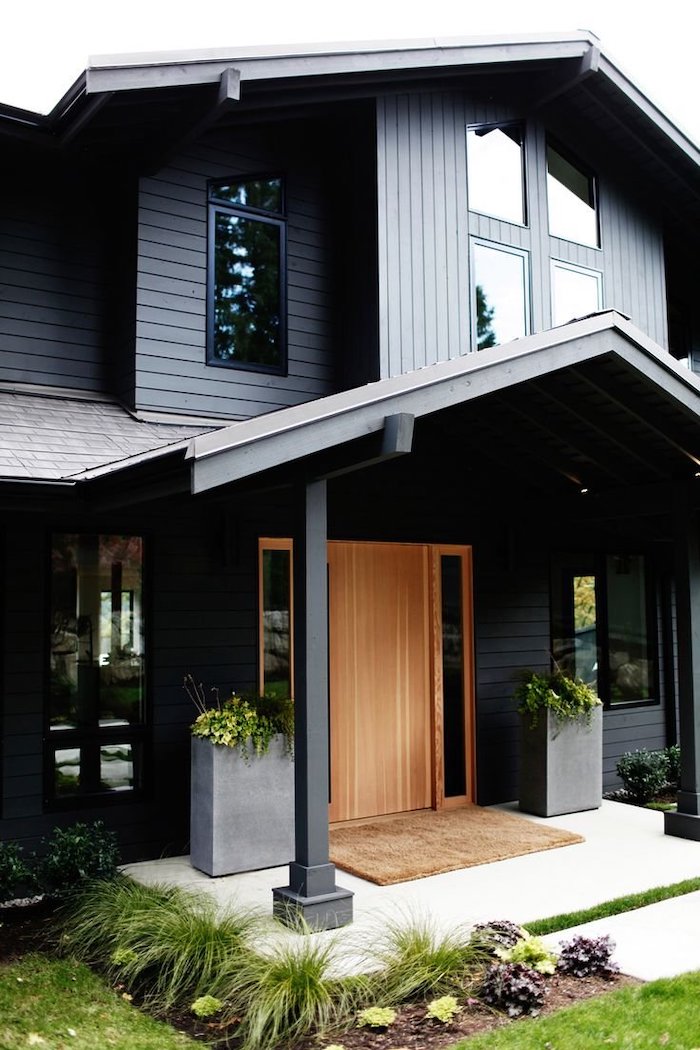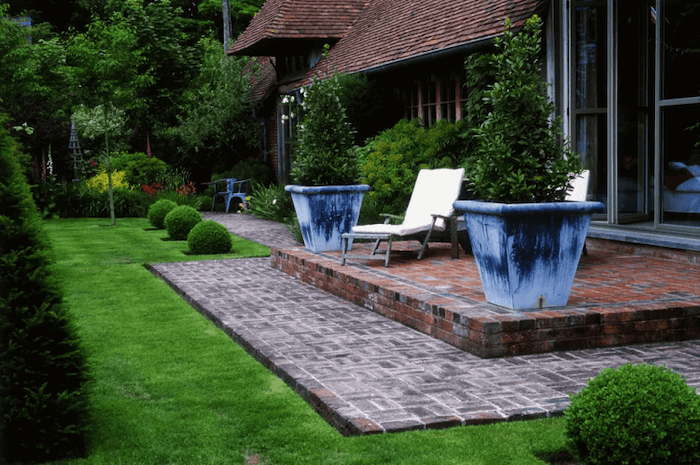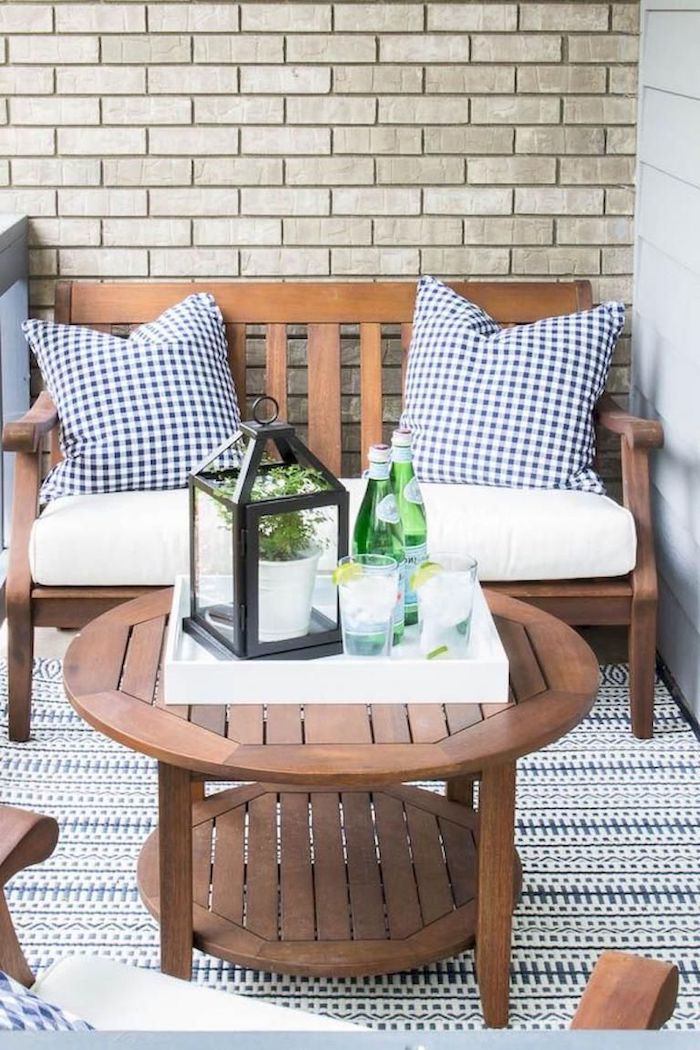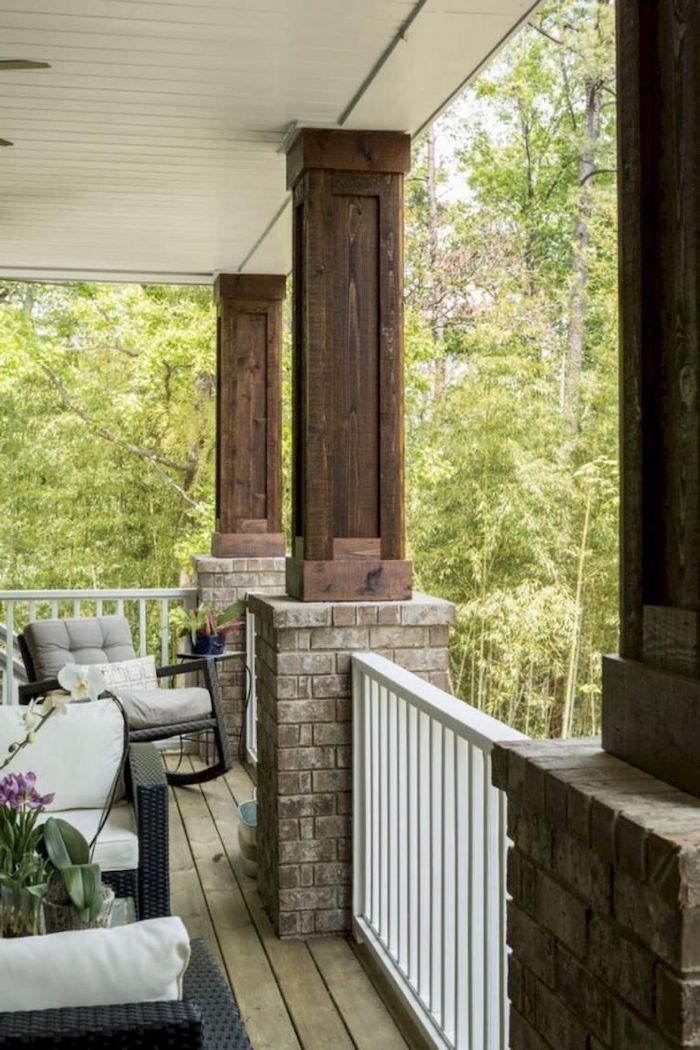 Screened in porch ideas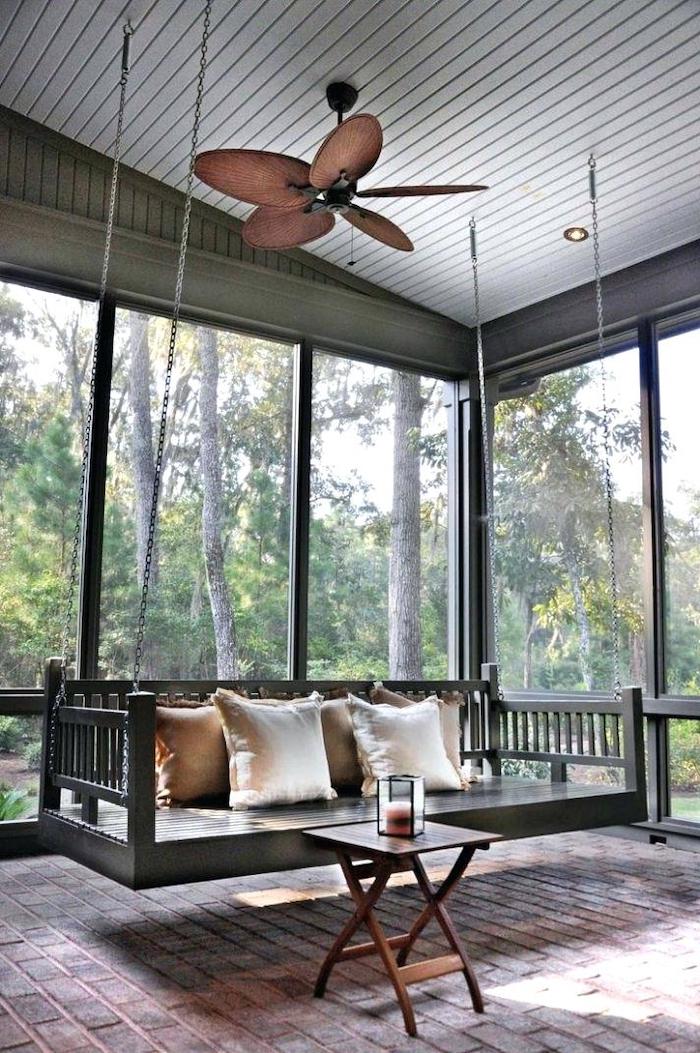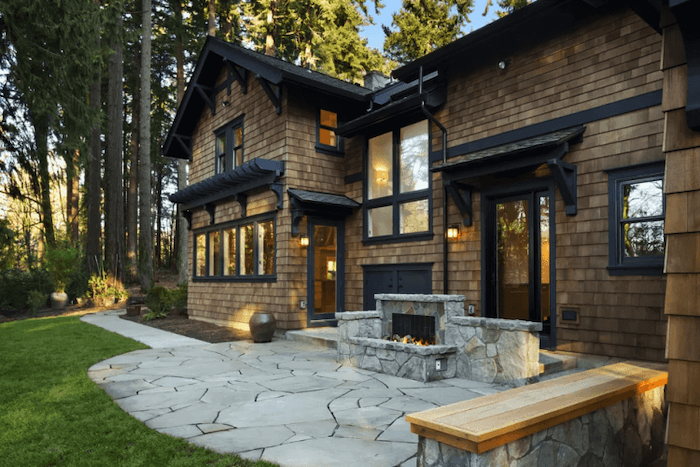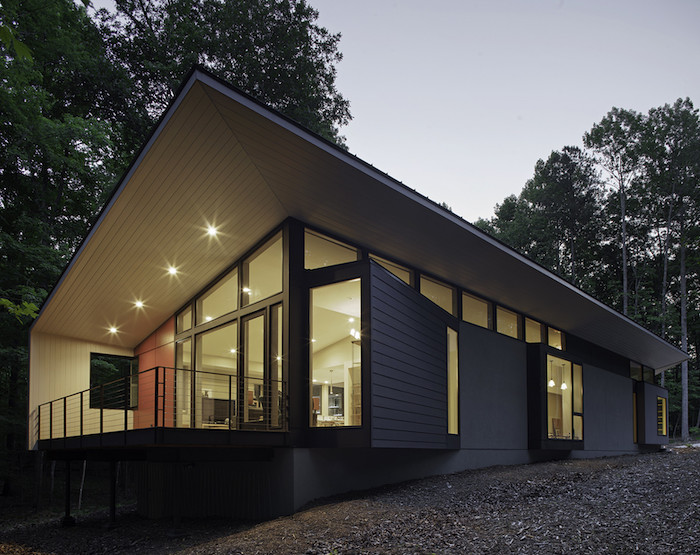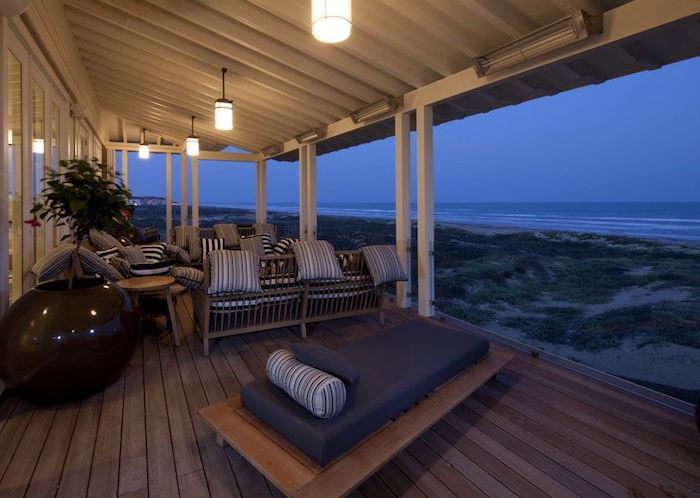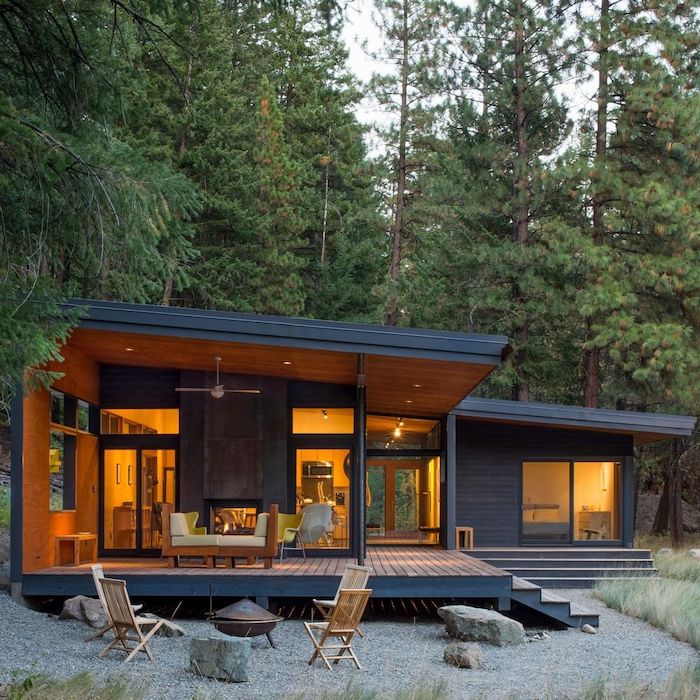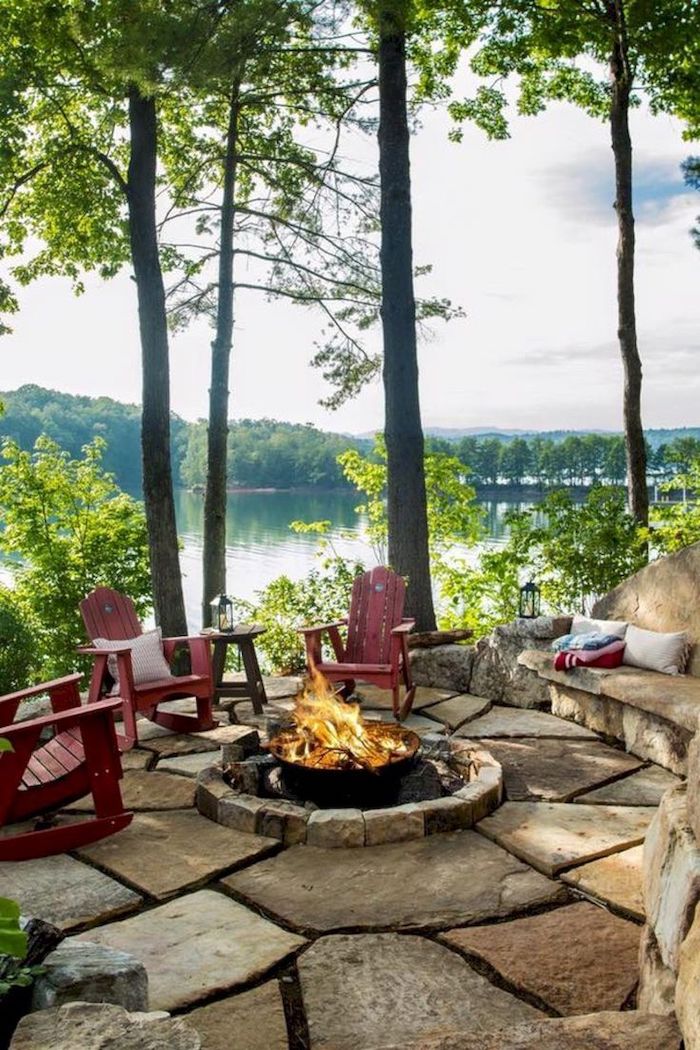 Front porch furniture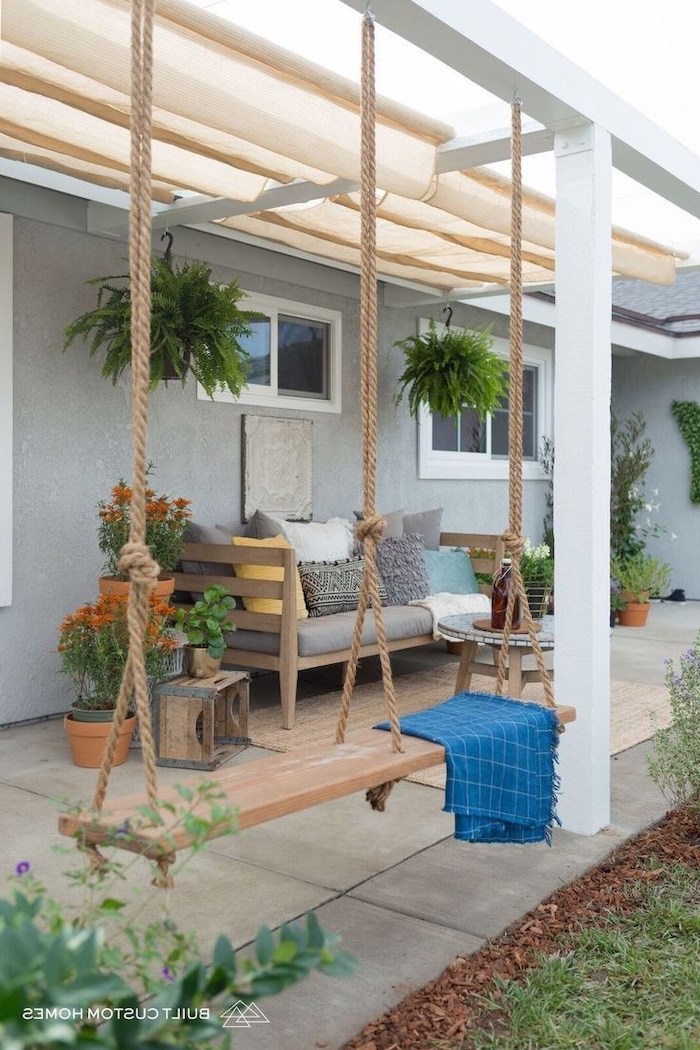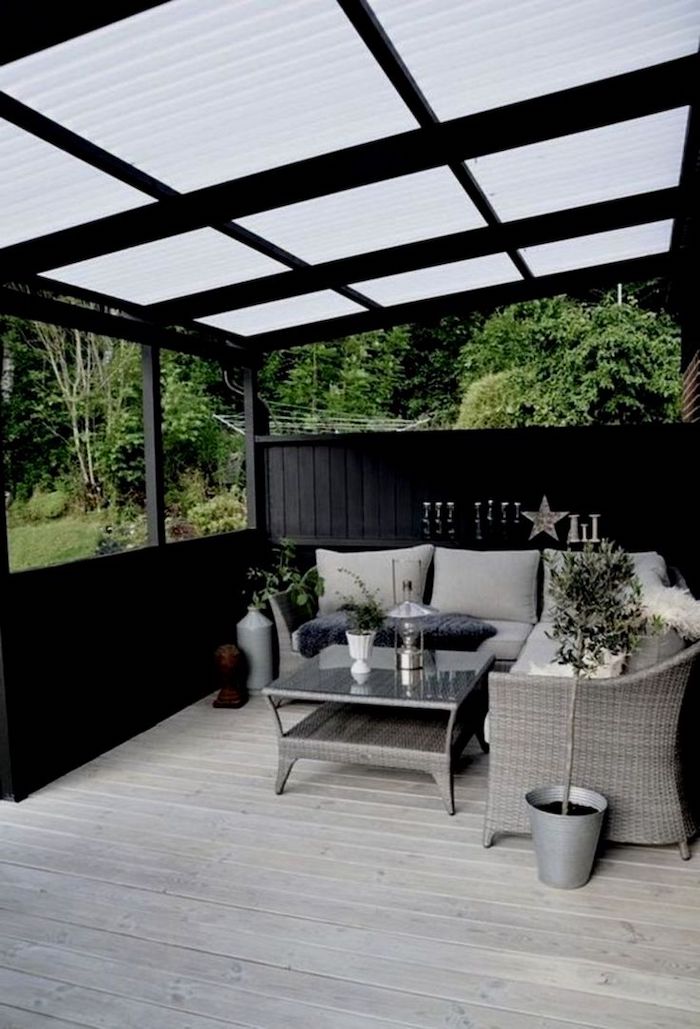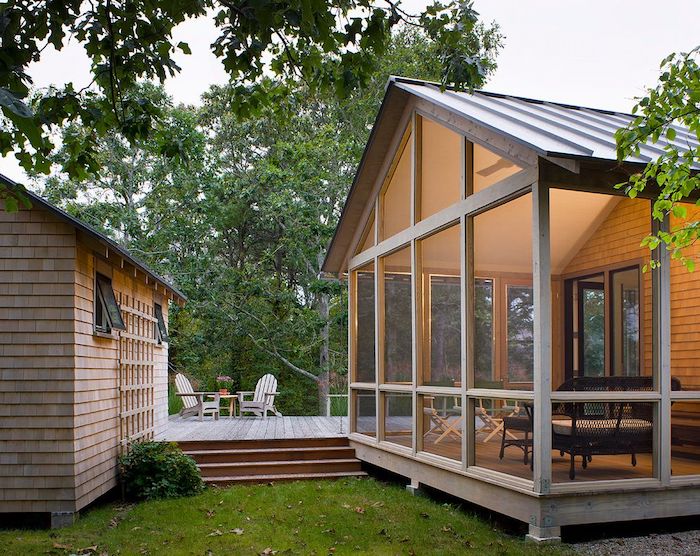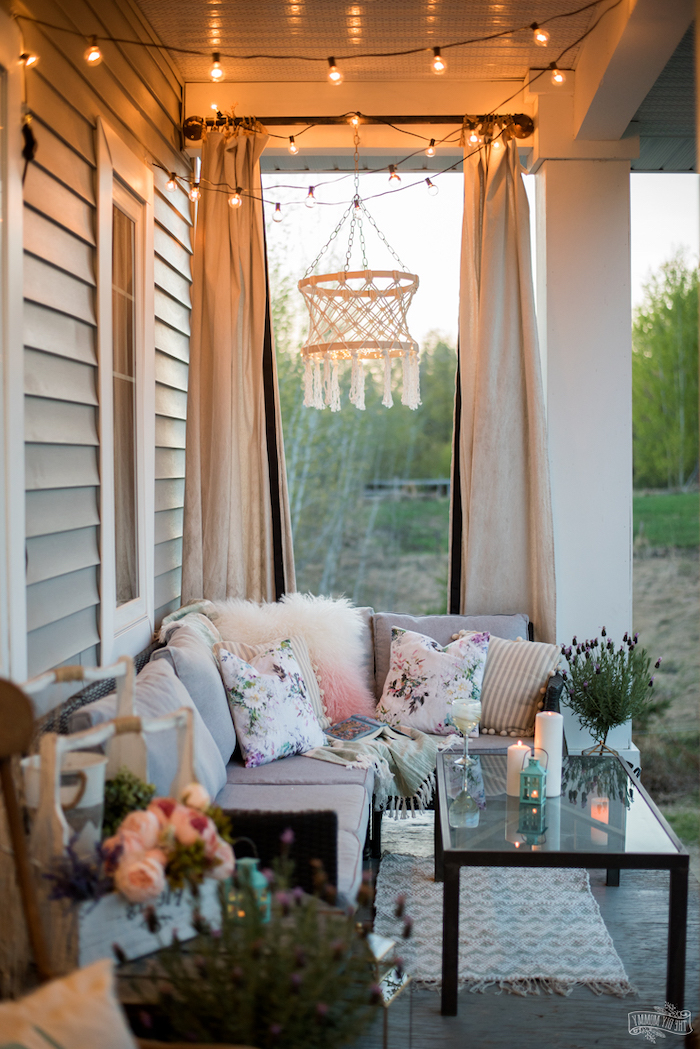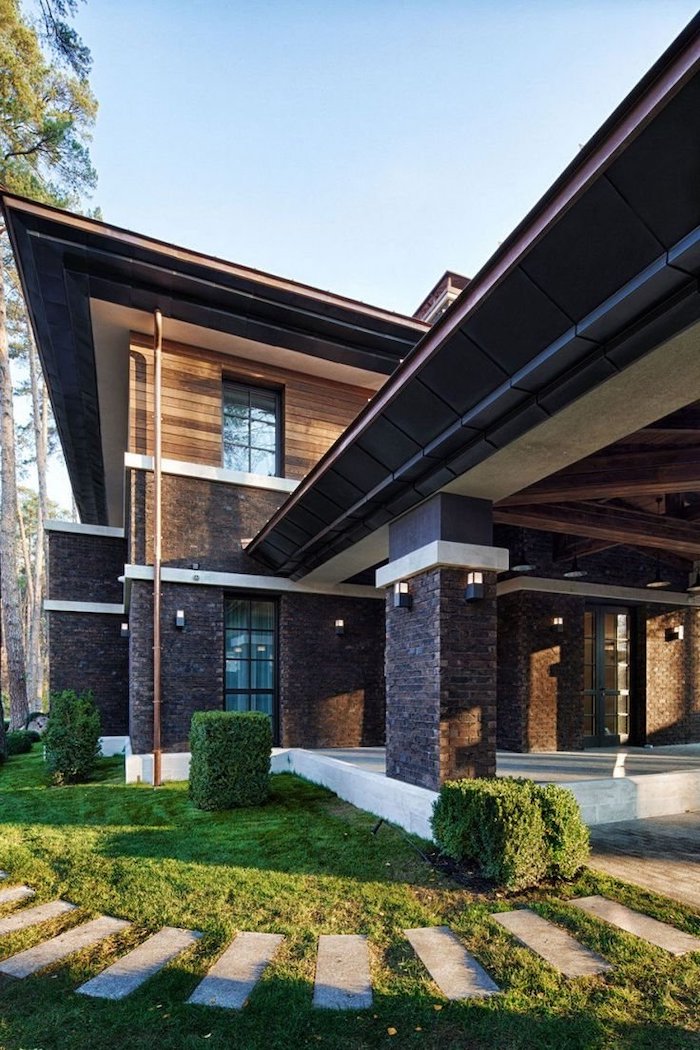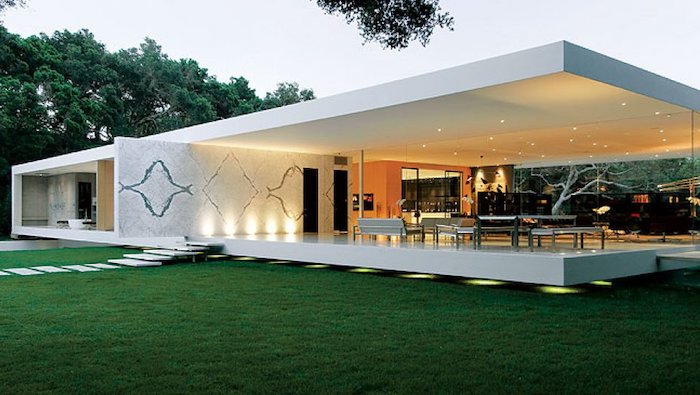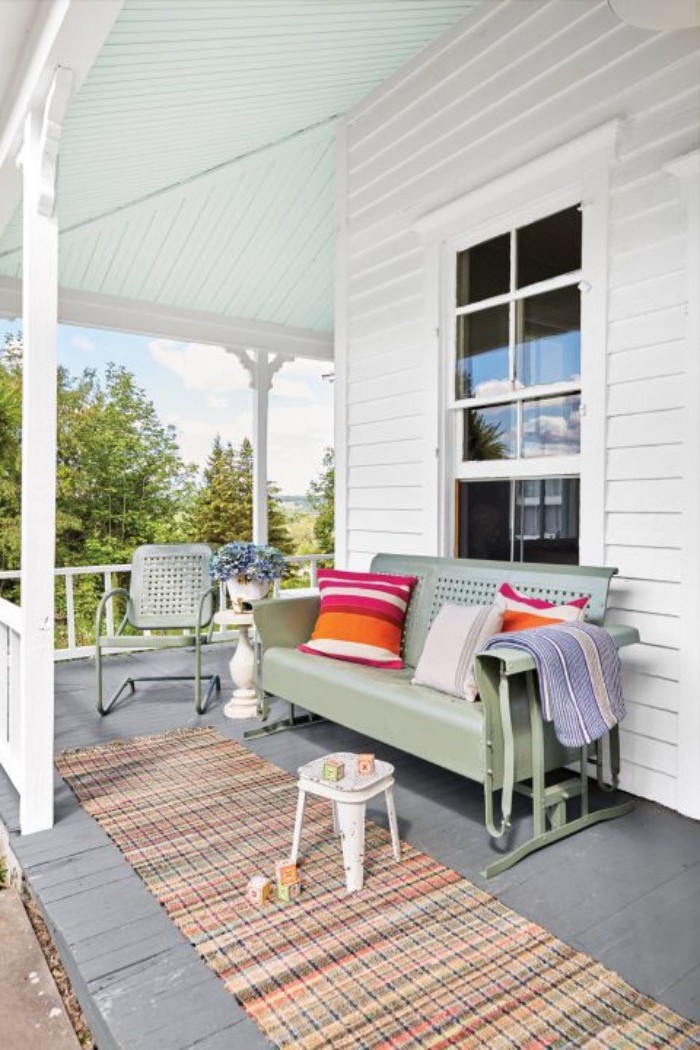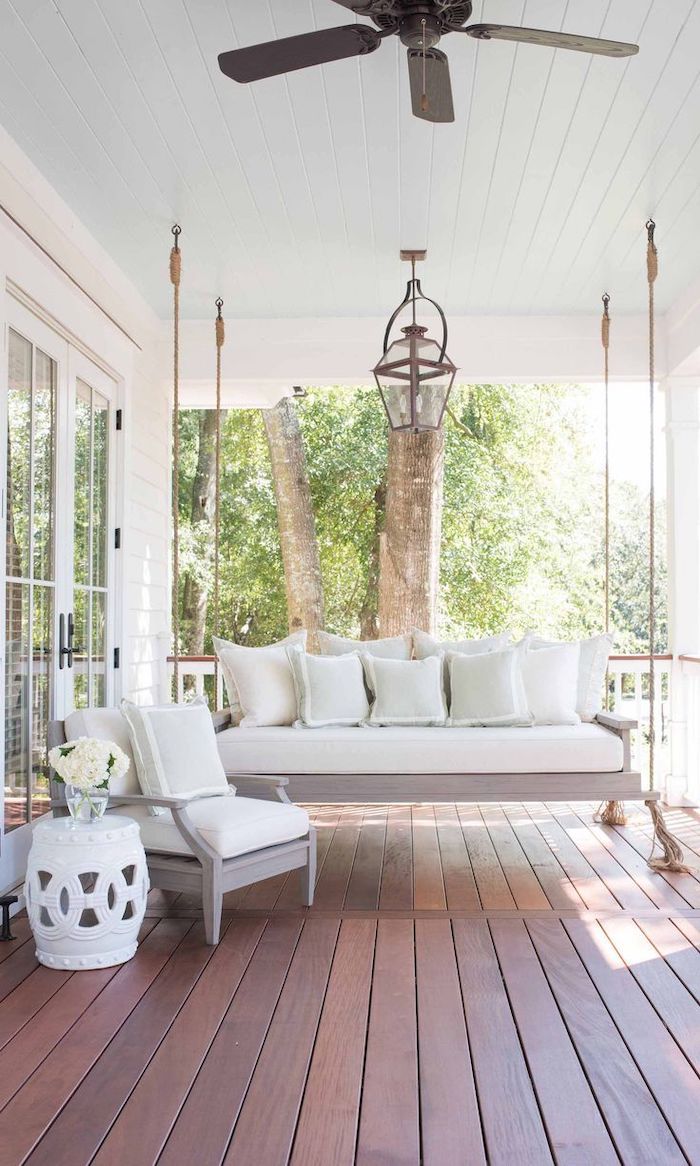 Front porch decorating ideas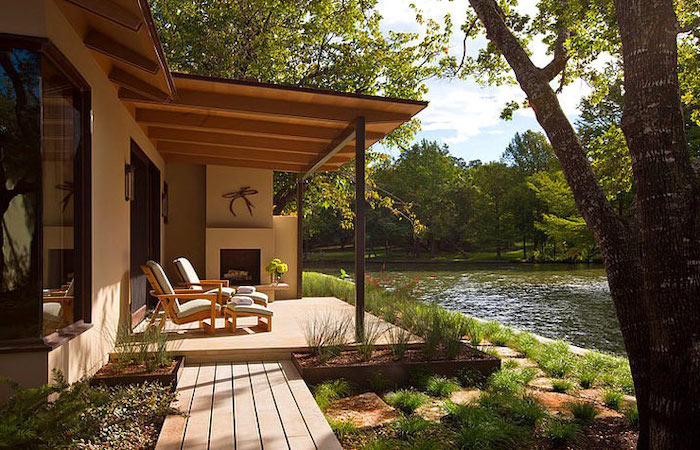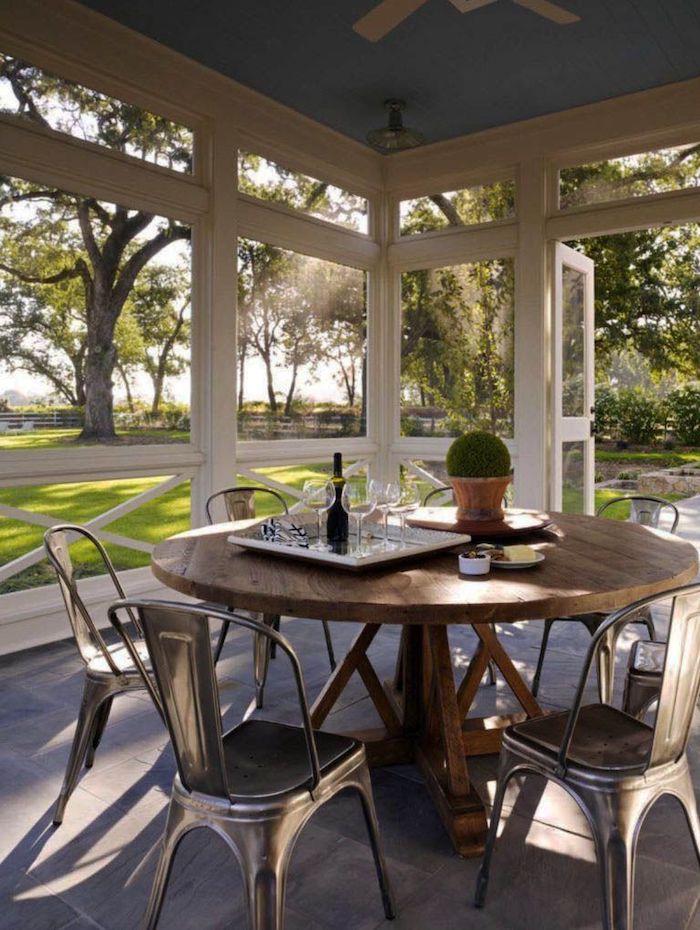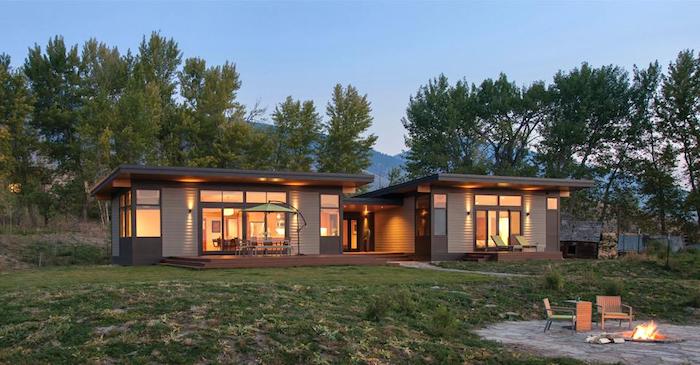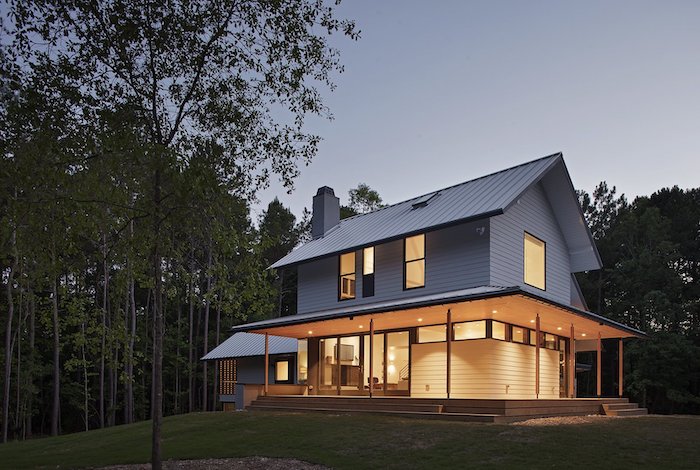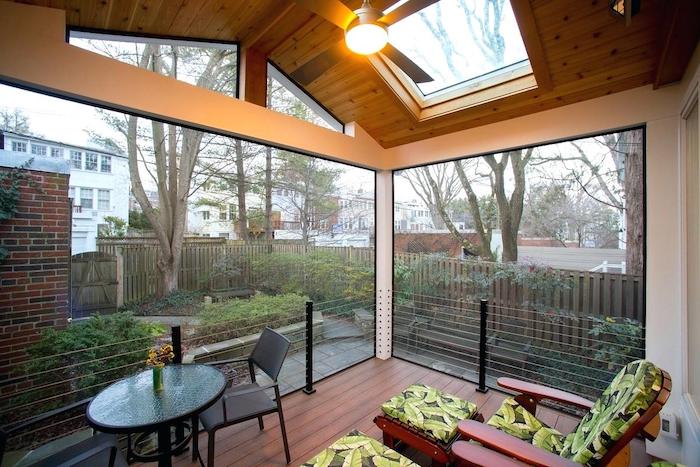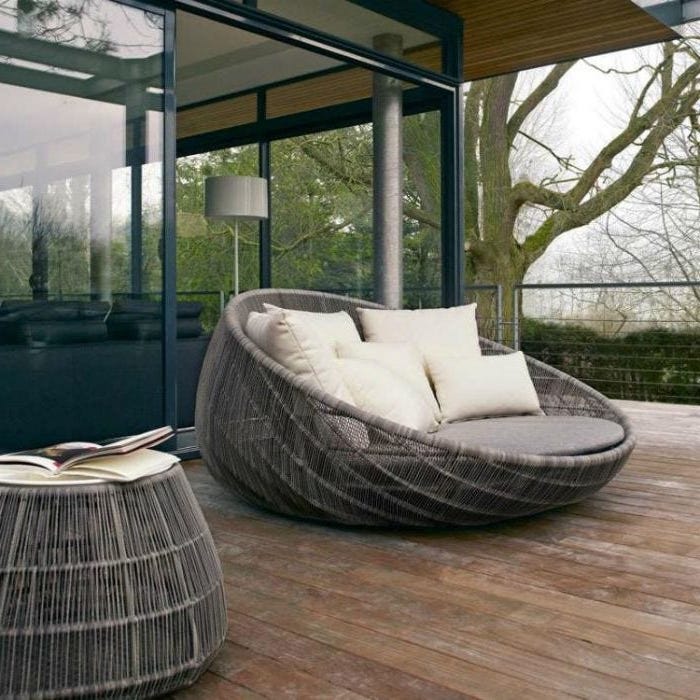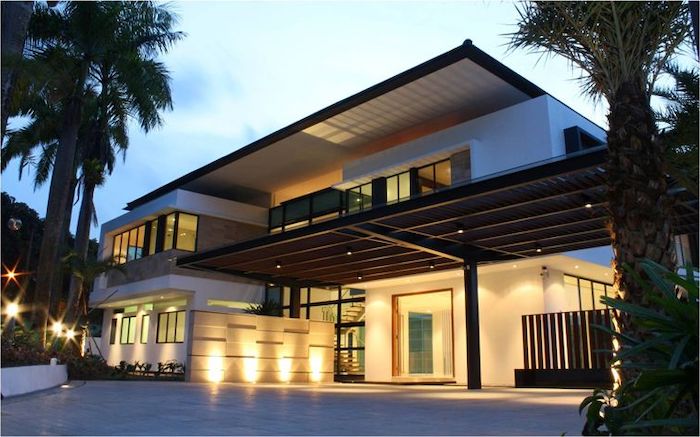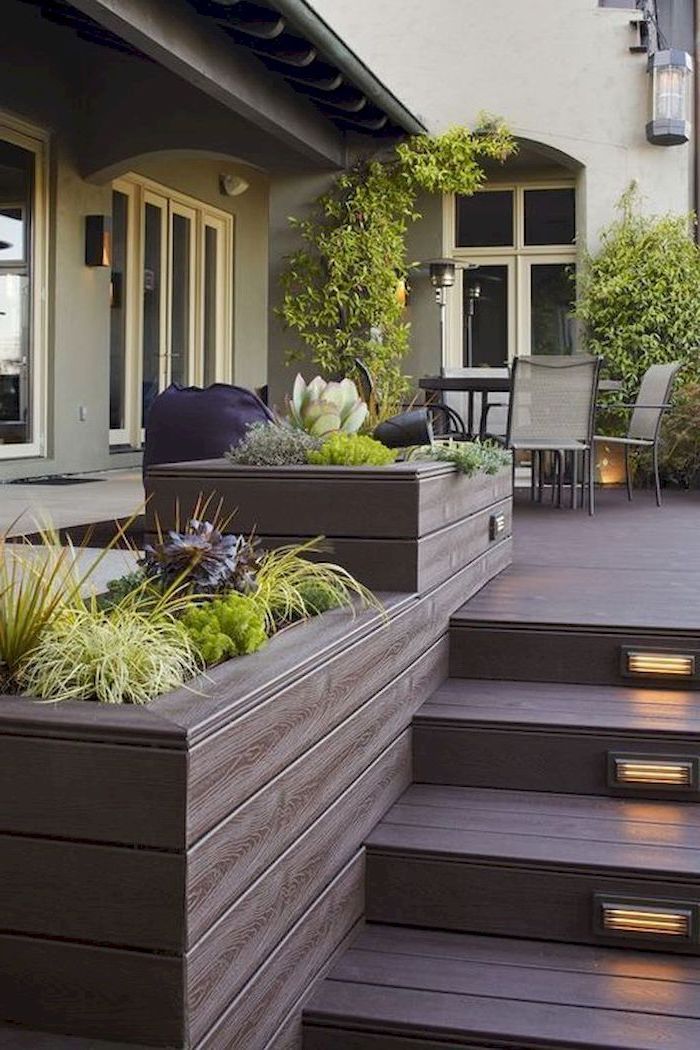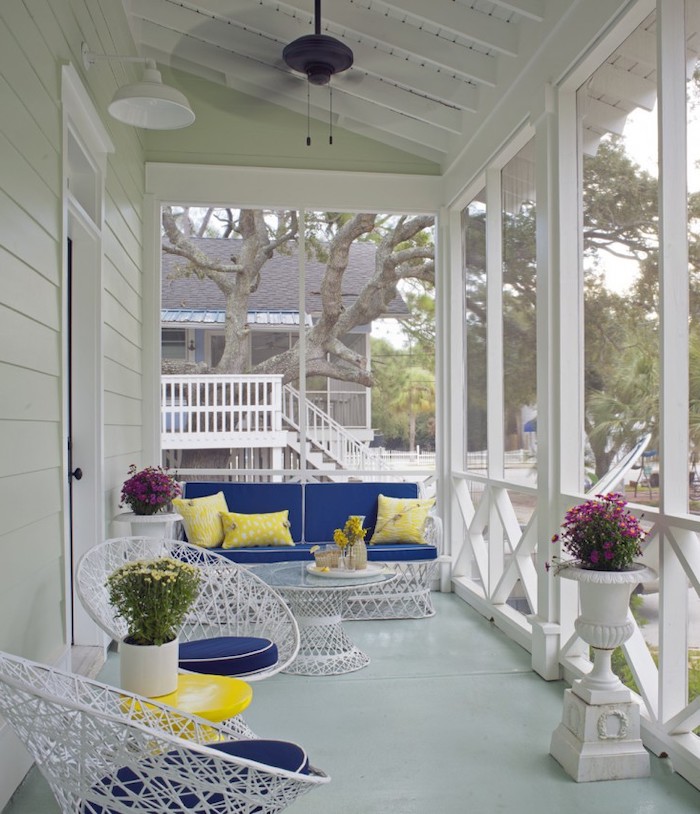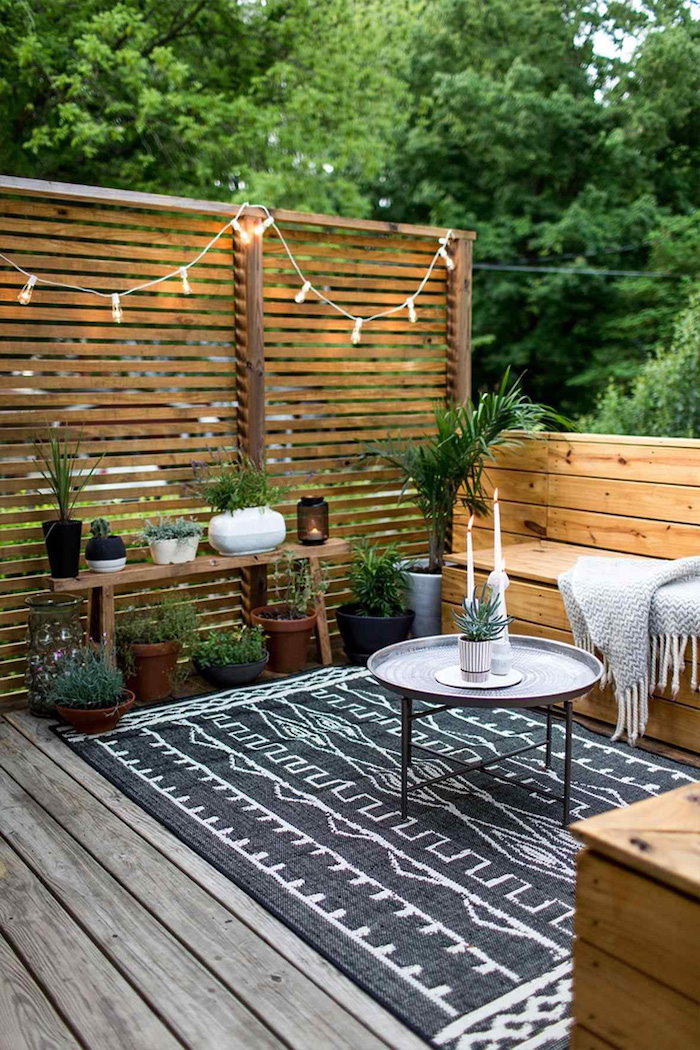 Modern front porch designs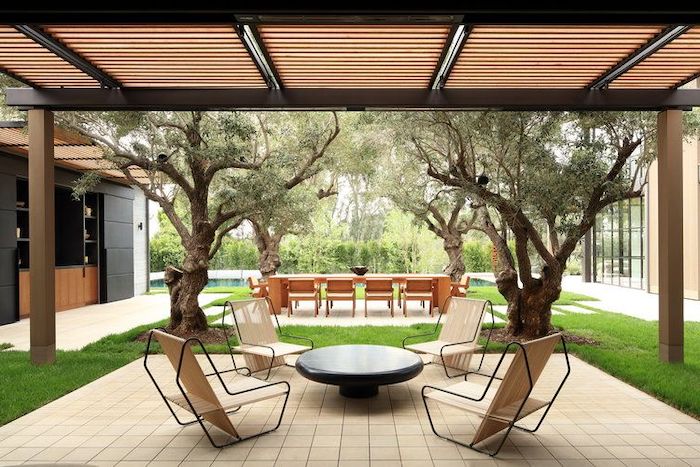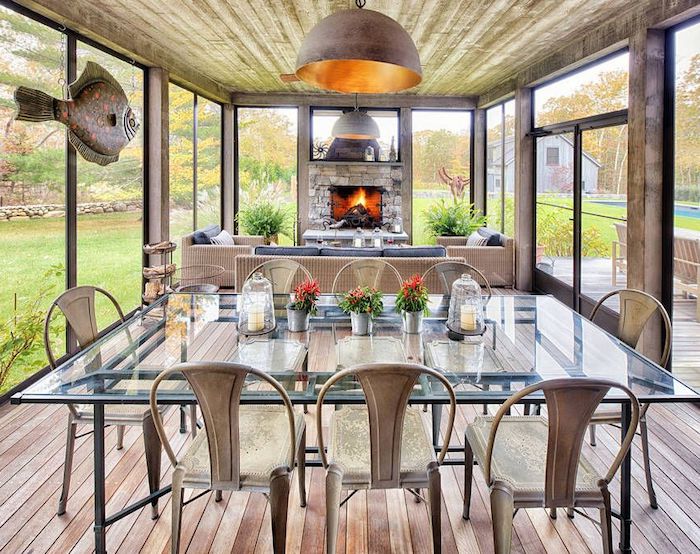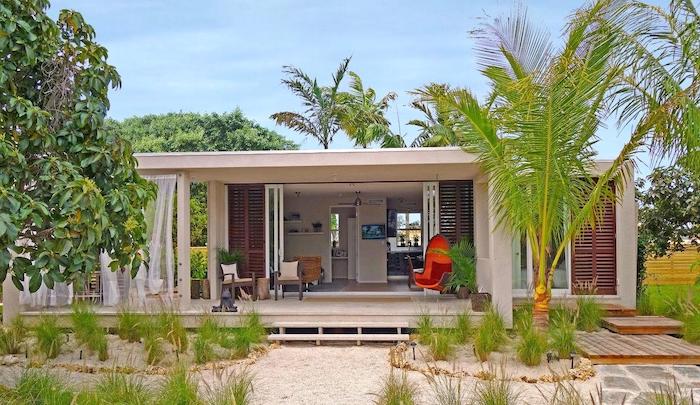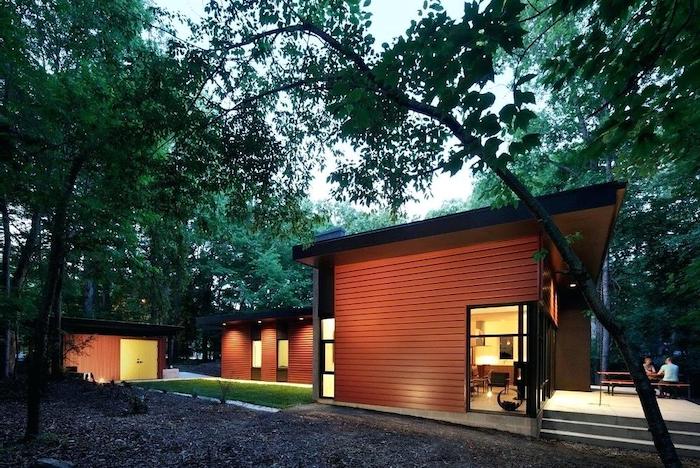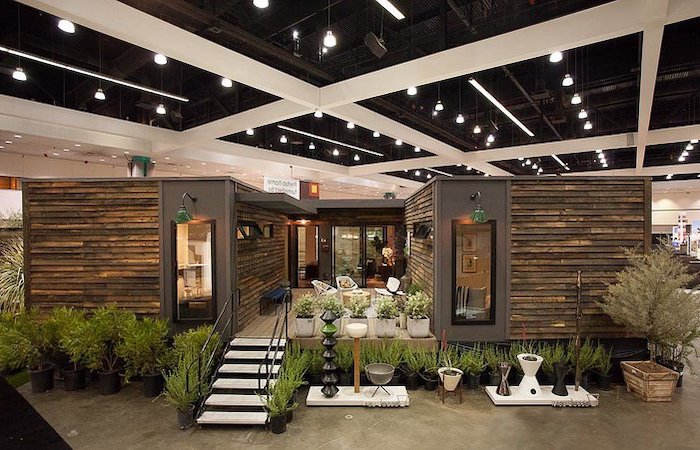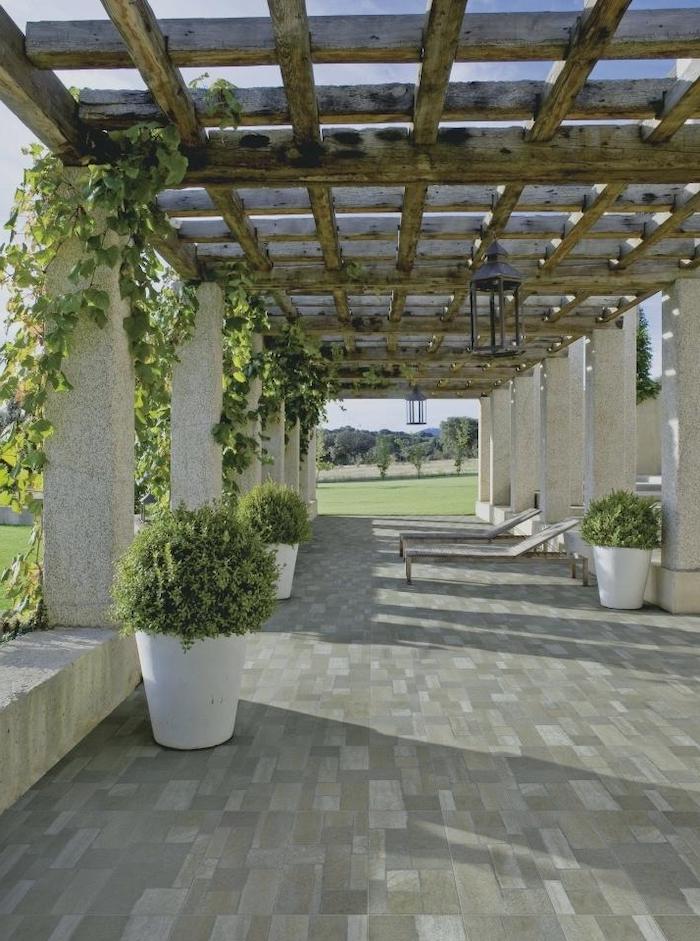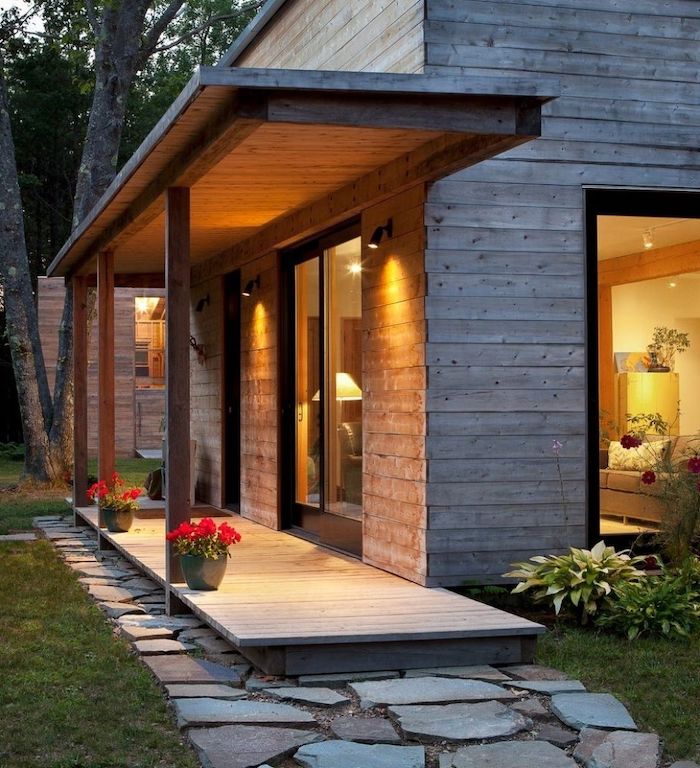 Screened in porch designs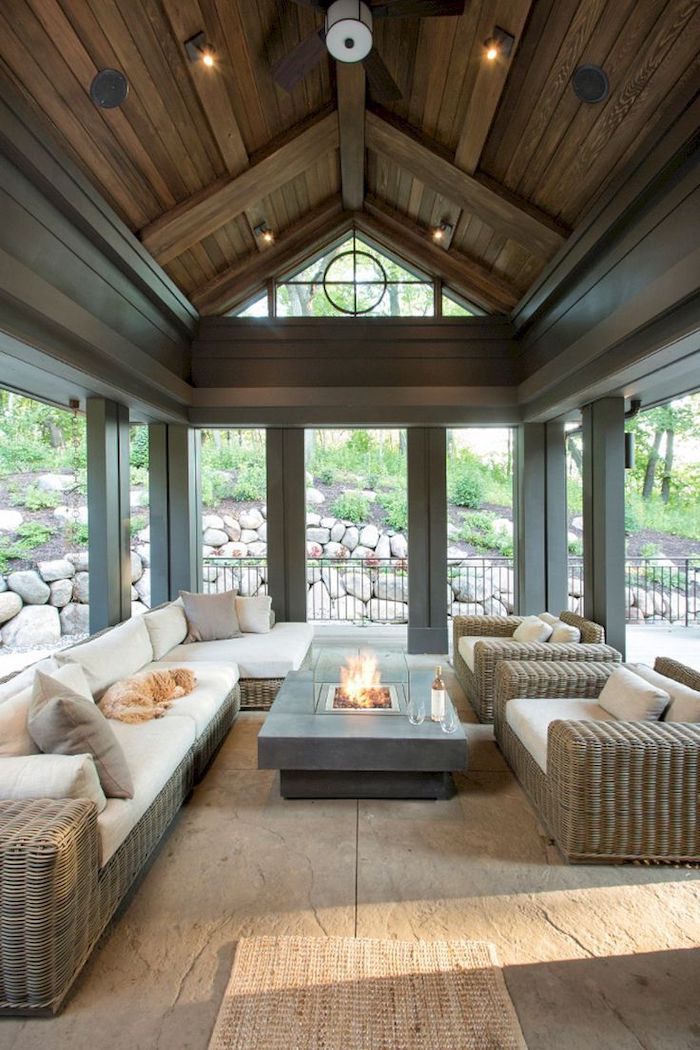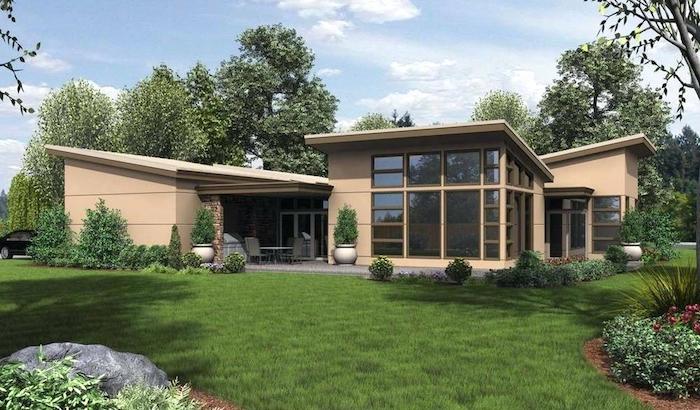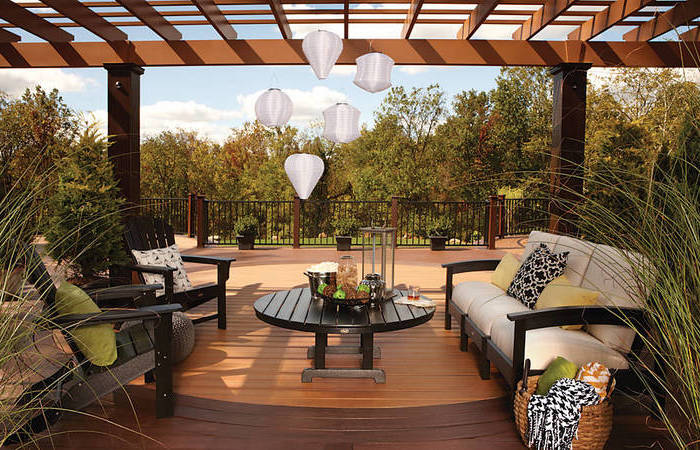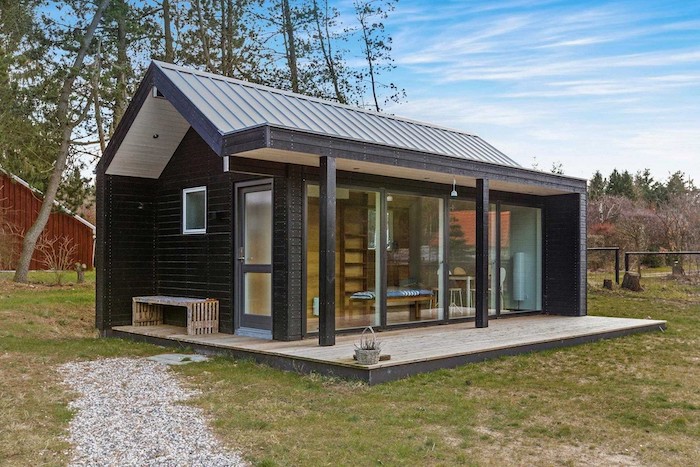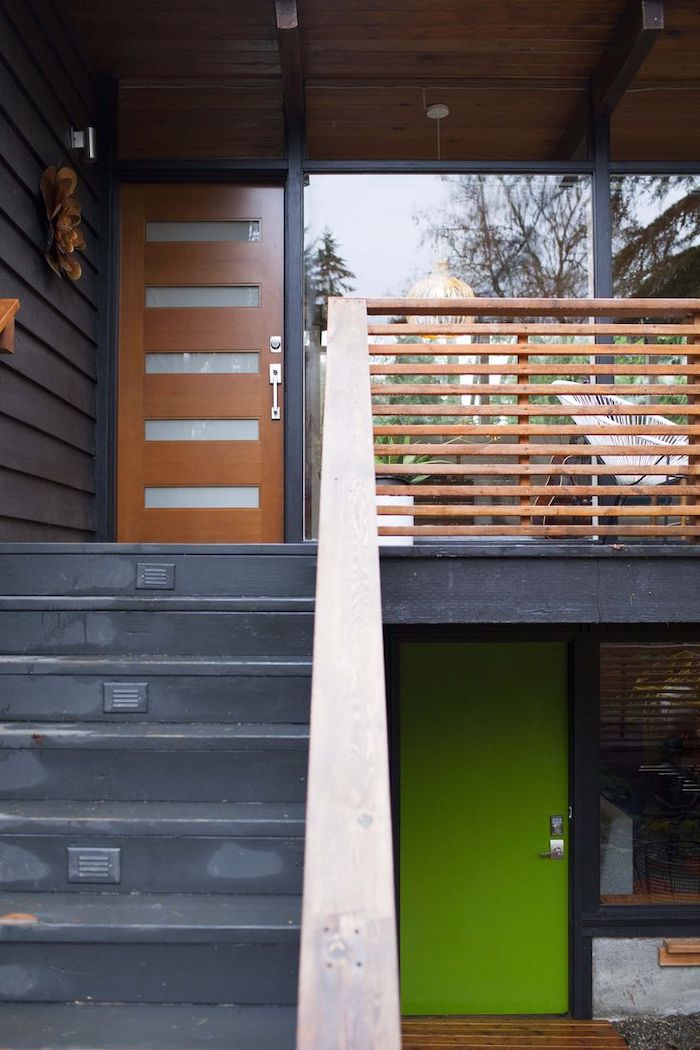 Small front porch ideas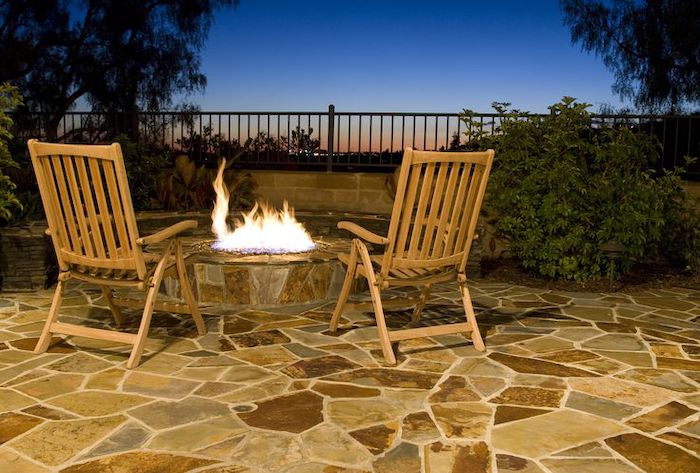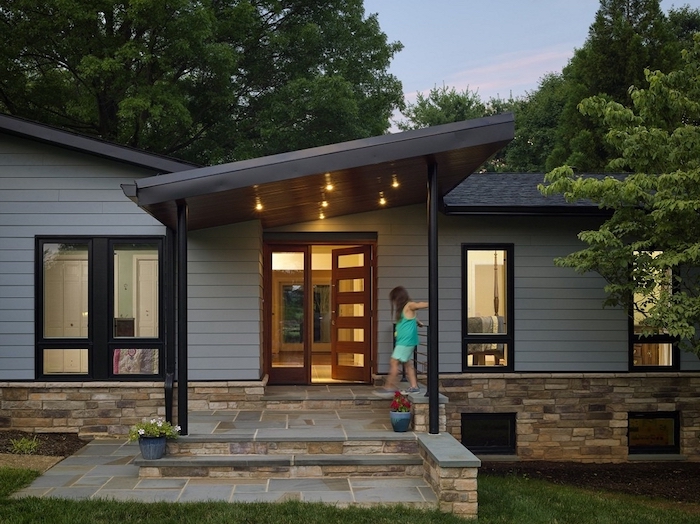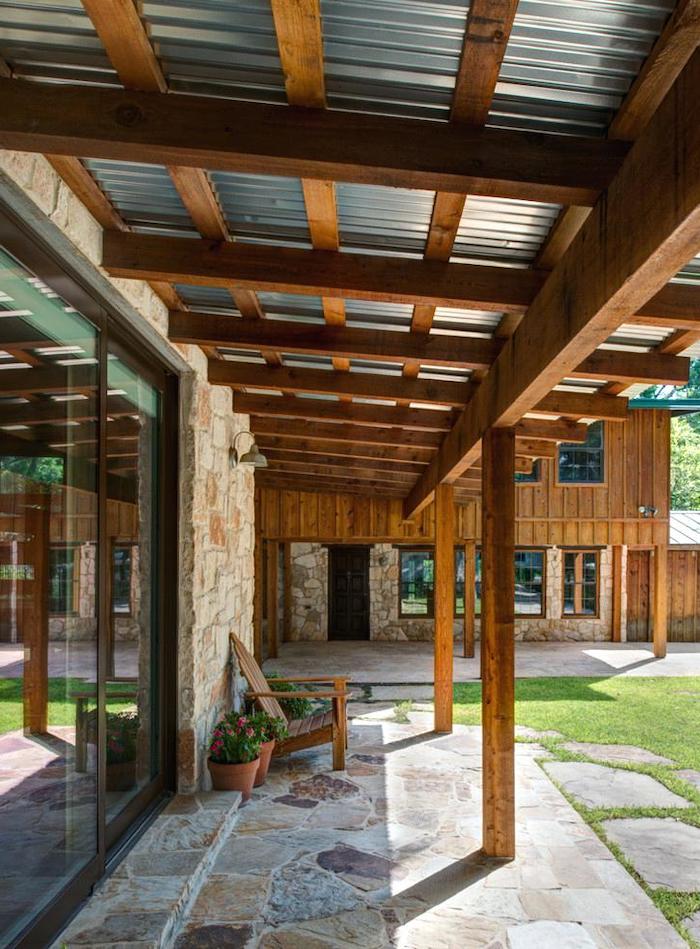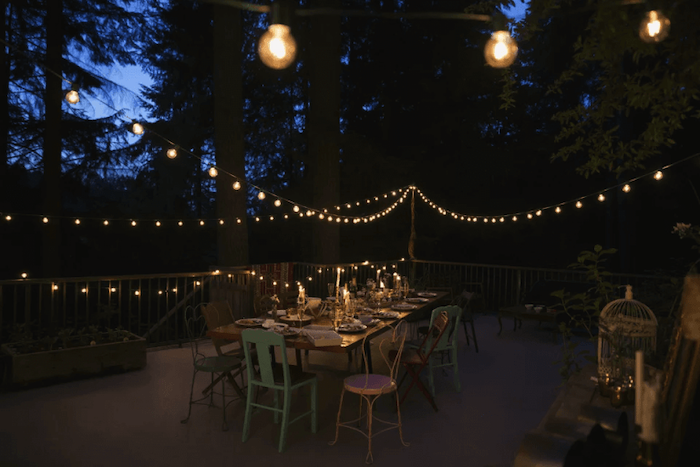 Covered porch ideas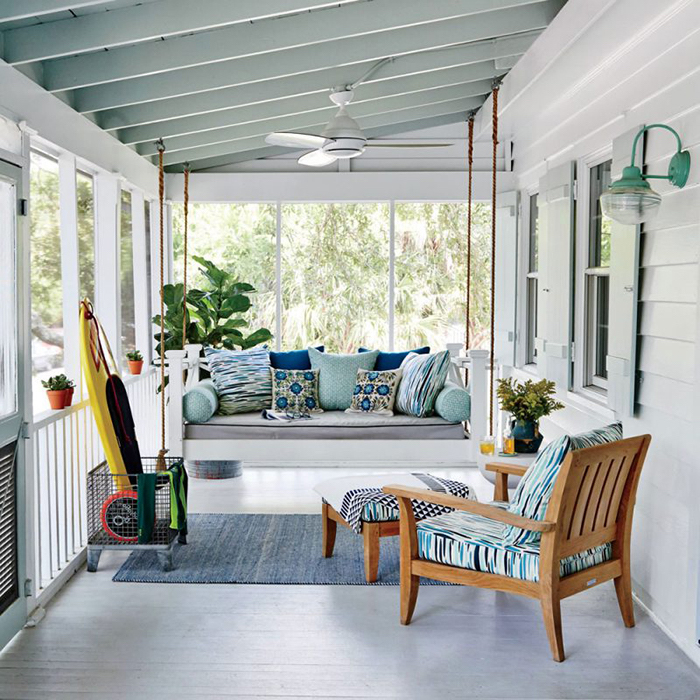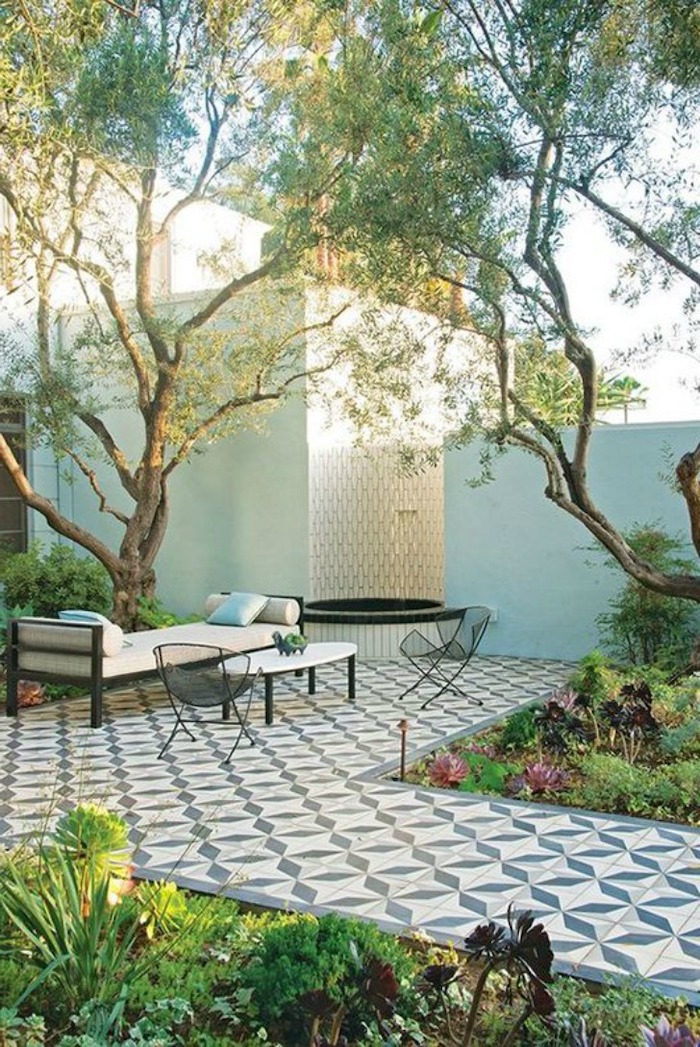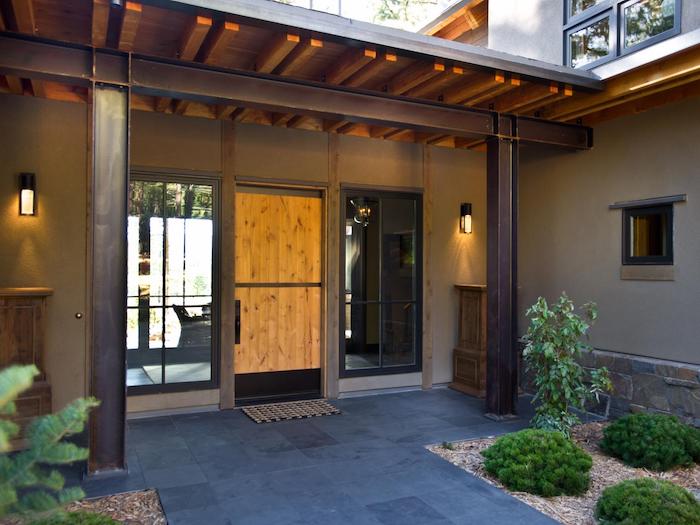 Stunning front porch furniture ideas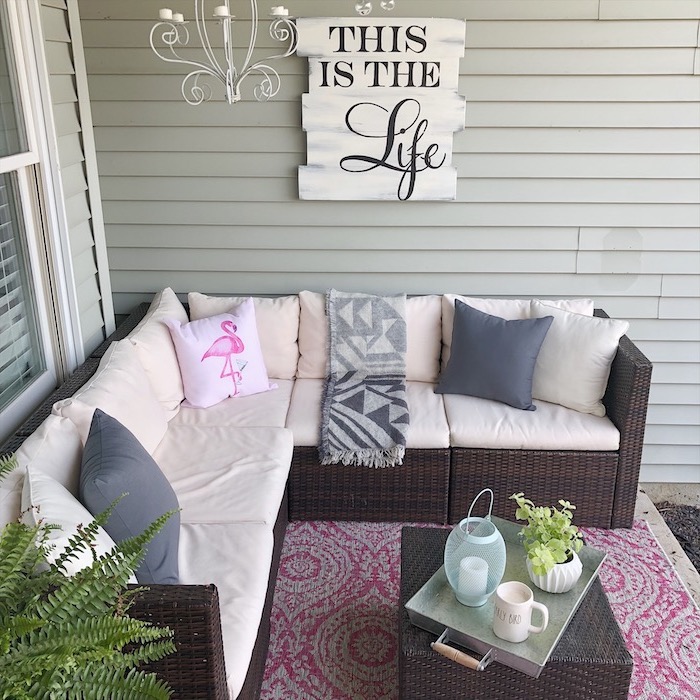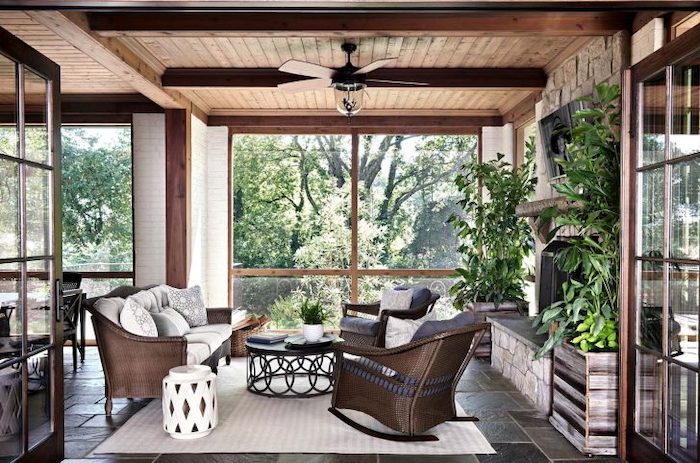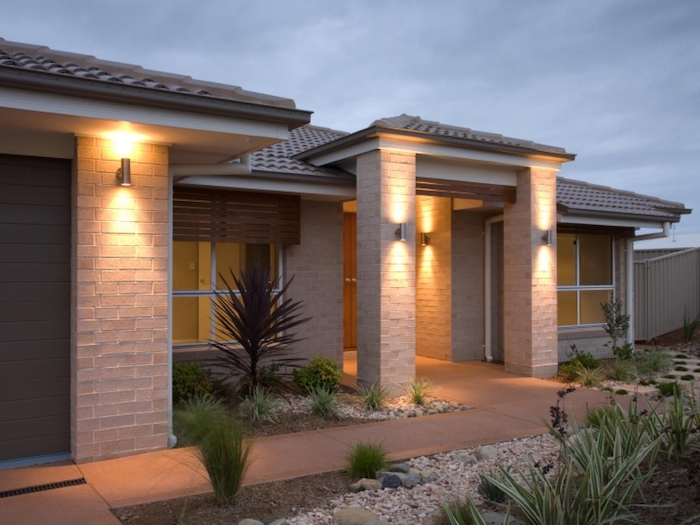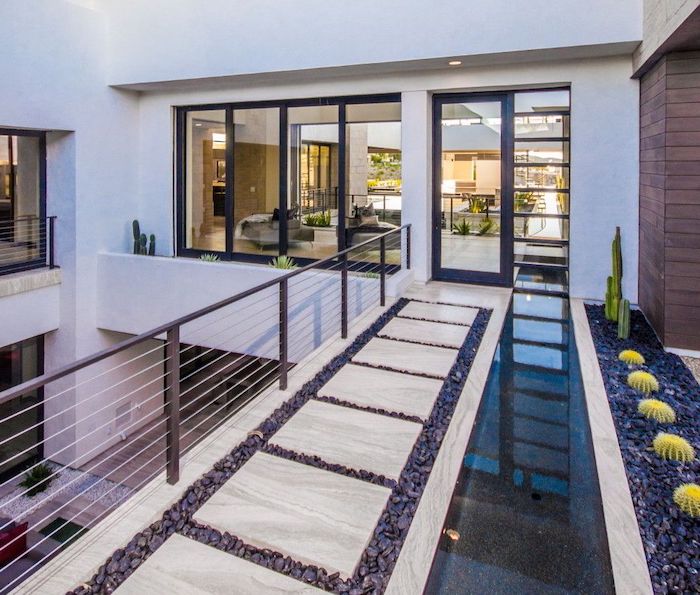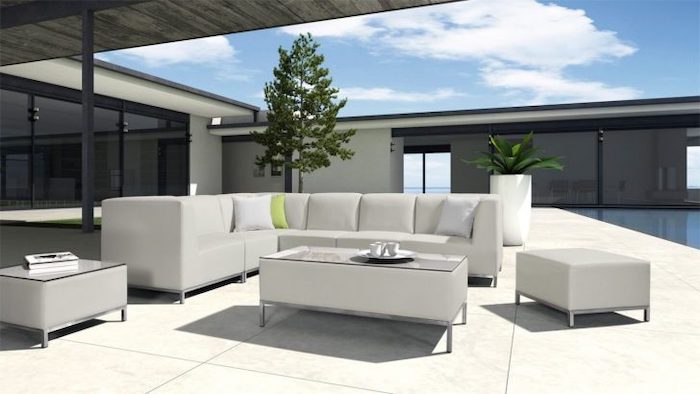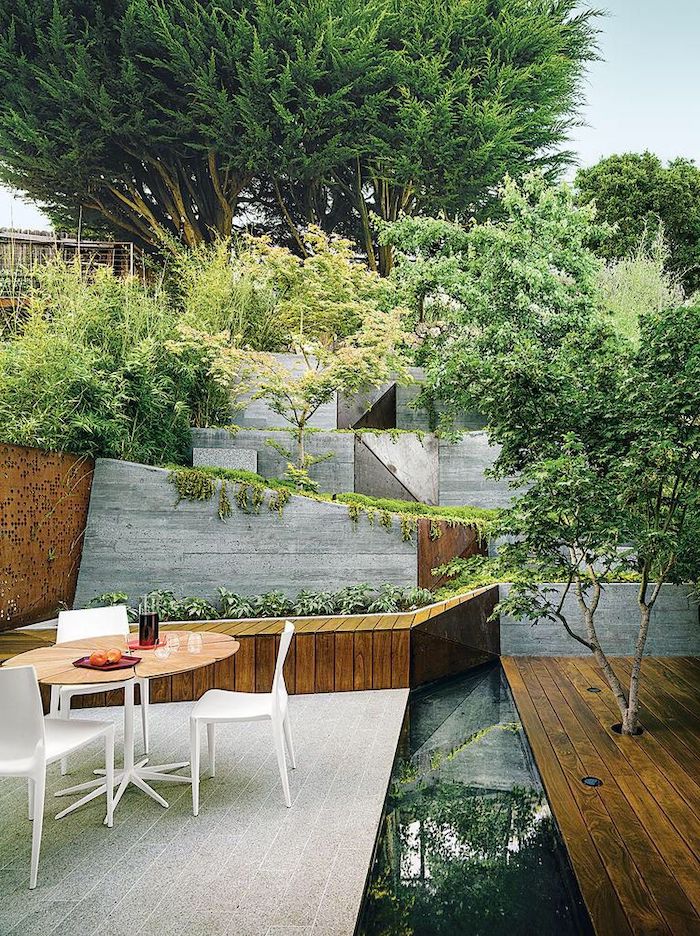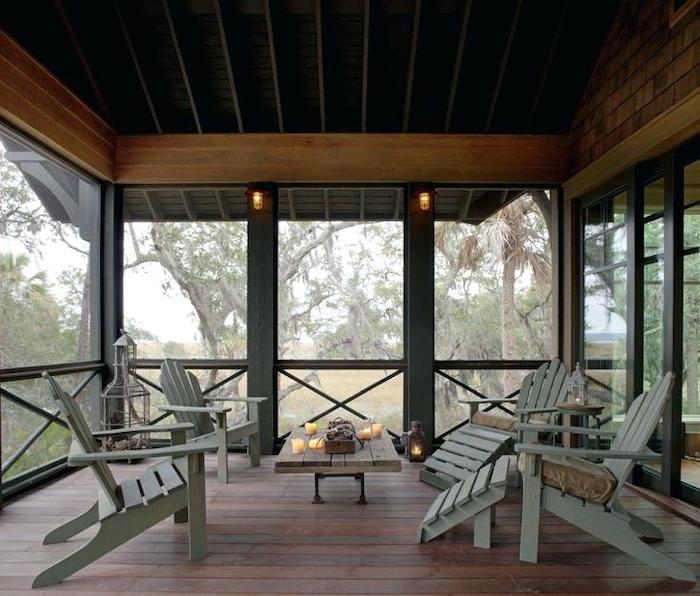 Small front porch ideas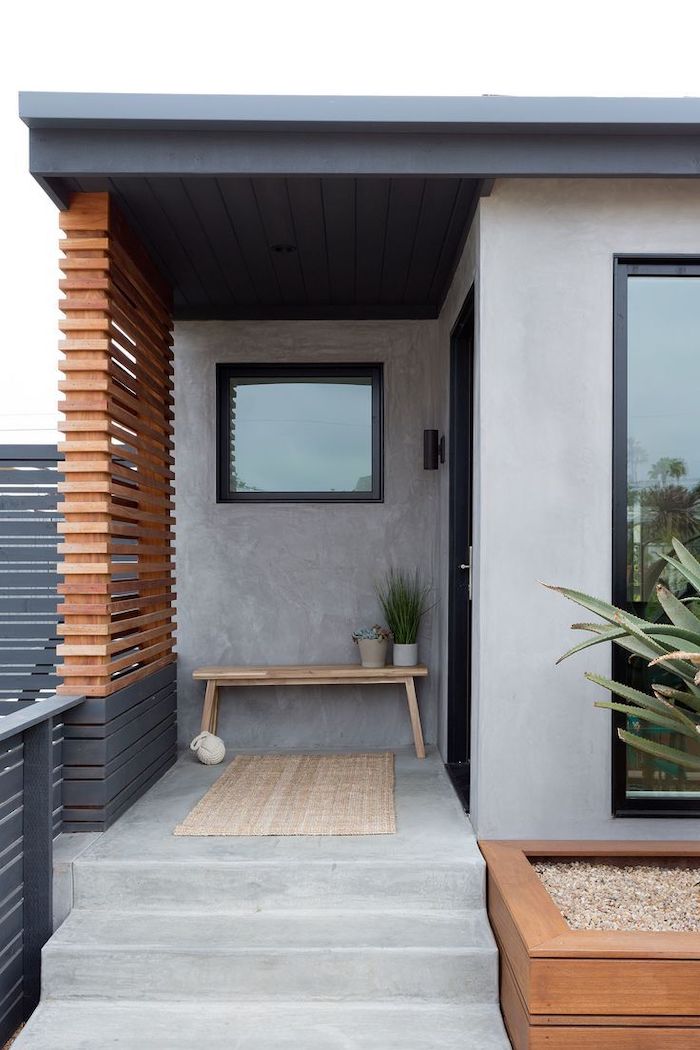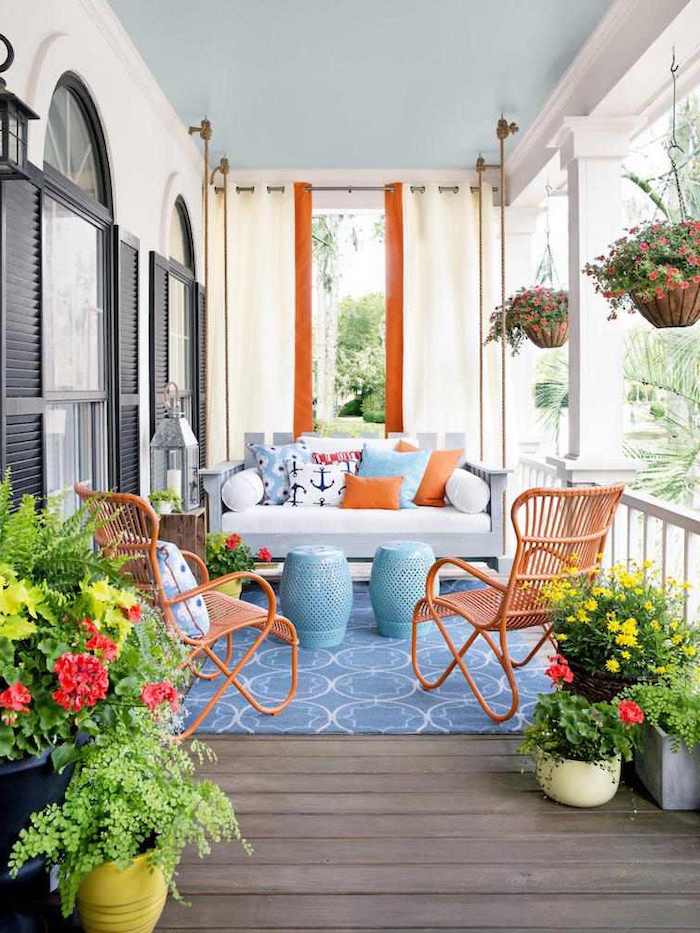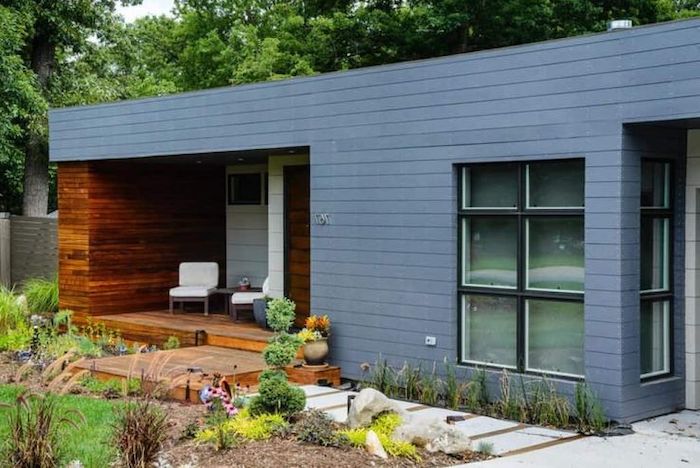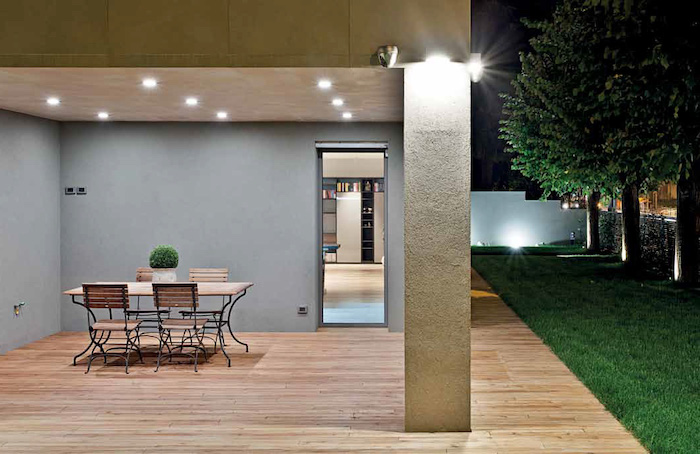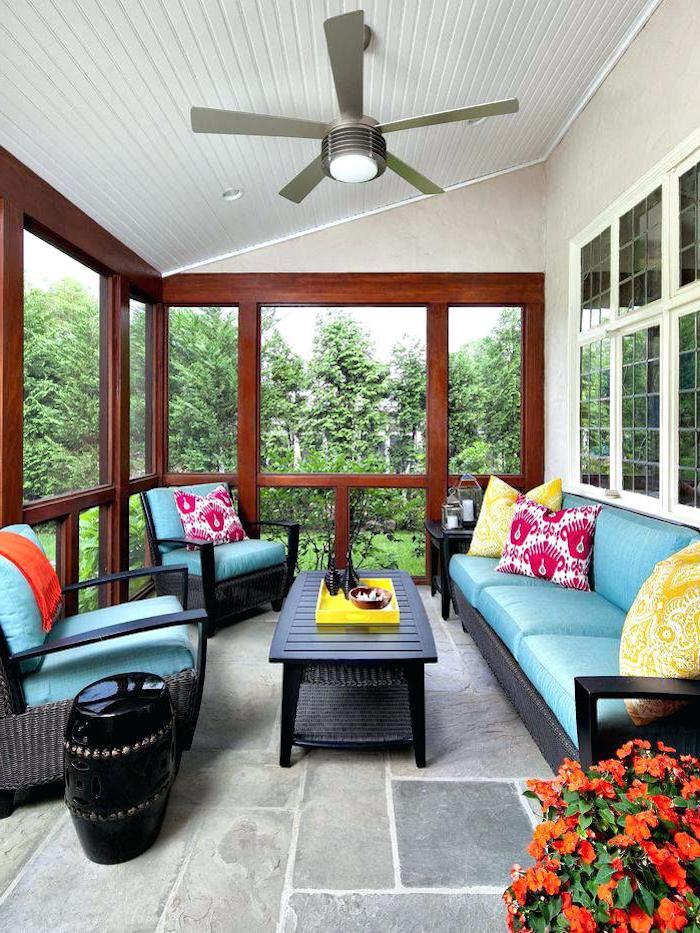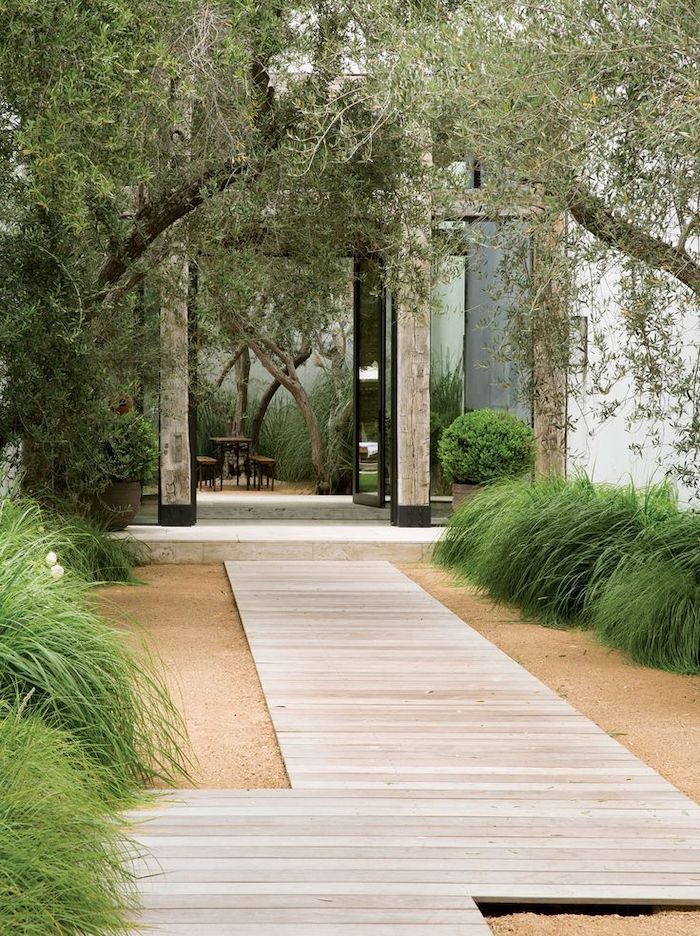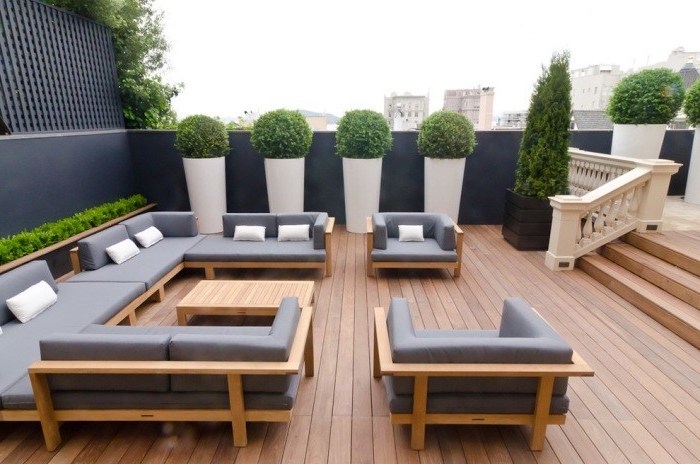 Lots of greenery and flowers