Medart Hair: The Best Clinic for Hair Transplants in Turkey
If you're dealing with premature hair loss, you've probably heard about hair transplantation operations in Turkey. Istanbul has been at the forefront of cutting-edge hair restoration techniques for years. As a matter of fact, some of these procedures were developed and perfected right there by the Bosporus. There are many hair transplant clinics in Turkey, but not all of them offer the same level of medical care. The best specialists are in Istanbul; also, traveling there makes the most sense. Hair transplant in Istanbul is a world-renowned medical practice that boasts millions of satisfied patients worldwide. But despite such fierce competition, no clinic in Istanbul has better results than Medart Hair.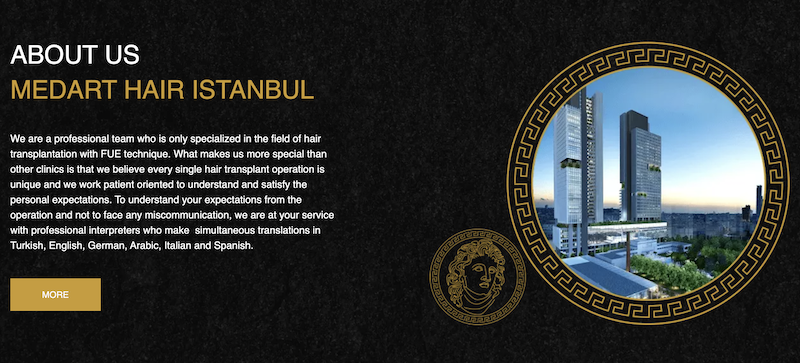 Hair Transplantation Operations at Medart Hair
With more than 4000 successful hair transplantation operations under their belt, the medical specialists working at Medart Hair are among the best hair doctors in the world. Patients struggling with hair loss are traveling to Istanbul to undergo a hair transplant surgery at Medart Hair, and for a reason. According to their testimonials, what sets Medart Hair apart from many other hair transplant clinics is its team of experienced experts and how they treat every patient. Medart Hair insists on providing exceptional medical care to every patient, personalized to their individual needs and problems. This patient-centric approach to medical care is fundamental to patients who decide to travel long distances.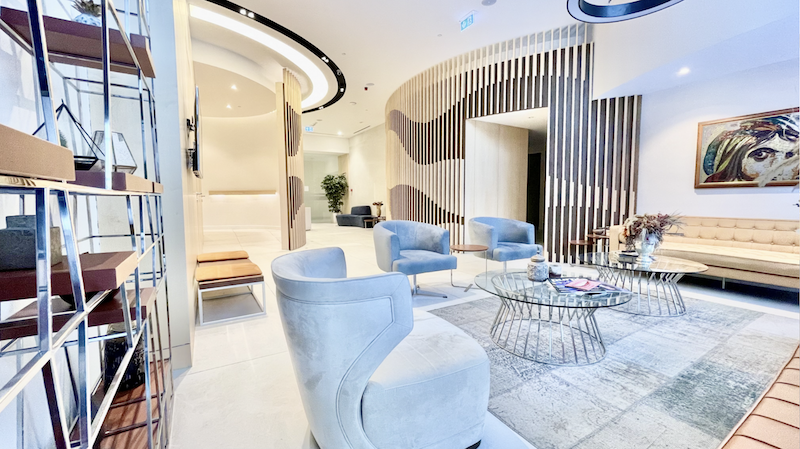 In addition to having skilled doctors and modern facilities, Medart Hair is also a generous host – the clinic provides a special "arrival to departure" program to all the patients coming from abroad. And even though Medart Hair is a top-ranking hair clinic that offers high-quality service, its prices are still more affordable than the cost of hair transplants in the US. Medical care is generally less expensive than in other developed countries, making Turkey and Istanbul the world's number one medical destination.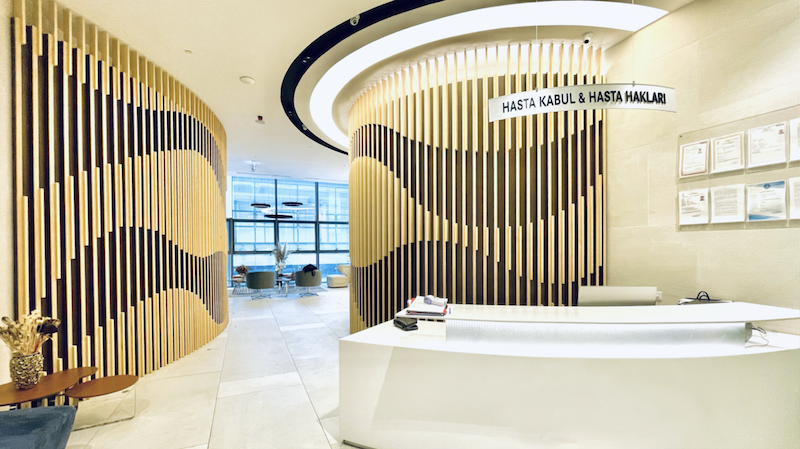 What Does the Medart Hair Package Include?
The famous "arrival to departure" program provided by the Medart Hair clinic is a fantastic option for international patients. It's one of many special care services that separate Medart Hair from other hair transplantation clinics in Istanbul. This package defines the meaning of the best hair transplant in Turkey. Patients are typically asked to plan a four-day stay for a standard hair transplant procedure. However, it is possible to reduce the "arrival to departure" program to two nights.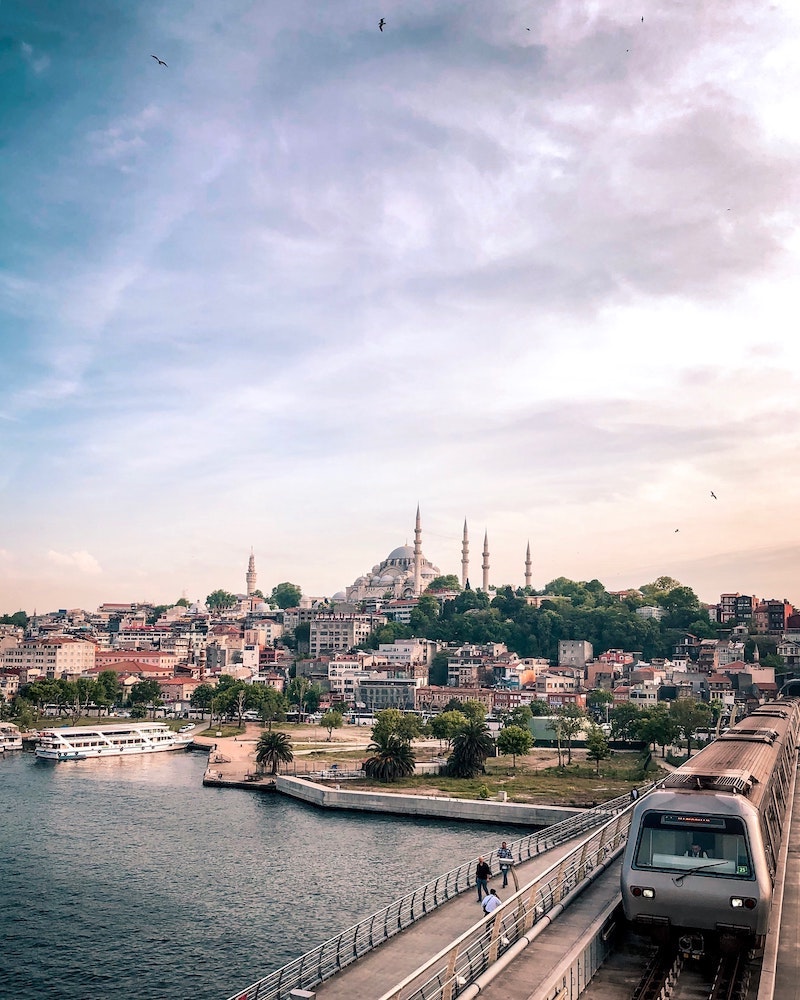 Whatever you choose, the Medart Hair clinic will make sure to schedule the operation and organize the timeline at your convenience. A Medart Hair driver will be waiting for you at the airport when you arrive in Istanbul. Depending on the timeline, the driver will take you to the hotel or directly to the clinic. As part of the preparation process, you'll undergo a blood test and see a hair specialist for the initial consultation on the first day. After your hair transplant procedure on day two, the driver will take you back to the hotel for rest. On the third and fourth days, you'll receive post-operative care, and the nurse will show you how to wash your hair until the cut area goes back to normal. The driver will stay at your disposal until departure.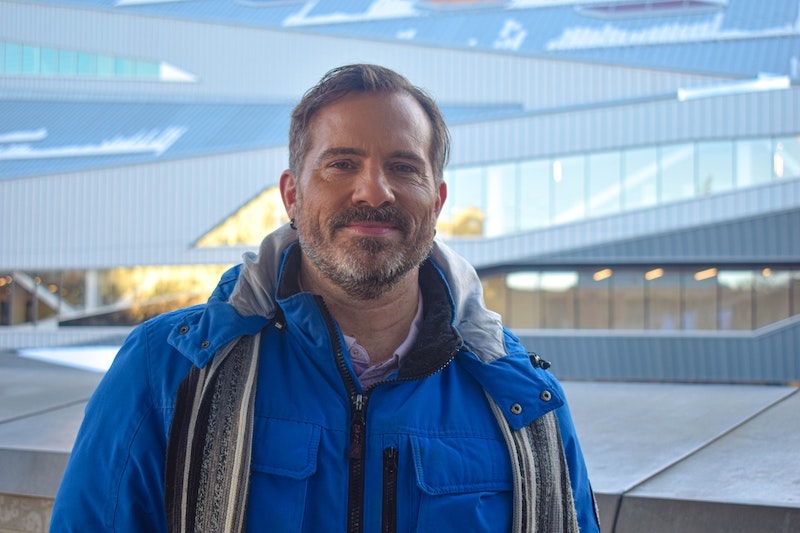 What Procedures Does Medart Hair Clinic Offer?
Medart Hair clinic offers a range of hair transplant surgeries, but its surgeons specialize in the DHI hair transplant procedure. This proven effective hair transplant technique is perfected right here, in Turkey. DHI stands for "direct hair transplantation," which is minimally aggressive and 100% safe. If you choose this method, experienced hair transplant surgeons at Medart Hair clinic will take hair from your donor area, which is typically the back of your head, and implant the grafts directly to your bald spot. For DHI procedures, surgeons use a unique pen-like medical device that ensures excellent precision.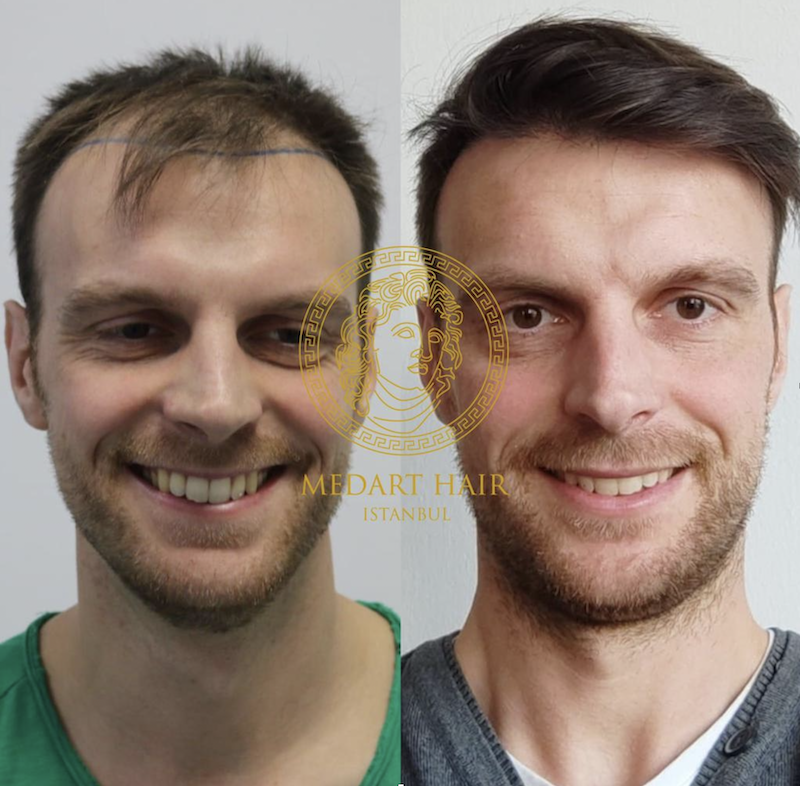 The so-called FUE technique is another popular type of hair transplantation surgery at Medart Hair clinic. It's only slightly different from DHI hair transplantation – during the FUE procedure, the channels where hair grafts are implanted are being manually cut before the surgeon takes the hair follicles from the back. Both DHI and FUE procedures require local anesthesia for transplanting follicular units. A healthy hair graft is the most important precursor for surgery, which can be delayed in case of a poor blood test. After the procedure, the healing process typically takes a couple of weeks when transplanted hair starts growing.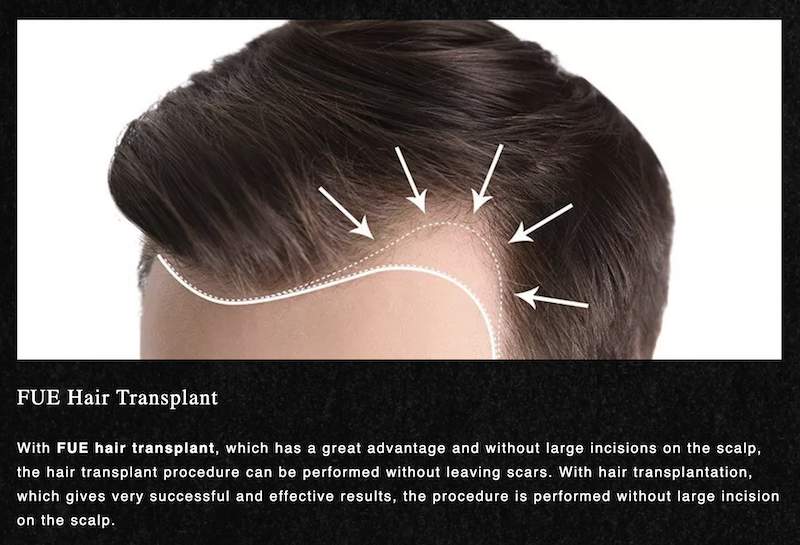 In addition to these two techniques, beard transplantation is also high in demand at Medart Hair clinic. The duration and price of hair transplants in Turkey depend on many factors, the number of grafts being the main one. Feel free to contact Medart Hair clinic for details on different procedures and prices.
Conclusion
MedartHair clinic has one of the best-equipped medical facilities in Istanbul. In addition to its fantastic surgeons, the clinic's team includes caring medical workers and professional interpreters who make simultaneous transactions in six world languages – Turkish, English, German, Arabic, Italian, and Spanish. The world-famous surgeons at Medart Hair clinic in Istanbul boast years of experience and hundreds of satisfied patients. If you're interested in getting a hair transplant in Turkey, visit the clinic's website, where you can find more information on procedures, expert advice, and honest reviews by patients.