Five Ideas For Your Small Business
Are you thinking of starting your own small business? Where should you start? To begin your journey to being a small business owner, you should first ask yourself about your interests, skills, resources, and target market, among others. Once you've answered all of these questions, you'll surely have an idea of what you want to do and what suits you. If you have trouble funding your startup, you can contact Payday Depot for some quick cash loans. But if you're stumped on what business you should start, here are five ideas for you.
E-Commerce Store
Take advantage of the 3 billion social media users you can reach out to when you pop up an e-commerce store. You can sell locally and internationally since shipping items is now easy and flexible as the e-commerce industry grows. You can sell anything online – from clothes, shoes, grocery items, and more. You just need to research what are the currently trending articles, so you can maximize your sales.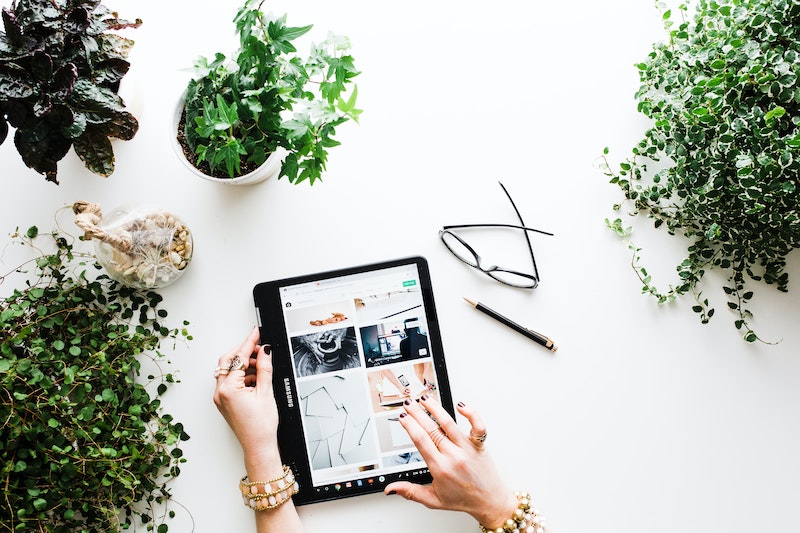 Bed And Breakfast
If your house has extra rooms, you can create a bed and breakfast business. You can renovate the rooms and spend less on constructing another building. Many tourists prefer bed and breakfast places with their cheap costs and cozy ambiance. Once you've established your business, you can post it online. You just need to keep an excellent service to have good reviews and attract more customers.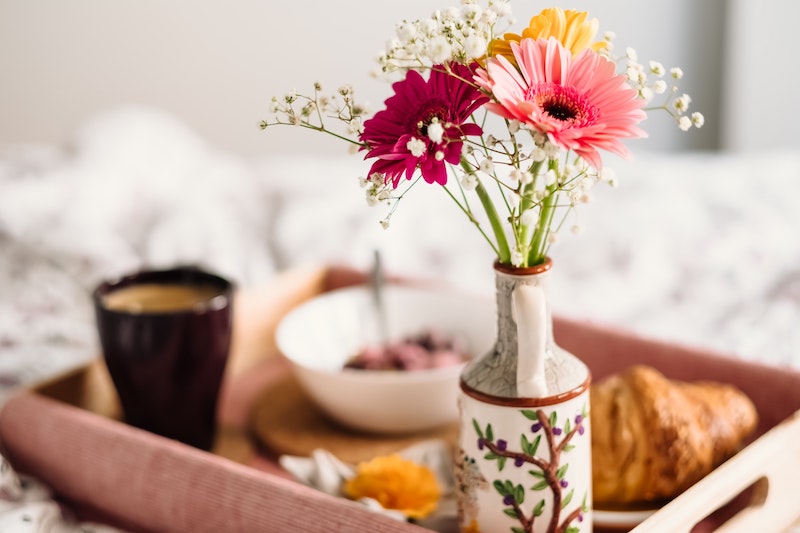 Local Tour
If your town is a local tourist spot, you can create a local tourist guide startup. You can even hire fellow locals who are already familiar with the place as your employees to facilitate the tour, or you can do it yourself while funds are still tight.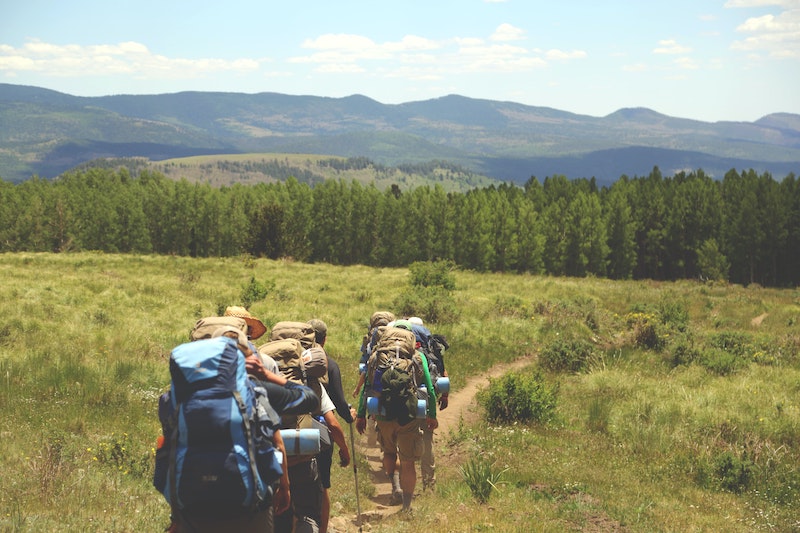 Clothing Boutique
Fashion is a known industry worldwide, with clothing as a basic need and people's desire to stand out with unique styles. Create your designs or be a retailer of a known clothes supplier. Put your boutique in the center of the town to have more customers. You can also curate famous clothing lines that are rarely available in your town to give your neighbors and other homeowners access to different brands. While having a physical store, you can also take advantage of the online world by taking photos of your products and posting them to reach more potential buyers.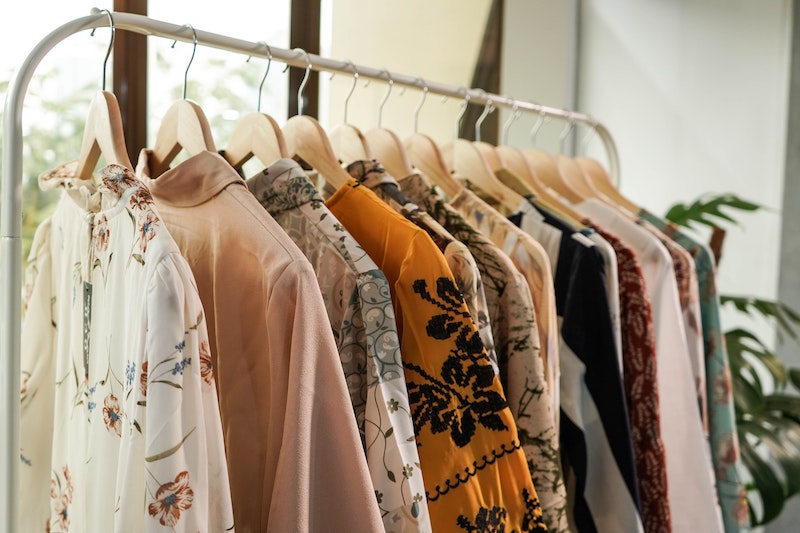 Home Baked Goods
If you're a baker, you can use your skills and sell some baked goods. Some famous bakers started as home bakers. Start by posting your products online. You can create a Facebook or Instagram account for your baked goods that are aesthetically pleasing to the eyes. Just make sure your photos look beautiful to attract buyers. Then, feel free to do promos such as 10% discounts for your store's initial launch to get people talking.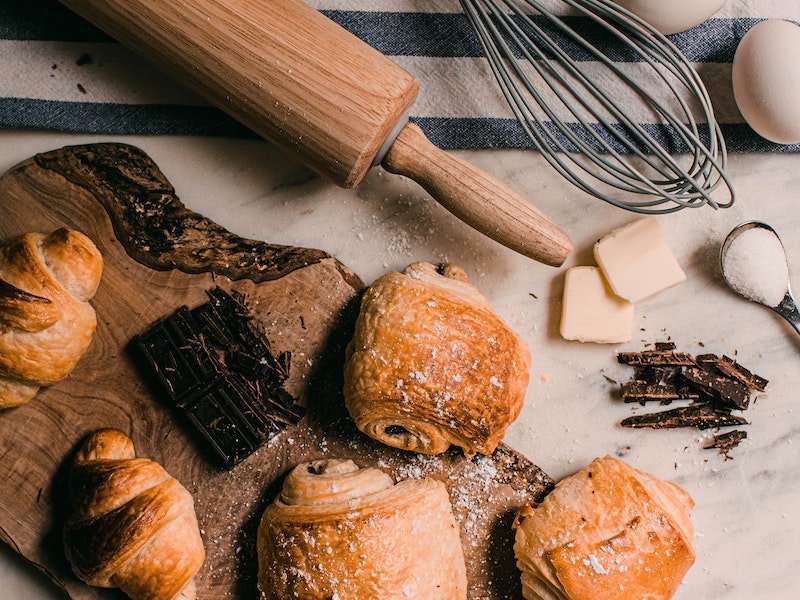 Conclusion
It isn't easy to start a business, but once you assess what you're good at, you can take advantage of it and be on your journey to success. You just need to explore and discover your knowledge, skills, and valuable resources in different markets, then envision the future you can see in it. Be your own boss while doing what you're passionate about!