Shanghai 2010 is almost opened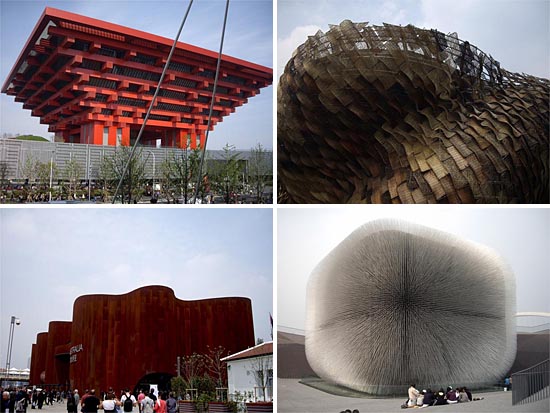 A couple of weeks ago we showed you the UK pavilion – Seed Cathedral for World Expo 2010 in Shanghai and now it seems all of the pavilions are almost ready for the grand opening. You can check out some of the buildings after the jump.
The event is likely to gather 70 million visitors from 30th of April to 31st of October.
Chaz Hutton shared his pictures of the pavilions and you can check them all out at his Flickr gallery.
Via ArchDaily