Archzine is an electronic magazine devoted to interior design, garden decoration, fashion, beauty, lifestyle, health and DIY ideas. Our site is updated daily to bring you useful and insightful articles on various hot topics. Whether you are looking for ingenious home improvement ideas, sound fashion advice, or an extensive list of this season's most popular hairstyles – Archzine has all the information you need.
We offer you the opportunity to prepare a PR article for your business. Once published, the article will remain on our site indefinitely.
If you do not have any specific ideas about the contents of your advert, our authors will compose an appealing and original text, tailored to the latest trends in SEO optimization: keywords, internal and external links and anchor text.
Preview
Position
Size
Monthly page views
Price per 1000 impr.

1

Sidebar ad

right sideber (below the fold)
300x250

900 000

70.00 €

2

Wallpaper ad

background
full page

900 000

90.00 €

3

First page ad

above the fold
728x90

100 000

90.00 €

4

Footer ad

footer
728x90

100 000

20.00 €

5

SUPERBANNER

above the fold
728x90

100 000

70.00 €
Statistic
6.2+ million
Unique users
15.8 + million
Impressions
The annual number of visits – More than 100.00 unique users, 1.1 impressions, more than sessions. The audience is mainly from: United States and England
Social networks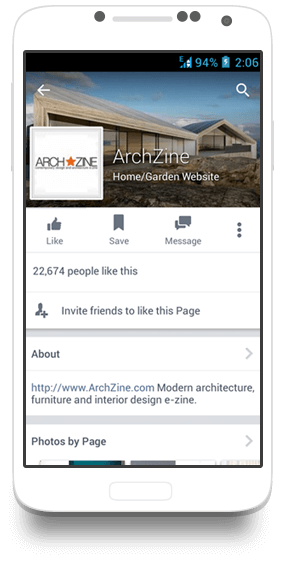 Archzine have official web pages in all social networks.